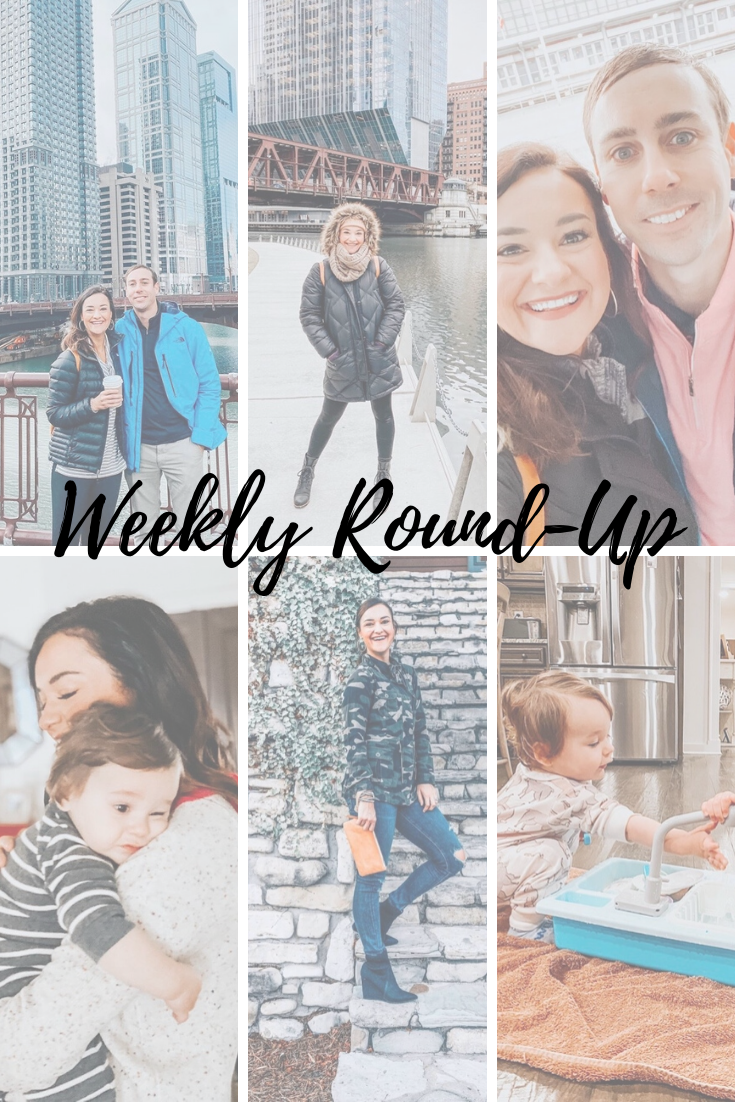 A NOTE FROM ME TO YOU
Hey girl gang, hey!
As you know, Eric and I got back from our Chicago trip early in the week. We got to take a little bit of a long weekend to get away and reconnect. It was surprisingly refreshing to be able to have a conversation without being interrupted by little voices. 😉
We enjoyed getting to go on fancy date nights, exploring the river walk, & trying new things like burrata! I spent time on the plane reading, which I can't even tell you the last time I was able to do that – other than for a bible study. And I also got to work on power sheets and goals for this year. Truly such a nice opportunity to have some margin to unwind!
I hope you guys have had a great weekend so far & get to create some margin in your own lives for a date night or time to yourself! I have a baby shower and several other things going on this weekend we are looking forward to.
As I was reflecting on MLWL, vacation, and marriage this weekend, I always want you to know how much I appreciate your support! I encourage you to get away soon on a trip with your significant other and really plug into your spouse! It's shocking how taking time away from your kids can actually make you a better mom, better wife, and better YOU as well!
A lot of times as women we have a hard time unplugging and laying aside the worry, but this trip was a good reminder to do just that. Much love to each of you!
THIS WEEK I ANNOUNCED
Connected Families offers parenting and family courses! The next course starts the first week of February! Use code MLWL15 for 15% off.
Our Love Your Body Challenge begins on 2/3! YAY!


CLICK HERE TO READ OUR FAITH FILLED PARENTING STRATEGIES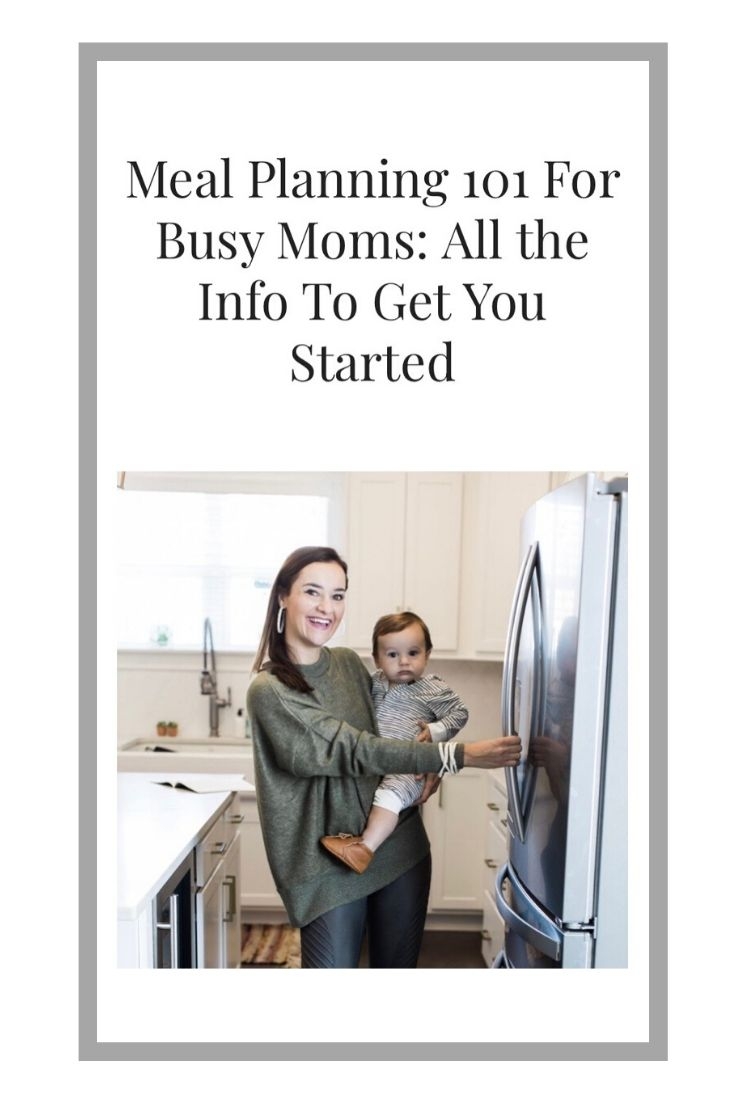 CLICK HERE TO READ MEAL PLANNING 101: HOW TO'S AND WHAT TO DO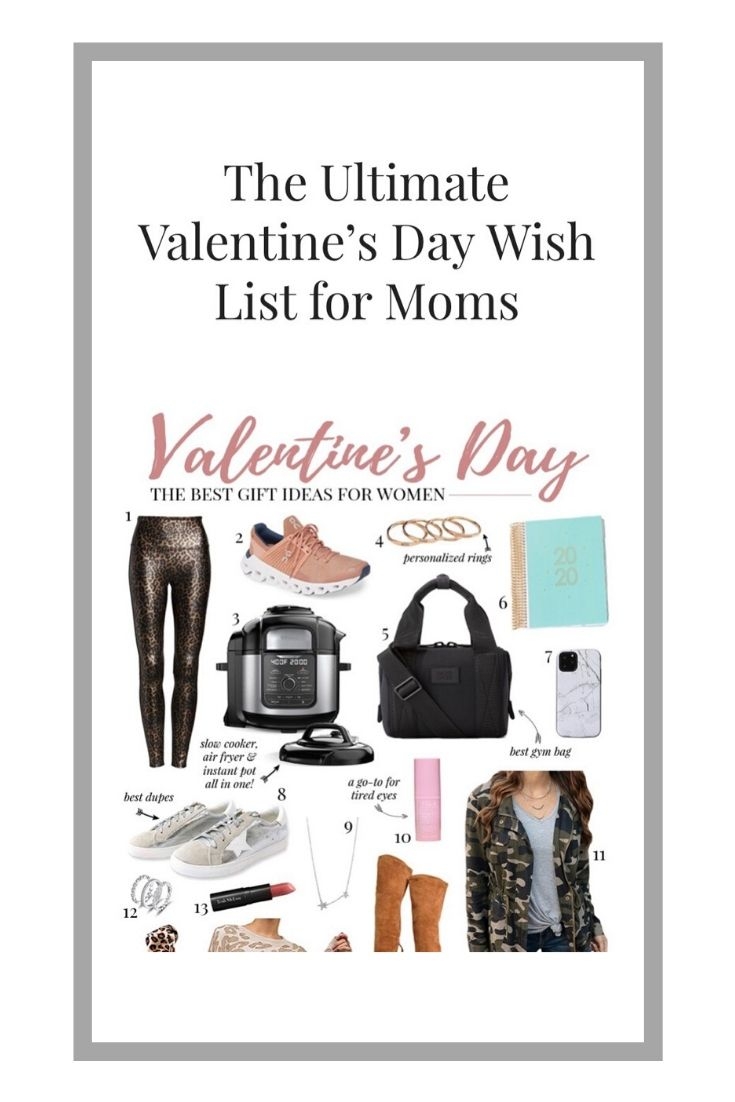 CLICK HERE TO SEE ALL THE BEST THINGS TO ADD TO YOUR VALENTINE'S DAY WISH LIST
Click on each post to shop!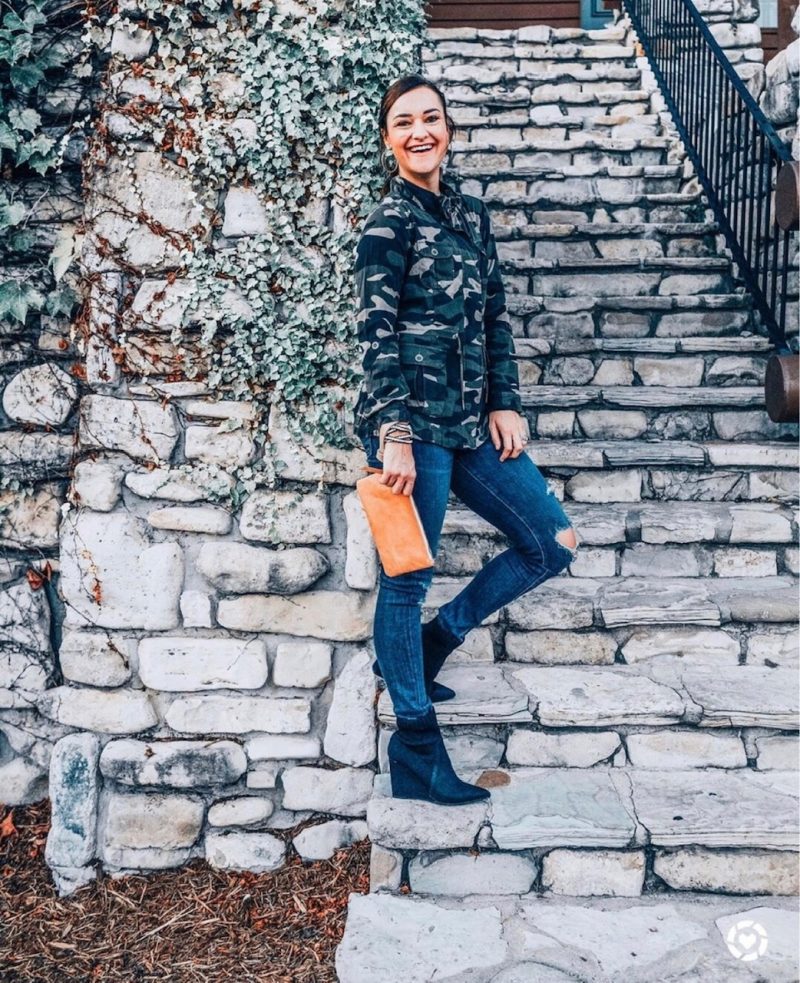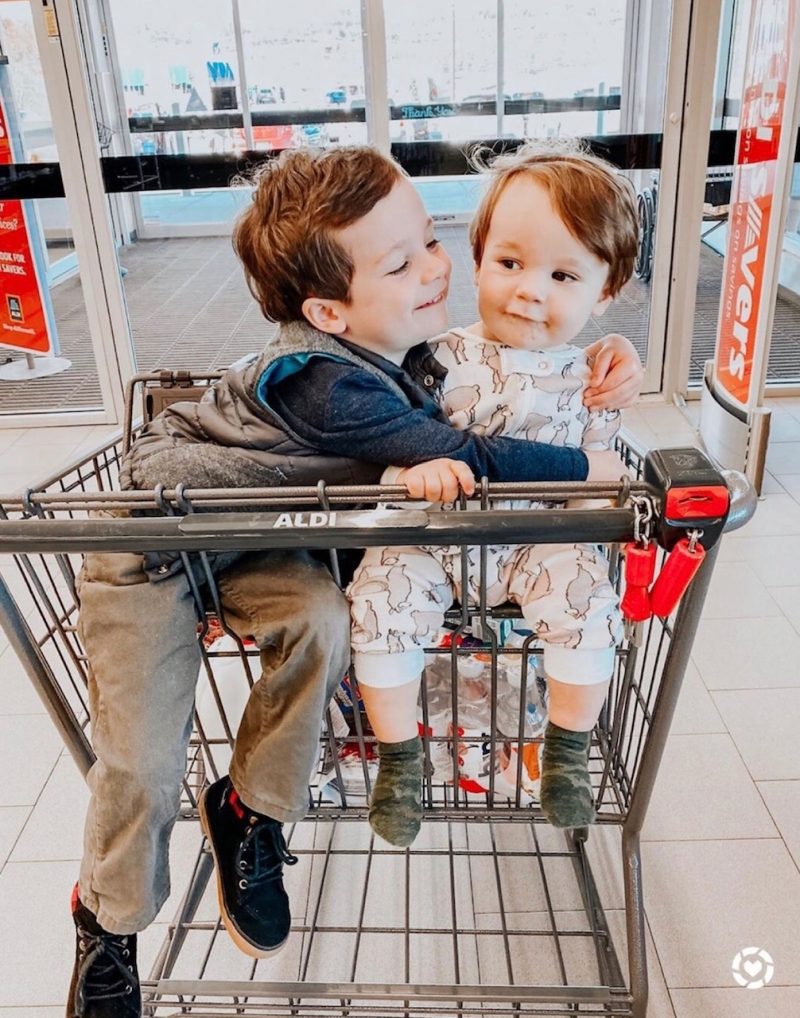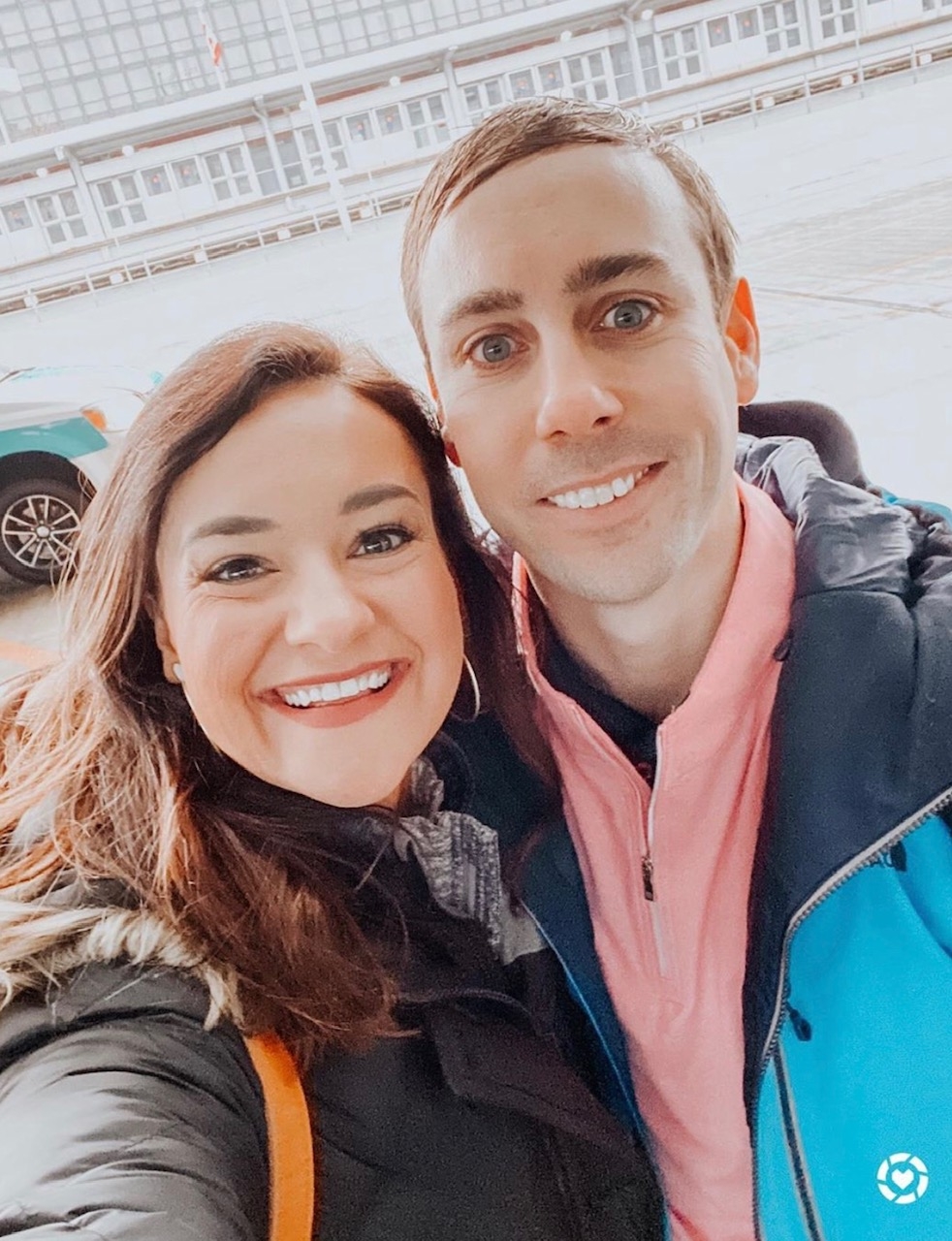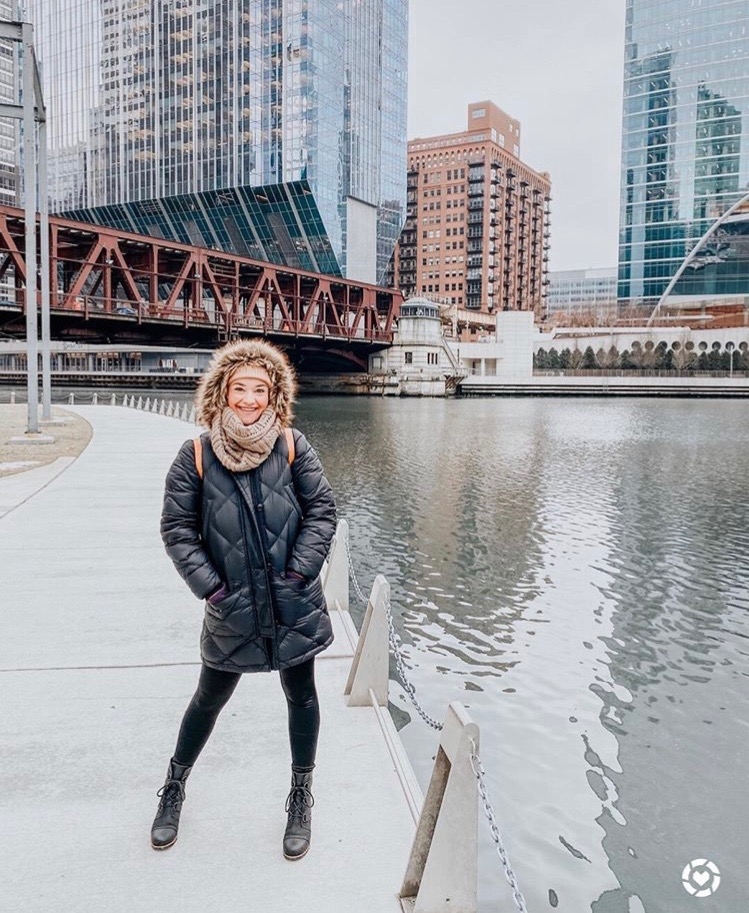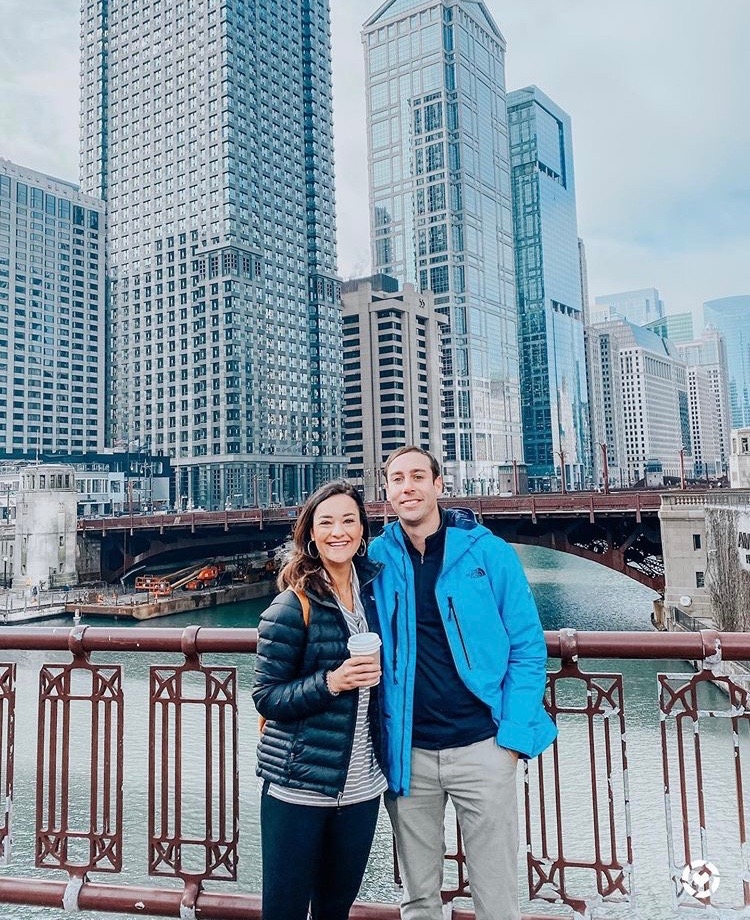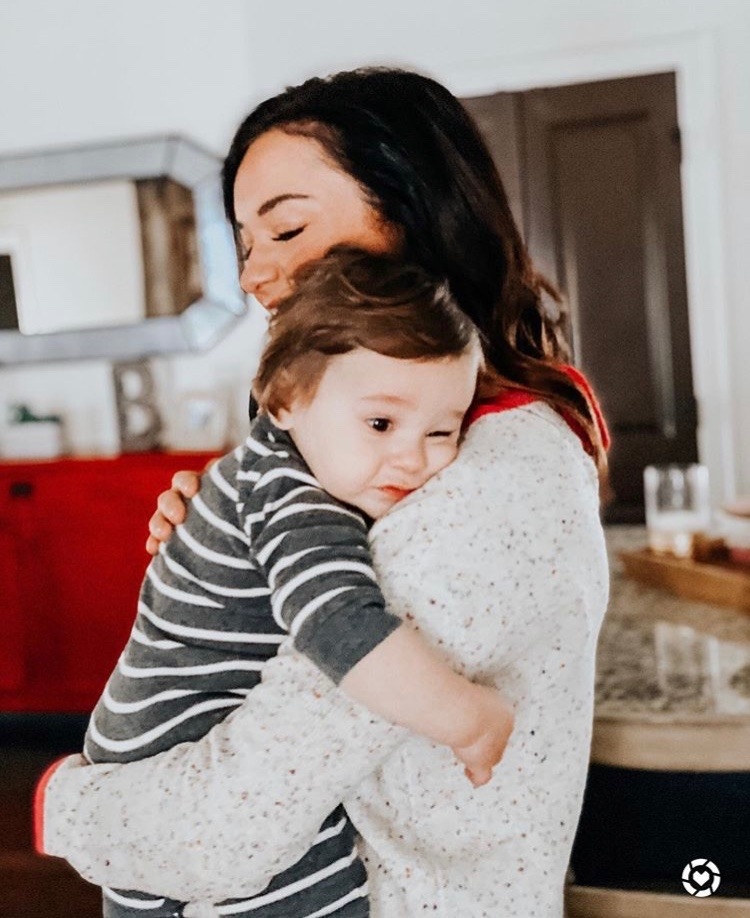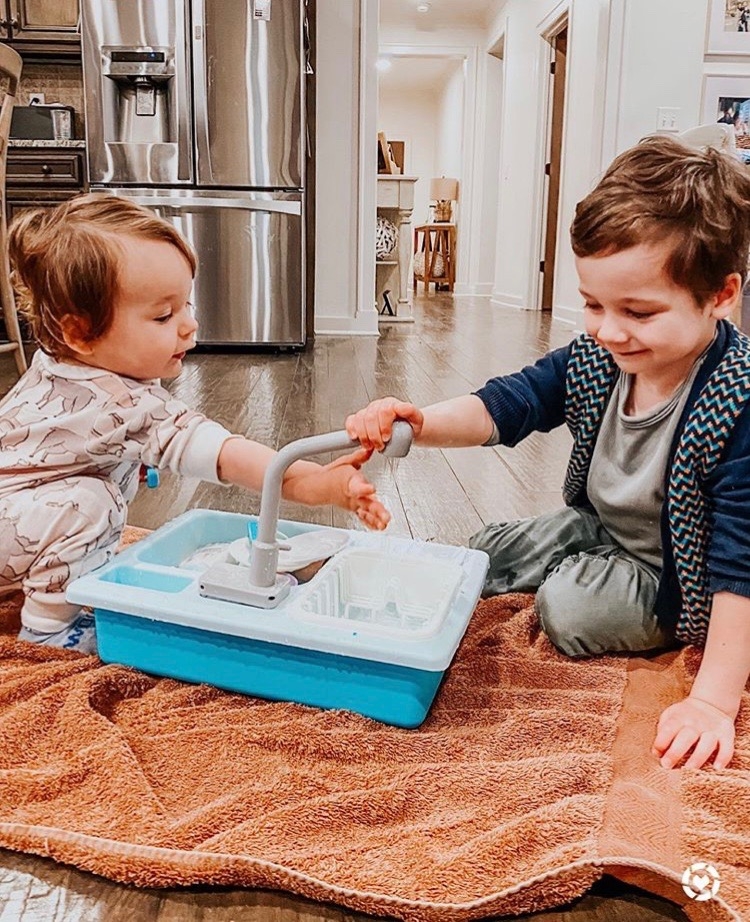 COUPON CODES THIS WEEK
310 Nutrition is offering free shipping on your order when you use code 310HEATHER11
Able is offering 15% off with code MYLIFEWELLLOVED15.
ButcherBox is running an offer for free shipping + free bacon + $15 off! Shop my link here
Dime Beauty is offering 20% off your entire order when you use code MLWL
Emma Jane Designs is offering 25% off your order when you use code HEATHER25
The Esthetic Loft offers y'all 20% off when you mention MLWL on any services
European Wax Center is offering y'all 10% off + first wax free with code MLWL1 at their Auburn, Birmingham, and Tuscaloosa locations!
Everyplate is giving y'all 6 FREE meals when you use my code LIFEWELLLOVED30
Fit Five Meals is offering 15% off their fresh, pre-made meals when you use my code MYLIFE15. First time customers only.
The Glow App is offering 15% off when you use code HEATHER15
Grace & Lace has kindly offered y'all $10 off $50 with my code HEATHER10
Grove Collaborative is offering y'all a deal if you're a first-time customer! They are giving you the dish soap, hand soap, the multi-surface spray along with the 2-pack of scrubber sponges and the "bubble up" dish container if you spend $20+! If you spend $40 or more you also get a really gorgeous ceramic tray to hold everything
Logan and Lenora is offering y'all 15% off when you use the code WELLLOVED
Loopy Case is offering 10% off with code MYLIFEWELLLOVED
Maven Thread is offering 15% off with code HEATHER15
Navy Hair Care is offering 30% off everything with code MLWL (excluding travel sizes)
Nourish Foods is offering $20 off your first order when you use code HEATHER20
Safe + Fair allergy-free foods is offering 20% off + always free shipping when you use code WELLLOVED20
Sequin NYC Jewelry is offering 20% off using the code HEATHER20
She Reads Truth is offering 15% off when you use code HEATHER15
Tula is offering y'all 15% off with code MLWL
Viiva is giving y'all 10% off of their products when you use code MLWL
WearNYLA is giving you guys 15% off with code HEATHER15
ZOE Strollers has offered you 10% off using code MLWL
Thanks for following along this week! Be sure to subscribe so you never miss a post!
xoxo, Heather