Lovely followers, I'm still partying it up in NYC on vacation so I've invited the oh so precious Molly from Stilettos and Diapers to come over and play with you today. 🙂 I know you'll love her just as much as I do.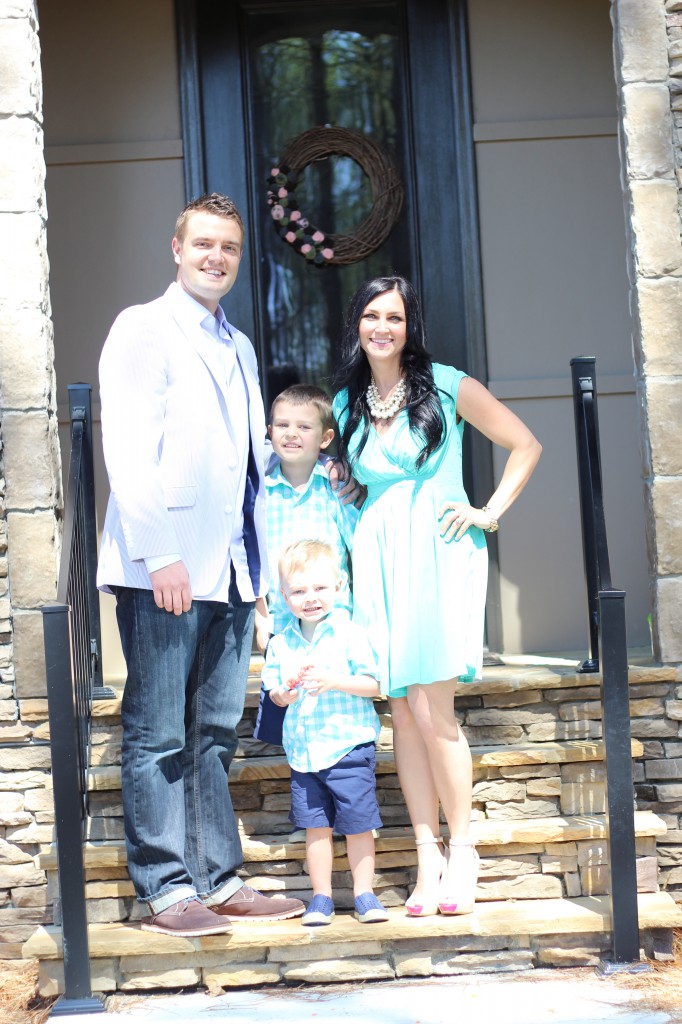 Hi! I'm Molly and I blog at Stilettos and Diapers about fashion, motherhood and my attempts at mixing the two. I also own an online boutique, Molly Suzanne. I'm a southern girl, married to a yankee, mom of 2 boys and and just moved to Charlotte, NC. I met Heather at Bilssdom and instantly bonded with her. She is just as sweet as they come! Thanks for letting me talk a little fashion over here today! 
This spring and summer brings us so much color and so many fun trends. I'm personally loving the trends right now, even though my husband has something very different to say about them. I mean, who doesn't love a good romper?! The fun thing about trends, is that you can get them everywhere, from high end boutiques and department stores, to Target and Forever 21. I personally love shopping for cheaper things, since I, more than likely, won't be wearing some of the "wilder" things again next year. These are some of my favorite things for the warmer weather! 
Florals – Pants, accessories, maxis and bathing suits, you can find florals everywhere right now. I lean towards the bright colors, but will fall for a good aqua floral! 
Crop Tops – These are a very controversial trend this year, and not something easily worn. I like to pair a cropped top with a high waisted skirt or short and keep the actual skin to myself. If my stomach looked like it did pre-kids, I would be wearing them all in a heartbeat. Especially the flowy and lace ones. 
Rompers – Just say yes! Once you get over the fear that you won't be able to get it off fast enough to go to the bathroom, you'll realize they're amazing. Rompers are very comfortable and it's really nice not to have to pick out two matching pieces! I usually size up, because a lot that I have tried on are pretty short.
What are your favorite trends this year?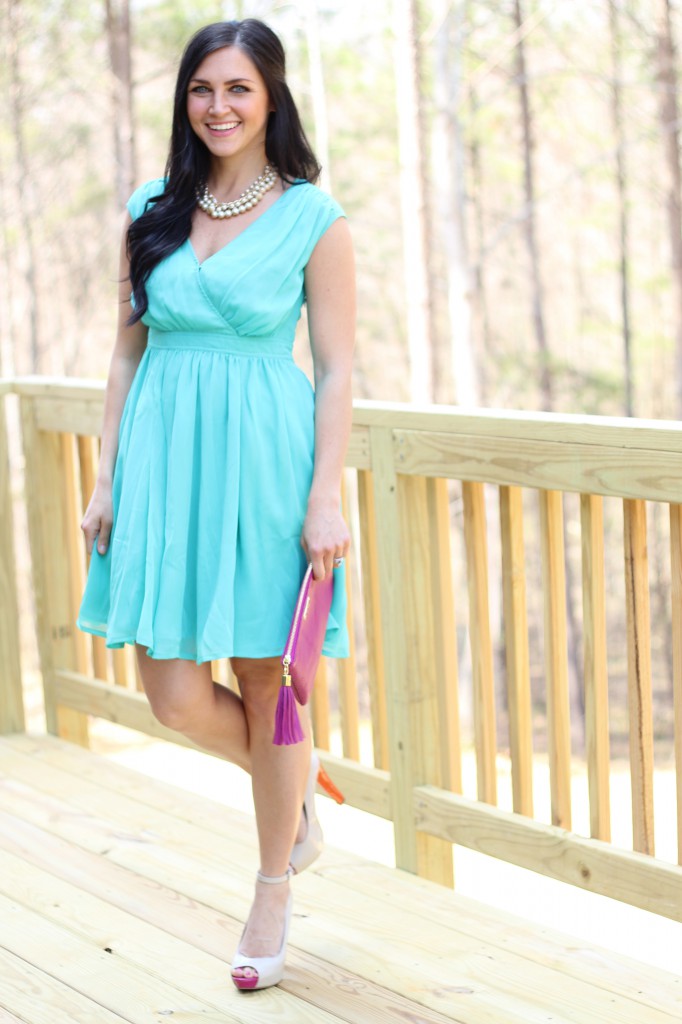 You can follow me for more fashion inspiration on Instagram, Twitter and Facebook!