For my 30th birthday, I made it last ALL month as I usually do. 😉 We went to Nashville with some of our best friends with baby in tow, Eric and I went to a nice dinner at Bamboo on Second sans baby (Thanks Holly!), my family showered me with love and a cookie cake and then finally we had our friends over one night for a S'mores party.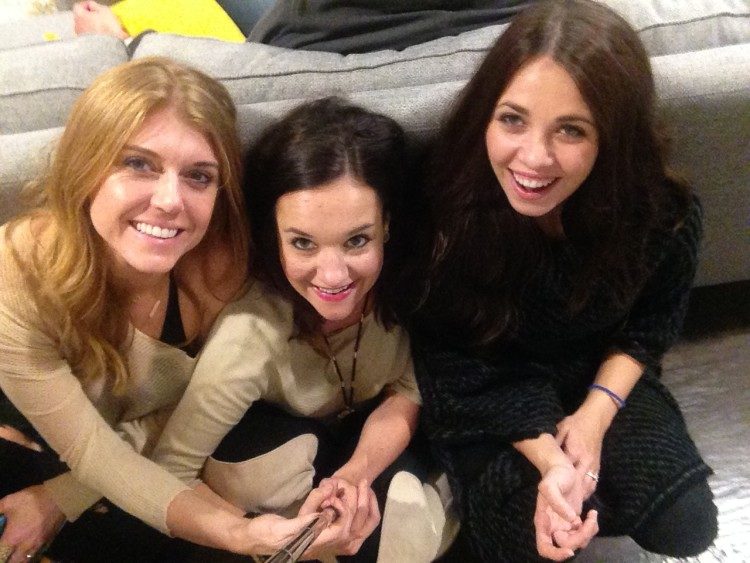 It was so much fun that I had to share the idea with you guys! We had out Cards Against Humanity (although we never got around to playing), a selfie stick (as evidenced above), football on tv, and a fire blazing in the fire pit that went perfectly with our upscale snacks…s'mores of course! We upped the typical s'mores game by serving Brookside Chocolates and Clos Du Bois wine alongside the S'mores ingredients as a taste bud delight for those with a more refined palate.
It was fun to have the dynamic of being able to be out by the fire pit enjoying the crisp air and the fire or being inside and watching football or just sipping on wine and enjoying conversation. The s'mores created "something to gather around" and I loved being able to serve them on my Auburn platter divided into ingredients which made for a nice presentation.
Most importantly, I just felt so grateful to have my friends and family be willing to celebrate 30 years with me. This time last year Eric was still in school, I wasn't even pregnant yet, we lived in our condo and we both had different jobs. Entering my 30's sure does look good so far with all those wonderful changes happening! Before I get too sappy, on to our s'mores party pics!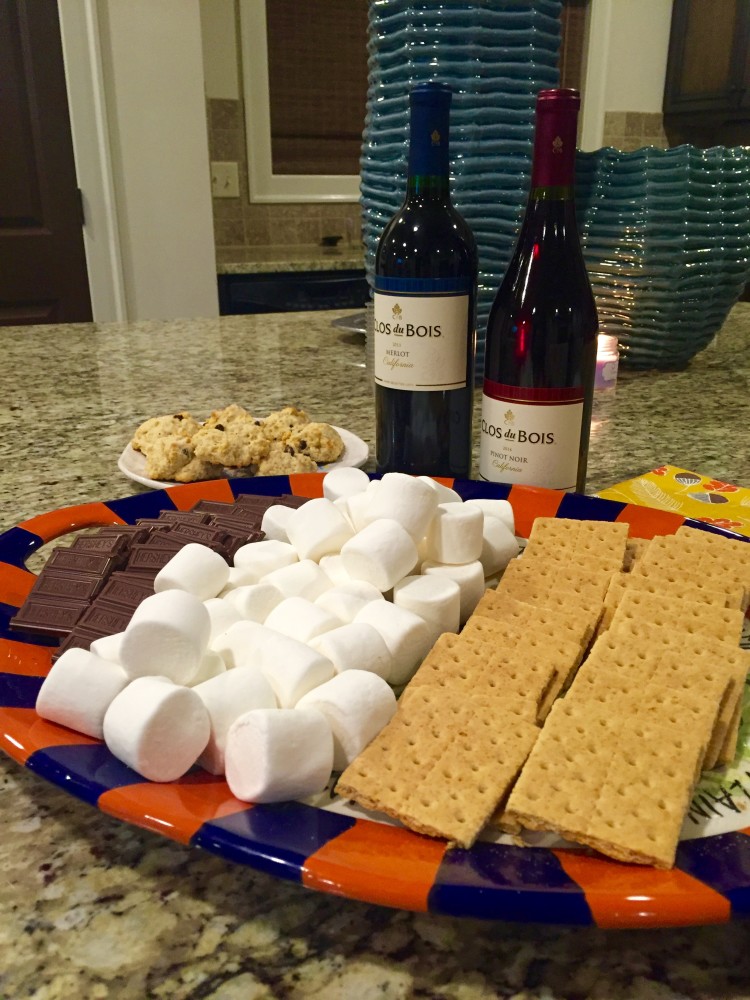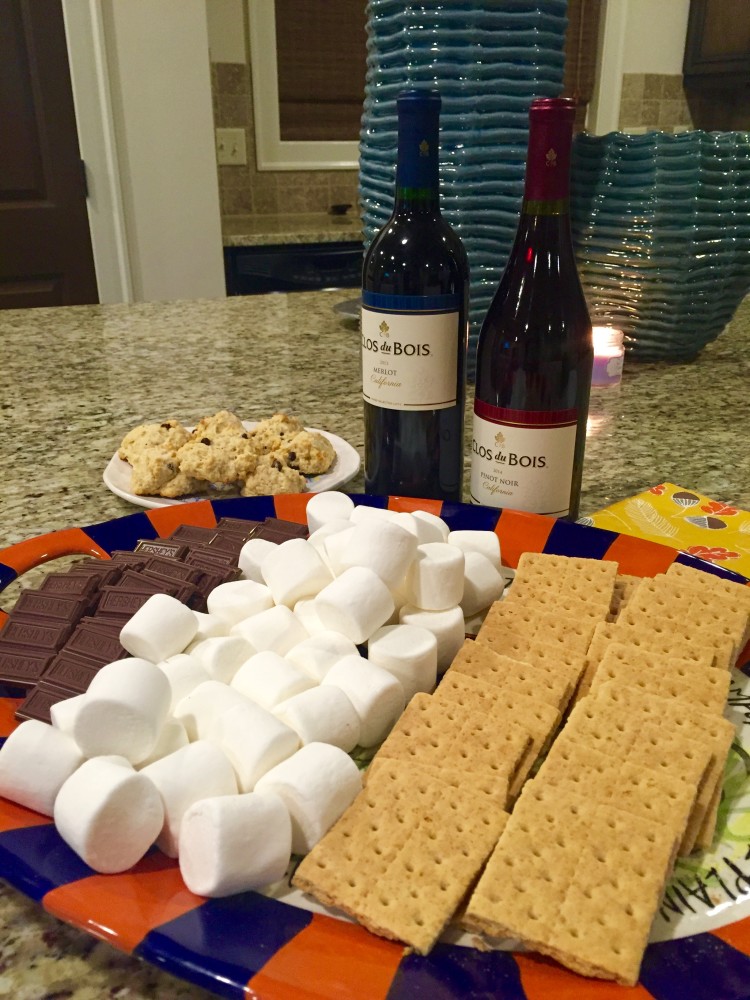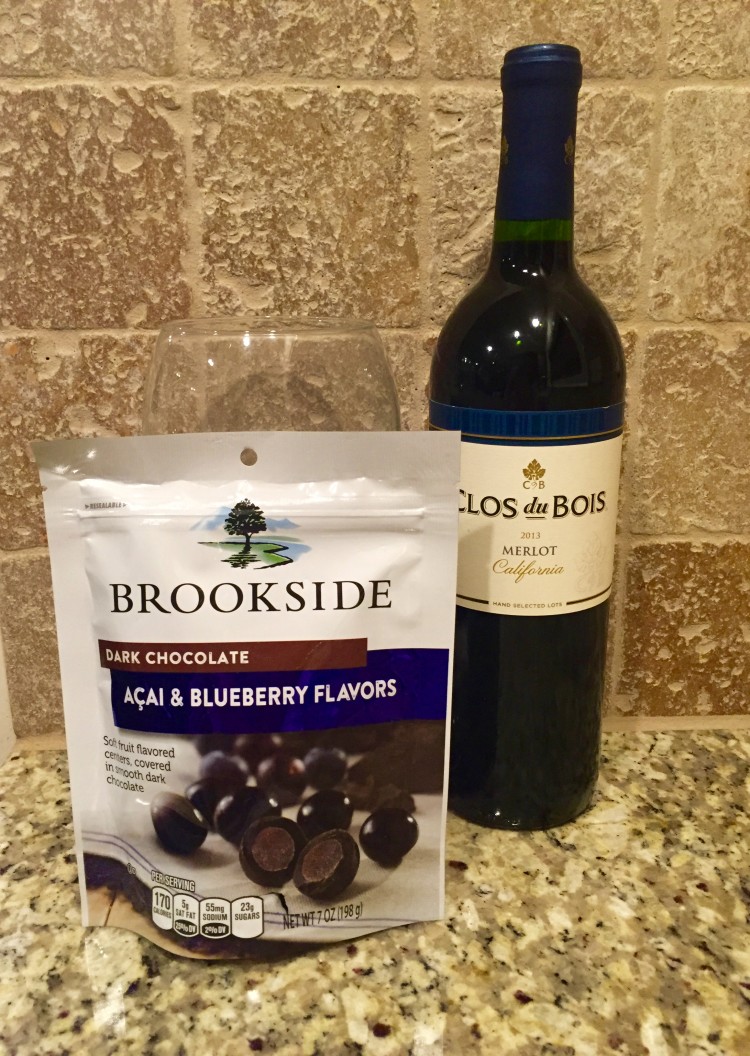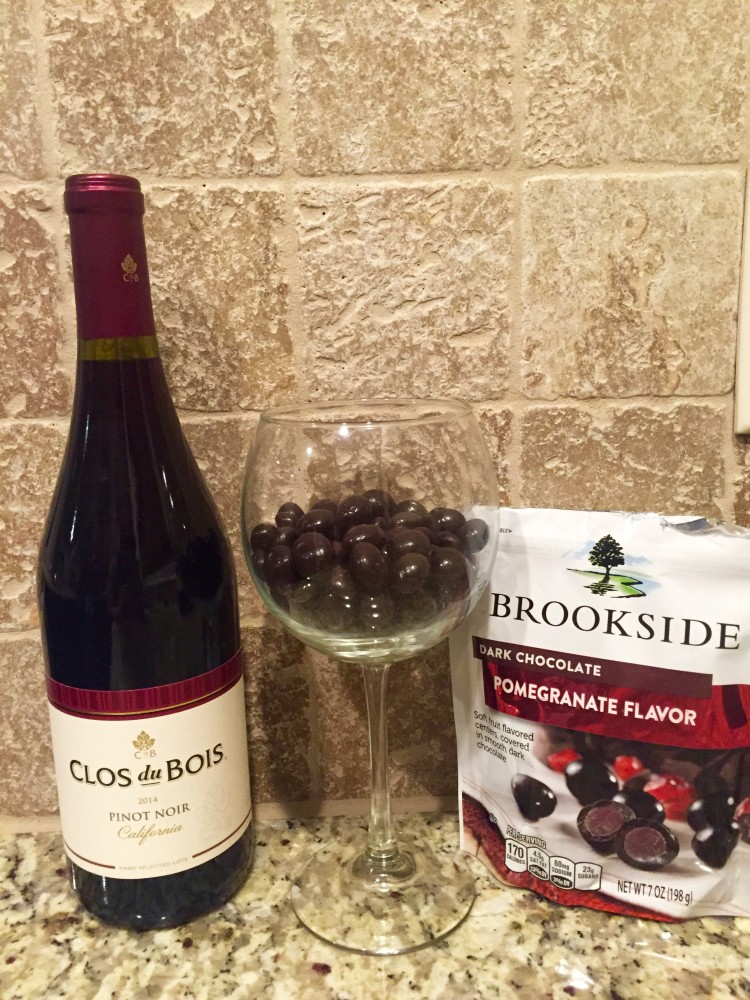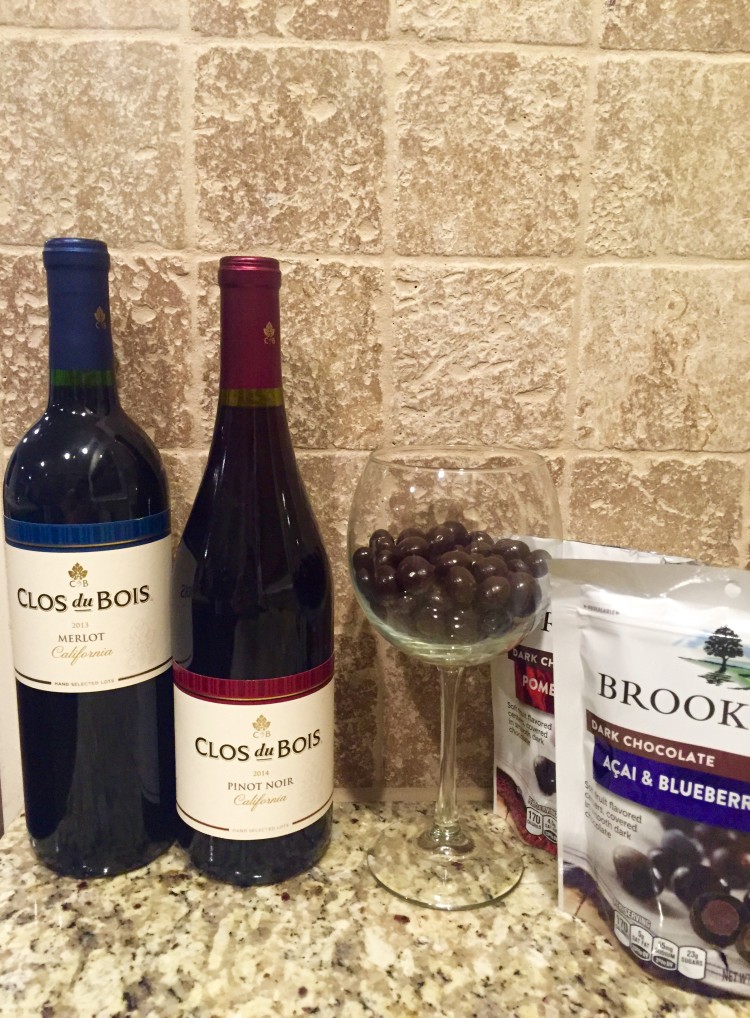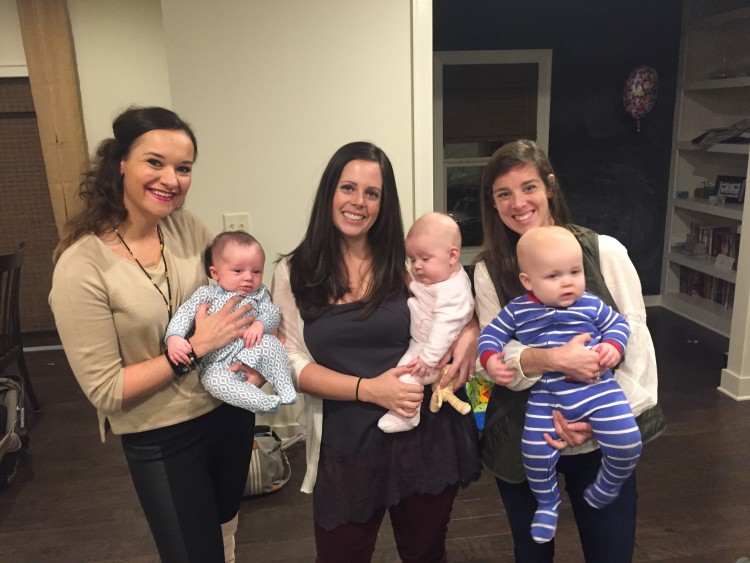 These babies can't wait till they can get in on the s'mores action! And I know you can't either after seeing those tempting photos. Sooooo, I've teamed up with Brookside to gift 1 winner a gift pack that will include: Brookside Chocolates, Red and white wine goblets, Wine bottle caps and a Winged corkscrew! To enter to win, head to my Facebook page (make sure you hit LIKE) and tag someone you think would love to follow my blog and want to win this chocolate and wine gift pack.  Giveaway ends 12/10. Good luck!