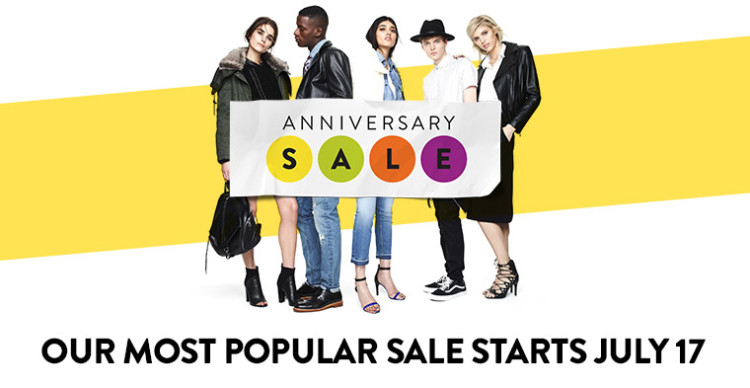 If you don't ALREADY know, it's time to get IN the know. The Nordstrom Anniversary sale is HERE!!!! In case you aren't aware, this is when you can get some of the hottest deals on designer denim, high end baby goods, makeup, bags, splurge worthy shoes, handbags, and more at a fraction of the cost.
Nordstrom is one of the only retailers that holds a sale on pre-Fall items prior to Fall. That's crazy talk, since usually only the picked-over items ever go on sale. Nordstrom really brings it and puts its good stuff on sale for a few weeks, and then the prices go back up.
The best part — yes, it gets better than purchasing pre-Fall at supersale prices — is all Nordstrom debit and credit card holders get access a full eight days before the sale opens to the public! That means you can shop online or in stores from July 9 to July 16 to get brand-new Fall arrivals on sale for a limited time. This make me wish for fall…ALMOST. But I am excited about some fall shopping!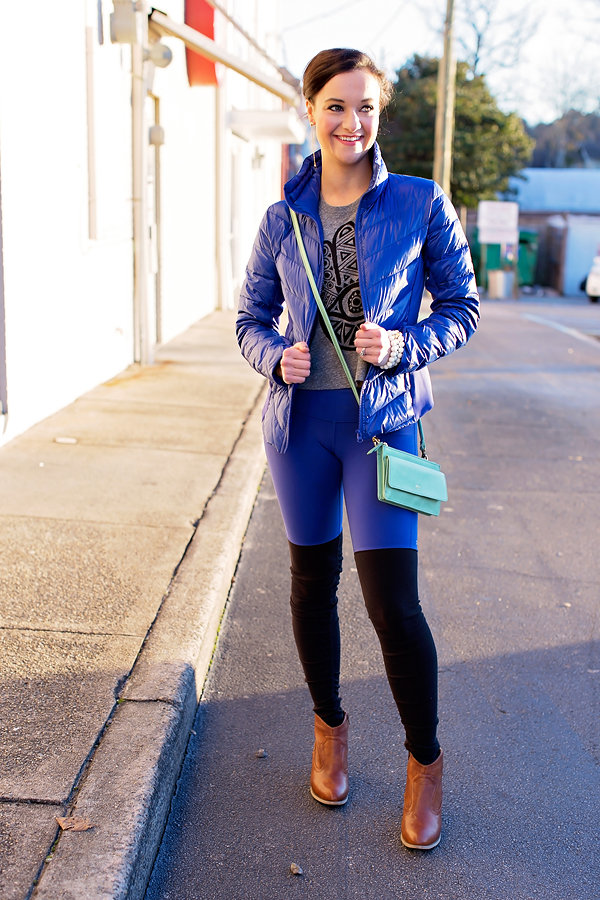 I'll be showcasing some of my favorite finds in the upcoming weeks of the sale, but for now a few awesome fall pieces you may want to check out are:
Perfectly Camel Over the Knee Boot
Flowerbomb perfume set (Hello, Christmas present?)
Petunia Pickle Bottom Diaper Bags
What are you hoping will be on sale? Make sure you check out the Nordstrom anniversary sale ASAP. Rumors are that the sale will go live around 3 or 4 am for Nordstrom card members. Happy Shopping!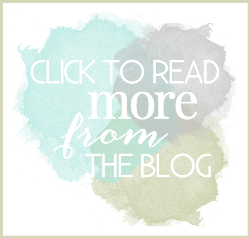 Free Pantry Staples List
Get the FREE Clean Eating Pantry Staples Printable List plus healthy living lifestyle tips from MyLifeWellLoved.com!