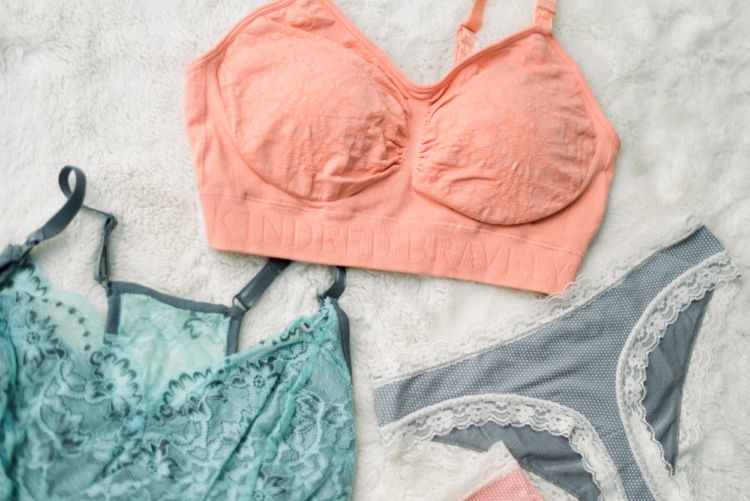 Everyone knows it can be a long journey to finally find the perfect bra. Everyone likes their styles a little different which is why it's hard to recommend just ONE bra that will do the trick as moms favorite bras. That's why I really wanted to sit down and post about my favorite bras for all occasions like work, Pure Barre, a night out, nursing, and so forth. You guys are always asking me for my favorite bras so I am so excited to finally get to write this down today and to hear all the great recommendations you gave me!
I've had my fair share of trial and error with bras over the years. Sometimes they fit GREAT when I try them on at the store but start to get uncomfortable or they just don't look good with any of my clothes. I've also found that although I would love for one bra to do it ALL, there's definitely different bras for different occasions! Here are my favorites and ones you should absolutely have in your closet!!
Moms Favorite Bras: Sports Bras
Most of y'all know that I teach Pure Barre so having a good sports bra is a MUST!! Here are the ones I can always count on to let me have a great workout while being comfortable!!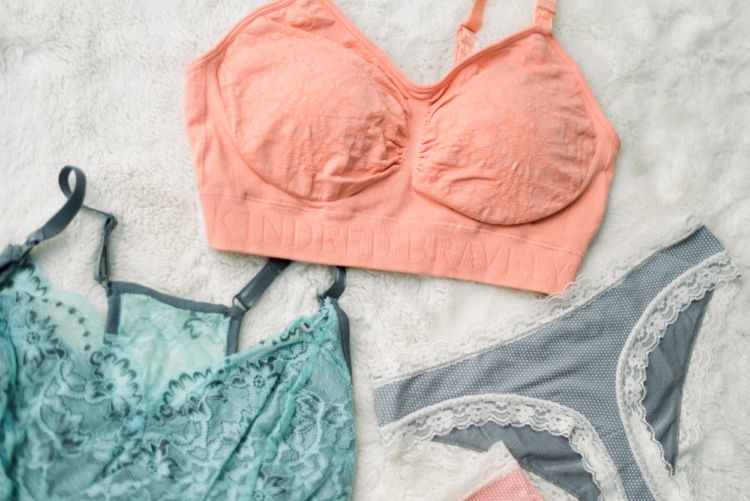 The Kindred Bravely Signature Sublime Nursing Sports Bra – Truly one of a kind! Who knew it would be so hard to find a nursing sports bra?! Use my code HEATHER20 for 20% off your entire purchase (some exclusions may apply and only 1 per customer).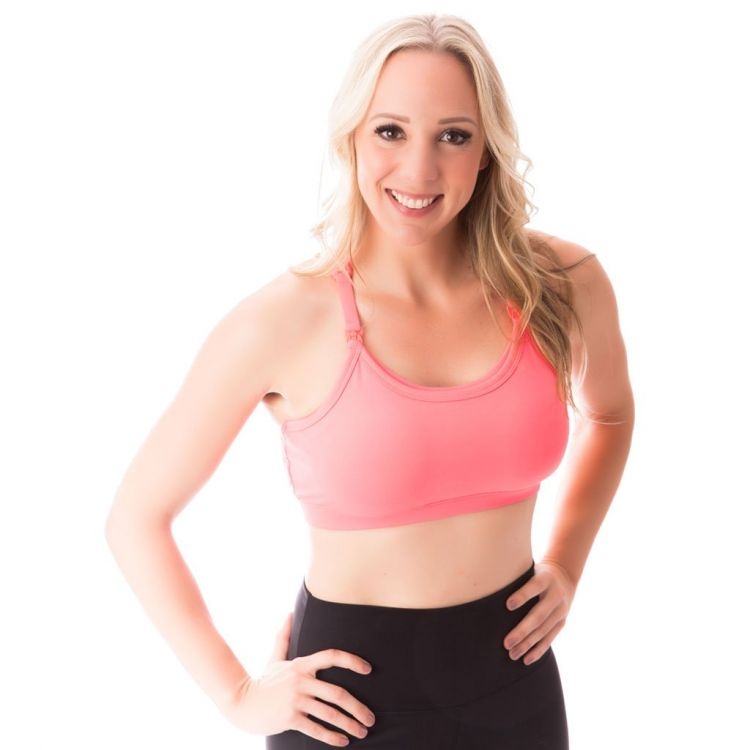 Love and Fit Strappy Back Nursing Sports Bra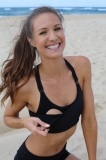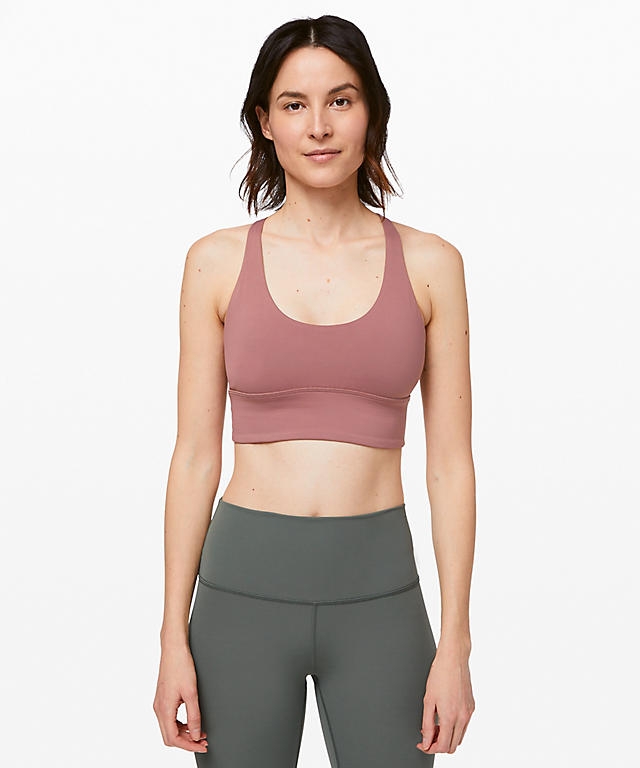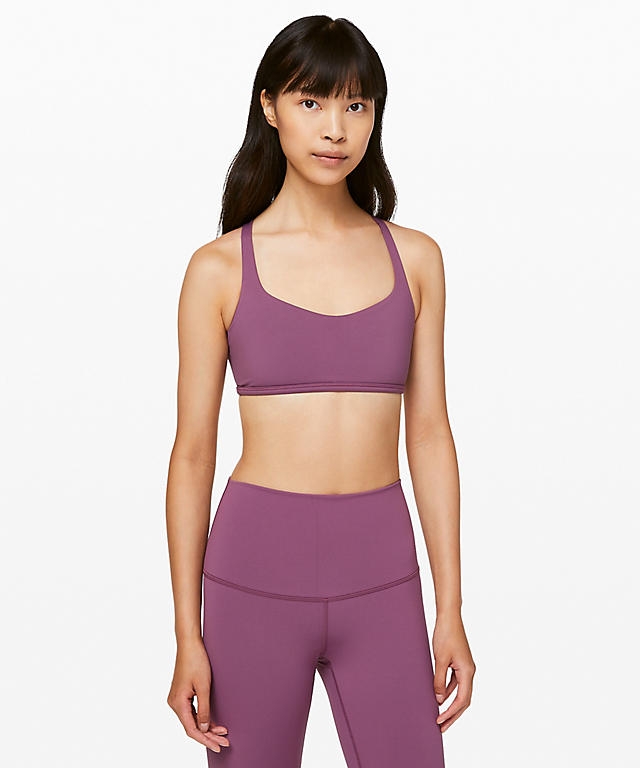 Lululemon Free to Be Wild Sports Bra
Kindred Bravely Marvella Maternity & Nursing Bra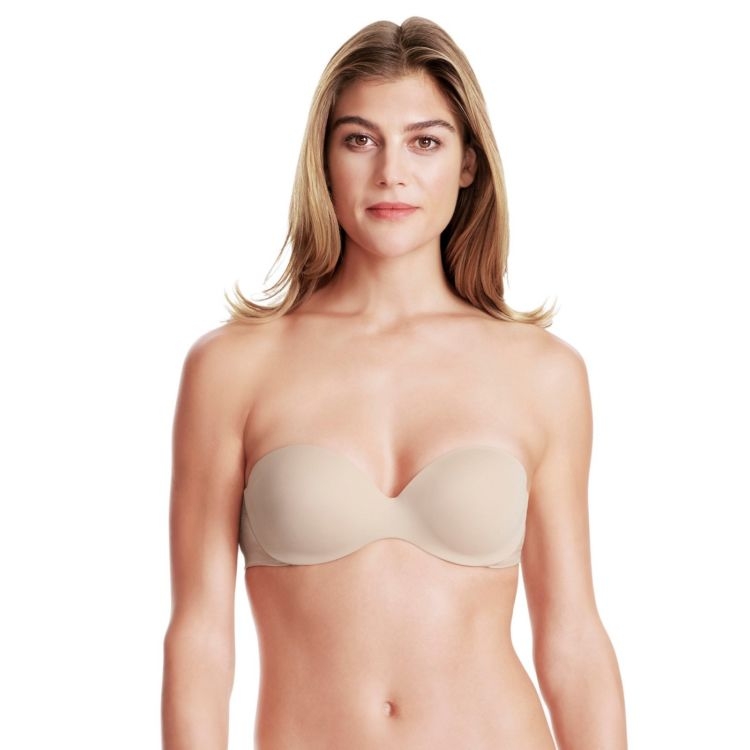 BeliBea Nursing and Pumping Bra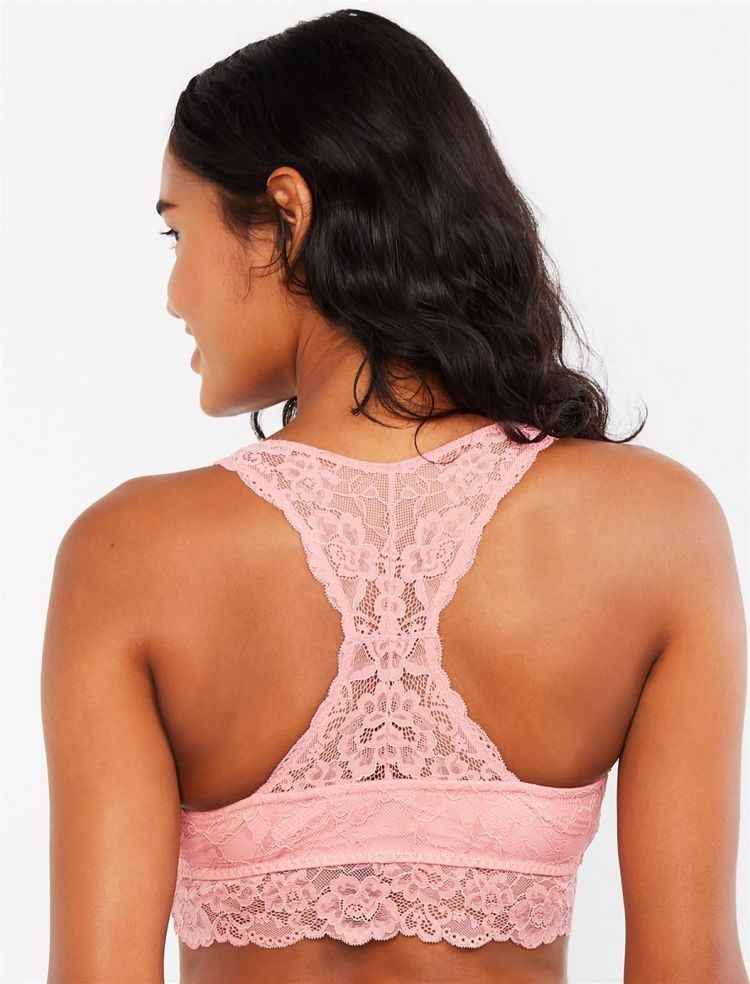 Motherhood Maternity Racerback Sleep Bra
Moms Favorite Bras: Sports Bras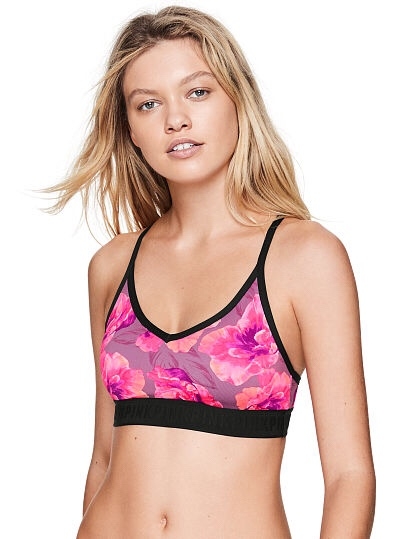 Victoria Secret Ultimate Lightly Lined Sports Bra – I have this bra and really like the amount of support it gives for Pure Barre. It is really comfortable and has great reviews! Under $25!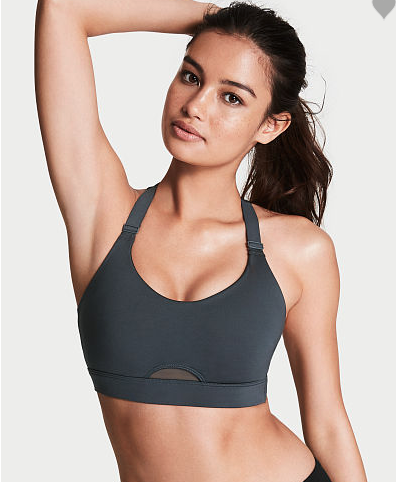 Victoria Secret Sport Bra – This is a similar option to the one above. This one has great reviews and would give more support for those that might be a little more bustier 😉
Alo Yoga Sunny Strappy Bra – This is a Pure Barre client FAVORITE! It is available in THIRTY FIVE colors (whoa!) and 2-day free shipping and returns!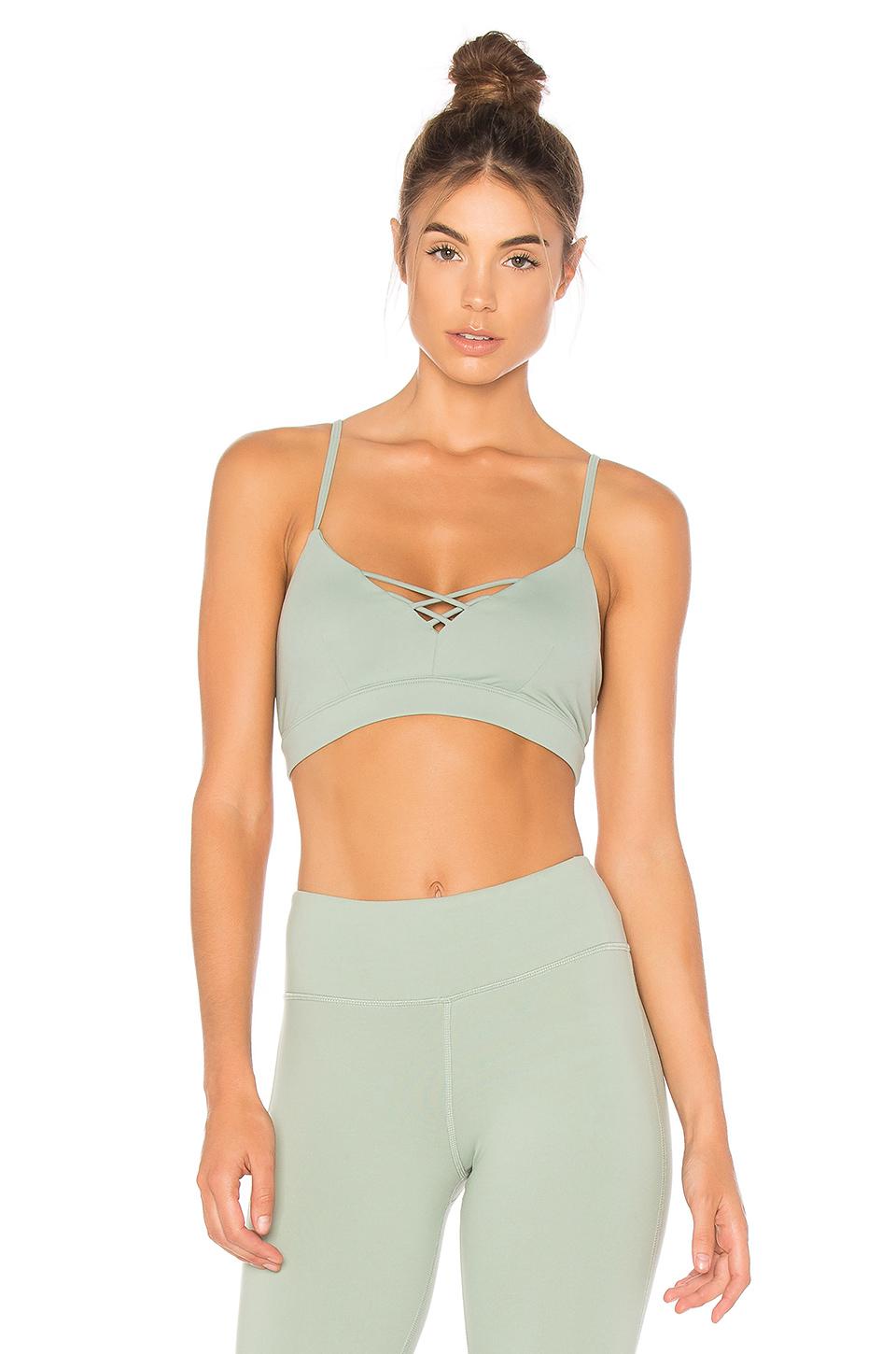 Alo Yoga Bra – Another Pure Barre client favorite is this one!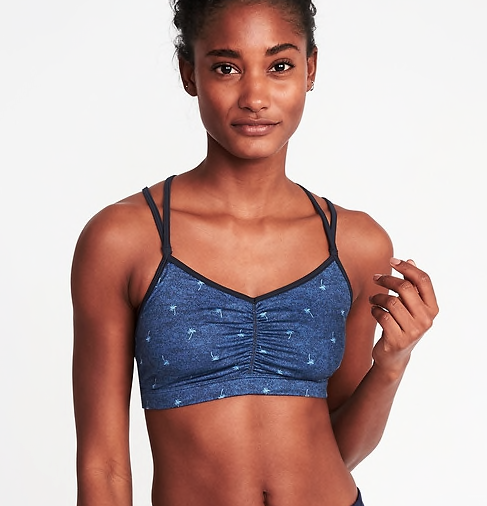 Old Navy Light Support Strappy Sports Bra – this sports bra is super affordable and a great option for low impact workouts!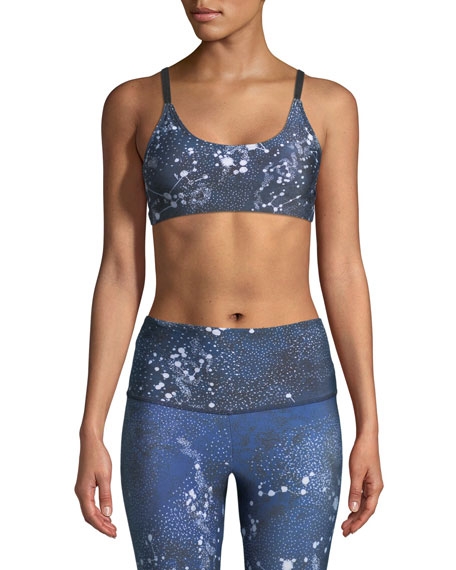 Onzie Elastic Sports Bra – another great option for low impact workouts! I have and love this one!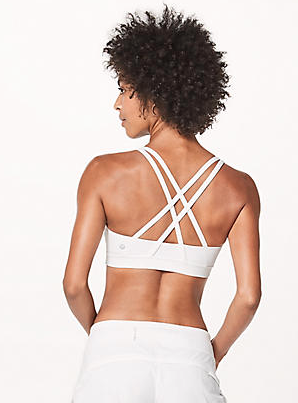 Lululemon Energy Bra – this bra is intended for medium support and would be great for low impact and running. I love that the cups are removable so you can leave them in if you want the extra support or remove them when needed. This one is higher in price but the quality is amazing. I have had mine for YEARS! Available in so many cute colors and patterns!
Beyond Yoga High Cut Crisscross Bra – I love the design of this bra and think it would be so cute under your favorite workout tank! I have not tried this exact bra but I do love other activewear from this brand! It is listed as medium support which would be great for running. This bra ships for free and can be returned for free – a great option to order and test out around this house before committing!
Zella Body Fusion Sports Bra – Where are my ladies who are extra blessed in this area? I think this is the bra for you! I have heard RAVE reviews about this bra because it does have a compression fit and the high-neck protects from spillage – keep the girls IN! It is great for low, medium, and high impact. I have not tried this bra but I love all things Zella! Right now you can order 2 for $40 (originally $35 each) with free shipping and returns!
Moms Favorite Bras: Bralettes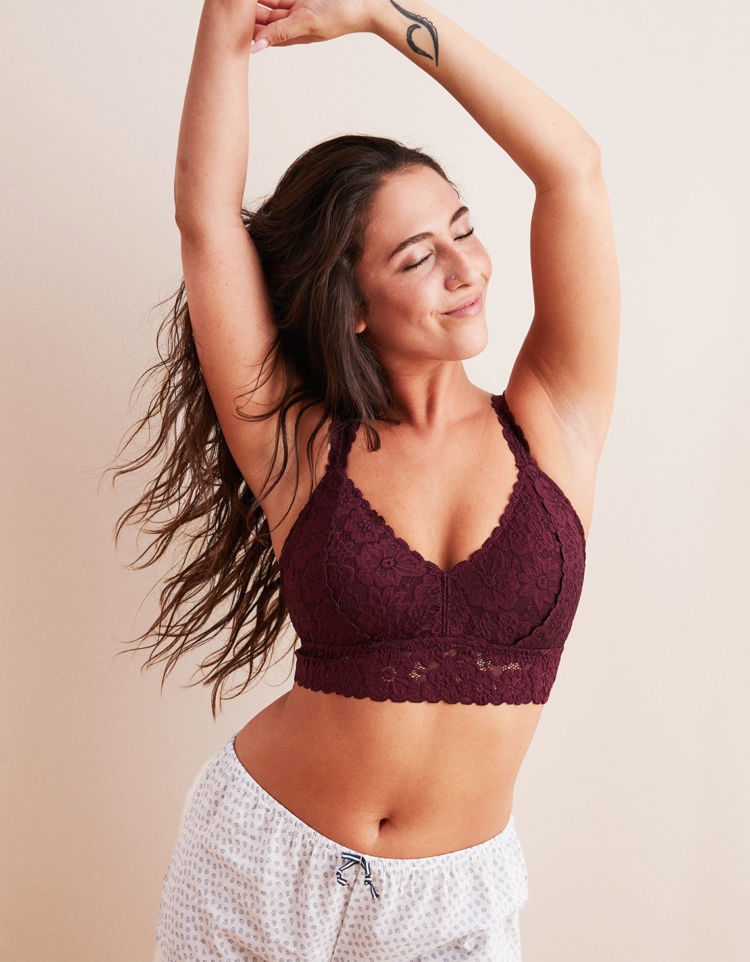 Aerie Softest Lace Classic Bralette – I know so many of you love the style of the Free People Bralette but don't love the price. Well for HALF of the price, you can get this dupe! This bralette has adjustable straps which is great to help customize the support and fit you want. It pairs perfectly under a tank or top!
Amazon Lace Bralette – This is my favorite bralette! I am sure you have seen me wearing it on IG stories all the time! It goes perfect under tanks or tops. The reviews are AMAZING and I have to totally agree with them! If you are looking for more of my favorite Amazon Prime finds, go here!
Moms Favorite Bras: Nursing Bras
Kindred Bravely Marvella Maternity & Nursing Bra – I cannot express enough how much I LOVE this bra! It is one of my favorite new bras for maternity that transitions to nursing. I will definitely be using this one when baby #2 arrives for nursing and it's my GO TO bra during pregnancy because it is so comfy, has no clasps, and feels so good on! To read more about my favorite Kindred Bravely items and my pregnancy Q&A, go here! PS you can get 20% off by using this code: HEATHER20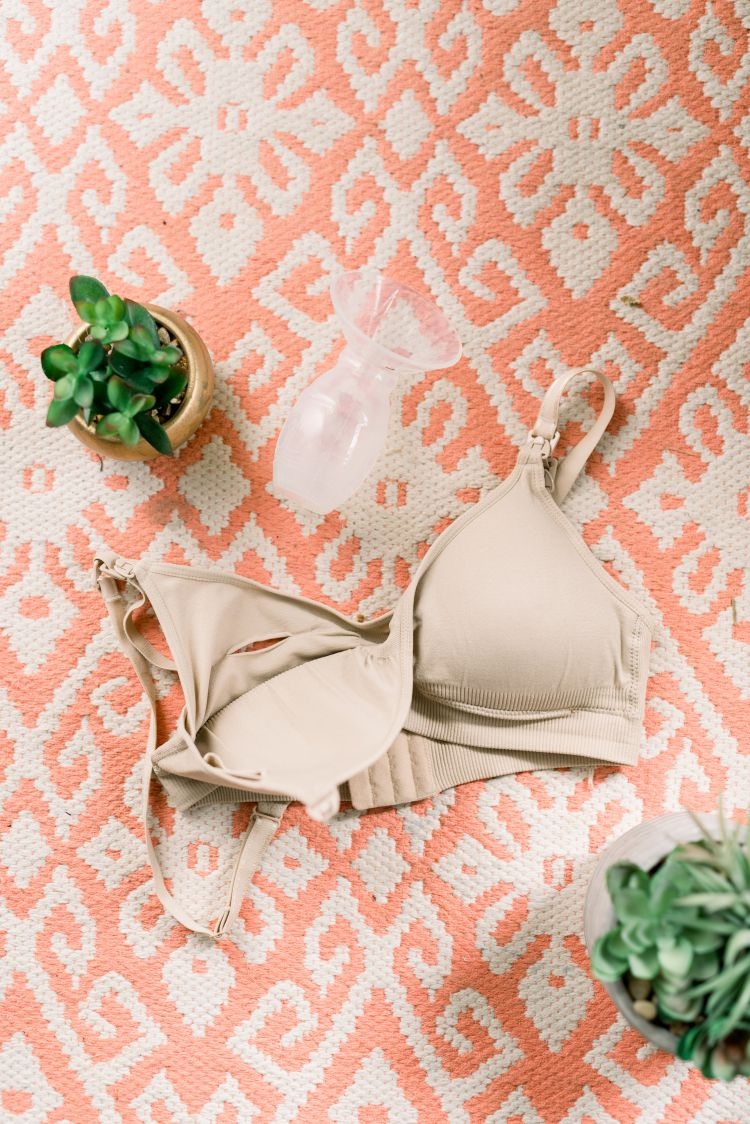 If you've been around here since I've had baby Finn, you know I'm obsessed with the Belibea bra. I love it because I can use it as a nursing bra AND a pumping bra in one. No need for bra changes to pump…and all the mama's said HALLELUJAH!
Moms Favorite Bras: Strapless Bras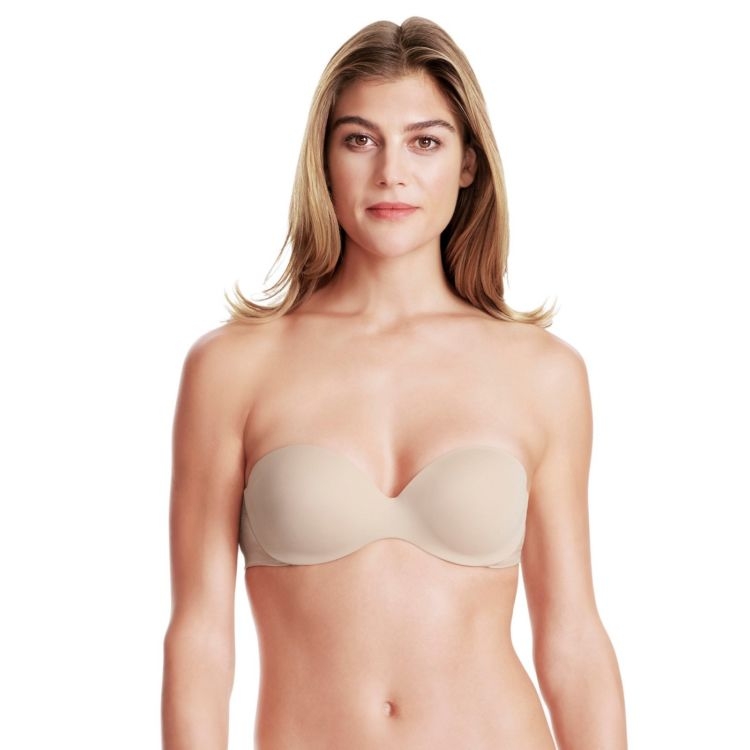 Target Strapless Bra – I have heard so many of you talk about how amazing this bra is so I went and checked it out for myself – sure enough, it lives up to the hype! This bra is designed so well and EXTREMELY affordable as it is priced under $25. The underwire is extra cushioned and padded, there is elastic on in the inside to help keep it in place, and the removable straps make this bra versatile! I even wore it to WORK OUT and didn't realize I was still wearing the strapless bra because it didn't budge. It's THAT. GOOD.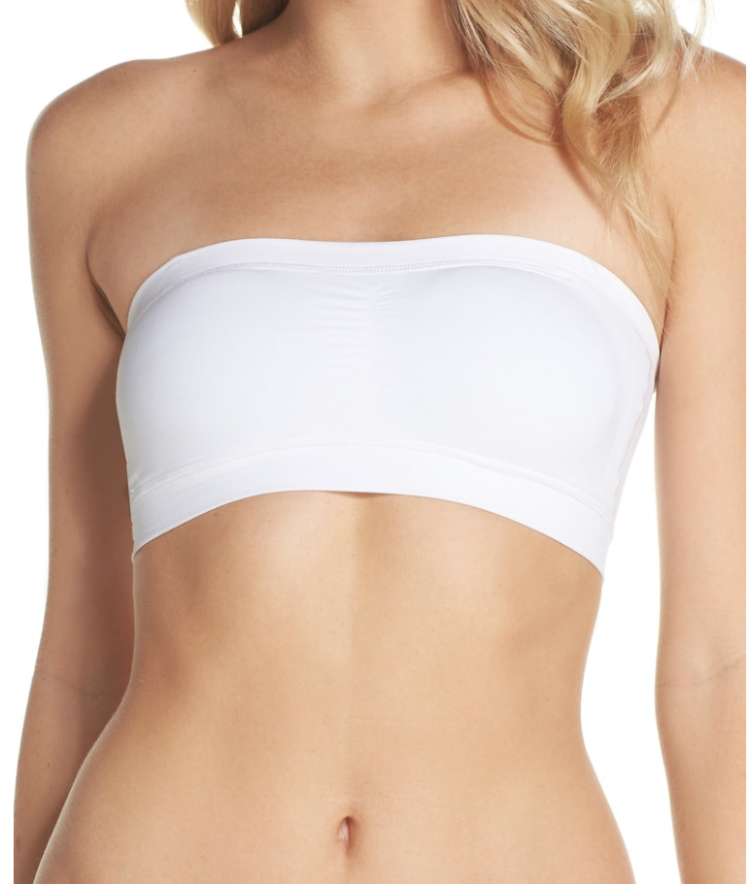 Strapless Bandeau Bra – Lots of you have said you love this one and at $18 for three, the price is hard to beat!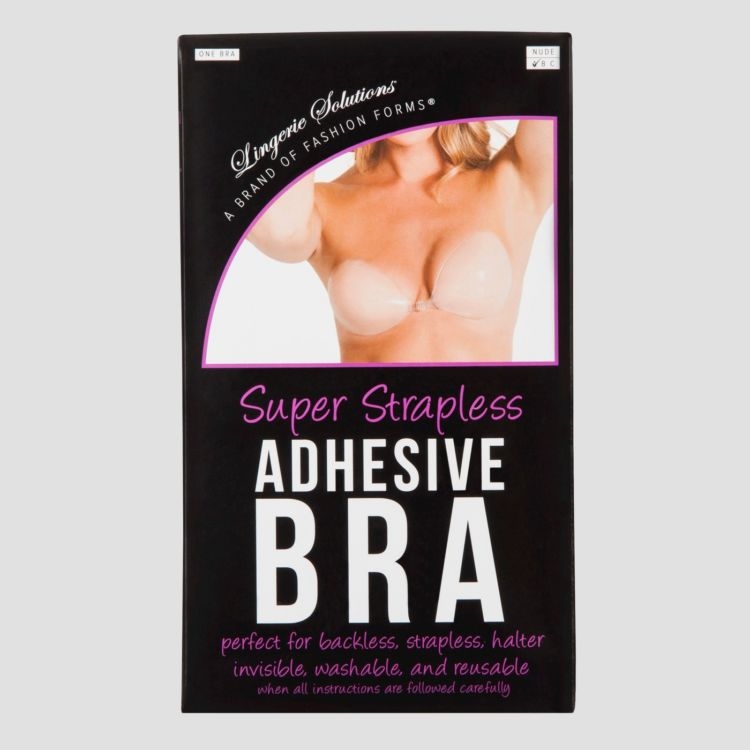 Target Sticky Strapless & Backless Adhesive Bra – This is another one you recommended and I have heard from several others how great this sticky bra is! These are perfect for tops or dresses that don't accommodate a bra. I love that these are reusable and under $25!
Target Sticky Strapless, Backless, and Plunge Adhesive Bra – This is just like the other but would work for a deep v-neck dresses or tops!
Moms Favorite Bras: Your Recommendations
When I asked on Instagram which bras YOU would recommend, so many of you wrote back with great brands and styles – some I had never heard of and some I can't wait to try! Here are your recommendations:
"ThirdLove Bras are definitely my favorite. They come in regular and nursing. They truly feel like you aren't wearing anything." @Thrivinginmotherhood
"Moving Comfort has a nursing friendly sports bra that is ?" @Morganmerri
"My favorite bra is from Nordstrom is the Natori. It fits amazing!!" @Jesskatt123
"I do like the Natori feathers bra. It's currently on sale, in some colors, during the nordstrom sale so I stocked up!" @Angelacharboneau
***I have heard AMAZING things about the Natori bras at Nordstrom! So many are discounted right now and don't forget free shipping and returns!
"Hands down from Boob Design! The organic cotton one is life!! @boobdesign" @cookinuplife
"Soma bras are my fav! I love the 3 inch minimizer bra!"@briannec08
"On Amazon… hofish women's nursing deep v push up nursing bras… pack of three was only like $28 and they are my favorite by far! So many great reviews on them too!" @leia_ragland
"Found an amazing strapless bra from Maiden Form that actually stays in place! Can't beat a good strapless bra" @Thisinbetweenhome
For heavy workouts SheFitApparel and for lighter workouts Kiss Active Maximum Bra – @gretaregenold
Natori – @samanthacaulder
Victoria Secret! They have ones with an underwire. Best sports bras ever. – @erinfernandez813
The Champion High Impact one from Target – @meech.briks
Puma. I got it at Nordstrom Rack – @amymelindageorgia
Moving Comfort / Brooks – @cowarsl
Brooks Juno (Works for nursing too), Kiss Active – @jana.patrick14
Old Navy Sports Bras – @maryr1999
Lululemon – too many of you said Lulu to count but it was mentioned in general and then specifically the Energy bra as well as the Elite bra
Adidas High Impact – @dlizziebeth
Victoria's Secret Knockout Front Zip – @samfroese
Core 10 from Amazon – @victoria.berry3
Nike – @qqutie93
Victorias Secret Angelmax – @rhiannon.luck
Right now, for nursing, Kindred Bravely – @susieq_hughes
Love Crop Top Bras from Target. Just ordered bras from Senita – @travelcaffeinated
Puma Mid Impact Bra – @goglin_coupons
Champion from Target – @krisausf
Whatever is on sale at TJMaxx – @lcrockett
Athleta – @jenna_lou2 specifically some of you mentioned the Power of She Bra
A High Impact Racerback from Amazon  – @smgray42
SENITA! I SWEAR by that place! It's online, but so affordable. LOVE their leggings too.️ – @alyssalweber
I hope you enjoyed this post and that you were able to find some new recommendations to buy! Do you have a favorite bra I didn't mention? Any favorite brands I need to hear about? I am ALWAYS looking forward to your recommendations and would love to hear what bra you have been loving lately! If you try out any of the bras I recommended, be sure to let me know!
Pin the Moms Favorite Bras Post for Later!
Shop the Moms Favorite Bras Post: Amazon Bralette // Top Recommended Strapless Bra // Bra for Pregnancy & Nursing // Blue Sports Bra
Photo: Eric and Jamie Photo
Heather Brown helps busy mamas of young littles who are caught in the hustle to find encouragement in their journey to true health, from the inside out, starting with the heart. Read her journey of learning to live a life well-loved
HERE!