SHOP All The Lululemon Dupes Below!
Do you love a good Lululemon dupe? Me too! As we continue our LOVE YOUR BODY Challenge for the month of February, I wanted to focus on how what we wear on our bodies can help us love our bodies! The focus shouldn't be on what we are wearing, but rather how we feel in our clothes! Sometimes new workout clothes can be the perfect motivation to kick you into gear and get you moving.
These affordable picks are proof that you don't have to spend a fortune to get the look you love. What better way to show your body some love than with some jaw dropping Lululemon dupes!? My first Lululemon dupes post from last year was your #1 favorite post in 2019 So naturally, by popular demand, I had to keep the good finds coming!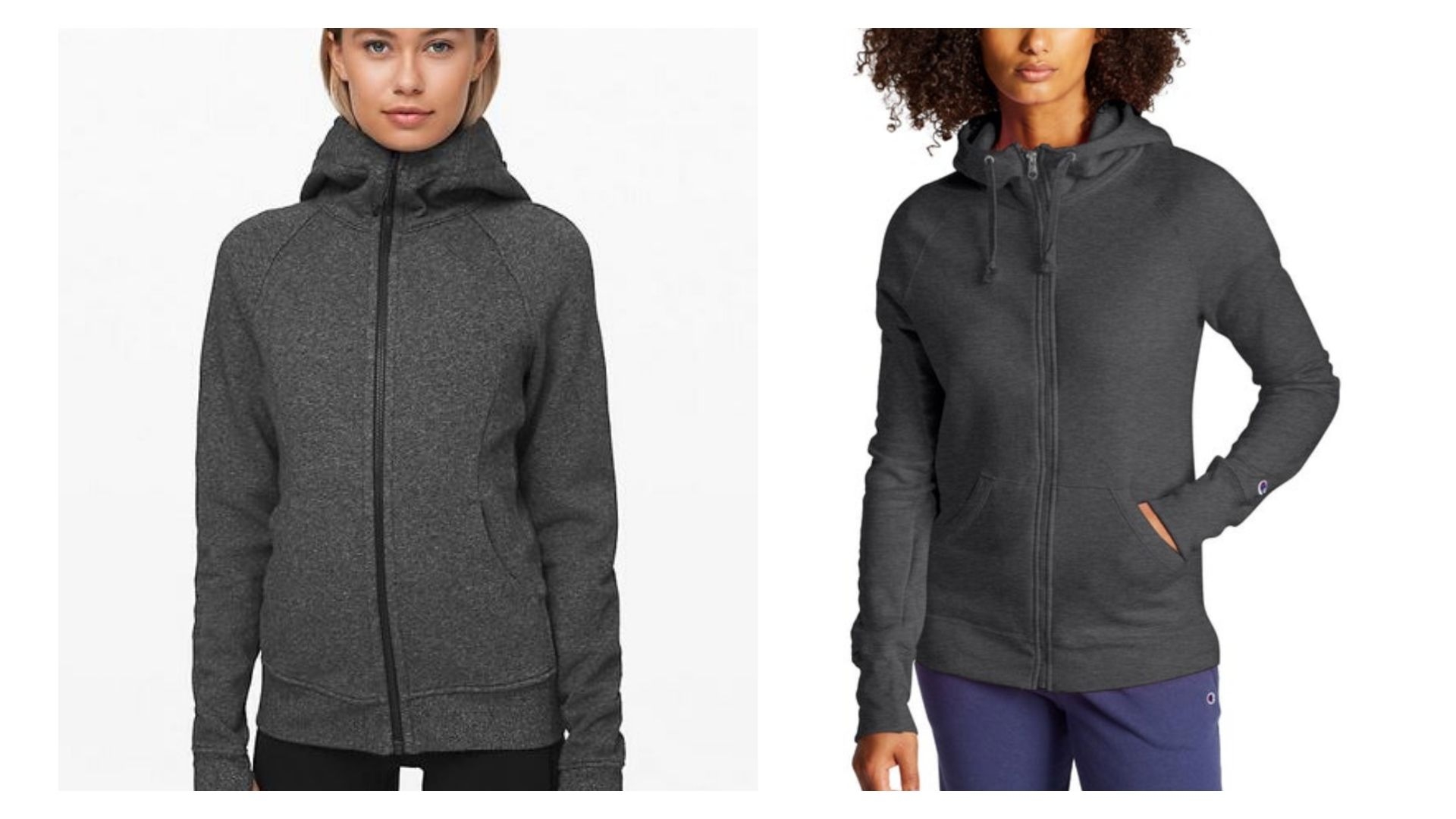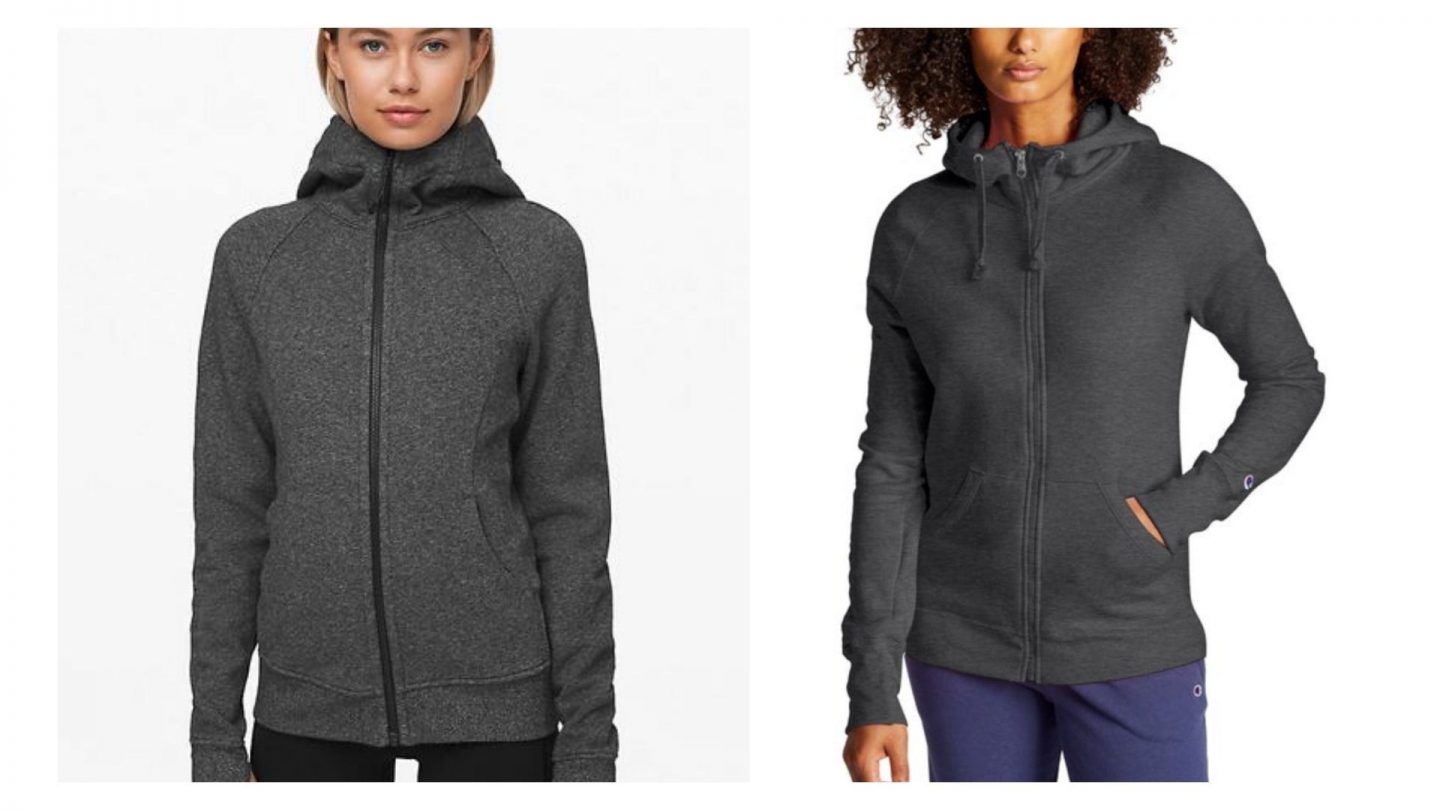 Lululemon Scuba-Hoodie $118 // Champion Hoodie $25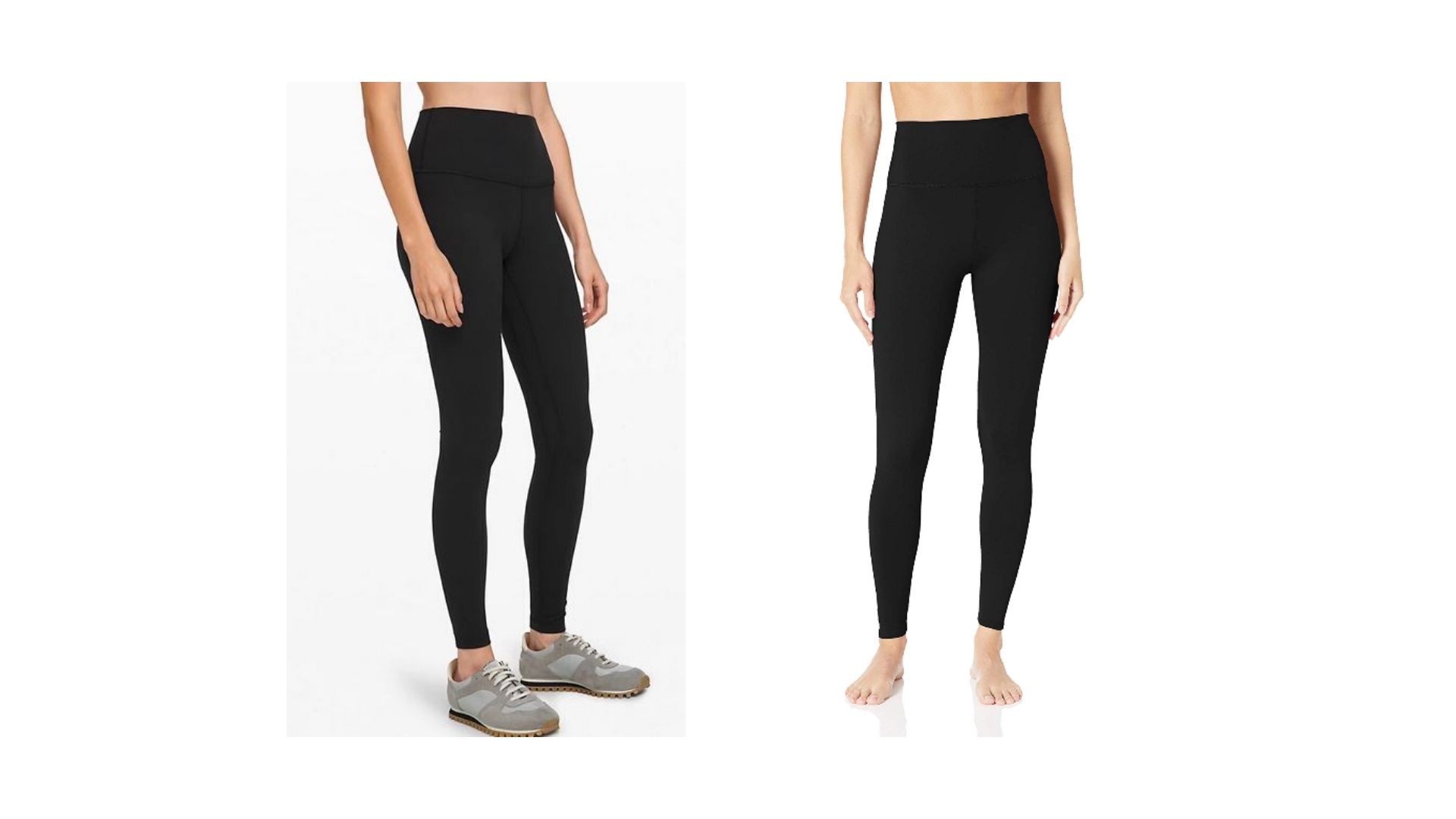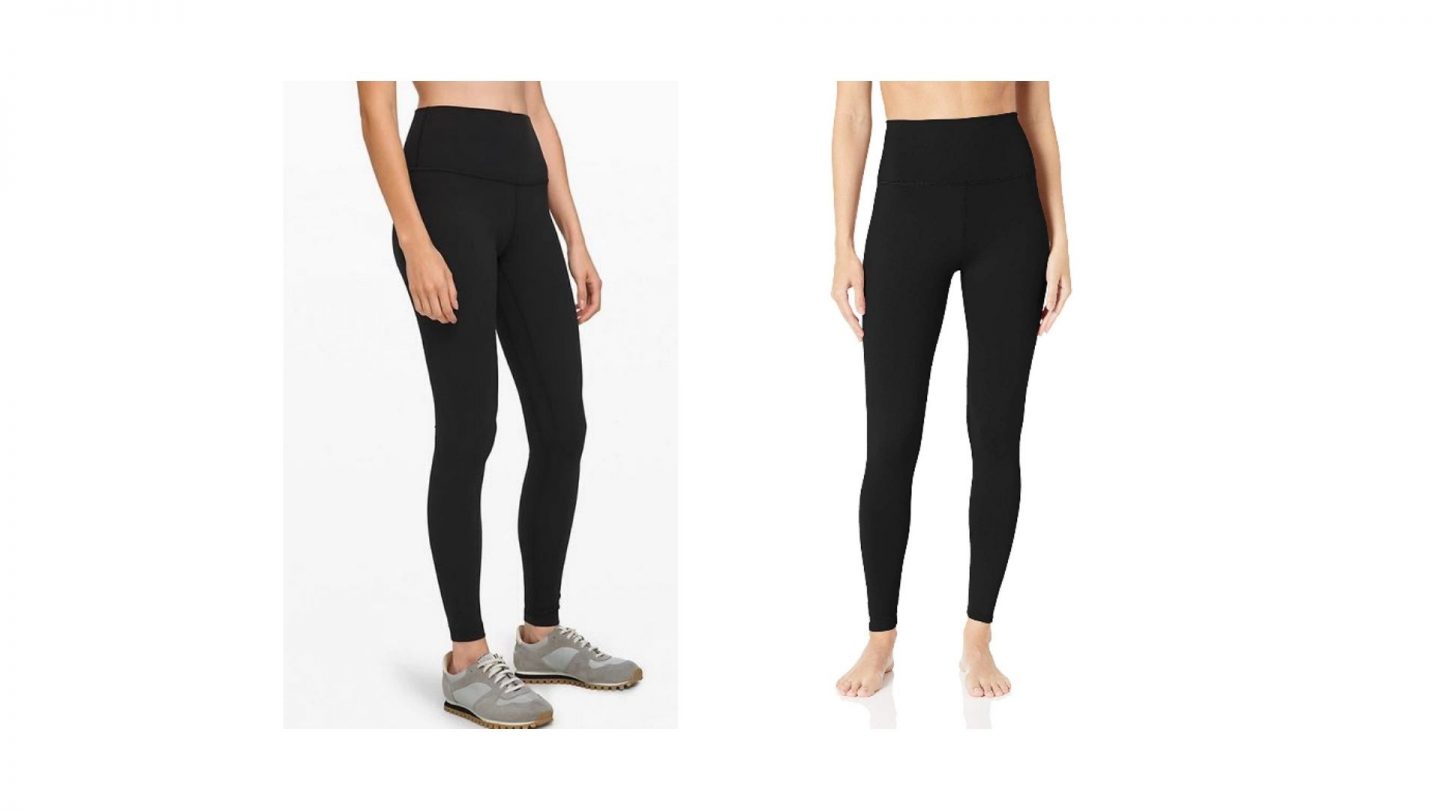 Lululemon Align Leggings $98 // My Fave Aerie Align Dupe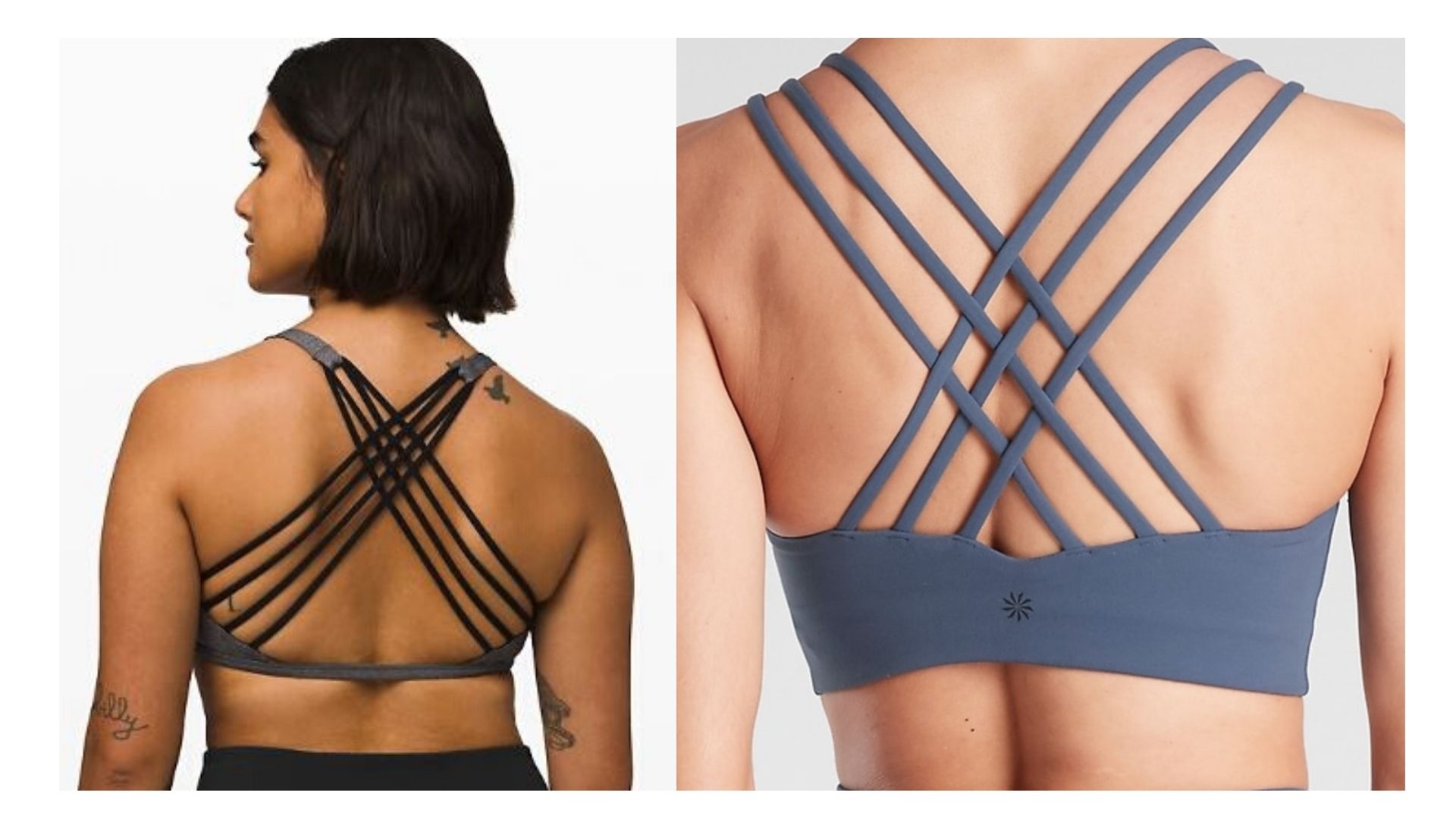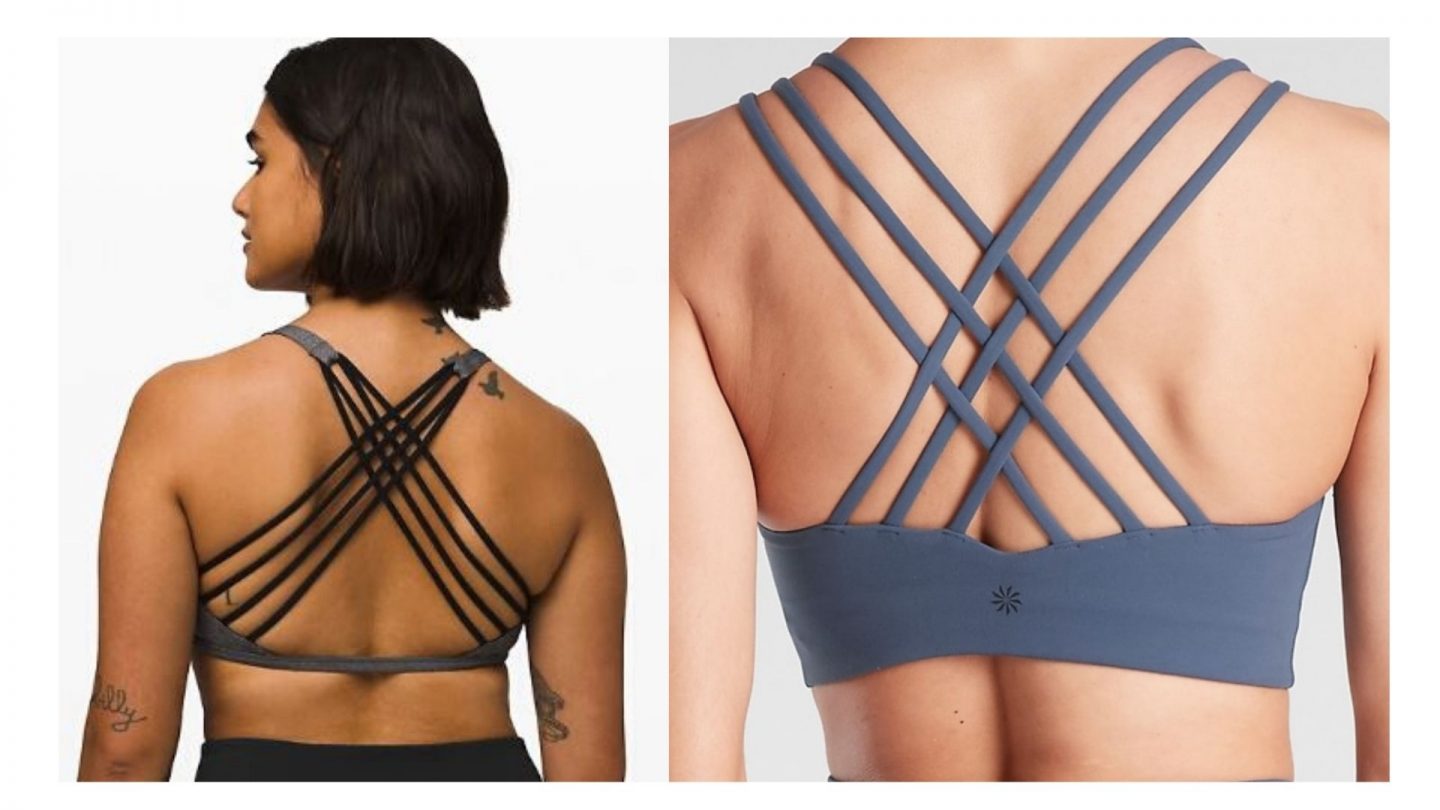 Lululemon Free To Be Bra $48 // Strappy Sports Bra $35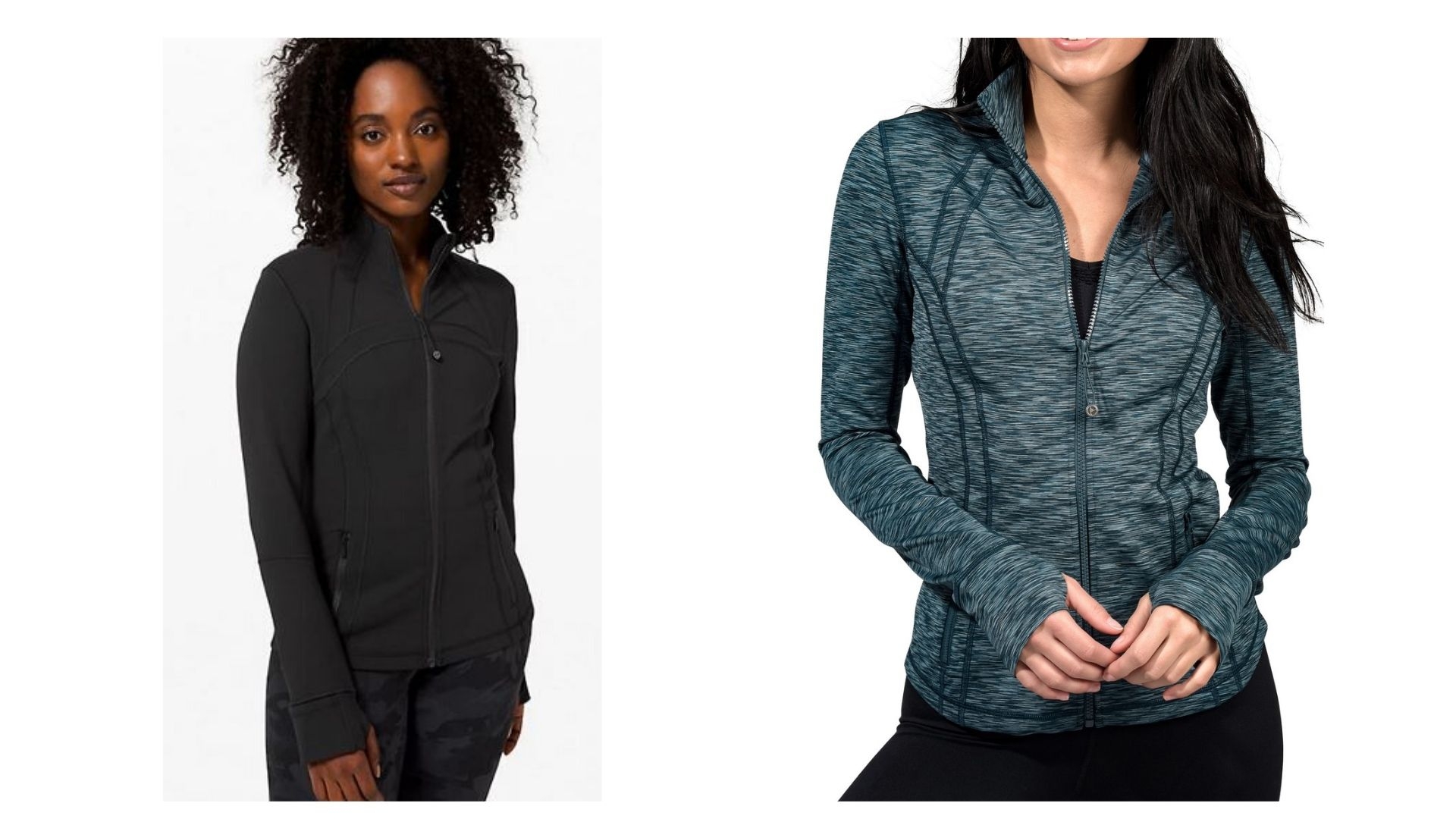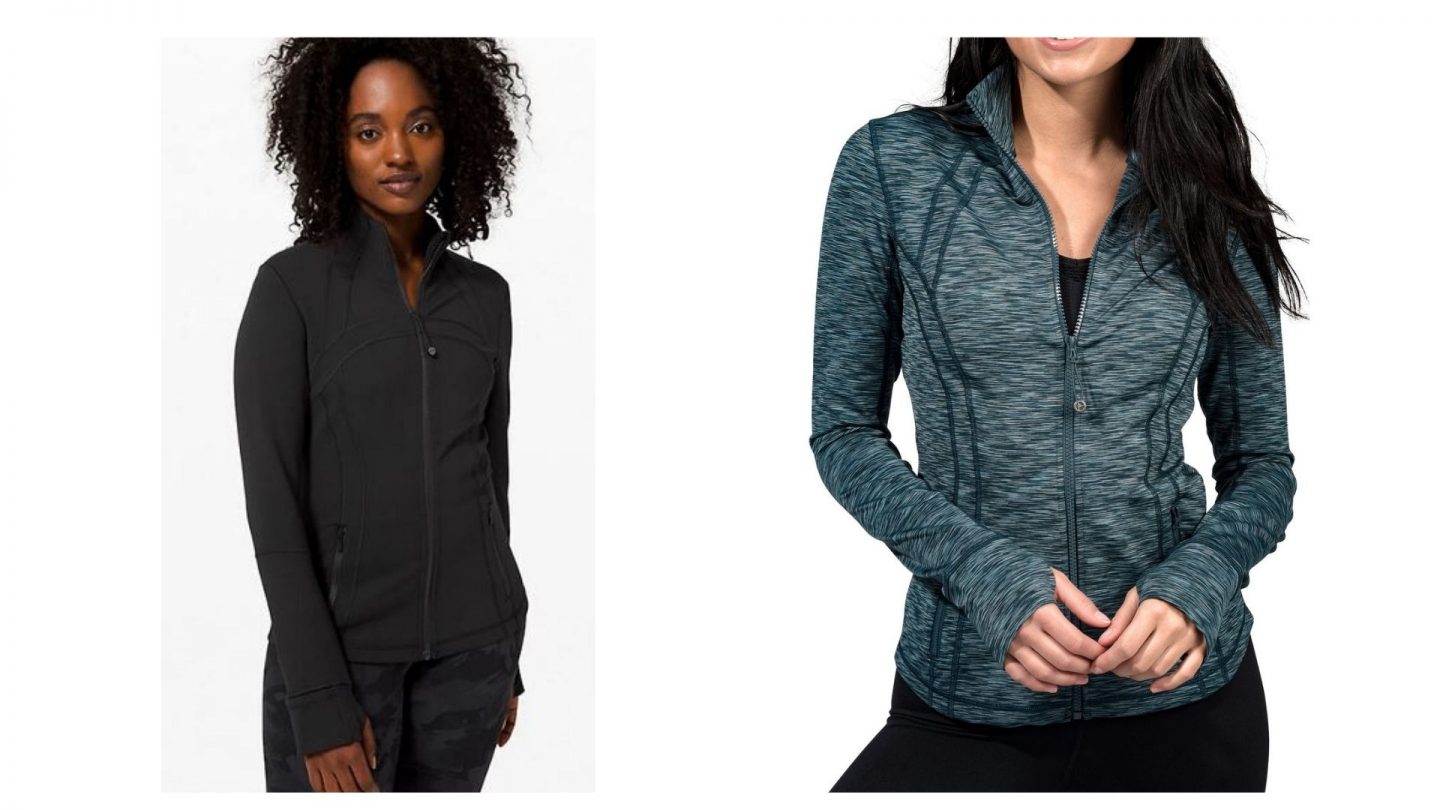 Lululemon Define Jacket $118 // 90 Degree by Flex Track Jacket $33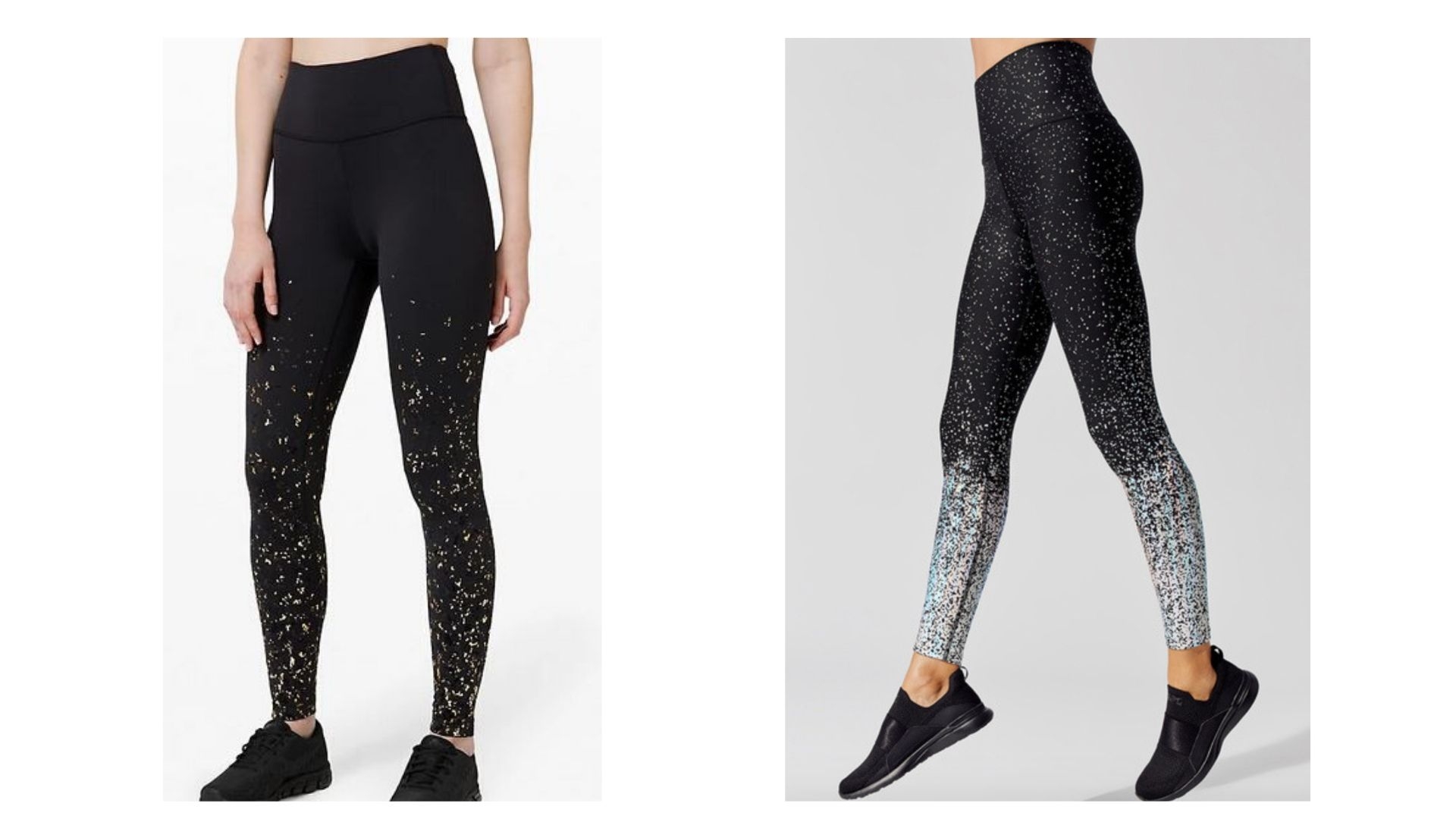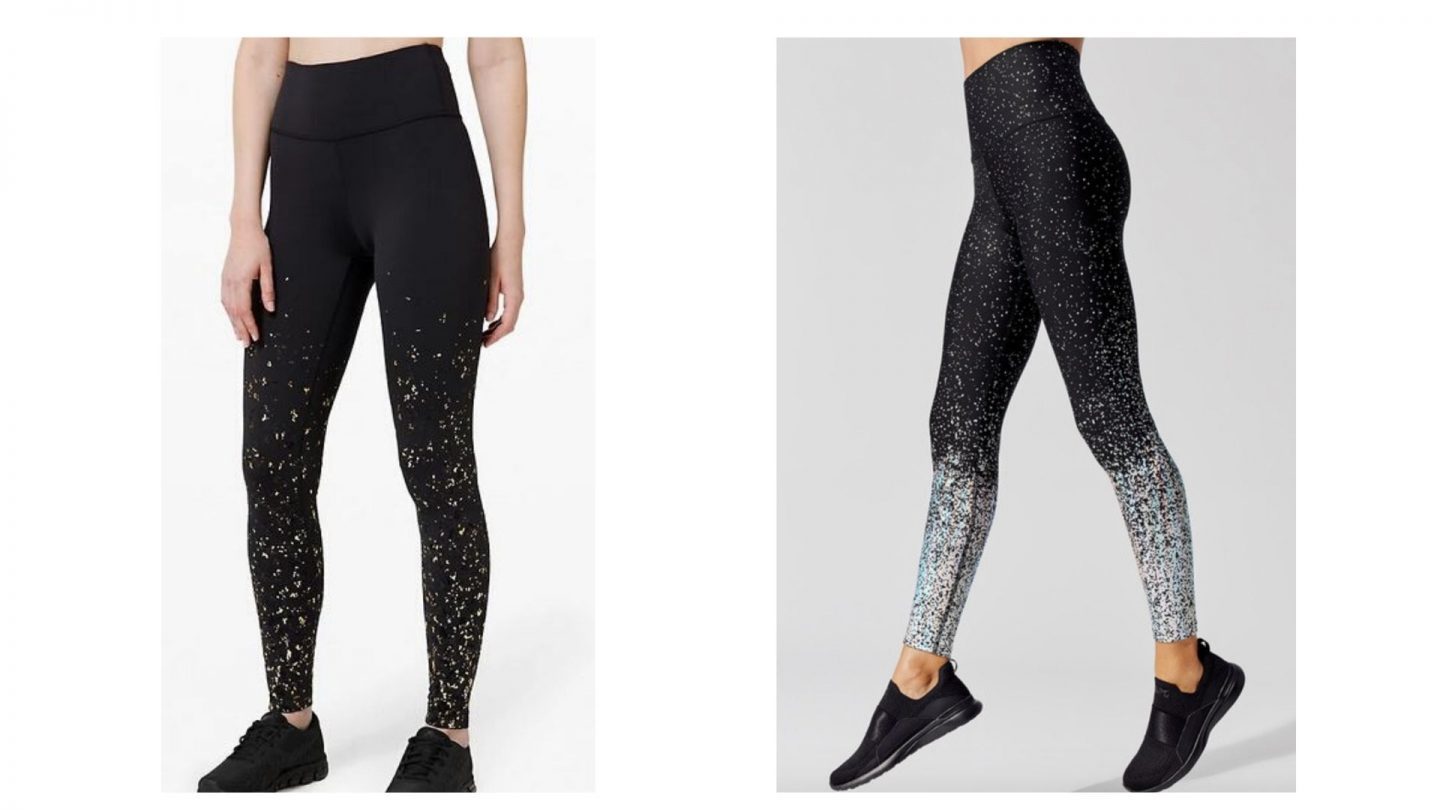 Lululemon Wunder Leggings- Lunar $148 // Alloy Ombre Leggings $77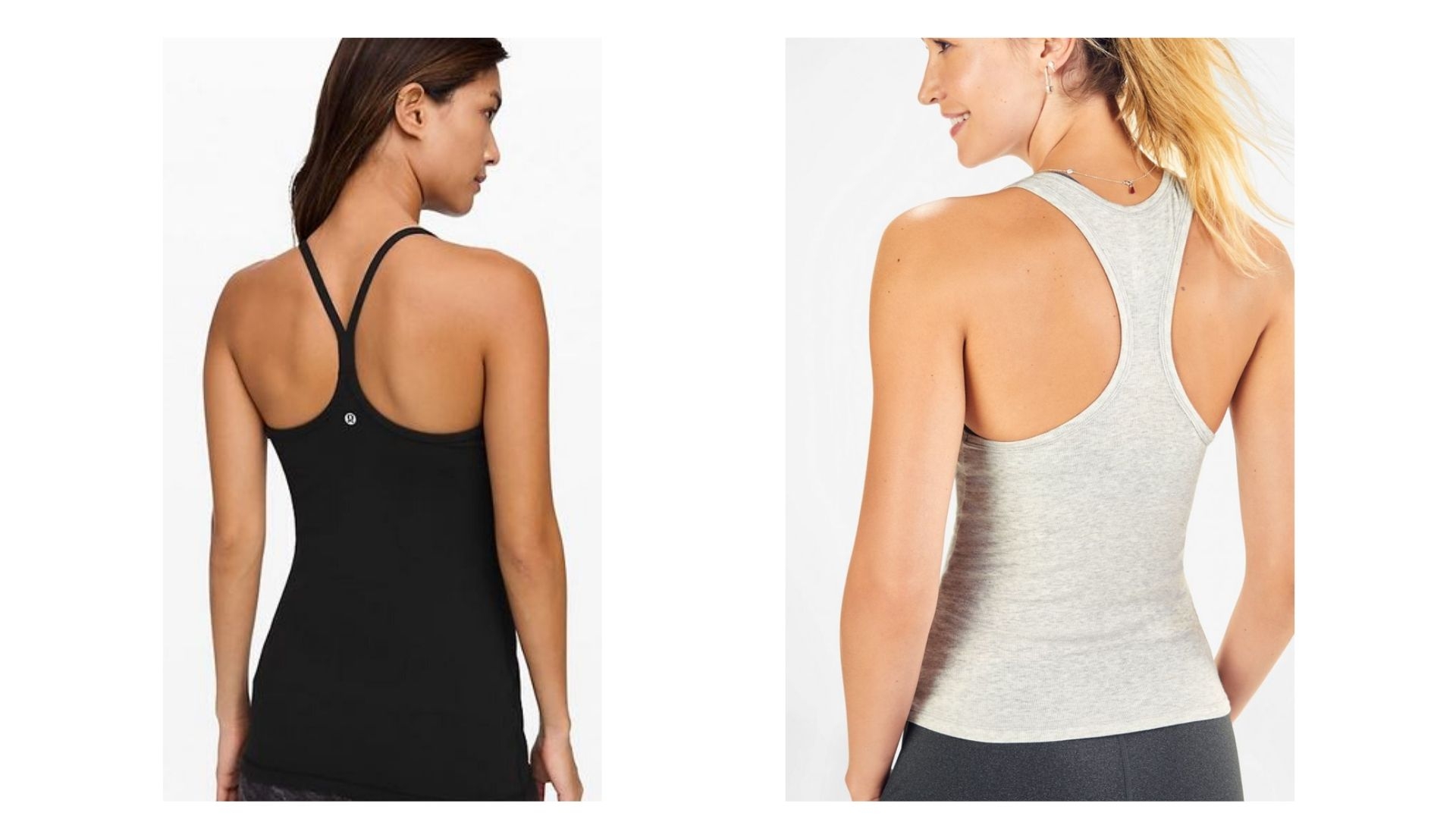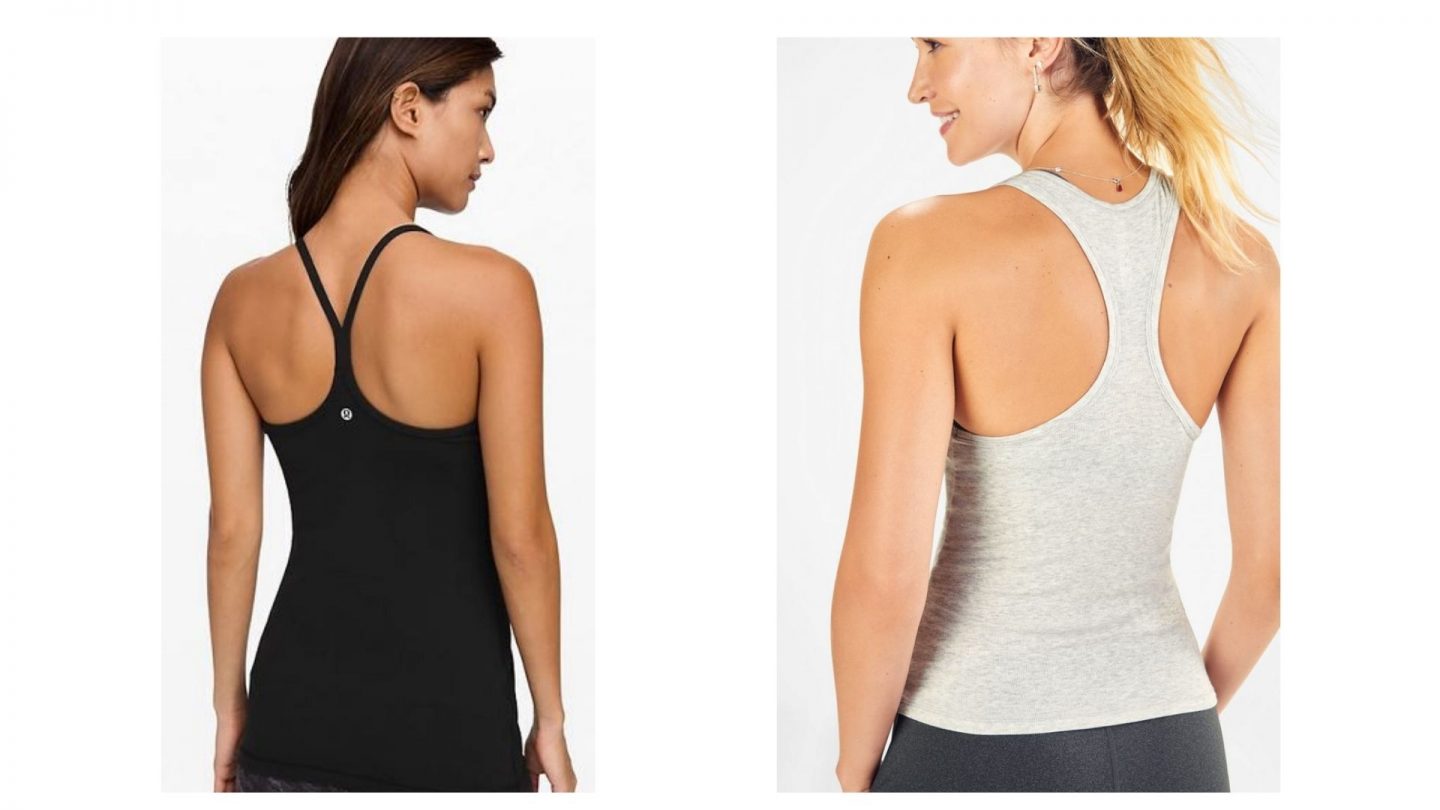 Lululemon Y Tank $52 // Compression Tank $30
Lululemon Hotty Hot Shorts $58 // CALIA Anywhere Petal Shorts $40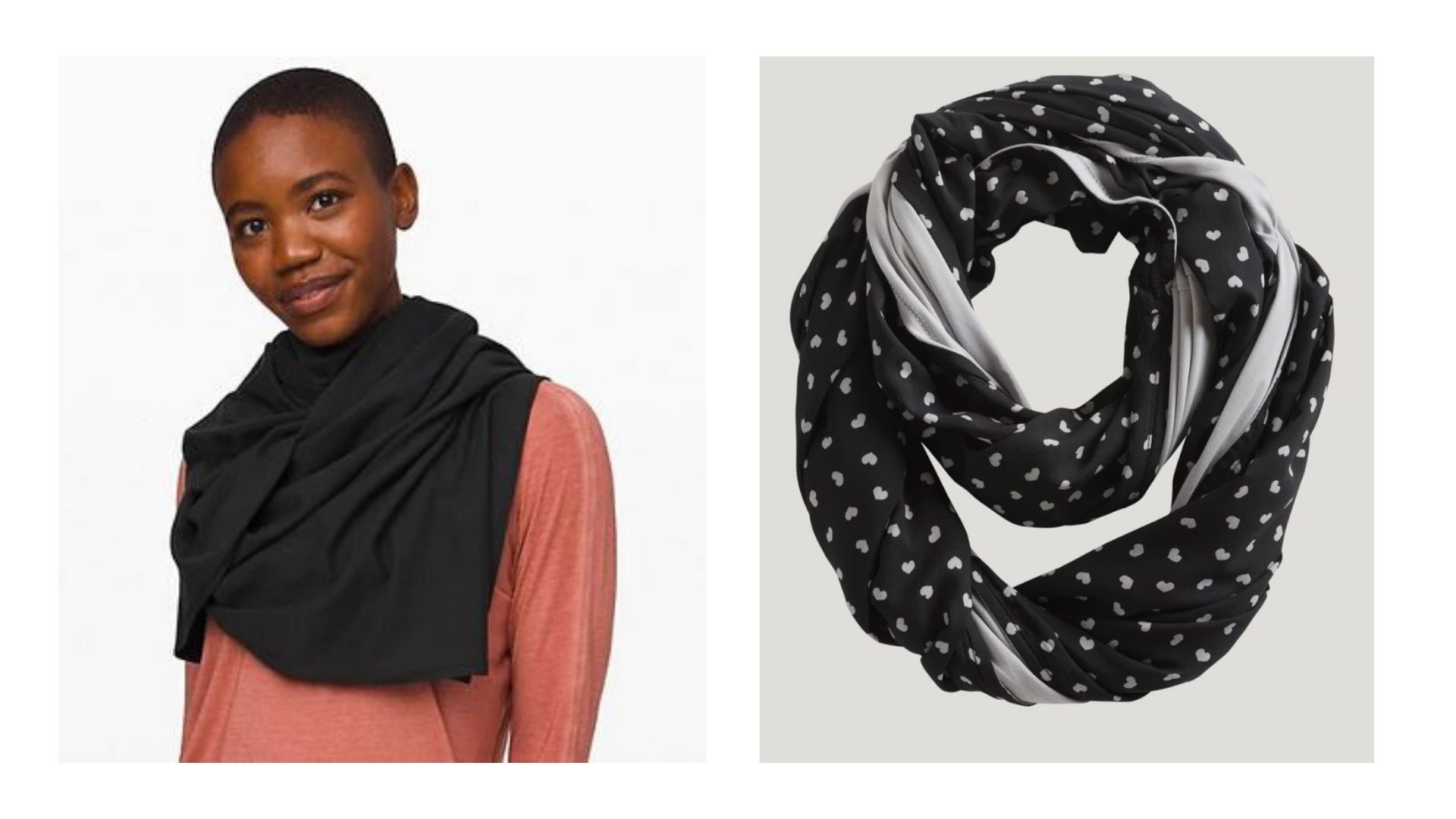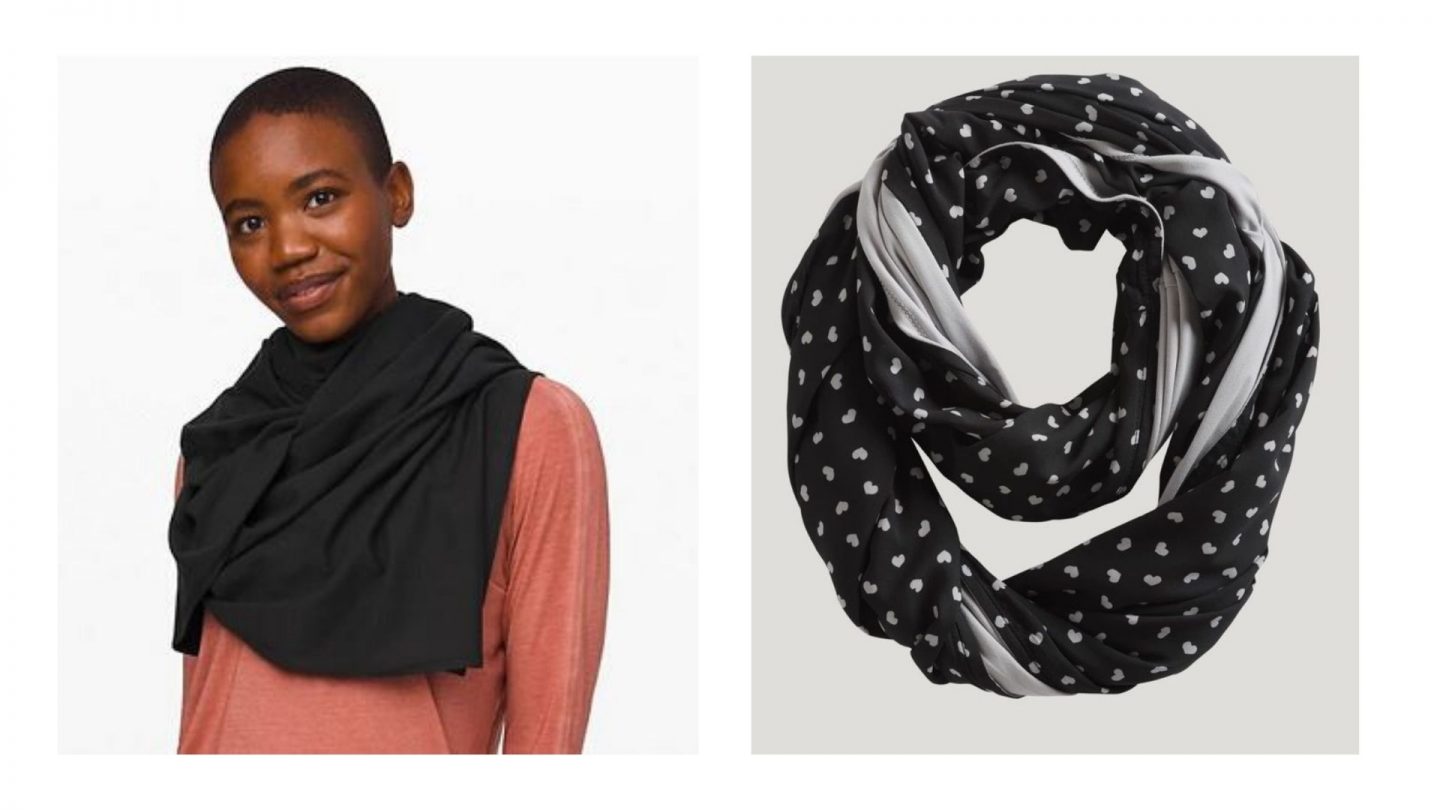 Lululemon Vinyasa Scarf $48 // Jockey Snap Scarf $25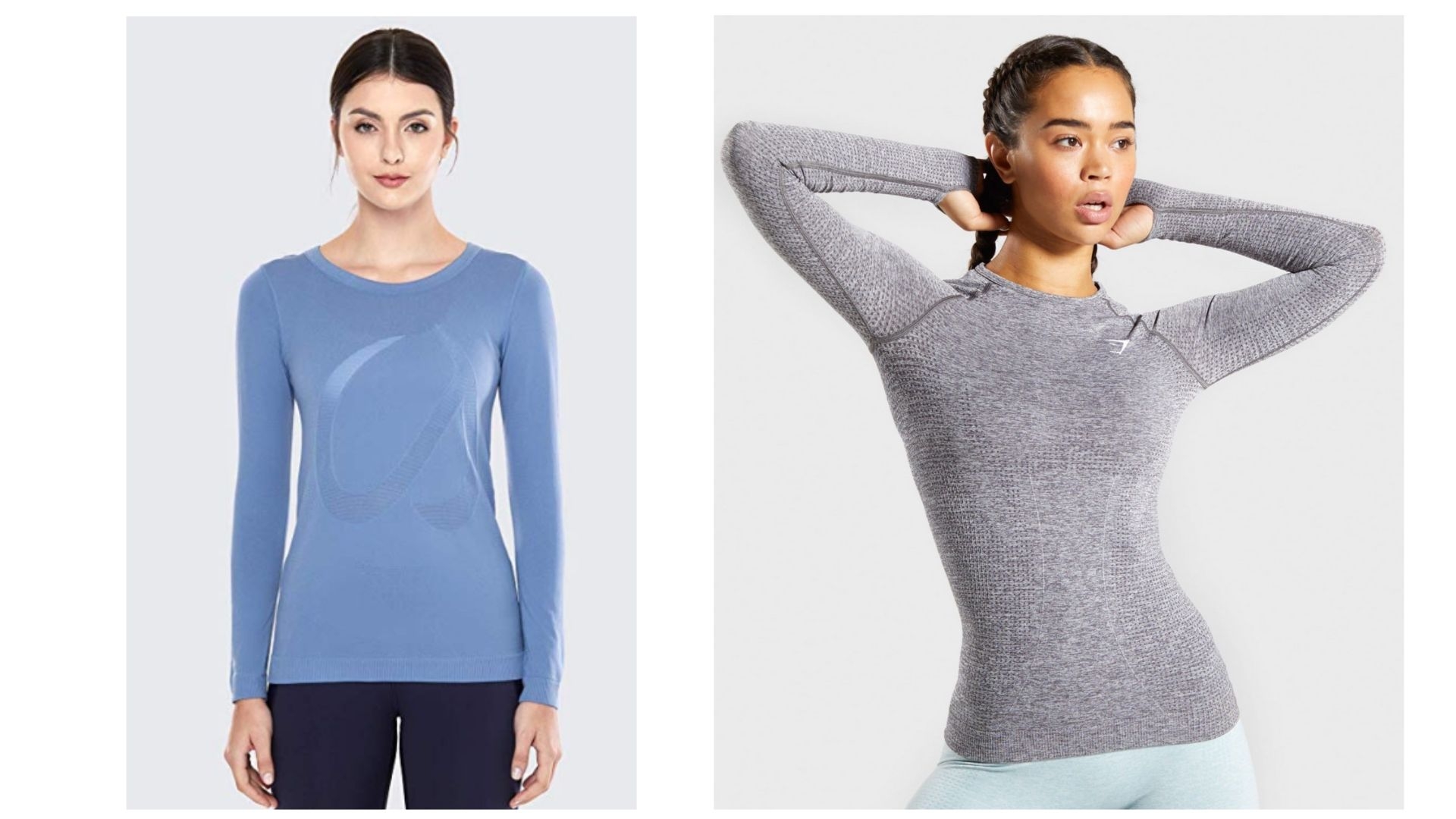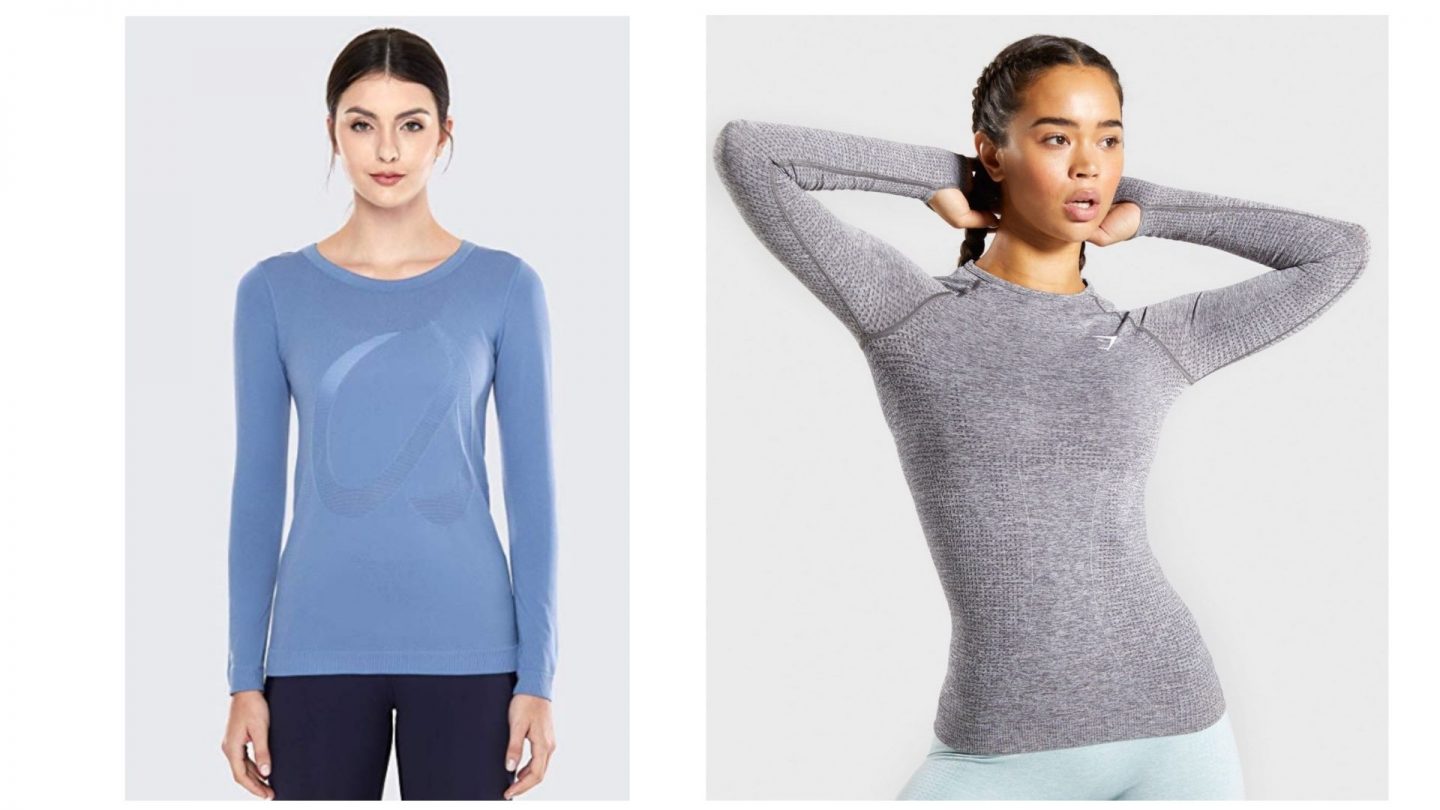 Lululemon Run Swiftly Long Sleeve Crew Neck Top $78 // YOGA $35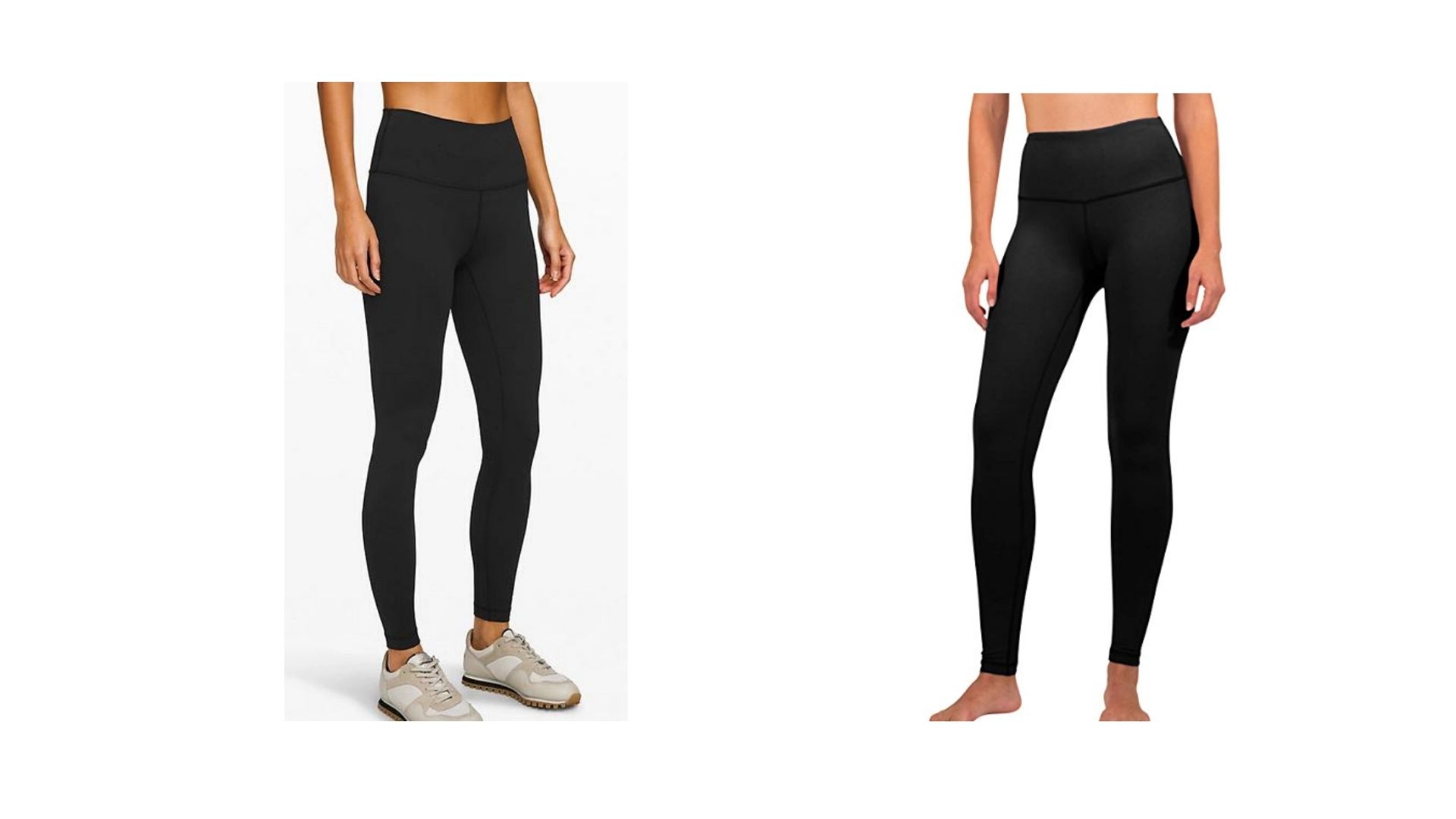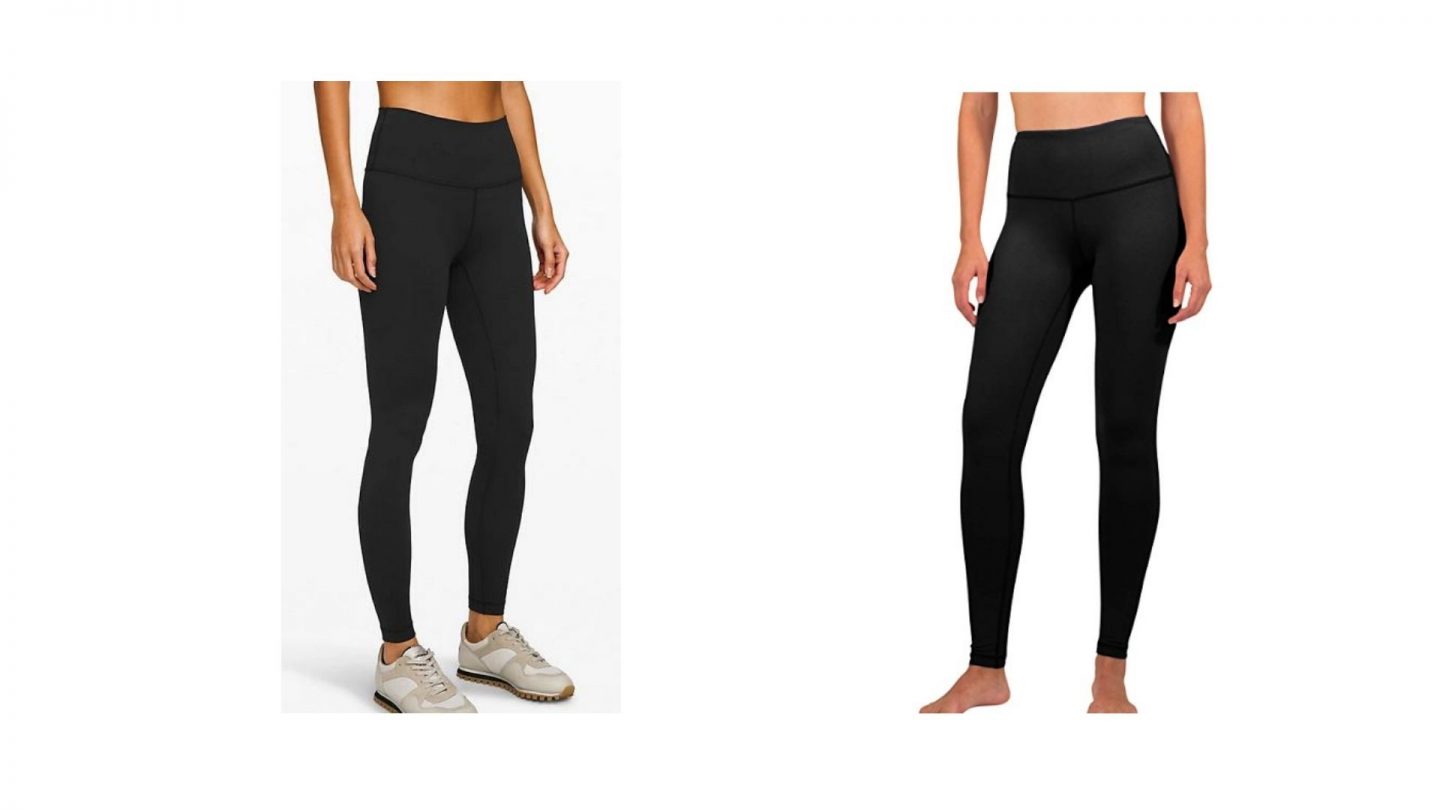 Lululemon Wunder Under Leggings $98 // 90 Degree $28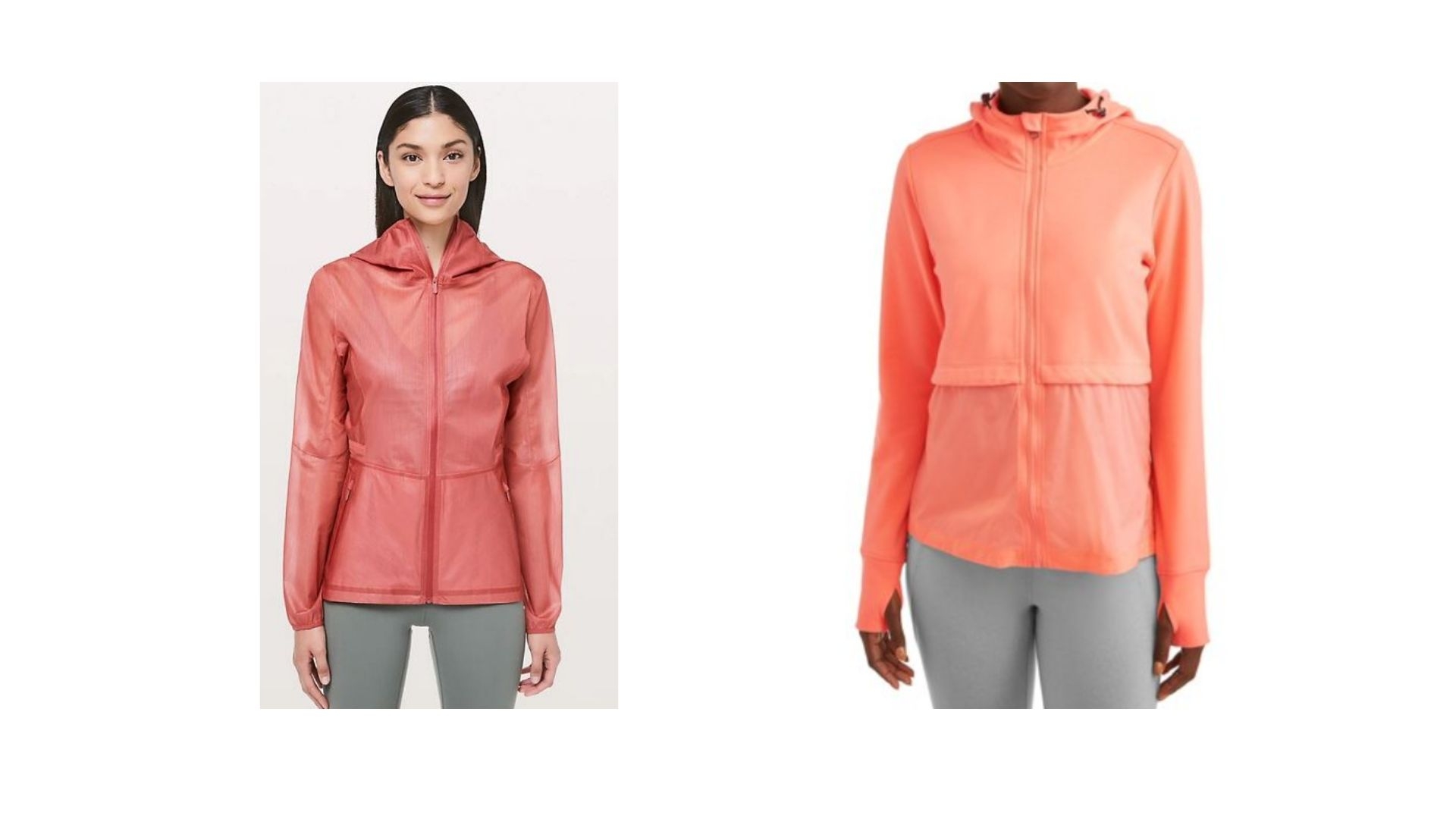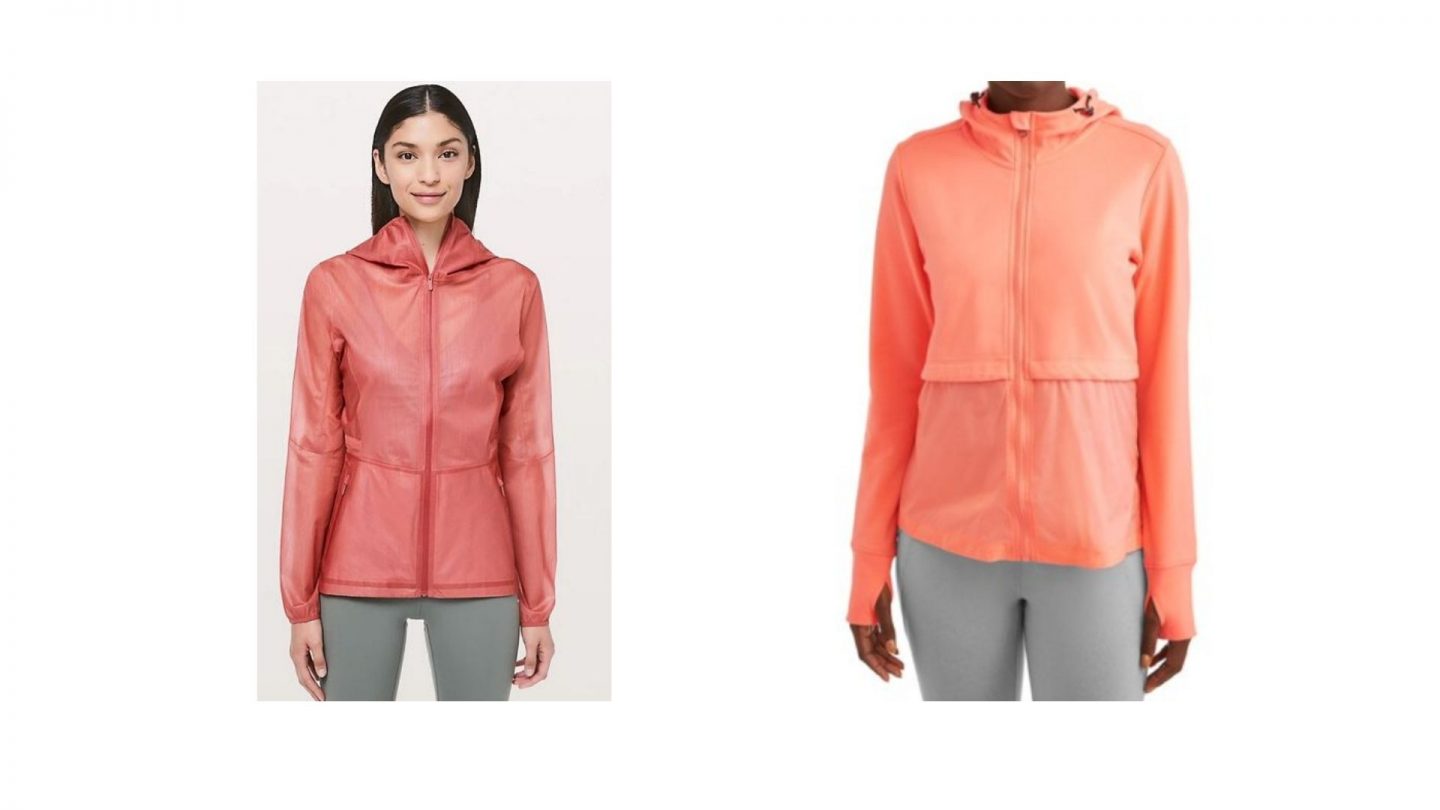 Lululemon On The Horizon Jacket $178 // Athletic Works Zip Front Jacket $20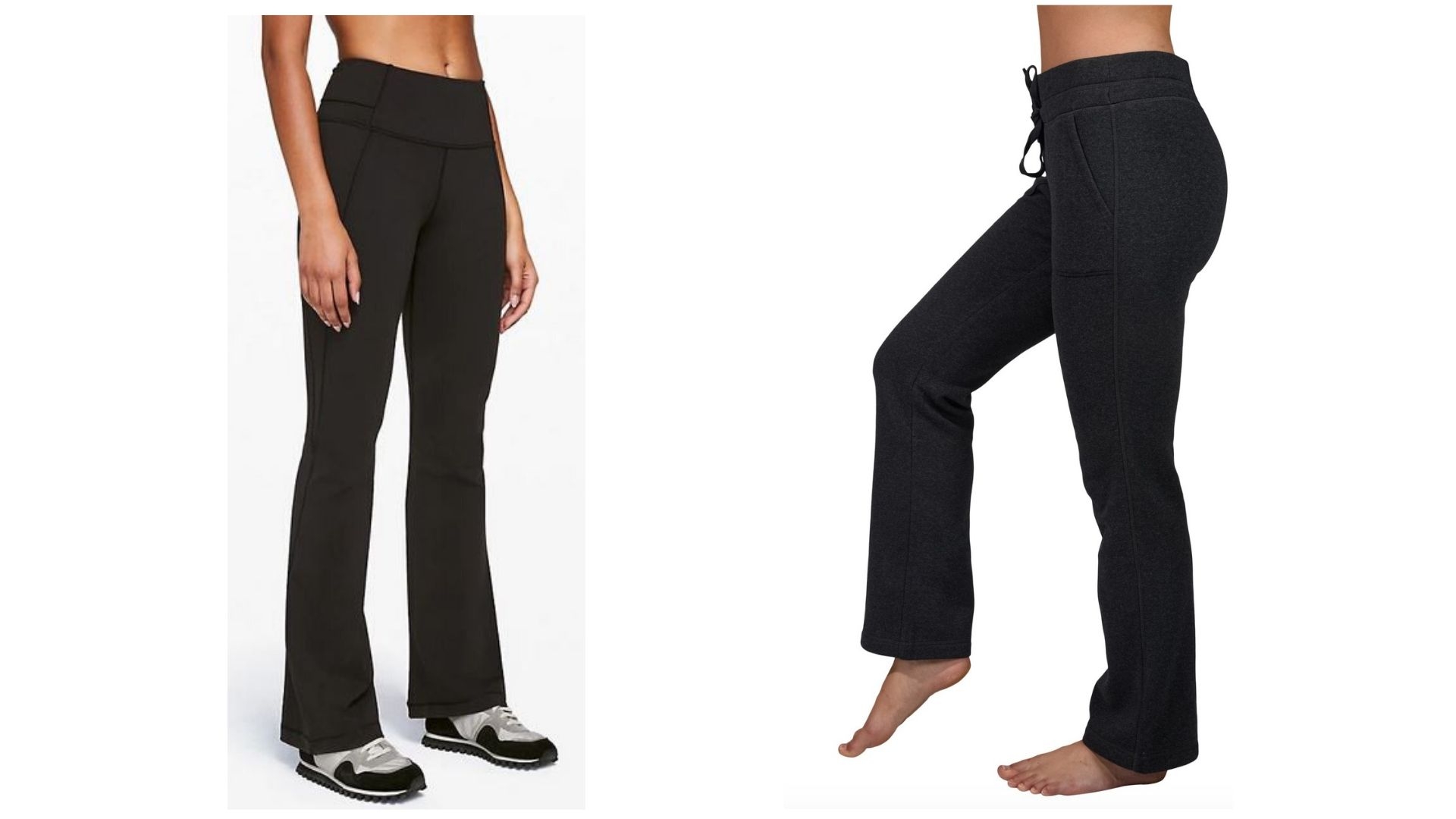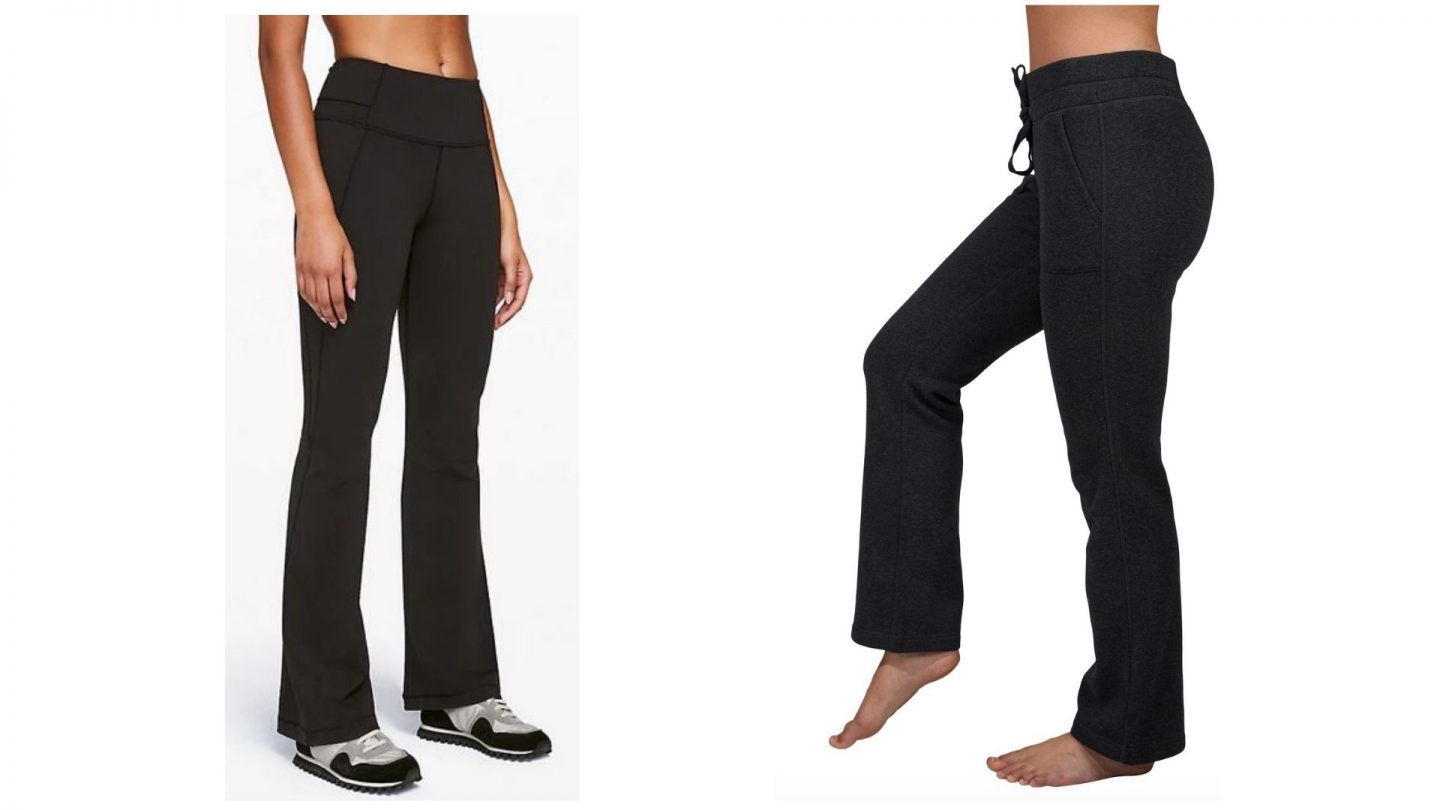 Lululemon Groove Pant Flare $98 // 90 Degree by Flex Pant $23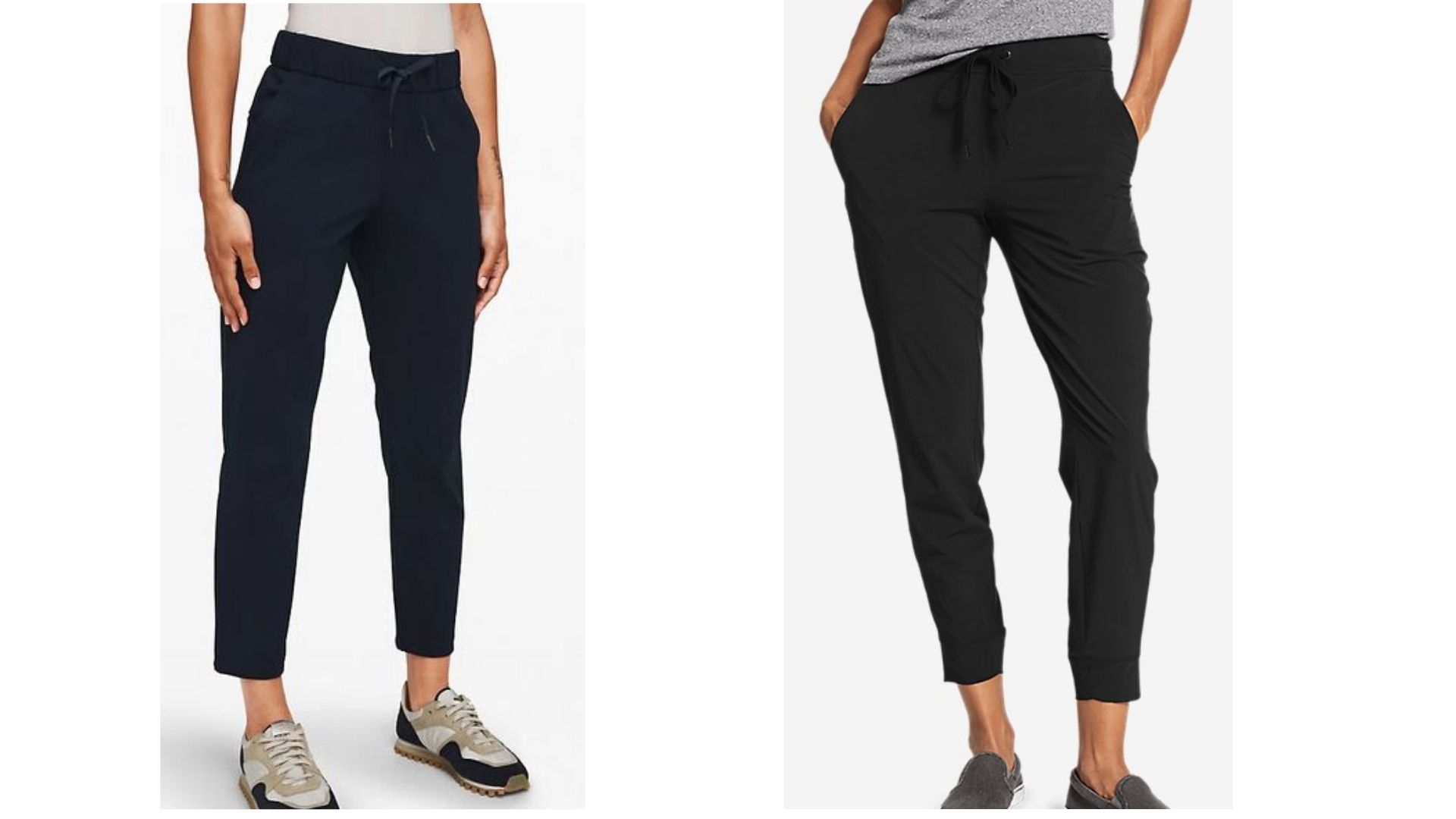 Lululemon On The Fly Pant $98 // Stretch Lounge Pant $40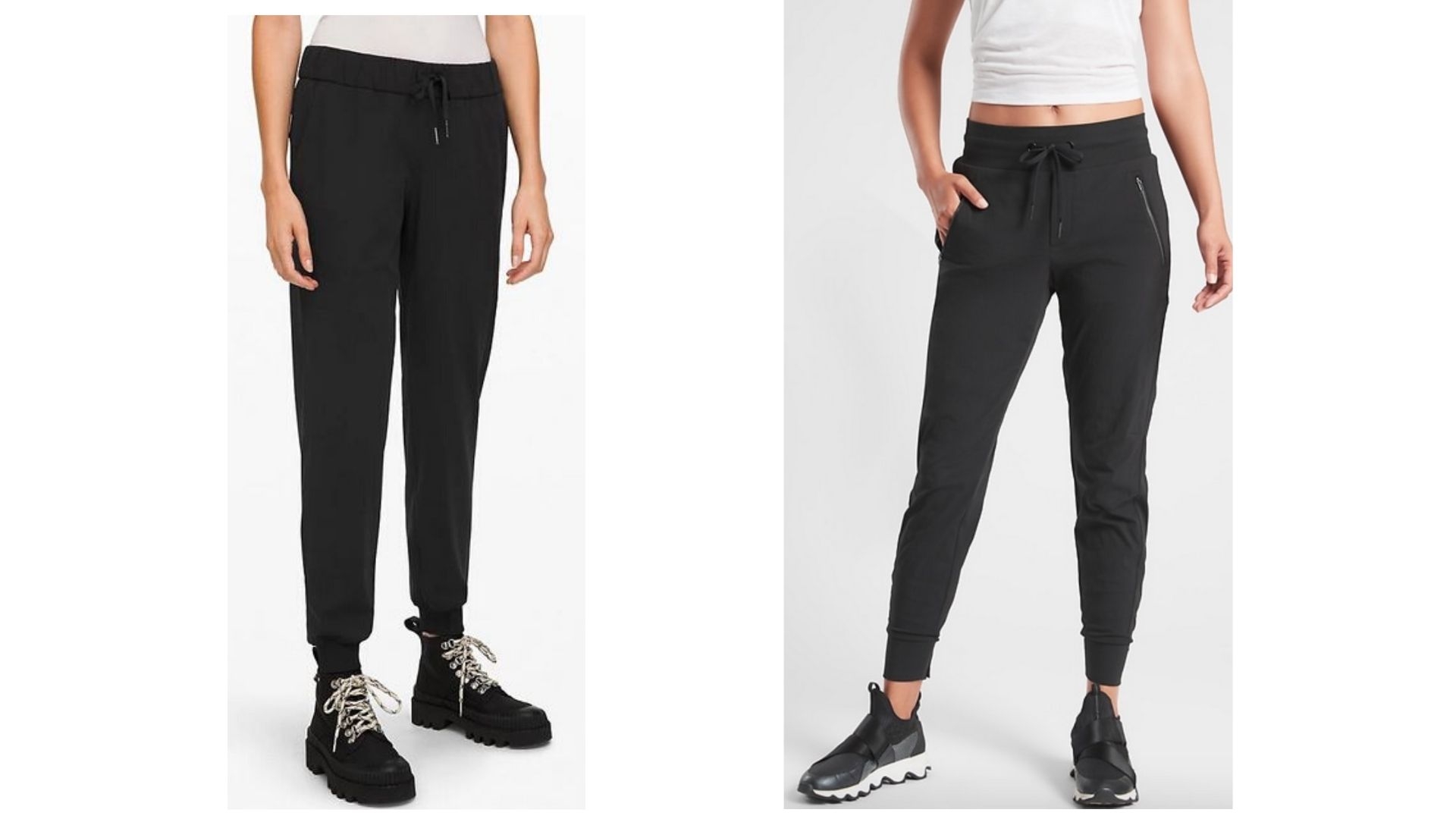 Lululemon On The Fly Joggers $118 // Lightweight Joggers $90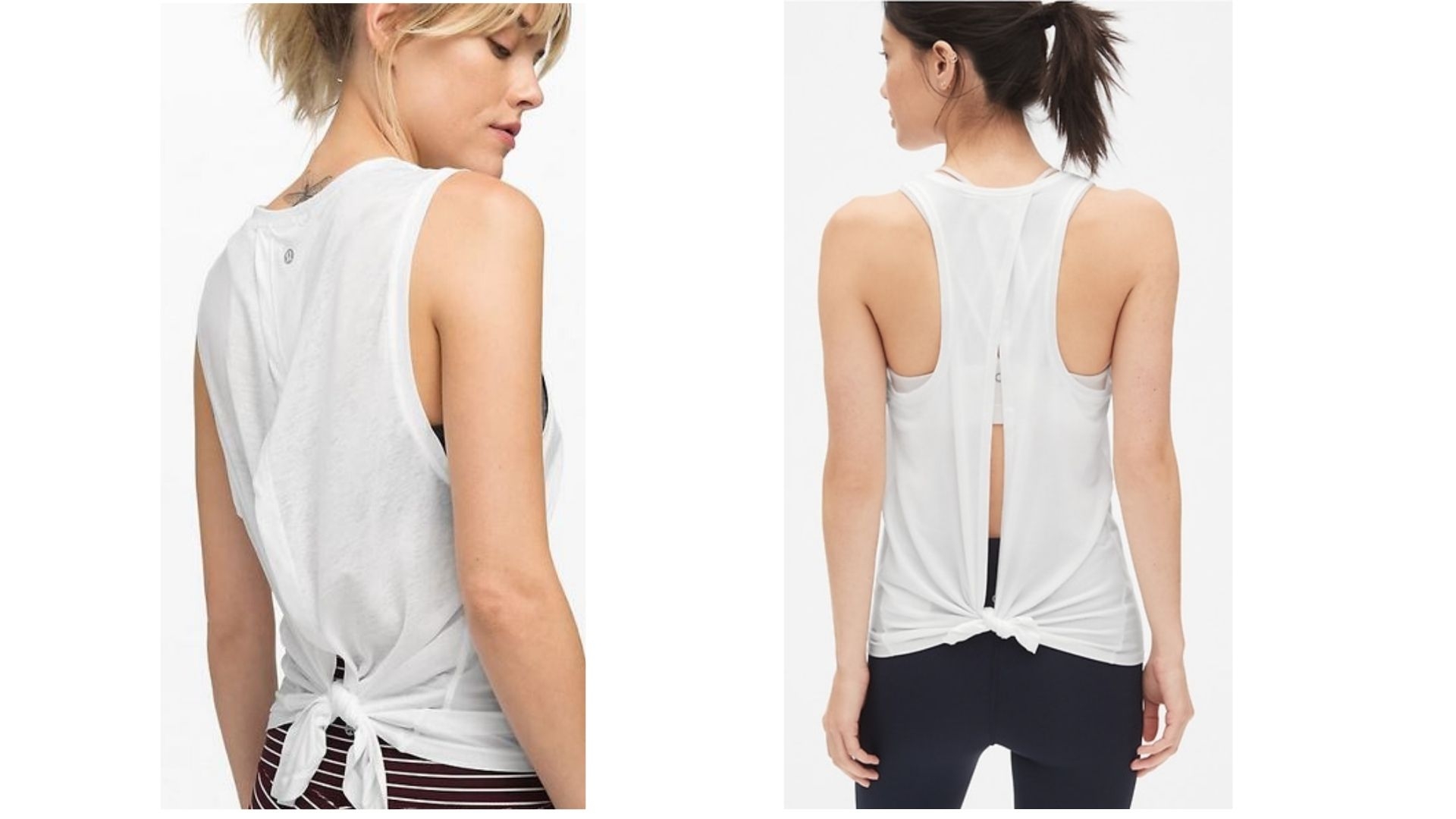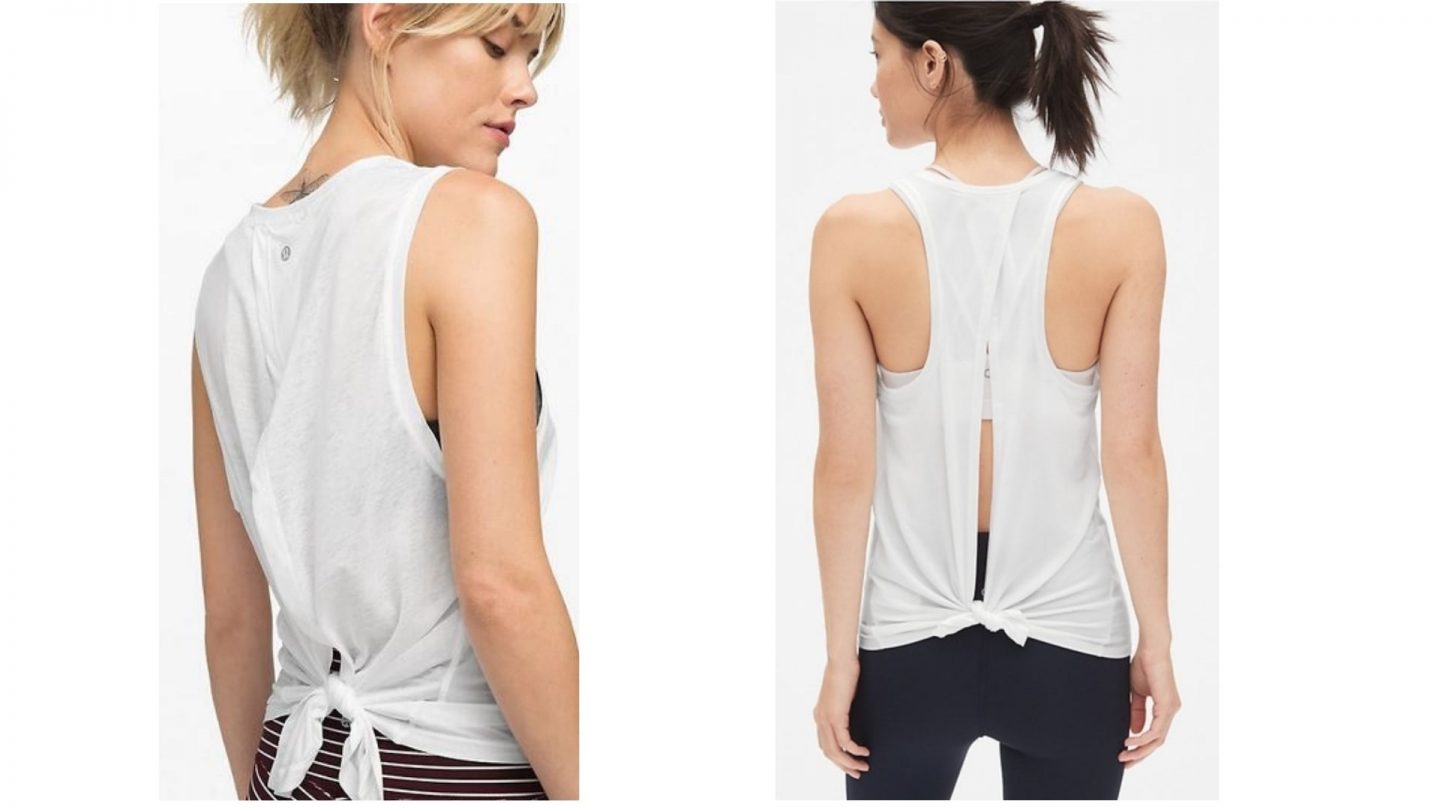 Lululemon In The Open Tank $58 // Running Tank Top $25
SHOP The Post HERE:

PIN The Post For Later!