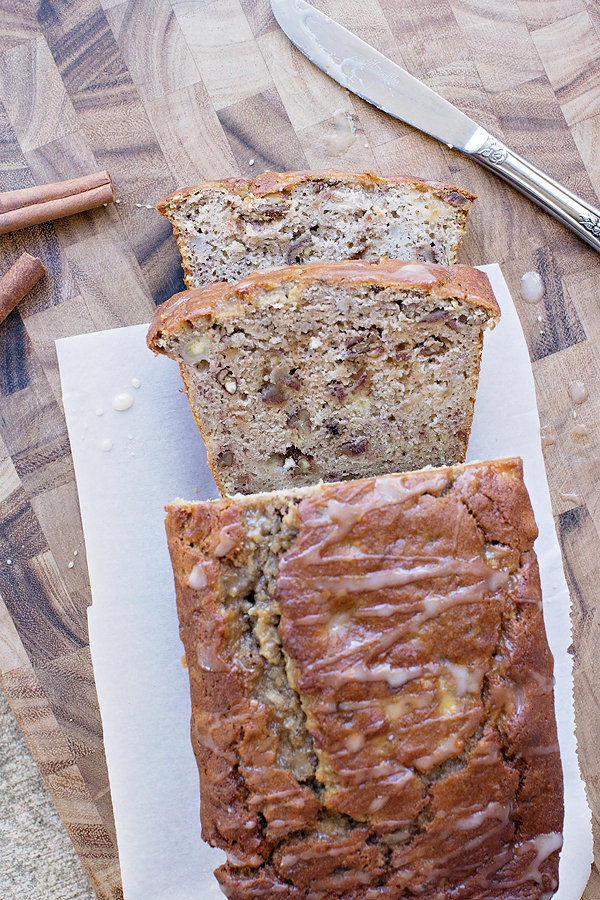 I am beyond thrilled to welcome
Callie from Luv Cooks
to My Life Well Loved. She is a college friend, worked with me at my second post-collegiate job, and has been an inspiration to me for years in her charm, beauty and encouraging spirit. Her beauty radiates from her God-loving heart and seeps out through her eyes. She has a personality that will draw you in and make you want to be around her all the time to feel uplifted and encouraged. She is also an incredibly talented stylist specializing in food styling. Trust me, this Gluten-Free Banana Bread is just as good as she made it look. I got to sneak a bite while we were shooting it. I'd highly encourage you to check out her blog and work on
Luv Cooks.
 See below to get a little taste of her recipes and way with words…
I absolutely adore banana bread. There isn't a much better feeling than looking out your kitchen window to a golden fall morning, the warm smell of baked bananas and nutmeg filling your senses; then pulling the loaf, piping hot, out of the oven; letting it cool a bit; and slathering a slice in salted butter. Divine.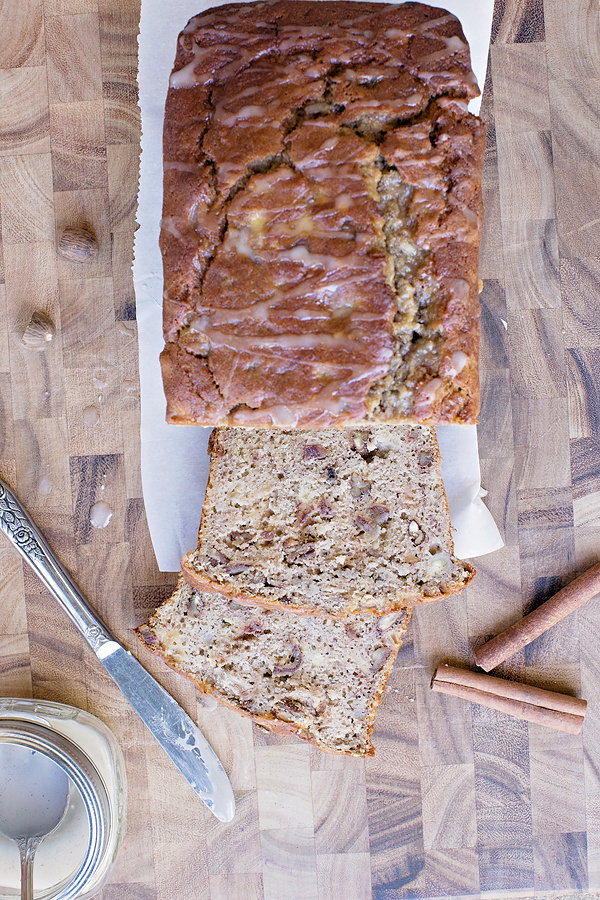 And banana bread is so easy to share with the ones you love. A little time, the mashing of a banana (or four) and gently folding the batter so it just comes together- and bravo! You have a welcome token of love and affection for a neighbor, friend, or significant other.
I also know that baking gluten-free is 
very challenging
, and I have done my share of experimenting over the past few months. A pantry shelf cramped with large bags of alternative flours and one vastly depleted grocery account later, and I can't say that it was much of a success. But, hope springs; I finally found a 
banana bread recipe
 that 
works
. And this one is absolutely brilliant because it requires only TWO flours. That's it. And no xantham gum. Hallelujah!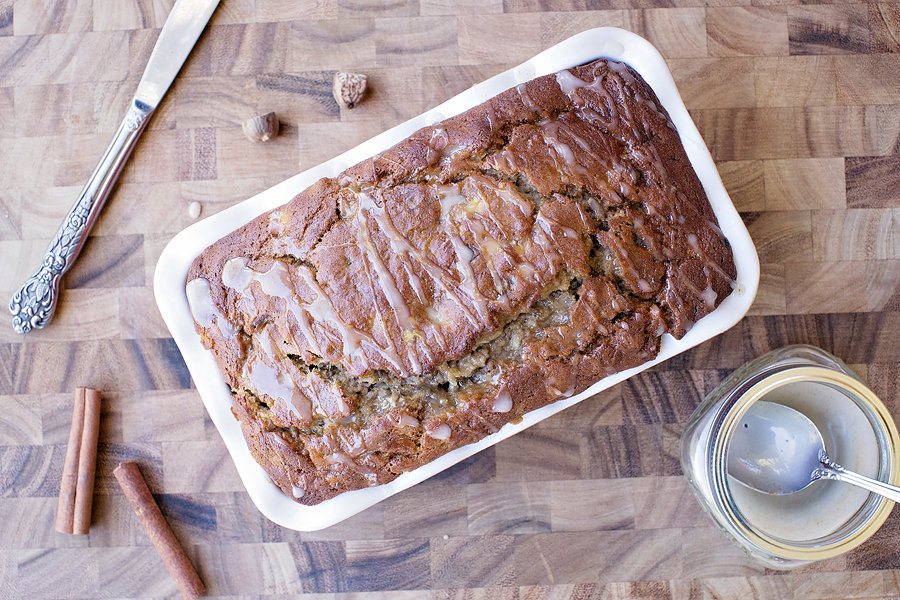 So pull out the ripe bananas, stir up some applesauce and melted butter and enjoy a slice of banana bread with someone you love- whether they prefer gluten or not. It's definitely worth your two flours.
Gluten-Free Banana Bread:
Ingredients
1 cup boiling water
½ cup chopped dates
4 large eggs
2 cups mashed, very ripe bananas (4 to 5)
¾ cup granulated sugar
½ cup unsweetened applesauce
1 teaspoon vanilla extract
1½ cups brown rice flour
½ cup sorghum flour
1 teaspoon baking soda
½ teaspoon salt
¼ teaspoon ground nutmeg
⅓ cup salted butter, melted
½ cup chopped walnuts
Instructions
Put a kettle of water on to boil, then preheat the oven to 350 degrees. Once the water is boiling, measure 1 cup and pour it over the dates in a small bowl. Let them stand 10 minutes (during this time you can mash your bananas if you haven't already). Pour the water/date mixture over a colander, drain, and pat the dates dry.
Lightly beat the eggs with a whisk in a large bowl. Whisk in bananas and next 3 ingredients until blended.
Stir together brown rice flour and next 4 ingredients in a small bowl. Gently stir flour mixture into egg mixture, stirring just until blended. Gently stir in melted butter, walnuts, and dates. Spoon mixture into a lightly greased 9- x 5-inch loaf pan.
Bake at 350° for 1 hour to 1 hour and 10 minutes or until a knife inserted in center comes out clean. Cool in pan on a wire rack 10 minutes. Remove from pan to wire rack, and cool completely (if you can wait that long). Enjoy!
Recipe via
My Recipes
.
Thanks to Magen Davis Photography for taking these fabulous photos!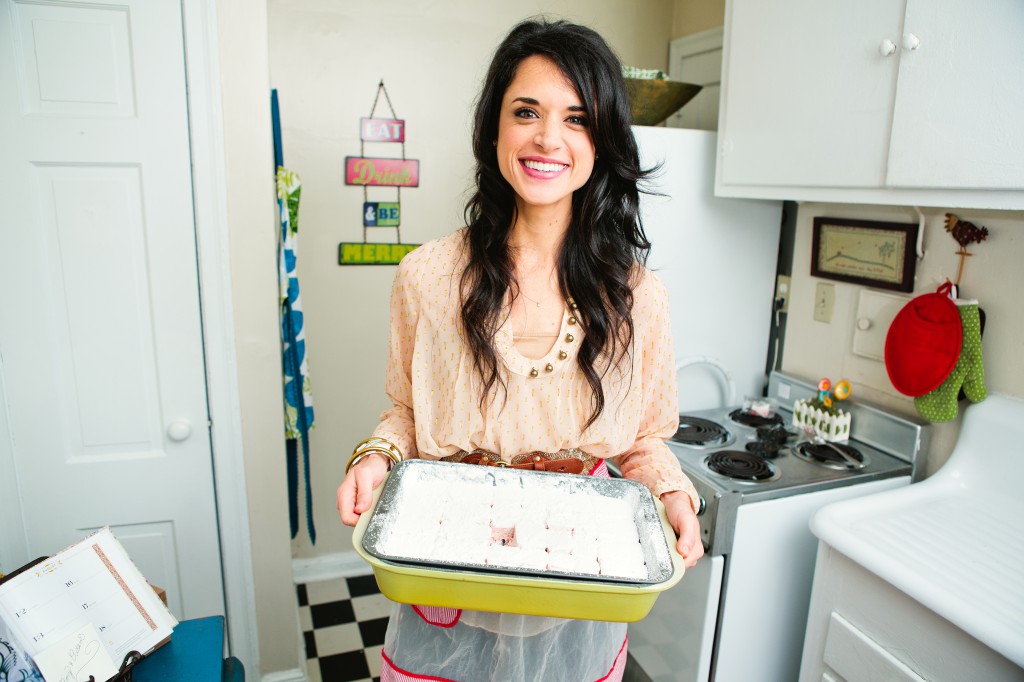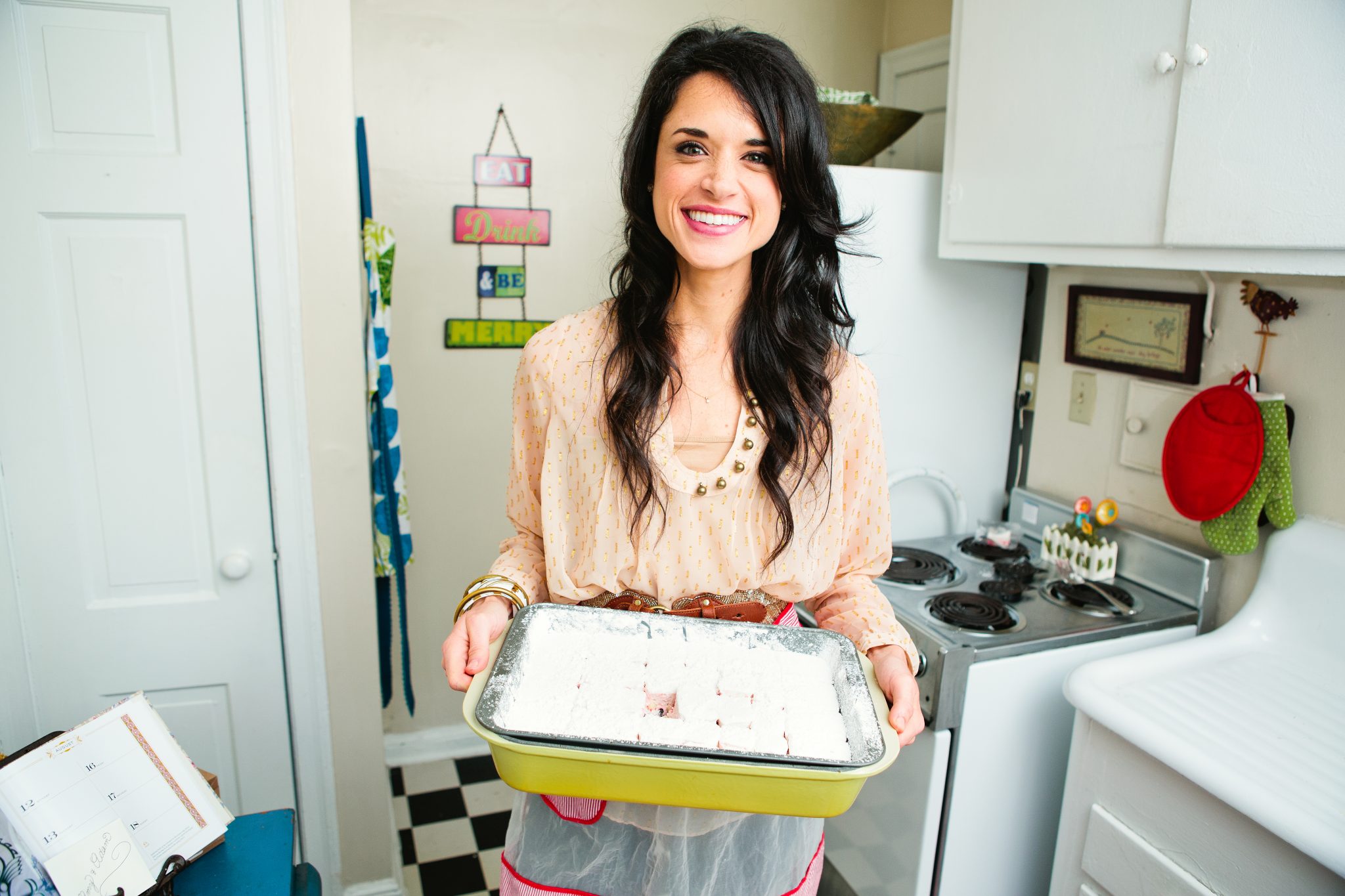 Head over and visit Callie here & let her know I sent you by leaving some comment love on her blog posts.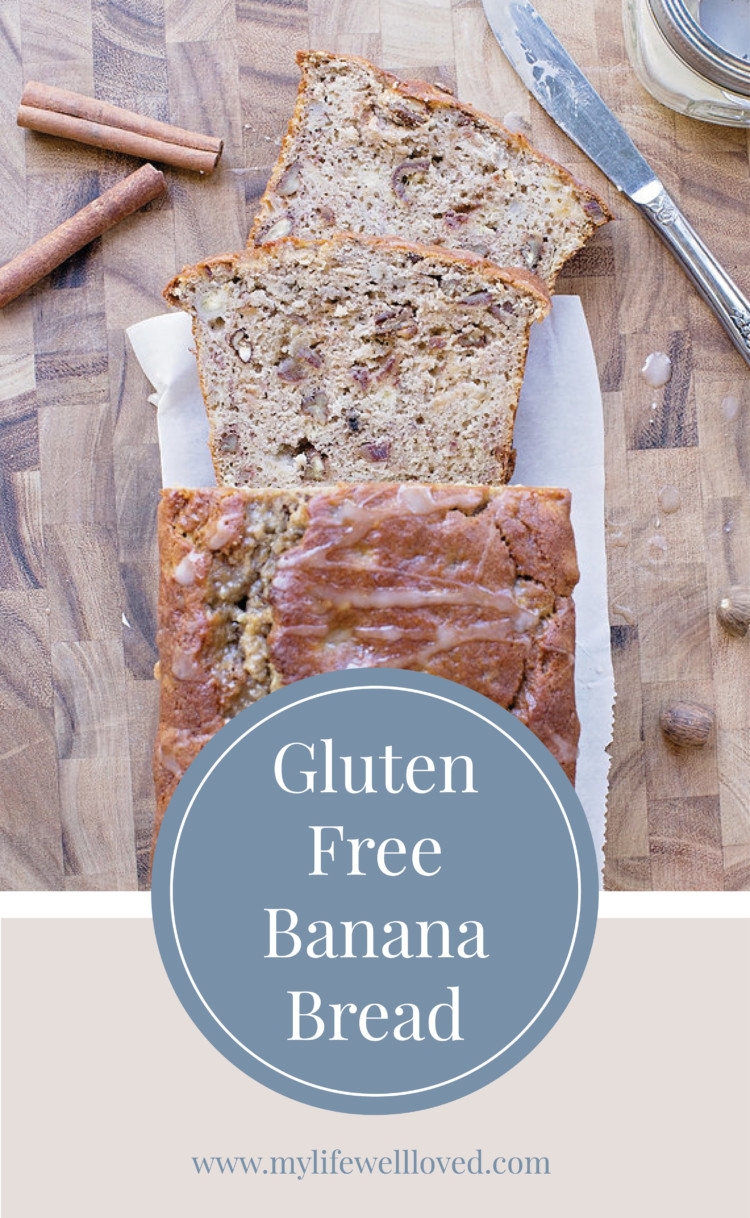 Heather Brown helps busy mamas of young littles who are caught in the hustle to find encouragement in their journey to true health, from the inside out, starting with the heart. Read her journey of learning to live a life well-loved
HERE!