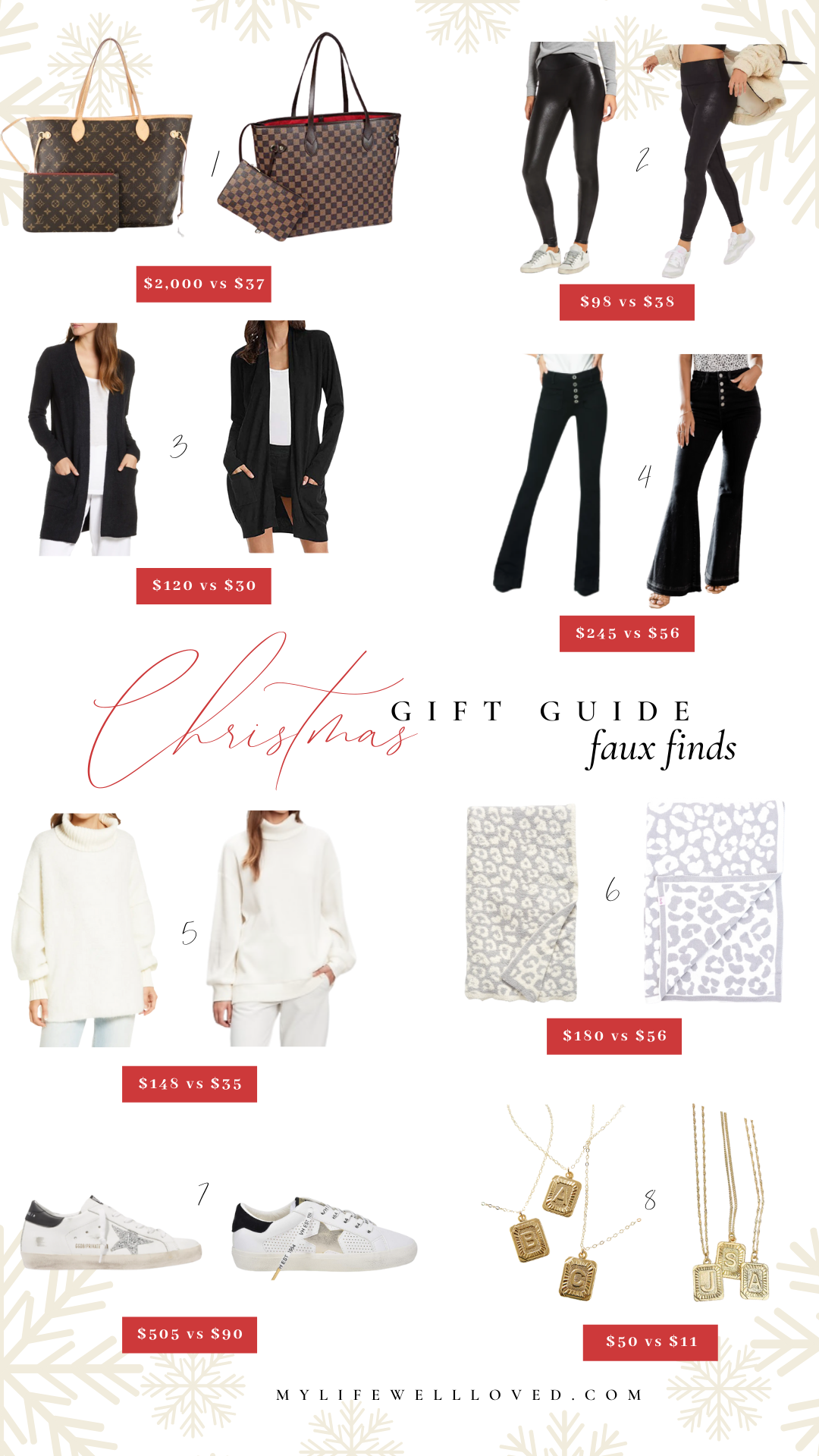 Save this holiday season and keep scrolling to see my favorite faux gifts for her!
SHOPPING HACK: Some of my ALL TIME favorite items will be on MEGA SALE for Cyber Week so be on the lookout for SPANX faux leather leggings dropping in price! If Spanx go on sale, Nordstrom will price match and has free shipping and returns! YAY for us! Scoop up some of these great finds for gifts for friends and family or even yourself!

Lots from this faux finds gift guide is on sale today so don't wait!

1. Louis Vuitton Neverfull vs. Checkered Tote // So many people have this tote, but who wants to pay full price?
2. Spanx Faux Leather Leggings vs High Waisted Crackle Leggings // These less expensive leggings are the best dupes out there… and trust me, I've tried them all!
3. Barefoot Dreams Cardigan vs. Open Front Cardigan // Such a good lookalike!
4. Ramy Brook Denim vs High Waisted Flare Denim // These jeans look almost identical, but the price difference will shock you!
5. Free People Sweater vs Turtleneck Sweater // Both equally as plush and soft!
6. Barefoot Dreams Blanket vs Grey Leopard Print Blanket // This dupe is just too good!
7. Golden Goose Sneakers vs Vintage Havana Sneaker // Are you kidding me with this price difference?!
8. Anthropologie Monogram Pendant Necklace vs Gold Initial Pendant Necklace // Can you even tell the difference on this one?

Who can resist a faux find? Not I! There's nothing better than the thrill of finding a much less expensive version of a splurge item. Why pay the high price tag when you can get the look for less?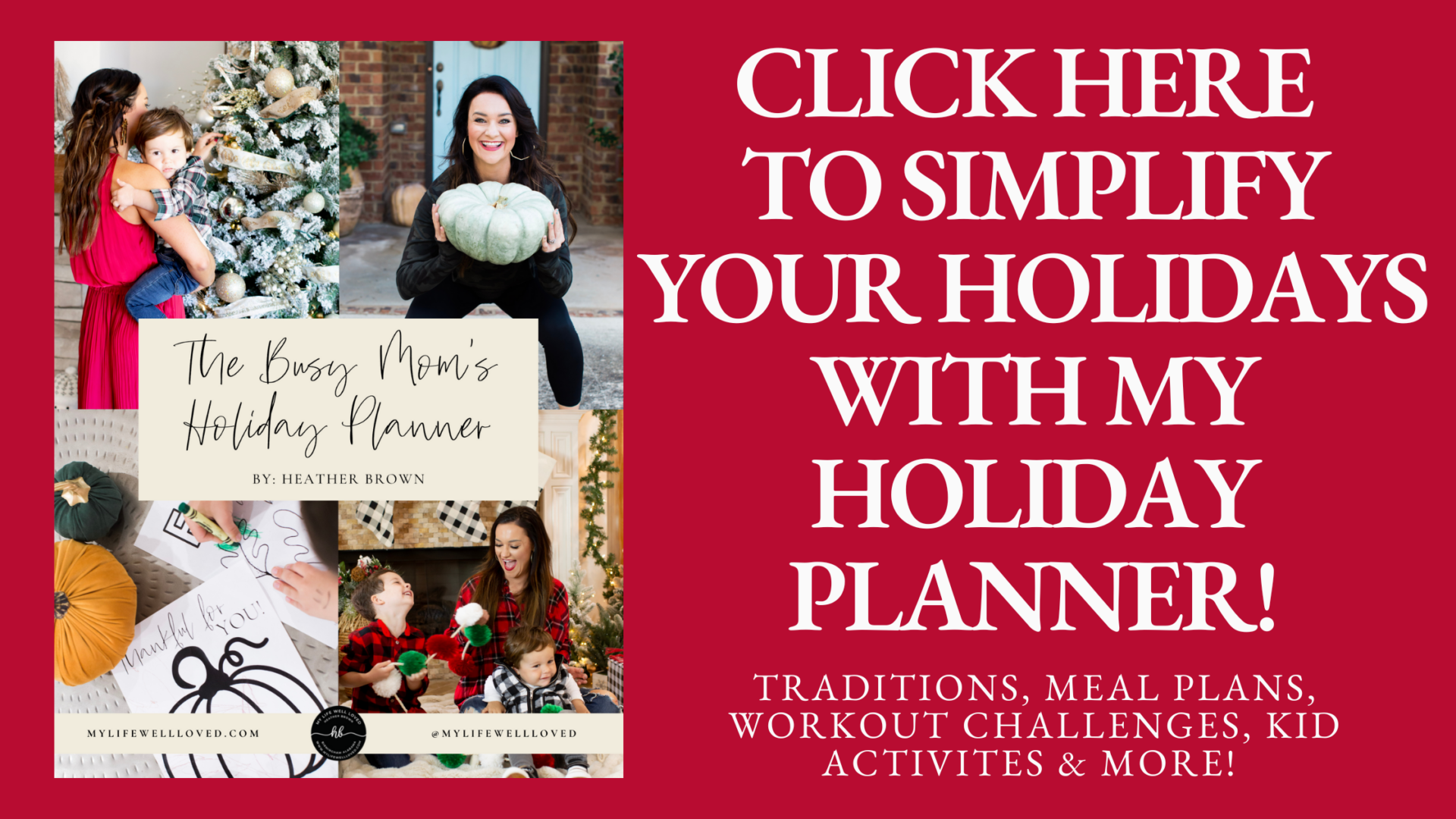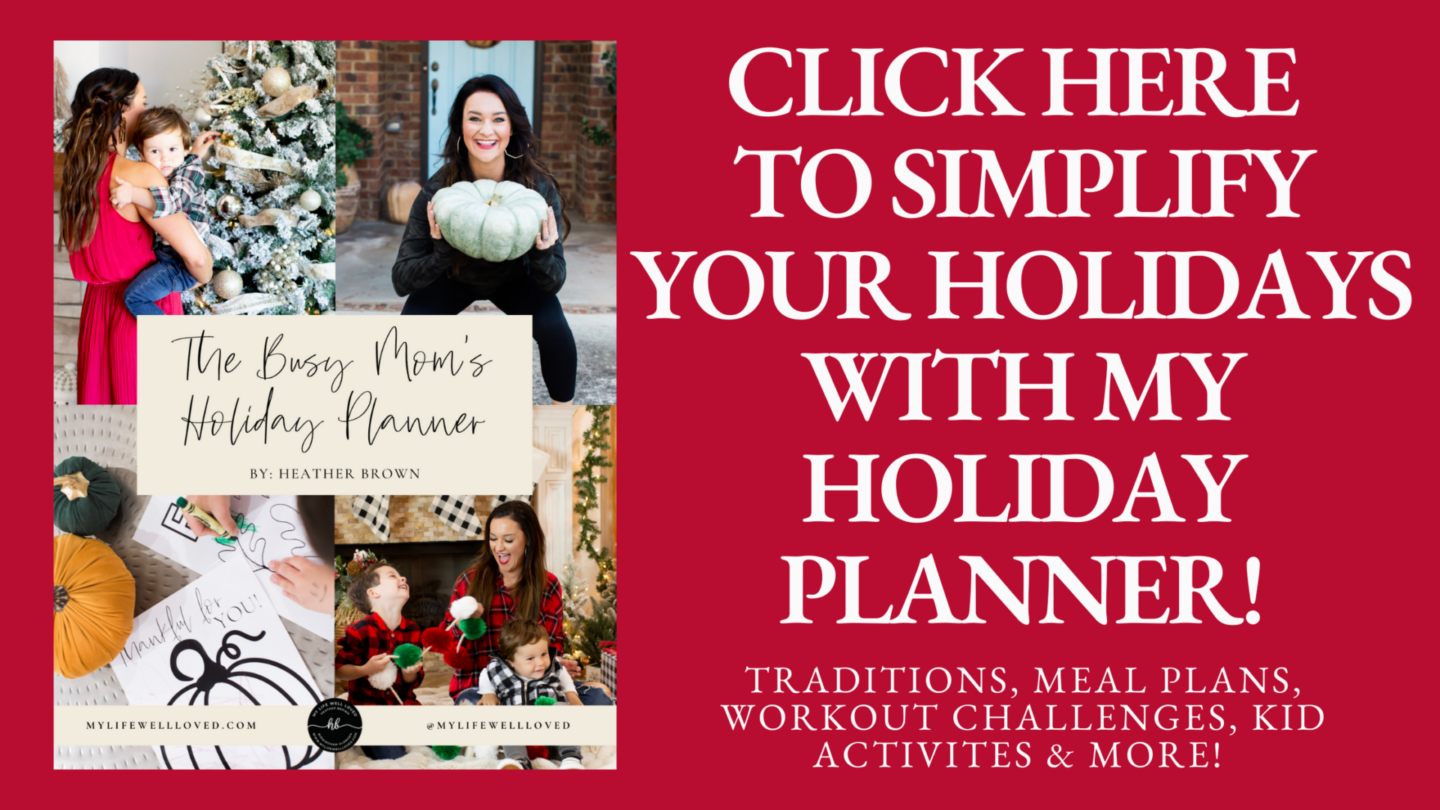 Looking for more dupes?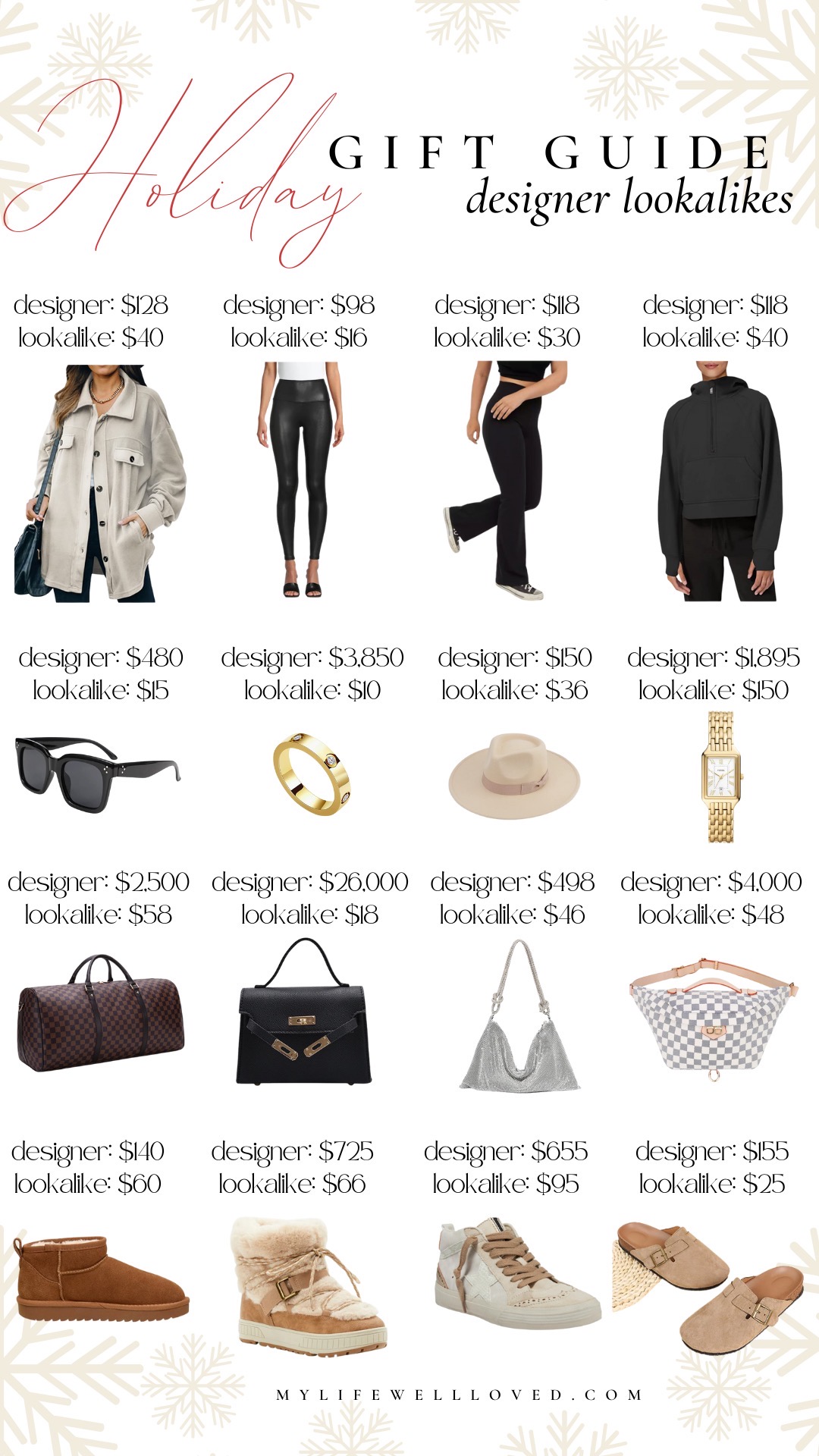 Shop The Faux Gifts For Her Post Here:

Pin The Post Here: