This shop has been compensated by Collective Bias and its Advertiser. All thoughts and opinions are mine and mine alone and should not be construed as medical advice. #24HourEsterC #CollectiveBias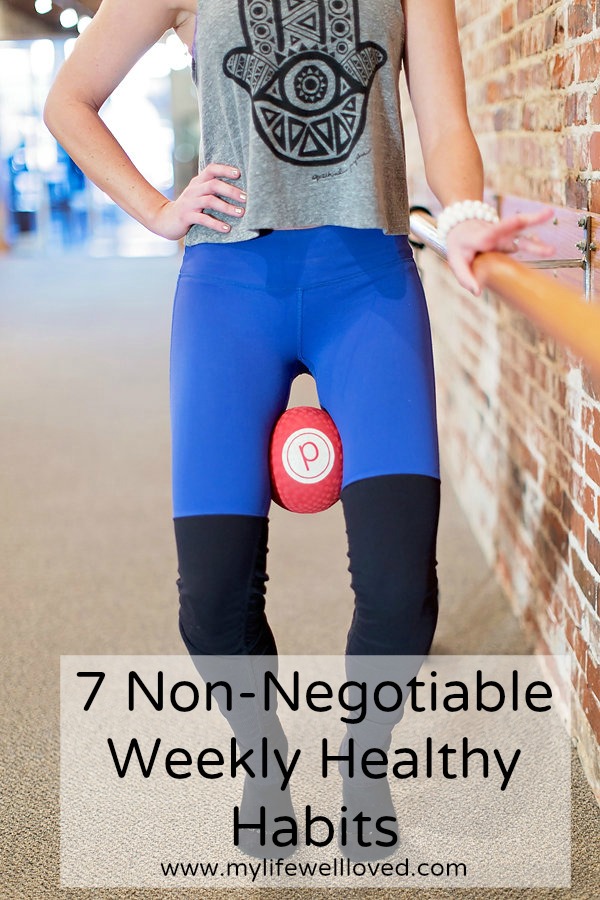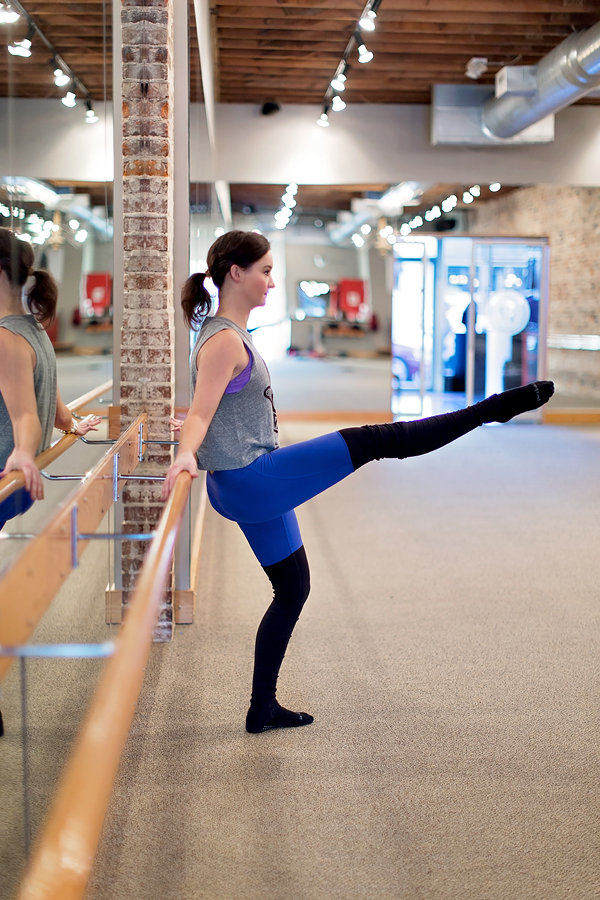 It can be so hard to fit everything in a day! Truly, between all the activities and jobs everyone has on their plates these days, it can be hard to fit in the must happen, hair on fire items, let alone the "good for you" things. I've had to force myself outside the fight or flight mentality when it comes to getting through my days and weeks to make these non-negotiable healthy habits become something I do without thinking. 
Here's my Non-Negotiable Weekly Habits:
Do my devotional/pray/spend time with the Lord at least 5 days a week. For non-Christians, you may want to consider time to relax, meditation or reading here….a time to quiet your mind and focus internally.

Take vitamins/supplements. On my line-up is Ester-C for immune support; it's important when you run around like crazy to support your immune system. One serving daily of 1000 mg of Ester-C® delivers up to 24-hours of immune support 365 days a year. *A women's multivitamin (or for now folic acid and pre-natal vitamins) and lavender oil are also on this list.
8 glasses of water. I make this happen by ALWAYS having a water bottle on hand. It goes with me to the store, at my desk at work, and my goal is to drink at least 2 bottles of water each time I work out which knocks out half my intake for the day right there.
Working out 4-5x/week. This is so critical for my mental health as well as my physical health. Pure Barre is how I de-stress and I love how much more mentally strong it makes me as well.
Take 2 rest days each week from exercise. This is something new I'm incorporating. I believe it's important to give my muscles that I work out so hard and so frequently true rest days to repair and recover.
Eating clean 80-90% of the time. Depending on the week, my willpower, and my schedule, eating clean is what makes me feel best. Removing processed foods from my diet for the most part gives my body the energy it needs, while allowing me to satiate my sweet tooth for special occasions.
Sleeping 7-8 hours a night. I believe it is important for my marriage to go to bed at the same time as my husband. Since I'm such a night owl, that takes some work for me, but there are so many proven health benefits to getting proper sleep.Thanks so much to Ester-C for sponsoring this healthy lifestyle conversation! Make sure you check them out on Facebook and Twitter. You can pick it up easily at your local Walmart, and you want to hurry because it is on Rollback!
What are your must-do or must-have healthy rituals? I'd love to hear them in the comments below?
Heather Brown helps busy mamas of young littles who are caught in the hustle to find encouragement in their journey to true health, from the inside out, starting with the heart. Read her journey of learning to live a life well-loved
HERE!