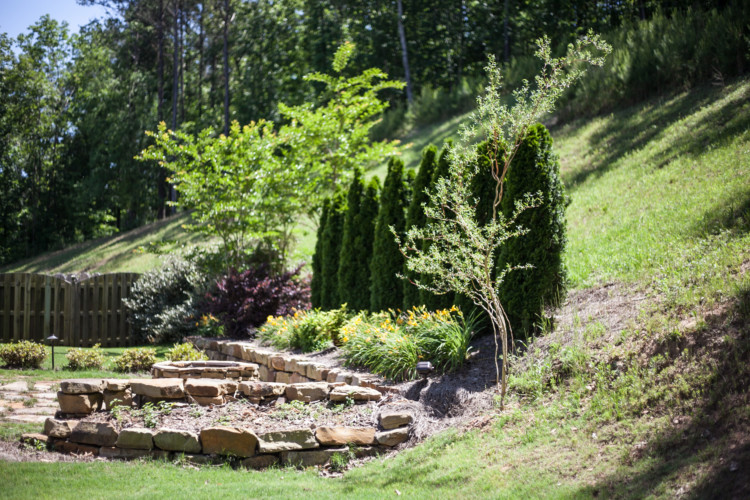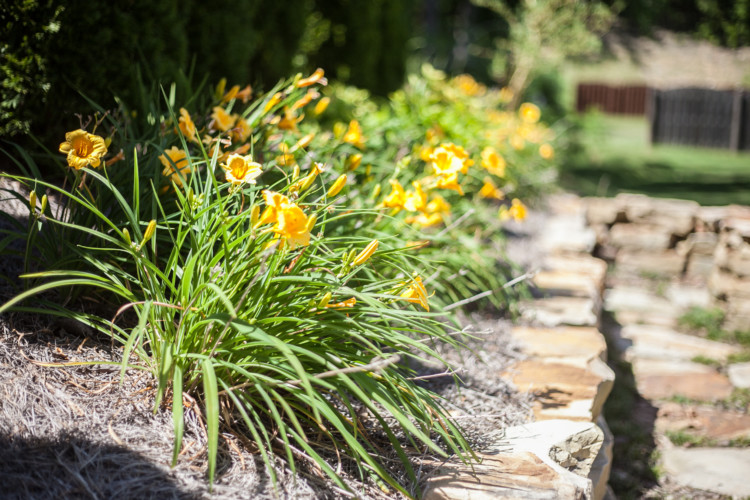 Since Eric and I have lived in a condo our entire married life up until this year, we are learning how to garden and take care of a yard for the first time! Luckily, my mom is really into gardening, so I've been able to call and ask her questions or ask for suggestions on what to get for certain areas of our yard. Eric is always amazed at all the plant names I know. It comes from my mom's overflowing garden…but the thing is, I don't know how to grow any of them! Apparently, plants actually need for you to take care of them and well, I've got bigger and better things on my mind typically…like Leyton!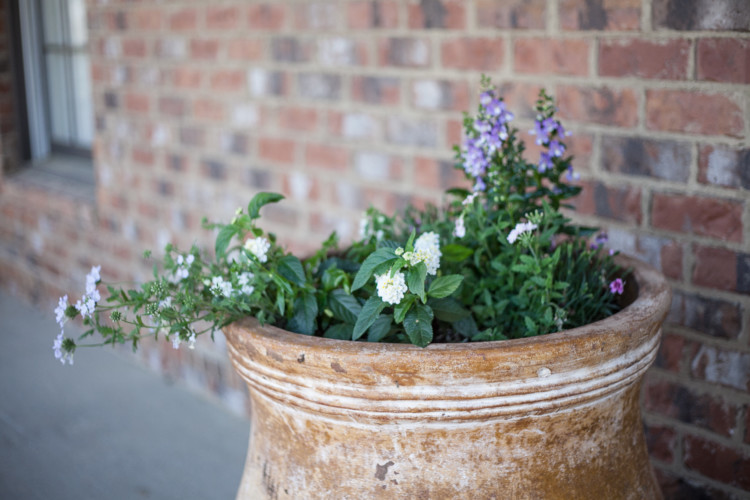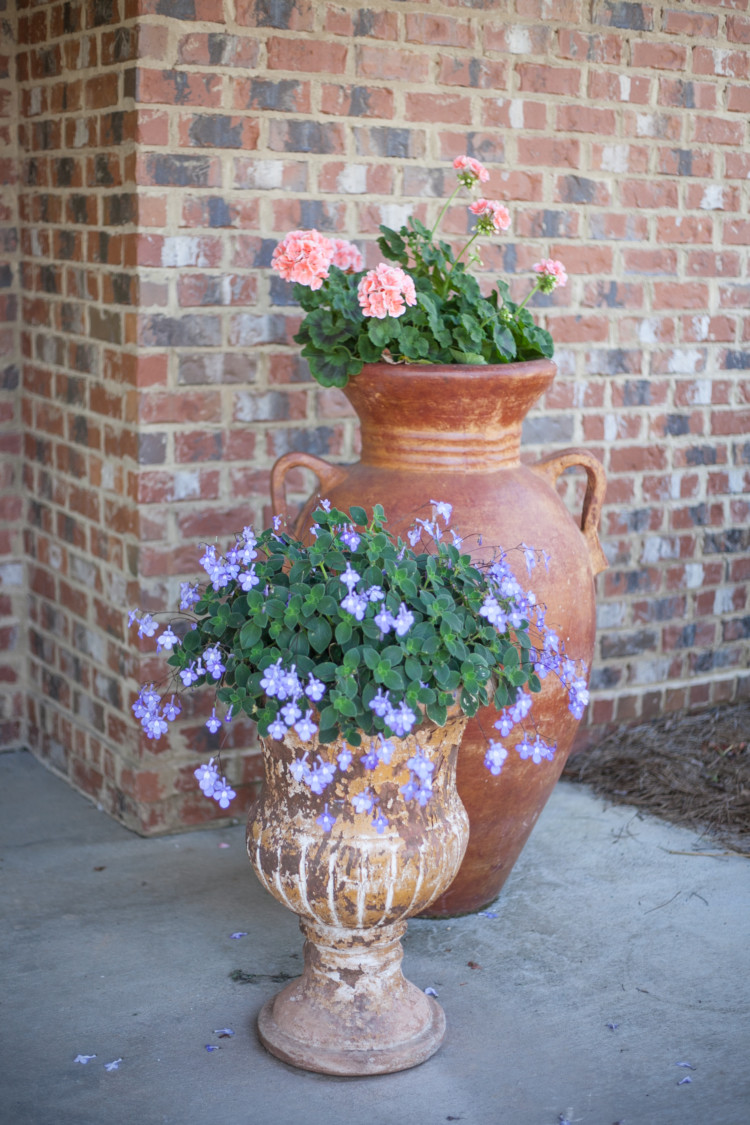 After killing several plants, we decided it was time to get down to business and really set our minds right about the whole project. Eric has done a great job with mowing and weed-eating our lawn…two things I know nothing about. Thankfully, we can also call on my dad when we have any kind of mechanical issues with our mower or anything else. He's so good at that stuff! We've also gotten more into a routine of watering the plants each day after we get home from work. Imagine that, the little buggers actually need care to stay alive! So far, we are doing much better with our new house guests and are thrilled to see the flowers in our front planters really thriving.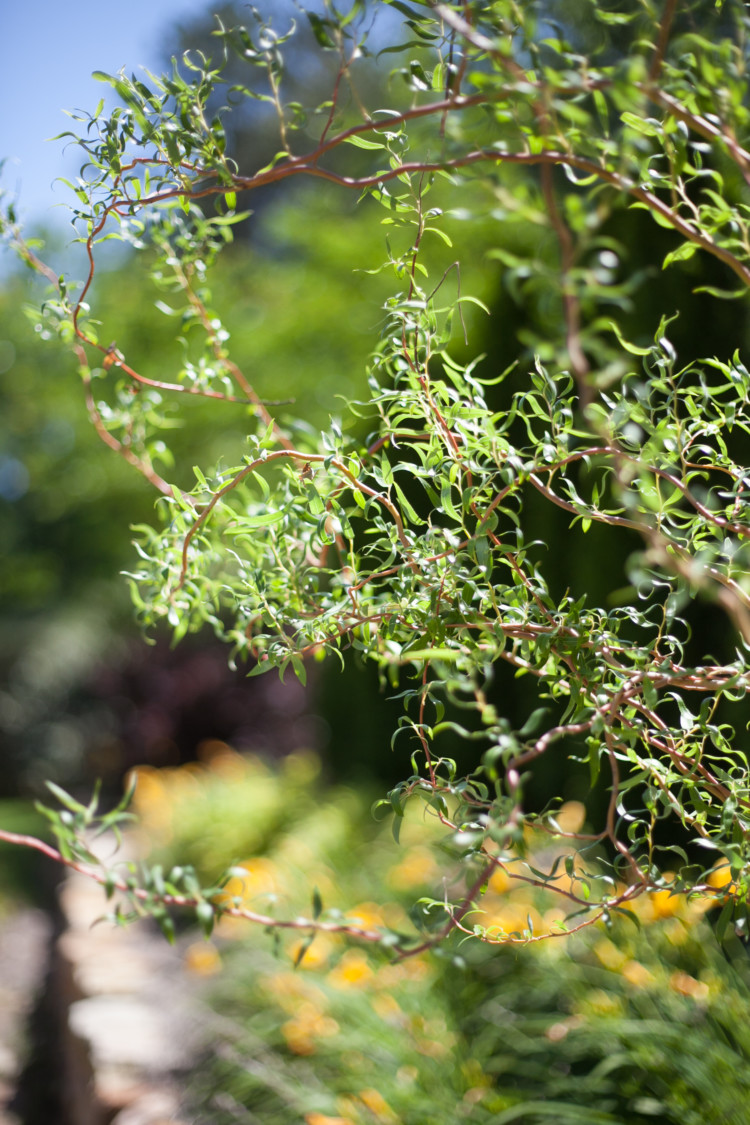 After we learned how to not kill everything that we touch, we took Eric's grandparents up on their offer to get Leyton a tree. Baby's first tree was their gift for him when he was born and I thought it was too great of an idea not to share with you guys. Grandpa Sam and Grandma Jo said they'd seen some of their friends do it for their grandkids and they really liked the idea that the tree would grow as Leyton would and it creates a special memory of something they helped do for him. We can't wait to tell him all about how his grandparents got it for him one day and take pictures as he and the tree continue to grow together. Eric and I thought that was such a sweet idea, so at the beginning of the spring we went to Sweetspire Garden Shop in Bluff Park and shopped around for flowers and kept our eyes peeled for anything else that may catch our eye.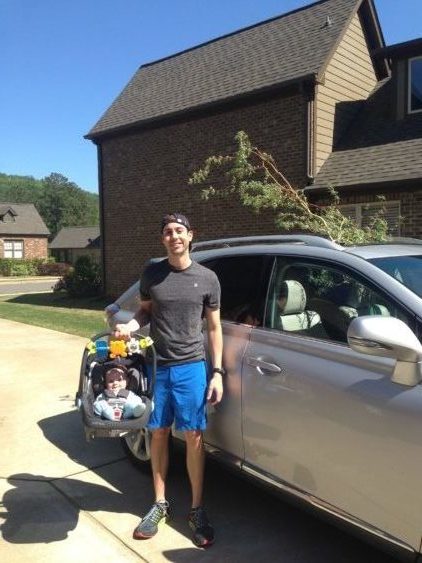 Low and behold, this unique curly willow drew the hubs in like a moth to a flame. (You can see it in the picture at the top of this post on the far right. We loved how unique its tendrils were and immediately decided this would be baby's first tree. It was quite the ordeal to get it home. It was already about 6 feet tall, so we had to wedge it in the back seat and have half of it coming up through the sun roof to get it home. It was quite the sight to see!
If you are a newbie gardener like us, you may find Allstate's When Should I Plant My Spring Garden? post or their Landscaping for Curb Appeal post helpful. We are really lucky that we moved into a home that already had beautiful landscaping and a fire pit that we enjoy during the fall months. One of Eric and I's favorite things to do in the evenings is sit out on the patio and grill out while enjoying the cooler evenings as the sun goes down. It's such a special place to us! We have even expanded our plant life to include fresh herbs that we can throw in drinks and recipes. We are really trying to soak up every moment of all these fun firsts in our new home and with our sweet Leyton!
I'd love to hear some of your tips for flowers or plants you love to plant in the Alabama heat that do well.
This post was written as part of the Allstate Influencer Program and sponsored by Allstate. All opinions are mine. As the nation's largest publicly held personal lines insurer, Allstate is dedicated not only to protecting what matters most–but to help protect your firsts and the moments in between. Share your firsts with #HeresToFirsts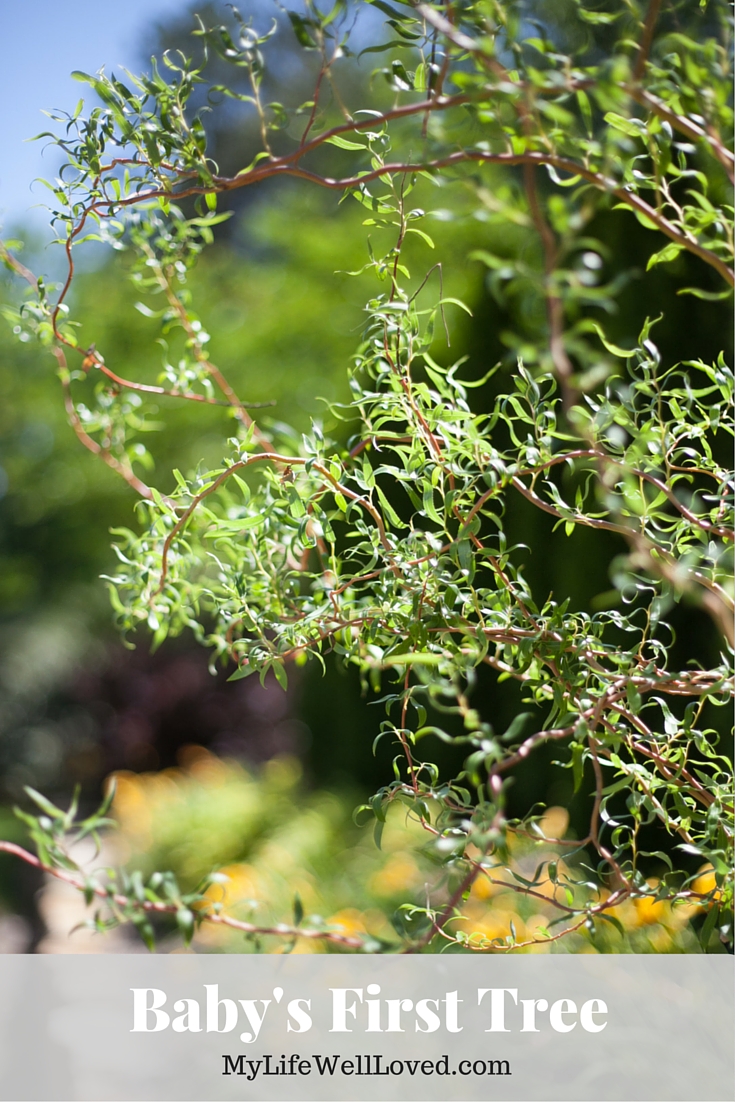 Thanks to Casey Marie Photography for these photos!