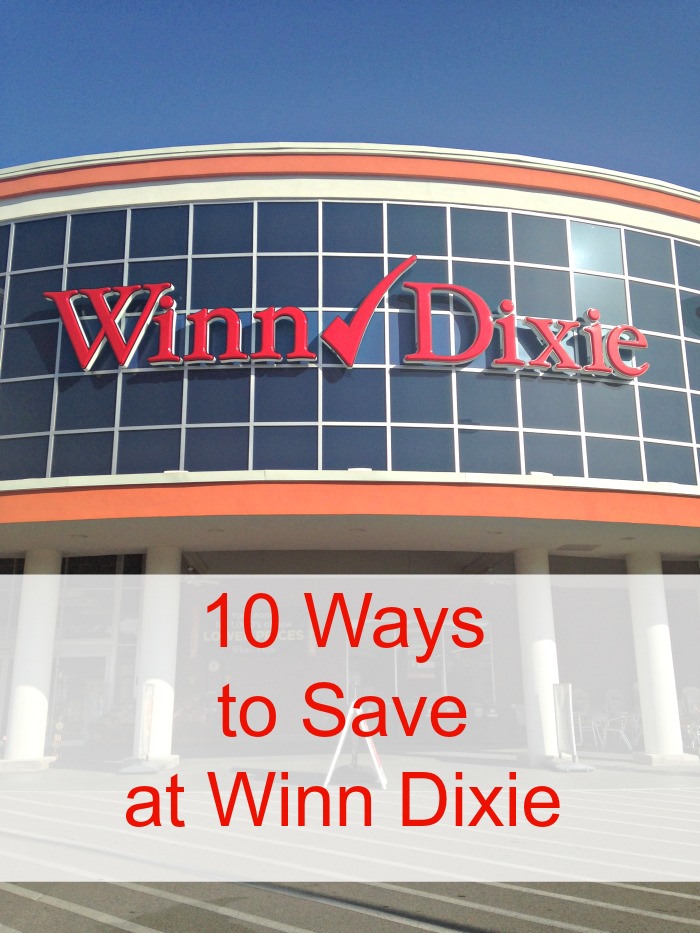 I recently shared my Clean Eating Pantry Staples list with you that I shopped for at Winn Dixie. So, now I'm going to show you 7 ways to save even more money at Winn Dixie. I recently went into one of their newer stores here in Birmingham and was really impressed with the new look and feel of the store. It feels less grandma, and more bright and airy which I like!
Here's my best tips for ways to save on groceries at Winn Dixie: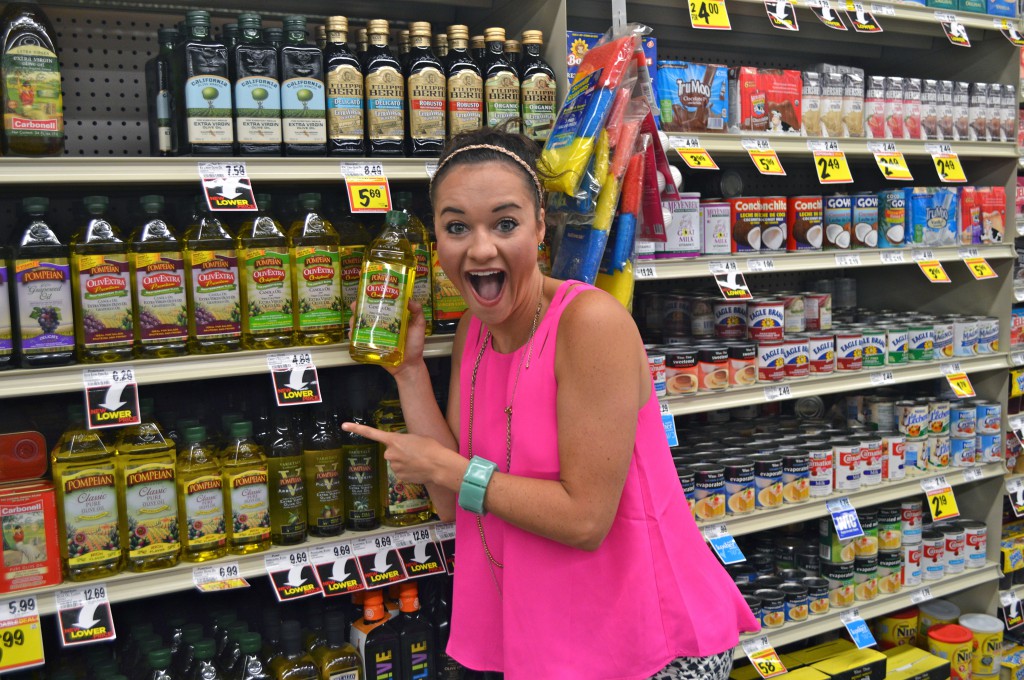 1. Look for this little black tag on new Lower Price items: Winn-Dixie offers a host of lower prices on everyday items every week, not just based on a single week's sales flyer!
2. Get the Winn Dixie Rewards Card. This card gives you instant access to hundreds of discounts throughout the store plus savings tied to its fuelperks! fuel rewards program. When you check out at the cash register, all the deals Winn Dixie offers like Dependable Deals, Make-a-Meals, What-a-Deals, BOGO, and Real Deals are taken into account.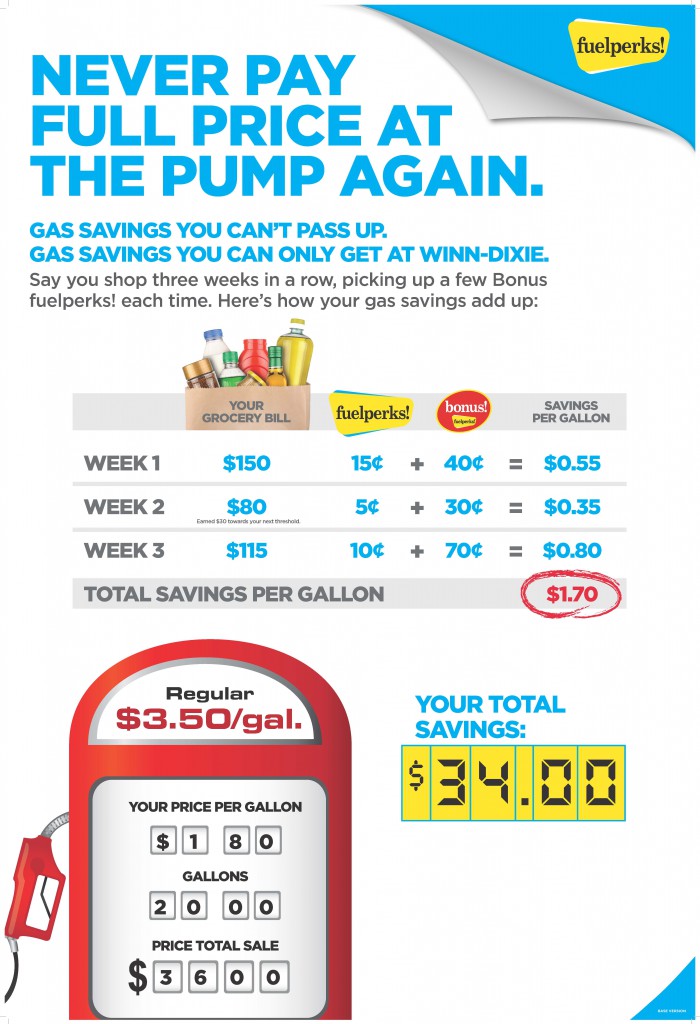 3. Fuel Perks. Speaking of the fuel rewards program, did you know you can save money on your gas just by shopping at Winn Dixie? Score!
4, Make-A-Meal: Each week, Winn Dixie offers a Make-A-Meal Deal where if you buy 1-2 items you get several sides to go with it for free!
5. Winn-Dixie also offers eCoupons, a convenient way to load savings to the Winn-Dixie Reward Card and have them redeemed automatically with a swipe of the card, right at the register.
6. Winn Dixie Prescription Plan: You can get $4 30 day generic subscriptions and $10 90 day generic pharmaceuticals! You can also fill certain antibiotic prescriptions for free!
7. Use Winn Dixie Brand Items. Clear Value offers budget-conscious guests a selection of more than 300 products across 50 – 60 different categories ranging from milk to canned goods, pet foods, paper products and much more!
8. Winn-Dixie participates in the UPromise College Savings Program, where you can earn money from grocery shopping to put toward college.
9. Produce Guarantee: There is a double your money back guarantee on produce!
10. Baby Club. Join the Baby Club to get exclusive offers, deals and coupons!
Also, did you know:
• If your Winn-Dixie store stops carrying something you like, you can ask them to start stocking it again.
• Winn-Dixie's meat specialists will cut your meat to order for you at the meat counter.
Thanks so much to Winn Dixie for sponsoring this post.
What other savings tips do you have for me at Winn-Dixie?
Heather Brown helps busy mamas of young littles who are caught in the hustle to find encouragement in their journey to true health, from the inside out, starting with the heart. Read her journey of learning to live a life well-loved
HERE!