If there is one thing I love, it is a sale… and what better thing to find on sale than shoes? I've pulled together some of my favorite shoe dupes from this season. We can always find the latest trends at Nordstrom, Macy's, Shopbop, LOFT, and all of our favorite places. BUT we can also find those styles from places like Target and Payless for way less!
As a mom, it's so convenient to have a few staple pairs of sneakers or slides that you can throw on in a hurry and run to the grocery store, the park, or coffee with a friend and not need to feel like you're wearing the wrong footwear. Scroll on below and you know you'll find my new favorite blush pink lace up's that I've been talking about non-stop!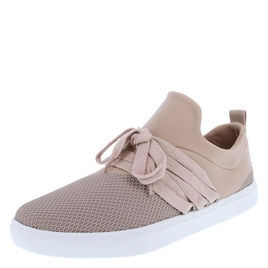 Lace Up Sneaker – Use code ZZGET25
$21
Compared to these Steve Madden sneakers for $70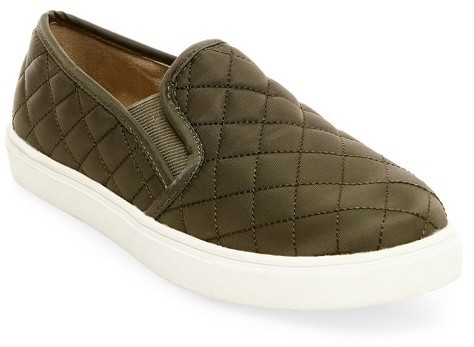 Green Quilted Sneaker // Black Quilted Sneaker
$25
Compared to these Steve Madden sneakers for $60.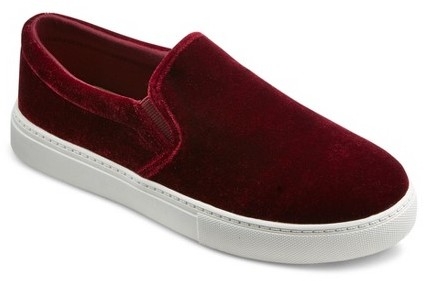 $20
Compared to these Vionic sneakers for $60.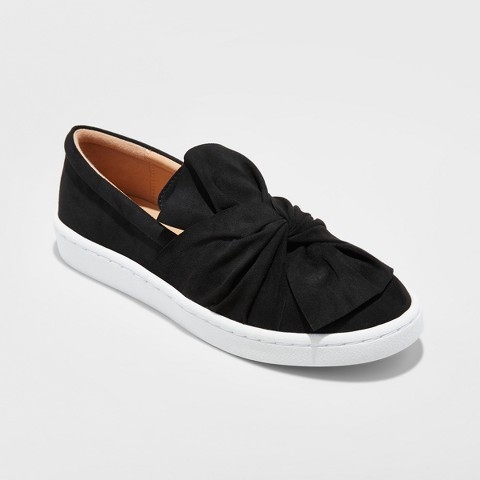 Black Bow Sneaker // Blush Bow Sneaker
$25
Compared to these JSlides sneakers for $135.
I love these next options for date night, girls night out, and the upcoming holiday season. It's so fun to dress up your feet for a fun occasion and have the peace of mind that you didn't break the bank to get it!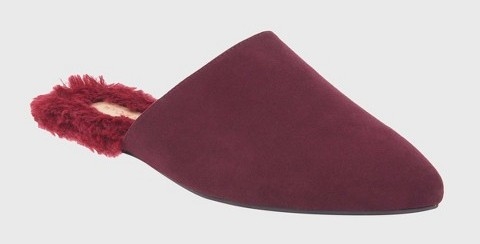 $35
Compared to these Patricia Green mules for $182.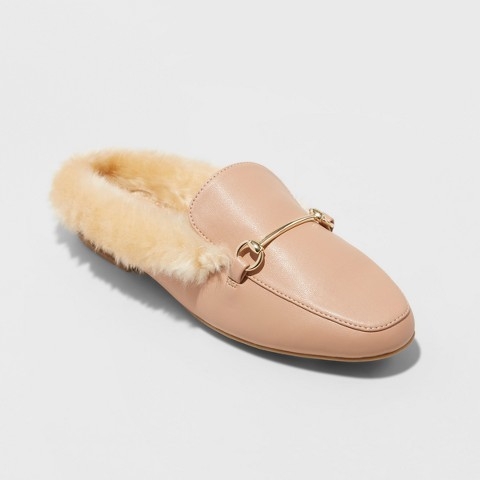 $25
Compared to these Gucci loafer mules for $890.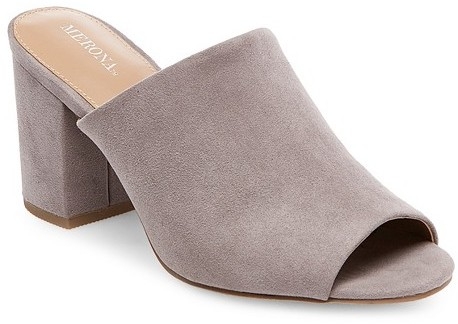 Mule Pumps Gray // Mule Pumps Black
$30
Compared to these BP. mules for $80.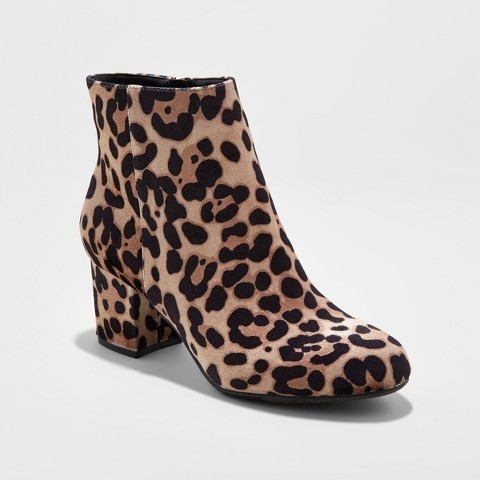 $35
Compared to these Halogen booties for $120. 
Shop the Shoe Dupe Post: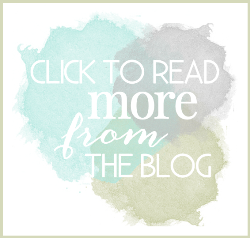 Free Pantry Staples List
Get the FREE Clean Eating Pantry Staples Printable List plus healthy living lifestyle tips from MyLifeWellLoved.com!