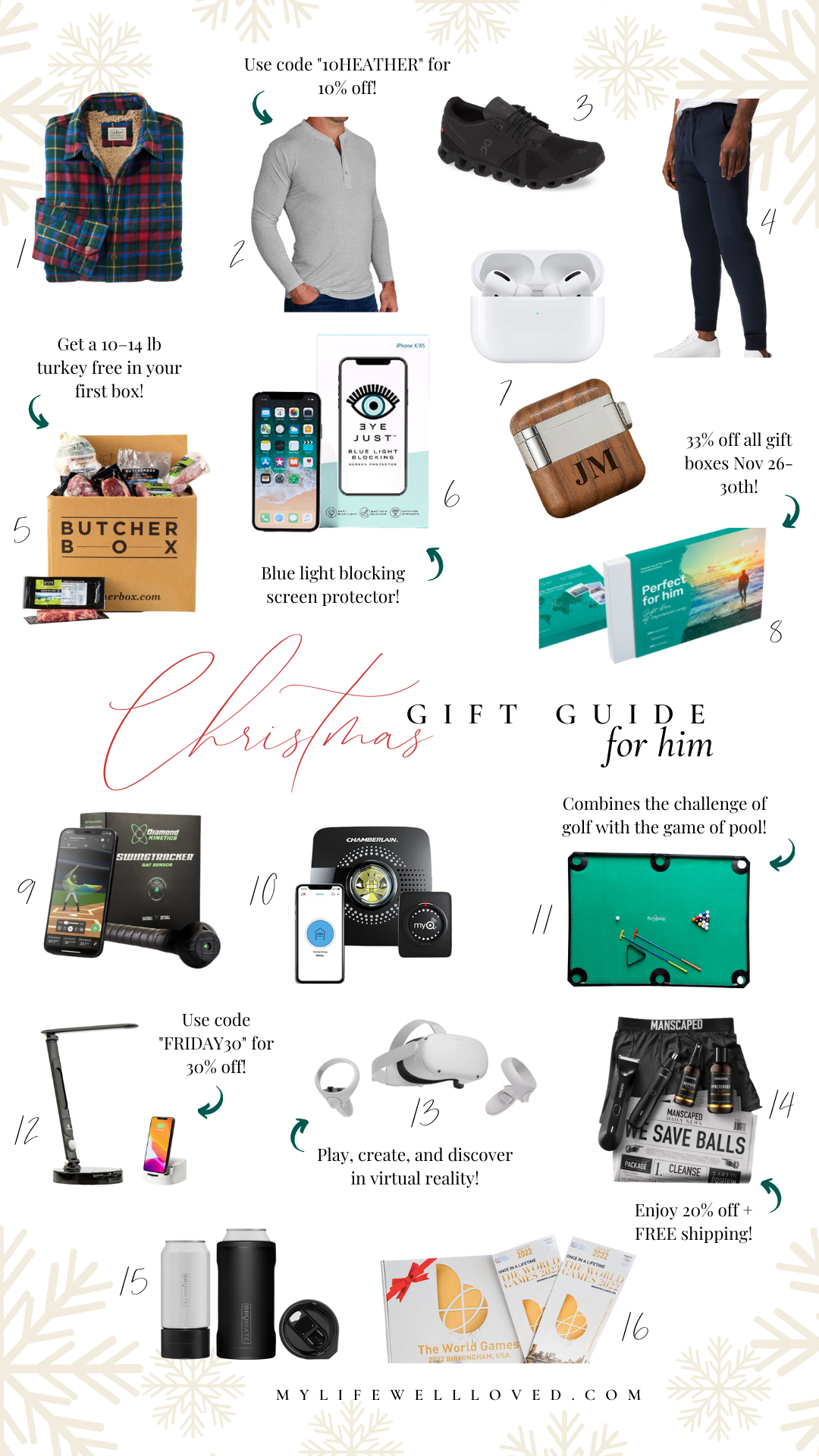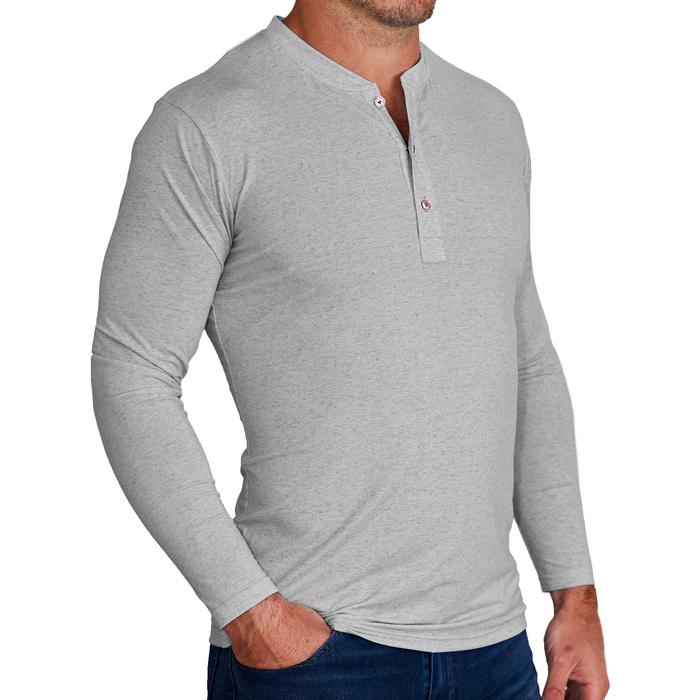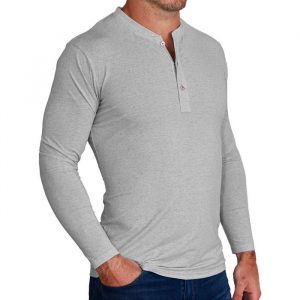 2. State And Liberty Athletic Fit Dress Shirt // These unique dress shirts give an impeccable fit for any guy with an athletic build. They have 4 way stretch and are lightweight and breathable, and moisture wicking, making them ultra comfortable. The best part? They are wrinkle-free! These shirts offer more room in the upper body with a slim waist, giving them a true athletic fit. These shirts give any guy an elevated look that won't make him uncomfortable at all! Your guy can wear these shirts all day and feel great! Use code LOVED10 for 10% off your order!
3. ON Cloud Running Shoes // Not only does Eric love these sneakers, I do too. These shoes are amazing quality and the comfiest sneakers we own.
4. Lululemon Pants // Eric's favorite pants are from this same brand! These comfy and easy to wear joggers are available in multiple colors.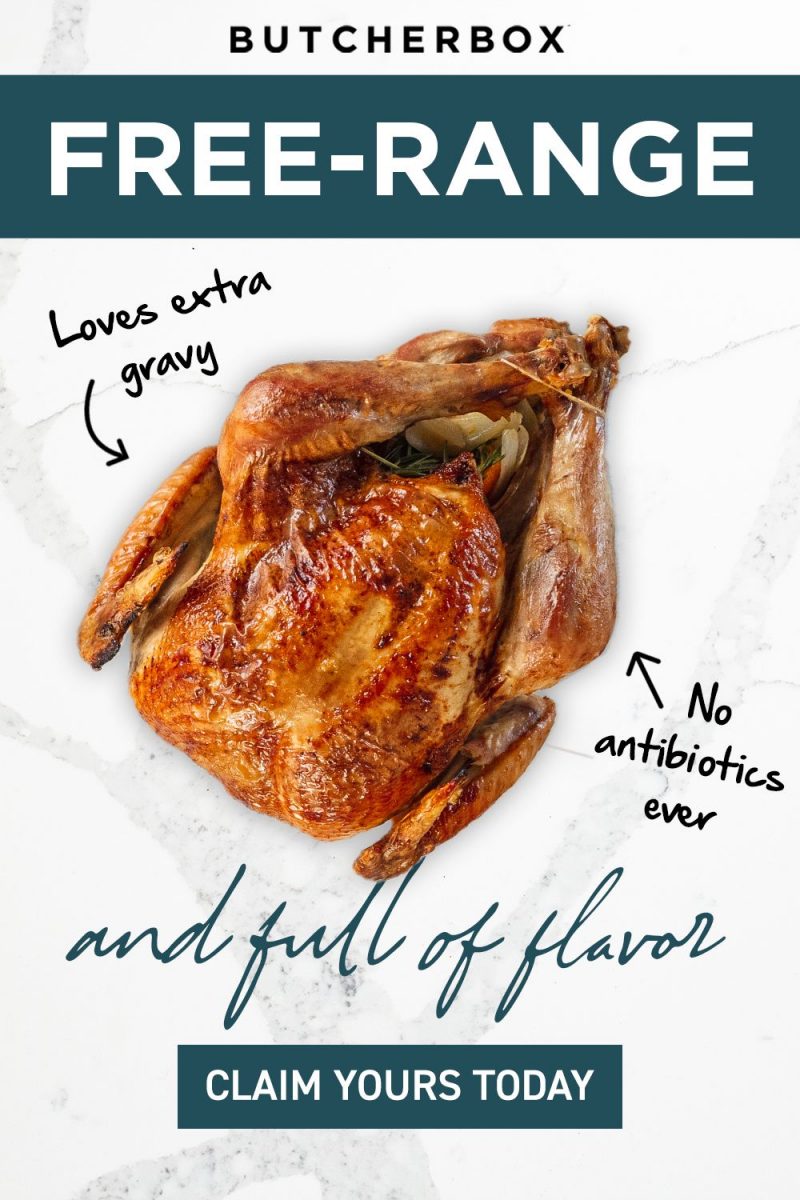 5. Butcher Box // Butcher Box delivered high quality, great tasting meat right to your door step. Butcher Box brings you delicious 100% grass-fed beef, free-range organic chicken, pork raised crate-free, and wild caught seafood. They deliver high quality meat right to your door! It doesn't get more convenient than that! But just because you're getting the best quality doesn't mean you're paying the highest price, their average cost is less than $6 per meal! And right now, you can get an all natural, zero antibiotic 10-14 lb turkey FREE in your first box!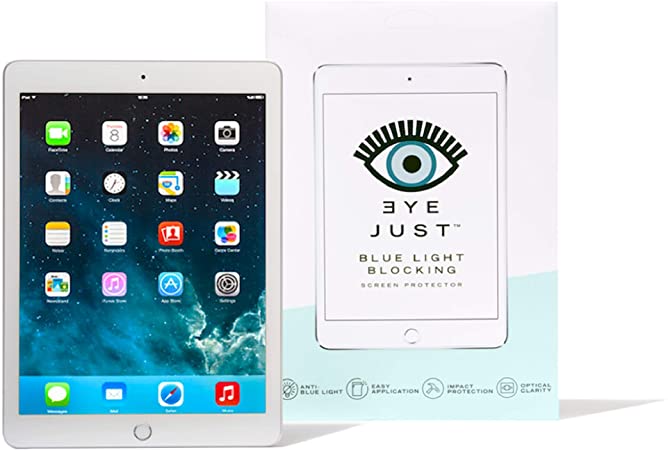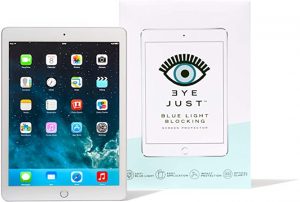 6. EyeJust Screen Protector // As seen on CNBC and the Today Show, these blue light blocking screen protectors can help improve sleep and protect your eyes and skin from harmful blue light. Made with superior tempered glass, they offer 5x the strength of other screen protectors. Plus you still get a crystal clear picture – these screen protectors maintain brightness & colors unlike plastic screen protectors. They have been tested by doctors & scientists, and they block more blue blue light than other leading brands. Best of all, these screen protectors have been proven by Sleep Score experts to improve sleep! This is a gift every guy could use!
7. AirPods + Personalized Case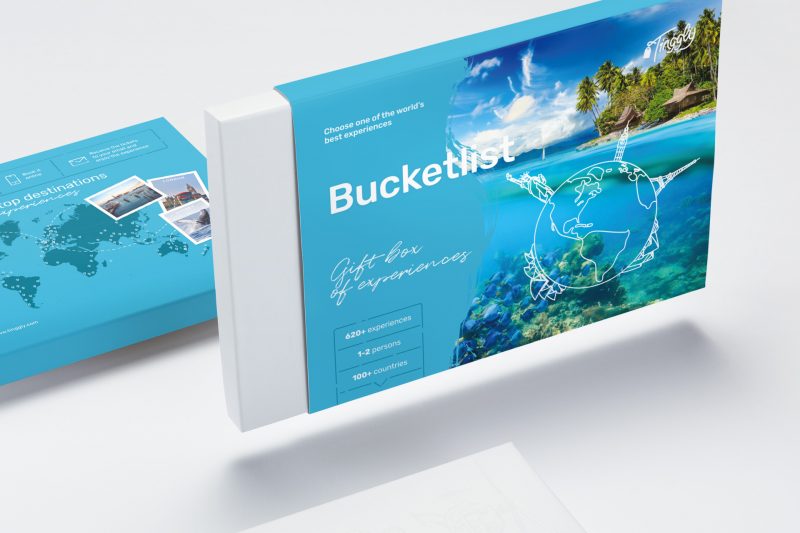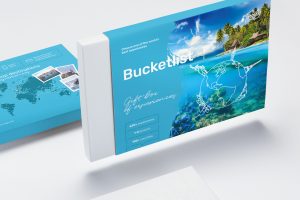 8. Tinggly Bucketlist Experience // This is one of the most unique gifts I have ever come across! Giving stories, not stuff, has never been this easy! Tinggly has hand-picked the world's best experiences and listed them in beautiful eco-friendly gift boxes. One gift buys you an entire collection of amazing experiences for the recipient to choose from. This gift does not have an expiration date, so the recipients can book their dream experience at any convenient time in more than 100 countries. A part of Tinggly profit goes to sustainable projects to remove polluting plastics from the environment. With the help of their partners, one Tinggly gift not only removes 11lbs (5kg) of plastics but also offsets 200% of CO2 emissions produced during the chosen experience. On top of that, all Tinggly gift boxes are made of 100% recycled materials and are eco-friendly. This is a gift that does so much good for the world, and you can feel good about giving! You can get 33% off all gift boxes Nov 26-30th! Don't miss out!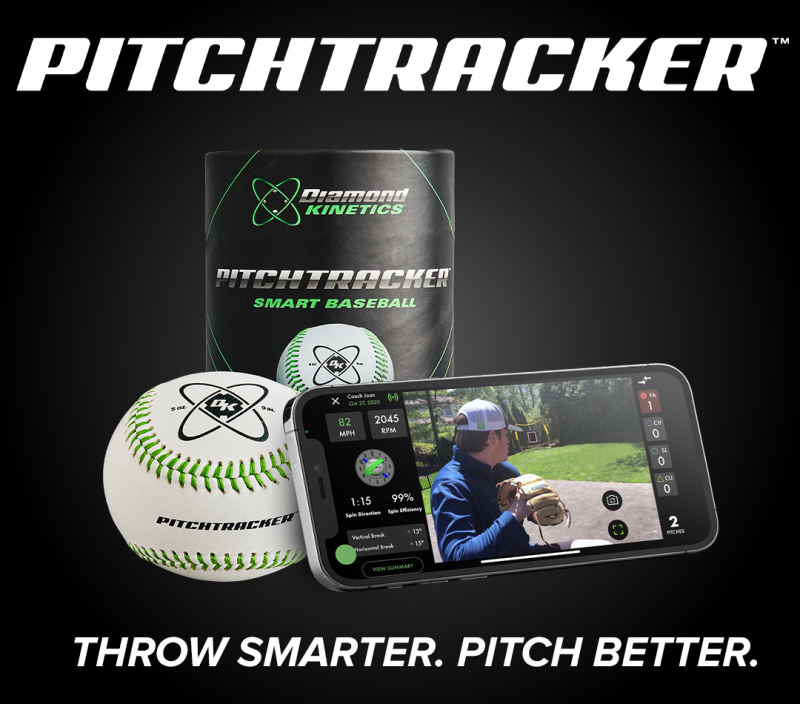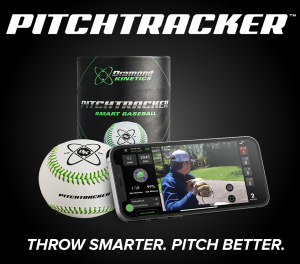 9. Diamond Kinetics // Calling all sports fans! Baseball and softball players of any age or skill level, and their coaches, can have access to the science of motion analysis and unlock an entirely new world of understanding about their swing, its components and how to improve their hitting with Diamond Kinetics' SwingTracker Bat Sensor. PitchTracker Baseball and PitchTracker Softball, made up of the Smart Baseball/ Softball and the PitchTracker Baseball/ Softball iOS App, revolutionizes with a comprehensive pitch analysis and charting system available right in the palm of your hand. See in-depth information previously available only with expensive hardware systems. A great idea for any guy who wants to improve his swing!
10. Garage Hub // For the tech lover! This smart garage door opener is a wireless and Wi-Fi enabled garage hub that can be controlled right from his phone.
11. Mini Golf Pool Game // A unique game that is a combination of pool and golf! The pool table sits on the floor and you use golf clubs! A fun twist!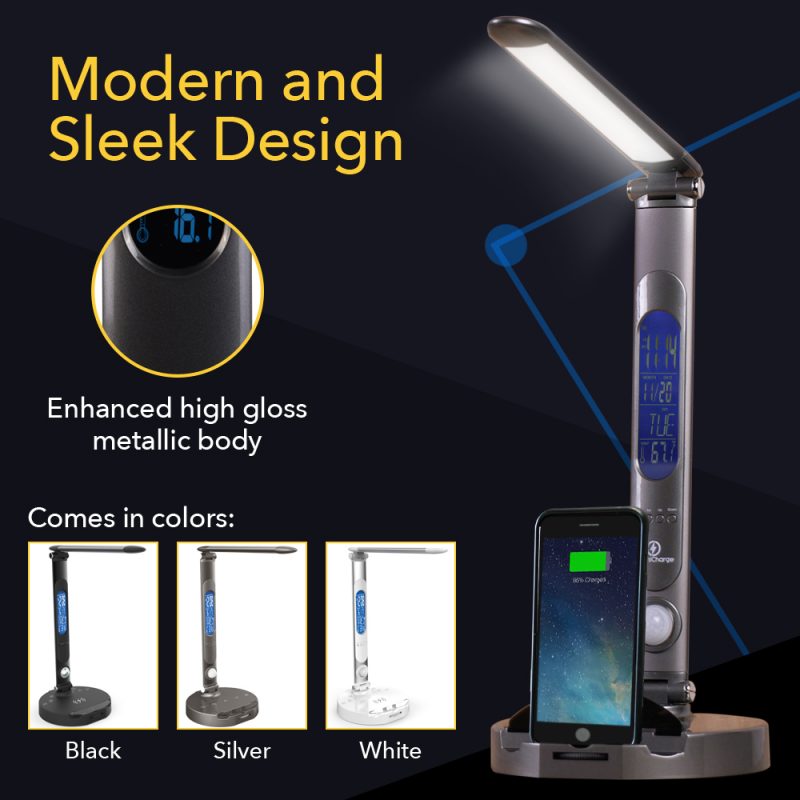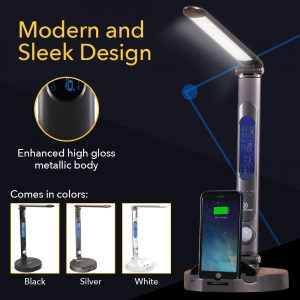 12. LumiCharge Lamp // These sleek lamps are a favorite of mine because of their space saving design. They aren't bulky and don't take up valuable space on your night stand or desk. These are the best reading LED lamp for anyone who is reading or working at at desk. This multifunctional lamp also includes a Bluetooth speaker, and you can charge multiple phones in one setting, making it perfect for your bedside table or workspace. You can save 30% OFF with code FRIDAY30! PLUS save 50% off on the second item!
13. Oculus Virtual Reality Headset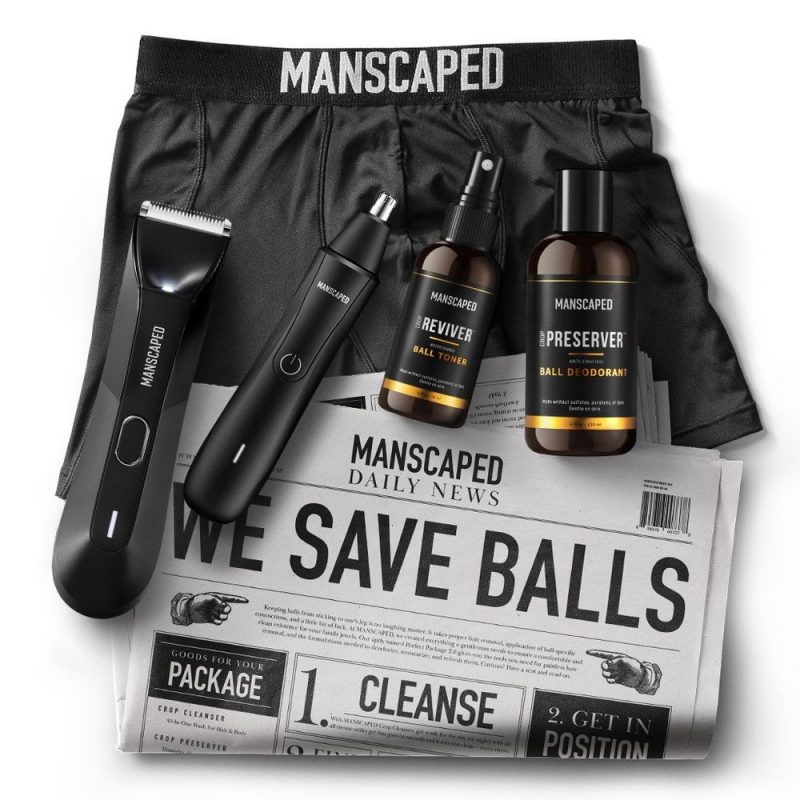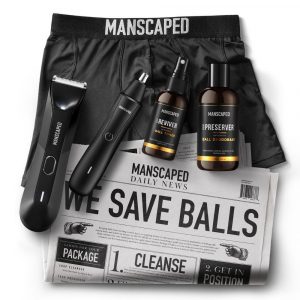 14. Manscaped // The complete mens grooming kit. Their performance package includes the new lawn mower 4.0, plus their weed wacker, crop preserver, and crop reviver! You'll also get a FREE premium travel bag AND a pair of anti-chain boxers! The Manscaped gift sets come with everything you need to make sure your man is staying fresh and clean, in the best way possible! Grooming has never been easier! Click HERE to save 20% + free shipping!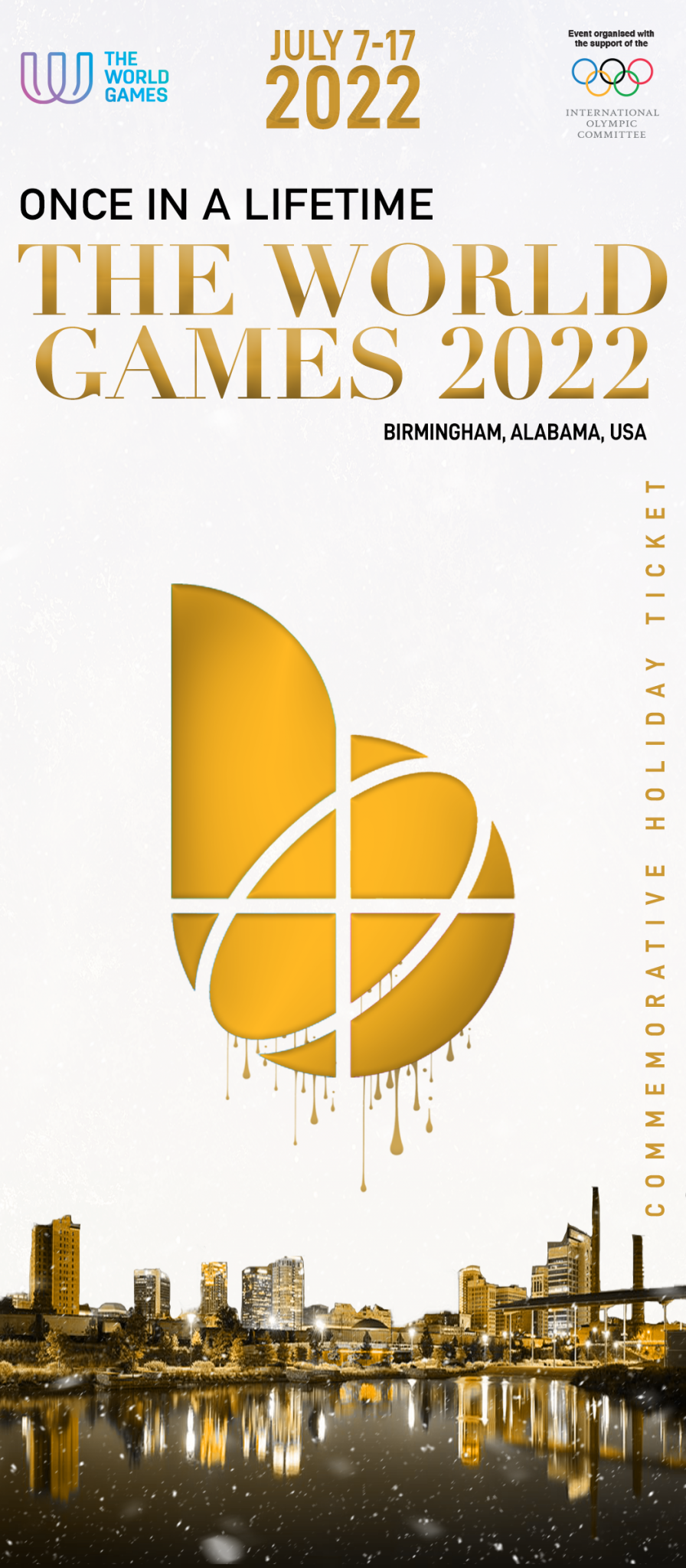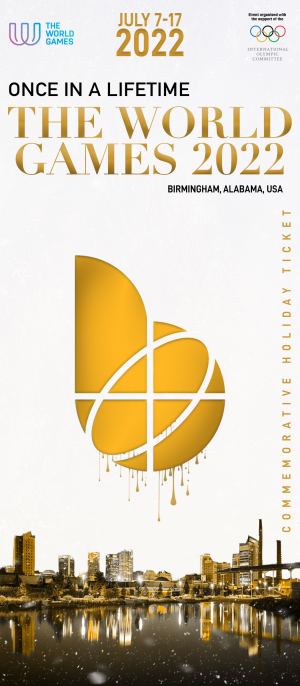 16. The World Games Holiday Packages and Tickets // The World Games is coming to Birmingham in July of 2022. This international multi-sport event will include 3,600 athletes from over 100 countries and the south hasn't seen an event this big since the 1996 Olympics. Venues such as Protective Stadium, Legacy Arena, Hoover Met and Barber Motorsports Park will be used and fans from around the world will come to watch sports like lacrosse, softball, bowling, gymnastics, flag football and many more. Share this once in a lifetime experience with your family and friends! Don't miss the fun in our backyard! Tickets are selling fast and holiday packages are available for a limited time.
It's time to focus on the men in our lives! My men's holiday gift guide is designed for you to shop for your hubby, father, father-in-law, uncle, or brother! Every year I love to include some of Eric's favorite items on this gift guide, as well as items on his wishlist.
Speaking of which, I should probably place those orders right now!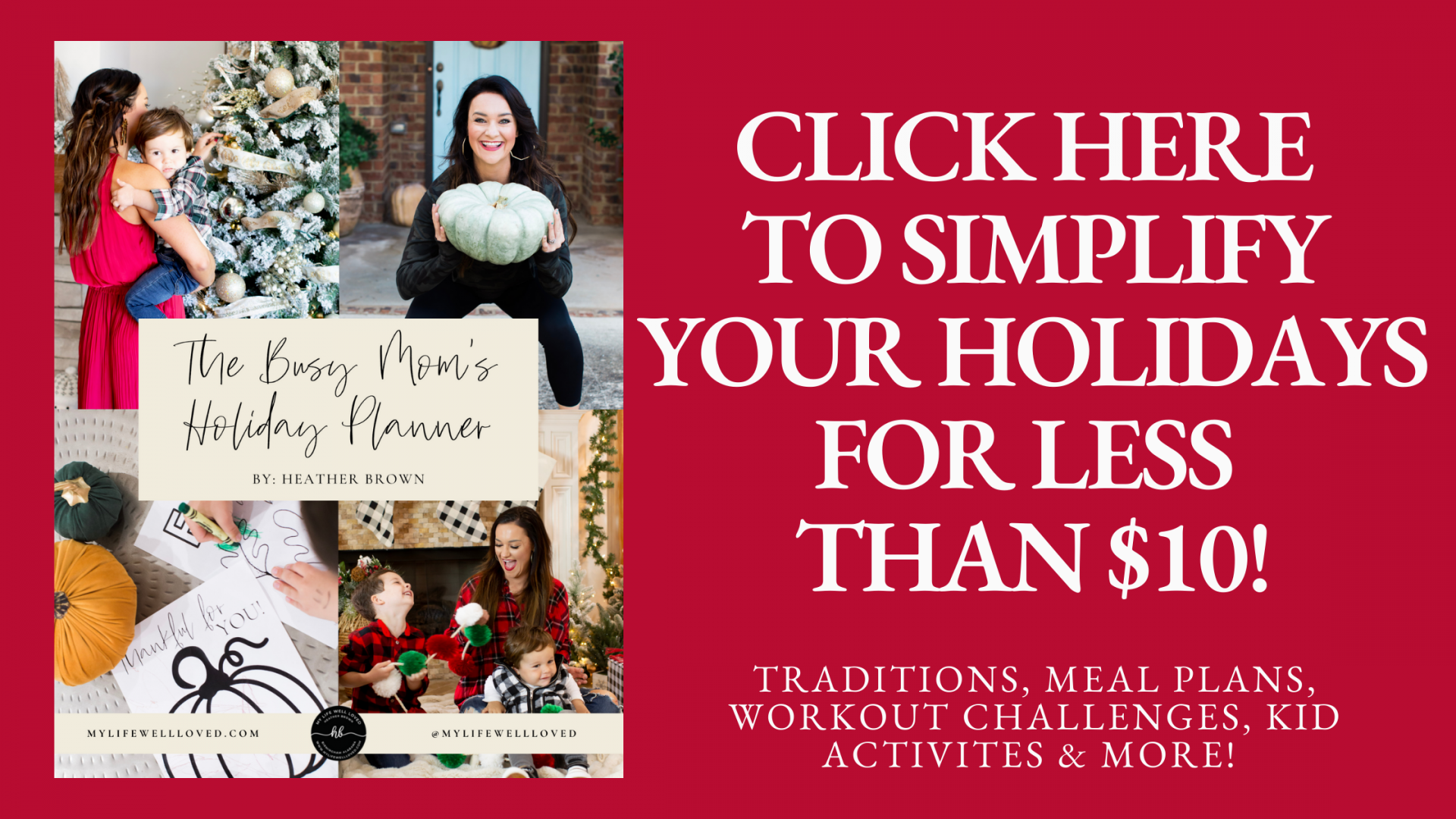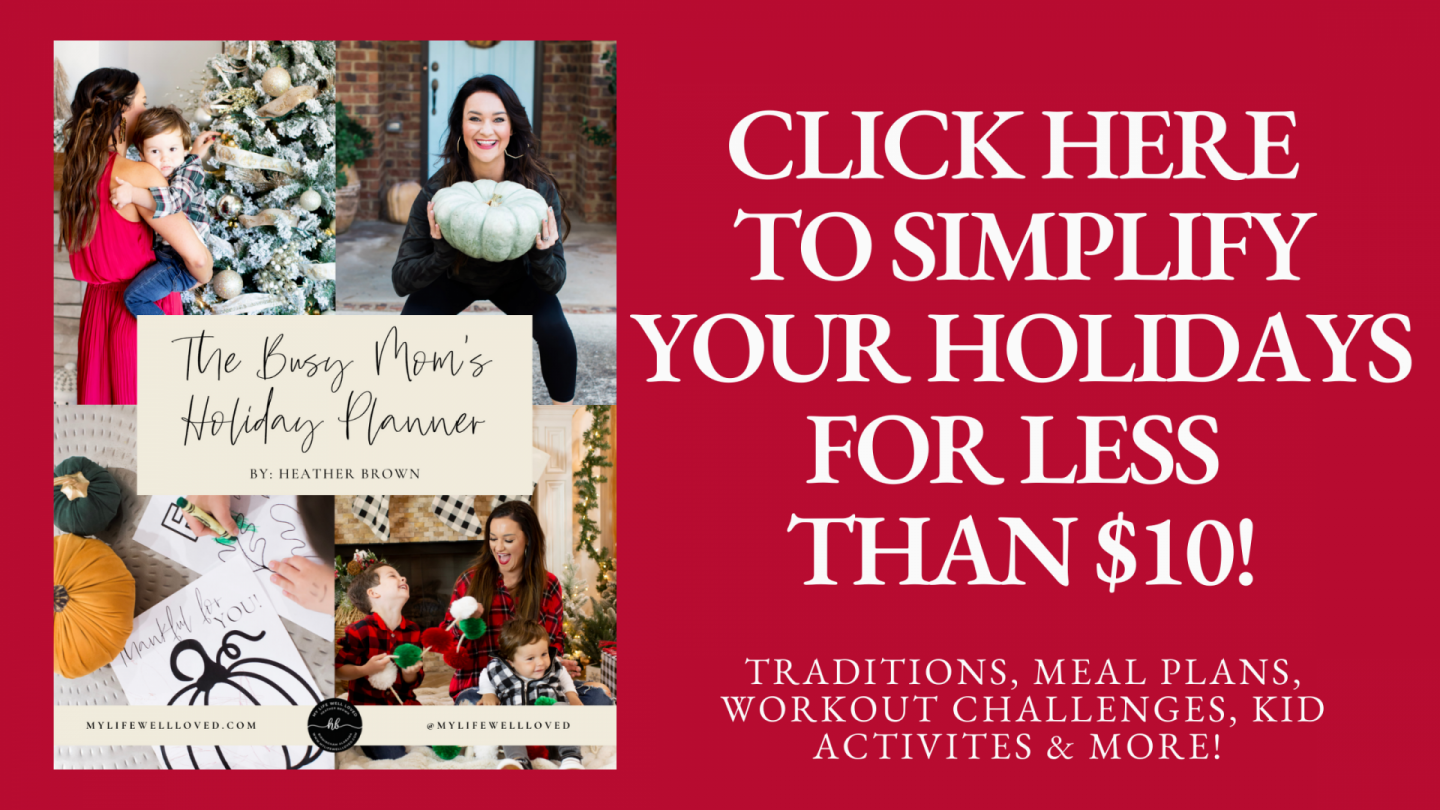 Shop The Ultimate Men's Holiday Gift Guide Here:

Pin The Post Here: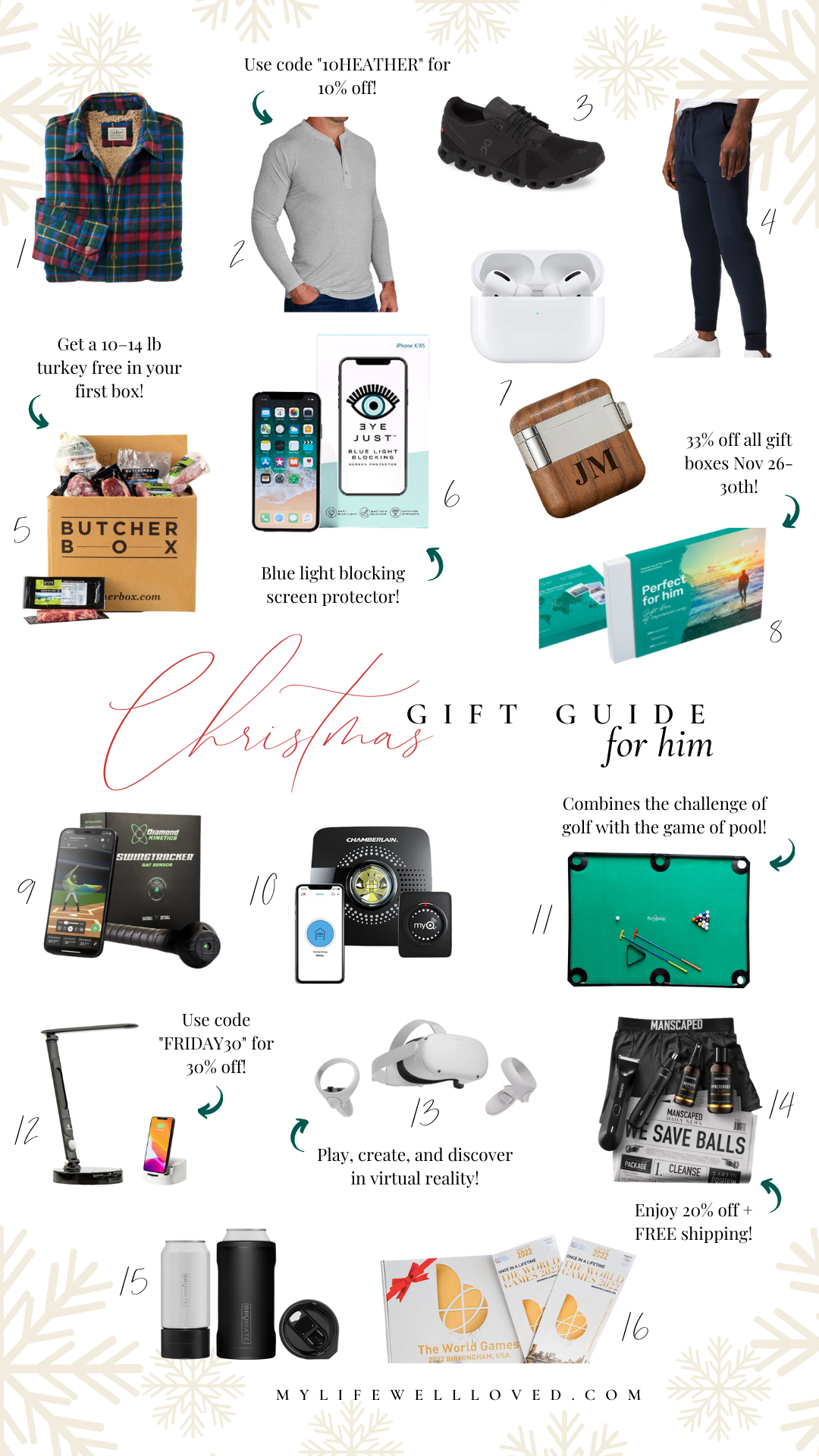 Thank you to Butcher Box, Diamond Kinetics, EyeJust, LumiCharge, Manscaped, State And Liberty, The World Games and Tinggly for partnering with me on the men's holiday gift guide.