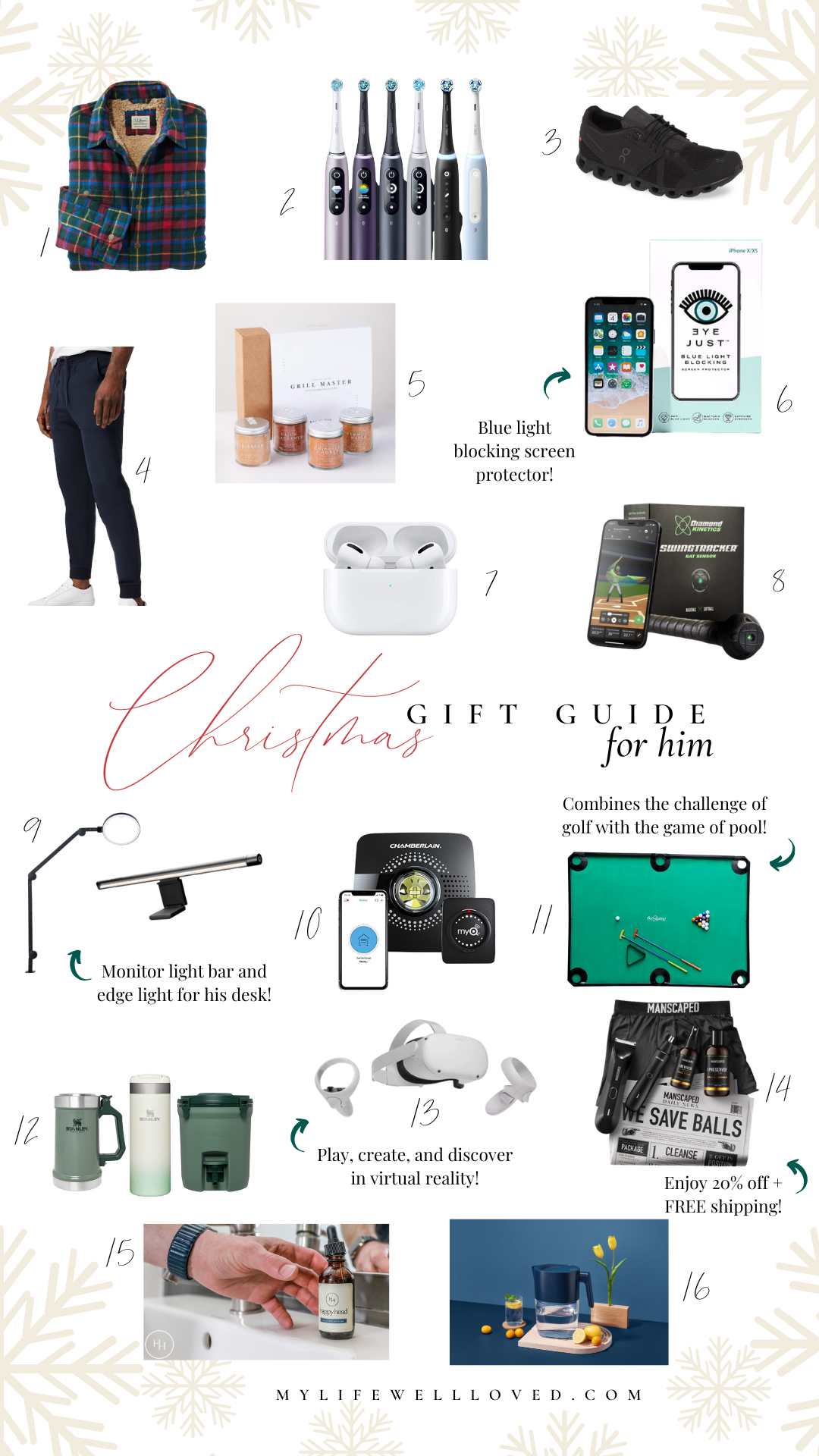 Keep scrolling for the mens holiday gift guide below!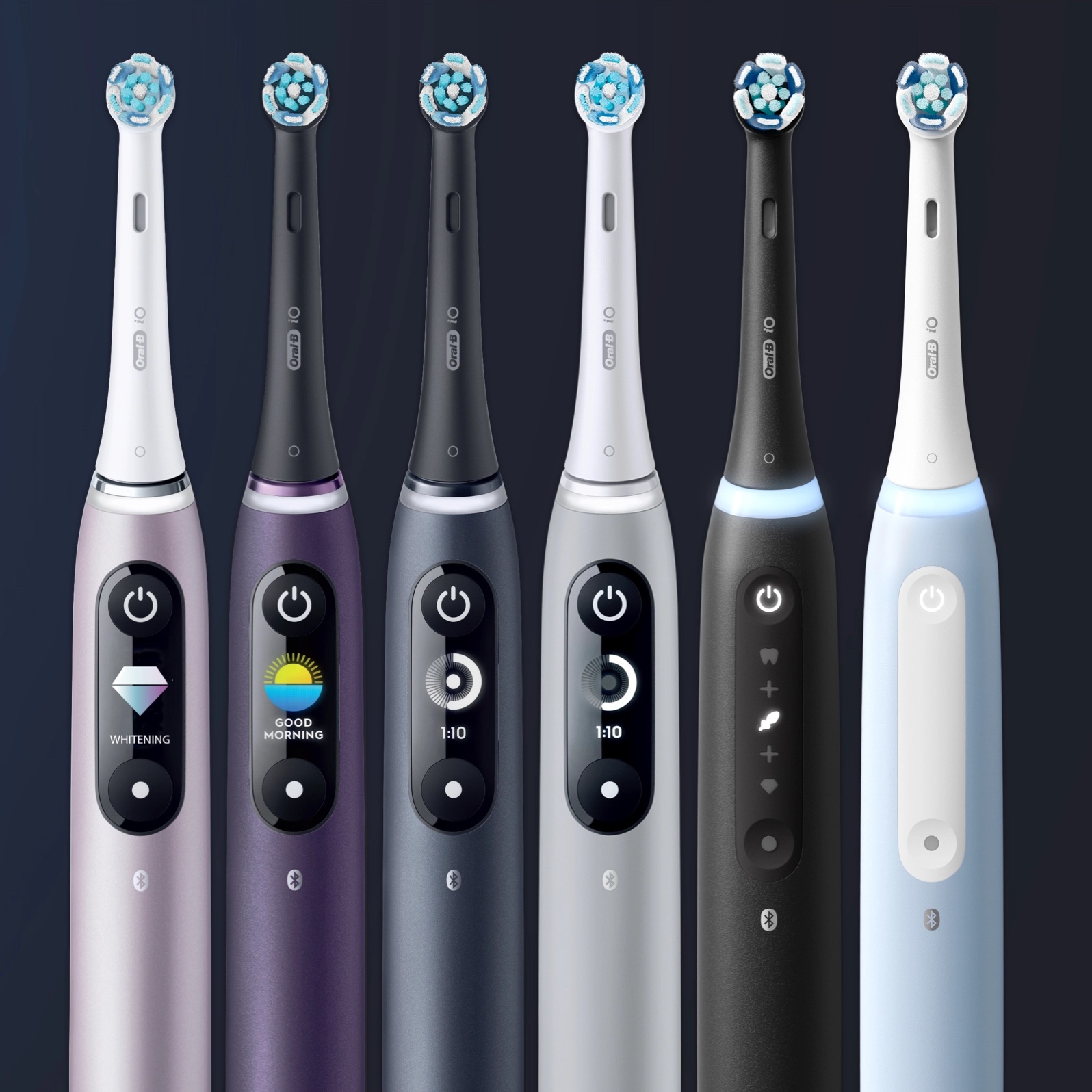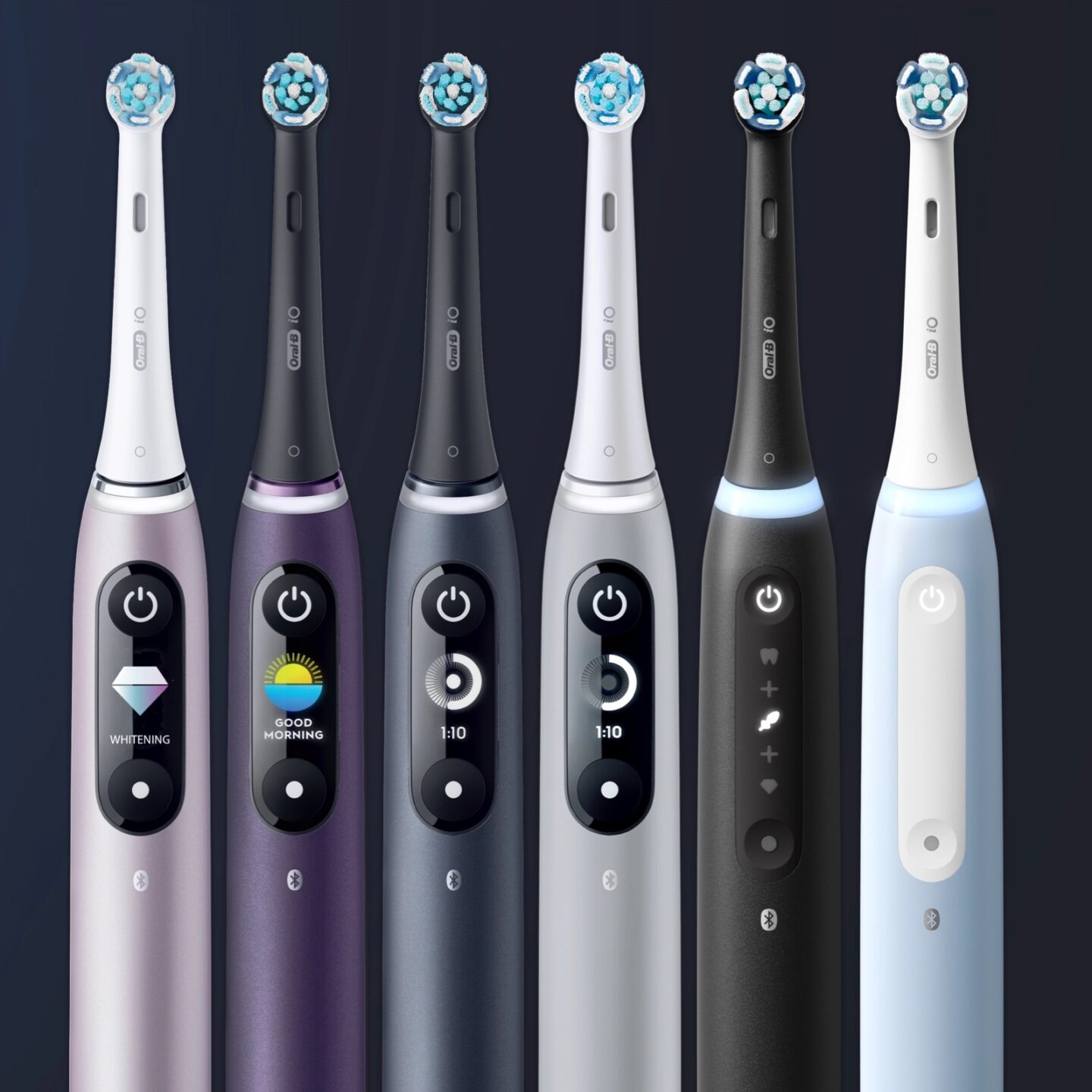 2. Oral-B Toothbrush // Meet the #1 Gift Guide recommended toothbrush of 2021, still going strong! This Oral-B iO toothbrush gives you that "just went to the dentist" feeling, with 100% cleaner teeth and healthier gums in one week! Sparkly-clean teeth are sexy, just sayin! Give your man the gift of confidence with the most tech-advanced toothbrush on the market–just check out that LED interactive display and app feature! Shop for gift giving (or for yourself :)) here!
3. ON Cloud Running Shoes // Not only does Eric love these sneakers, I do too. These shoes are amazing quality and the comfiest sneakers we own.
4. Lululemon Pants // Eric's favorite pants are from this same brand! These comfy and easy to wear joggers are available in multiple colors.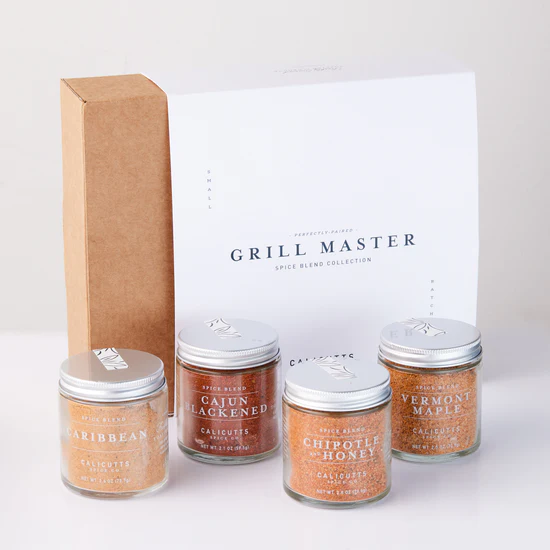 5. Calicutt's Spice The Grill Master Spice Blend Collection // Got a man who loves to grill or smoke meat? Give him the ultimate grill master spice set, featuring a flavorful selection of Calicutt's Spices' most popular grilling spices, including handcrafted Cajun Blackened, Caribbean, Chipotle & Honey, and Vermont Maple spice blends.
6. EyeJust Screen Protector // A gift every guy could use!
7. AirPods
8. Diamond Kinetics // A great idea for any guy who wants to improve his sports swing!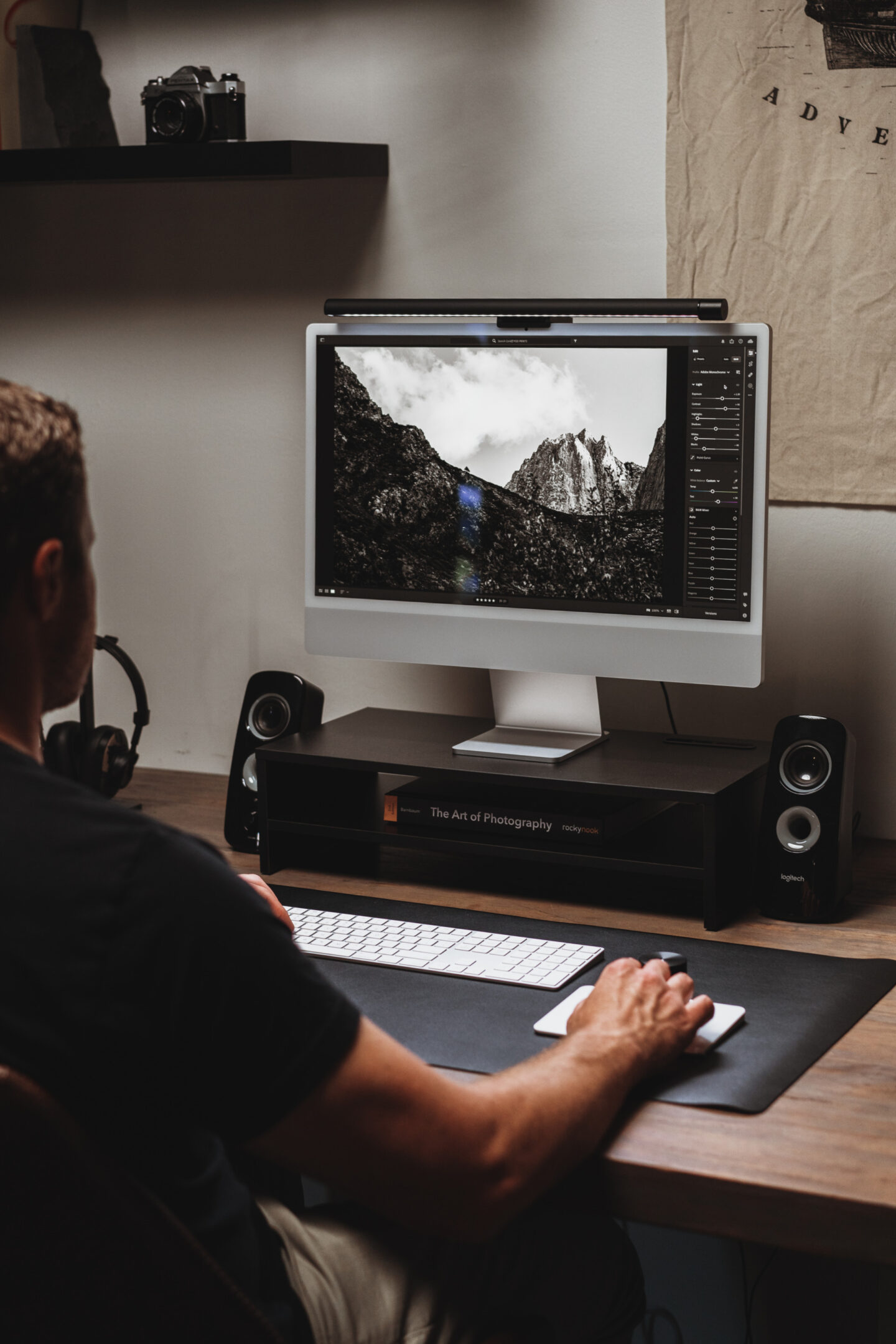 9. Lume Cube Monitor Light Bar | Edge Desk Light // I mean, is any guy gift guide complete without LIGHTS? But these aren't just any lights. Lume Cube is for the guy who is ready to go pro. The Monitor Light Bar is a sleek LED tube that mounts on any monitor to perfectly illuminate his workspace, tune out distractions, and reduce eye strain without taking up desk real estate. Plus, it changes via remote from energizing blue to calming amber based on his needs. And the Edge Light is what he needed in 2020 when everyone started doing Zoom calls. Trust me. He'll love it to take online conferencing to the next level!
10. Garage Hub // For the tech lover! This smart garage door opener is a wireless and Wi-Fi enabled garage hub that can be controlled right from his phone.
11. Mini Golf Pool Game // A unique game that is a combination of pool and golf! The pool table sits on the floor and you use golf clubs! A fun twist!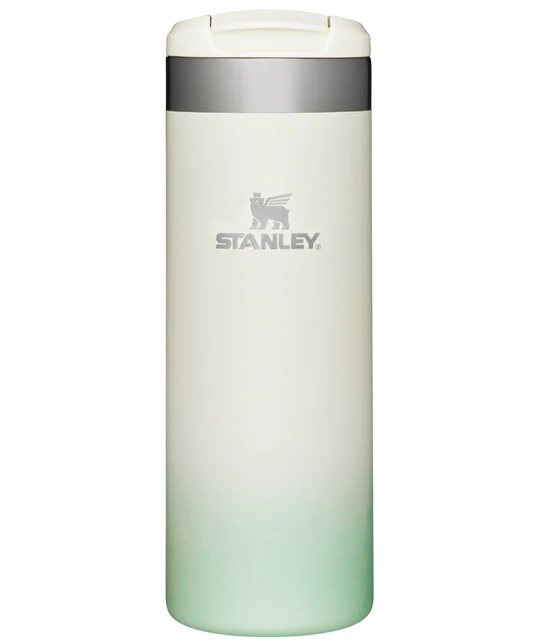 12. Stanley Classic Bottle Opener Beer Stein | The Aerolight™ Transit Bottle | Adventure Fast Flow Water Jug 2G // I mean, come on, who doesn't love Stanley drinkware? Besides being viral, you can't beat the quality of these products. I bought Eric the beer stein and we LOVE the transit bottles and our quencher tumblers! (They fit in just about every cupholder and keep your drinks hot or cold for hours!) He also loves the adventure happy hour cocktail set — great for quality time with friends (and really, anything in the adventure collection is amazing.) The fast-flow water jug is perfect for sports events or outdoor parties!
13. Oculus Virtual Reality Headset
14. Manscaped // The complete mens grooming kit.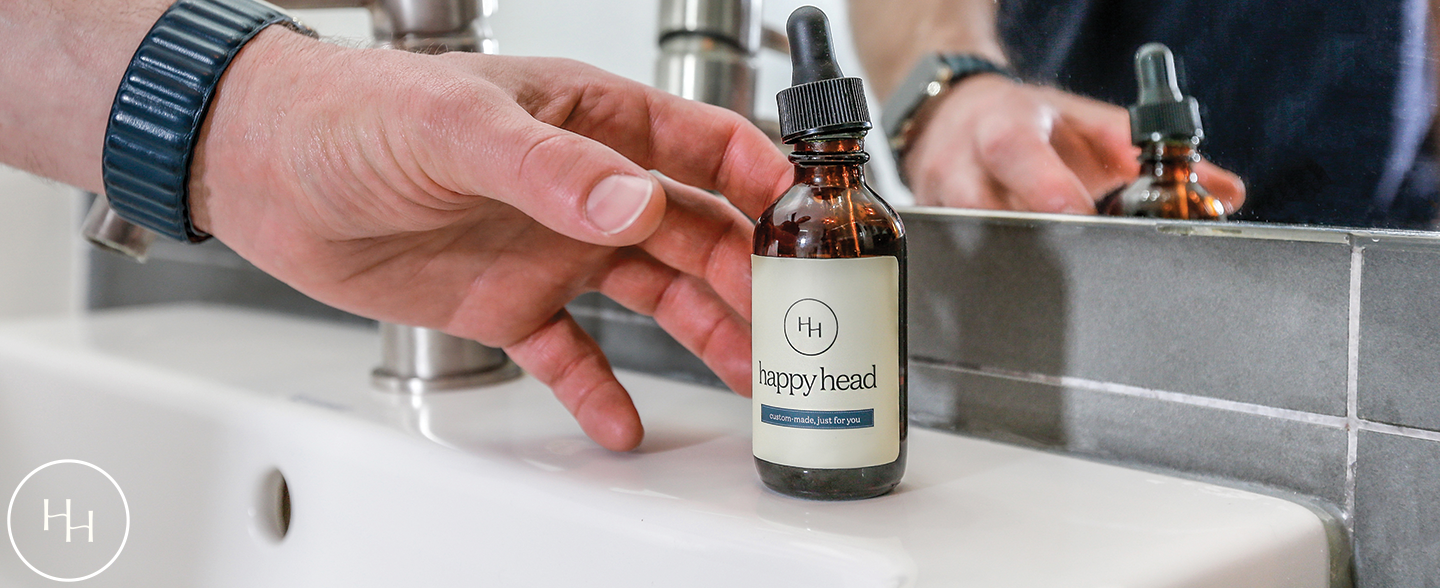 15. Happy Head Holiday Pack // Does your guy still use boring all-in-one soap in the shower? Time to level up his hair game and spoil him with the new Happy Head Holiday Pack that will save you over $110! It's the ultimate combo of best-selling hair growth products designed by dermatologists. The Happy Head Holiday Pack includes a new Thickening Shampoo & Conditioner, and exceptionally formulated Hair Supplements, and you can also get $50 off a new subscription to Topical Hair Growth Solution. We're talking $210 value for $98!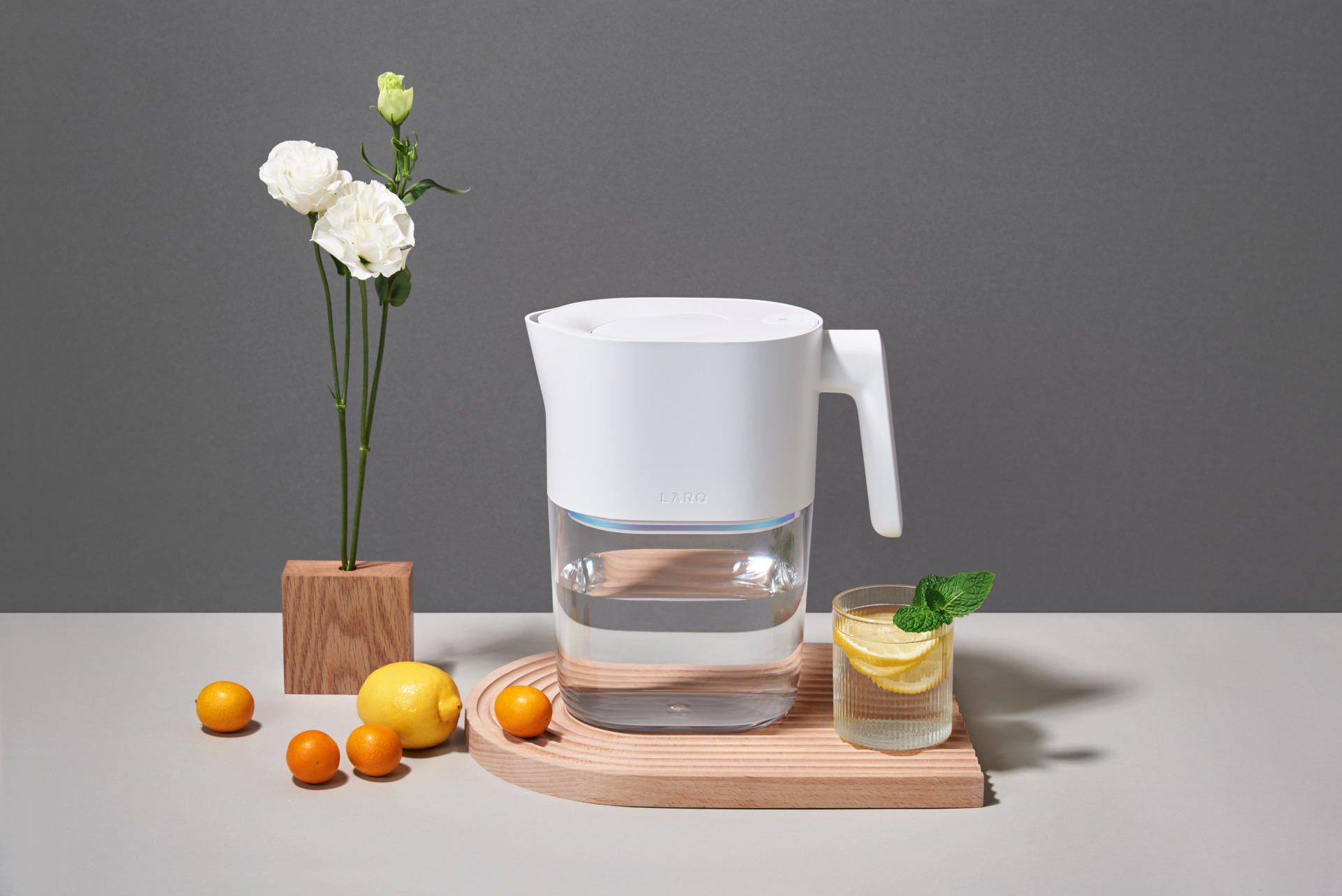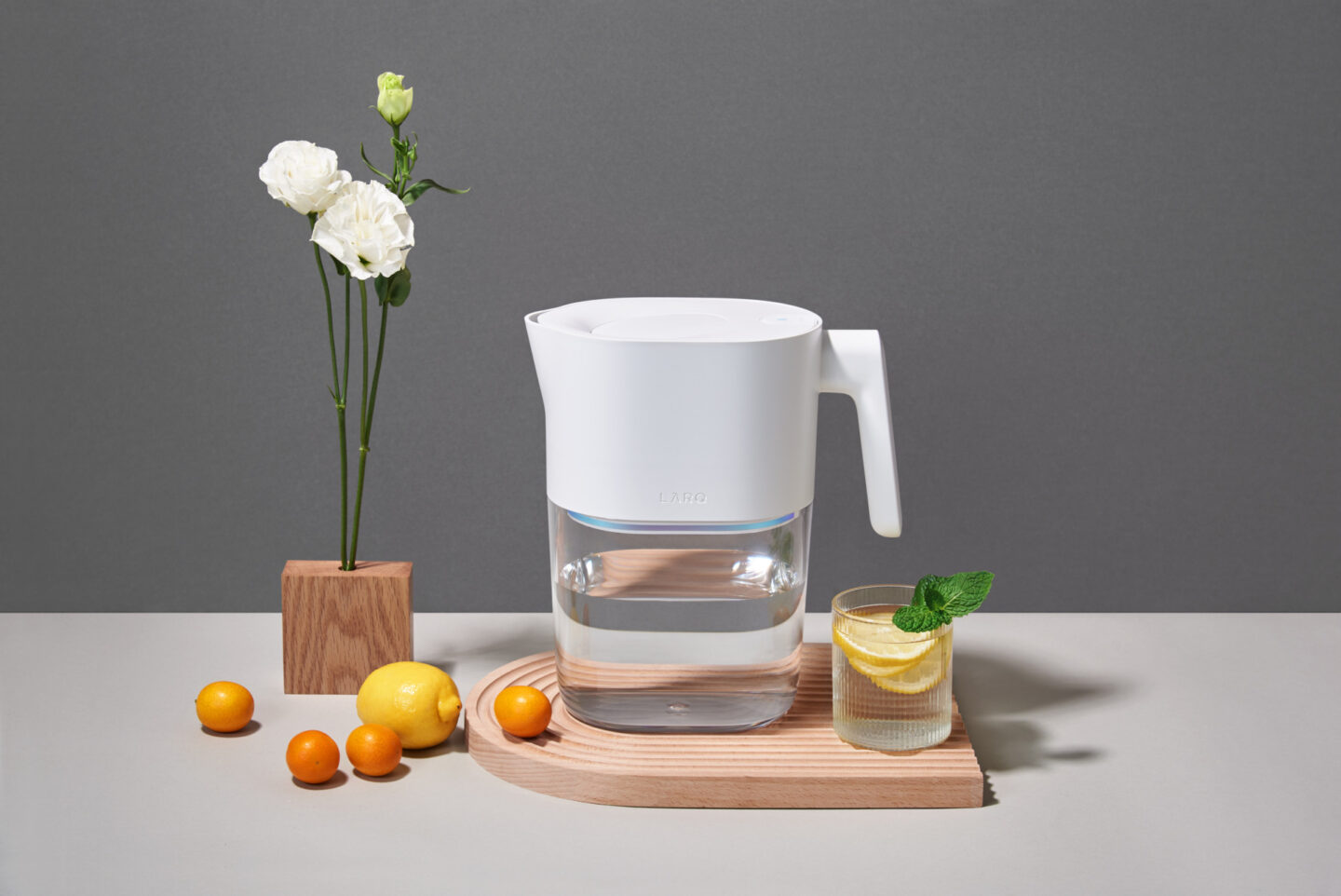 16. LARQ Pitcher PureVis™ // Give the gift of healthier hydration with the Larq pitcher! I love that it has a 2-step filtration and purification process and takes 60 SECONDS to purify and sanitize drinking water! It self-cleans every 6 hours, so no worries about gunk building up! The eco-friendly plant-based filter lasts longer and replaces more than 450+ water bottles per filter. It's built with high-quality, BPA-, phthalate-, mercury-, and ozone-free materials. Plus, the rechargeable battery lasts a whopping 1 month! You can also pair it with the Larq app to track your water consumption. Use my link HERE to catch the Black Friday sales through 11/30!
It's time to focus on the men in our lives! My mens holiday gift guide is designed for you to shop for your hubby, father, father-in-law, uncle, or brother! Every year I love to include some of Eric's favorite items on this gift guide, as well as items on his wishlist.
Speaking of which, I should probably place those orders right now!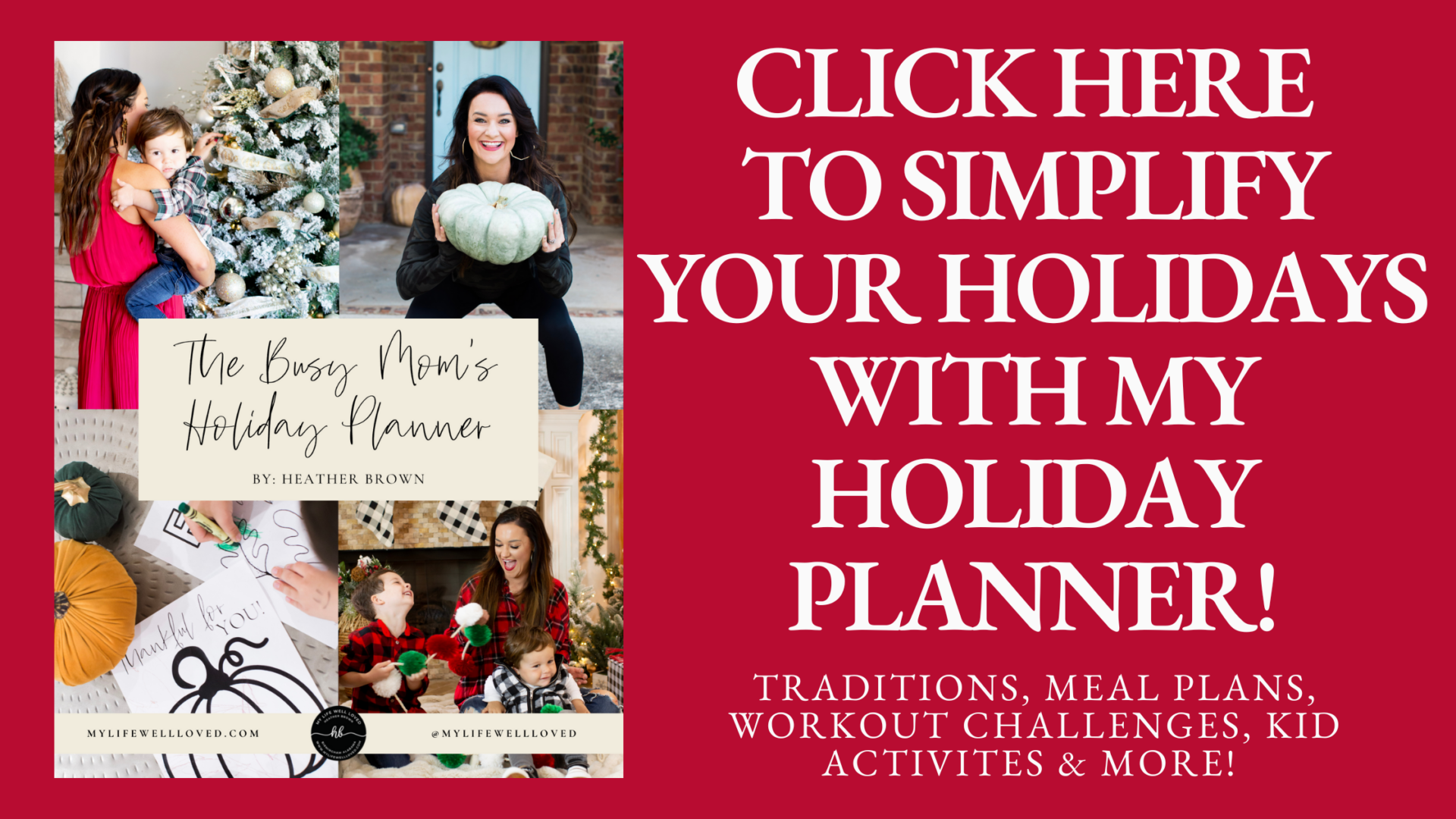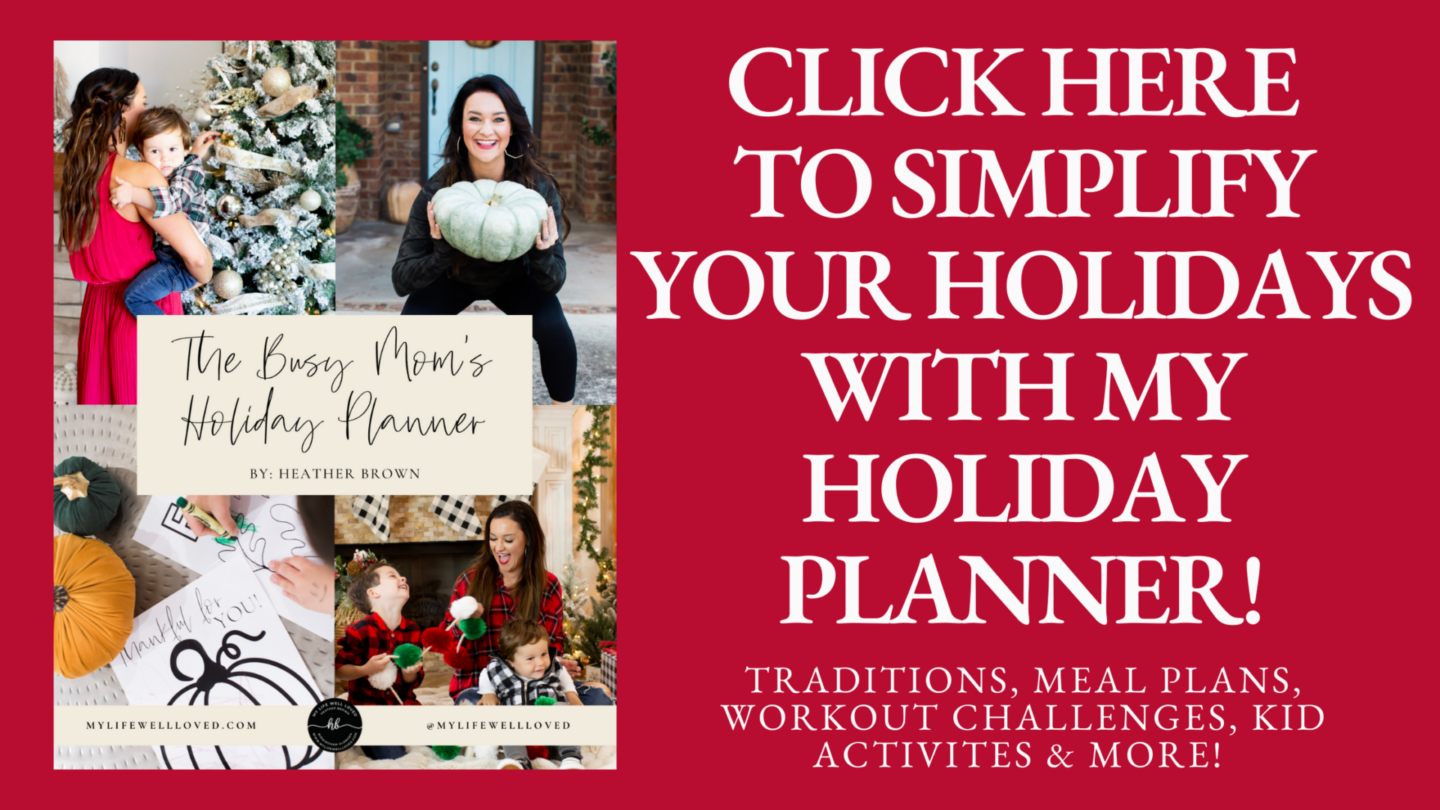 Shop The Mens Holiday Gift Guide Here:

Pin The Gift Guide For Later!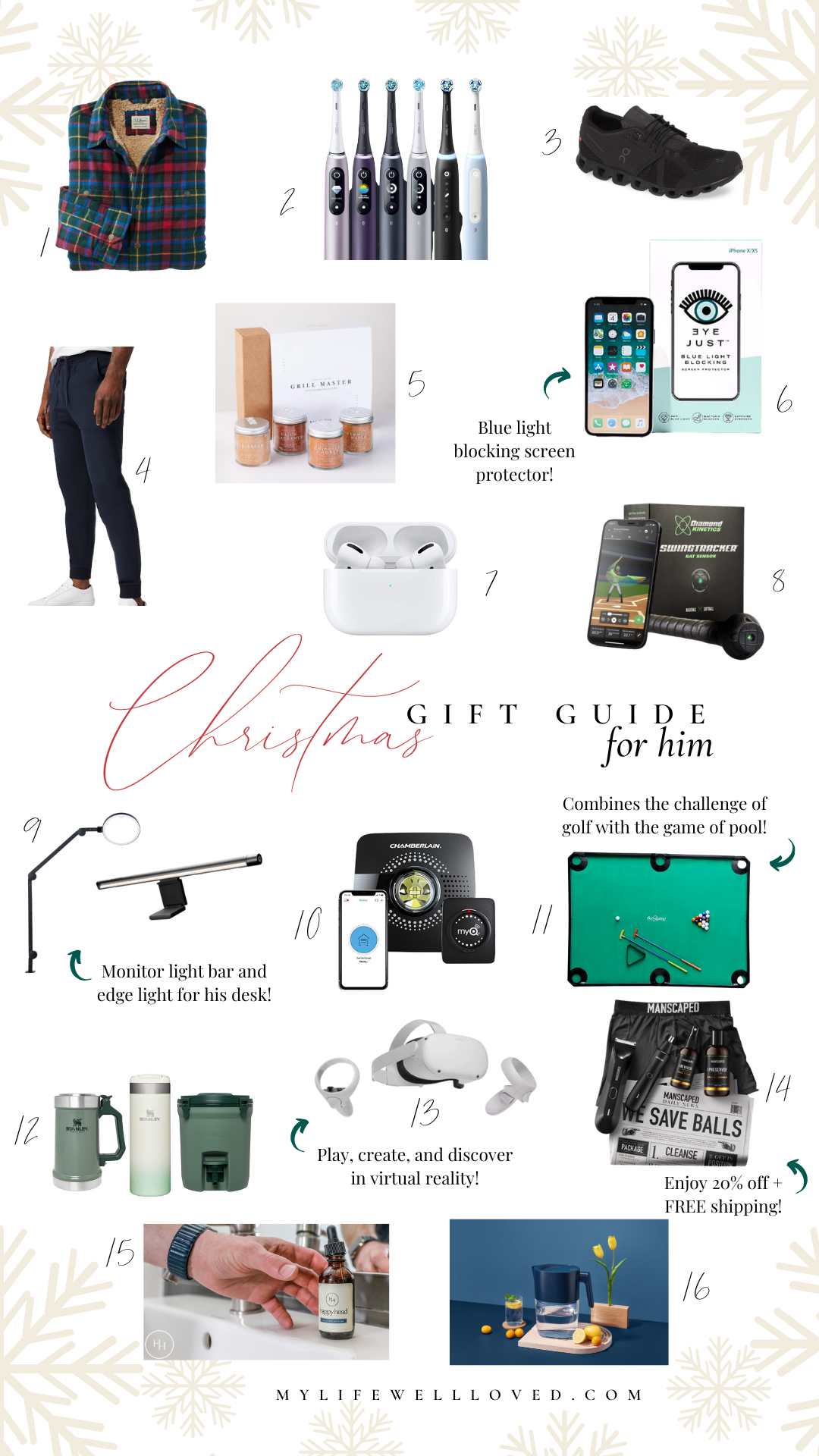 Thank you to Oral-B, Calicutt's Spice, Lume Cube, Stanley, Happy Head, and LARQ for partnering with me on the men's holiday gift guide.
Heather Brown helps busy mamas of young littles who are caught in the hustle to find encouragement in their journey to true health, from the inside out, starting with the heart. Read her journey of learning to live a life well-loved
HERE!