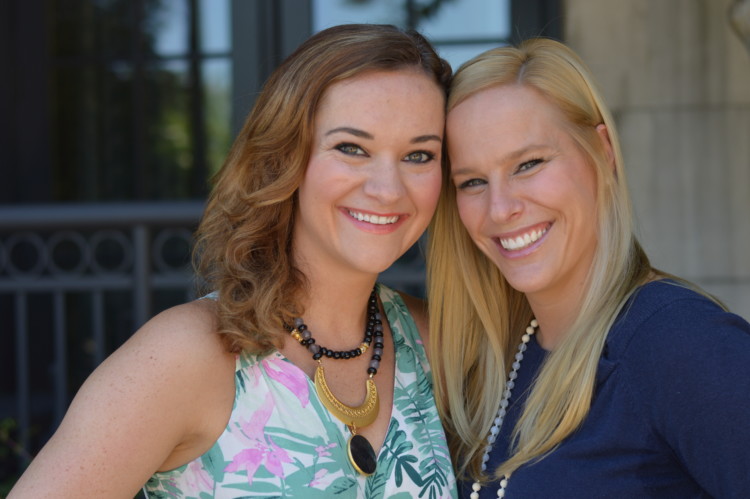 Thank you to John Frieda® Hair Care for sponsoring today's post.
I have been playing with my hair color a bit more recently. This is by far the lightest I've ever gone. Granted, it may not be as light as my blonde sister-in-law, but I like being a brunette. I just wanted a little flair!
I am really liking the change up for summer, turning 30 and after having a baby. I mean…how's that for some big life milestones? It's no wonder I wanted to change up my hair color. Nothing in my life feels basic or the same right now, so it was time for a fun splash of color to hit my hair!
At the end of my pregnancy, I went for way lighter ends as you saw at my baby shower. Then after I had Leyton, I didn't make it to the hair dresser for 3 or 4 months and just got the basic trim and wanted nothing that would require much effort. Hello, new mom life! But, at about 7 months after baby, I decided I was ready to go bolder and lighter for summer with my hair color.
I met with Christina at Salon Suites at the Colonade to lighten up my hair and my hormones pretty much rejected the color. After two more times, we finally got my hormones to cooperate with my hair and I'm thrilled to say that I'm rocking a nice lightened up color now.
The one thing I always fear when coloring my dark hair lighter is that it will turn brassy. I've started implementing John Frieda's Brilliant Brunette® Visibly Brighter™ collection into my hair care routine to keep the brassy look at bay. I was excited to learn about a product that John Frieda® Hair Care introduced recently that will lighten your hue with only one in-wash treatment. It's Brilliant Brunette® Visibly Brighter™ In-Shower Lightening Treatment.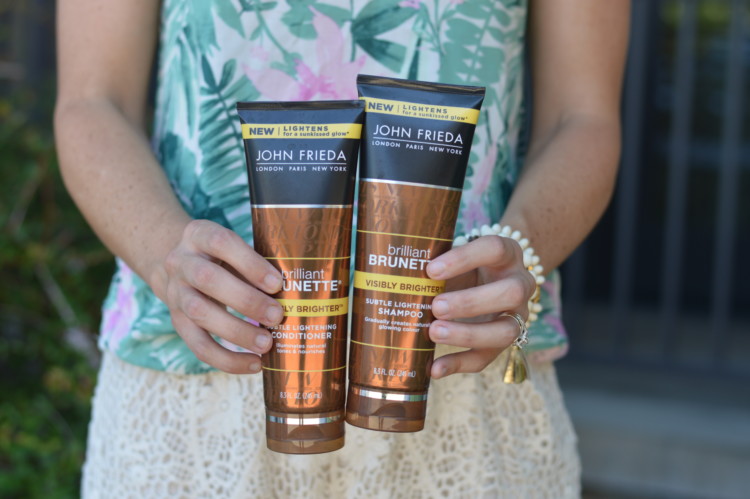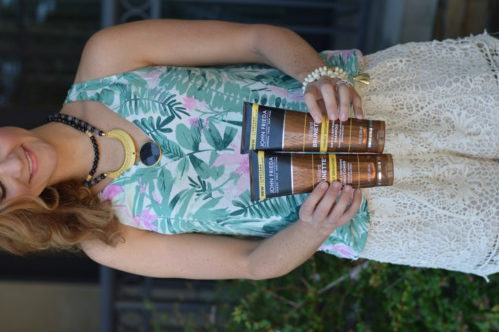 I have never heard of such a product before! John Frieda® Hair Care's innovative products allow you to change your hair color right in the shower! I decided I might as well give it a go and see how much lighter my hair would get and how I would like it.
I simply applied the Visibly Brighter™ Treatment all over and let it set for 5 minutes while I bathed and shaved. After 5 minutes, I rinsed it out and used the Visibly Brighter™ Shampoo and Conditioner. I was shocked that after just 5 minutes in the shower, the collection left my hair visibly lighter. I mean, sure the package said that, but seriously?! It was so easy and I love that there were no gloves, no mess, no dripping, and no sitting for 20 minutes+.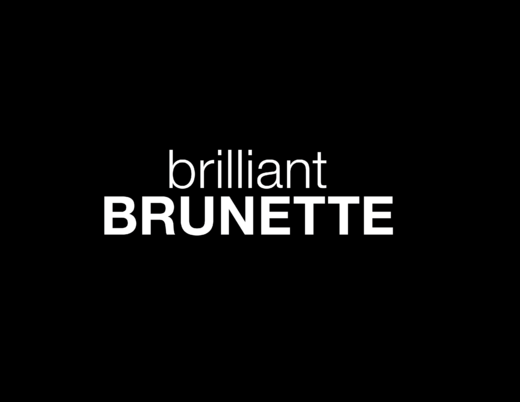 If you've wanted to try something new with your hair, I'd highly recommend this product for a quick and savvy option. You can find it at Walmart. Because who doesn't want a little extra champs money?! 😉
 This is a sponsored post written by me on behalf of John Frieda® Hair Care. The experts at John Frieda® Hair Care challenge you to rethink everything you know about hair colour with their latest innovative products that allow you to change your hair colour right in the shower.
Heather Brown helps busy mamas of young littles who are caught in the hustle to find encouragement in their journey to true health, from the inside out, starting with the heart. Read her journey of learning to live a life well-loved
HERE!