As Eric prepares to graduate from the Master's Program in Nursing at UAB to become a Nurse Practitioner, we are starting to think about moving out of our little condo. It has been a great home for the past 6 years of marriage but we are ready for a change! I have already started day dreaming about the possibilities of our next house.
When I went to do a live blogging/social media broadcast (with B Metro Magazine) of the 2014 Fall Community Showcase with the Greater Birmingham Association of Home Builders, I couldn't help but get the itch even a little bit more to start compiling my wish list for our next place.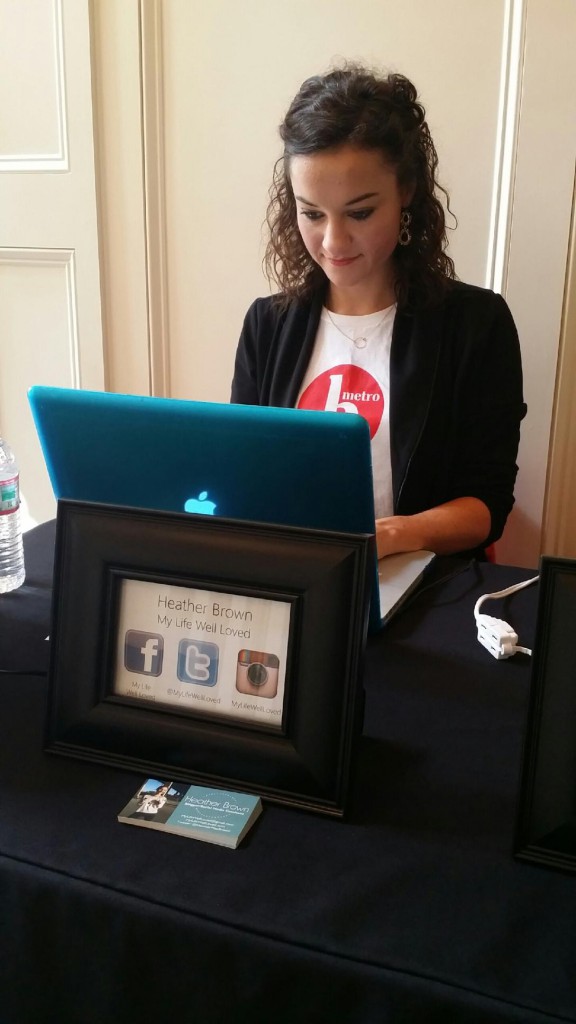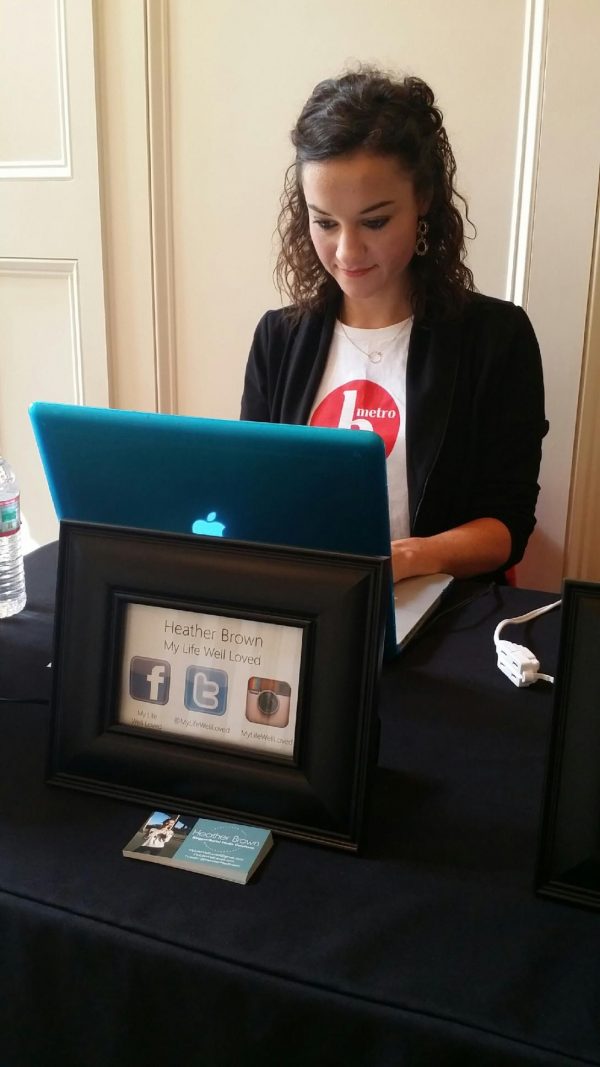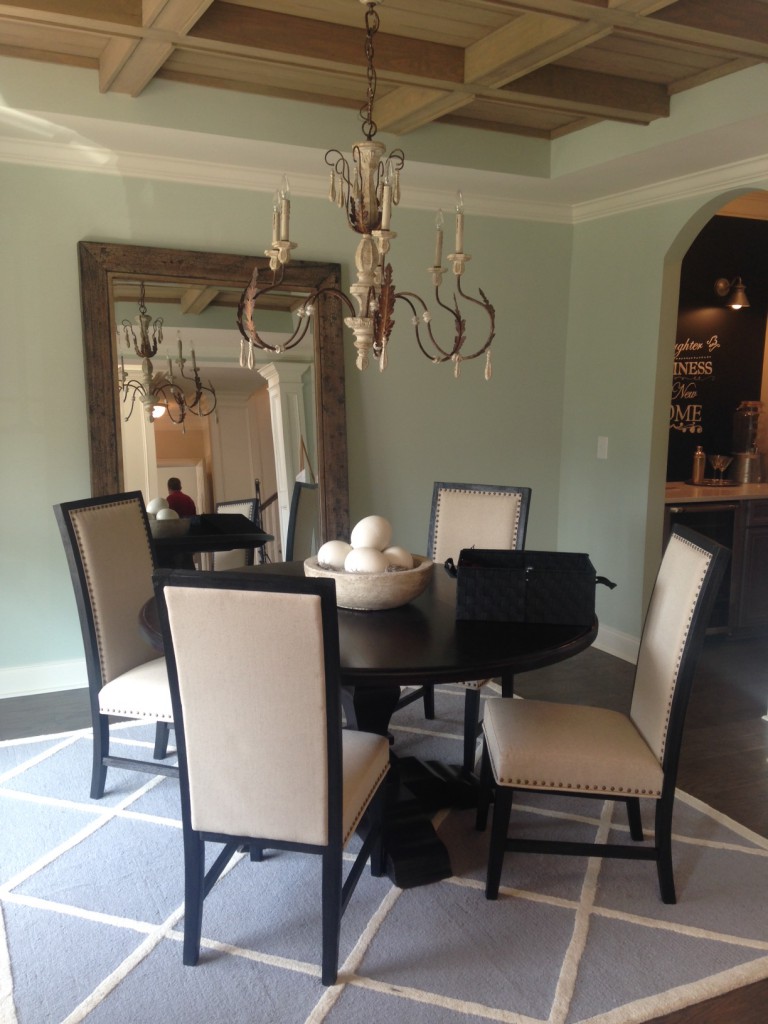 I was swooning over these ceilings, the style, the color palette and the open air feel that this room had.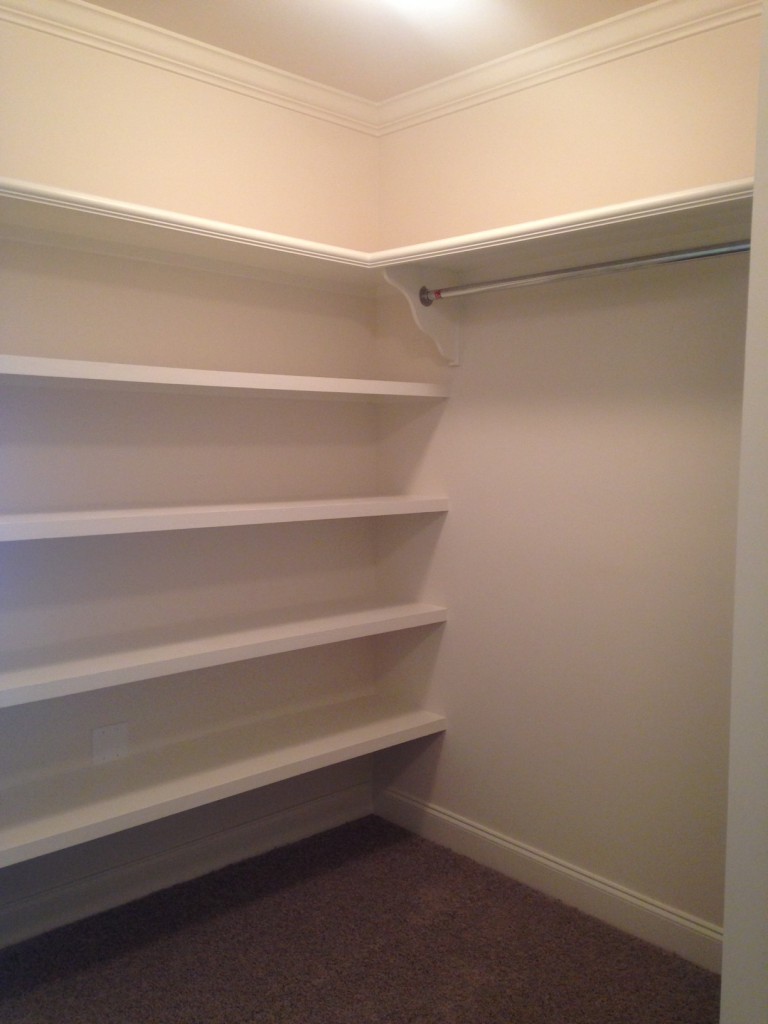 I'm SO very ready for a bigger closet. A walk-in would  be a major bonus!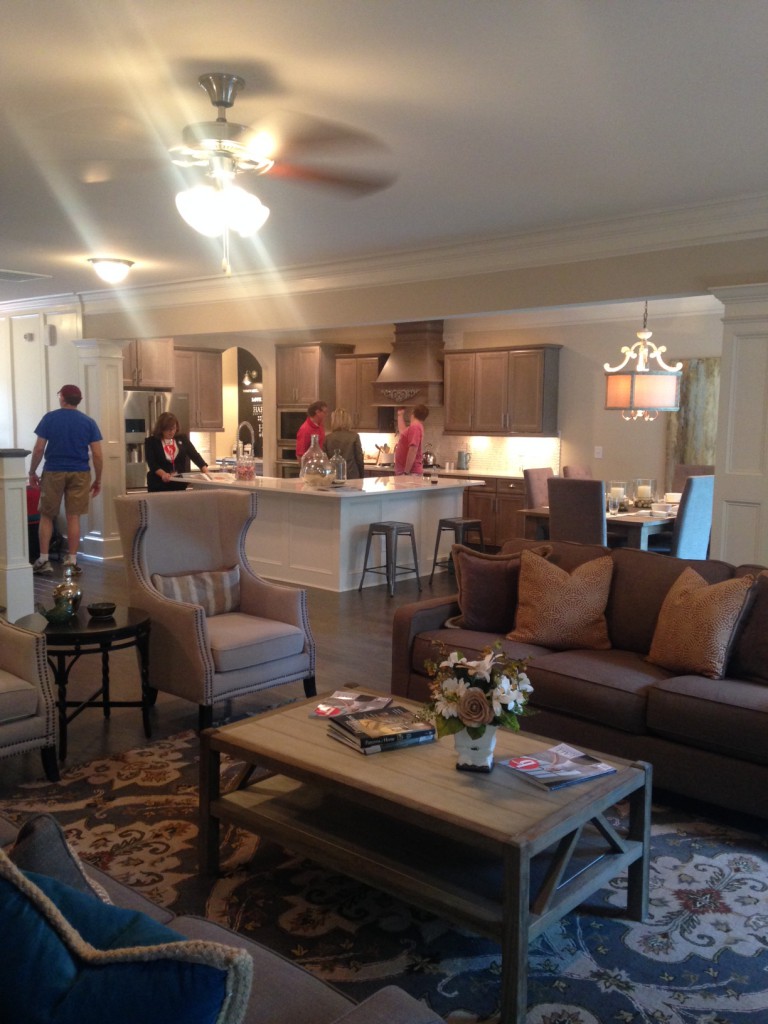 This beautiful open floor plan is exactly what I want in our next home. I want a great, open area for entertaining because I love having friends and family over.
Here's some of my favorite home inspiration photos from my SWEET HOME ALABAMA Pinterest board where I'm hoarding all my home ideas.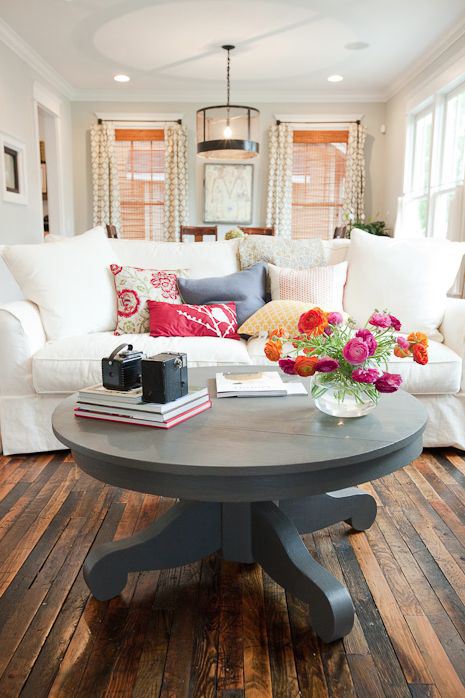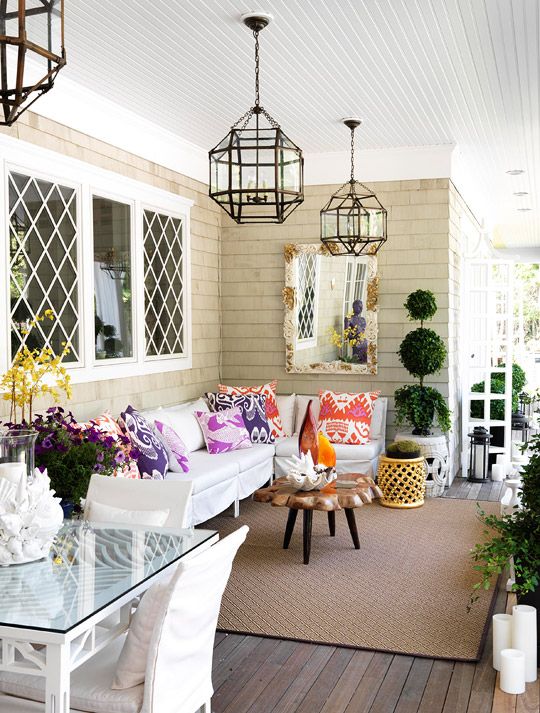 Again, entertaining is important to me! Especially a cozy outdoor space and an awesome porch!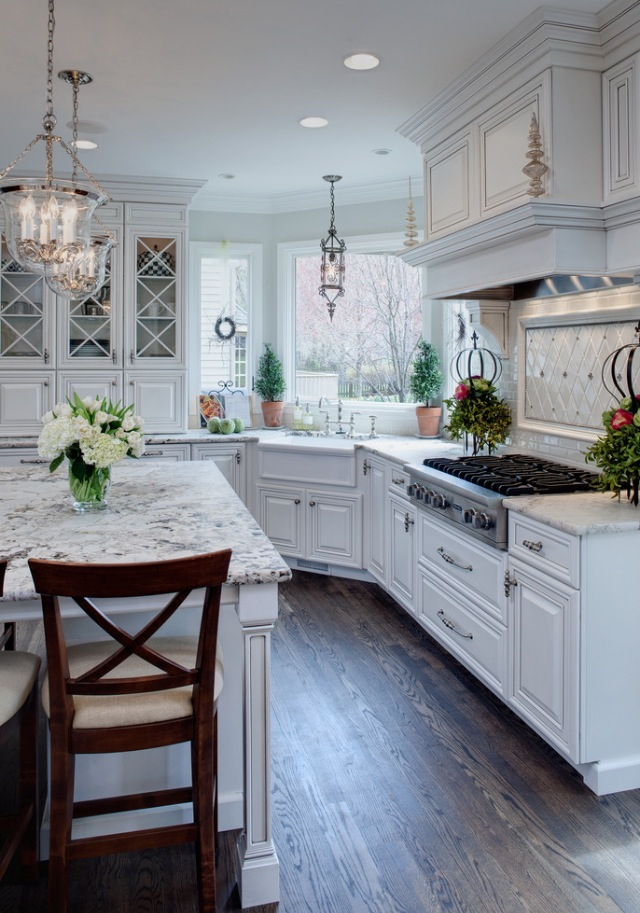 If the hubs has heard me say it one time, he's heard it a million times: OPEN KITCHEN & an Island!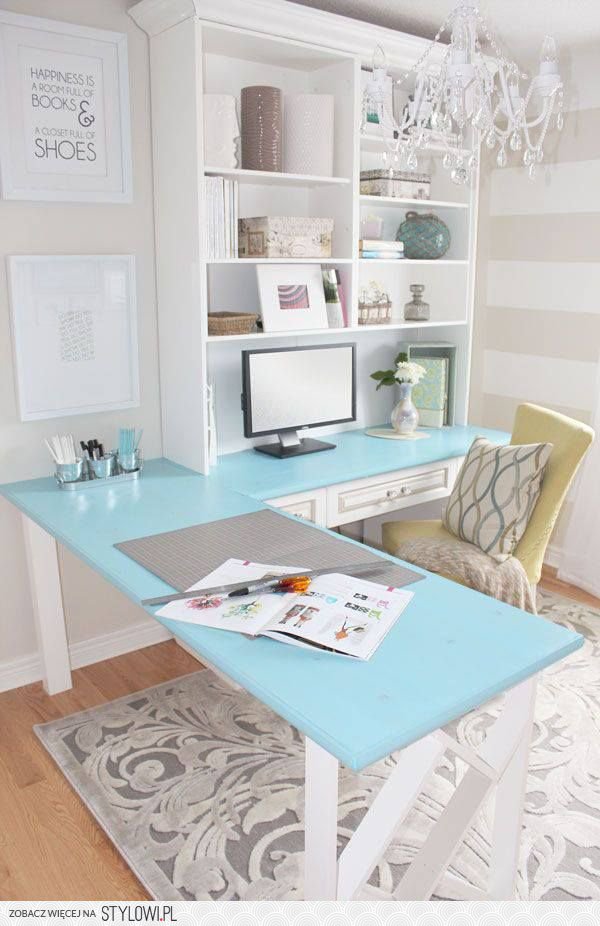 Crisp, clean home office…yes, please!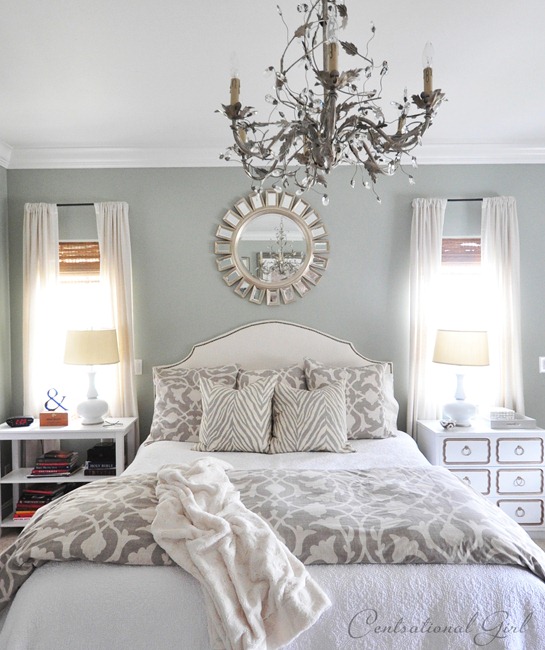 This is dreamy.
As you can tell my dream home would include:
-Great entertaining space
-Bigger Closets
-Porch or nice area for outdoor entertaining that finally includes a grill! (We aren't allowed to have one at our condo.)
-Open floor plan
-Bigger kitchen with space for storing everything and as island
-Neutral palettes with bright pops of color
-A backyard so we can FINALLY get a dog!
What would be on your home wish list?
Heather Brown helps busy mamas of young littles who are caught in the hustle to find encouragement in their journey to true health, from the inside out, starting with the heart. Read her journey of learning to live a life well-loved
HERE!