This shop is a campaign with Pollinate Media Group™ & Wet-Nap. All opinions are my own. #Showusyourmess #Ad #PMedia http://my-disclosur.es/OBsstV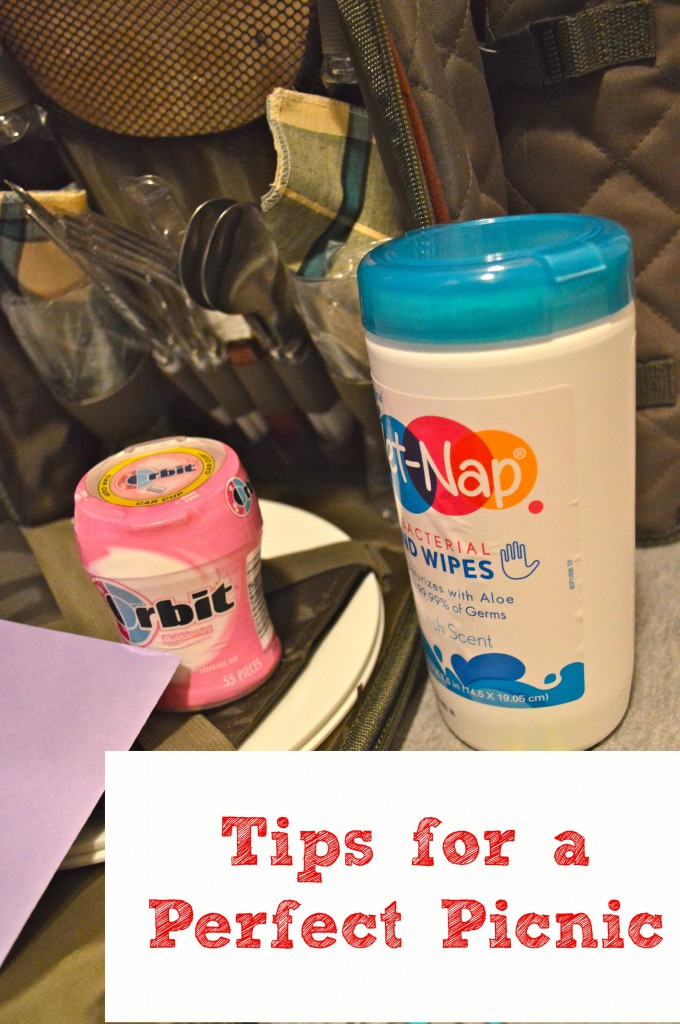 Do you guys love picnics as much as I do? I think they are one of the most fun ways to spend a Saturday because you get to be outside, it's a great way to enjoy the sun and a good way to reconnect to your family or significant other without spending a ton of money. Picnics are also special to me because that's how my husband and I celebrated our 2 year anniversary (and the set up to my gift: a plane ticket to Spain where we got engaged!).
When we go on a picnic, one of our favorite meals is takeout sushi and wine. We often go to a park that's next to a tennis court so we can play a game beforehand if we want to, or bring cards or a book to relax and enjoy afterwards. I just love how laid back and easy picnicking is. It's the perfect summer activity! Now, let's get to some of the goods you'll need for a successfully romantic picnic…
Here's my best tips for a FUN PICNIC!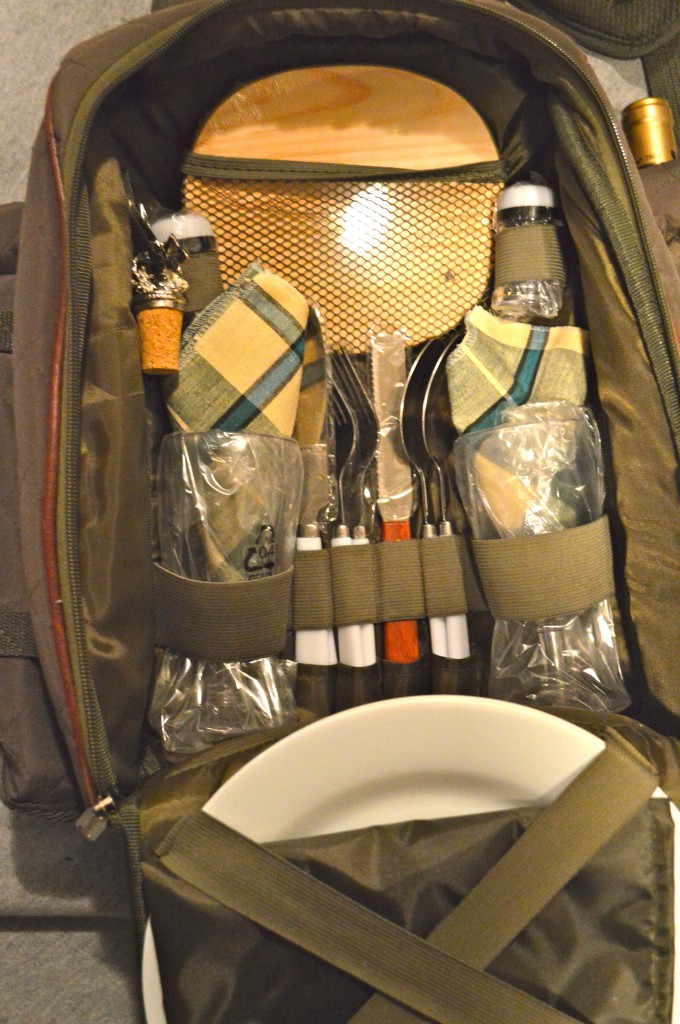 Take the easy way out: If you and your love enjoy picnics often, do yourself a favor and get one of these picnic packs. They have everything ready to go for you! Mine includes plates, cutlery, insulation to keep your food warm or chilled, wine stopper, etc. LOVE how easy this makes to grab and go with some sushi, wine or even just a PB & J. Get one like it here: Picnic at Ascot Eco Picnic Cooler for 2 with Blanket, Forest Green
Write a note: Ask your husband or boyfriend to open up the picnic package and let them be surprised with a sweet note from you. This is a special way to start off your date day and let them know you are thinking about them.
Bring gum: After you finish your delicious meal, you're going to want to freshen up with some gum! Who knows, your thoughtfulness may lead to some smooches. 😉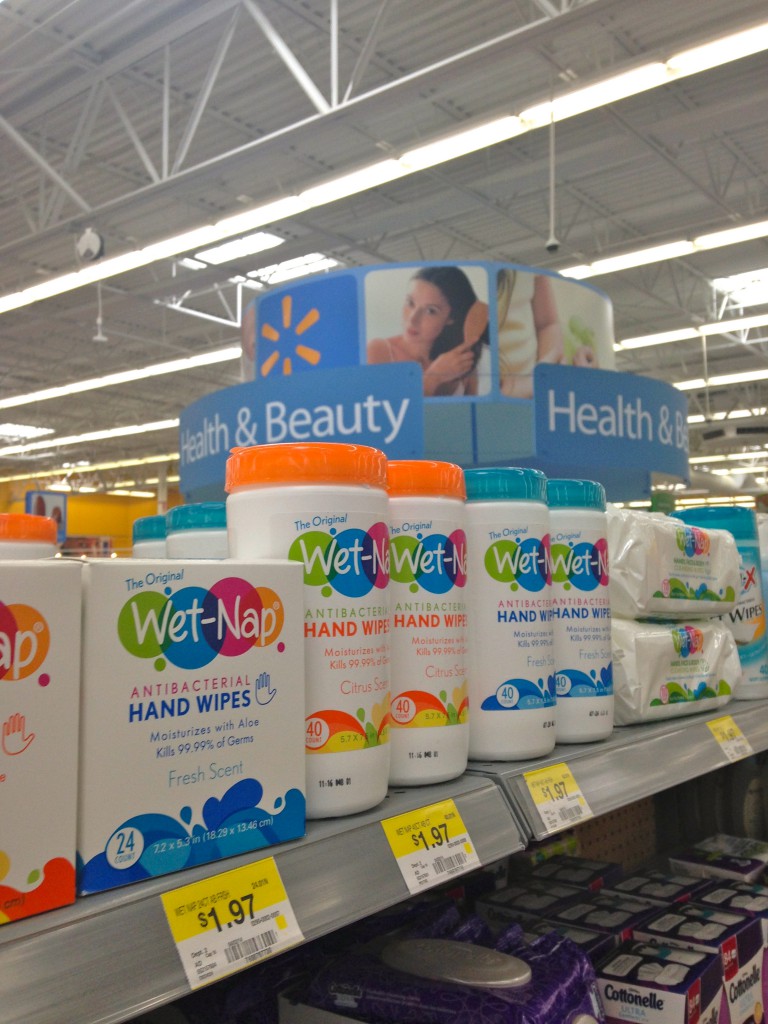 4.  Clean Up: Using Wet-Naps to sanitize before you eat will come in handy. Also, if you're messy like me, you'll want to pack some Wet-Nap wipes to clean up any spills and/or to clean your hands/face after you're done eating. Want to try out Wet-Nap? How about a coupon for fifty five cents ($.55) off of any Wet-Nap product while supplies last. You're welcome.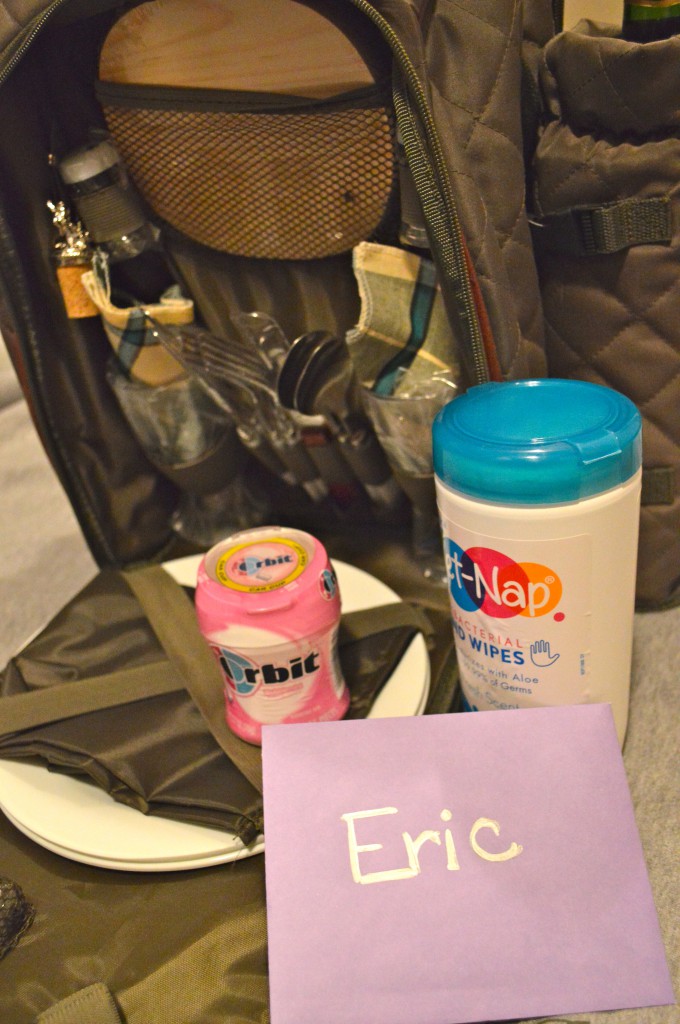 Picnics can definitely get messy, and I find myself being a little clumsy and messy myself in general…oops! Are you messy too?  If so, Wet-Nap is currently hosting the Most Original Mess Contest where participants can upload a photo entry of their messy kids and share the link across social media.  The photo with the most votes wins a $1,000 giftcard to Walmart and a year's supply of product. Voting will close on June 16.  Visit http://contest.wetnap.com for more info.
What are your must-pack picnic items? I'd love to hear some new ideas!
Heather Brown helps busy mamas of young littles who are caught in the hustle to find encouragement in their journey to true health, from the inside out, starting with the heart. Read her journey of learning to live a life well-loved
HERE!