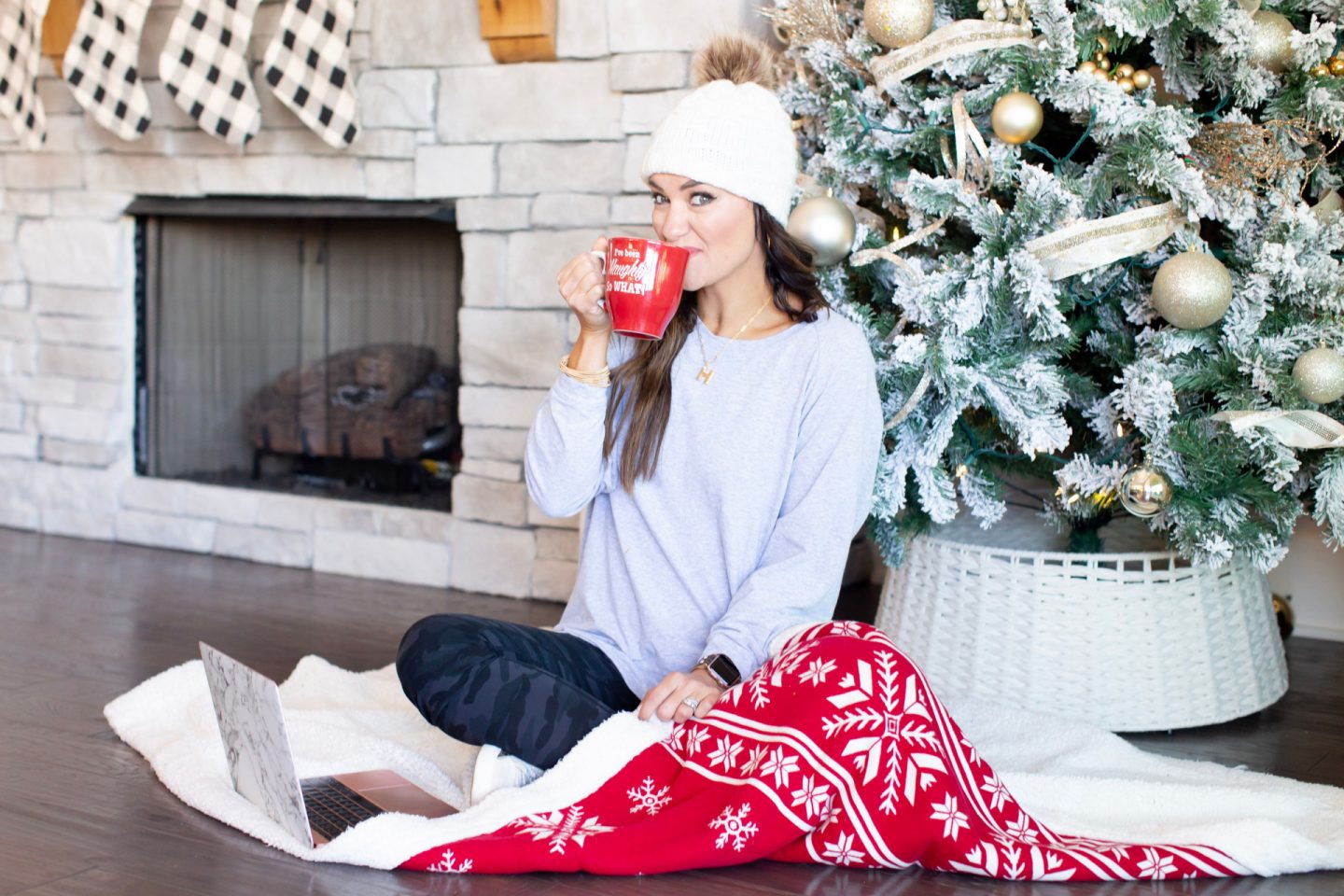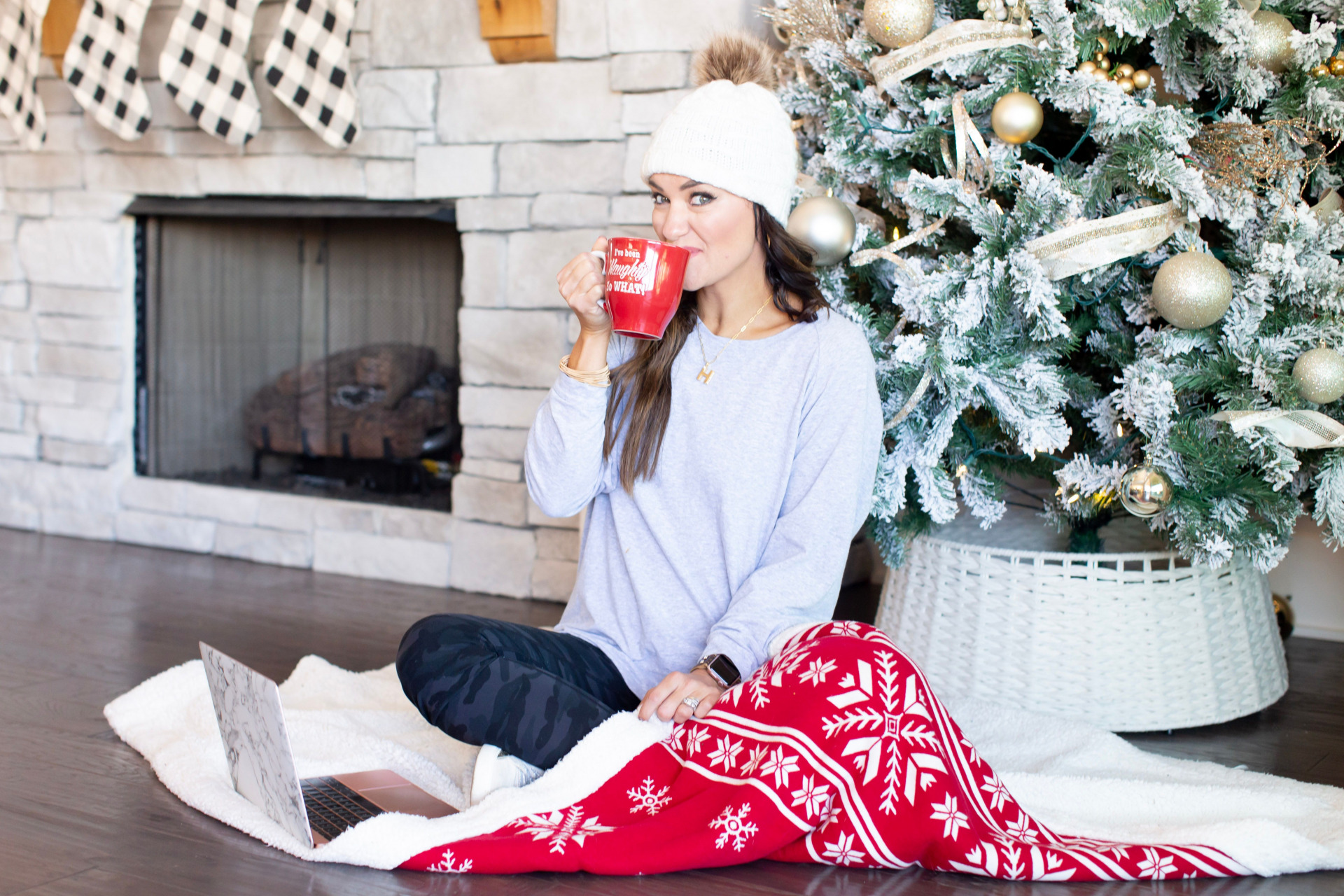 Keep Reading To Check Out The 2020 Best Sellers On My Life Well Loved
It's that time of the year again! If you've been around a while, (love ya!) you know I always ask for your feedback at the end of each year. My goal is to serve and empower you, and I need your help to plan 2021 content with the things you are most interested in!
Do me a huge favor and fill out my reader survey! Grab a cup of your favorite beverage, cozy up, and get ready for multiple choice! I can't wait to hear from you!

Y'all, let's be honest, if you'd told me a MASK of all things would be in the top 3, I would have thought you were joking a year ago. How crazy was this year?! Thank y'all for being so gracious to me in this bizarre year. Thank you for loving me and my family, supporting us and showing up day in and day out. I can't believe we are closing out 2020 …but I always want to make sure I'm tracking with EXACTLY what you want for the next year, so please do me a huge favor and fill out the reader survey below. It is my HONOR to serve you each day here with sales, kid's activities, encouragement and healthy hacks to help you live a life well loved. Thank you from the bottom of my heart for not just shopping my links but becoming a true community that lifts each other up, in the midst of the coo coo that was 2020. You are INCREDIBLE and I'm blessed to know you!
Alright, so let's get to talking about what products ranked the highest this year. From clothes to toys and everything in between… and there was no shock with the #1 best seller! Also be sure to check out your top sellers from Amazon this year HERE! And remember, it's not about the products themselves but how they make you feel. Less is more. You don't need ANY of this, make sure you are only listening to, buying and investing in things/people/accounts that bring you JOY/life/ and or fulfillment or are a need. Everything else is just fluff! Love y'all!
The My Life Well Loved 2020 Best Sellers:
1 // Modere Trim + Liquid Collagen Bundle // Use code 2256749 for $10 new customers!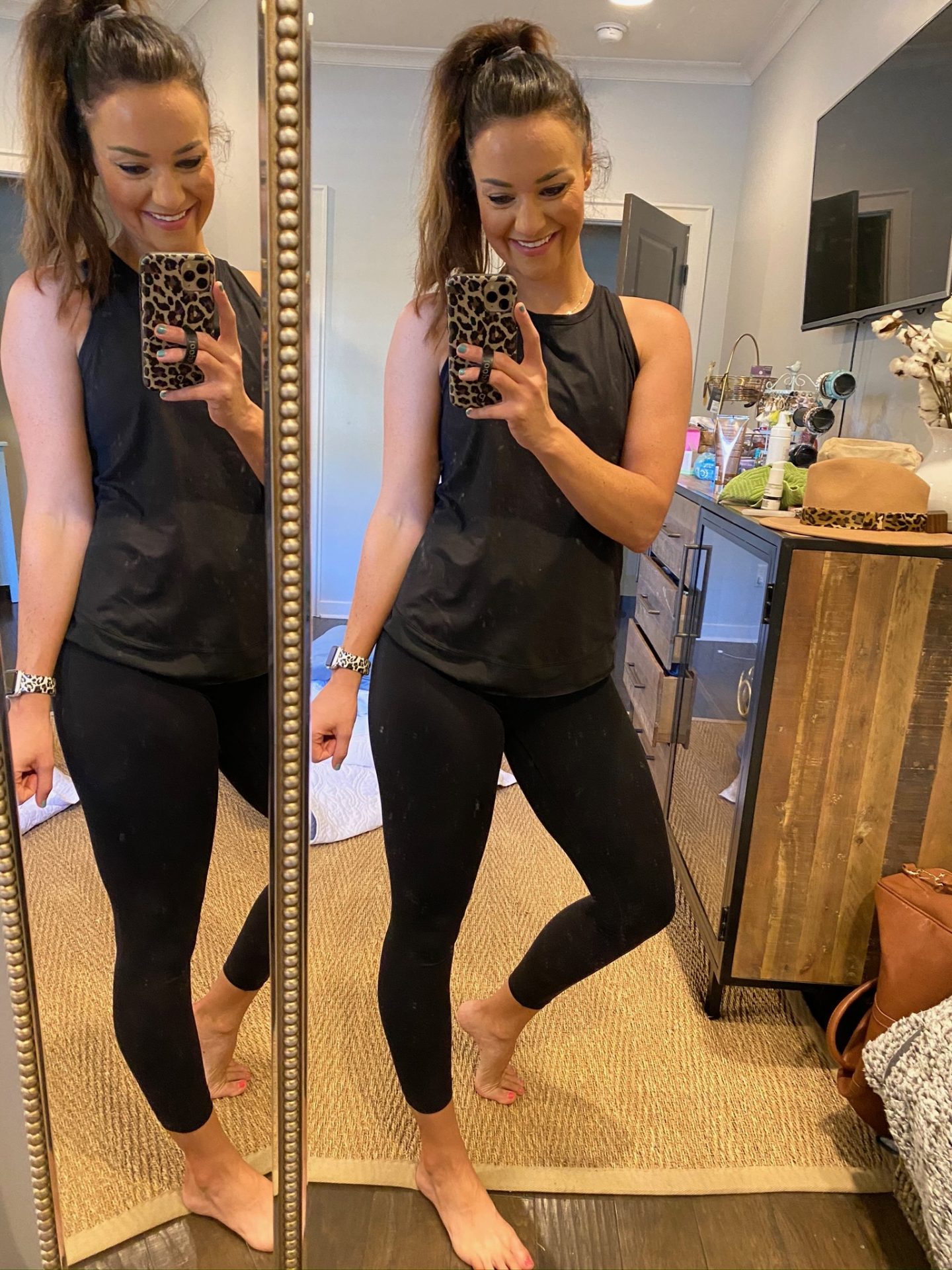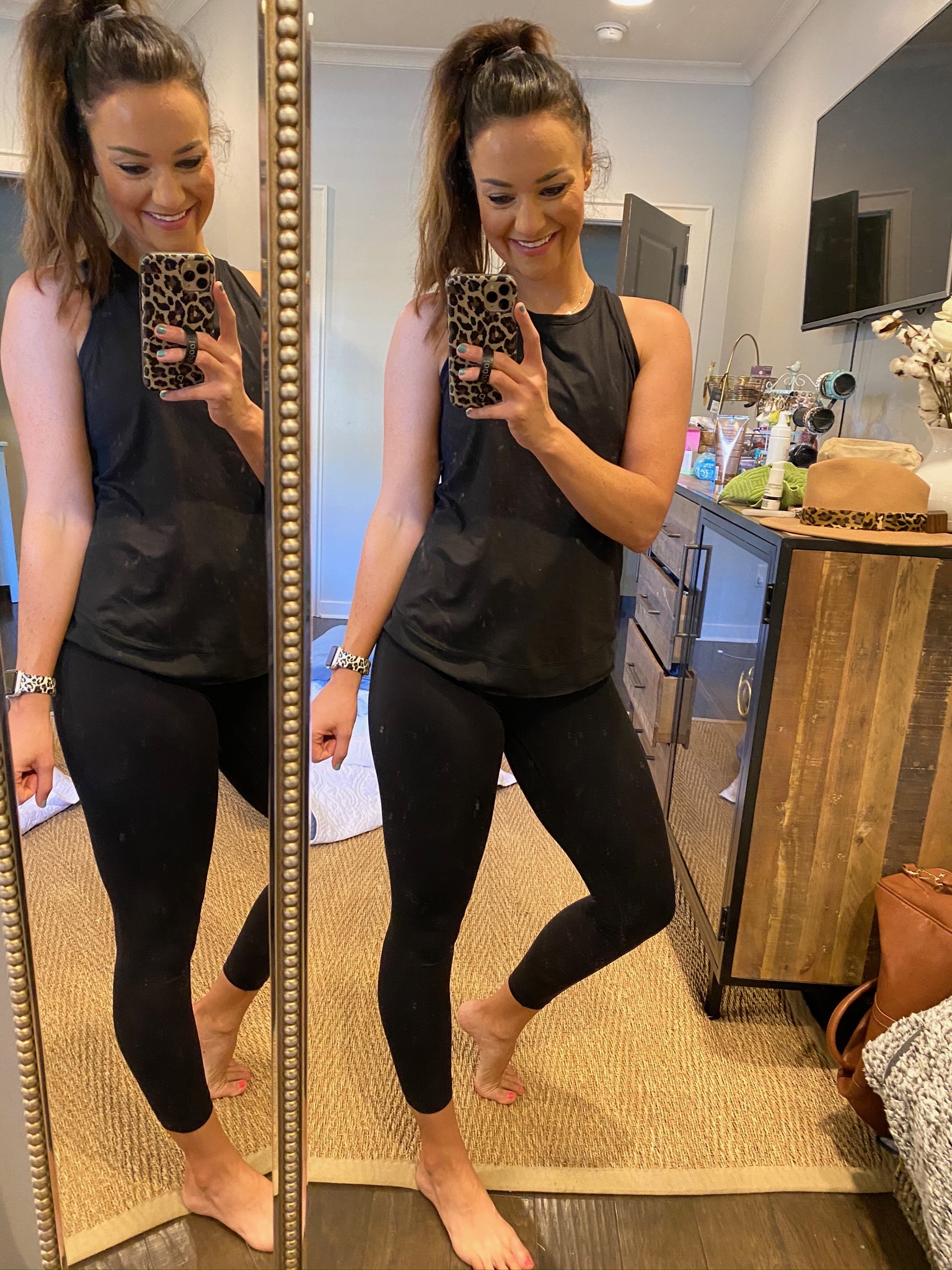 2 // Aerie Lululemon Align Dupe Leggings // Buttery soft and feels like a second skin! Fit TTS, I wear a size small.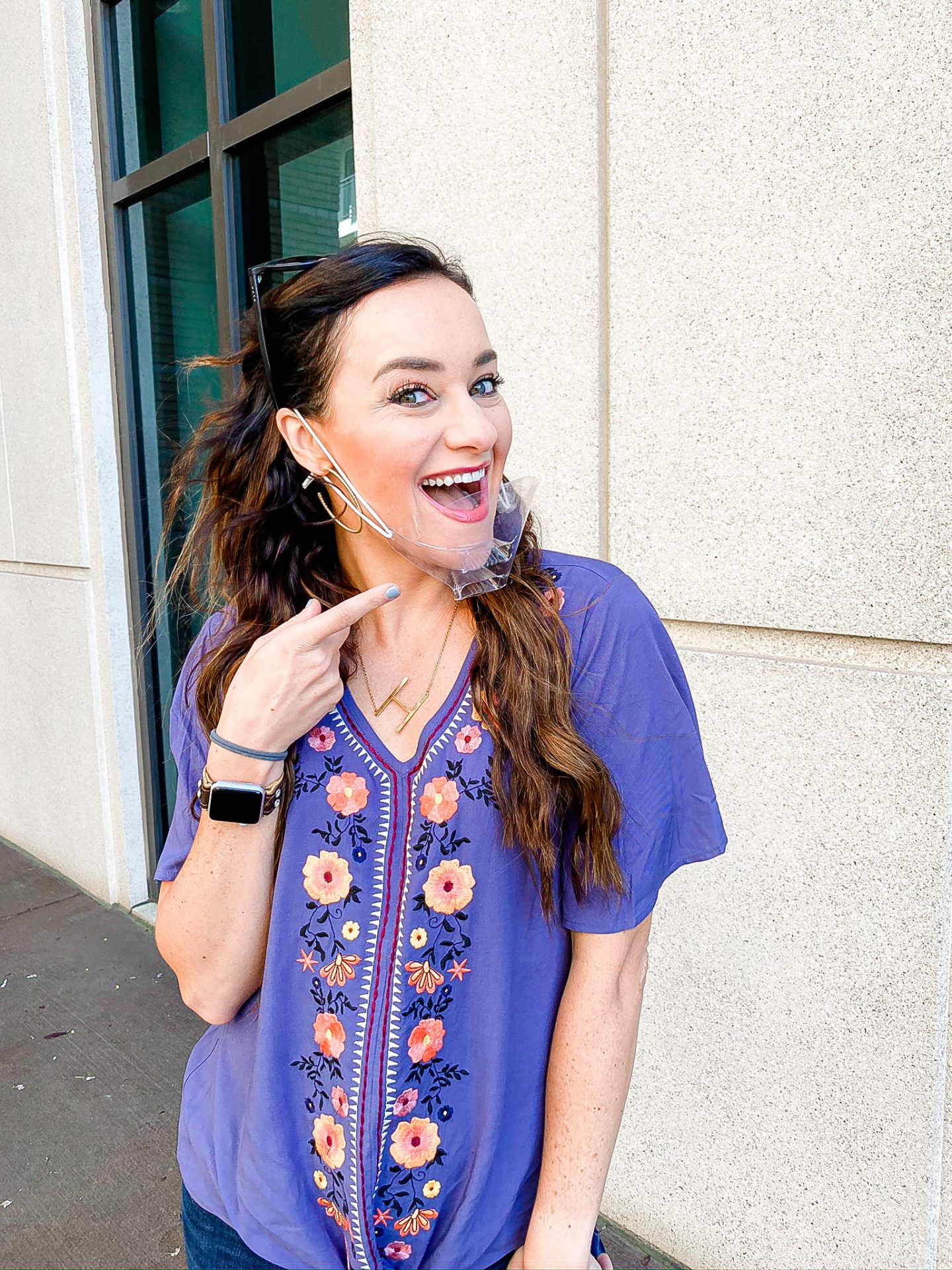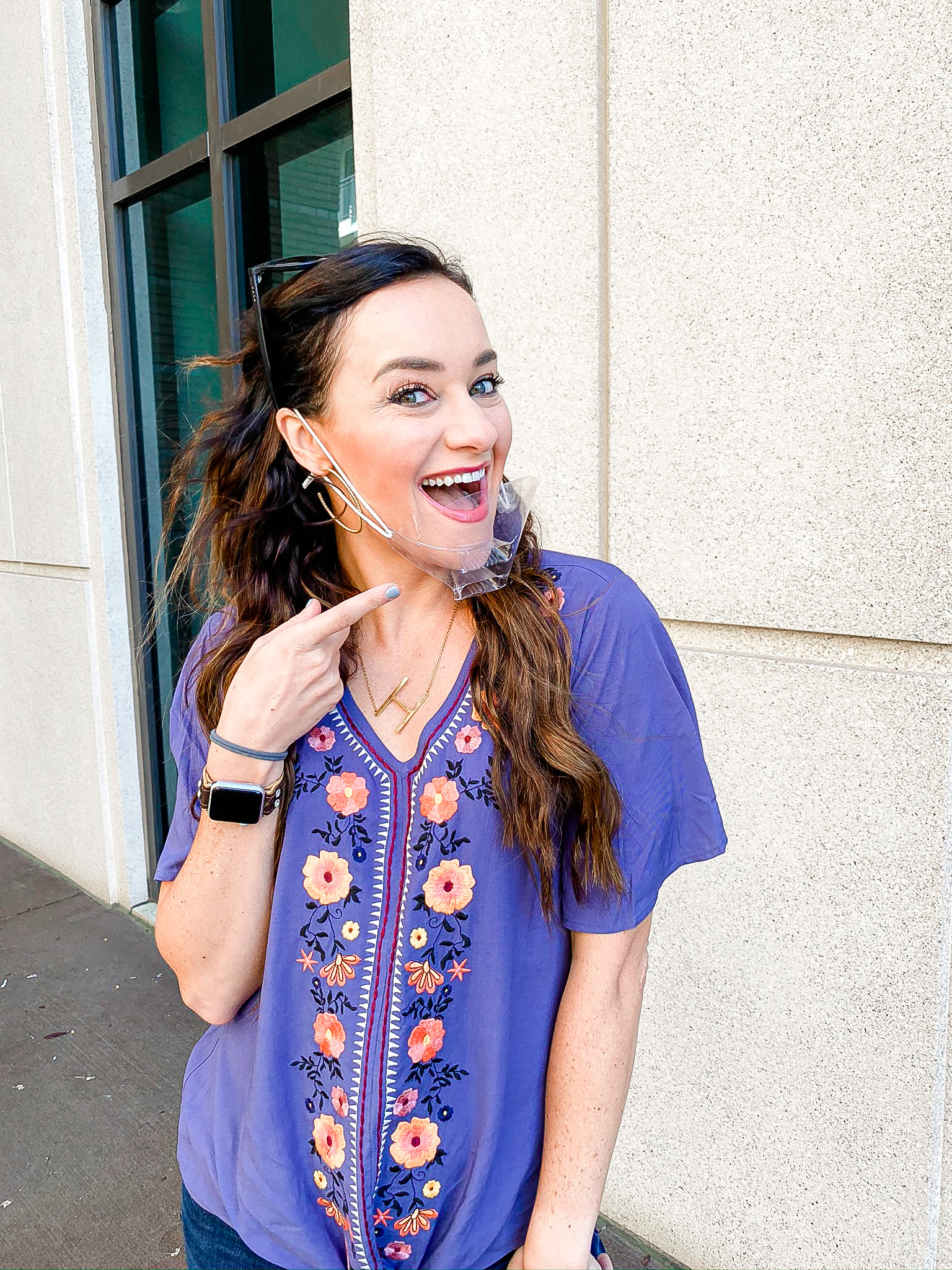 3 // Etsy Clear Mask 10 pk. // The face mask that I always get stopped and asked where I got it from when I am out and about!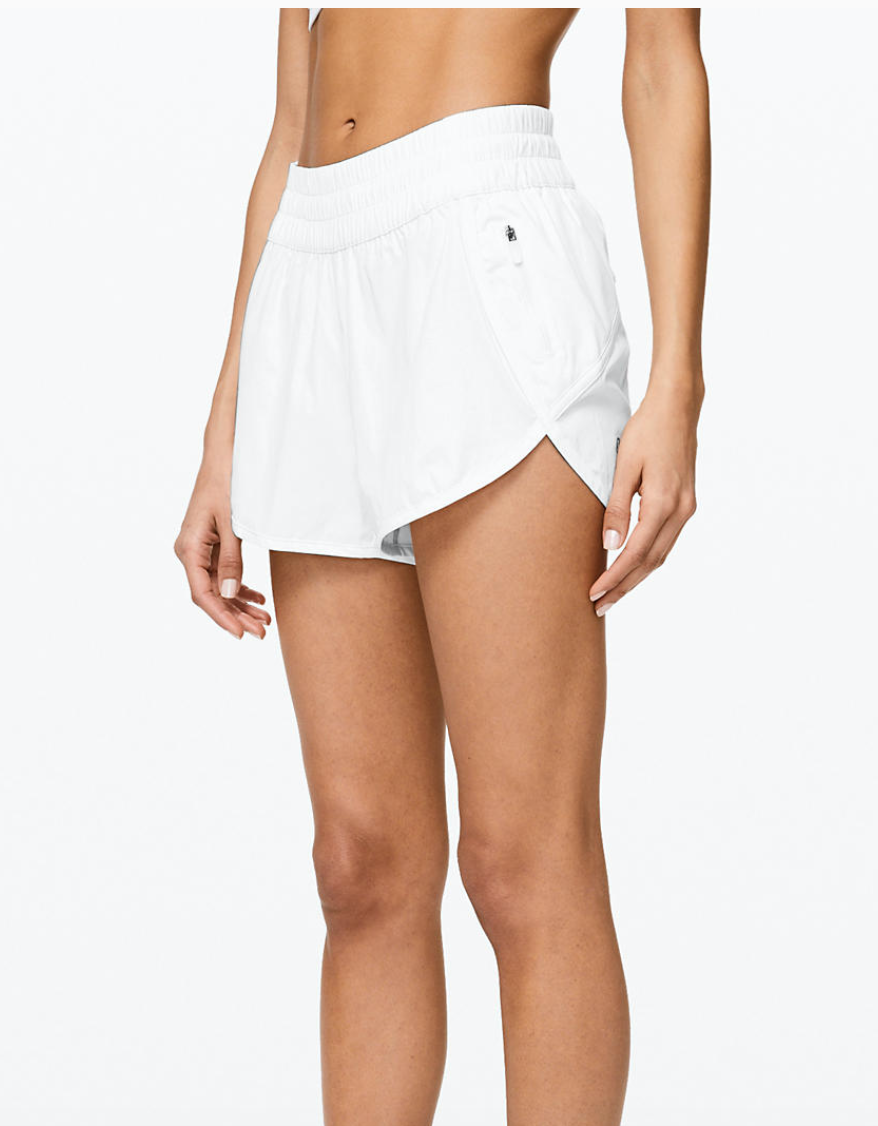 4 // Lululemon Tracker Short – You canNOT beat Lululemon. I can't get enough of their camo pullover, my shorts & the Align leggings!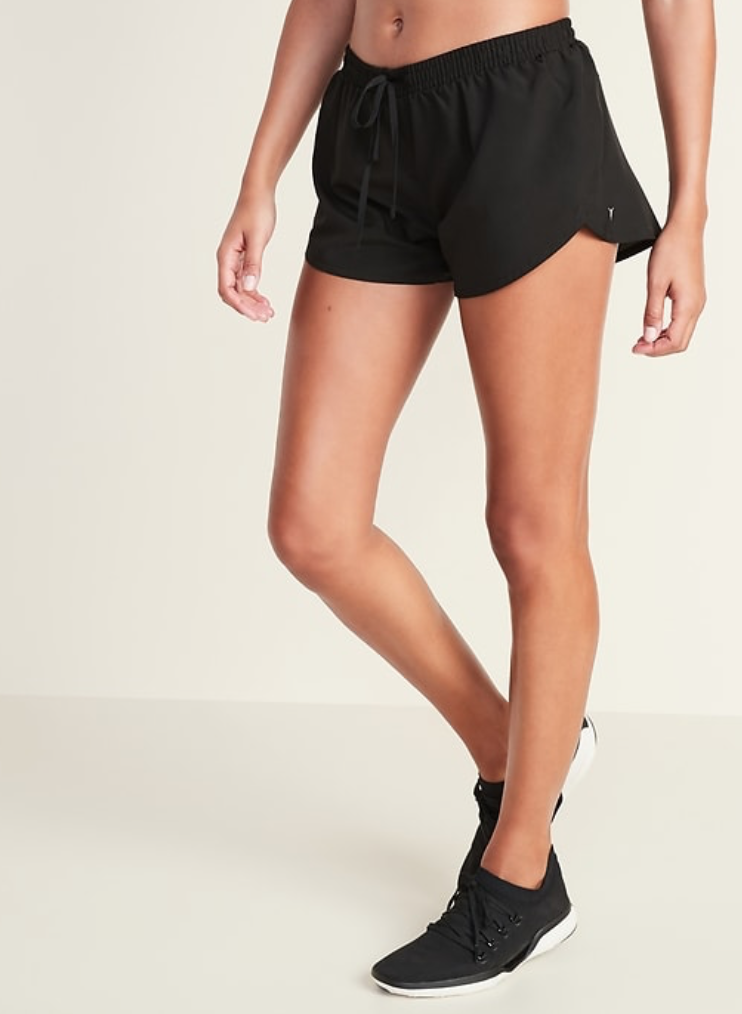 5 // Old Navy Lululemon Dupe Running Short // These shorts go on sale all the time! Sometimes you can grab them for just $10!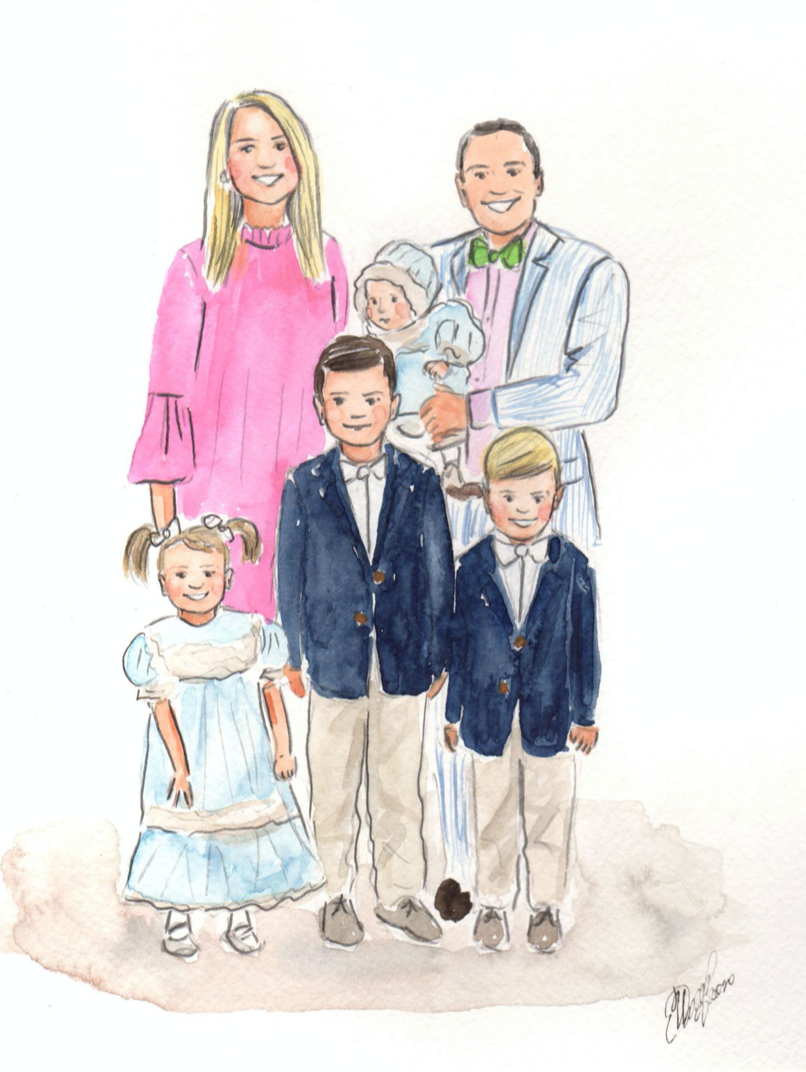 6 // Watercolor // So many of you gifted this for Christmas! Loved that you guys supported small this year!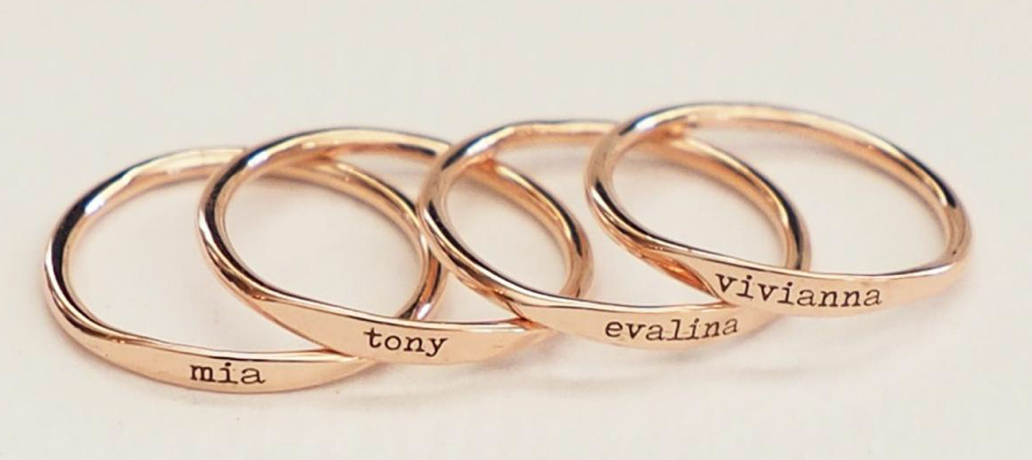 7 // Etsy Rings // I FINALLY got these for my birthday! They have been on my wishlist since last year! So dainty and cute!

8 // Tarte Shape Tape // Still one of the BEST formulas around! Creamy and all the coverage you need!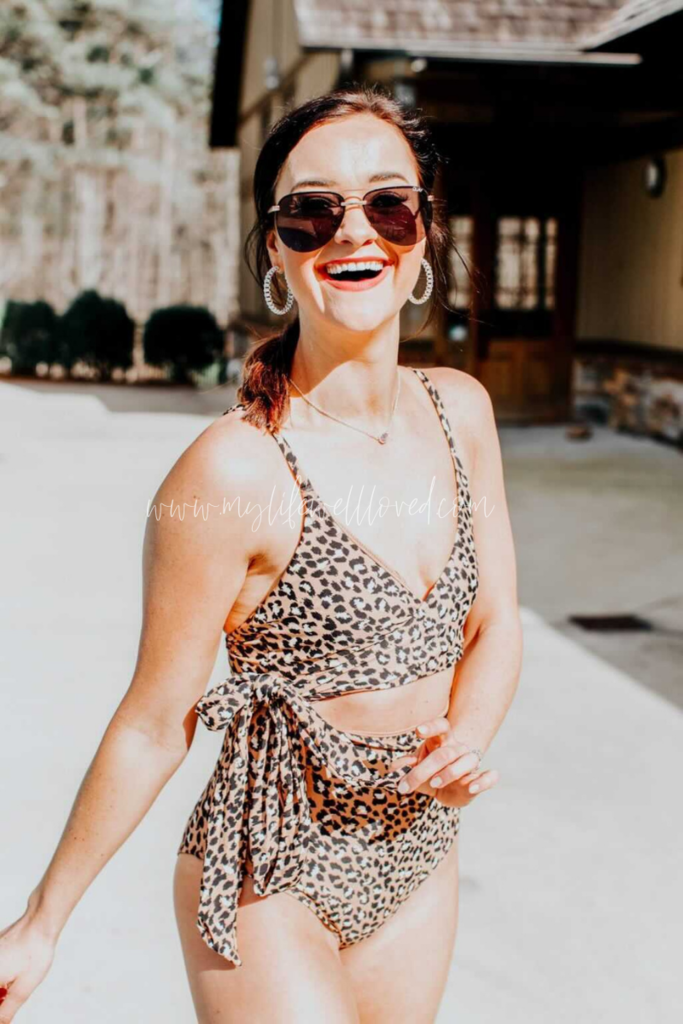 9 // Aerie Leopard Swim // A few sizes left in this popular flattering swimsuit! Here is a similar option!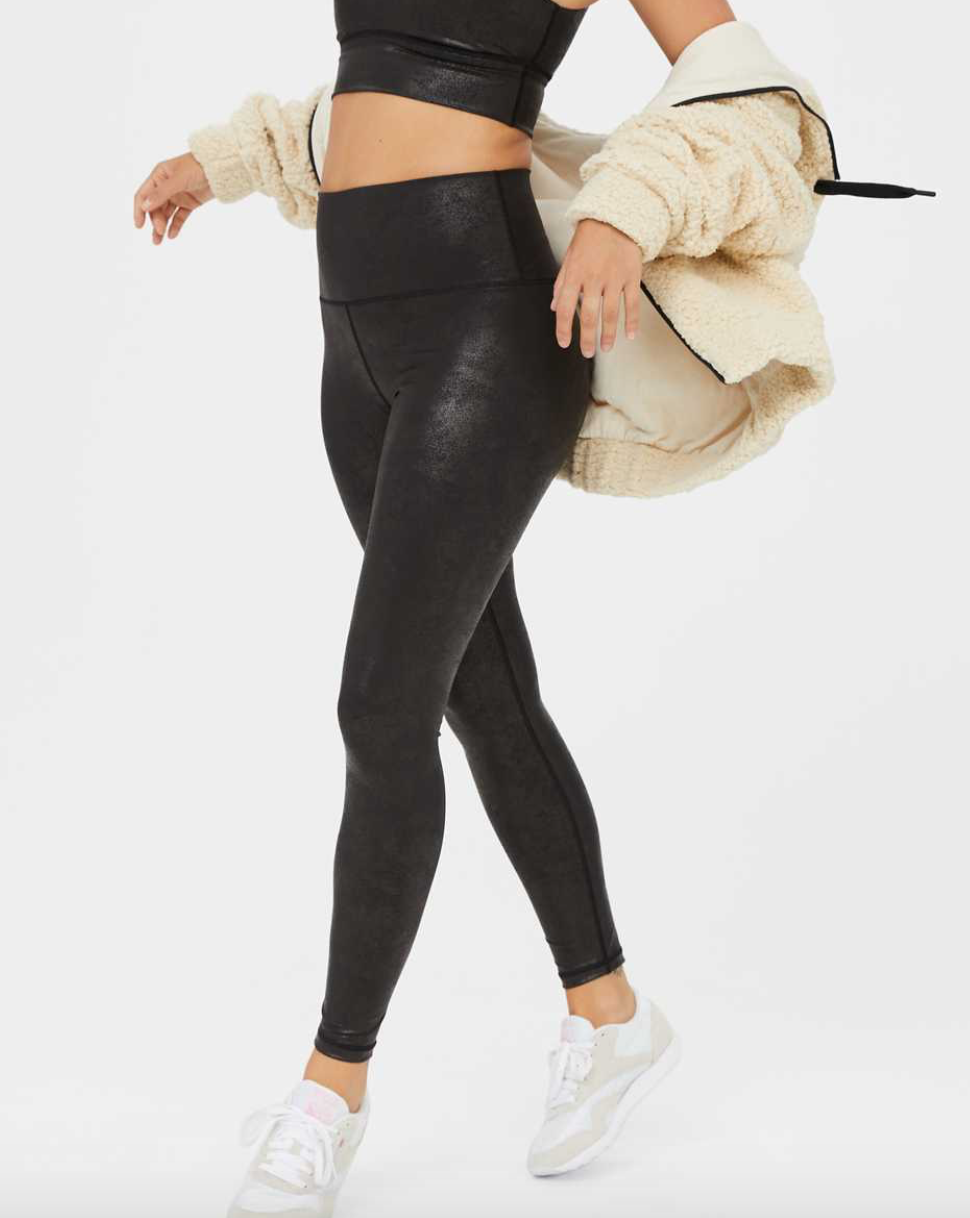 10 // Aerie Spanx Dupe Leggings // I have heard these are better than the Spanx Faux Leather Leggings. You can't beat the price!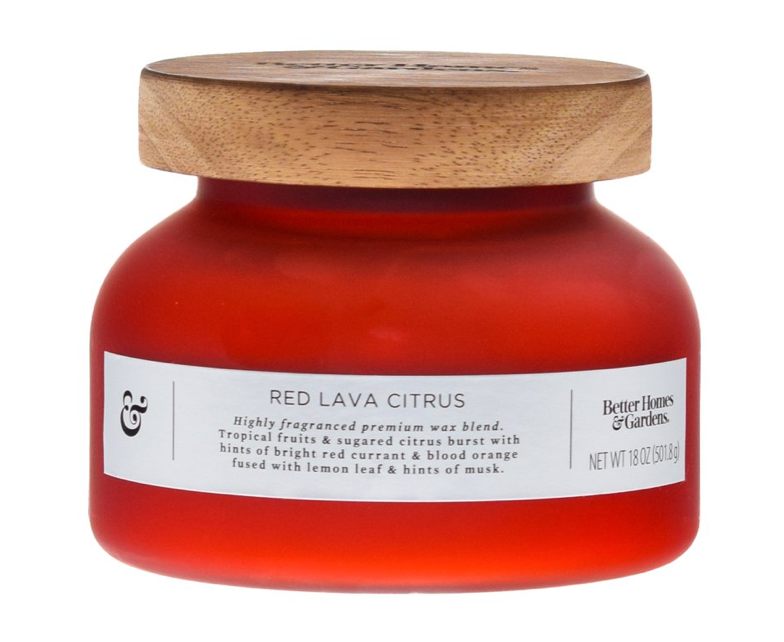 11 // Walmart Better Homes & Gardens Candle // This candle in Red Lava Citrus, is the Capri Blue Dupe!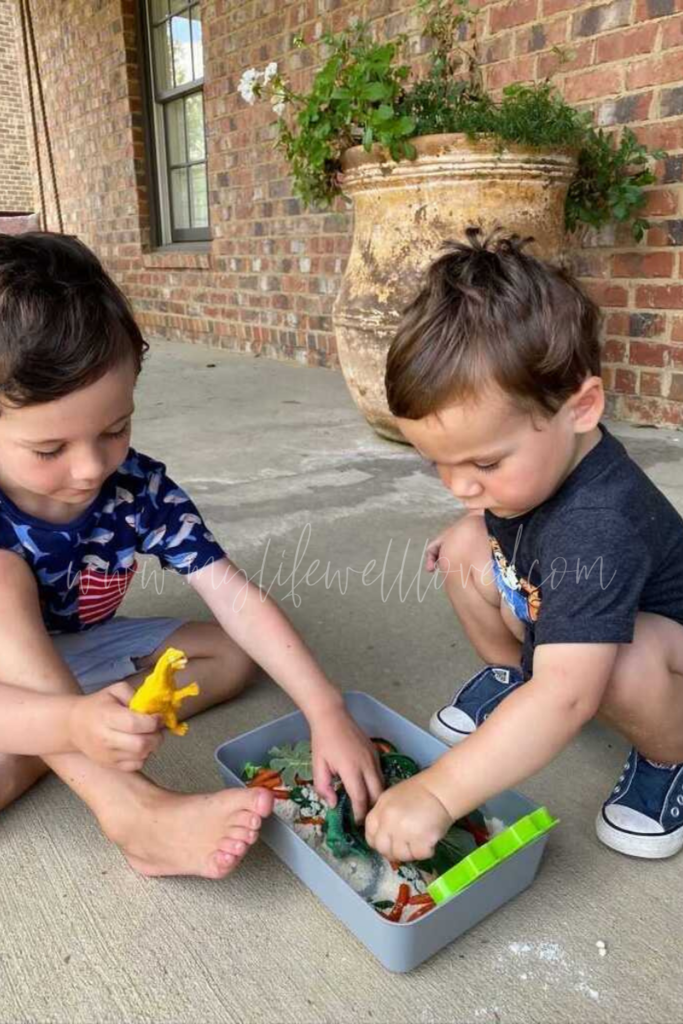 12 // Etsy Sensory Bin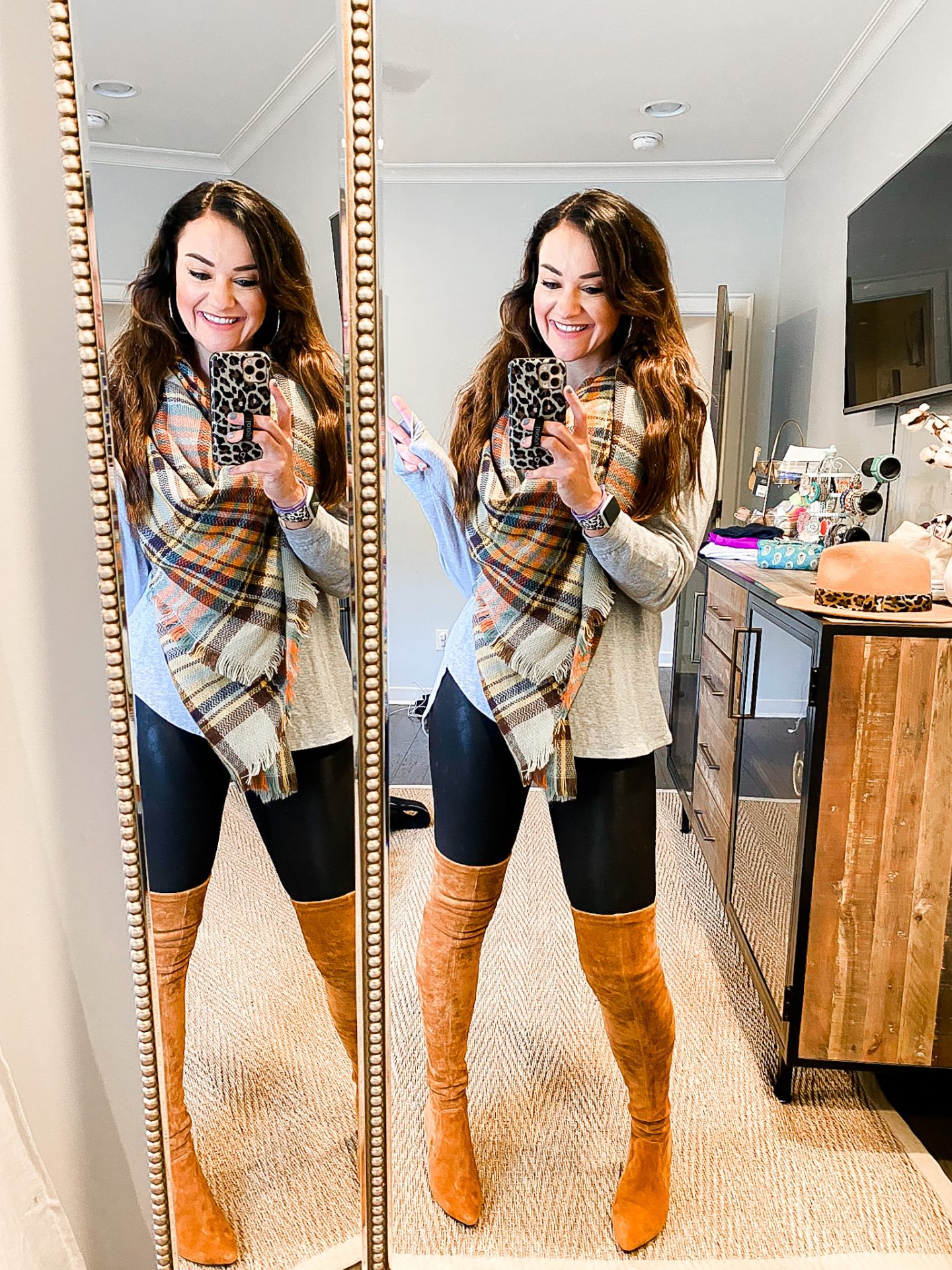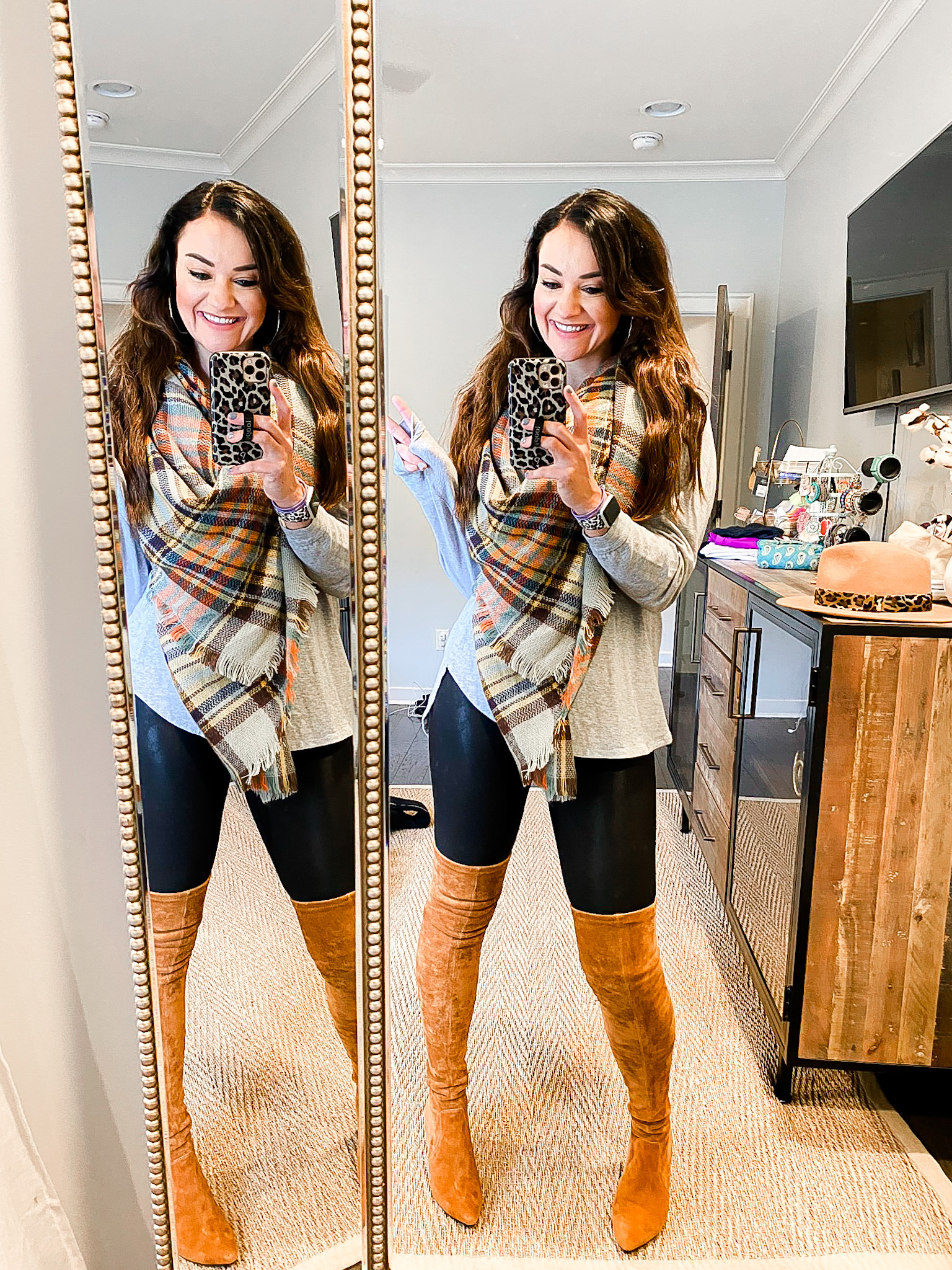 13 // Shop The Mint Easy Sunday Tunic // Made for leggings! This tunic comes in so many colors! I have in leopard and grey! Fits TTS, I have in size small! Plenty of booty coverage!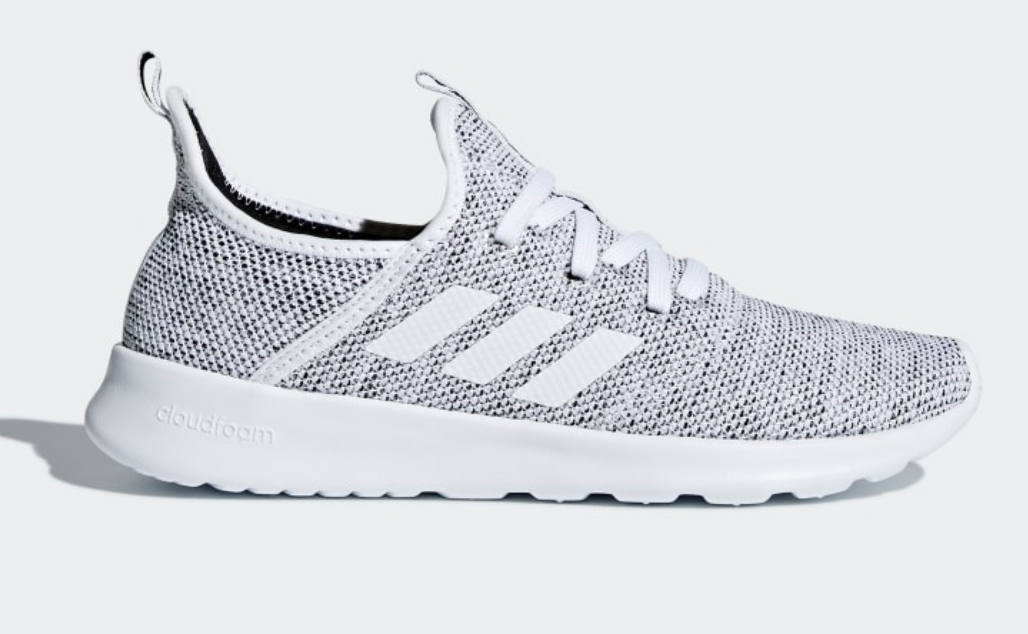 14 // Adidas Cloudfoam Sneaker // You guys love sneaker deals!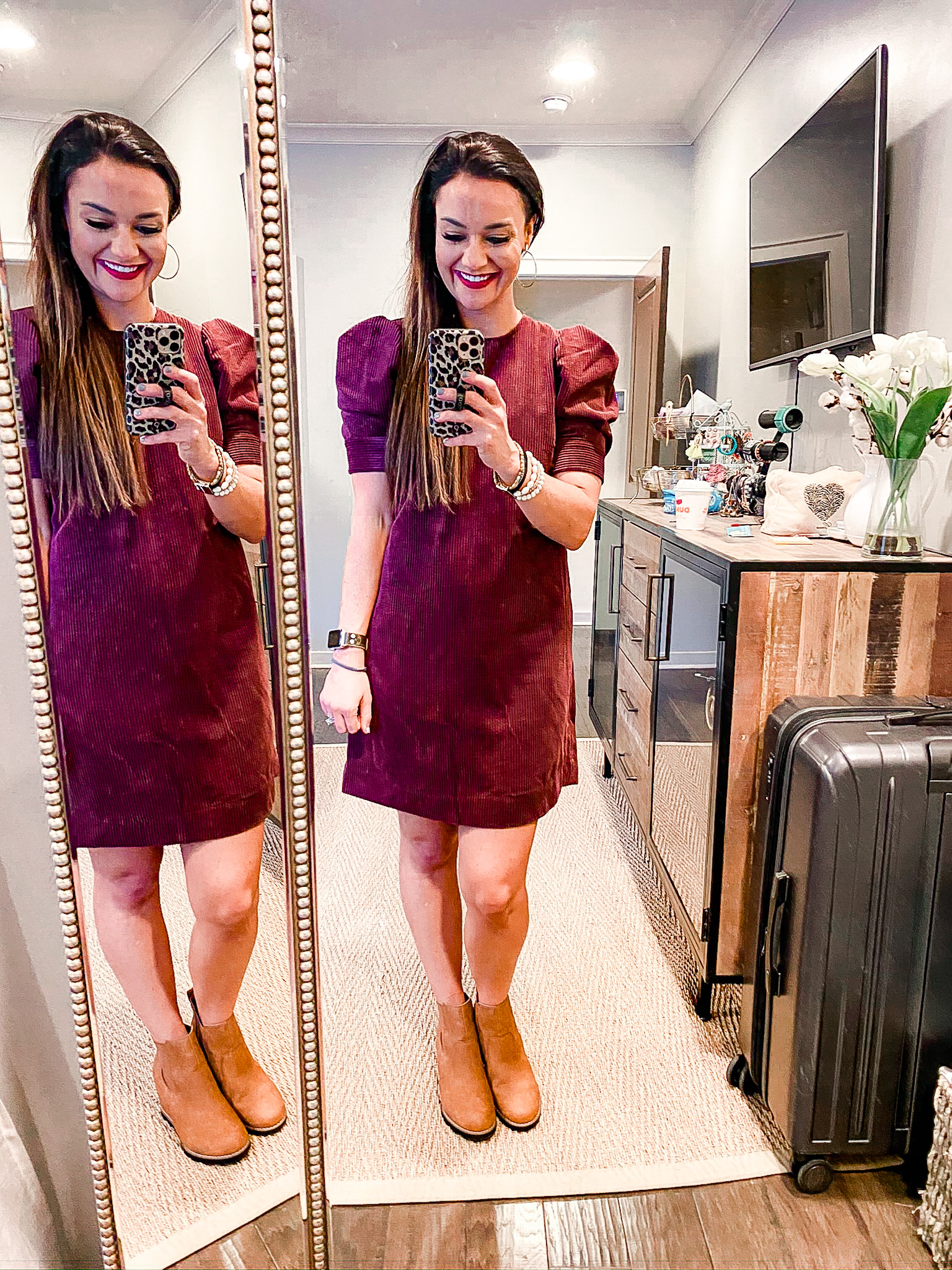 15 // Target Amalia Bootie Wedge Bootie // Sorel dupe that has just recently climbed to the top seller list!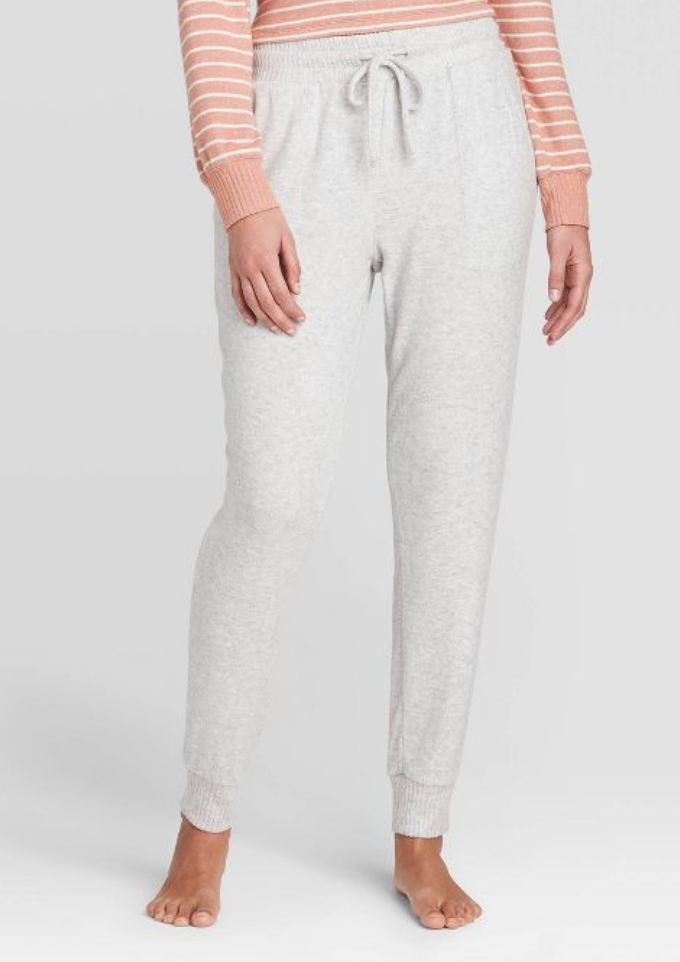 16 // Target Stars Above Jogger // Buttery soft joggers that you will be reaching for over and over!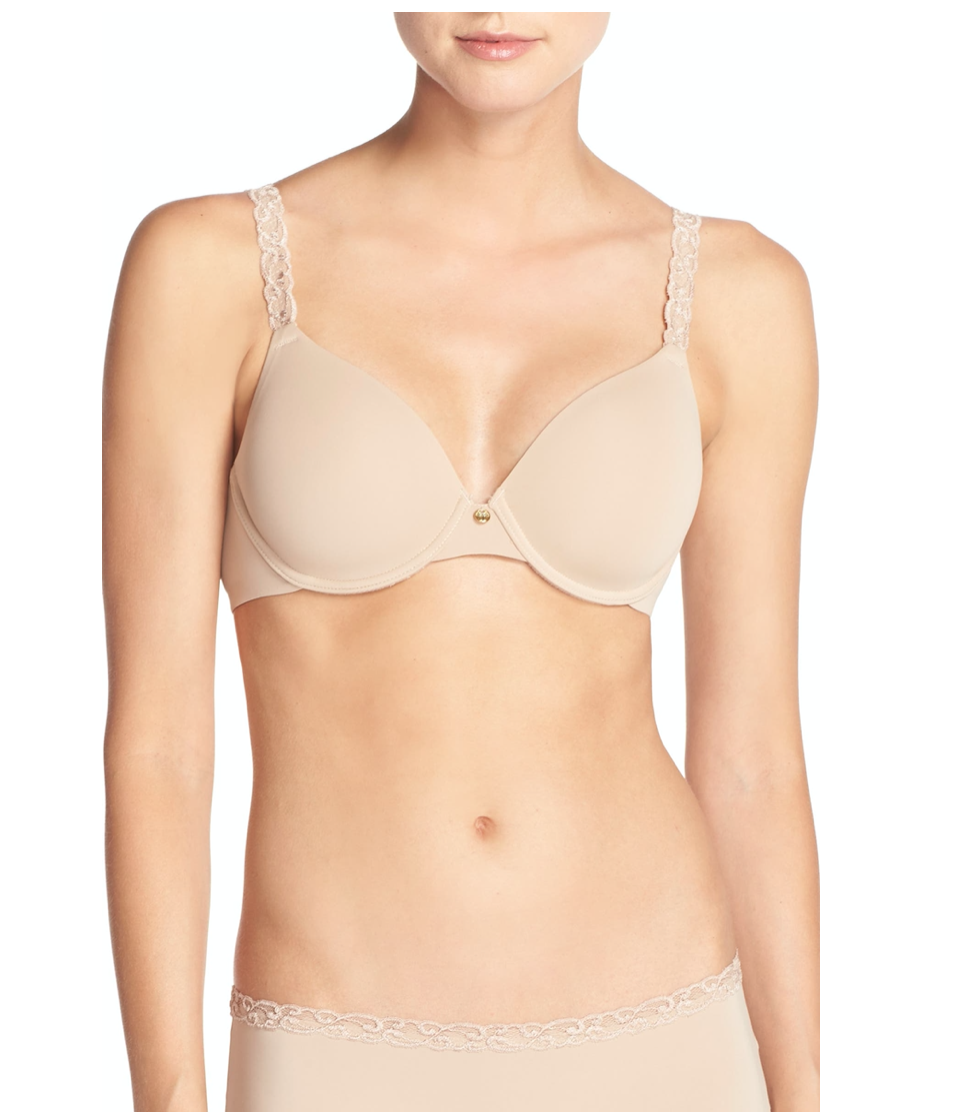 17 // Natori Feathers Bra // You guys rave about this bra!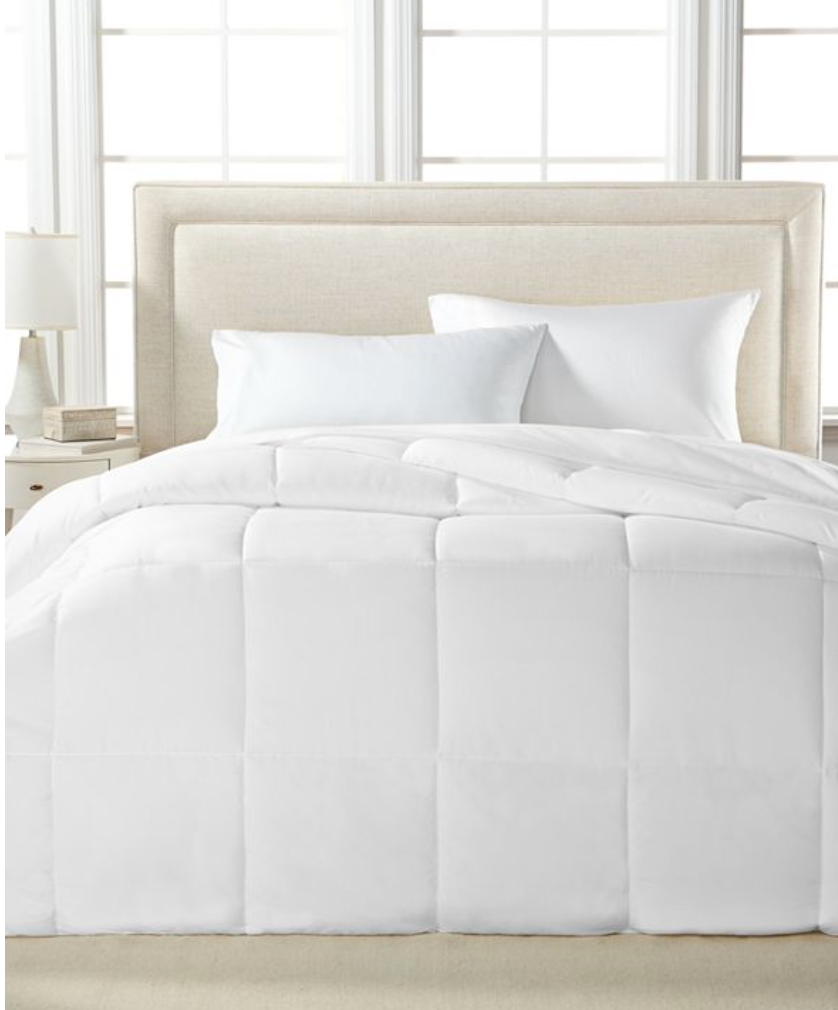 18 // Macy's Down Alternative Comforter // Love seeing home items make the list! You guys grabbed this one during Black Friday!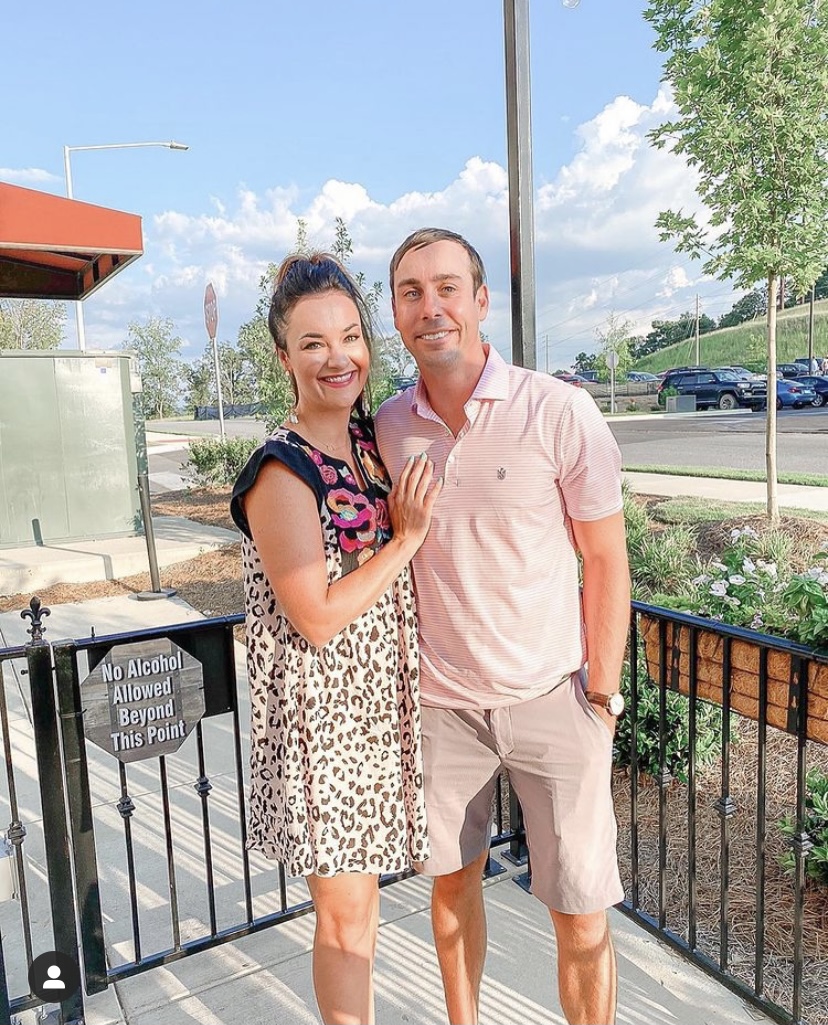 19 // Zulily Dress // This dress was a dupe to the dress I got from Shop The Mint. On MEGA sale!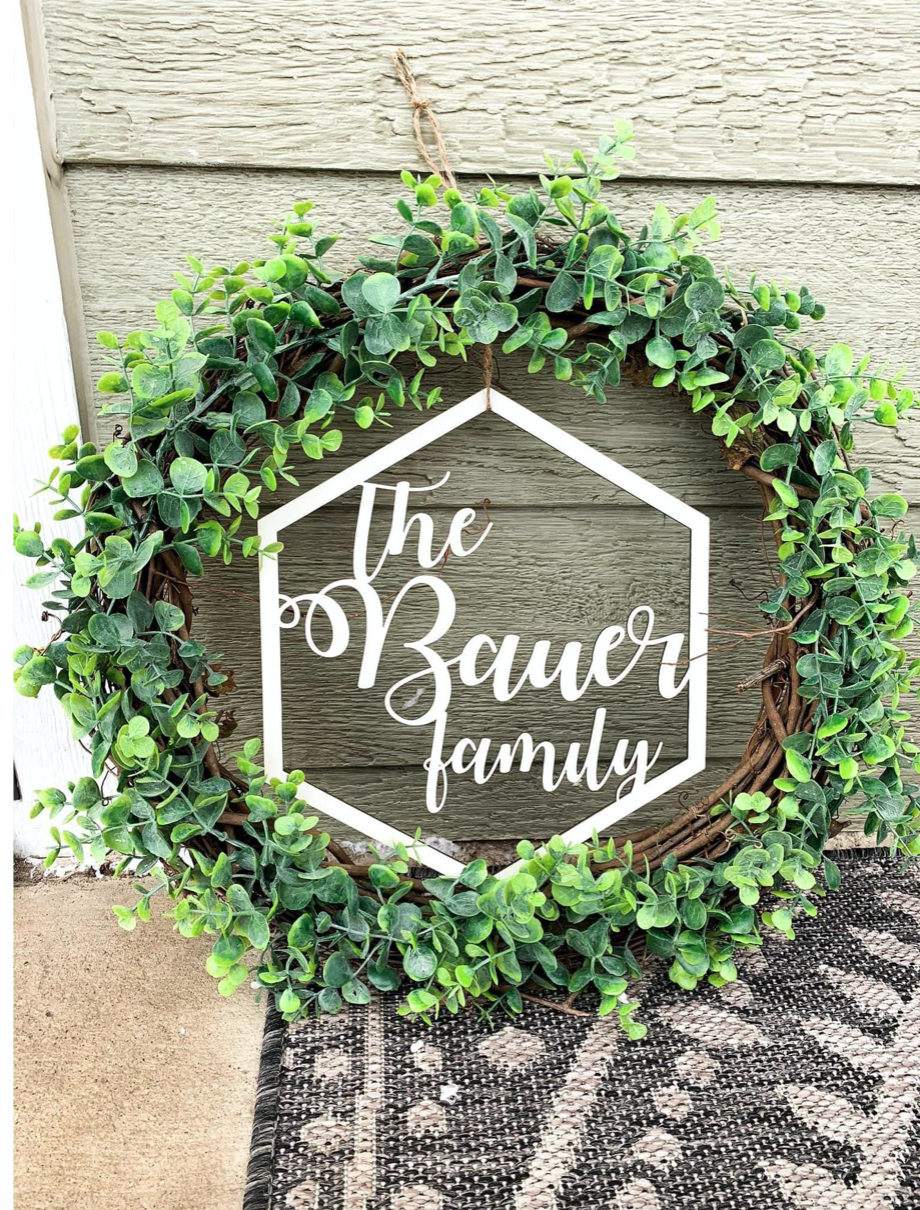 20 // Etsy Wreath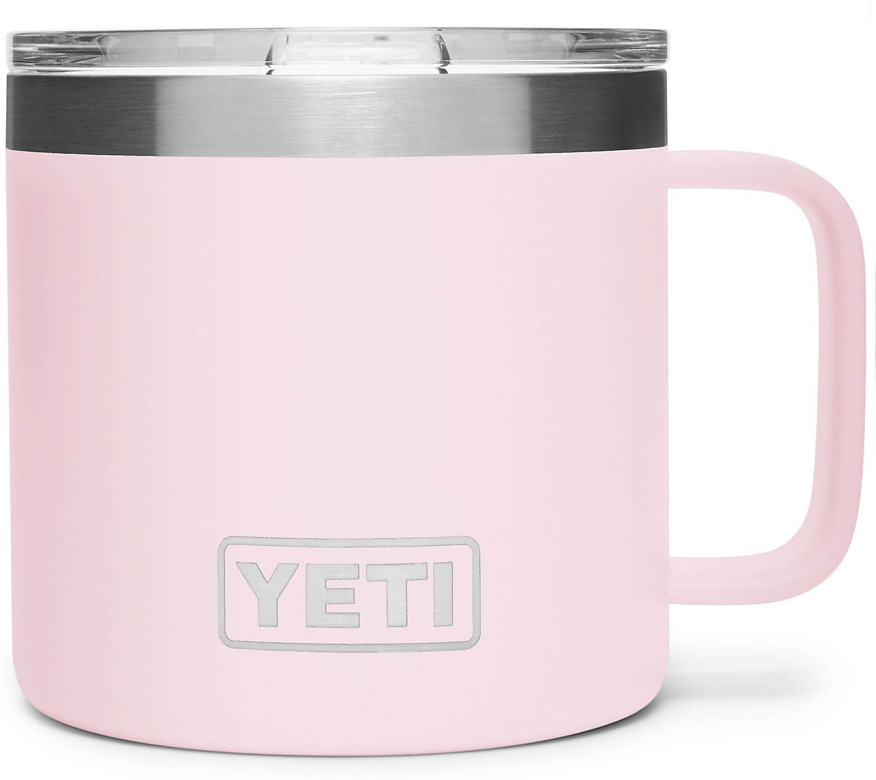 21 // Yeti Rambler // I see you moms! No more reheating your coffee!
22 // Apple Watch Band Roundup – Victoria Emerson, Spark*l (use code HEATHER10 for 10% off), and Jane Apple Watch bands are so trendy and I get asked about them every time I wear one of these!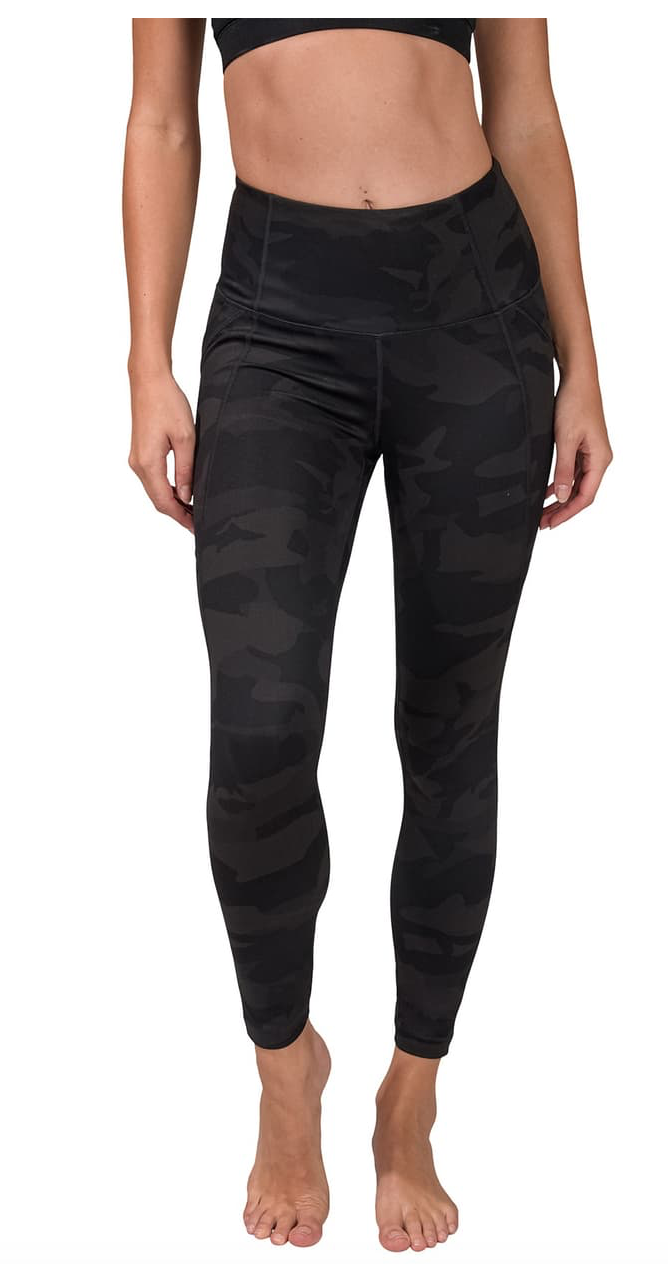 23 // 90 Degree by Flex Leggings from Nordstrom Rack // These camo leggings fly in your carts when I share them! You can't beat $20 when the retail at $78!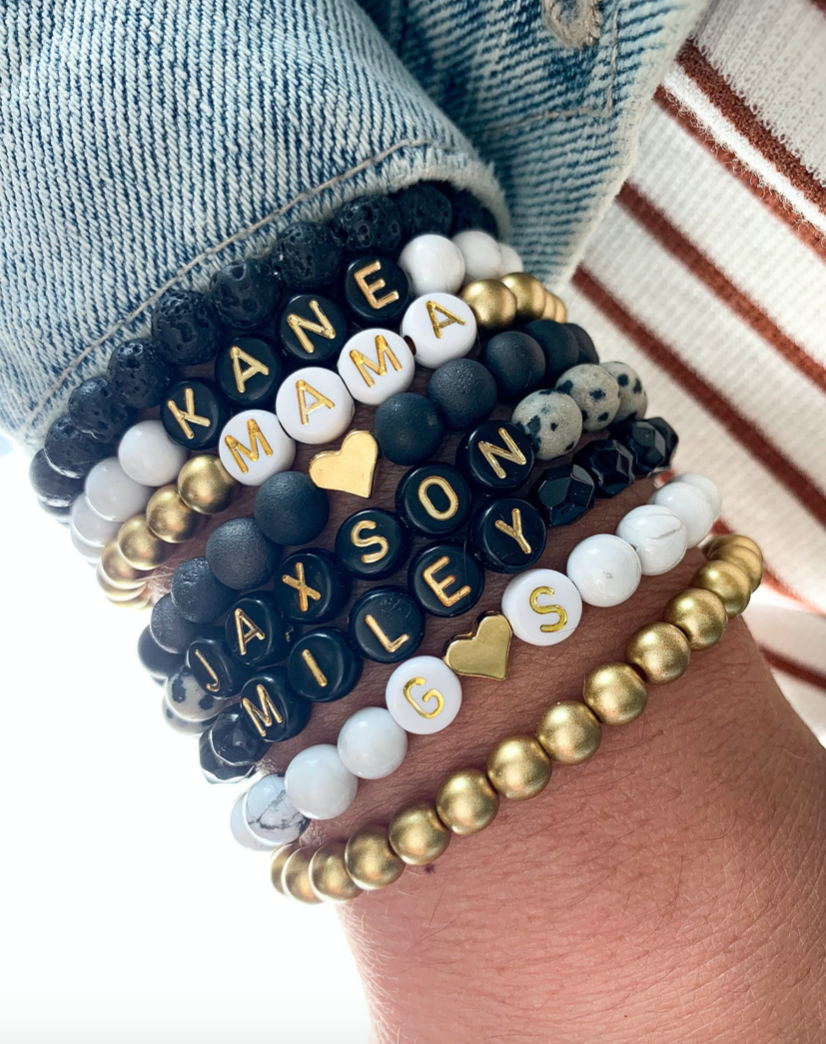 24 // Etsy Personalized Bracelets // Trendy accessory that you guys continued to sell out! I loved getting mine with the boys' names on them!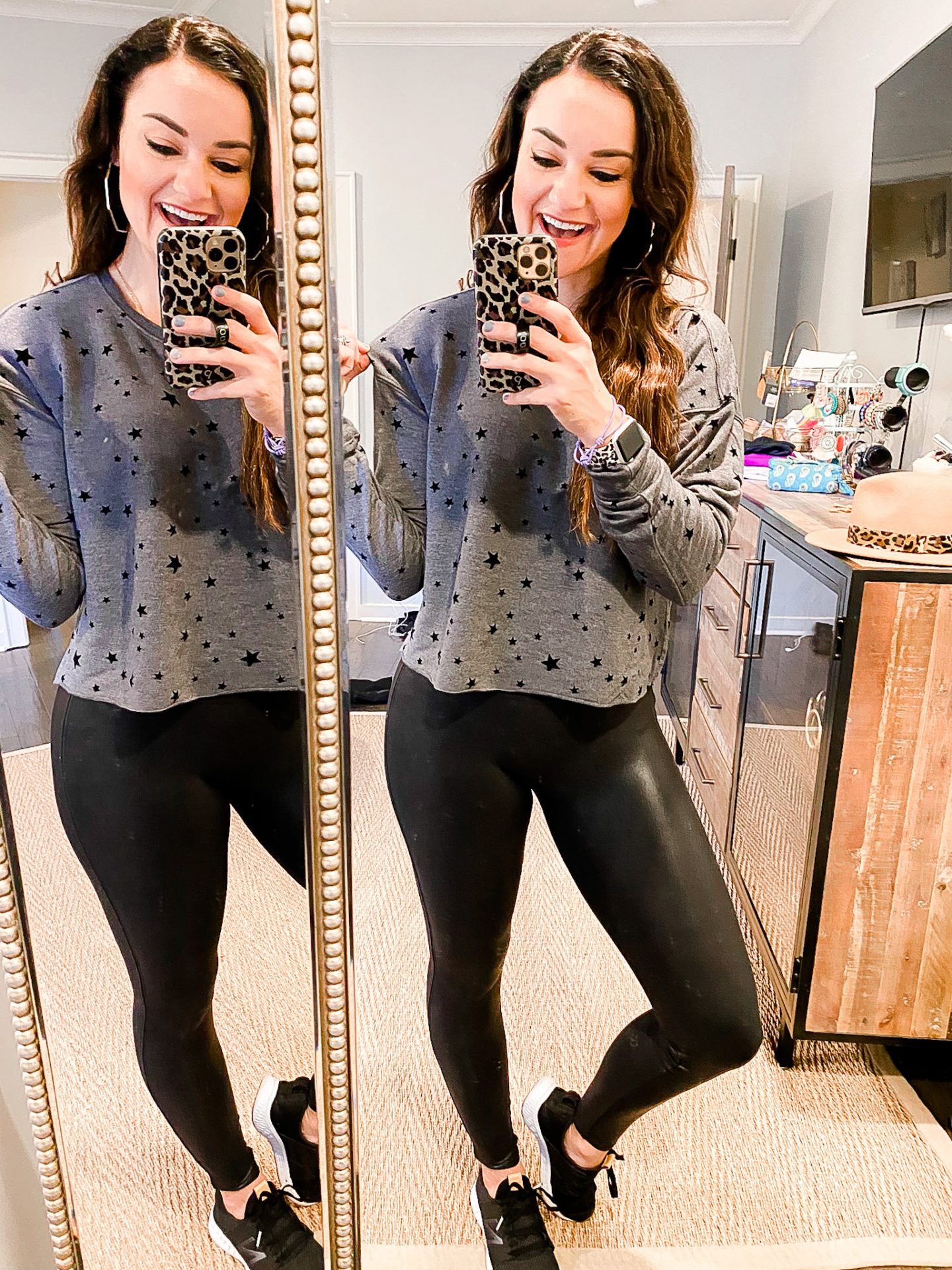 25 // Spanx Faux Leather Legging // The OG leggings that I don't think will ever go out of style! I have the camo, the plain faux leather leggings and the moto. Can't get enough!
SHOP 2020 Best Sellers On My Life Well Loved HERE:

PIN 2020 Best Sellers On My Life Well Loved Post HERE:


Heather Brown helps busy mamas of young littles who are caught in the hustle to find encouragement in their journey to true health, from the inside out, starting with the heart. Read her journey of learning to live a life well-loved
HERE!