Top Buys of November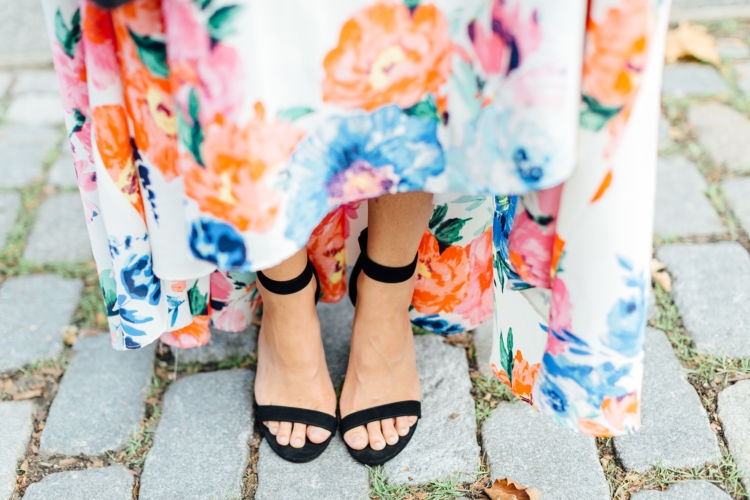 This is a list of retailers that we frequently shop, all located in one easy place for you. Some of you sweet ladies message me on Instagram or email me and ask for me to send you my link from Amazon, Nordstrom, Target, etc so that I can get credit for your shopping. You have no idea how much this means to me.
To make it simpler for everyone, I created this page to help you navigate some of our favorite retailers. This page will live in my navigation bar so that you can easily find it. Feel free to bookmark so you can easily access the retailers we love to shop at! And as always, thank you for your support. <3 xoxo
Payless Shoes – Get the booties on sale here!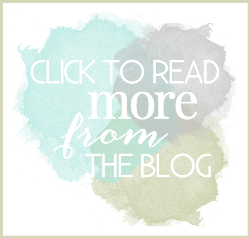 Free Pantry Staples List
Get the FREE Clean Eating Pantry Staples Printable List plus healthy living lifestyle tips from MyLifeWellLoved.com!