2/15
The lowest price I've EVER seen on the Free People Catalina Thermal is ON over at Macy's for $34.99. However, if you can find the SAME SIZE and SAME COLOR in that shirt over at Nordstrom, it gets you FREE SHIPPING and there's is already on sale so the Nordstrom buy when price matched is actually a better deal. After you place your order on Nordstrom, you can live chat them or call them to get your order adjusted to the sale price at Macy's. You may have to try a few representatives but eventually you should be able to get this price + sale pricing!

A few reader requests I pulled from the Nordstrom sale: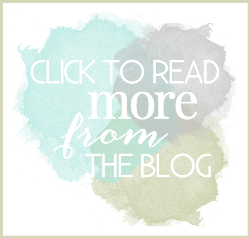 Free Pantry Staples List
Get the FREE Clean Eating Pantry Staples Printable List plus healthy living lifestyle tips from MyLifeWellLoved.com!