After last week's post on what you weigh yourself on, I got several great answers from my readers about what they weigh themselves on that I couldn't help but share. These are such positive and uplifting messages that I knew it may serve as further encouragement for each of you today!
This is for you tired mom, struggling preggo, or stressed out college student working through the summer. Here's your daily dose of positivity for the mind and soul. And here's the video again in case you missed it last week:
Awesome, right?!
Here's what some of my readers had to say about what they weigh themselves on:
"I weigh myself on how much I inspire and empower the women and girls in my life. That is my life's work and passion."
-Javacia from Writeous Babe
"Admittedly I weigh myself daily on my scales when I should weigh myself more on being a good mother and loving and supportive wife."
-Buffy from The Style Gathering
"We are so much more than our weight! I think people of all sizes are drop dead gorgeous. I got real tired of comparing myself to Viccy's Secret models awhile ago.. I'm short waisted, and all my fat goes to my tummy… so while I'm a normal weight, my legs are slim and my torso is just not, "catalog abs." We have to focus on the positive, on the beauty all around us.
So many people do "gorgeous" differently!"
-Shannyn from Frugal Beautiful
"Wow. So powerful. My scale at home has been broken forever – but I admittedly weigh myself any time I do see a scale. You definitely have me thinking more about this."
-L.D.
"What I want to learn is to weigh myself on how I give to others—friends, family & even strangers—and how I pursue the goals that are important to me. Weighing myself on the scale is not the focus of my life!"
-Jennifer from Stellar Fashion & Fitness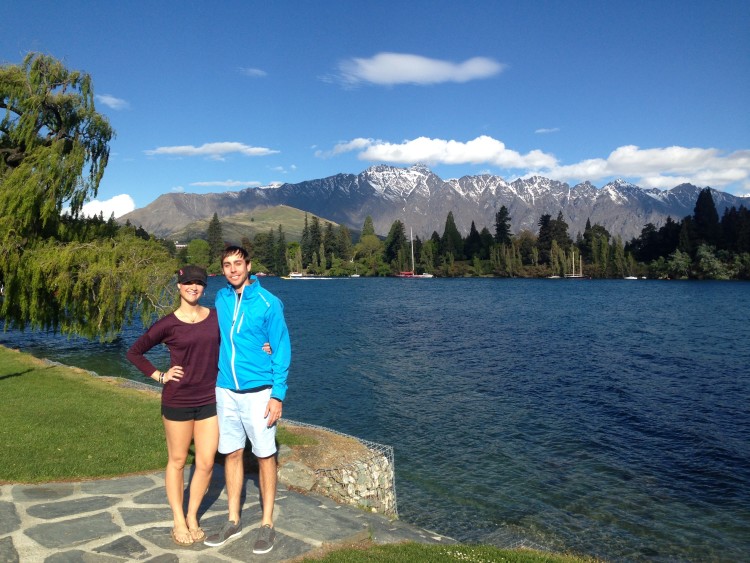 We all have something to be proud of-whether it's passing boards, meeting a sales goal, being a great mother traveling far and wide to experience the world or achieving a personal goal to make someone's day. It's all important. So, next time you step on the scale, make sure your first thought is how valuable you are for so much more than that number!
*Thanks to Lean Cuisine for sponsoring this conversation with their #WeighThis campaign. What do you wish people would 'weigh' you on besides your weight? Answer via social media by using the #Weighthis hashtag and tagging me in it or via the comments below.
Heather Brown helps busy mamas of young littles who are caught in the hustle to find encouragement in their journey to true health, from the inside out, starting with the heart. Read her journey of learning to live a life well-loved
HERE!