Click to read each post!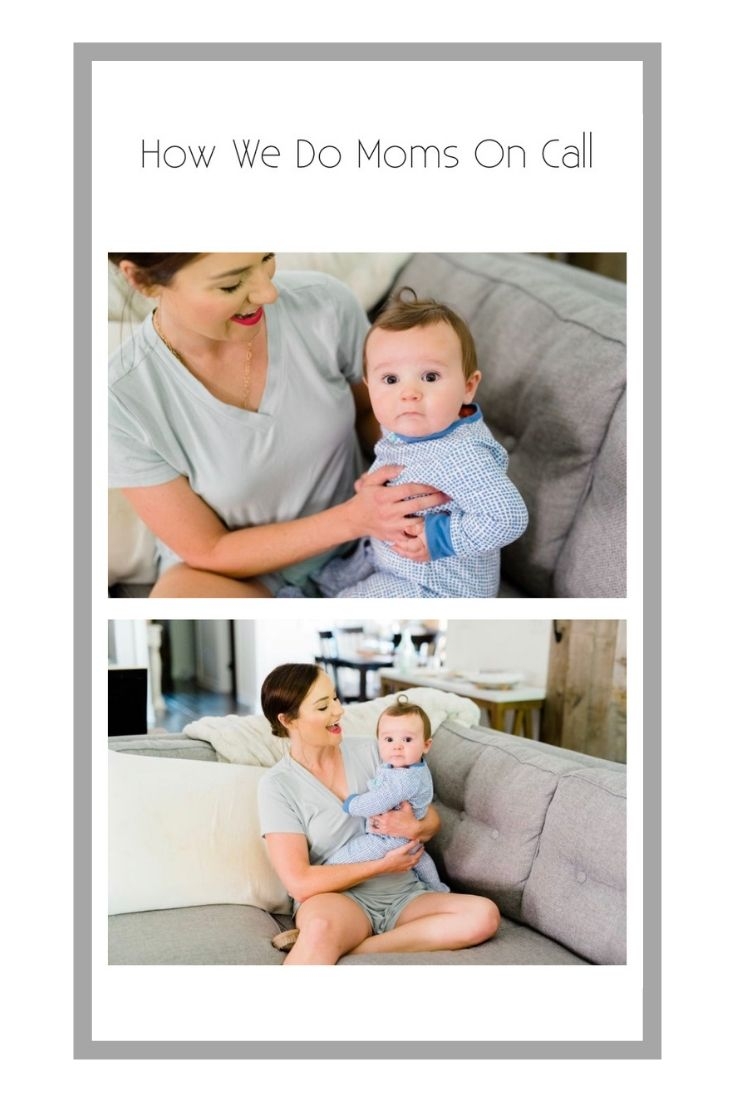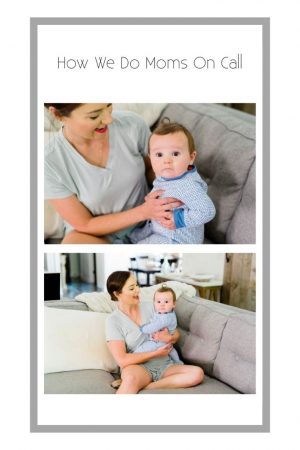 CLICK HERE TO READ THE POST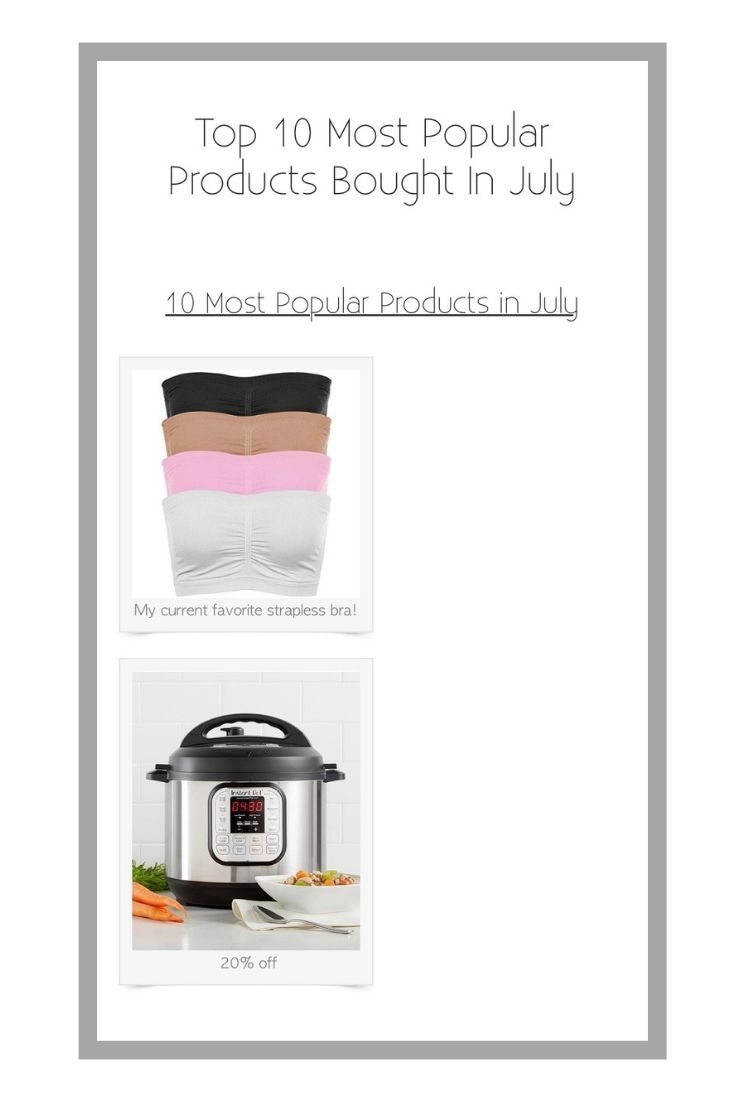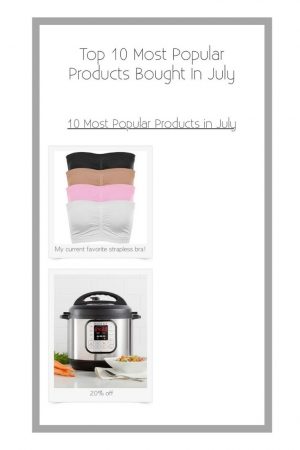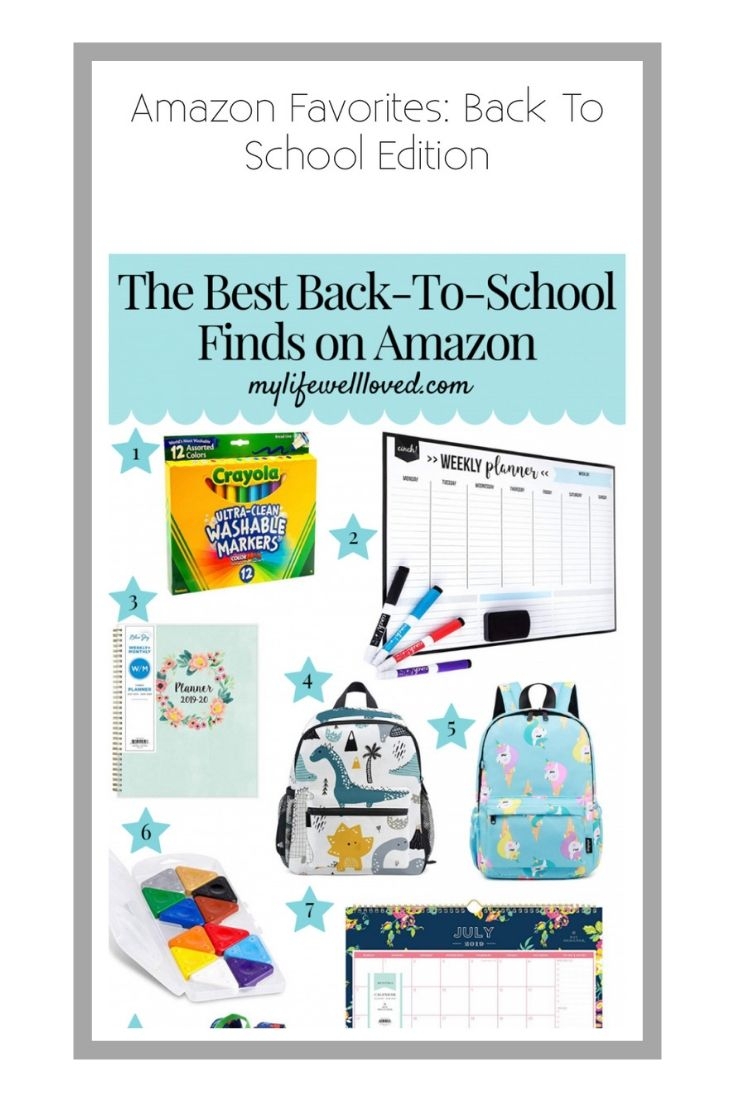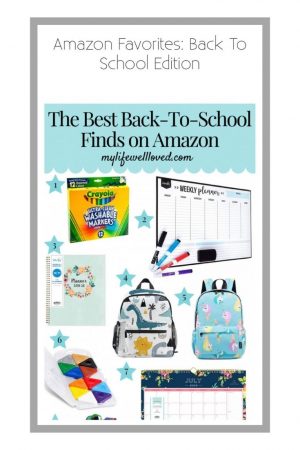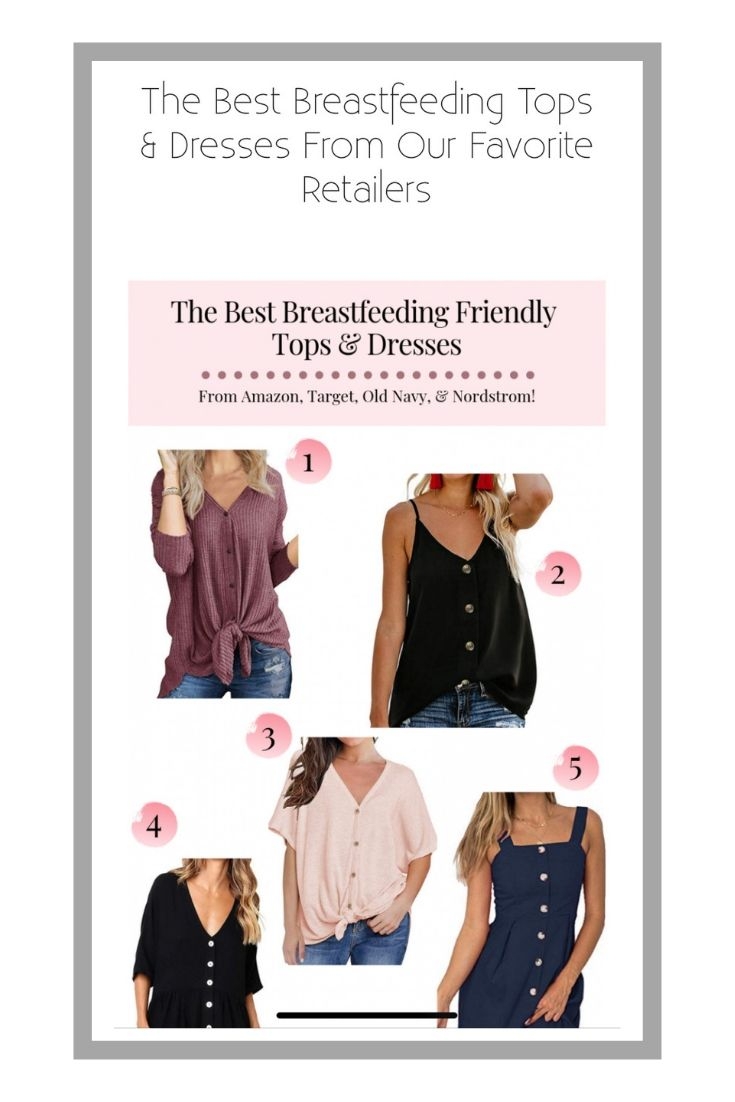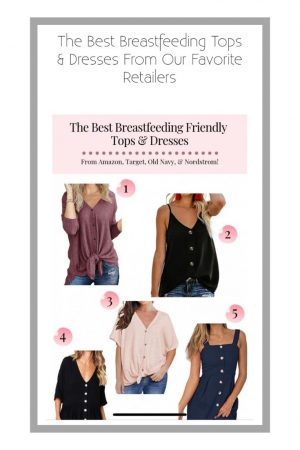 Click the photos below to shop each photo!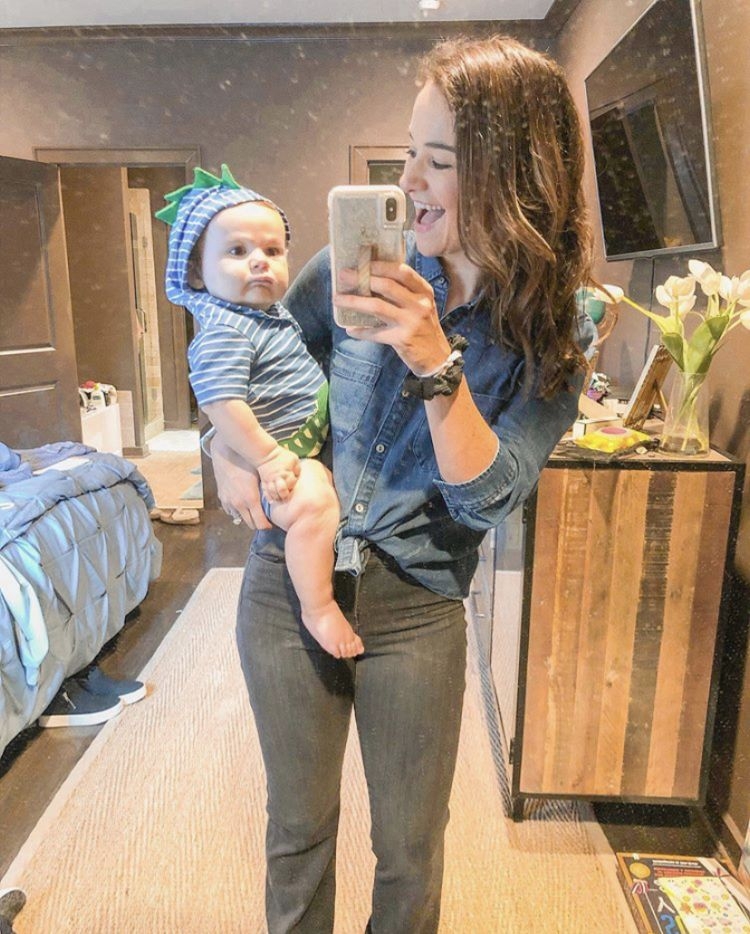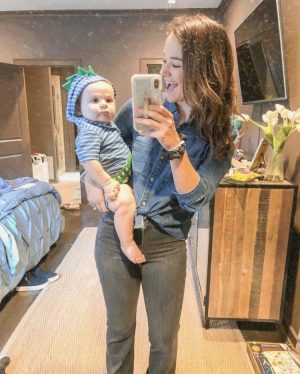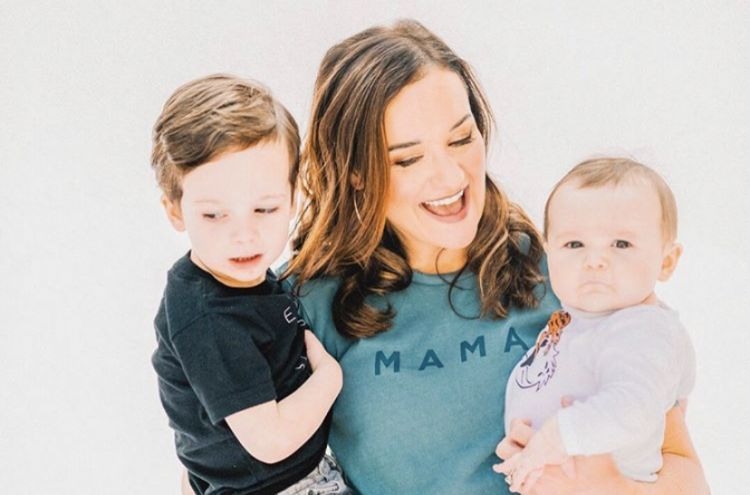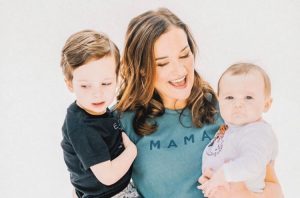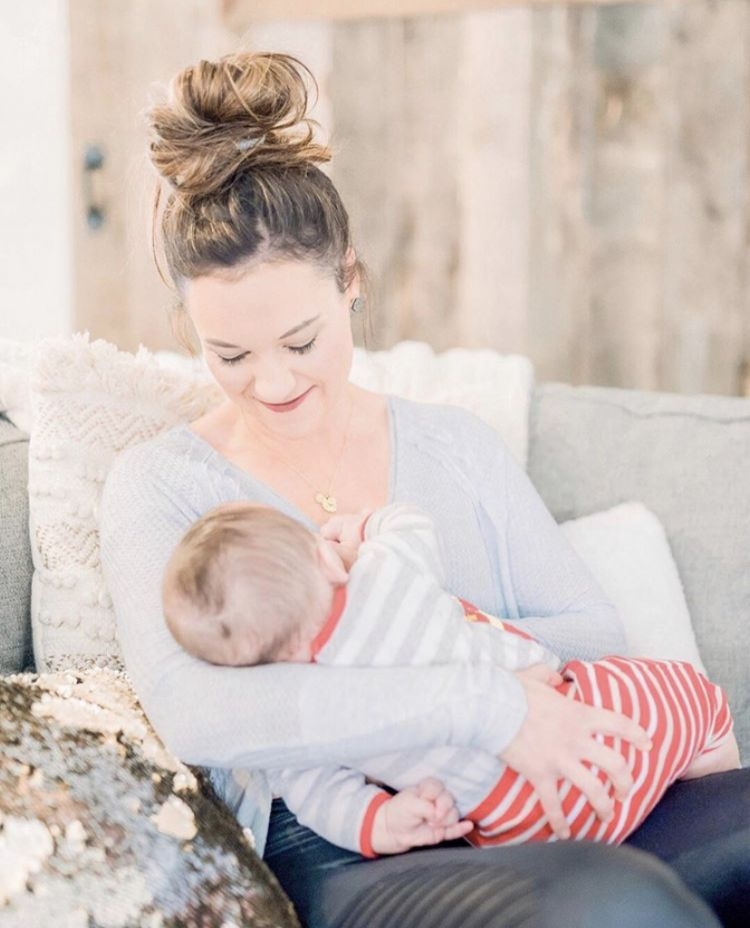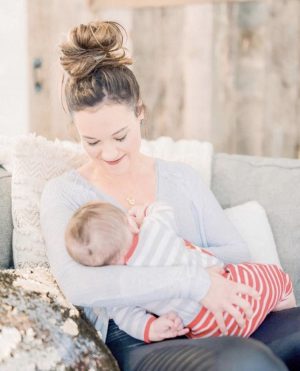 THIS WEEK I ANNOUNCED…
As many of you know, my Instagram account was hacked a few weeks back. If you missed it, you can learn all about the crazy details and how I recovered my account here.
I'm so grateful I got my account back but some of my photos disappeared. It's imperative that I ask for your help because I'll have to re-post some of the sponsored content for brands and I'll need your support on those!
THIS WEEK'S TOP TRENDING DEALS

Thanks for following along with me this week! Be sure to subscribe so you never miss a post!
xoxo, Heather