A NOTE FROM ME TO YOU:
Hey girl gang hey!
Tomorrow feels like the unofficial start of 2020 with it being the first Monday of the new year! To kick off 2020 I'll be doing an Instagram live at 8:30 pm CST tomorrow night , Monday to talk about getting organized as kids head back to school, cleaning up the after Christmas clutter and anything else y'all wanna chat about! I've been doing some soul searching/ using Power Sheets/ settings goals and deep diving into what I'd love to make goals for in 2020. THIS IS YOUR LAST CHANCE to enter to win $100 from me for filling out the READER SURVEY! PRETTY PLEASE fill that out for me so I can keep making MLWL better for each of you. That makes my heart so happy, truly! So, help me help you!
I hope you'll get inspired by my goals below (and yours that you shared with me!) and that we can tackle the start of 2020 stronger together as we seek ways to honor Christ in our lives this year. Super grateful for you girls and hope you enjoy seeing all your top sellers this year below too! I loved seeing and compiling this so I can find out how to better serve you in 2020. Leyton goes back to school Tuesday and although I'm sad Christmas break is coming to a close I'm also looking forward to getting back to a routine.
I don't know if you can tell that I'm super distracted while writing this with Finn careening around the room at break neck speed, destroying my laundry piles and Leyton spilling ice cream everywhere…hopefully if you see some typo's you'll forgive me. 😉
Happy New Year Friends! Hope to see you on the Instagram LIVE tomorrow!
xoxo
Heather


Click on each post to read!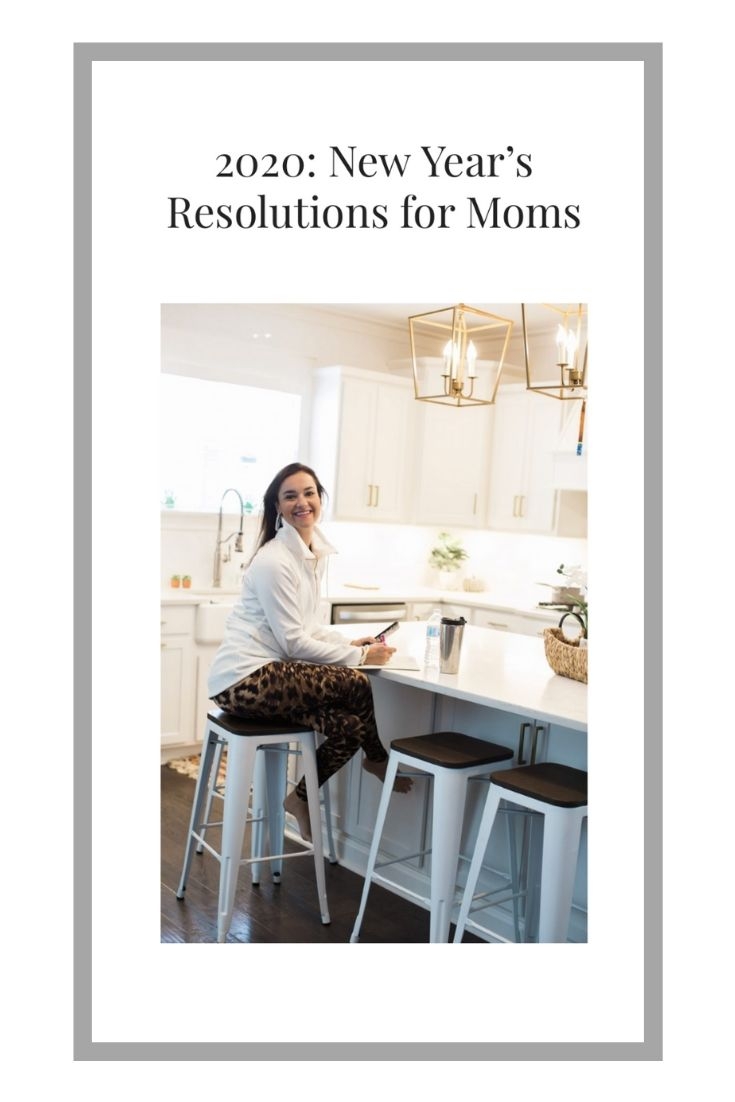 CLICK HERE TO READ MY 2020 RESOLUTIONS FOR MOMS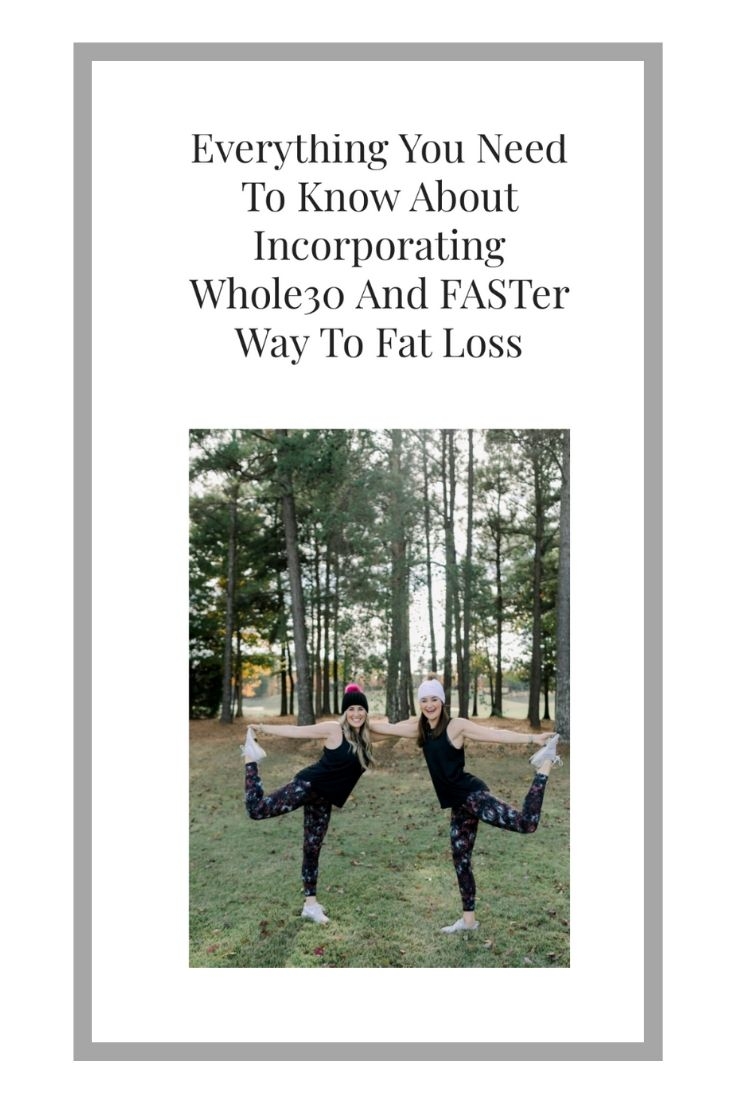 CLICK HERE TO READ ABOUT INCORPORATING FASTER WAY TO FAT LOSS + WHOLE30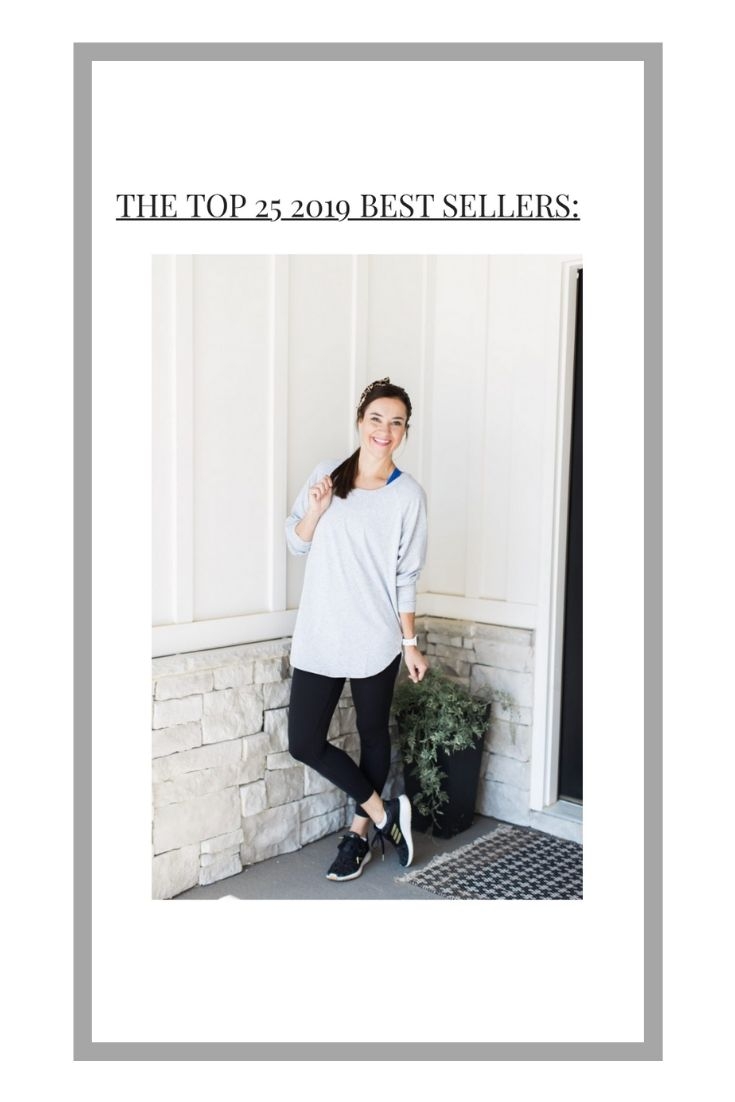 CLICK HERE TO READ YOUR TOP SELLING ITEMS FROM 2019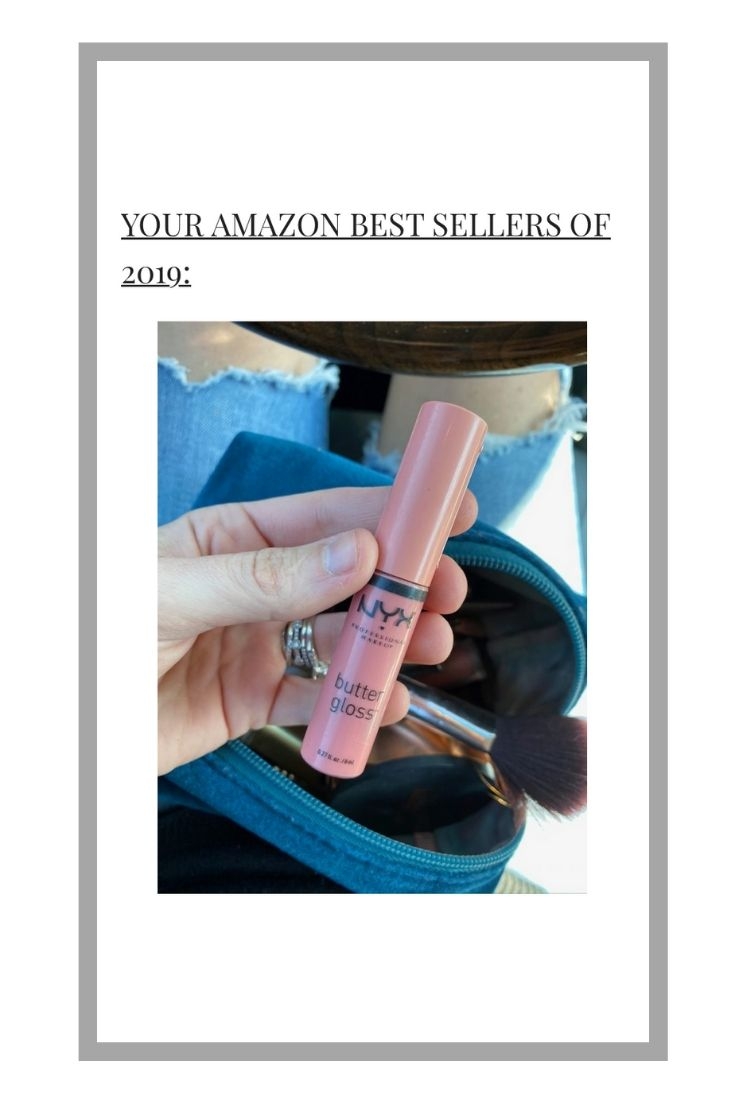 CLICK HERE TO READ YOUR TOP SELLING AMAZON ITEMS FROM 2019
Click on each post to shop!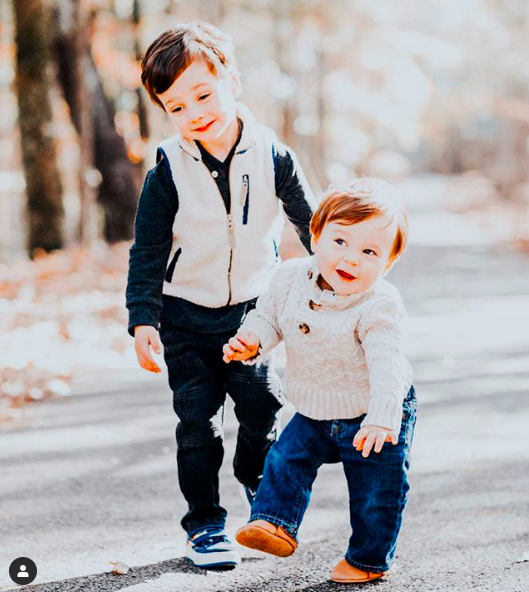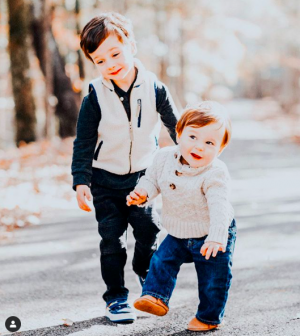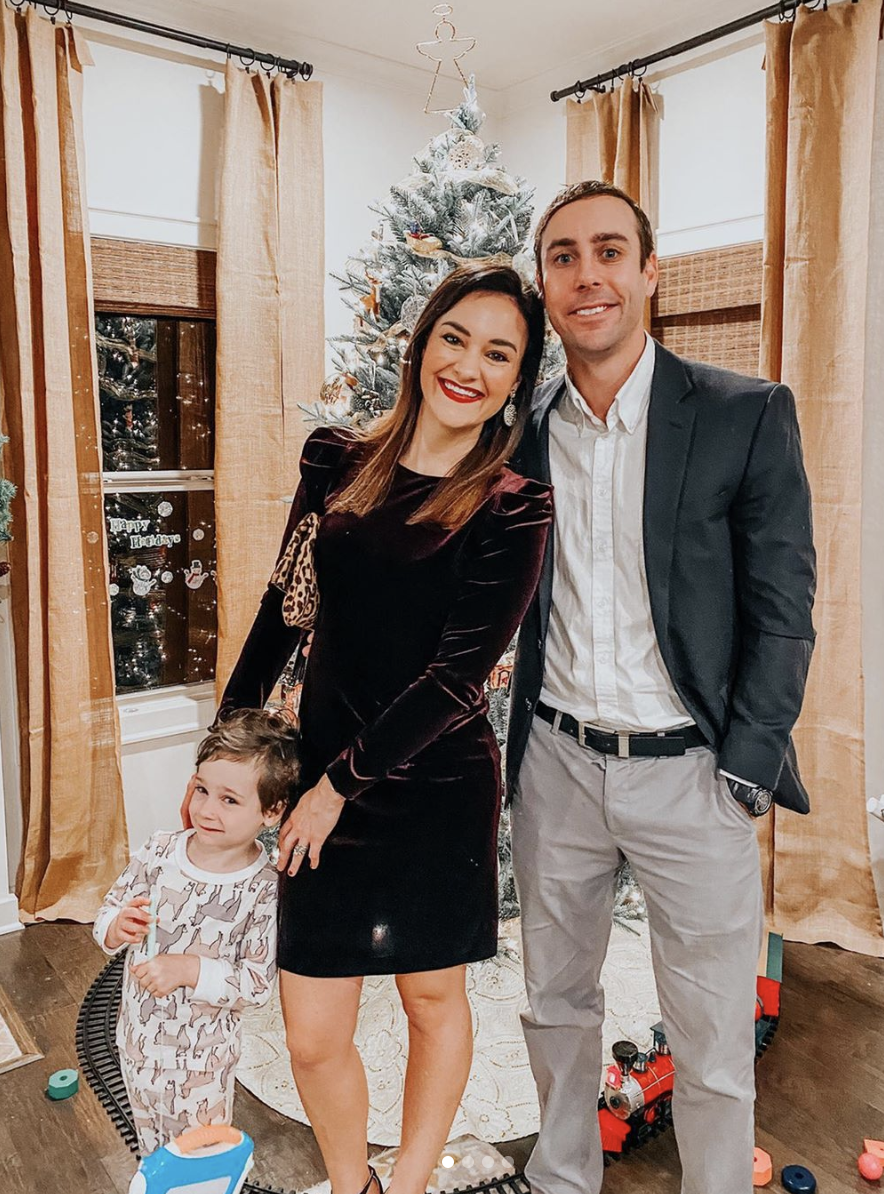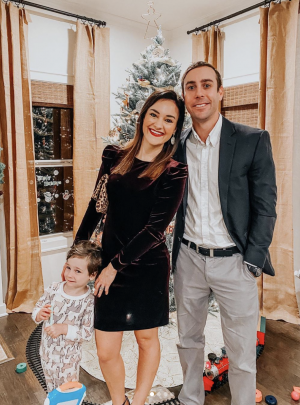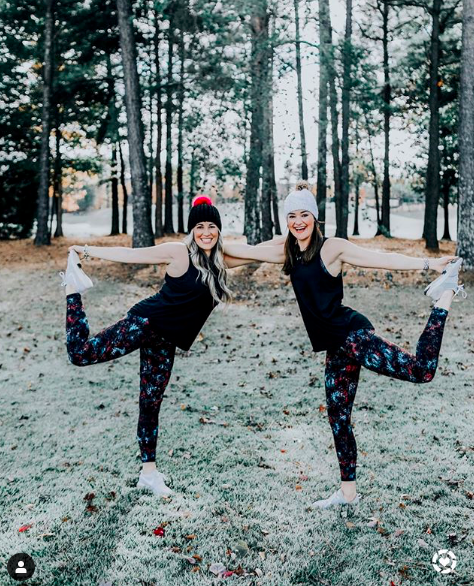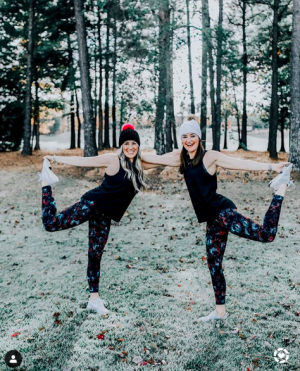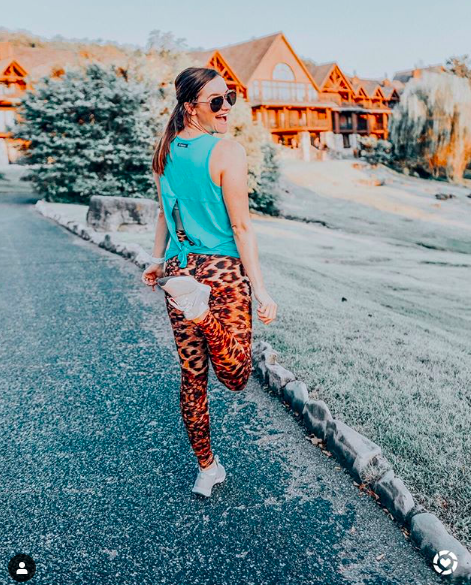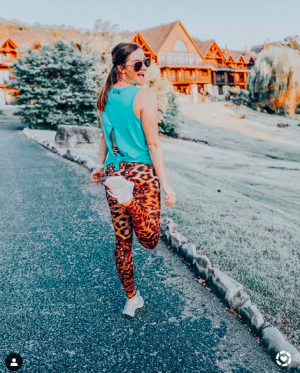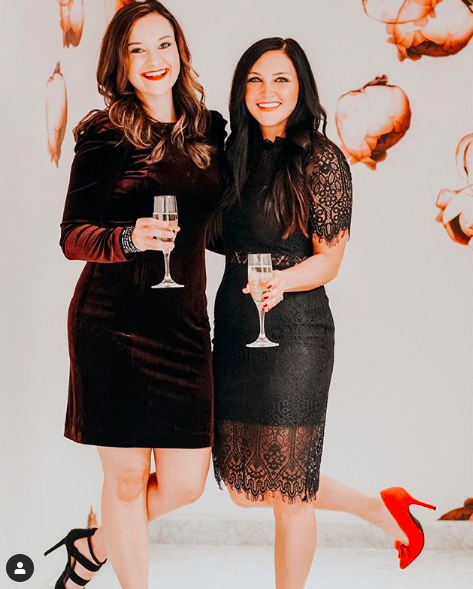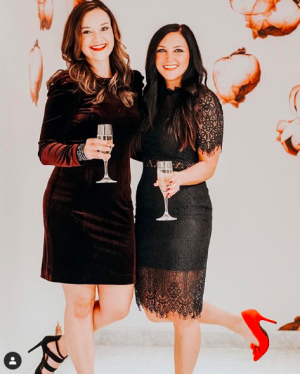 COUPON CODES THIS WEEK
310 Nutrition

is offering

free shipping

on your order when you use code

310HEATHER11.
ButcherBox

is running an offer for free shipping + free bacon + $15 off!

Shop my link here!
Emma Jane Designs

is offering

25% off

your order when you use code

HEATHER25.
The Esthetic Loft

offers y'all

20% off

when you

mention MLWL

on any services! That is where I get my lash extensions done and they come out amazing every single time!

Everyplate

is giving y'all

6 FREE meals

when you use my code

LIFEWELLLOVED30
Fit Five Meals

is allows me to stay on track with what I need to be eating. I don't have to worry about eating something I shouldn't just because I'm pressed for time- we all know how that goes! You can use my code

MYLIFE15

for

15% off

their fresh, pre-made meals.

The Glow App

is offering

15% off

when you use code

HEATHER15.

Get your spray tan, manicure, makeup and more done at home!

Grace & Lace

has kindly offered y'all

$10 off $50

with my code

HEATHER10
Grove Collaborative

is offering y'all a deal if you're a first-time customer! They are giving you the dish soap, hand soap, the multi-surface spray along with the 2-pack of scrubber sponges and the "bubble up" dish container if you spend $20+! If you spend $40 or more you also get a really gorgeous ceramic tray to hold everything!

Logan and Lenora

is offering y'all

15% off

when you use the code

WELLLOVED
Loopy Case is offering 10% off with code MYLIFEWELLLOVED.
Navy Hair Care is offering 30% off everything with code MLWL (excluding travel sizes).
Nourish Foods

and I have teamed up to offer an amazing discount to you! It's an exciting time of year for families, but a busy time as well. That's why Nourish is providing an exclusive offer to YOU.

Use referral code HEATHER20 to get $20 off

your first order.

Roros Bakery

is graciously giving y'all

20% off

until December 31! Use my code

HEATHER20
Safe + Fair

allergy-free foods is offering

20% off

+ always free shipping when you use code

WELLLOVED20.

We love their popcorn quinoa chips or the birthday cake or blueberry cinnamon , they're the perfect snack and a great addition for school lunch boxes since they're allergy free!

Sequin NYC Jewelry

is offering

20% off

using the code

HEATHER20
Tula

is offering y'all

20% off

with code

MLWL20

.

Viiva

is giving y'all

10% off

of their products when you use code

MLWL

.

WearNYLA

is giving you guys

15% off

with code

HEATHER15
ZOE Strollers

has offered you

10% off

using code

MLWL
Thanks for following along this week! Be sure to subscribe so you never miss a post!
xoxo, Heather