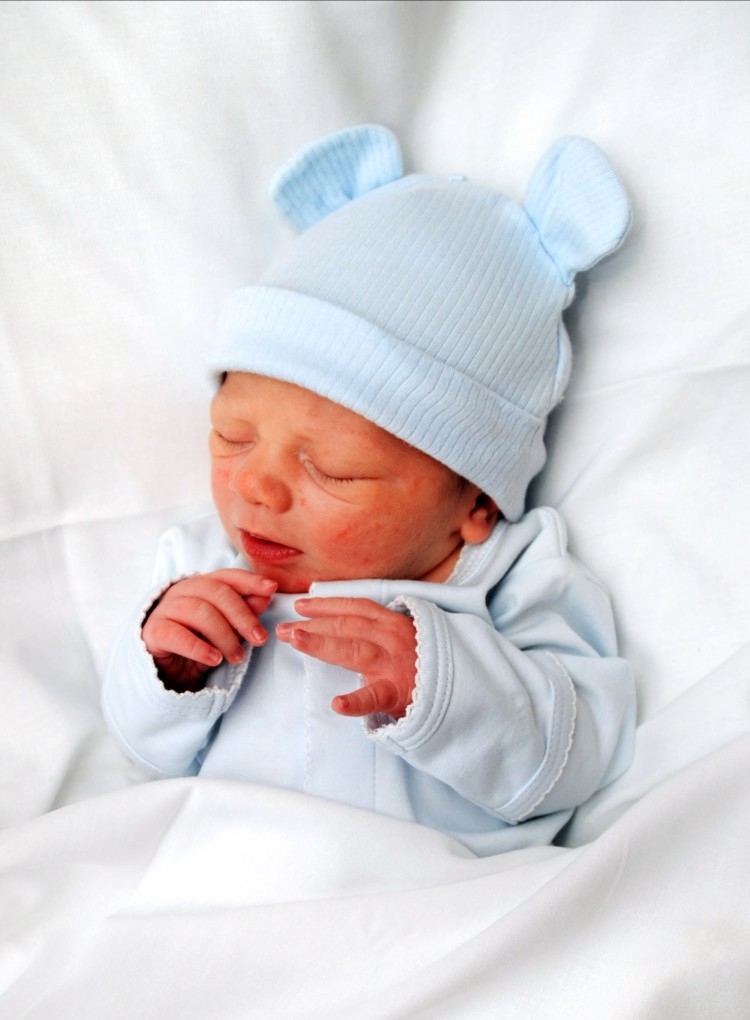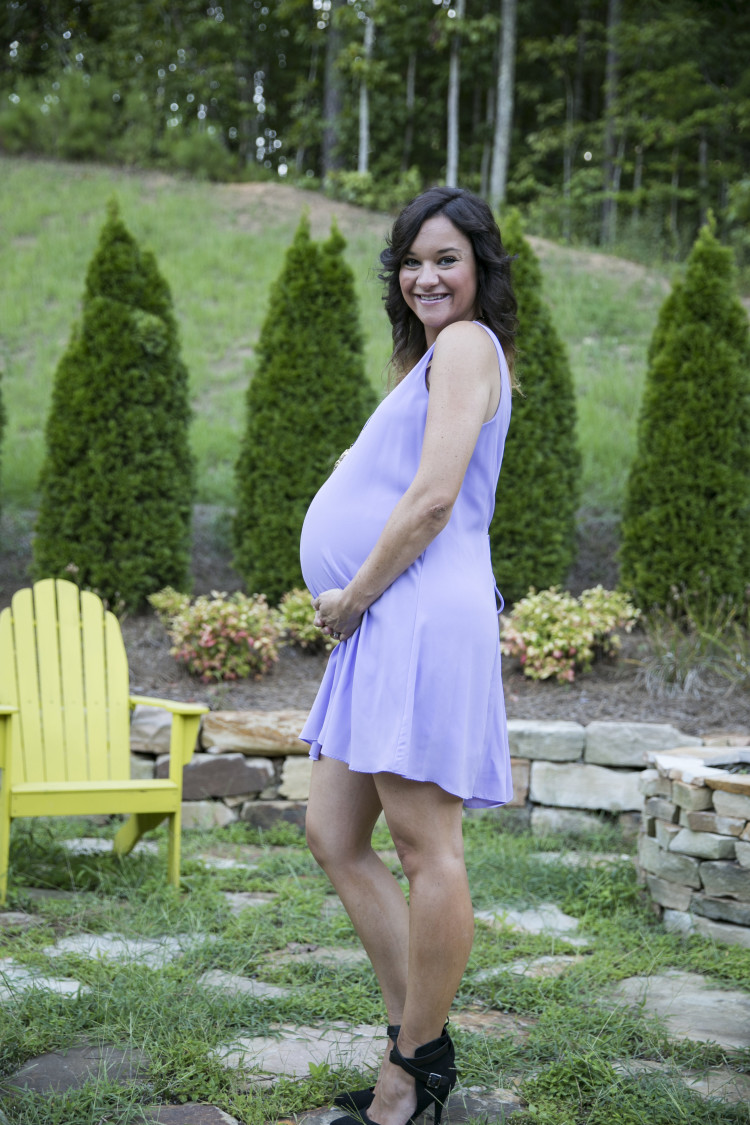 Babies are expensive! You've probably heard that phrase over and over again and when you're 9 months pregnant (as pictured above) that can be a little scary! But that doesn't have to be the case. Whether you're having your first baby at 20 or 40, having your third baby or simply mentally preparing to get pregnant, there's no perfect time to have a baby and no perfect financial situation. Babies are expensive and only get more expensive as they grow so I wanted to share some of our favorite ways to save money when you have a baby. 
Leyton is 18 months old now and truly one of the best gifts we've been given. Eric and I are so grateful the Lord entrusted him to us but we also do have to be a little wiser with our resources now. We like to be able to accommodate date nights, diapers, trips, baby gadgets and toys, the extra groceries plus the host of other things you can't fathom before having a baby within reason.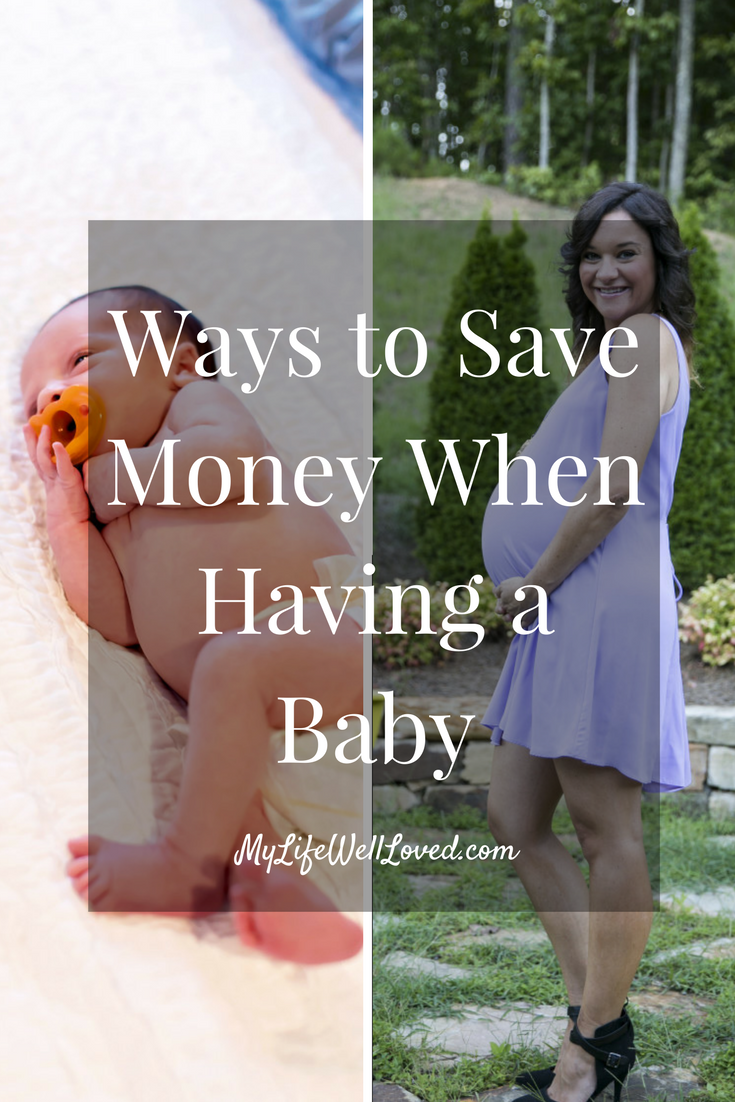 Ways to Save Money When You Have a Baby:
Babysitting: 

We are lucky enough to have family in town who will keep Leyton for us to have date nights. But we've also worked out a system with our neighbors so that each month we trade babysitting nights with them. You can also band together with neighbors or friends to share a nanny to be more cost effective during the day if needed.

Meal Planning: 

One of the biggest things you can control in your budget is your food expenses. I've done a whole series on meal planning that you can read

here

. Also, try to minimize the amount of times you eat out and pack a lunch in a lunchbox.  

Don't overbuy: 

I created a 

minimalistic baby registry list

 and while it's long, I tried to whittle it down as much as I could. You don't need every product that they make for babies on the market. Trust me, simpler is better. And PLEASE for the love don't overbuy toys. Your baby or toddler will be just as happy with a box or ball as they will be with expensive toys. 

Create an effective registry: 

Register for items you truly need instead of decorative items first. Think diapers and clothes in sizes larger than newborn to 3 months. Register for wipes, crib sheets and other things you NEED. Check out different baby registries to see if there are any incentives. We got some good coupons and packets from Buy Buy Baby and Swaddle in Homewood. 

Amazon for example gives you an extra 10% off baby items after your shower and they send you a welcome package. 
Shop Second-hand: 

In our neighborhood we have a buy, sell, trade Facebook group where everyone sells gently used name brand items. We bought some of Leyton's furniture second hand and MOST of his clothes. If you don't have this, you can always shop consignment sales. There are very few items worth spending $50+ for when your baby will outgrow it so soon!

Search for coupons: 

You can get coupons on everything from baby food to clothes. We signed up for the Publix baby club on their website and they send coupons for items like produce and deli items…it's really amazing! If you can't find coupons on the brand's website, you can always email them and ask for coupons. Many times you'll get some sent to your house! We get 

Leyton new clothes on the cheap from Kohl's

, The Children's Place, and Carter's with their sales and sometimes bonus coupons!
You can read more tips and tricks on saving money for a baby here or here from my partner for this post, Allstate. They have some really helpful information like 5 Big Baby Expenses You Need to Plan For.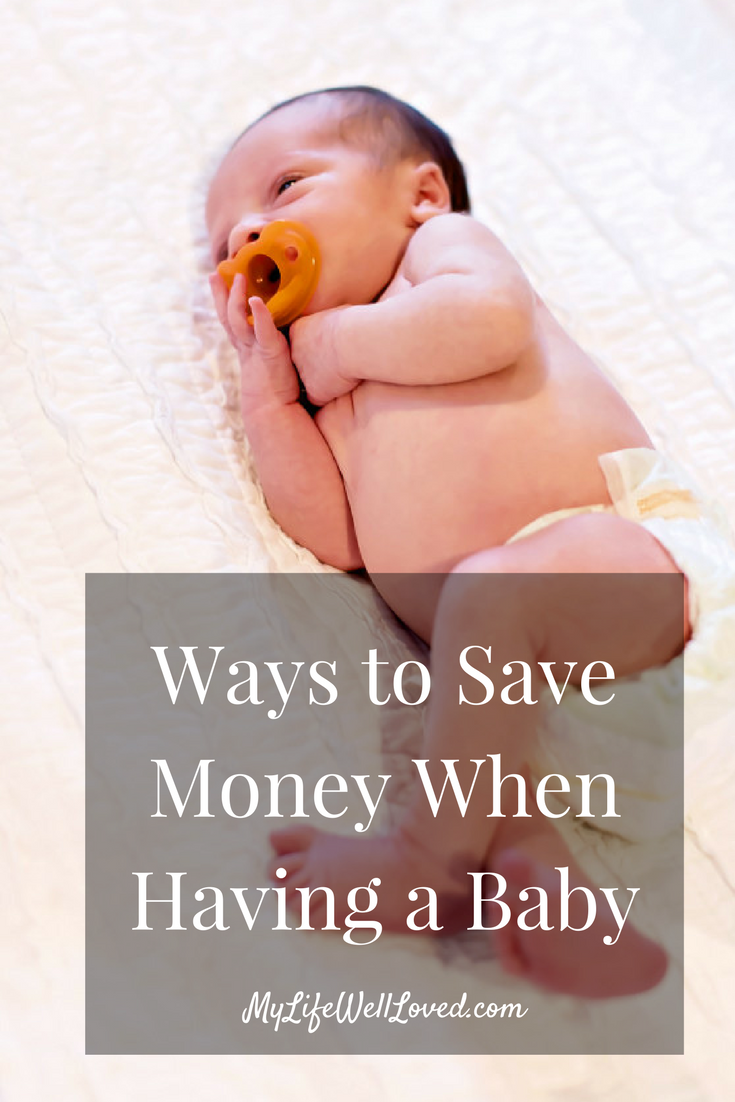 What are your favorite ways to save money when you have a baby? Did I forget something? Let me know!
This post was written as part of the Allstate Influencer Program and sponsored by Allstate. All opinions are mine. As the nation's largest publicly held personal lines insurer, Allstate is dedicated not only to protecting what matters most–but to guiding people to live the Good Life, every day.
Heather Brown helps busy mamas of young littles who are caught in the hustle to find encouragement in their journey to true health, from the inside out, starting with the heart. Read her journey of learning to live a life well-loved
HERE!