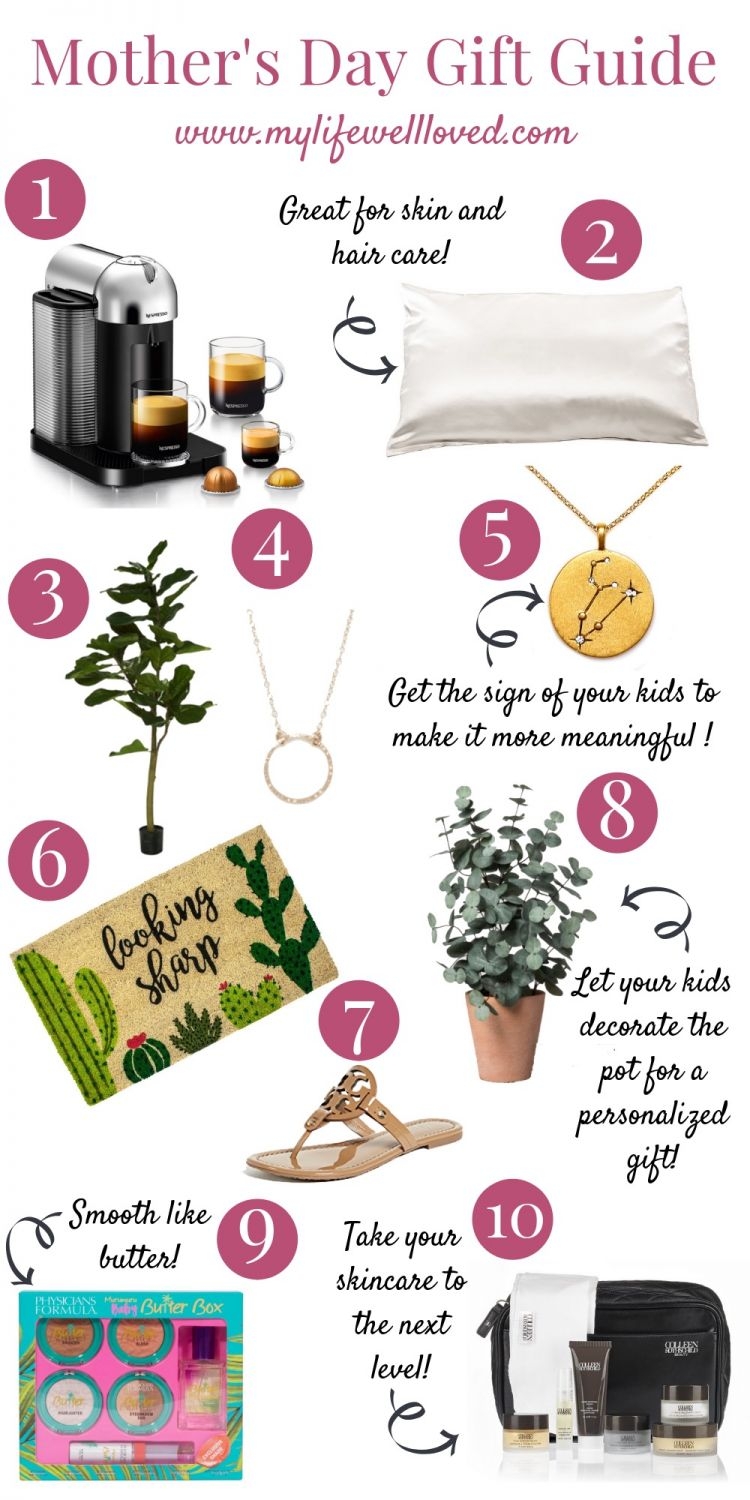 SHOP Unique Mother's Day Gifts Ideas: 1. Nespresso // 2. Silk Pillowcase // 3. Fiddle Leaf Fig Tree // 4. ABLE Circle Necklace // 5. Sequin-NYC Zodiac Symbol Necklace // 6. Fun Entryway Doormat // 7. Tory Burch Miller Sandals // 8. Potted Plant – have your kids put handprints & their names in paint to personalize for your mom // 9. Physician Formula Murumuru Baby Butter Box -this is the glow y'all keep asking me about in my makeup! // 10. Colleen Rothschild Discovery Kit – they have so many kits on sale right now! Great time to stock up!
Thank you to Fisher's Finery, Physician's Formula & Colleen Rothschild for partnering with me on this post!
Mother's Day is a sweet and rare occasion to really celebrate mom! Even though we should celebrate her all year long, here's a chance to make her feel a little extra special. I polled you guys on Instagram for some of the best gifts you've ever given your mom and for some of the best gifts you've gotten or what's on your wish list! I compiled a lot of those below for you to get ideas for either what to add to your wishlist or what to get your mom!
Remember it doesn't have to be fancy, a simple potted plant (or faux if she's like me, ha!) and card expressing how much they mean to you is such a sweet and thoughtful gift! Happy Mother's Day to all you ladies that wear the many hats of MOM! And here's 50+ ideas for unique Mother's Day gifts!
My Top Mother's Day Gift Ideas
SHOP THE Colleen Rothschild DISCOVERY KIT ON SALE!
For luxury skin care products, Colleen Rothschild Beauty has products that are stunningly simple yet complex. Her products deliver the best skin perfecting results possible. There are several fabulous gifts for Mom and on sale for up to 50% off. She also has a hair line that would be great if you weren't interested in the skin care products. If you are looking for the Retinol & other skincare products I shared in stories, click HERE! The reviews are crazy good!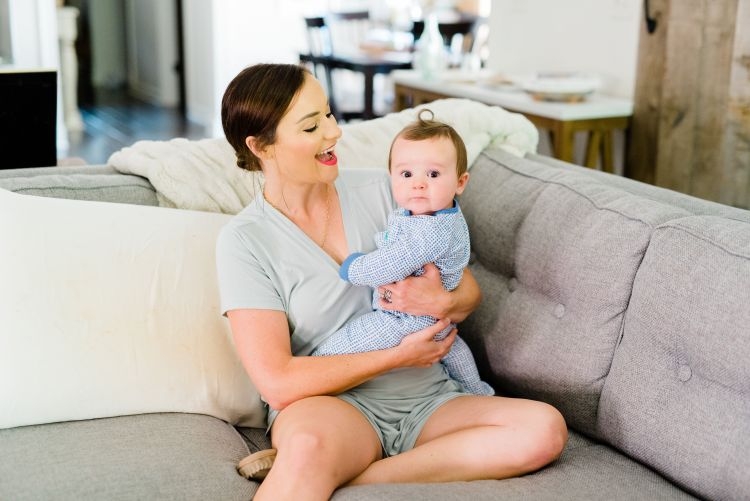 Photo: Eric and Jamie Photos
If you've been around here for a hot second you know my love for all things Fisher's Finery! I have several of their pajama sets and they make the best gifts for moms of all kind – new mamas, older mamas, mother-in-laws, you name it! This short sleeve set comes in 5 color options and is great as we head into the warmer weather! I even wore this set while pregnant and it was super bump-friendly + a must-have in my hospital bag!
My other favorite go-to item from Fisher's Finery is their silk pillowcases! This truly is the easiest & no-fail gift idea for any mom in your life! I use mine for extended care of my skin and hair. The silk feels so luxurious and it comes in 10 colors with over 1,000 5 star reviews on Amazon! So good!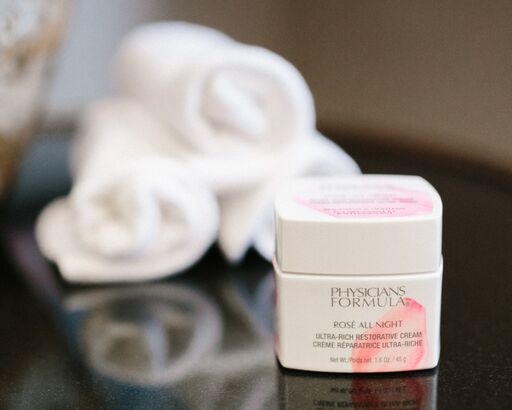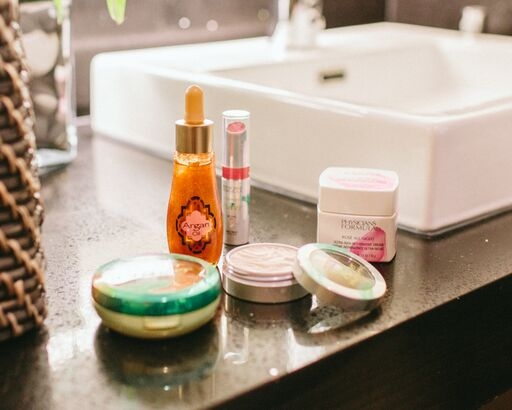 Photos: Rachel and Noah Ray Photography
Another no-fail gift idea is Physician's Formula beauty and skincare products! They are so affordable yet such great quality! Many of you probably remember my full post on my Favorite Drugstore Beauty Products where I featured this Rose All Night Cream. I have been loving using this night cream and can really see a difference in the glowy-ness of my skin! That paired with the Physician's Formula butter highlighters is the perfect combo!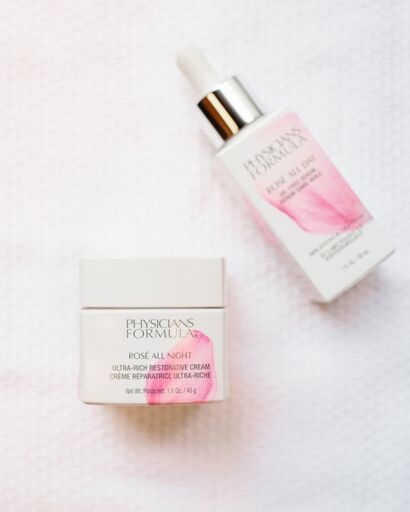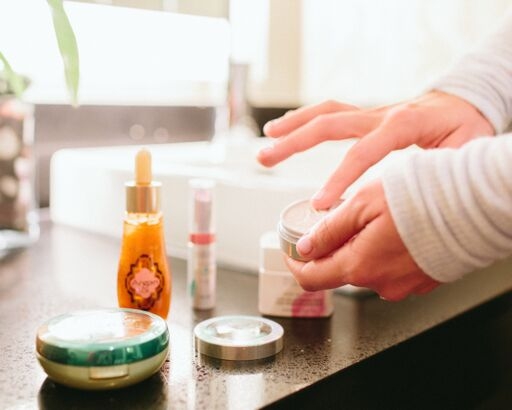 If you are looking for an inexpensive yet fun & practical gift for mom, I think these Physician's Formula items would be the perfect little gift to package together! Be sure to stay tuned for a fun surprise giveaway coming to Instagram with a few of my favorite Physician's Formula products!
Unique Mother's Day Gifts Under $15

Unique Mother's Day Gifts Under $30

Unique Mother's Day Gifts Under $50

Unique Mother's Day Gifts Over $50

25 MLWL Community Ideas on Unique Mother's Day Gifts
Peonies to plant, every year they bloom and you can never have too many peonies!! @chefritze
Cute spring purse stocked with lip gloss, sunglasses, coffee gift card, cute hair tie, etc @hippiechick_jlaw
Play/musical tickets! @jessbrews7
Sleeping in in the morning @rmarshall123
Necklace I bought myself of behalf of my family. Husband+kids' initials @ashemerson518
Hand towels with a hand written recipe printed on it from The Gift of Today! @thewhitehouseinalabama
A wooden year calendar with all of the grandkids' birthdays on it @juliecaldeira
House cleaning and dry cleaning service for the rest of the year! @kalynrandolph
Last year instead of gifts, my family filled goodie bags for local women's shelter! @foothills_family
Stepping stones for her garden with each stone decorated with a different grandchild's hand @caffeinatedlikeamother
I gave my mother a wooden heart block to decorate her desk with with a picture of me and her @rachels411
Voice memo of the little girls I babysit for saying I love you mama @rbyrne21
Trip to the winery @jasnicole07
Made by Mary necklace. Spend the afternoon getting and potting flowers w mom @travelcaffeinated
Necklace with children's initials @cassie__hayman
Tieks! A little on the pricier side but she LOVED them! @sydney_helton
Splurge versions of my normal self care. IE normal:nap or sleep in, splurge: night at hotel without kid; normal: face mask, splurge: facial; normal @rachelsmith1208
Flowers for a year. They were delivered to her once a month. Doing dinner for this year! @gamomof2boys
A quality baby wrap/sling. Momma needs 2 hands. Basically like a weighted vest workout @stokescourtney3
Gift card to have tea together at a fancy tea shop @sjleth
Family photo session! @mirana_piatt
Anything Handmade @joneswiebe
A necklace with my kids'' names on it! Nothing unusual! I gave my mom a book on how to babysit grandma to tell her we were expecting  @krugarjillian
Made my mom a pressed flower piece of art, said it's one of the best gifts she's ever gotten @sarahawoodall
Plants/planters/gift card to garden shop
Need even more GREAT unique Mother's Day gifts to add to your list?! No worries,I've got 50+ more HERE!
PIN the Mother's Day Gift Guide Post for Later!