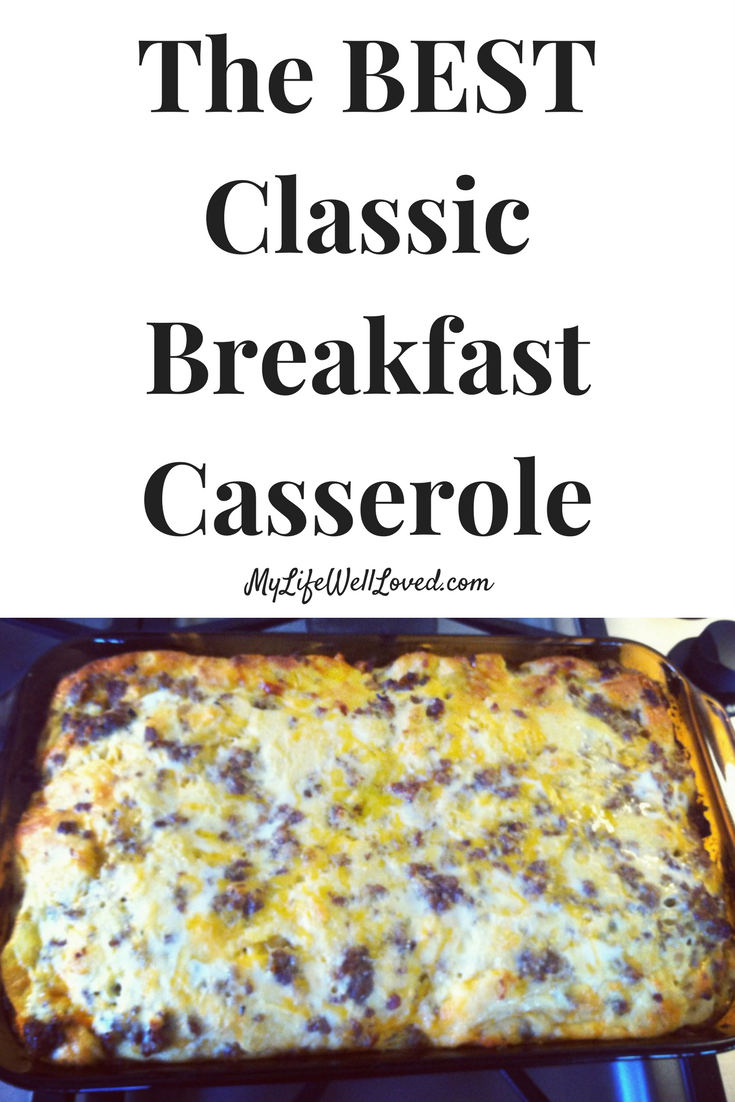 This is pretty much the best breakfast casserole I've ever made or feel like I need to make. I got this recipe from my mother-in-law and it has served me well over our 5 years of marriage so far. I have made it A LOT over the years for BRINNER (breakfast for dinner), company, and just to last us on a tight budgeted week. I'm making this best greakfast casserole again this week, so it reminded me that I should share it here with you guys.
I actually shared this recipe on my old blog and it had over 3,000 pins so a lot of you must like it too. It also got lots of likes via Instagram which may be where some of you recognize it from. If you're not following me on Insta yet, I'd love have you hang out with me there!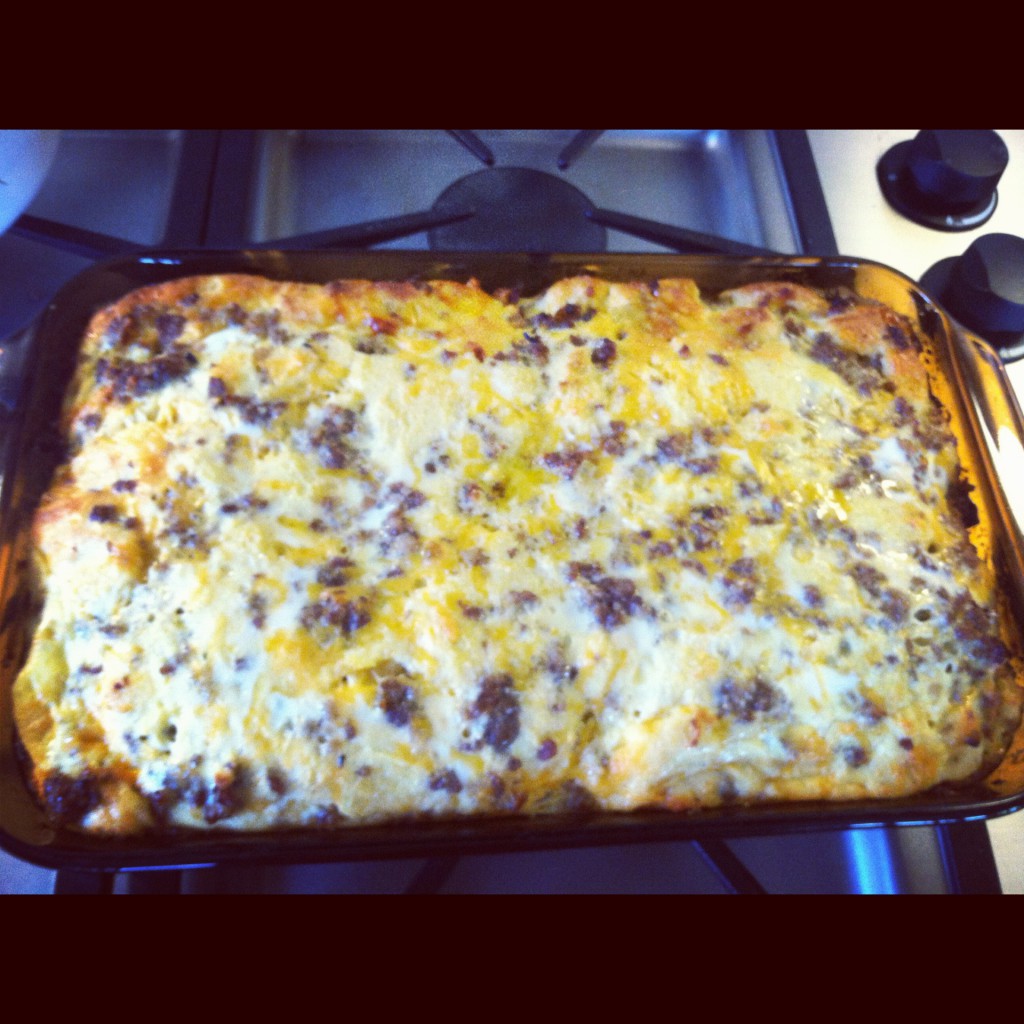 This best breakfast casserole recipe makes a ton of food, so it's great for weeks when I don't want to have to cook a lot during the week and we need plenty of leftovers. This casserole is so good that my husband and I will sometimes fight over who gets to finish it! We take ours smothered in ketchup, please. Yes, that's another weird habit I've picked up from the hubs. I used to think it was so weird to put salsa or ketchup on your eggs and now I'm one of those weirdos too. 😉

The Best Classic Breakfast Casserole
Ingredients
8 eggs
2 c milk
7 slices white bread torn into small pieces (take off the crust)
1 t salt
1 t mustard
1 lb crumbled breakfast beef or turkey sausage (cooked)
1 & ½ c shredded cheddar
Instructions
Beat eggs, add milk, sausage, bread & seasonings.
Bake at 350 for 45 min or until done.
What's your best breakfast casserole?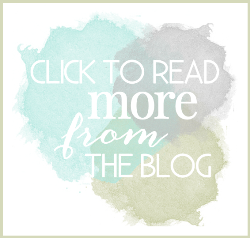 Free Pantry Staples List
Get the FREE Clean Eating Pantry Staples Printable List plus healthy living lifestyle tips from MyLifeWellLoved.com!