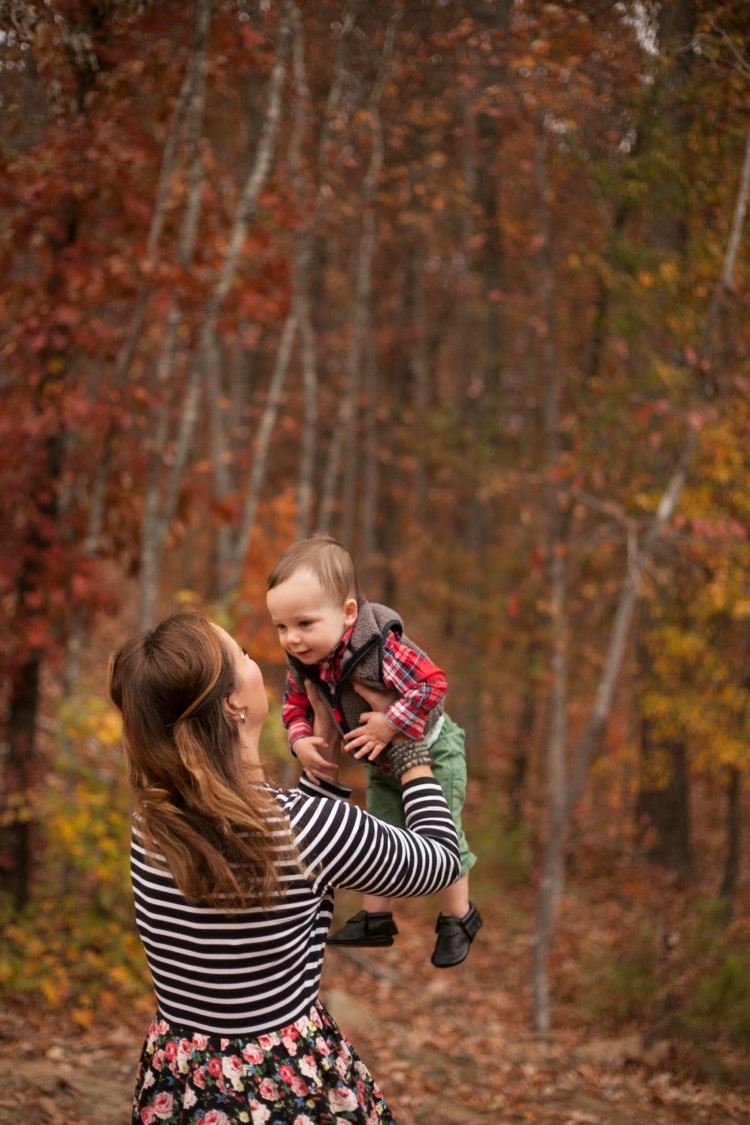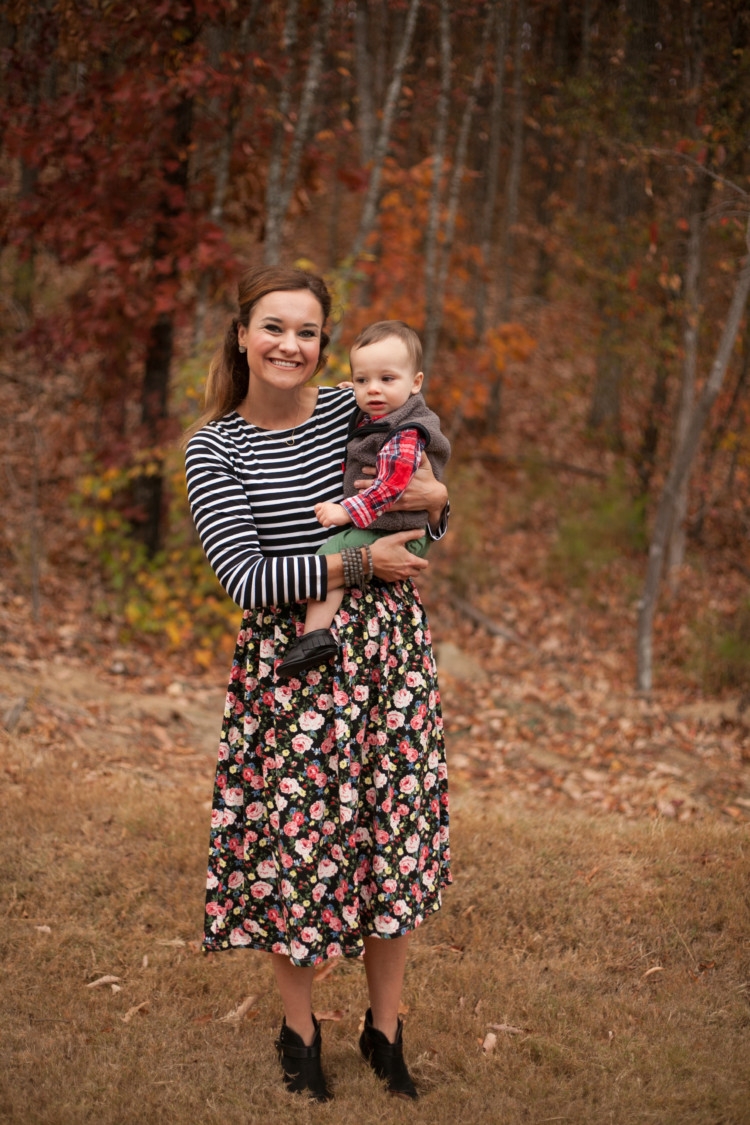 We all have our dirty little secrets. Things that aren't very becoming and can be a detriment to us, those around us, and ultimately can bring us down on a day to day basis. You know why we have these dirty little secrets? Because sadly, we live in a broken world. We all want to portray that we are perfect, but unfortunately that's just not the case. We are all imperfect, and all need grace. I can be really hard on myself and then I remember that I don't have to be perfect. Dirty secrets can range from biting your nails, to swearing, to much deeper things. I wanted to discuss one of the most common dirty little secrets we do in our culture today, texting while driving.
I catch myself at red lights "just" needing to finish the text, "just" read the text that I just received, or "just" finishing reading that last part of the email. The problem is the more we do it, the more comfortable we feel texting and driving. And that's not ok. Mainly in my eyes, because the cute little boy pictured with me above in these photos is worth a lot more to me than "just" finishing any of those to do's on my phone.
Texting while driving is a serious problem. In fact, I read recently some shocking statistics. According to a recent survey by Virginia Tech Transportation Institute, drivers who text are 23 times more likely to get into a crash. Texting while behind the wheel can take your eyes from the road for an average of 5 seconds according to a study conducted by the Federal Motor Carrier Safety Administration. How much do you know about distracted driving?
With Valentine's Day coming up, I thought we could think outside the box a little bit and show our community some love by promising to not text while driving. When I'm being more cognizant of this, I purposefully leave my phone in my purse or put it in the backseat so I won't be distracted. I also frequently talk on the phone or listen to a podcast in my car so that I won't be tempted out of boredom to reach for my phone to answer or send a text. My friends probably get annoyed with me, but sometimes when they text and I know they're driving, I tell them to stop. Or if they text me, I just call them so we can talk on the phone. Call me old school, but there's still something so nice about talking over the phone or even better in person.
I'm not saying I'm perfect at it, I'm actually far from that but I want to work on it. I hope you'll join me in spreading awareness of this common issue.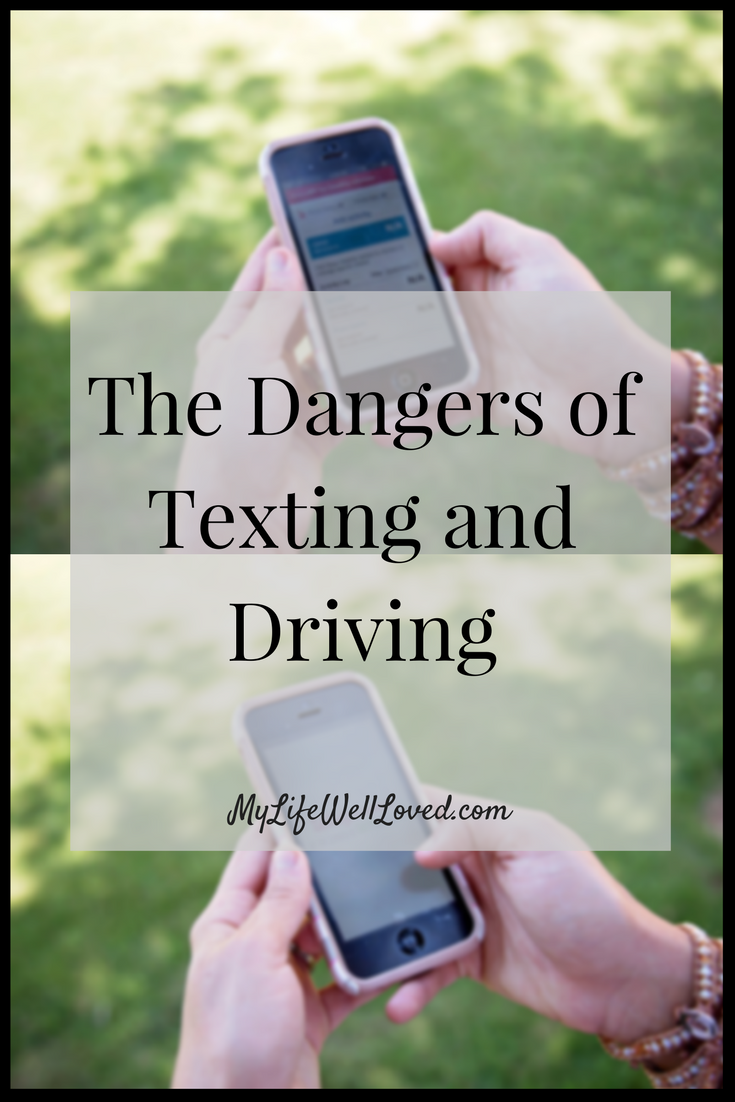 Let's take advantage of this month of love and re-connect with our friends in this way, shall we?
What tips do you have to put down the phone or avoid texting while driving? And, do you have any podcasts you'd recommend I check out? I'd love to add some more to my lineup. Let me know in the comments below.
Photos: Casey Marie Photography
This post was written as part of the Allstate Influencer Program and sponsored by Allstate. All opinions are mine. As the nation's largest publicly held personal lines insurer, Allstate is dedicated not only to protecting what matters most–but to guiding people to live the Good Life, every day.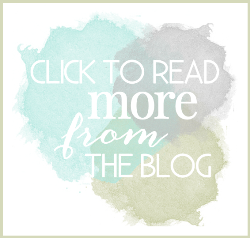 Free Pantry Staples List
Get the FREE Clean Eating Pantry Staples Printable List plus healthy living lifestyle tips from MyLifeWellLoved.com!