A Note from Me to You
You guys blew me away this week with your love for the Target Try-On + Giveaway! It was so fun to do that for you and I'm hoping to do more giveaways like that in the future! This week was a short week for us as we headed out Thursday for 30A for the weekend with friends. Be sure to follow along on Instagram as we soak up the sand and sun! And stay tuned for TWO 30A giveaways that you will NOT want to miss!
One will be on IG Saturday night and one on Wednesday here on MLWL. Then, we hit the road for Branson, MO really early next Friday am for my friend Laura's wedding at Top of the Rock. It's a crazy few weekends of travel but we are SO very thankful to be well and the beach was SUCH a refreshing weekend getaway.

DEALS THIS WEEK

Click to read each post!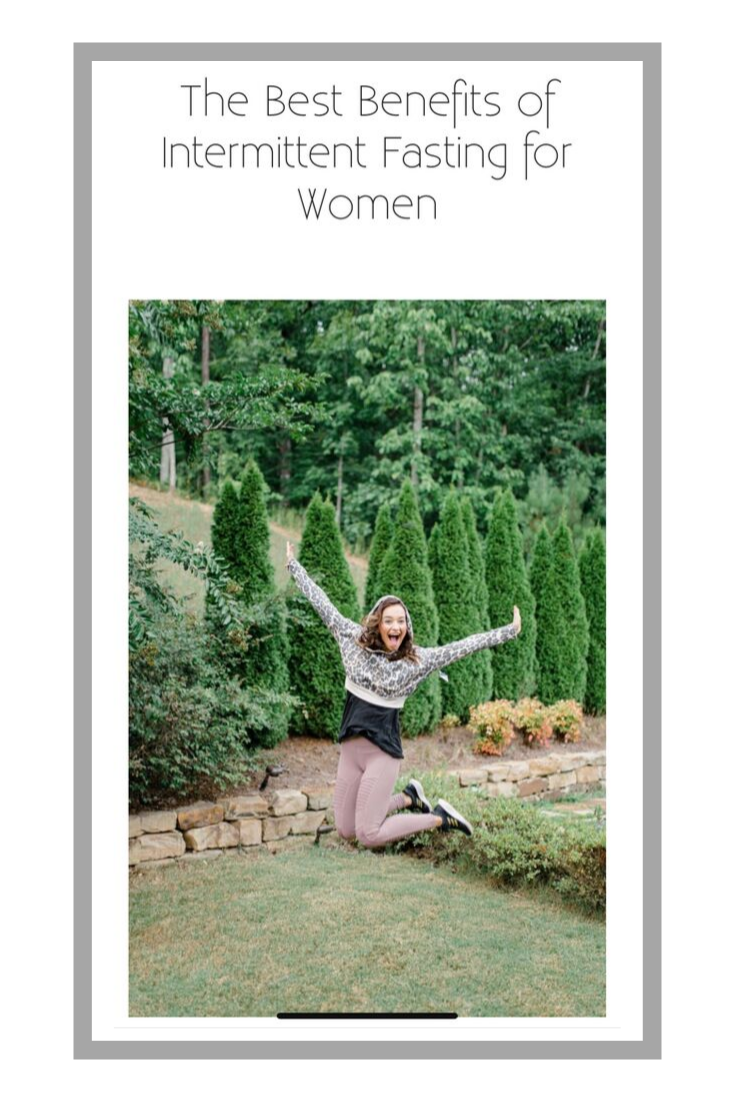 CLICK TO READ THE BENEFITS TO INTERMITTENT FASTING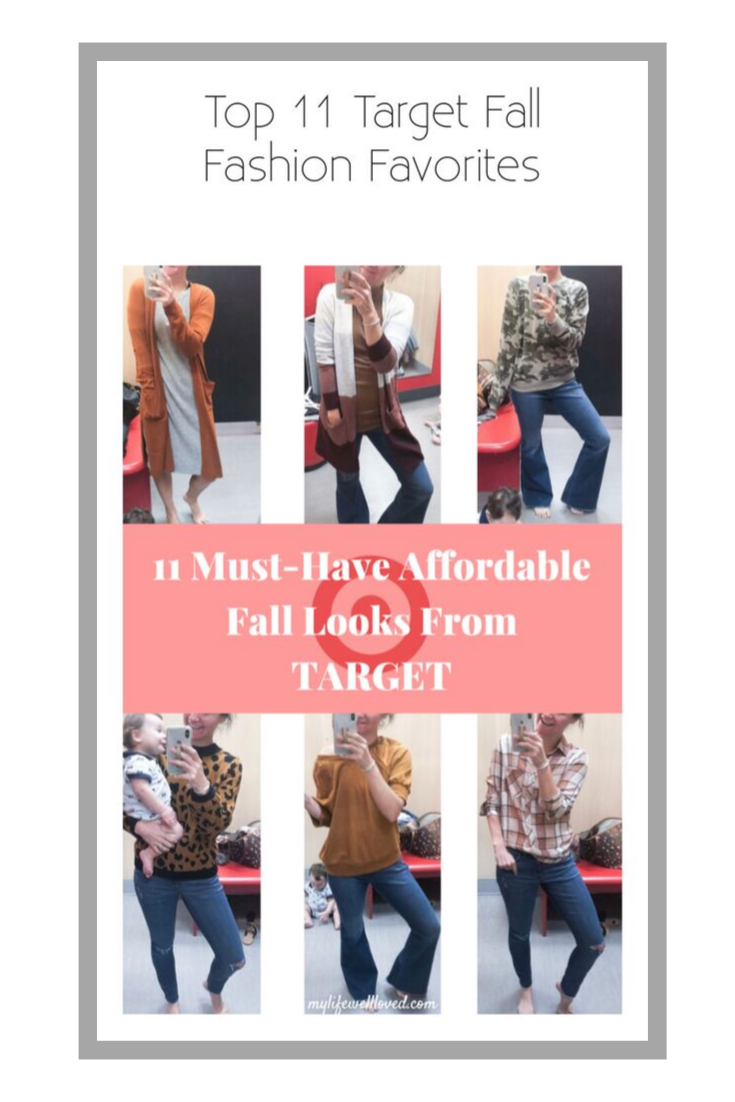 CLICK TO CHECK OUT MY TOP 11 FALL LOOKS FROM TARGET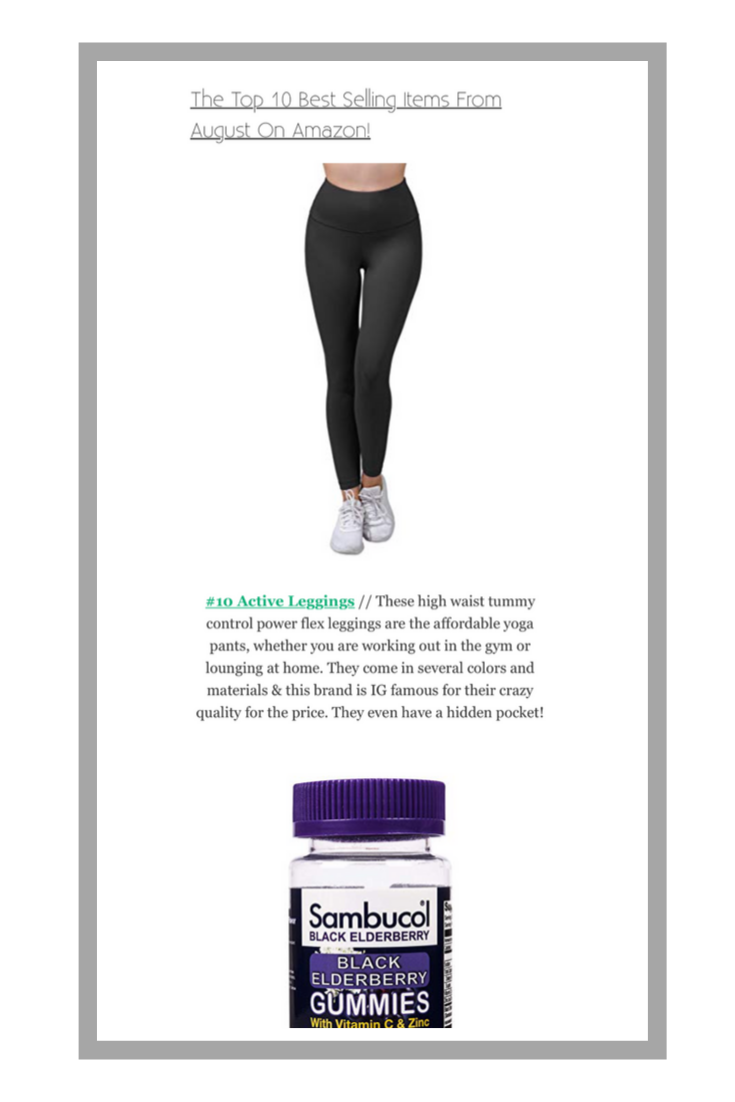 CLICK TO SEE YOUR TEN TOP TRENDING PURCHASES!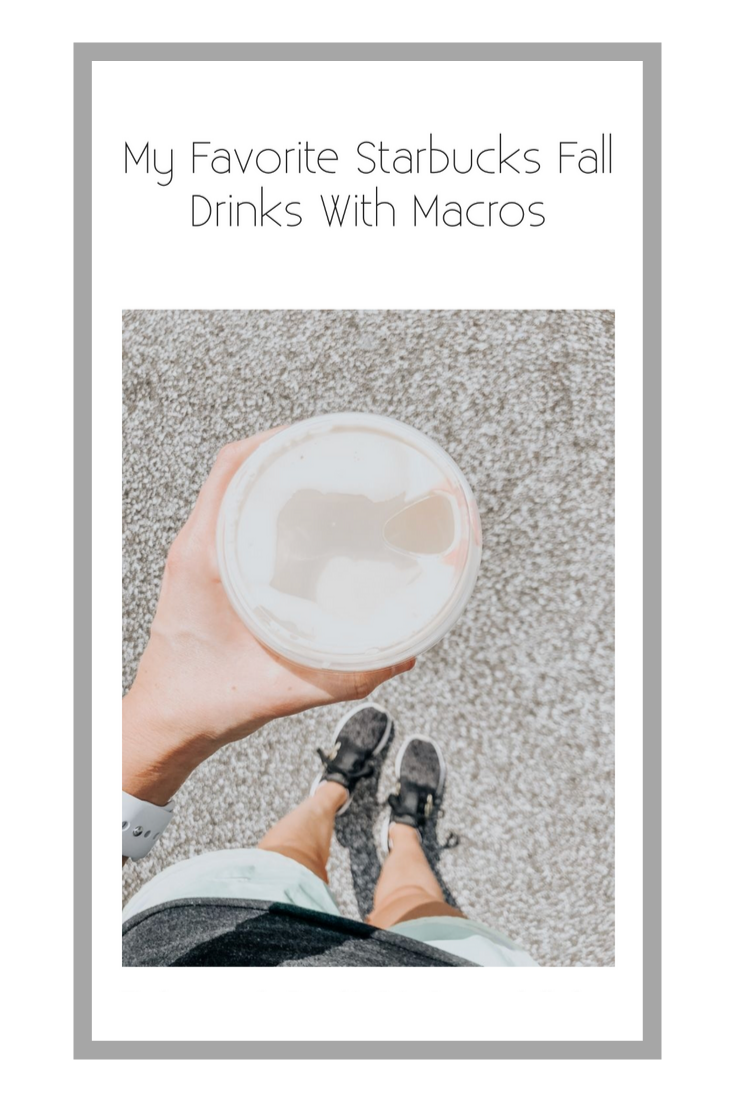 CLICK TO READ MY FAVORITE FALL STARBUCKS DRINKS (WITH MACROS) + YOUR FAVORITES TOO!
Click on each photo to shop!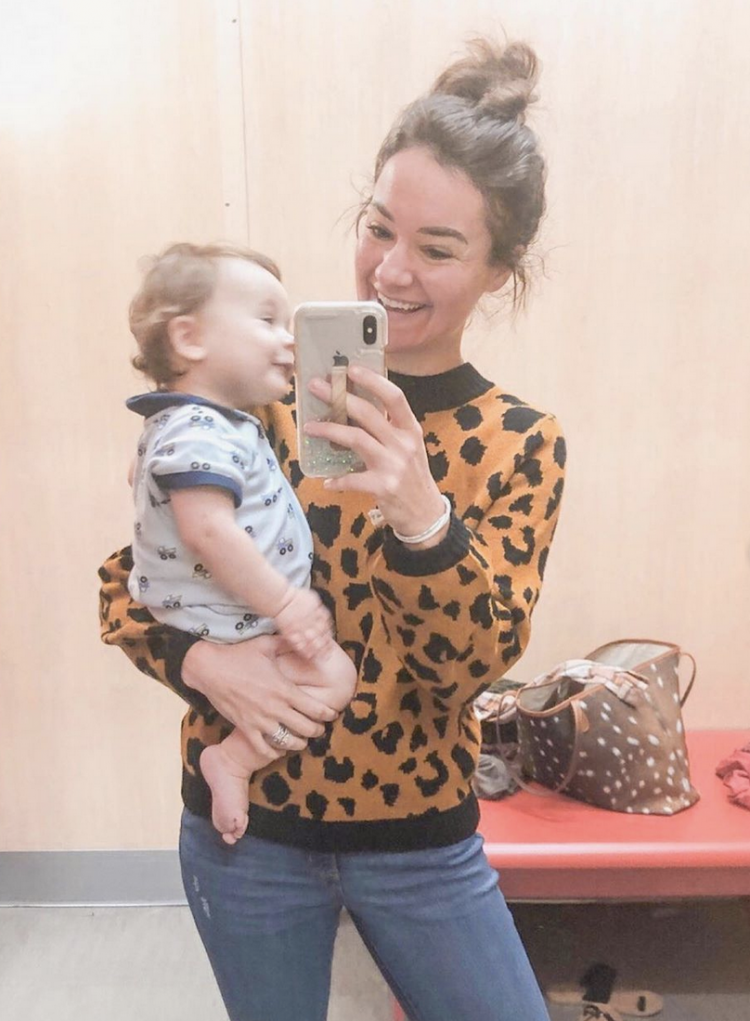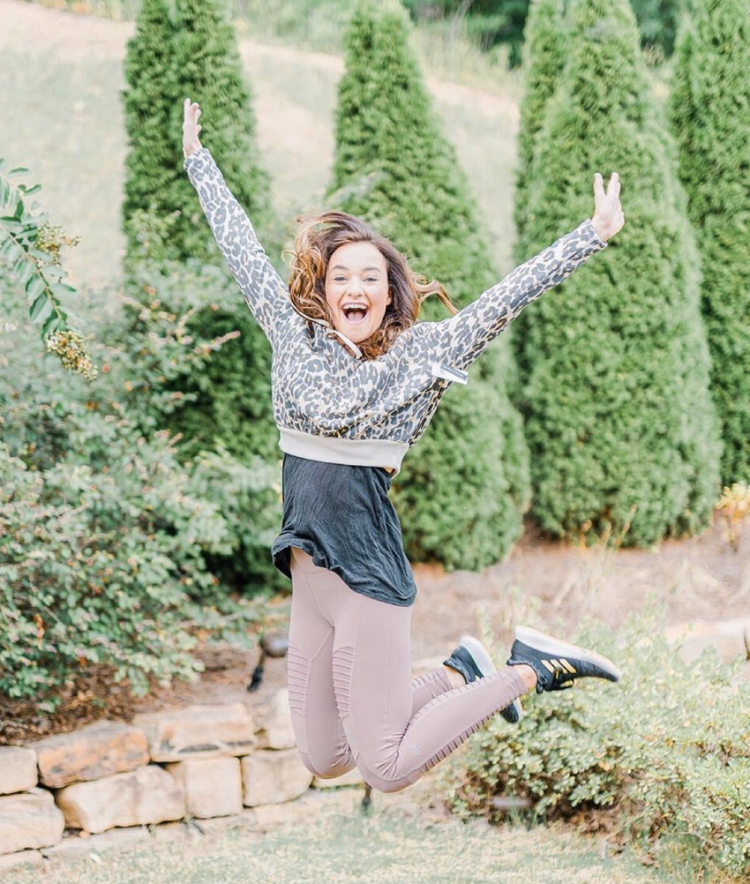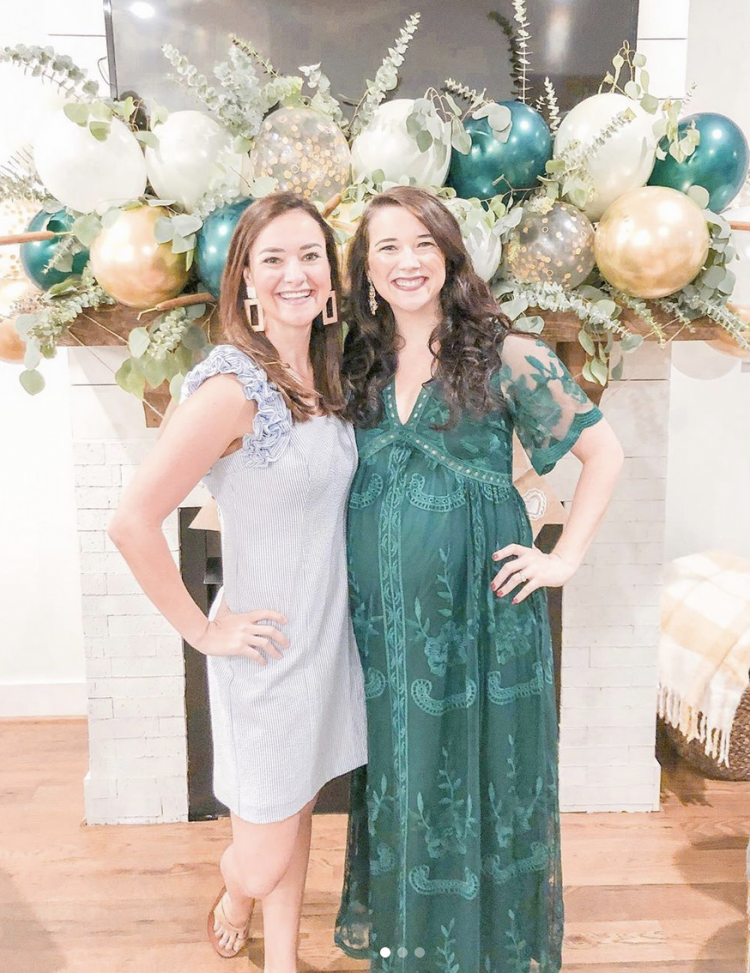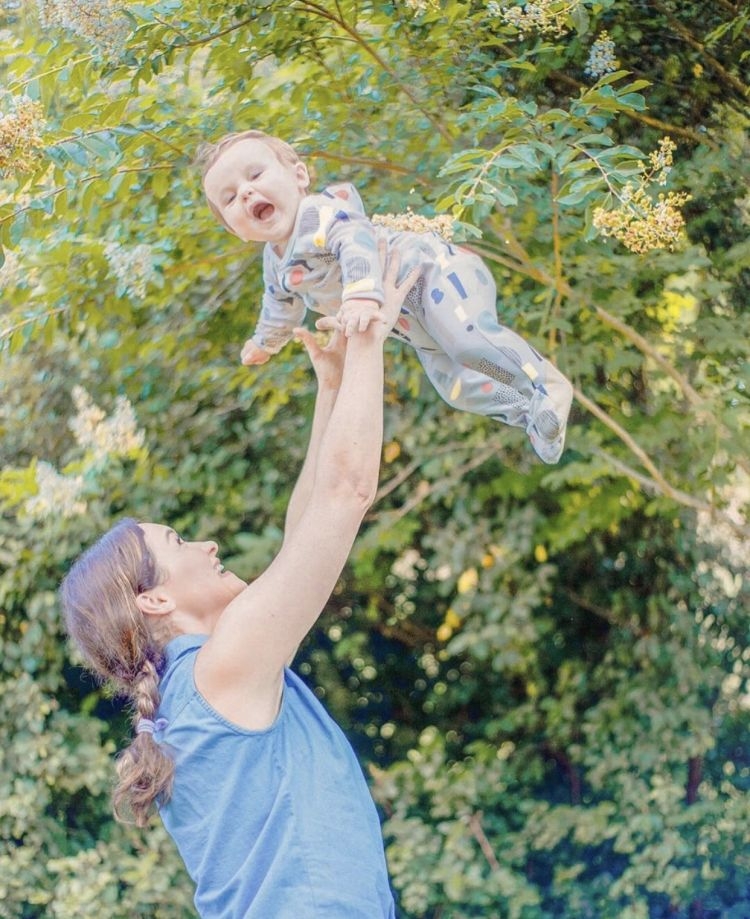 THIS WEEK I ANNOUNCED
We are still going strong with our 21 day intermittent fasting challenge! If y'all haven't started it yet, it's not too late!
So many fun giveaways coming THIS WEEKEND & WEEK on My Life Well Loved! Be sure to turn on post notifications to make sure you don't miss anything!
Fall Into Giving Back: New this week! We are all going to use #Fallintogivingback and tag @MyLIfeWellLoved with how we're giving back on IG stories to help inspire everyone to get in the kind-hearted spirit this season. So excited to see how this comes to life!
COUPON CODES FROM THIS WEEK
Thanks for following along this week! Be sure to subscribe so you never miss a post!
xoxo, Heather