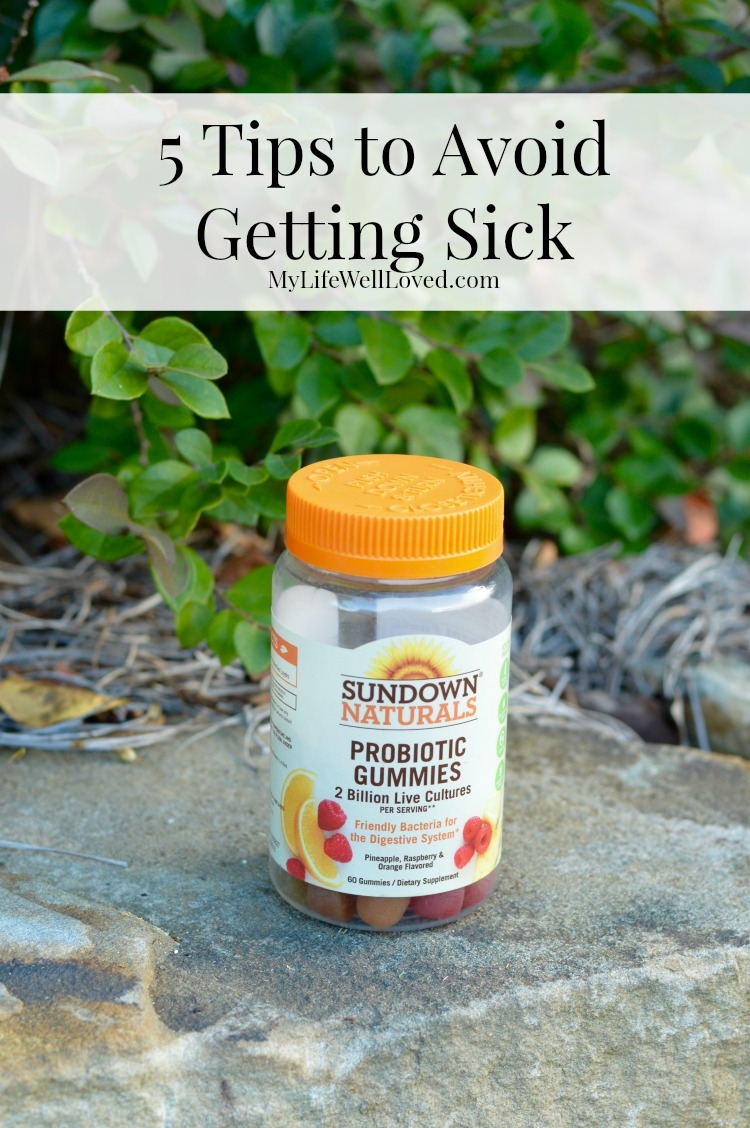 I have been compensated by Sundown Naturals® and Pollinate Media Group for this post as part of a social shopper marketing insight campaign with Pollinate Media Group® and Sundown Naturals® but all my opinions are my own. #pmedia #GoodnessGiveaway #sharethegoodness http://my-disclosur.es/OBstV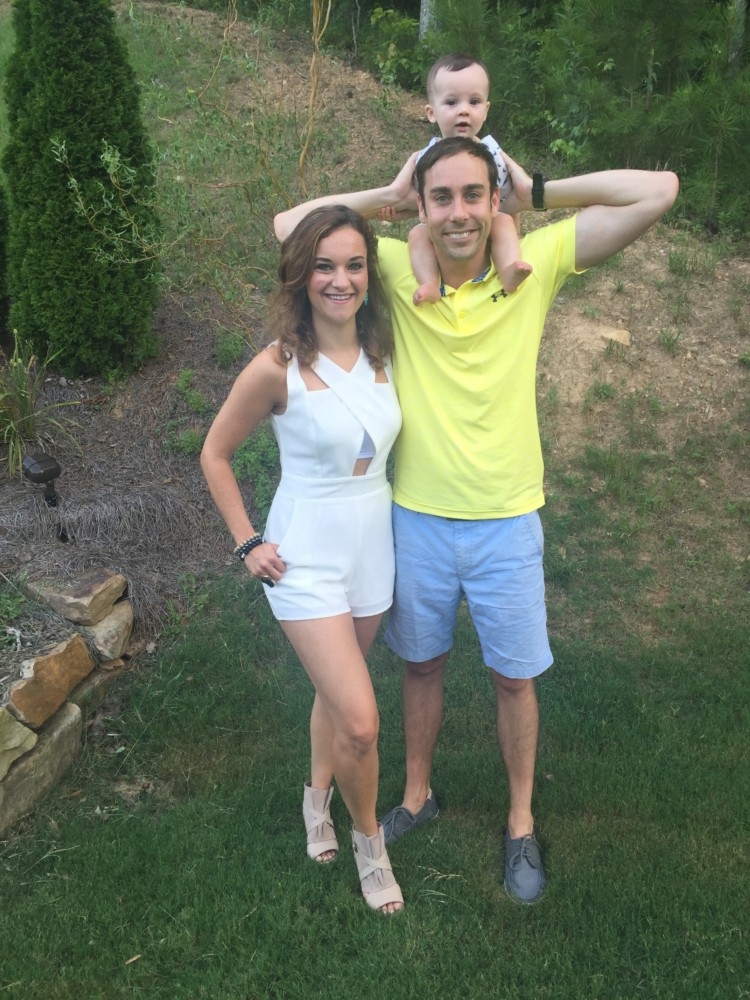 As we get closer to fall, and since our family has recently had some stomach bugs, colds and sinus troubles, I've decided to remind myself and in turn you guys, on ways that you can avoid getting sick. 
It typically seems that with the change in seasons, comes new allergens, colds and the "yuck" going around. I'm the daughter of a self-proclaimed germaphobe so I know what I need to do, but tend to skimp as I get busy.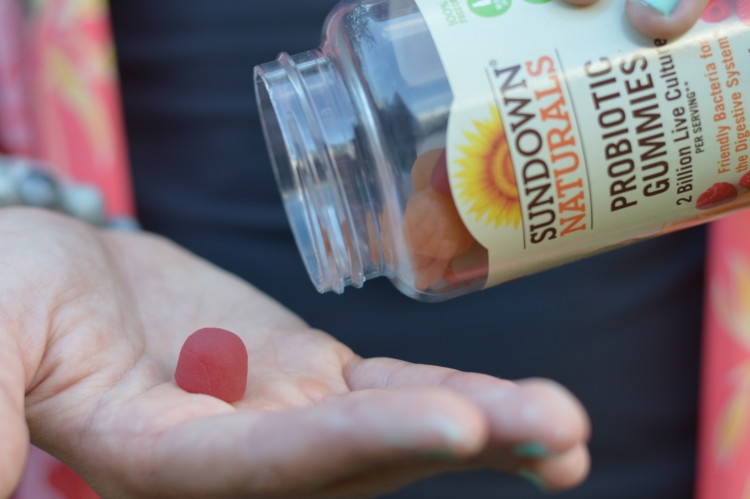 Here's 5 things to do this fall to prevent illness:
Wash Your Hands. It should go without saying, but inevitably during our busy days, sometimes this can happen too far and in between. Try to wash your hands at least 6 times a day with soap and water, at the very least after you go to the restroom and before you eat a meal.

Vitamins. As you know, you can always load up on Vitamin C and I personally am adding probiotics back into my mix of vitamins. I got the new Sundown Naturals

®

Gummies Probiotics.

Sundown Naturals

®

Probiotic Gummies are a delicious way to support healthy digestion. Available in natural pineapple, raspberry and orange flavors, the Probiotic Gummies provide friendly bacteria for the digestive system with over 2 billion live cultures per serving at time of manufacture. They feature a special probiotic strain called Unique IS-2™ that is naturally found in the intestinal microflora and surrounds itself with protective layers to increase viability. Like all of the Sundown Naturals

®

products, these delicious gummies are 100% Gluten/Wheat Free, Dairy/Lactose Free and contain No Artificial Flavors

◊

. Plus they are Non-GMO and contain No artificial sweeteners, No soy, No yeast and No Fish!

If you're not sure what kind of vitamins you need, I'd highly recommend checking out

this quiz

 that will point in the right direction of what your body may need. You can find these gummies at Walmart along with other Sundown Naturals

®

vitamins for the entire family!


Hand Sanitizer. When you can't wash your hands, always have hand sanitizer on hand…and use it! I can be guilty of having it in my purse, but forgetting to use it. Whoops!

Sleep. Get plenty of rest to help your body beat any unwanted germs. Your body has the tendency to get sick when you are run down and stressed.

Water. And lots of it! All of your organs need water to function and many times headaches can be brought on from dehydration alone. It's important, so don't skimp on this step!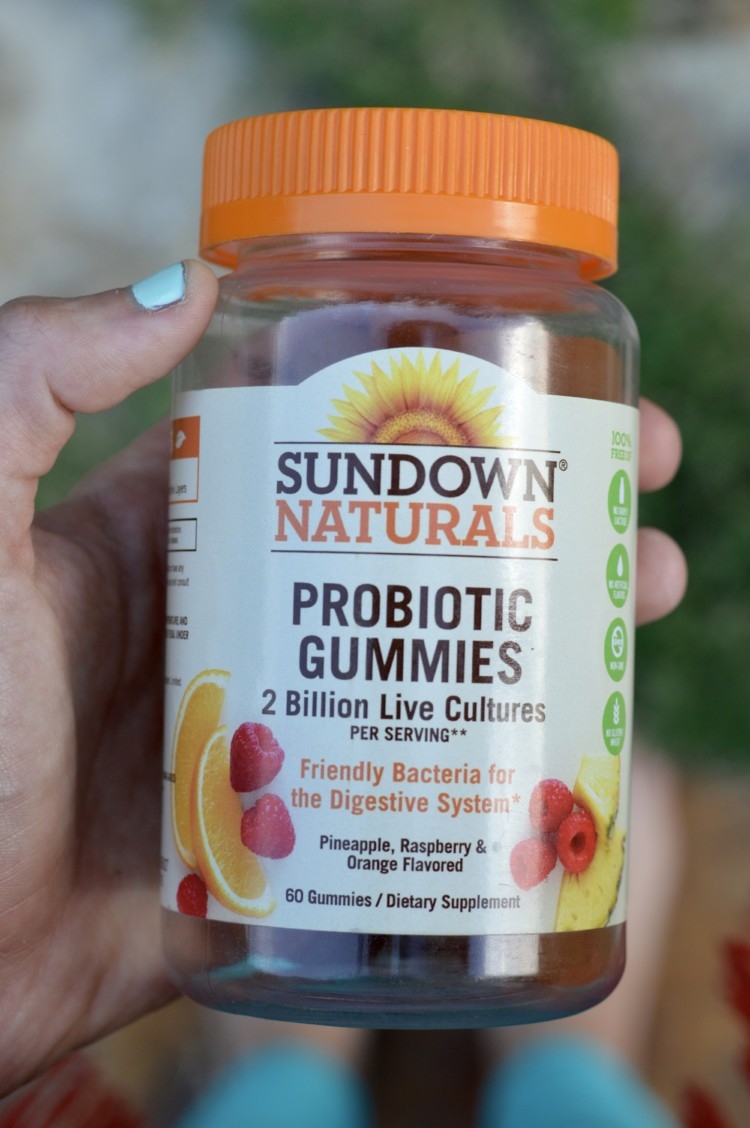 Other great news about the Sundown Naturals® vitamins! You can enter the Goodness Giveaway Sweepstakes today by heading into Walmart and purchasing at least 1 Sundown Naturals® vitamin product for a chance to win weekly prize packages and a grand prize! Every week, one winner will be selected to  choose from 1 of 4 prize packs – Yogi Pack, Fitness Pack, Foodie Pack, or a $100 Walmart Gift Card. Simply upload a picture of your receipt here and you are entered for a chance to win some incredible prizes now through 11/1!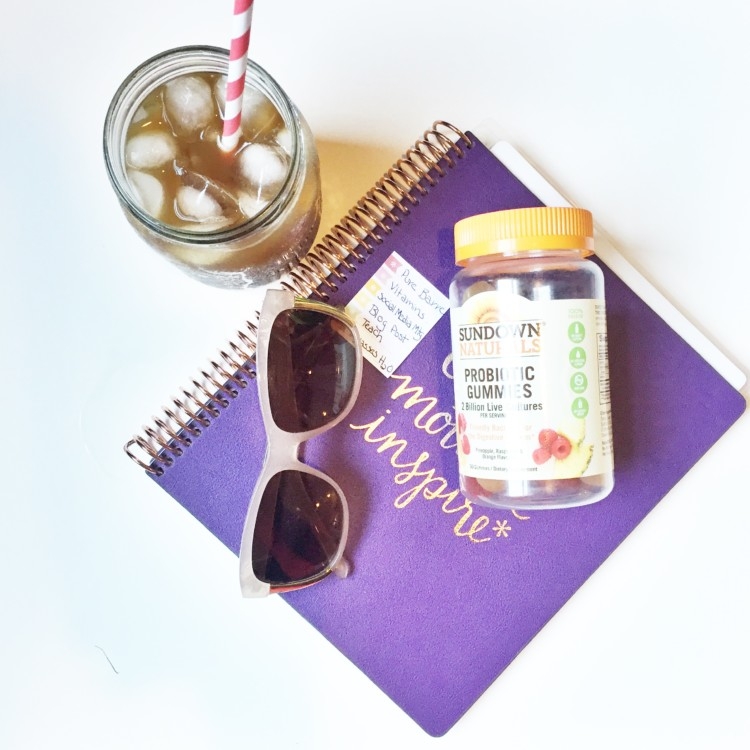 These statements have not been evaluated by the Food and Drug Administration. These products are not intended to diagnose, treat, cure or prevent any disease. ◊Applies to all products manufactured after 5/1/15. Please check back of label, as manufacture dates may vary.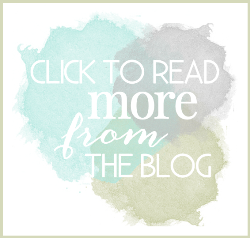 Free Pantry Staples List
Get the FREE Clean Eating Pantry Staples Printable List plus healthy living lifestyle tips from MyLifeWellLoved.com!