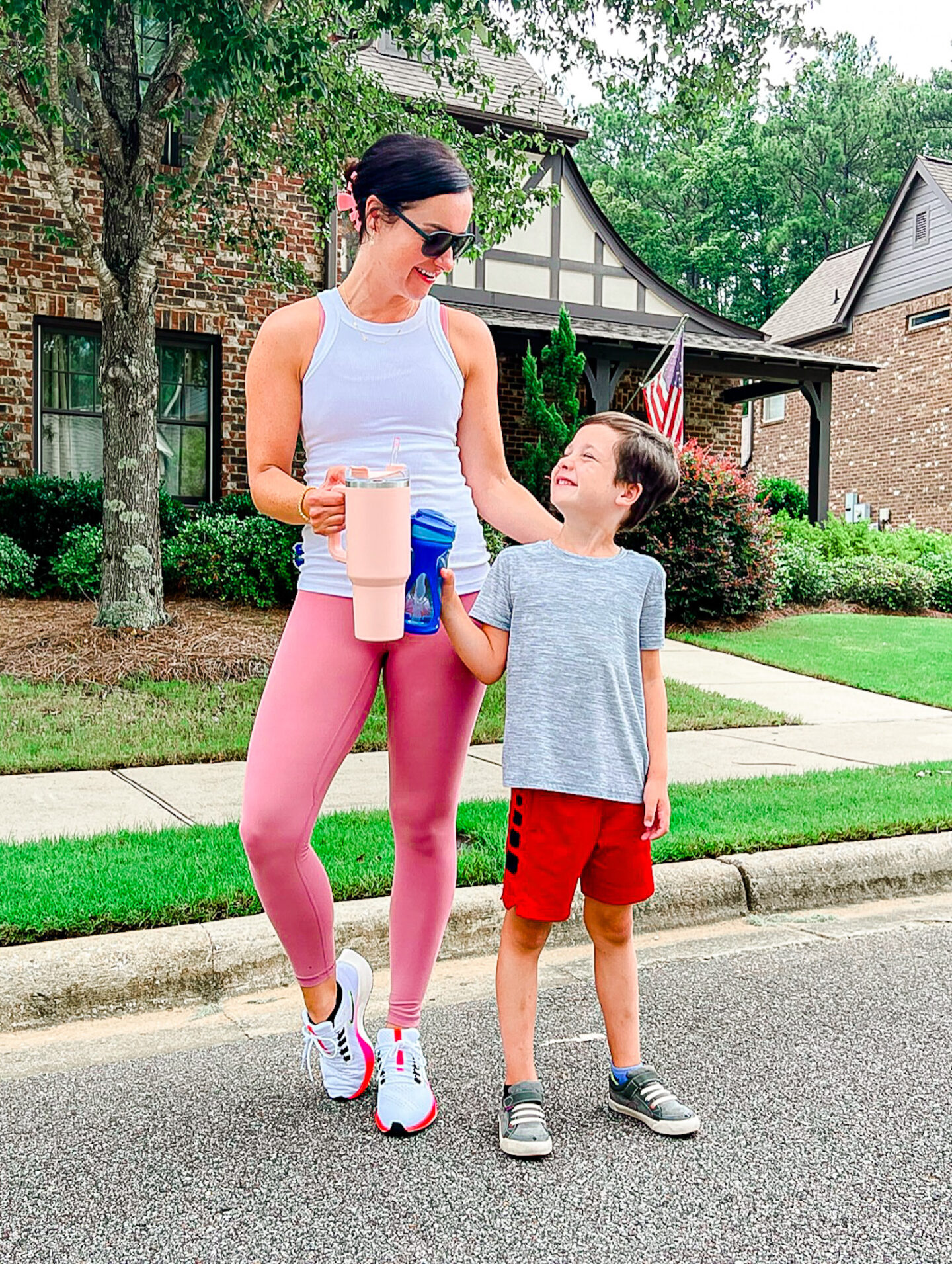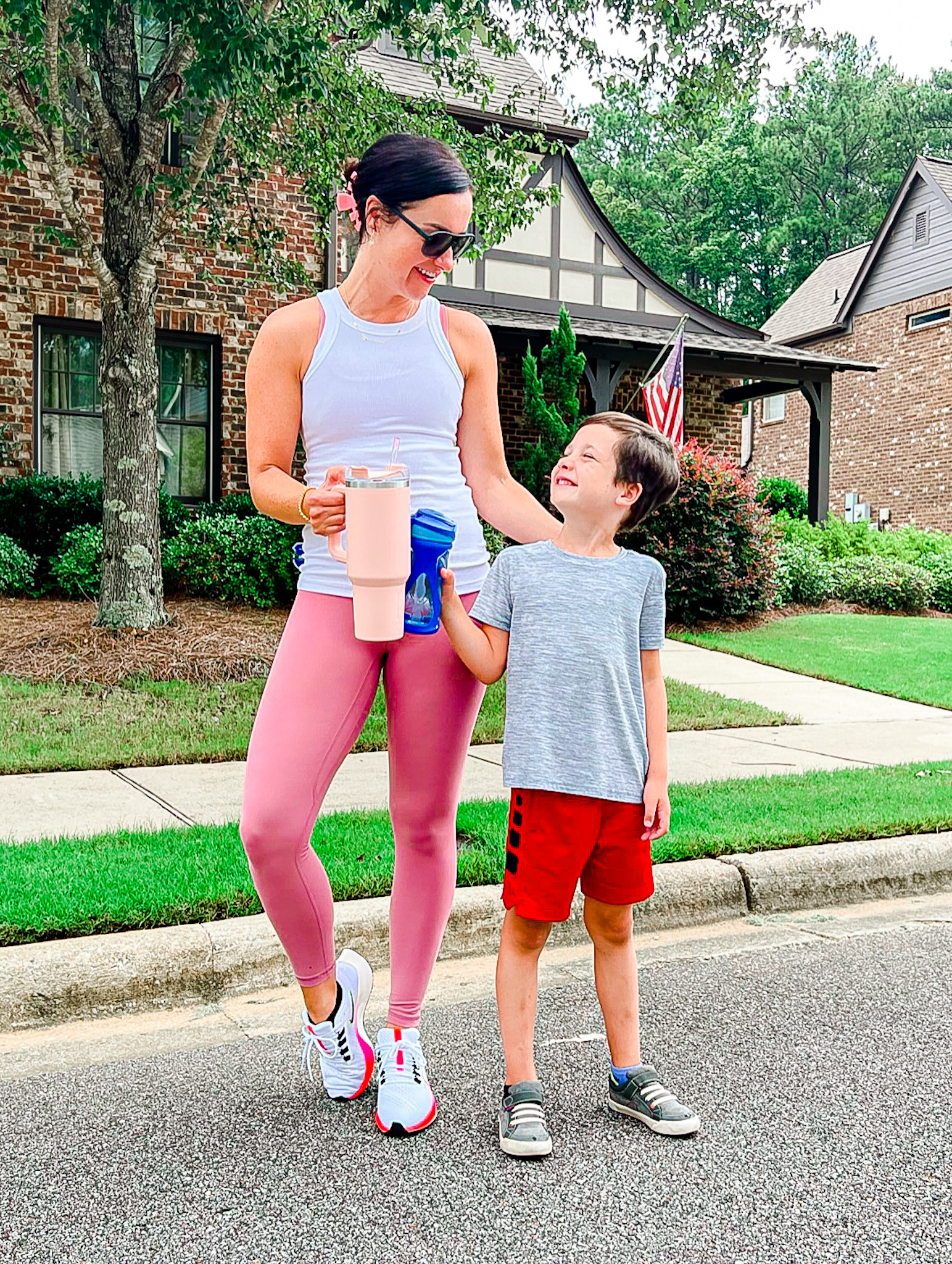 Are you ready for my best tips & steps to set SMART goals? Keep reading!
Many people set new year's resolutions that fail because they were unattainable and they didn't create a clear plan for success. Instead, we must focus on setting SMART goals. SMART goals are specific, measurable, achievable, realistic, and timely. I love the saying, "if we fail to plan, we plan to fail." Now that the holidays are over, we can make an effort to prioritize what is important to us and create plans that are achievable.
Take a deep breath….now let's dive in!
Tips To Set SMART Goals
Specific – You must get specific with your goals. For example, if your goal is to lose 15 lbs sometime in 2023, you should answer what that looks like for you, how you will achieve it, and what date you'd like to achieve that by.
Measurable – Your goal should be measurable in some way. If you want to lose weight, decide how many pounds you'd like to lose or how many inches you'd like to lose. If you'd like to lose 15 lbs, you could set a goal to lose 5 lbs per month for three months.
Achievable – Don't set your goals so far out that you are not able to actually achieve them. You can break your main goal into smaller goals to make them more doable for you. Think bite size chunks! You CAN do this, friend!
Realistic – Your goal should be achievable and realistic. Don't set a goal that isn't realistic for you and your lifestyle.
Timely – When you set a goal, give yourself an end date that you'd like to achieve it by and milestone dates along the way.
Action Steps To Take To Set SMART Goals
Set a plan before every week. You can create your meal plan for the week based on how busy your week will be and get prepared for any roadblocks that may pop up. I also like to plan every night for the next day, such as getting my gym bag ready to go the night before, so I just have to grab it and go to Burn Boot Camp right after school drop off!
Pick a word of the year based on your goals. Pick a word that resonates with you and write it down. Read it over and write it down multiple times per day to keep it at the front of your mind, so you stay motivated to achieve it.
If you want to learn more about goal setting in the new year, visit https://www.mylifewellloved.com/hhb020
Pin The Post For Later!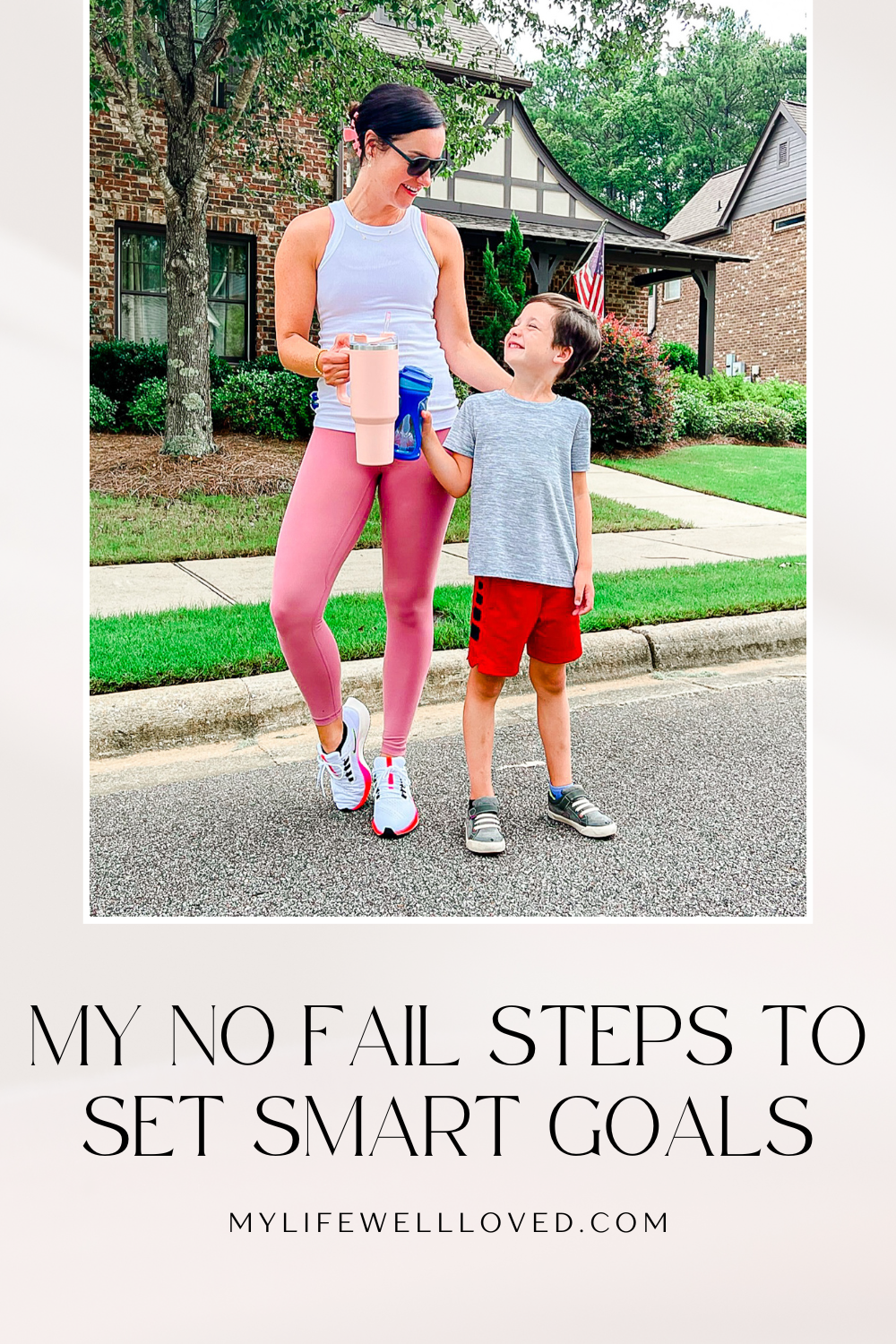 Heather Brown helps busy mamas of young littles who are caught in the hustle to find encouragement in their journey to true health, from the inside out, starting with the heart. Read her journey of learning to live a life well-loved
HERE!