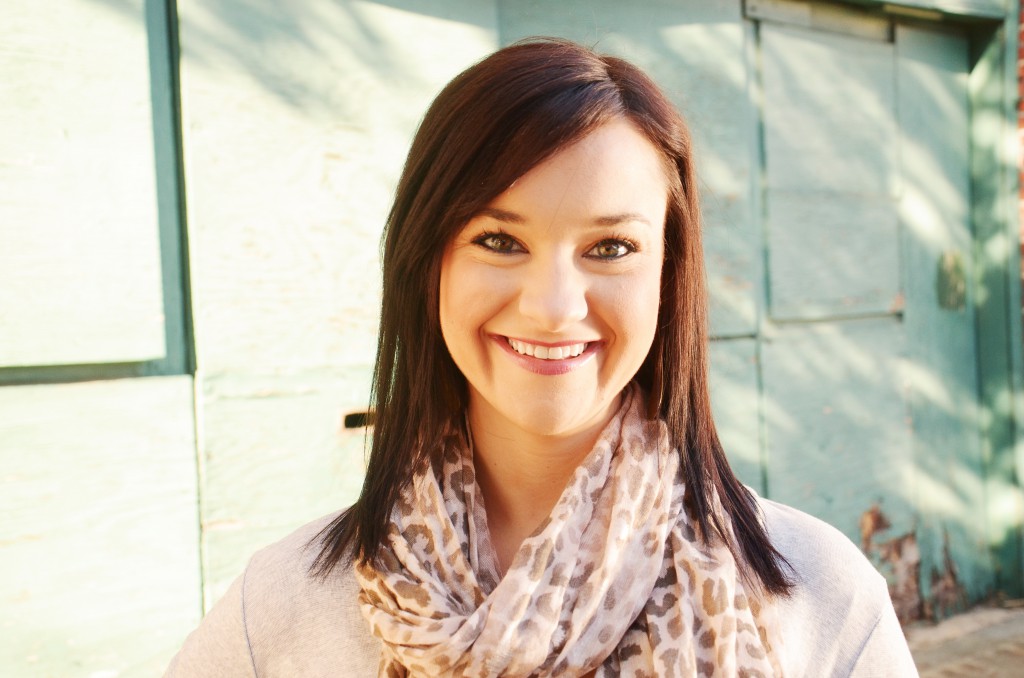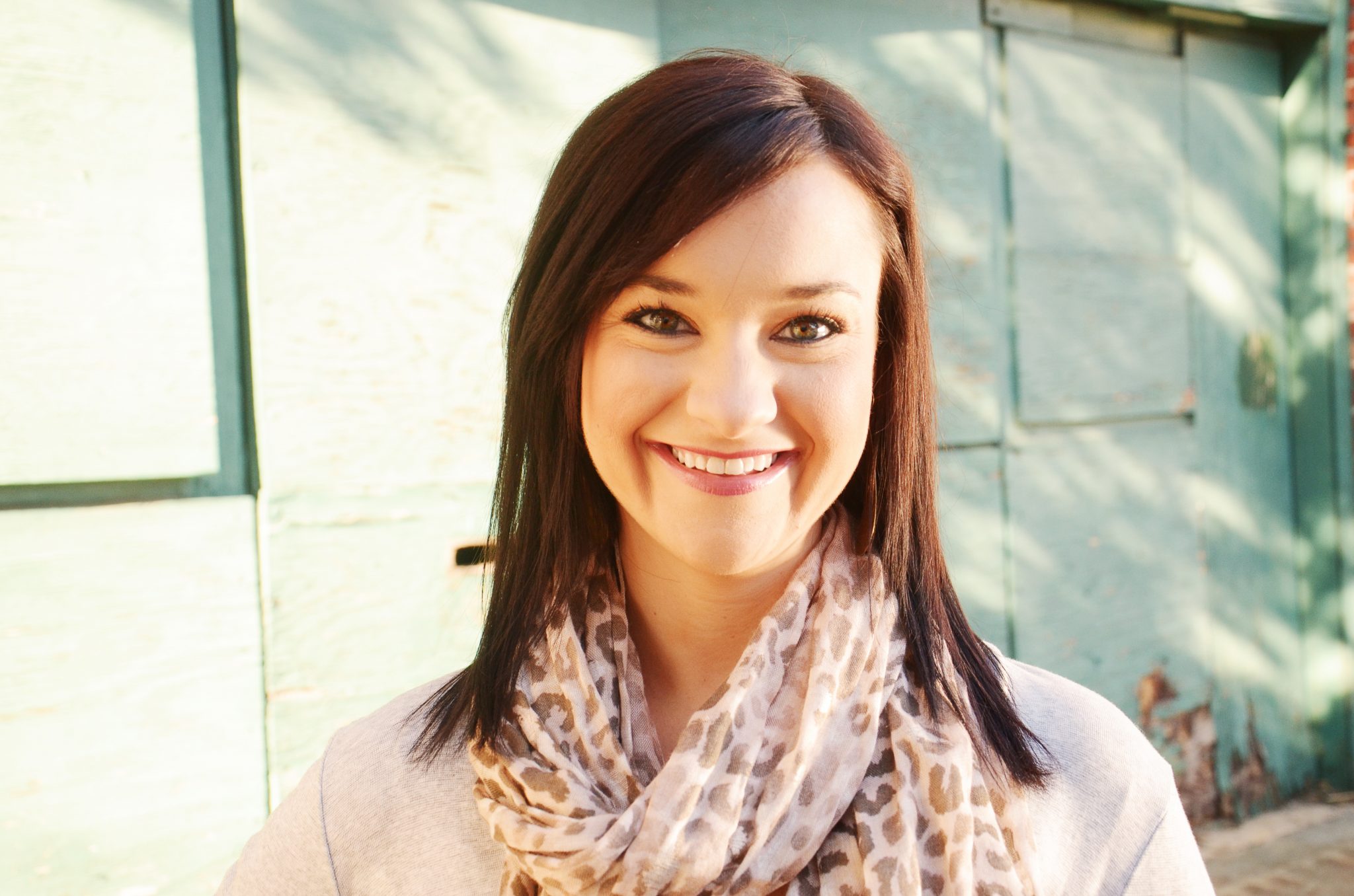 Do you need help growing your business or blog? Social media is an incredible tool to do just that. I am a social media and blogging professional who is here to help you get a better grasp on how to get started in social media and/or how to grow your following for your business or blog.
With a background in Journalism and Mass Communication as my major at Samford University, a blogger for eight years and landing my past job at eMeals.com as the social media manager, I take pride in the hard work and dedication it takes to build a vibrant community. I built my first blog from the ground up and was blessed to get my job at eMeals as a result of that. I also have served as the social media consultant for Pure Barre Birmingham and have done consulting work with many different businesses and bloggers.
I built my initial blog's social media following to over 27,000 members, helped the eMeals page grow to over 150,000 followers, and currently have over 60,000 social media/newsletter subscribers to my current blog, MyLifeWellLoved.com. My passion is helping others grow their blog, brand, and/or social media. See some testimonials below:
"When I started thinking about writing my own blog one of the best things I did was contact Heather. I had limited knowledge of using social media in the business sense. Heather's expertise, from the smallest details such as commenting on Instagram to the bigger picture of building a solid social media platform, has been invaluable in getting my blog noticed. Her positive, upbeat attitude and professionalism make her a joy to work with. Heather enjoys much success with her own blog and it is clear she wants the same for her clients."
-Buffy from The Style Gathering
"Heather is the social media queen. I cannot think of anyone who is more deserving of the title when it comes to growing your business, blog, or website in the internet world. She stays up to date on the current social media trends and blog consulting tips through extensive training and research. She has had years of experience, and she has helped my blog growth extraordinarily with her knowledge of networking, social media, and the overall blog and business online market online. The proof is in her numbers."
-Molly Brown from Make Today Lovely
Please email me at MyLifeWellLoved at Gmail dot com for rates and more information on social media consulting. I would love to help you!