Pure Barre is sweeping the nation and the celebrity circuit by storm! Many of you have found my blog because of Pure Barre and I'm so thankful to have you here. If you don't know what the Pure Barre Fitness Technique is, this video will explain a little bit more about it as will my 10 Tips for Your First Pure Barre Class. Pure Barre is a mixture between ballet, pilates and yoga in a 55 minute class. It is a very athletic approach to ballet and no dance experience is needed. Each class is set to driving and fun music that will keep your heart rate up and your mind engaged so you are actually having FUN while working out! Imagine that…
This technique is known to slim out your thighs, tone up your arms, and whittle in your waistline as well as lifting your "seat." The benefits can be seen physically as well as felt emotionally and mentally.
Want more Pure Barre posts? Check out these posts!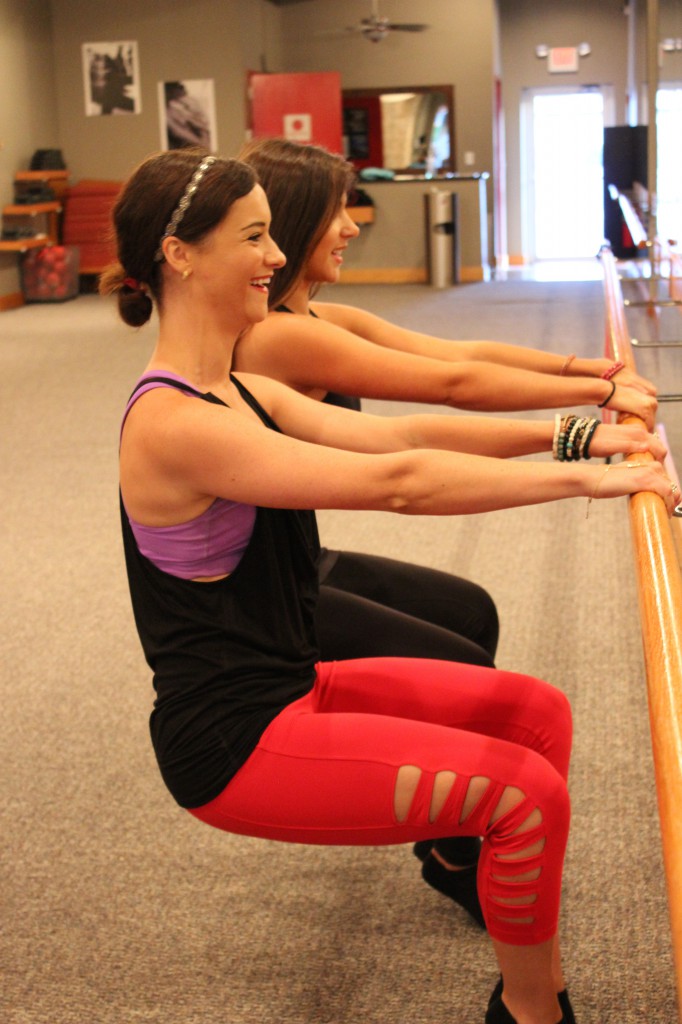 Thanks again to Ivette with All about Bham for teaming up with me to do some healthy inspired videos like our previous Cinnamon Peanut Butter Protein Treat. We're excited to bring another segment to you soon highlighting Pure Barre Fitness in Fashion!
If you've tried Pure Barre, what is your favorite part about the technique?
Heather Brown helps busy mamas of young littles who are caught in the hustle to find encouragement in their journey to true health, from the inside out, starting with the heart. Read her journey of learning to live a life well-loved
HERE!