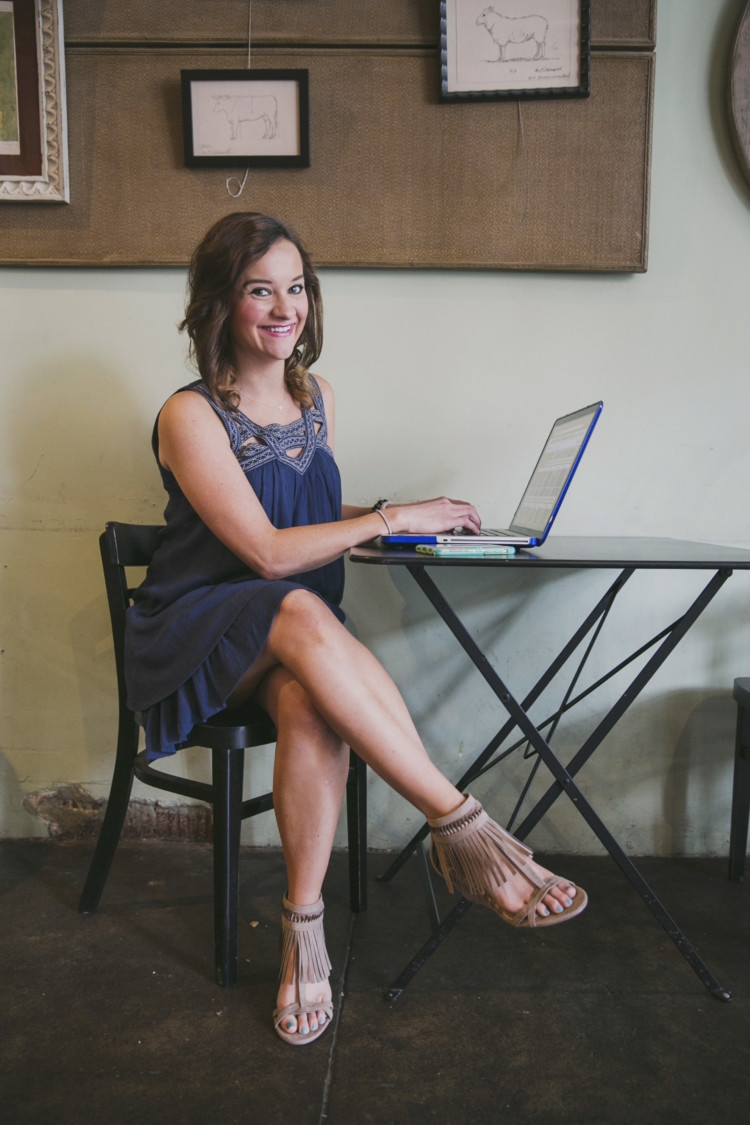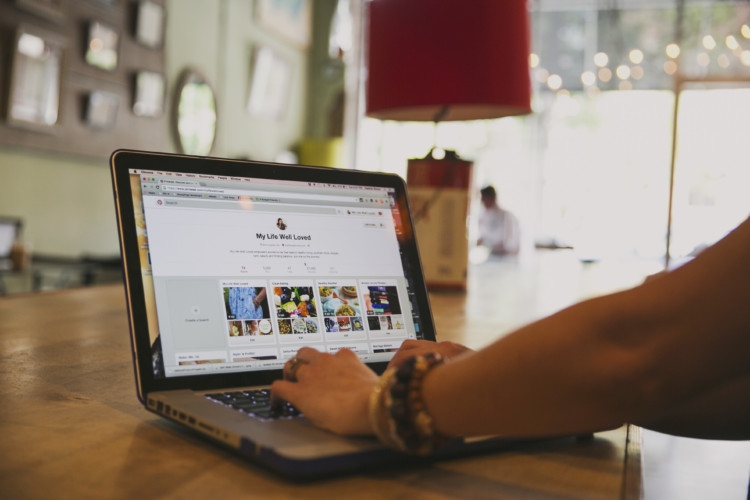 Photos via Jett Walker Photography
People always tell you that after you have your first baby that time starts flying by faster. Well, "people" are right. Leyton turned 1 in August, I blinked and suddenly we are past Christmas and charging full steam ahead towards 2017. In 2016, we got to travel to Scottsdale, Tampa, Indianapolis, Nashville, and Orange Beach. I also learned a new facet of the Pure Barre technique and started teaching the newly released Platform. Eric and I both started new jobs and settled into our new home.
2016 might have been one of the most hectic years of my life as covered in my recent post, so my word of the year for 2017 is: SIMPLIFY. More to come on that in January! A big part of my simplification process means spending more time growing and developing My Life Well Loved.
The blog has continued to grow and expand and I'm so grateful that there have been lots of new faces who have joined me here and I'm even more grateful for the people who continue to come and support me month after month and year after year. Each of you are AMAZING. I do not take it for granted. You are busy, so the time you spend checking in on my blog, sharing it with friends, commenting on my Instagram, or pinning my content, means the world to me.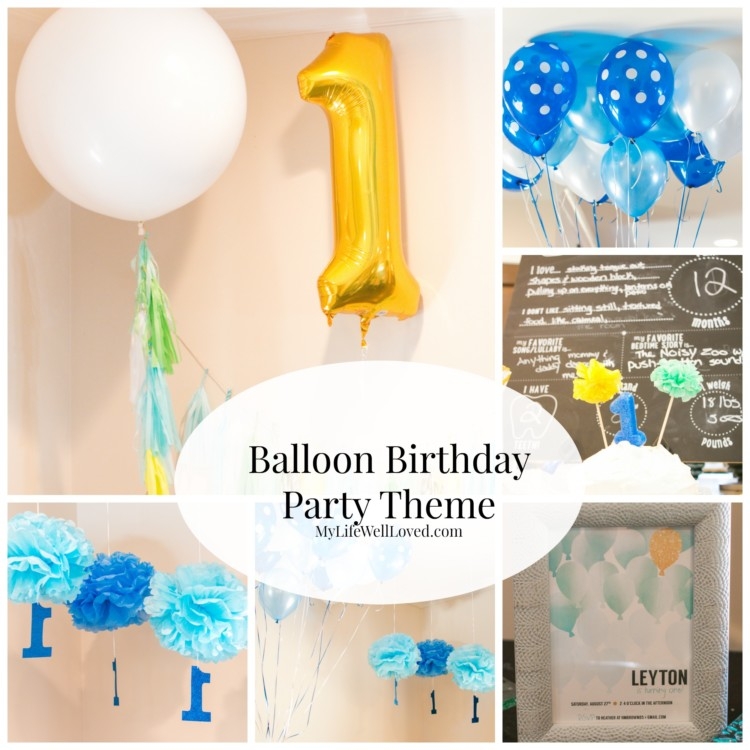 Since I'm reflecting on 2016, I thought I'd share some of the big things that happened here on the blog. First of all, one of my FAVORITE posts of 2016 was Leyton's 1 year old birthday party with a balloon theme!
2016 Achievements:
Hit 12k followers on Instagram. This has been a slow and steady process for me. I'm super excited to continue to grow organically and by partnering with brands and bloggers who have a similar feed to my own.
Cultivated a Pinterest Community of 35k+. Pinterest is the #1 source of traffic for MLWL. My Chicken and Spinach Pasta Bake recipe has been pinned close to 2 MILLION times and is still the #1 post on the blog almost EVERY DAY. People also find my blog on Pinterest when searching for information on Pure Barre & Whole 30 tips. You guys are going to join me in my Facebook accountability group for Whole 30 in January, right?
Published in Good Grit Magazine, About Town Magazine, Alabama Baby & Child Magazine, & Hometown Parent. Thank you so much to these publications for including me! The most recent article that came out is in Good Grit's latest issue: Awaken. It's on newsstands now and I wrote an article on the business of blogging called A New Breed of Entrepreneur.
Hosted a blogger's retreat in my hometown of Birmingham, AL. My Home Grown Bloggers partner Kirsten and I hosted an all day retreat at Morgan Creek Vineyards where we taught the art of blogging, social media marketing, and email marketing. If you missed it, you can still buy the virtual ticket and attend the classes online!
By the end of 2016, MLWL will have had close to half a million page views this year. My goal next year is to be well past that half a million mark.
Due to speaking at conferences and hosting my own blog conference, I have started social media/blogging/and Pinterest consulting for other bloggers. I find this to be so rewarding and love helping out other bloggers. If you are a blogger and interested, feel free to email me at MyLifeWellLoved @ Gmail (dot) com.
Most Popular Blog Posts of 2016: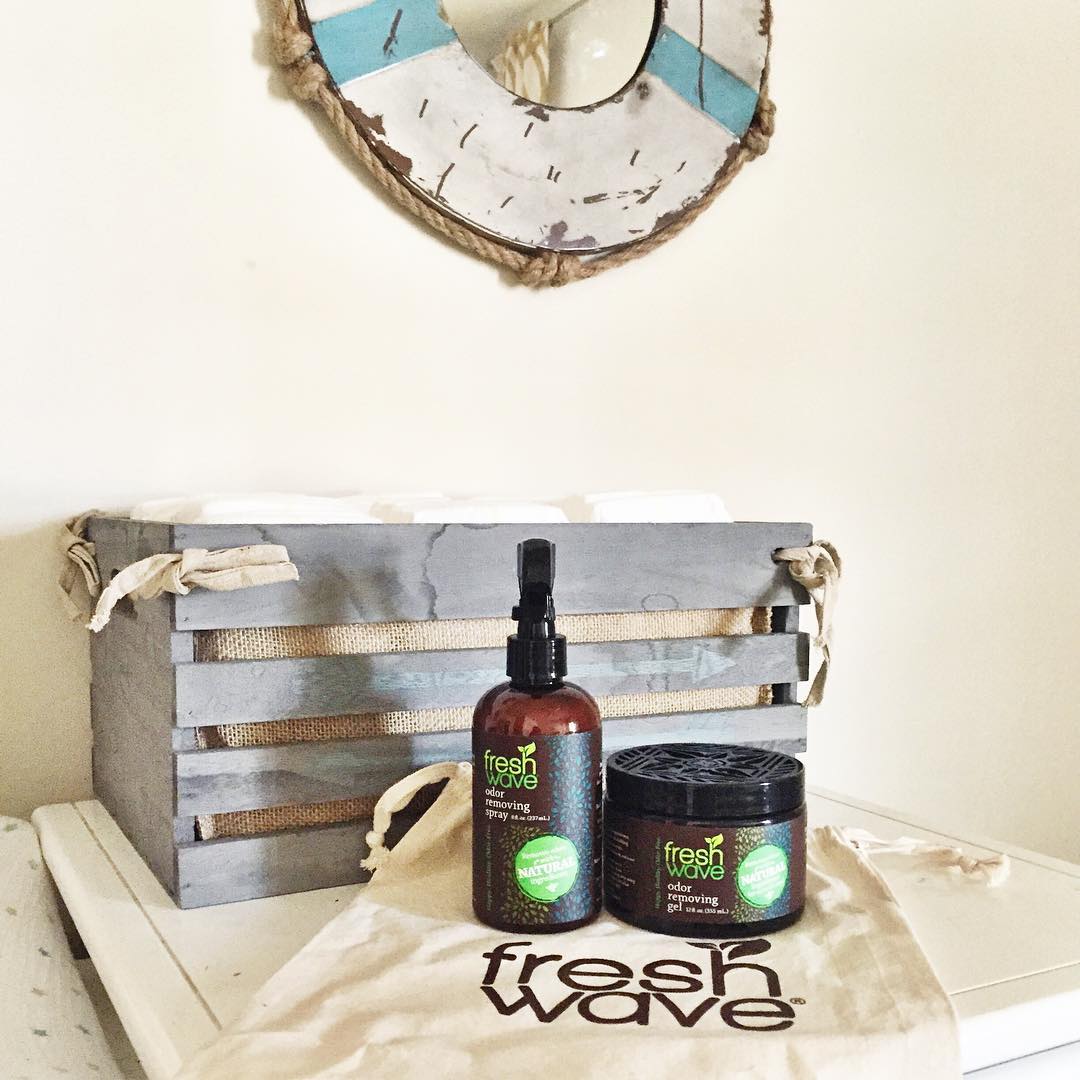 10 Tips for Showing Your Home: Since moving and working in real estate has been so fresh on my mind in 2015, this was an easy post to write! PIN IT HERE.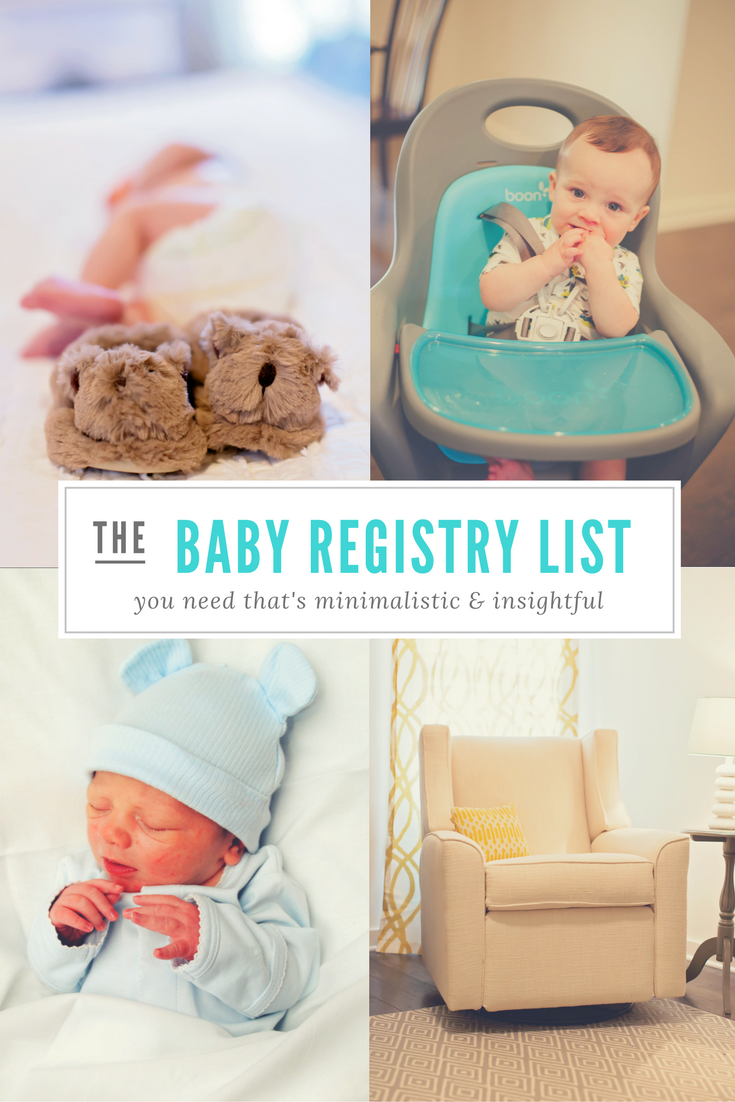 Baby Registry Must-Haves List: This was the post I spent the MOST time writing in 2016 (and honestly started it in my head in 2015)…it took me FOREVER to hit publish because there were so many things I wanted to remember but then I didn't want to include too much that wasn't needed either. This is for sure the ONE post you must pin from this year if you plan to have kids in the future! Pin it HERE.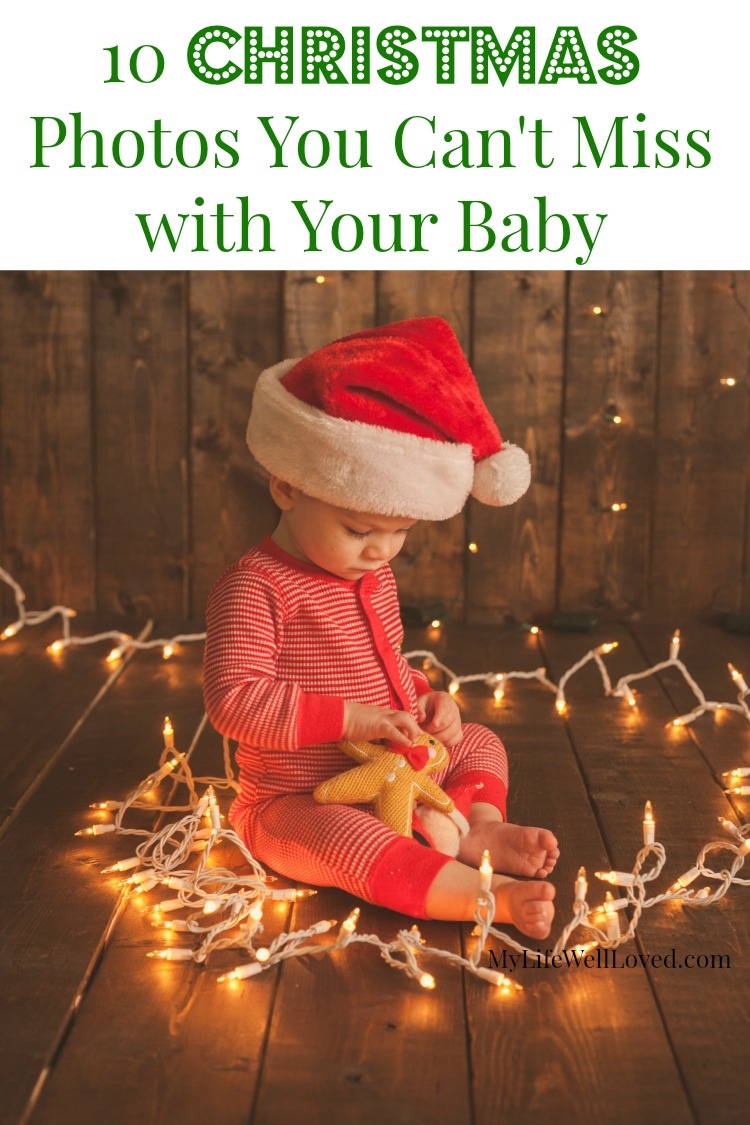 10 Pictures to Take with Your Baby at Christmas: This is by far one of my favorite posts I did this year because I love all the photos of Leyton that Casey took. Plus I wish I would have read a post like this before Leyton's first Christmas last year. Pin it here.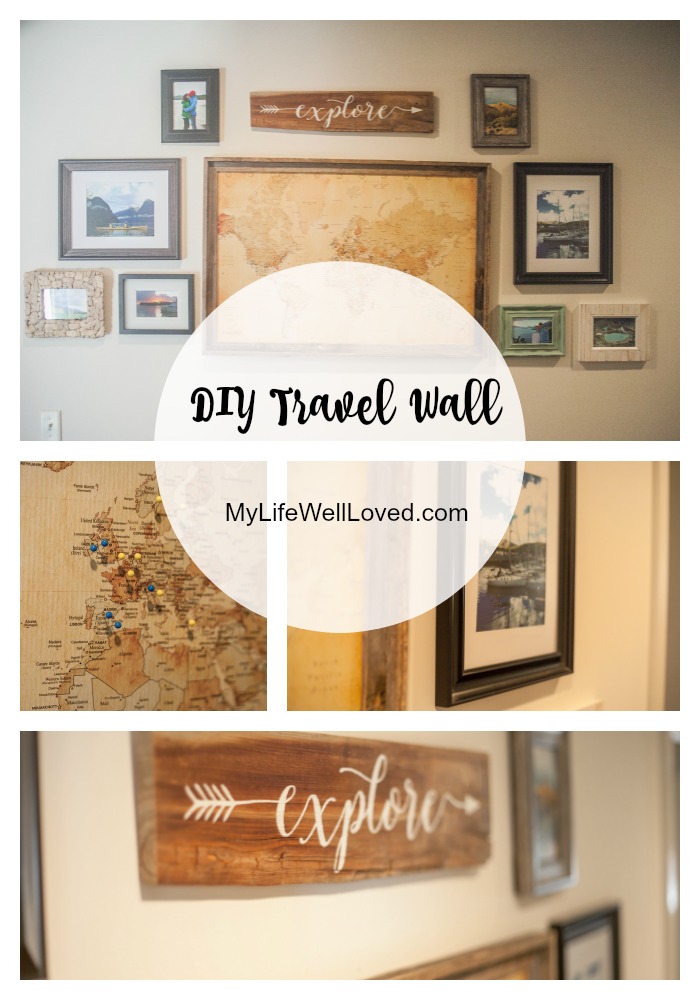 DIY Travel Wall: This is one of the things people first notice and ask about when they walk in our home. We love that it reminds us of our past trips and getting to share those memories with our friends and family members when they come over. It's a conversation piece and art…yes! Pin it here.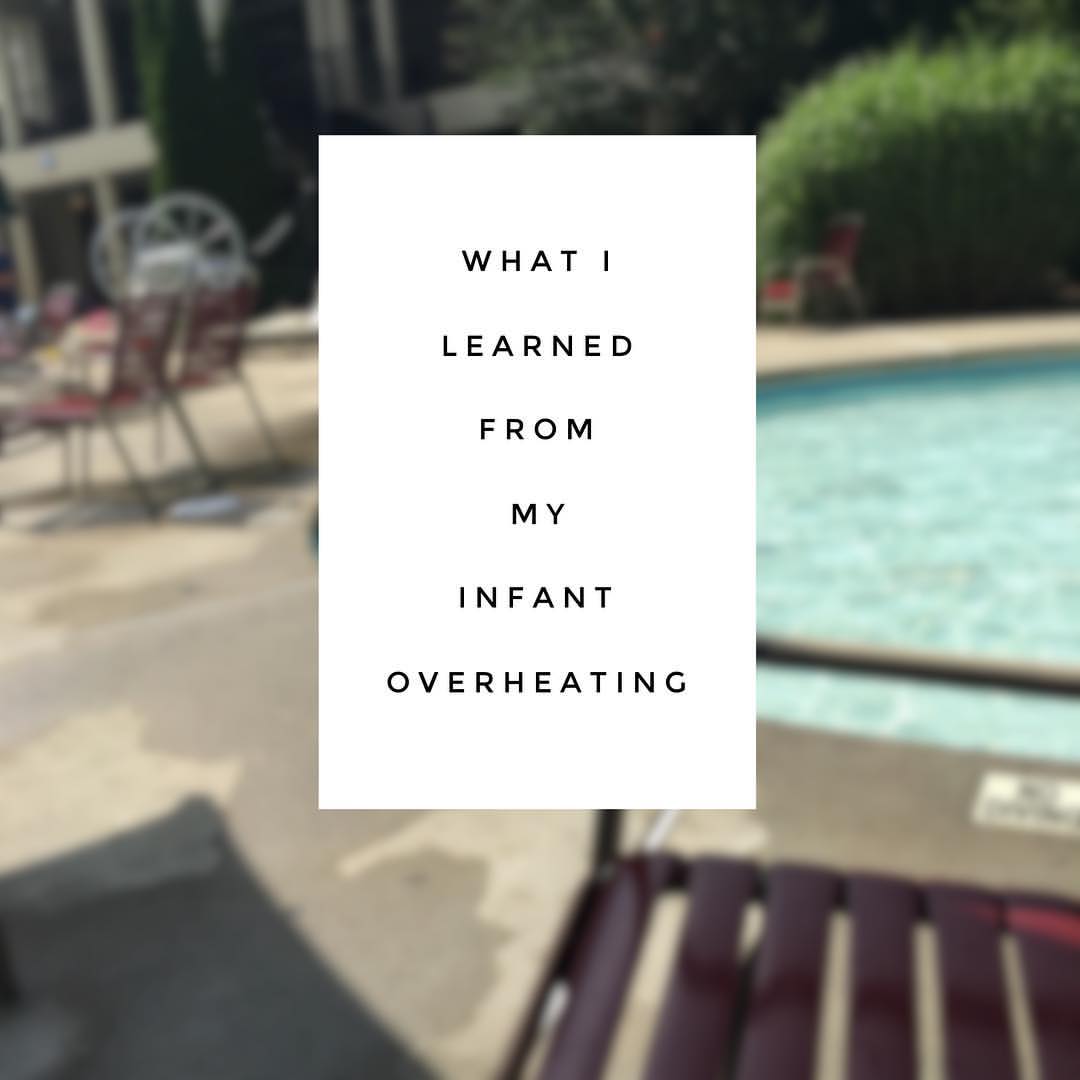 The Story of My Infant Overheating: I'm SO glad that my college friend, Jamie Grace, shared this story on the blog and that it reached so many people. I'm hopeful that it will help parents know the warning signs and how to avoid their infant overheating. Pin it here.
As I'm planning content for 2017, I want to ask for some feedback from each of you via the form below. PLEASE take less than 5 minutes and fill out the reader survey for me. It would mean SO much! xoxo

Heather Brown helps busy mamas of young littles who are caught in the hustle to find encouragement in their journey to true health, from the inside out, starting with the heart. Read her journey of learning to live a life well-loved
HERE!