SHOP My Outfit: Hoodie – Size large for oversized fit- USE: CODE: WELLLOVED for free shipping!// Leggings // Earrings // Shoes // Take the READER SURVEY here!
KEEP SCROLLING FOR YOUR TOP 15 MOST POPULAR BLOG POSTS!
2019 brought about so much inspired content from Y'ALL! I truly have to pause and say THANK YOU for the many ideas, post requests, and writing prompts you gave me. I love being able to write articles and produce content that serves YOU!
The most popular blog posts on My Life Well Loved ranged widely in topics – everything from fashion, to motherhood, to healthy living, and several things in between!
Thank you SO much for being such loyal readers and the sweetest friends in this online community. I would love for each of you to take a moment and fill out my reader survey to help me help YOU in 2020! Once you click HERE and complete the survey, comment below letting me know you submitted your answers, and I will randomly select one winner to receive $100 cash as a way to say THANK YOU!
But before you hop over to the survey, check out YOUR most popular blog posts below! Which one was your favorite?
Your Most Popular Blog Posts In 2019:
#15 // The Best Cozy Fashion Must Haves On Amazon – Look no further than Amazon Prime for all the coziest and comfiest finds. I have #6 and wear it all the time with leggings! It is true to size (size small) and perfect for #BOOTYCOVERAGE!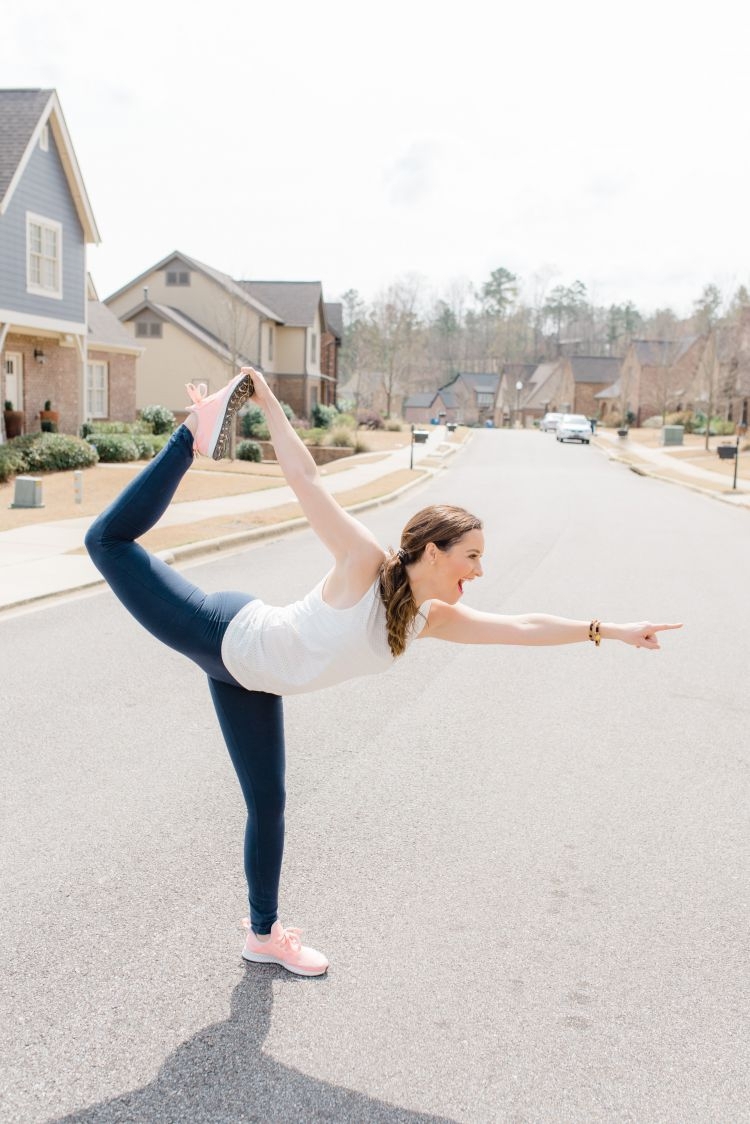 #14 // How To Track Macros When Eating Out – You can still enjoy date night or a family dinner out and stay on track with your goals with all my best tips! Click this post to read how! If you are ready to sign up for FWTFL, click HERE!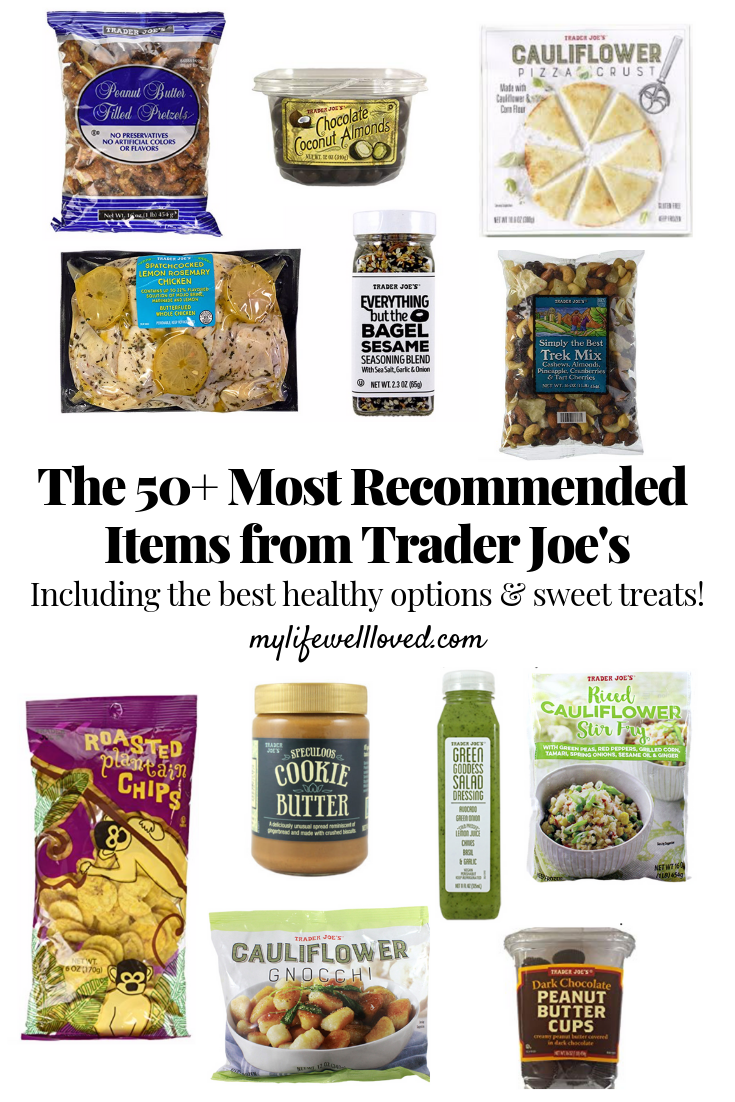 #13 // 50+ Trader Joe's Favorites You Can't Live Without – The items I always add to my shopping cart and what YOU recommended I try! From healthy options to splurge-worthy treats, it is all listed here! For other posts on Trader Joe's, click HERE!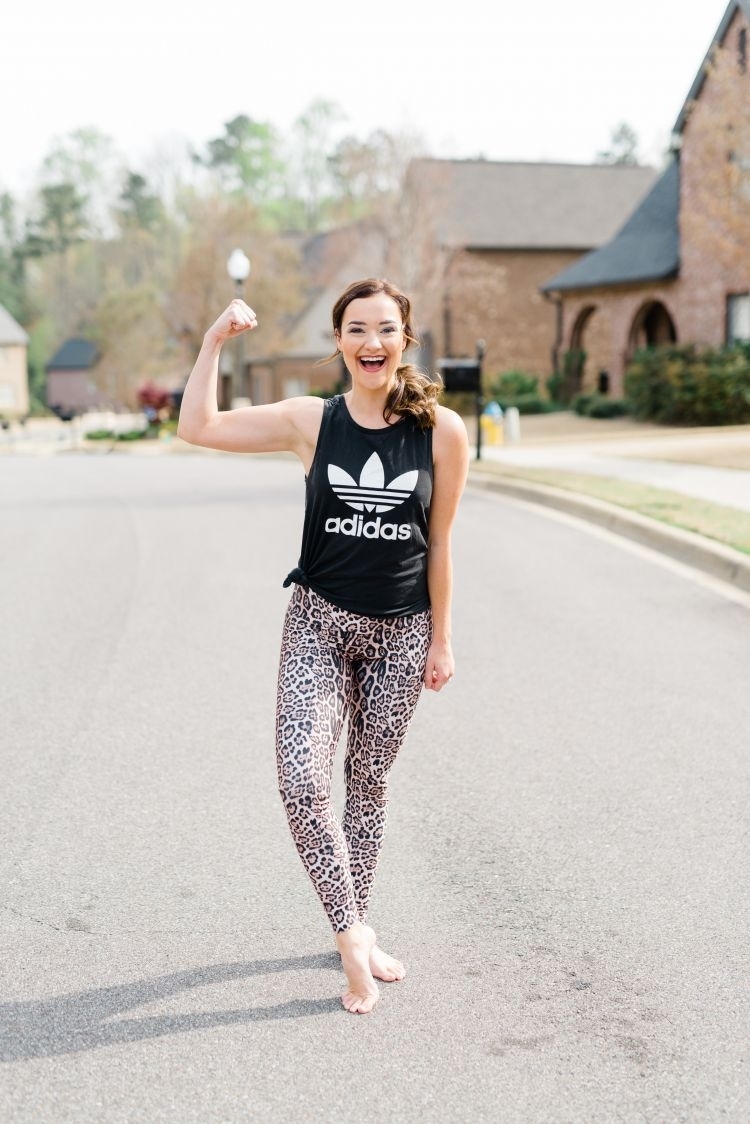 #12 // My Thoughts On My Postpartum Body At 9 Months Postpartum – I got pretty raw and real in this heartfelt post about showing yourself kindness, grace, and love. It is a learning process to appreciate your body for everything it's capable of and a process I am happy to take the journey with you on!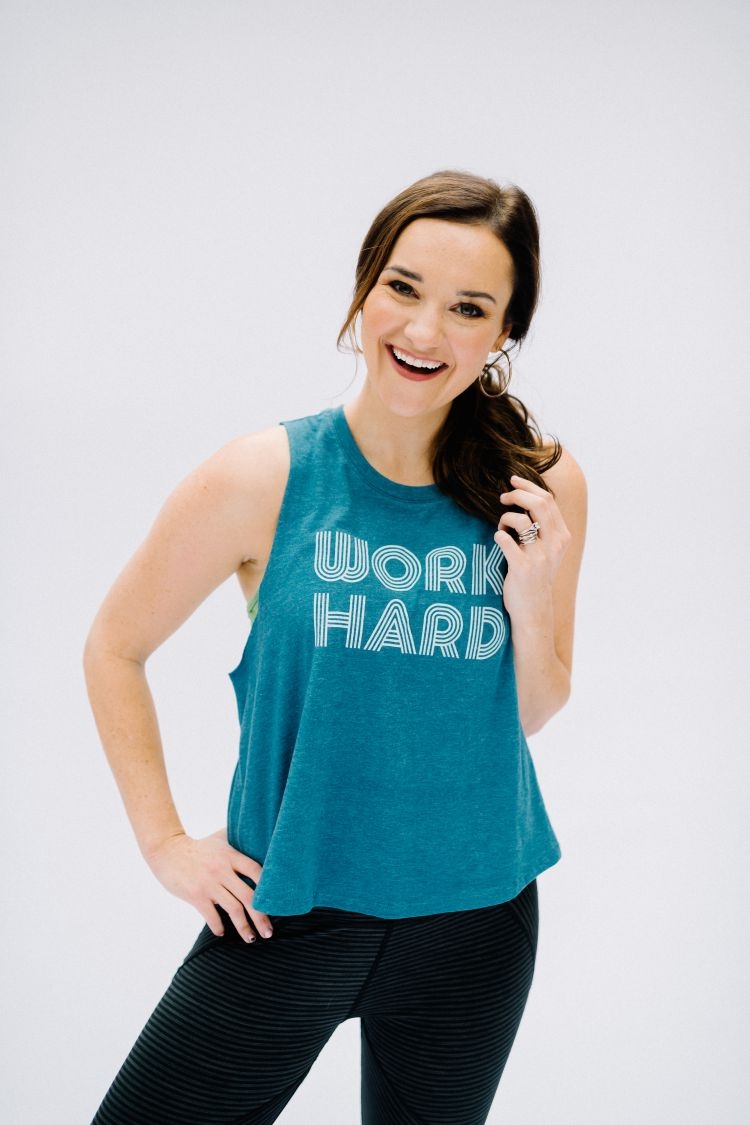 #11 // The Ultimate FWTFL Q&A – Who is ready to get back on track after the holidays? One of your favorite posts this year was this one answering all your FAQs about FWTFL! Everything you need to know about getting started with Faster Way To Fat Loss is HERE!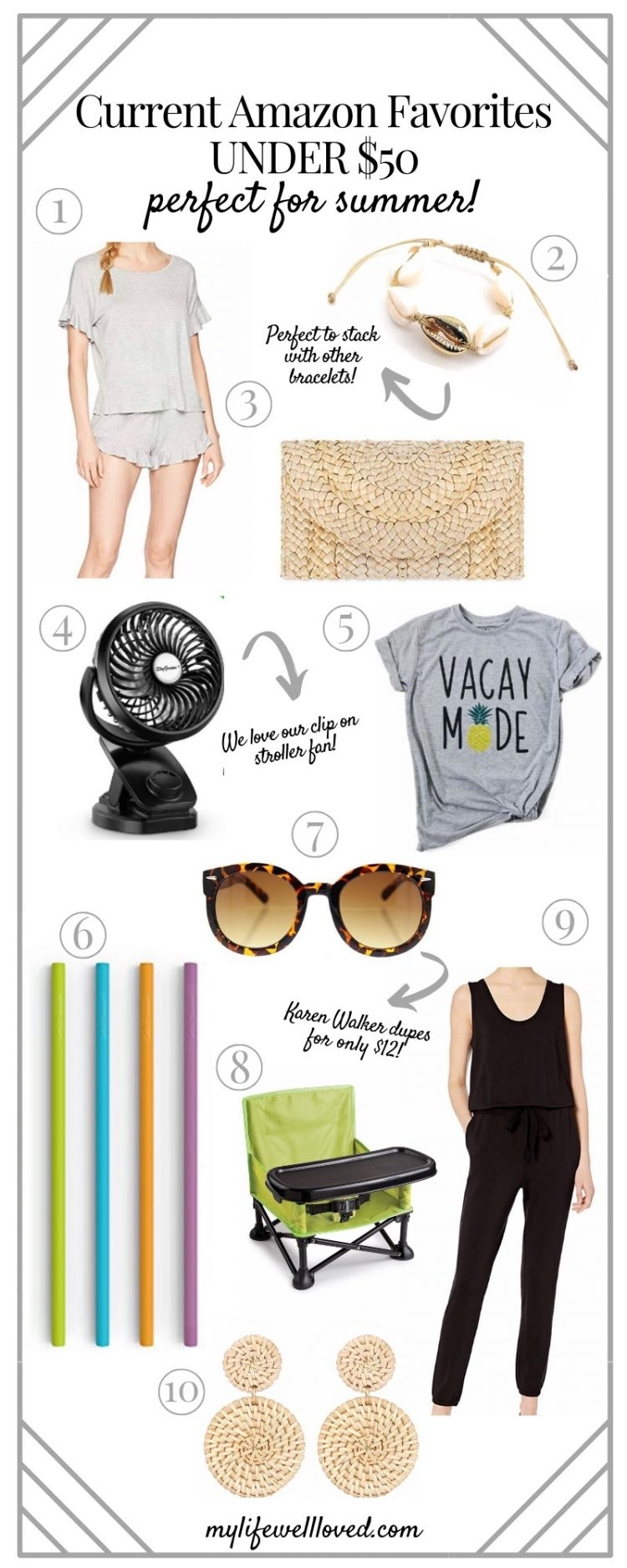 #10 // Top 10 Amazon Favorites Under $50 – Over the summer we talked all about the Amazon essentials you won't regret purchasing! I have several of these items and use some on a daily basis!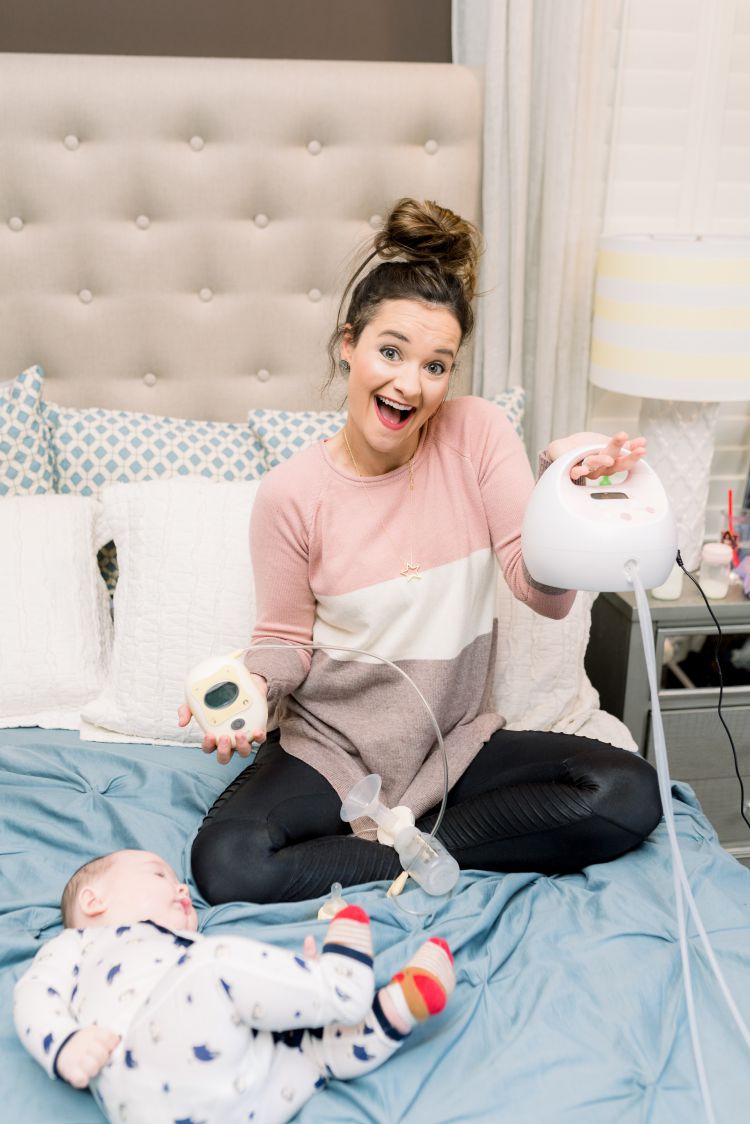 #9 // The Best Breast Pumps + Breastfeeding Accessories – What a journey 2019 was with breastfeeding! So many of you loved my posts about breastfeeding, including this one with my thoughts on my favorite products + pumps I used with Baby Finn.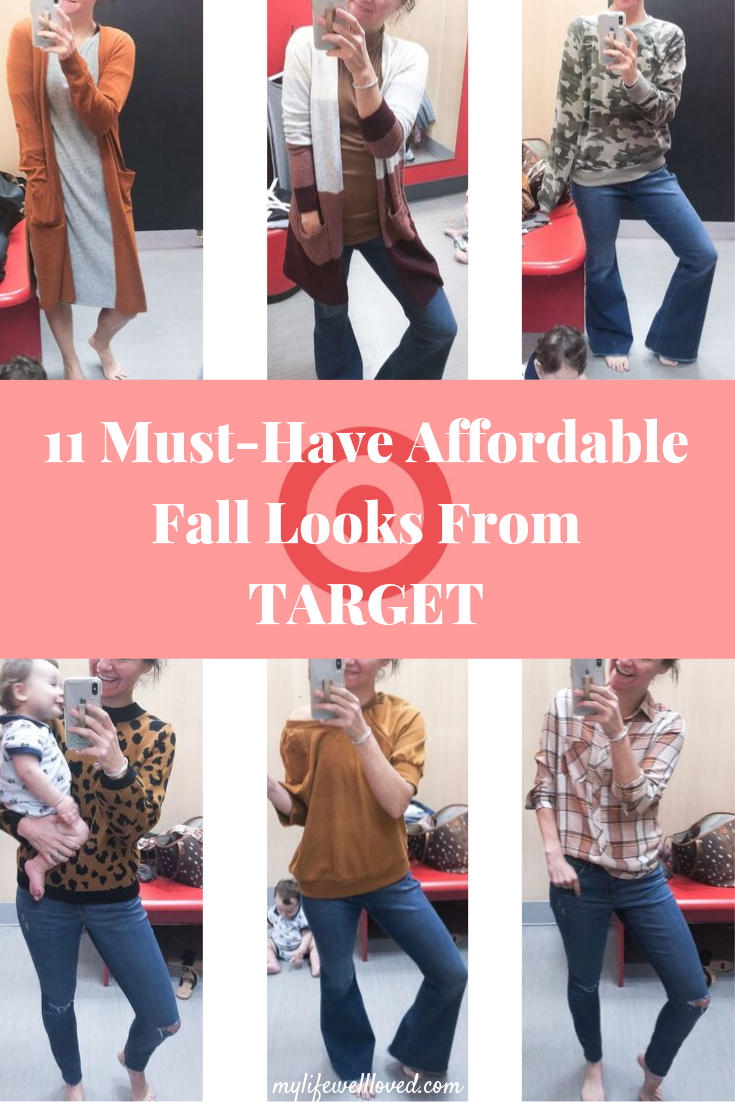 #8 // Top 11 Target Fall + Winter Fashion Finds – Who doesn't love TARGET? This past fall I shared all of my favorite fashion finds from Target to get you through the fall and winter.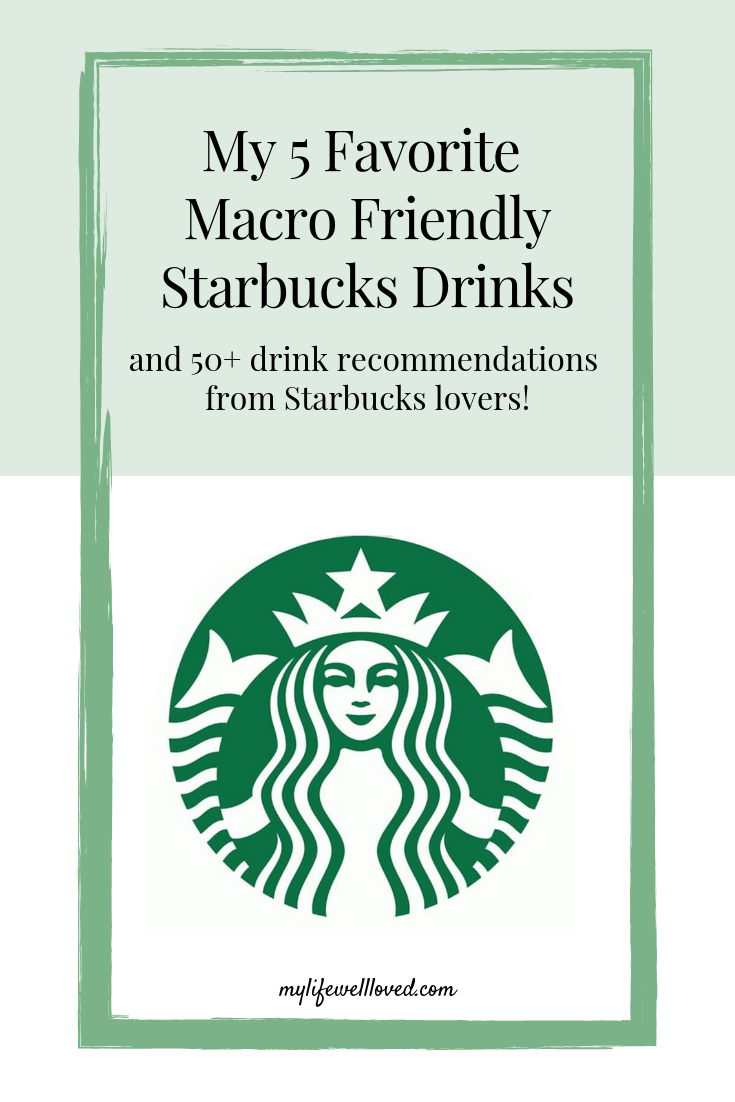 #7 // 5 Macro Friendly Starbucks Drinks – Enjoy your favorite Starbucks drinks and still stay on track with your macros! Sound too good to be true? I promise it's not! Click HERE to read how I order my favorite drinks to make them fit my macros!

#6 // Top 22 Best Tops To Wear With Leggings – I searched my closet to share with you the BEST tops I own that give you booty coverage… then tried them ALL on. Yes, my room was a disaster after! 😉 Click HERE to see photos of me wearing them all and links to shop!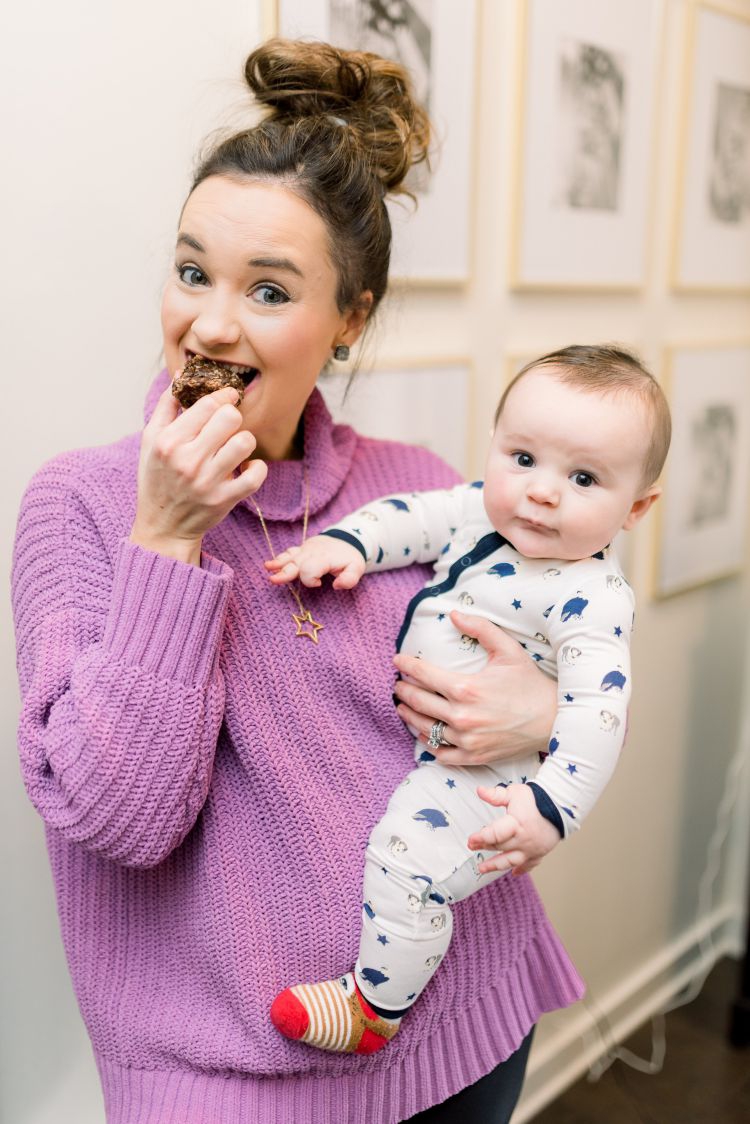 #5 // Foods To increase Milk Supply + No Bake Lactation Cookie Recipe – In this post, I gave you all my best tips + suggestions to boost your milk supply. From products I used, to things I did daily, to a recipe for lactation cookies, this post covers just about everything!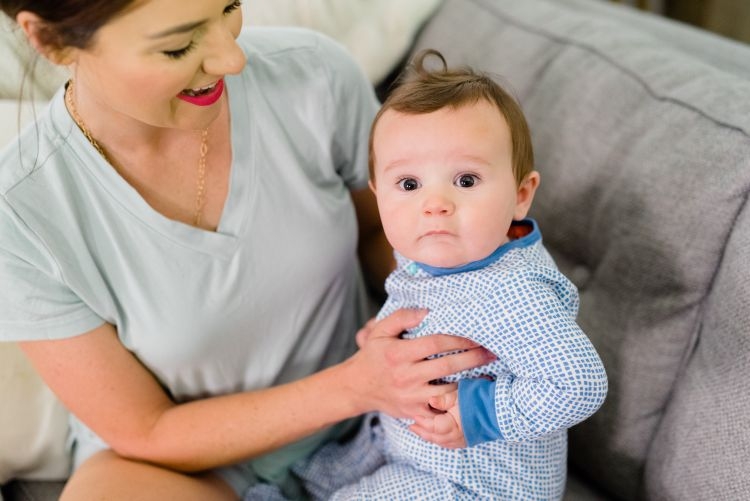 #4 // How We Do Moms On Call To Sleep Train The Boys – In this post, I shared how Eric and I used/currently use the Mom's On Call method for sleep training! You can click HERE to get all the details about what it is!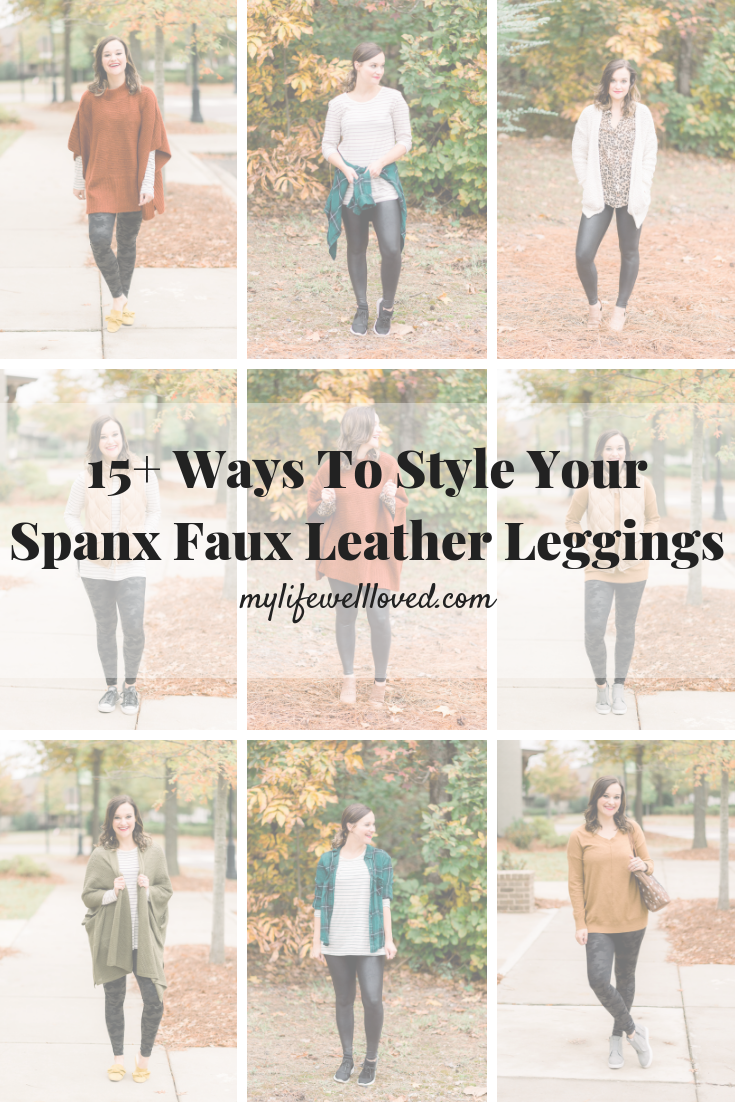 #3 // 40+ Ways To Style Your Spanx Faux Leather Leggings – Raise your hand if you own a pair of Spanx Leggings?Wear your Spanx Leggings every day with this massive list of new ways to style them!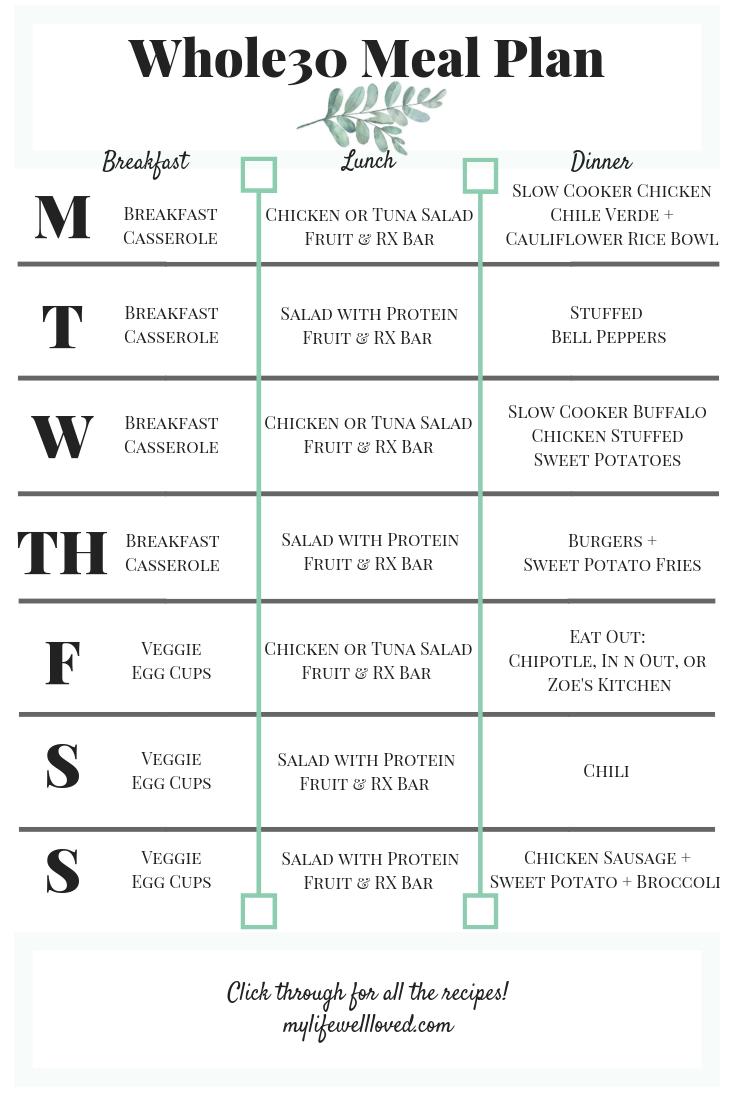 #2 // An Easy, Doable, and Affordable Whole30 Weekly Meal Plan – Don't be intimidated by Whole30! Use this free meal plan to get you started! If you want to join me for Whole30 + FWTFL on January 1st, be sure to follow along on Instagram!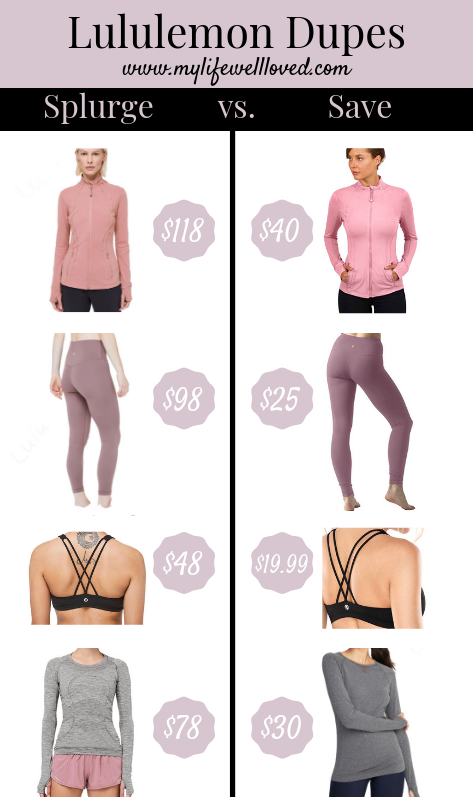 #1 // 11 Lululemon Dupes That Will Shock You – In true My Life Well Loved fashion, the post you LOVED the most was all about finding a good deal! This post shares the BEST Lululemon look-alikes without the price tag!
Help Me Help You GIVEAWAY:
I would so so so appreciate it if you would be willing to take my 2019 Reader Survey! The survey is COMPLETELY anonymous so please feel free to share honest answers! I will randomly choose 1 person who fills out the survey and comments below what you want to see more of in stories or in 2020 from me to win $100 cash! Thank you again for your willingness to take this this short reader survey to help me create the best content for you in 2020! CLICK HERE FOR READER SURVEY!