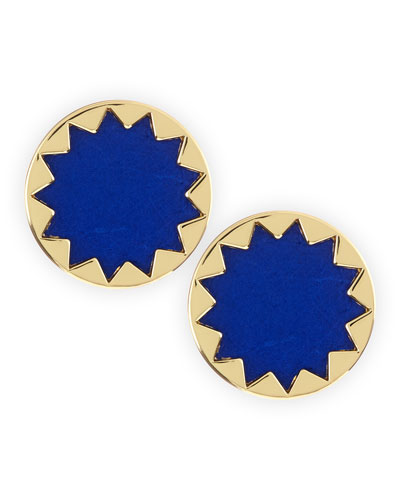 My dear friend Chic in Academia got me in trouble last night with some midnight shopping online! But, at least I scored some hot deals. Neiman Marcus is having a huge sale right now, so hop on it! Shipping is free, there's free gift wrap, and many items are under $25! This Neiman Marcus sale is super easy to navigate by price point too, just check $25 and under, $25-$50 etc. You can get up to 33% off men's items and up to 50% off women's.
Below are some of my favorite picks: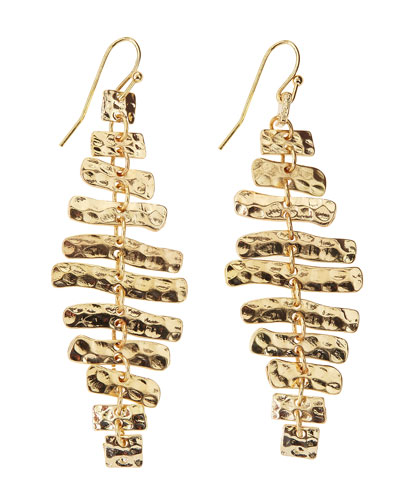 Panacea Hammered Earrings: These are unique and fun. All I've been buying for the past couple of years are bracelets it seems thanks to E. McGarrah designs, so I need some new hammered gold earrings like yesterday. Only $20!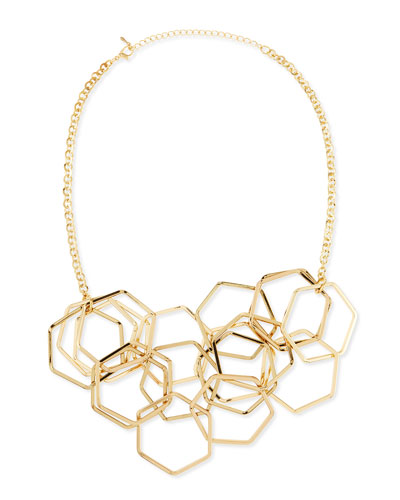 Jules Smith Hexagon Necklace: I'm pretty sure I've seen this on Chic in Academia and I adore it. A true statement piece. Originally $98, marked down to $29!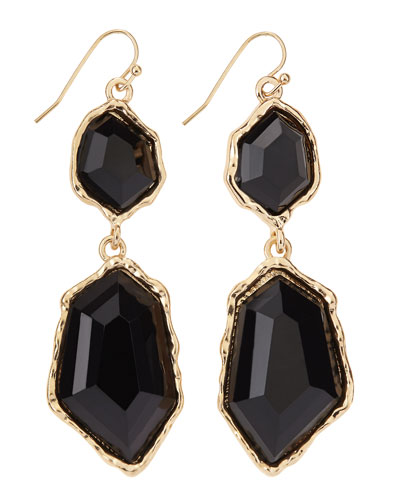 Panacea Double -Drop Faceted Earrings: These remind me of just classic beauty. Perfect topper for a holiday outfit.
House of Harlow Sunburst Earrings: LOVE this bright cobalt blue color! (pictured at top)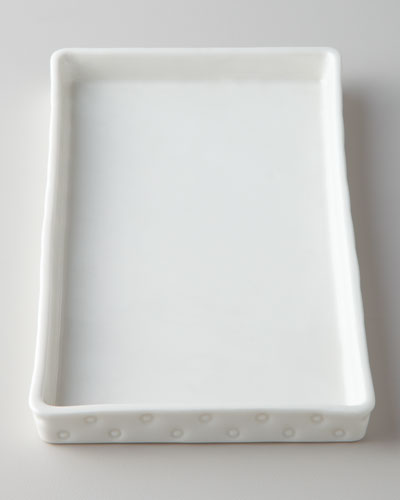 Savoy Vanity Tray: As I've mentioned, I'm daydreaming of our next house and getting a cute vanity set up. I would love a tray like this to keep my makeup, lotions, brushes and such organized!
Let me know what you get at the Neiman Marcus sale or what you like from this post in the comments below!