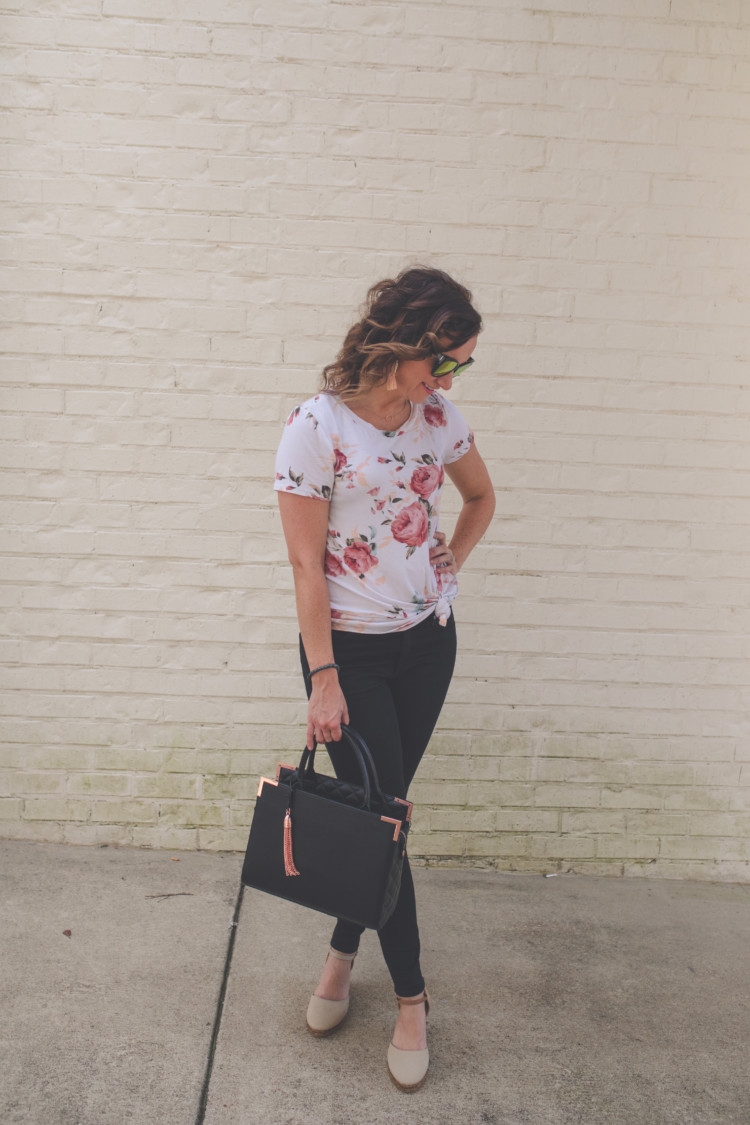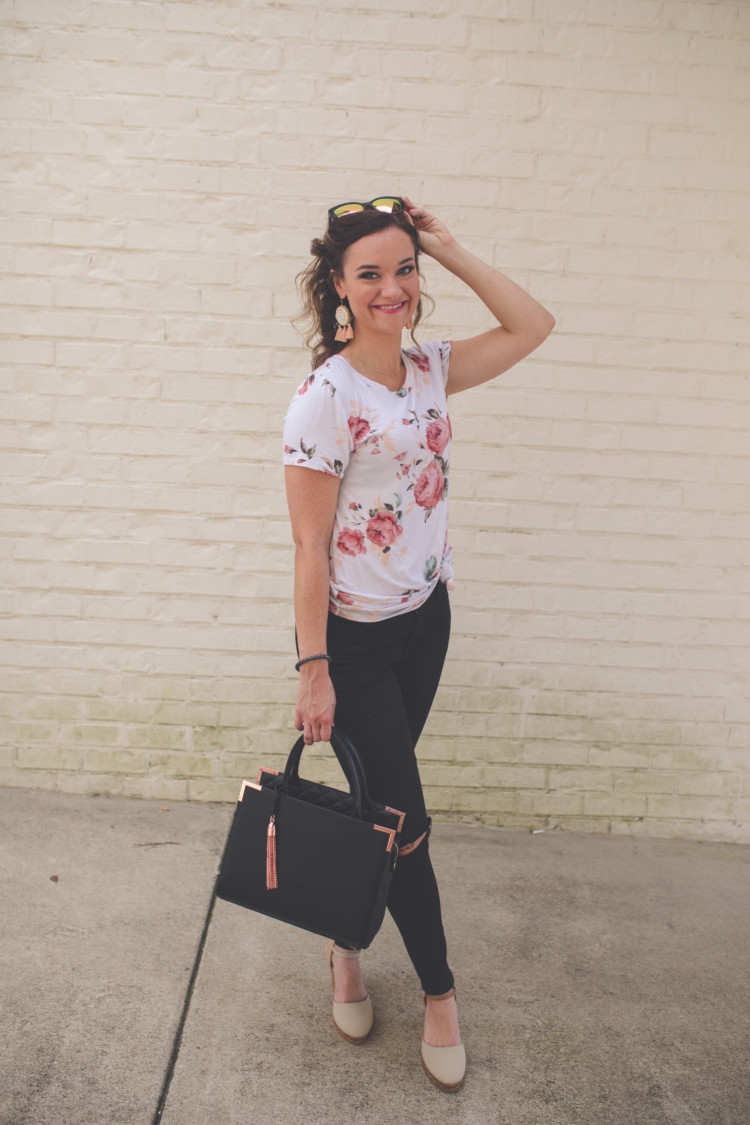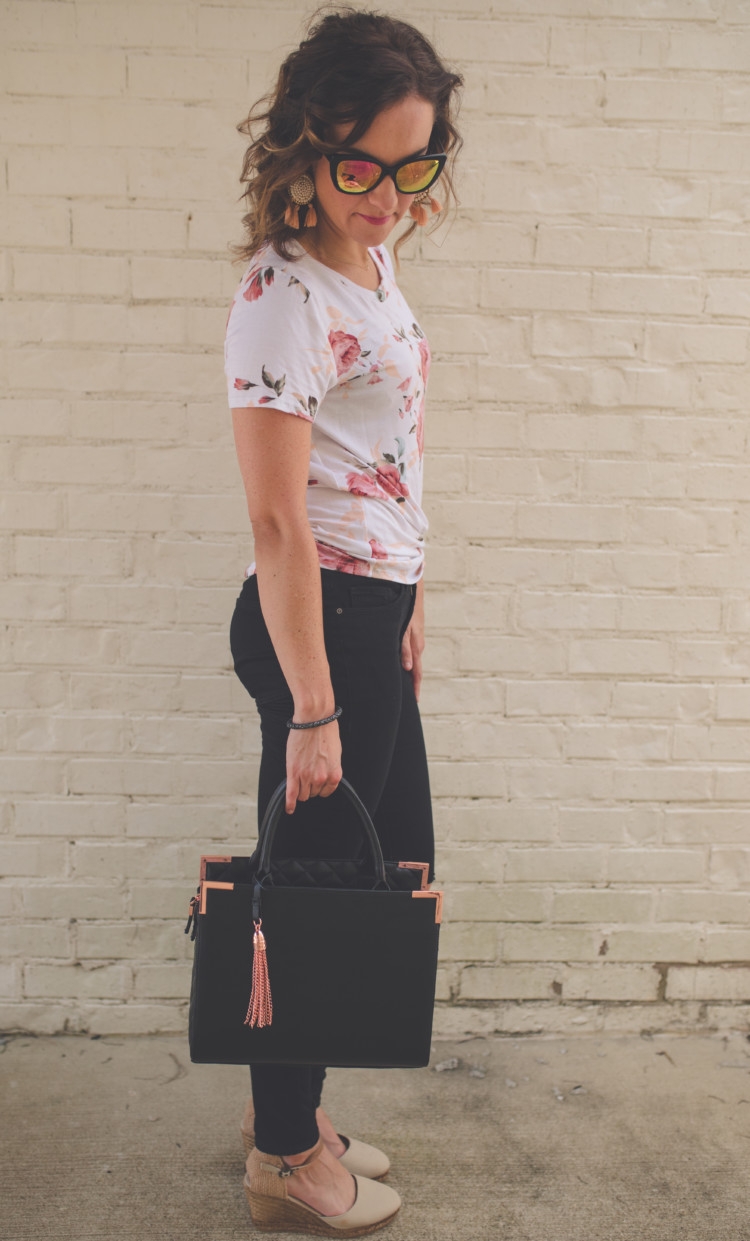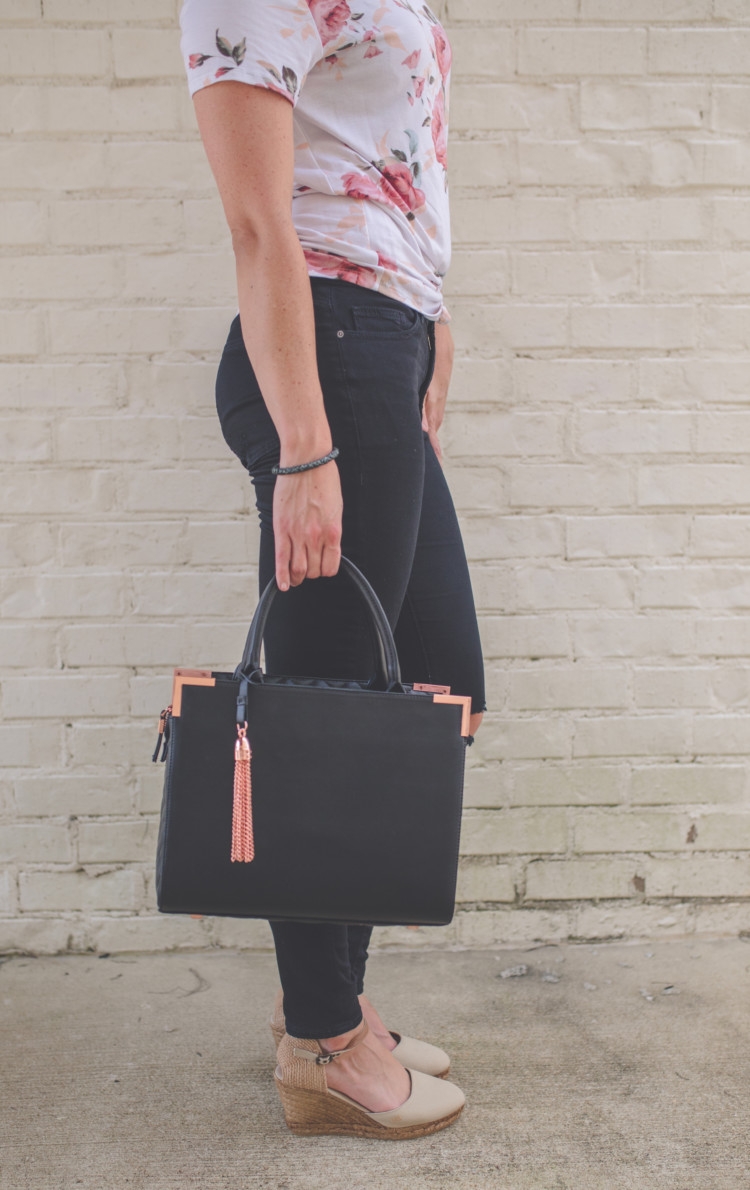 Photos: Casey Marie Photography
Shop the Floral and Denim Post: Top // Black Denim // Shoes (similar) // Purse // Sunglasses– Use code WELLLOVED for 25% off at DIFF // Denim Jacket // Earrings (similar)
I feel certain if you live in the south, you are having the same dilemma I am. I leave the house freezing in the morning and then by afternoon I've warmed up big time! This weekend temps will get up to between 76-79 degrees in Birmingham and it's in the 40s in the morning, so how's a girl to dress?
My simple answer is always to grab a jacket, cardigan, or some kind of layering piece! This is a great throw on and go look that is mom-approved and ready to go from cold to warm weather. You'll see above that I used my t-shirt tie up tutorial for the warmer afternoon temps and see I slung on a denim jacket below for cooler weather.
I am wearing these black jeans slap out, y'all! I wear them constantly so if you haven't gotten a pair yet, they are well worth it. They feel like a second skin and have a touch of edge with the ripped knees.
Today's mom style tip of the day is to avoid denim on denim crime. Now keep in mind, this is my particular view. If you love denim on denim, girl, get it! I'm talking about the kind where you are wearing denim jeans and then without even thinking about it, grab your denim jacket and look in no way shape or form like you are put together.
There are a very FEW times when denim on denim without planning to put it together looks right in my personal opinion. I've seen friends pull it off with ease but it's just not my forte, to say the least! My rule I live by is if it's not a colored denim (aka, these black denim leggings), I don't wear it with another denim.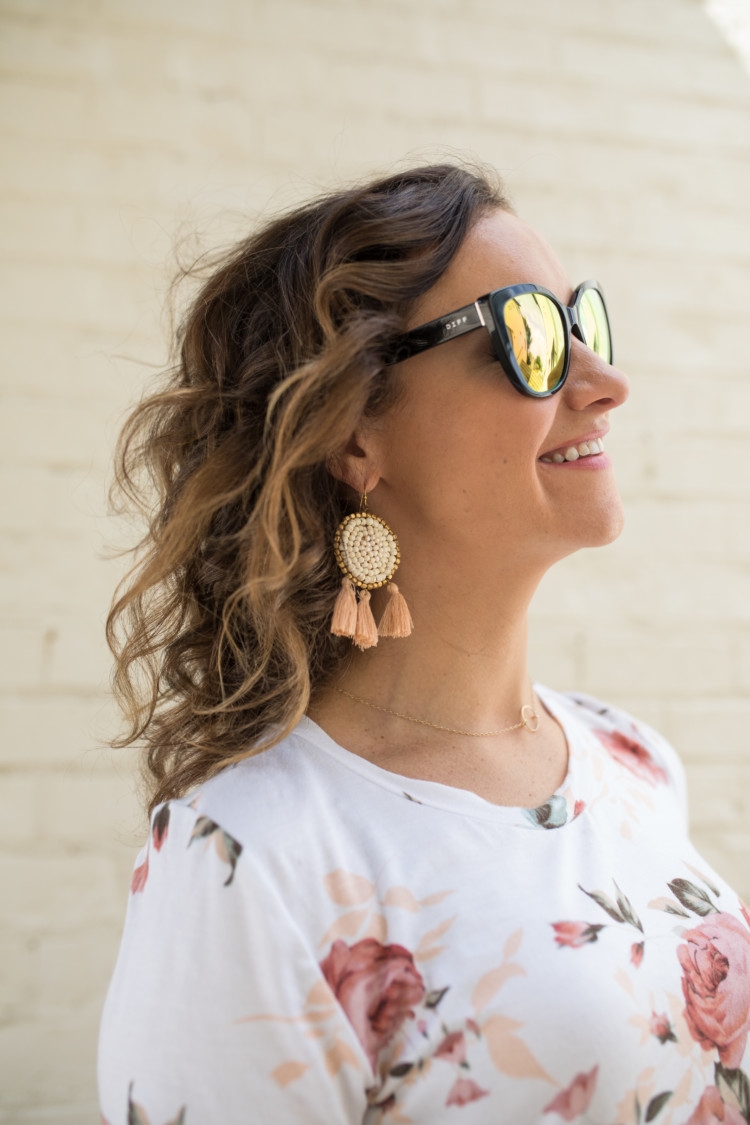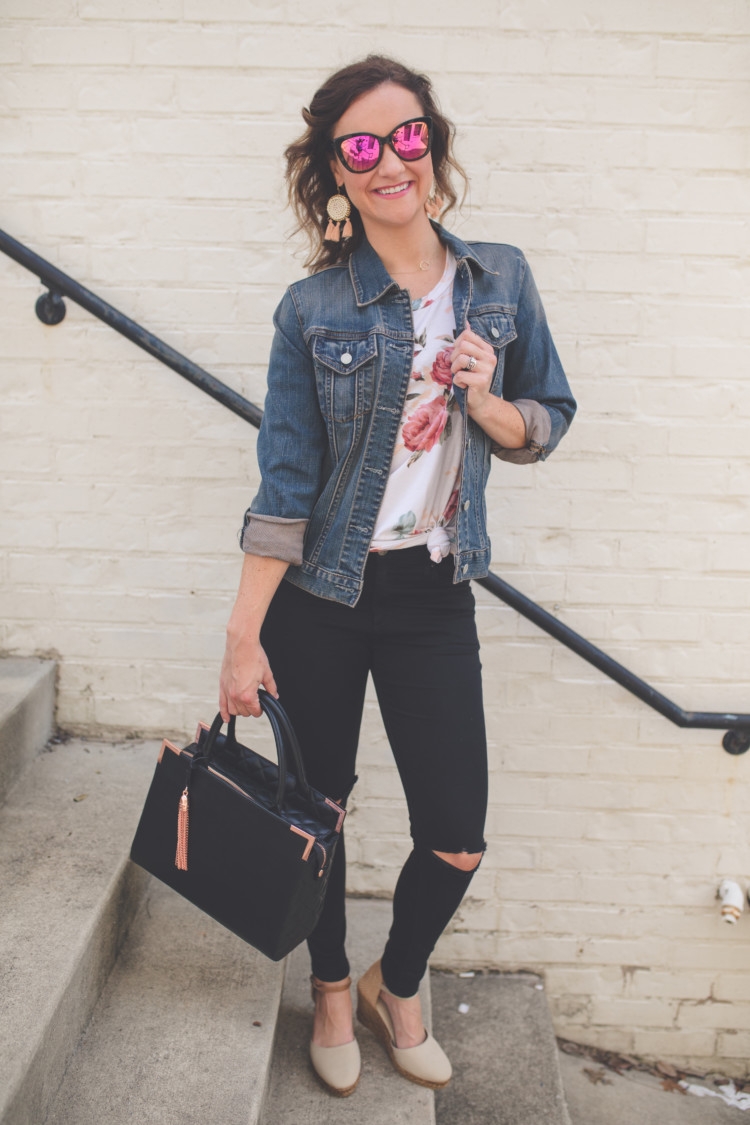 Since it's a Monday and I'm feeling all kinds of needs to be productive in this blog post, I thought I'd share 3 Monday Mains…little updates that y'all may find helpful!
3 Things Lovies Will Want to Know:
Holiday Honey Challenge: The holiday honey healthy challenge kicks off about mid-way through November! You've asked for it, so it's coming! Jess from Happily Hughes and I are going to help you stay on track during the holidays. Sign up for emails here on the blog to be notified of the Facebook group and how to join! If you have special requests for workouts/motivation/recipes, leave a comment and let us know!
Most Purchased Items of October from the Lovies Crew: Tons of you have bought my pink Steve Madden shoe dupes, duh! I LOVE seeing all the photos you send me and tag me in on Instagram and your IG stories. The second most purchased item is a tie between the white lace detail long sleeve blouse at LOFT and the drop and roll cardigan, followed closely by the bell sleeve dress from my family photo shoot post!
Mom's Naptime Power Hour: Holiday Edition! By popular request, Molls and I are bringing back the Mom's Naptime Power Hour. 11/28 & 12/5 we'll be bringing you all the mom hacks you need for Christmas and New Year's! Let us know anything in particular you want us to cover!
Anything else you want to see in the coming months that I need to know? Make sure and leave me a comment below!
Shop the Floral and Denim Post: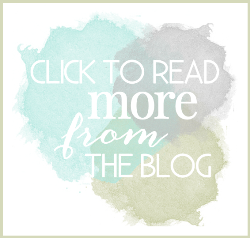 Free Pantry Staples List
Get the FREE Clean Eating Pantry Staples Printable List plus healthy living lifestyle tips from MyLifeWellLoved.com!