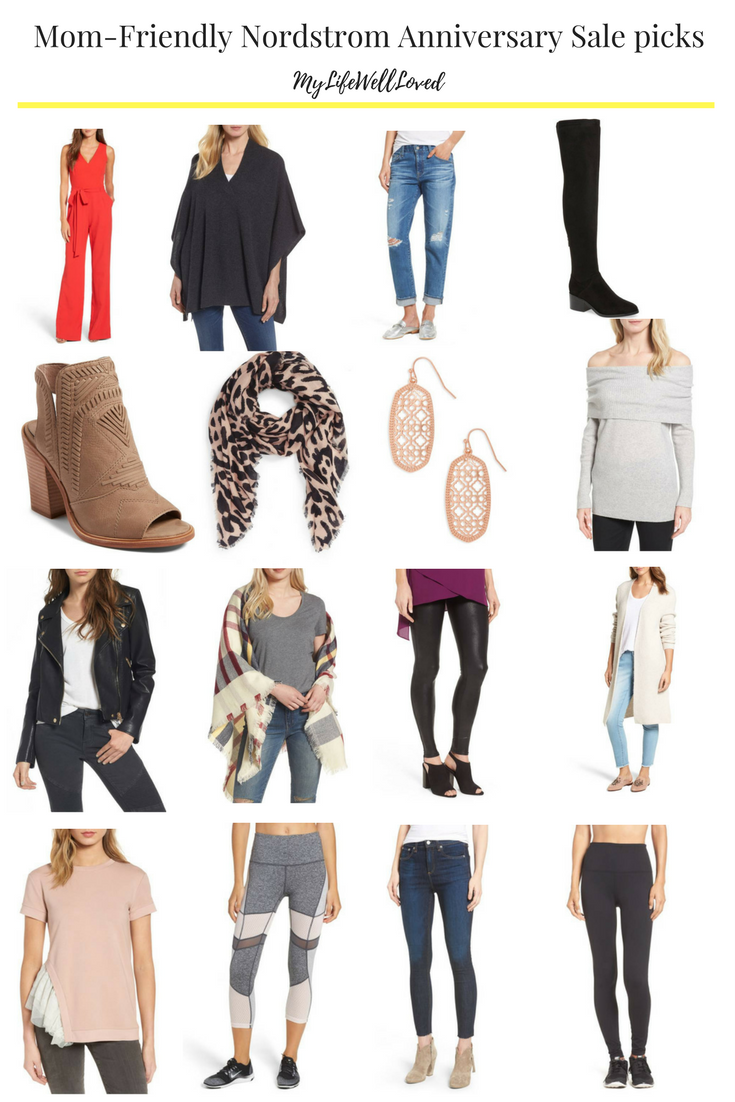 Photos: Casey Marie Photography
Hurray! The Nordstrom Anniversary Sale goes live to the public today! I did a post about the BEST Nordstrom deals and the most requested items from you guys from the sale last week, but this week I'm back with the best mom-friendly Nordstrom anniversary sale picks. I asked you guys what you wanted to see, so make sure to shop by clicking the links or pictures below!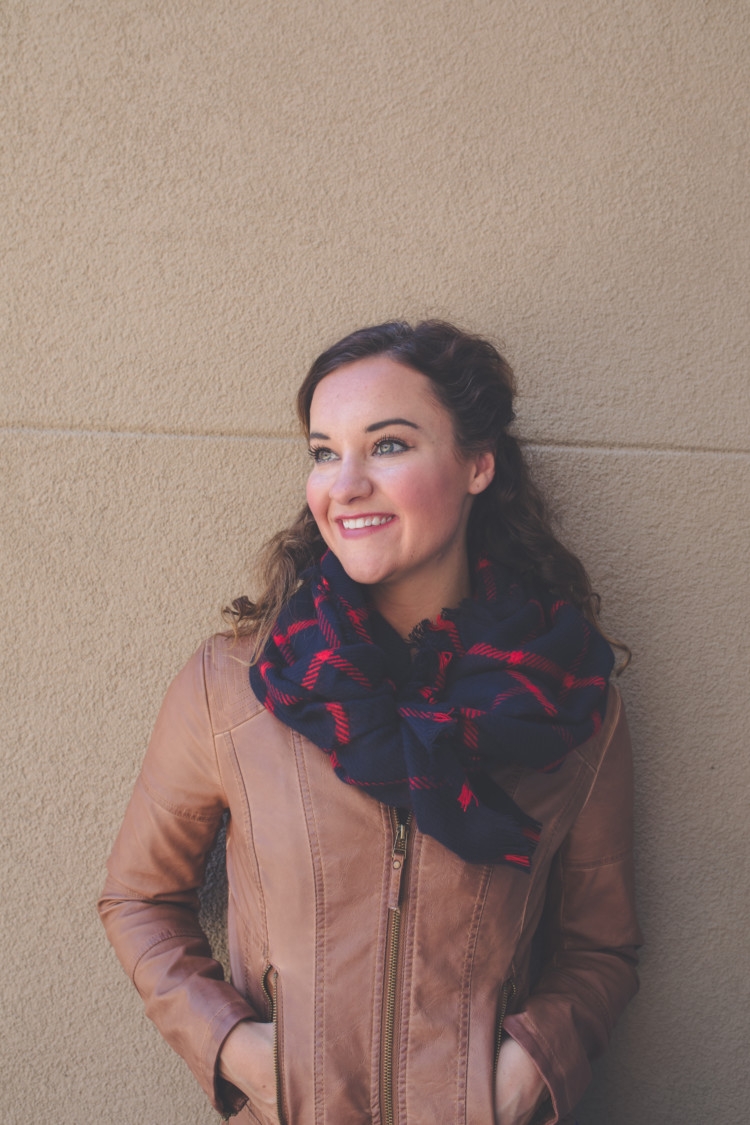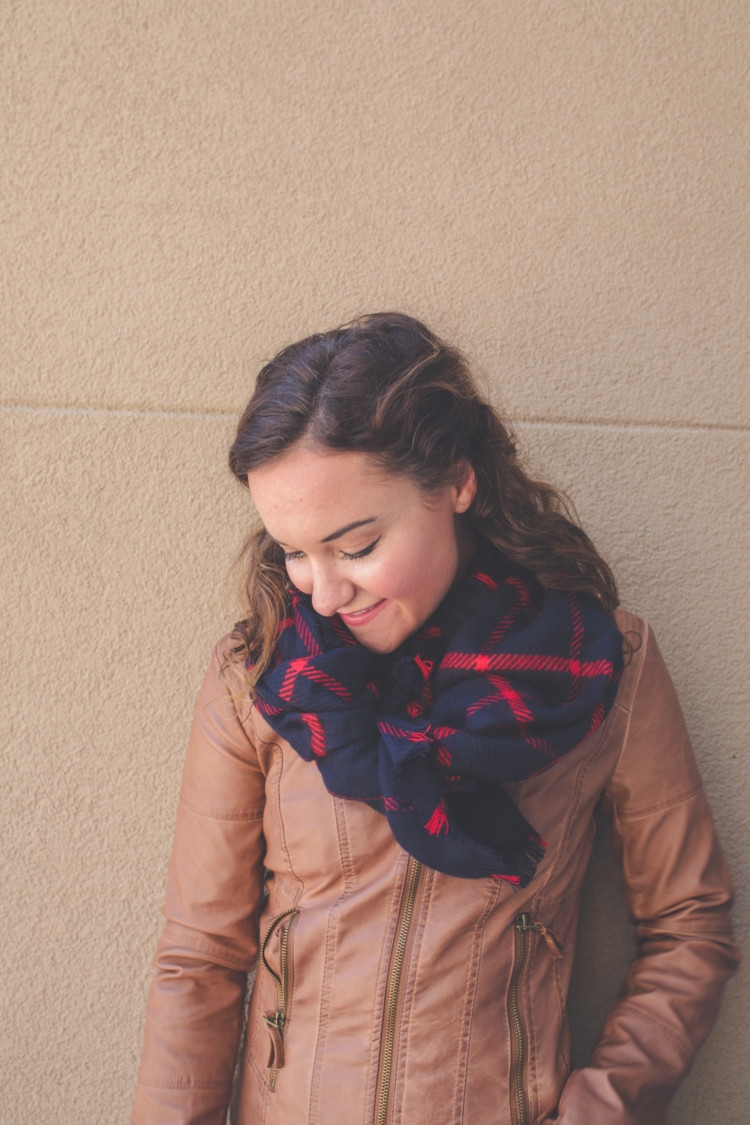 Mom-friendly Nordstrom Anniversary Sale Picks:
Comfy church-friendly mom on the go DRESS or this one: Some of you specifically requested church-friendly dresses. I love this one because you can wear it now and later in the fall with a denim jacket over the top! You may want to size up if you think it will be too short.
This fall dress is SO cute! I love it for church with booties, you may want to size up.
Delicate Lace Short-Sleeve Top: Again perfect for church or a date night. I adore this on!
Off the Shoulder Ruffle Top: I love this top so much; it says to order a size down.
Lace Up Side Stitching Sweatshirt: Great to dress up or down; very unique!
Rails Button Up: So classic and perfect for your denim, button up and converse mom-iform.
Free People Button Up: Wanting to spend a little less? This oversized button-down will do you right.
Moto Pants: I adore my green moto pants and love to pair them with a sweater or button-up. GET them NOW because they are only $25!
Ripped Black Denim: Those of you that love my black skinnies from the last big Nordstrom sale, grab these babies for UNDER $40!
Pretty Pink LONG Sweater: Great to pair over Zella leggings with boots.
Boyfriend Denim: Comfy, lived in…yes.
Lysse leather leggings: I have had these high-waisted suck you in pants for forever and still love them!
Adidas Classic Tank: The hubs actually said he really liked this one and thought I should get it. Roger that, sir! When you hubs tells you to buy something, you don't turn down the opportunity!
Athleisure:
Zella MOTO leggings: These are similar to mine y'all already love and under $50!
Zella Live-In Leggings: Literally everything. SO basic but not basic. You can wear these with athleisure wear OR with sweaters running around after your kiddos.
Zella Cut Out Leggings: These are all the rage at our Pure Barre studio right now and for under $50 they are really hard to pass up!
Zella Pink or Black Mesh Leggings: Under $45 y'all and the pink is intriguing to me!
Tie-front Pullover: Too fun to miss and perfect for the mom on the go to throw on without looking like you're in a sweatshirt. Would be great to throw on over barre wear too.
Zella Strappy Sports Bra: Again a sucker for that pink!
Basic Hoodie: Lots of you have asked me for good basic hoodies lately so I found you one on sale, yay! #BreastfeedingLife
Zella Thumb Holes Hoodie: LOVE this as a good basic hoodie! So great for traveling with the Zella leggings.
Pink & Gray Capris: I WANT these so bad, fingers crossed for a re-stock!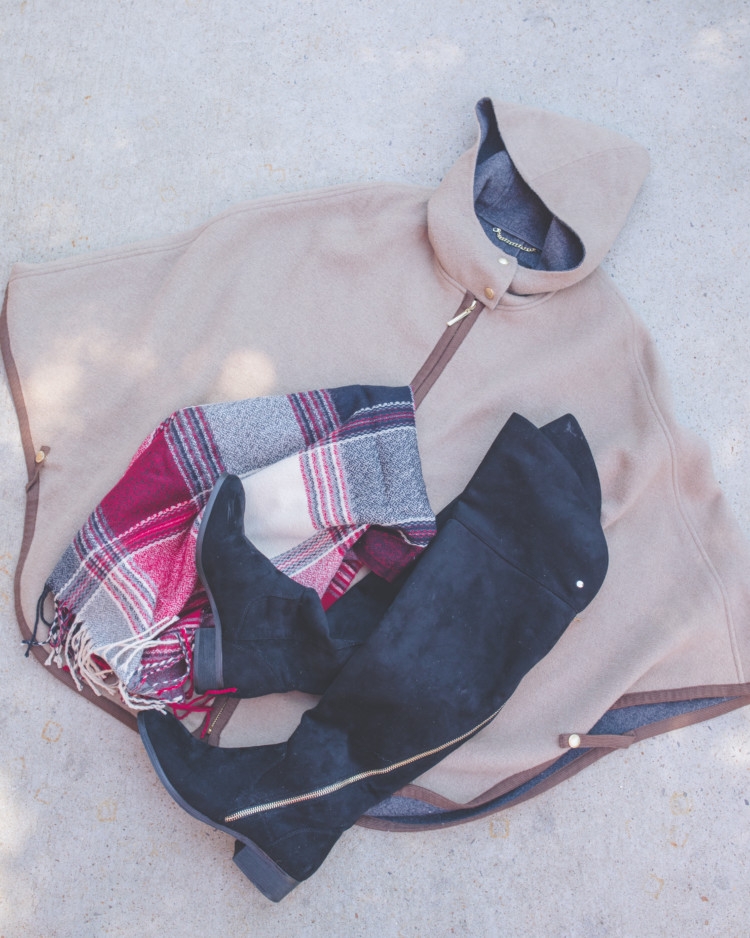 Shoes:
These little booties are some of my favorites with the cut-out detail.
Vince Camuto Booties: I have had my eyes on these since day 1!
Block Heel Bootie: Cool design and I've been looking at it since the beginning too! On back order in 7.5 so hurry if you want it!
Slouchy Velvet: IN! Big time…so this pair under $100 caught my eye.
OTK Stuart Weitzmans: Half the world is freaking out over these so I feel I'd be remiss if I didn't include them. 😉
Waterproof SO cute mom shoe: Freaking out over this shoe and all the colors to choose from! Waterproof leather to slip in and out of easily? Momma dreams really do come true, ha!
Nike: These black ones can handle all the little kid dirt you can find…almost! 😉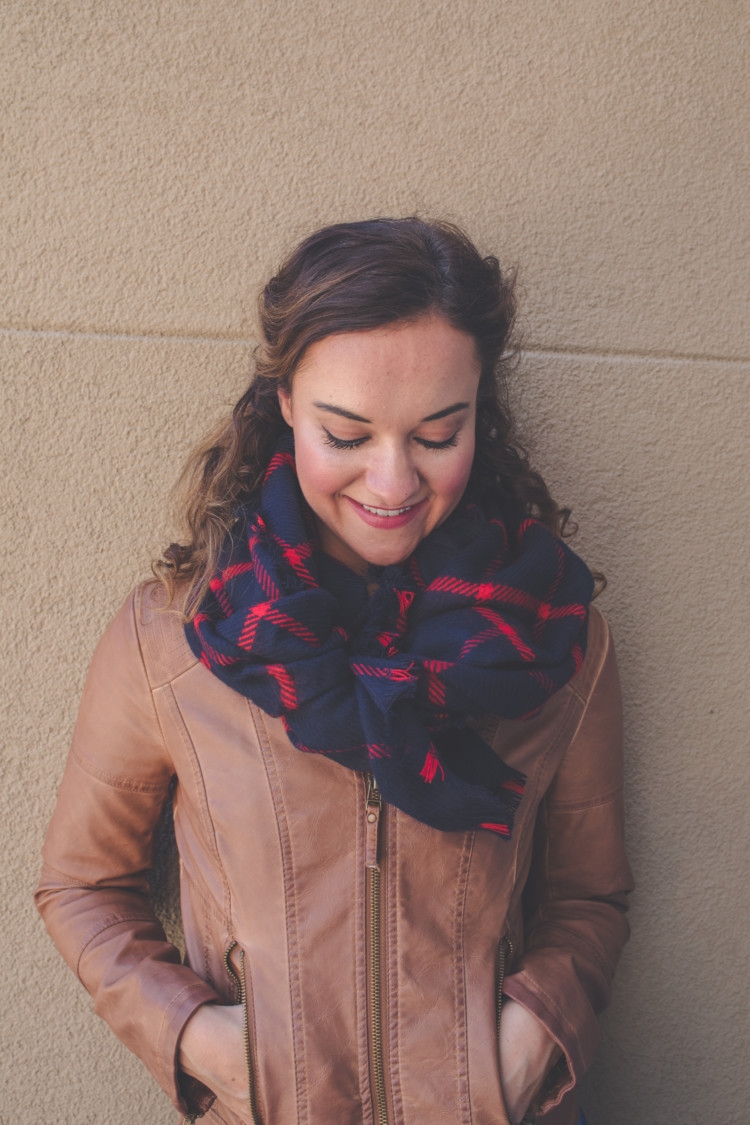 Layers:
Faux Leather Jacket: BLANKNYC COMING HOME with me!! Only $65!!
Army-Inspo Jacket: Those of you that have been wanting one of these army style anoraks to layer, now's your time to shine!
Barefoot Dreams Longer Cardigan: People freak over the cozy softness of these sweaters and swear up and down they are worth even the full price!
Stripe Cape: Available in two colors and a great throw on to look put together even when you don't feel like it! Shout out to a reader for finding this one! Thanks Jenn!
Geometric Wool Wrap: If you want this investment piece, now's the time to get it!
Cashmere Poncho: Hello, nursing friendly…several color options!
Plaid Square Scarf: Oversized to wrap however you choose or wear as a cape! Versatility for the win!
Pretty Bra Recommendation from you guys: Thanks so much to Lisa for replying to my email newsletter and telling me this: I love all your picks Heather!  This is a great and thorough list.:) I have one to add: this bra.  I already have one and am getting a new one.  It's so pretty and comfortable.  I've gotten many compliments on it (sometimes it peeks out of the top of a shirt or something).
---
The best selling and most clicked items you guys have LOVED & GOTTEN so far are:
NO surprise here, the SPANX faux leather leggings that everyone and their MOM 😉 talks about.
The best fitting mom skinny jeans from Rag & Bone have been a HUGE hit with y'all!
Don't forget to check out my FIRST picks and the BEST deals of the whole sale I covered last week!
If you have any questions about my mom-friendly Nordstrom Anniversary sale picks, feel free to message me or email me. What are you getting?!
Heather Brown helps busy mamas of young littles who are caught in the hustle to find encouragement in their journey to true health, from the inside out, starting with the heart. Read her journey of learning to live a life well-loved
HERE!