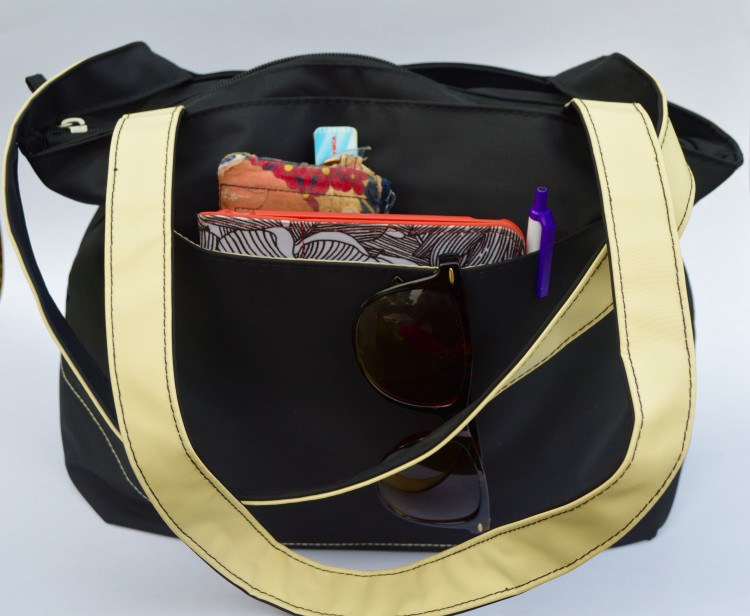 As preparing for baby gets more and more real, I'm in shock about all the things I need to figure out. Childcare, work schedules, feedings, and logistics. It seems like a pretty steep learning curve to me! So, today I'm mentally preparing myself as best I can for what to expect after baby and getting back into the groove of what real life with a child looks like!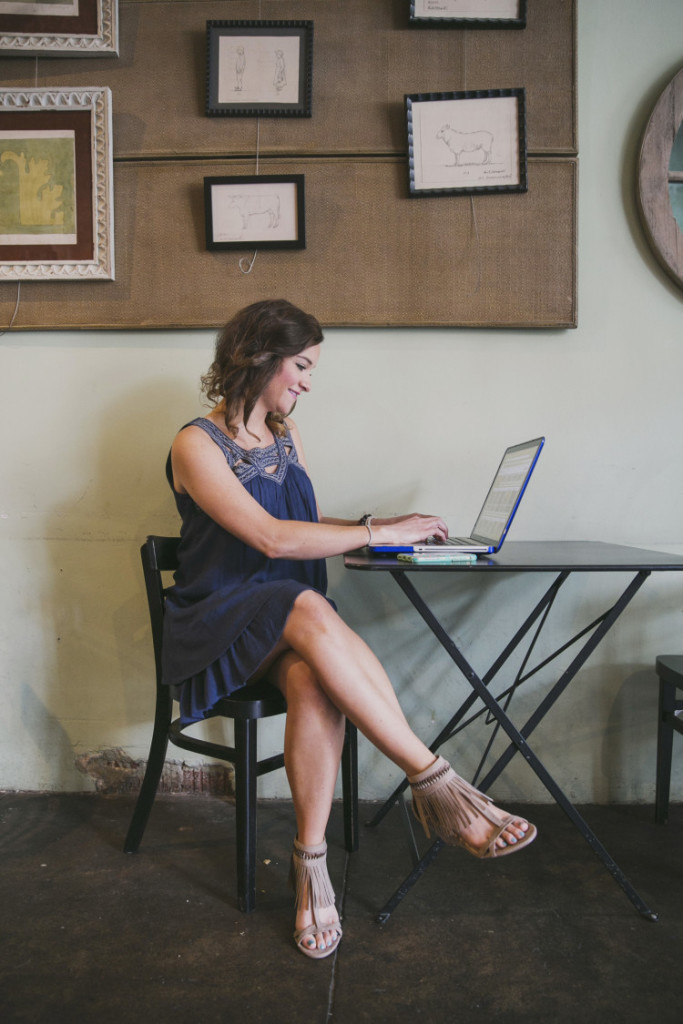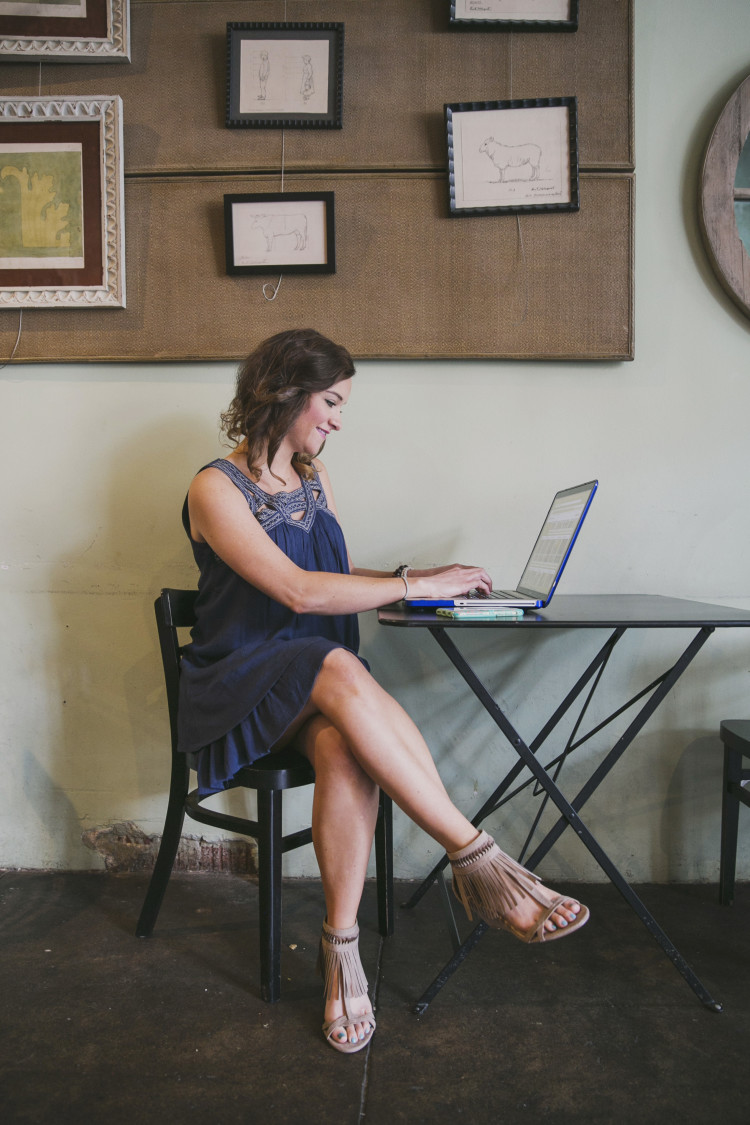 My goal is to work really hard to breast feed starting immediately in St. Vincent's hospital and to really use the one- on-one coaching they give. I have heard that THE only way to go for working moms who need to multi-task is to get the Medela Freestyle, a double electric hands- free pump. I have heard this from other mommies and even the lady at Buy Buy Baby who helped me register. I'm very hopeful that it will be a great fit for me! I think it's amazing that I can be typing on my computer, washing dishes, or even checking on or changing baby while pumping…no need to take a break! It just keeps on working while you have your hands free to do whatever else you need!
Here's all the questions running through my mind right now and how I think I may prepare for them:
How long will I take maternity leave? I envision anywhere from 6-8 weeks depending on how baby and I are doing.
What will work look like for me? I'm very hopeful to work part-time from home most days and to continue teaching Pure Barre a few times per week. I'm excited about expanding my blog, social media and blogging consulting business!
What are we doing for childcare? My mom will keep Leyton once a week and then we'll do some form of Mother's Day Out or childcare another two days a week to allow me to work part-time.
How will breast feeding work? How can Eric help? When will I pump and when will I use a bottle? These are all still questions I have to figure out and I know it will come with time. It's really important to me that we teach Leyton to take from the bottle from Eric as well so that he can have that bonding time with Dad and mom can occasionally take a break. 😉 Luckily, Medela has created SEVERAL awesome resources to help moms like me figure out all the basics of breast feeding and they just launched a free iPhone app for moms who breastfeed, MyMedela. Make sure you check them out hereand follow Medela on Twitter, Facebook, Instagram or Pinterest.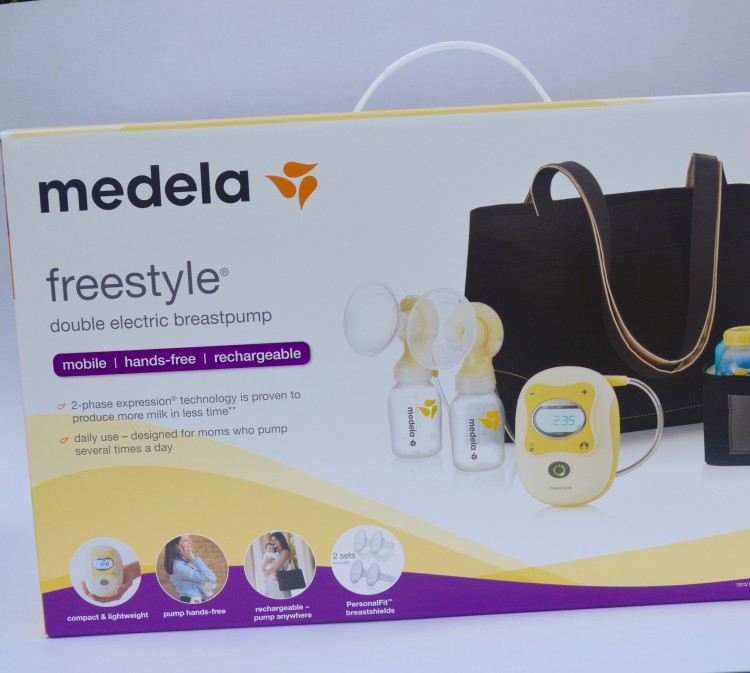 I'd love to hear from you in the comments below: How long did you take maternity leave? How long was it before you could exercise after baby? How did you work out breast feeding and going back to work? What kind of schedule or non-schedule worked for you?
Enter to WIN your own Medela Accessory Set! Here's what you are entering to win:
Directions on entering to win are available via the Rafflecopter below:
Step 1:
Follow My Life Well Loved via email. (Mandatory)
Step 2:
Go to the My Life Well Loved Facebook Page (here) and share the link announcing this giveaway on your personal page.  Let me know you did it by filling out the Rafflecopter below. (Optional)
Step 3:
Follow @MyLifeWellLoved on Instagram. (Optional)
Step 4:
Leave a blog post comment! (Optional)
Thanks so much to Medela for providing me with a Freestyle Pump to use and review! And thanks to Jett Walker Photography for the photo of me at work.
Heather Brown helps busy mamas of young littles who are caught in the hustle to find encouragement in their journey to true health, from the inside out, starting with the heart. Read her journey of learning to live a life well-loved
HERE!