I did it! I finally bit the bullet and got a keratin hair treatment. I've been curious about them for years and with my naturally curly/unruly/frizzy hair I was dying to try it out. My hairdreser, Liz Troncale, (who I have been going to since Eric & I got married so almost 6 years now) did the keratin treatment on me on Friday. I have to tell you that I am really excited so far! Now you can see the keratin treatment before & after pics of me to see if you think it may be a good fit for you!
Here's what my hair looked like BEFORE (Yeah, super curly!):
The process took about 2 hours for me to have my hair shampooed, treated with keratin, cut, and styled. I also learned that you have to use special keratin shampoo and conditioner when you have the treatment done.
After I had it done, my hair was immediately super shiny and incredibly soft to the touch. In fact, I keep running my fingers through it. I found out that you can't sweat, wash your hair or really bend your hair back in a clip or ponytail holder for 48 hours after getting the treatment. So, if you get a keratin treatment, make sure you plan accordingly.
And now, the after: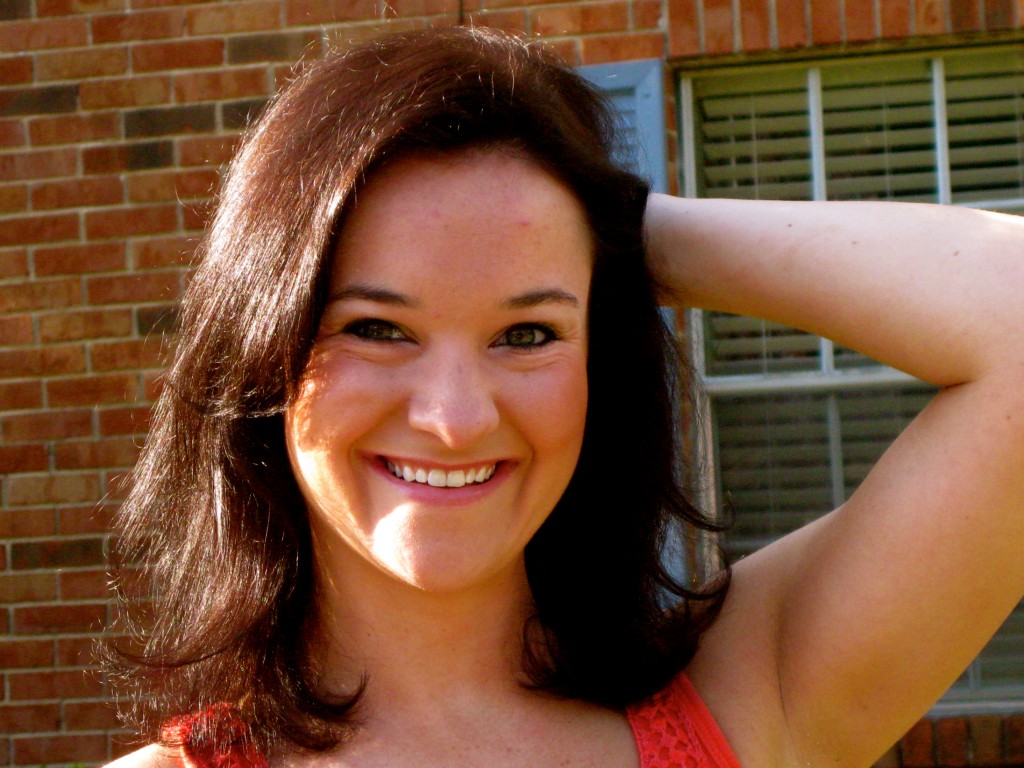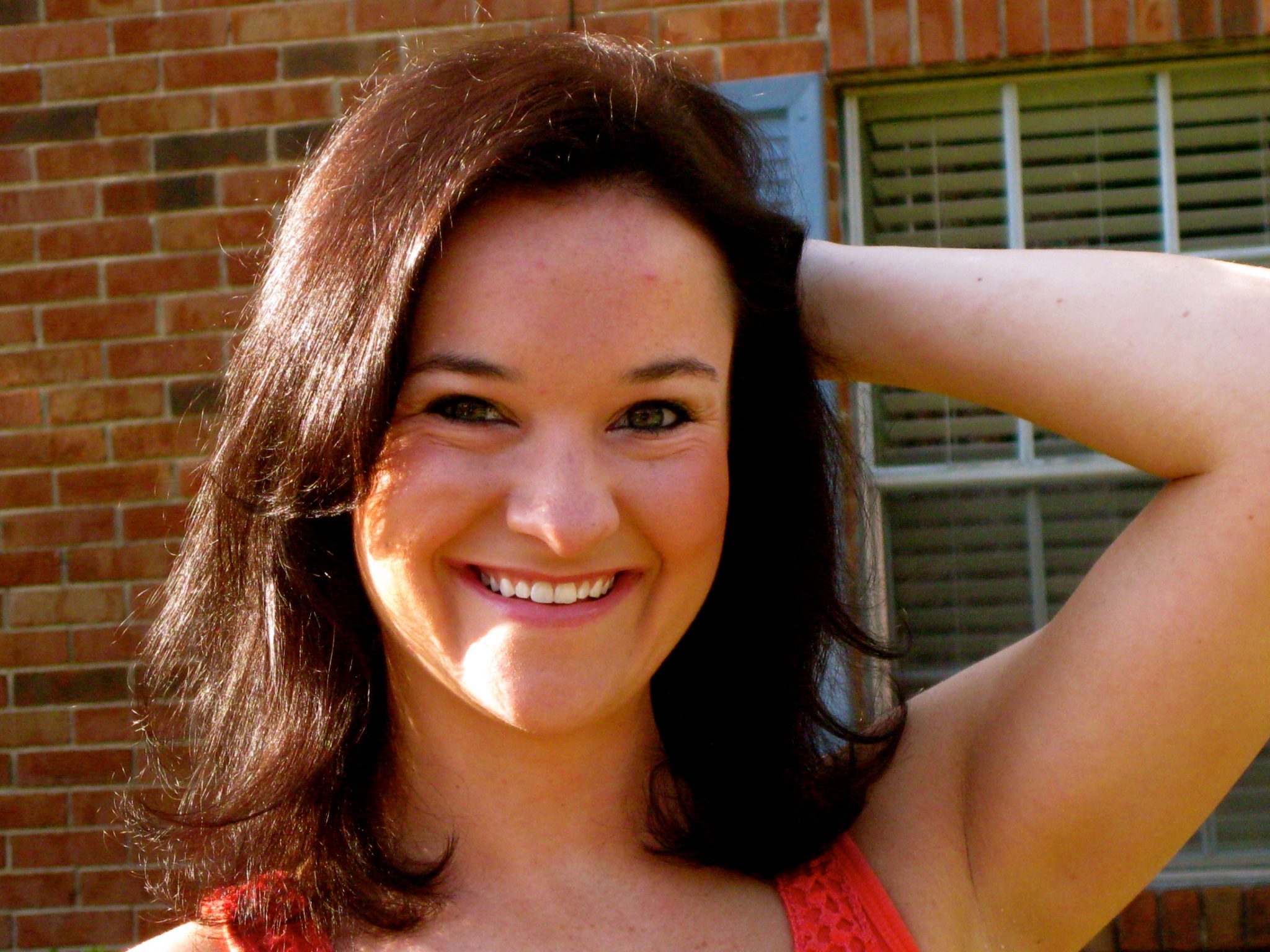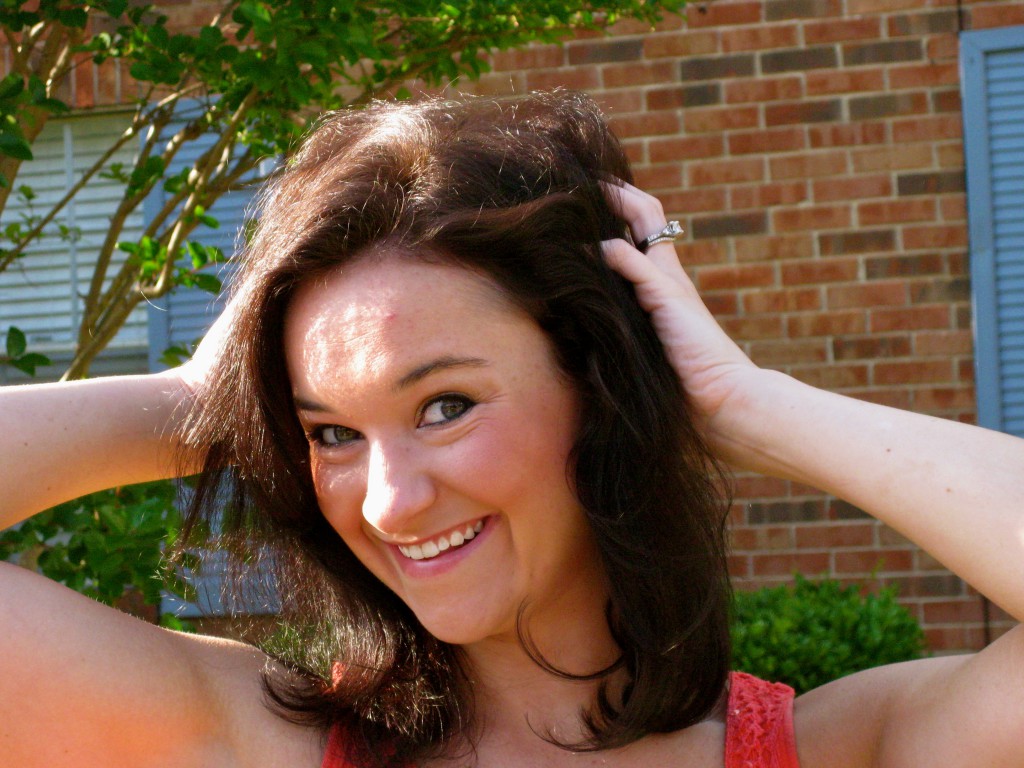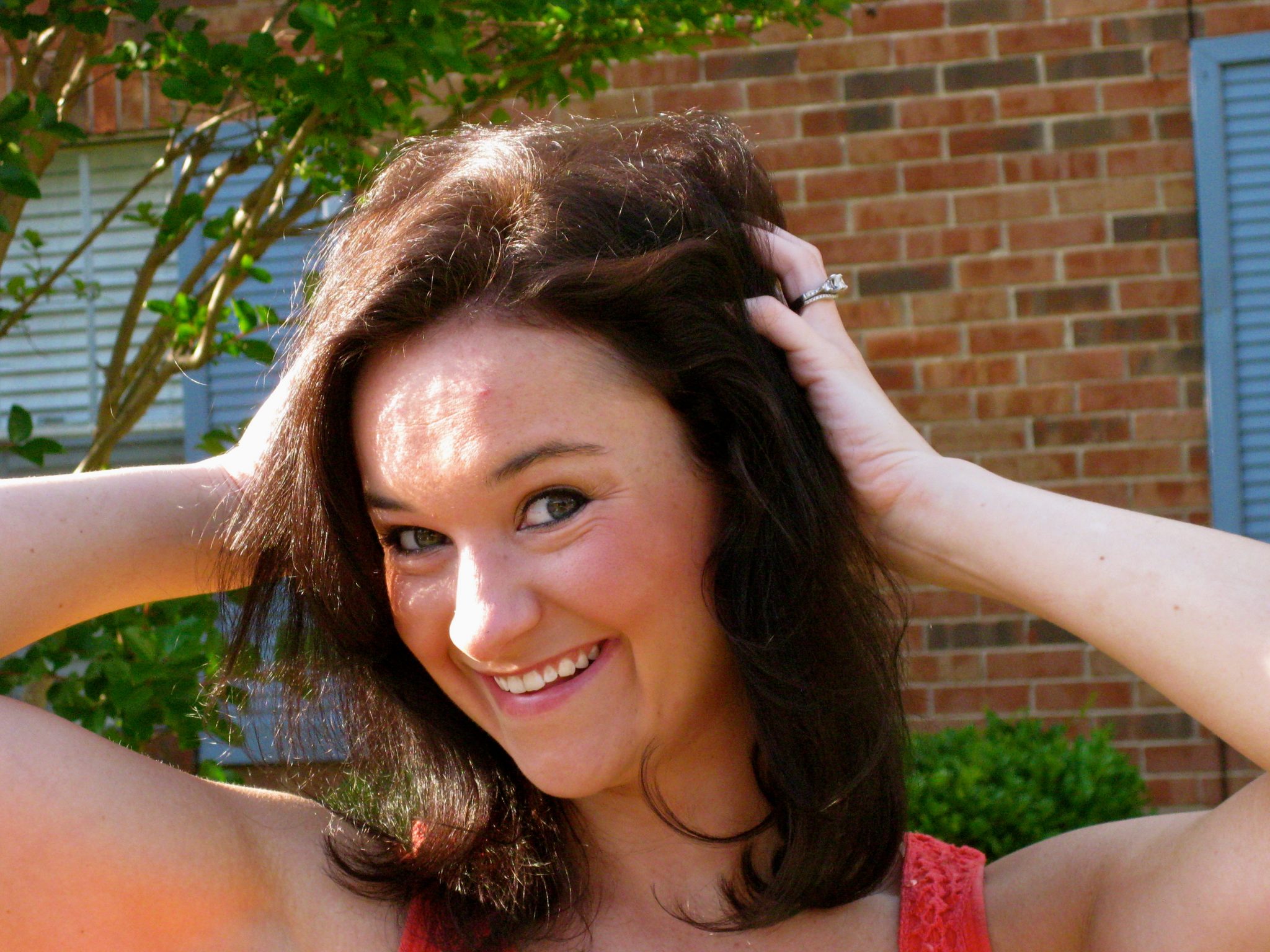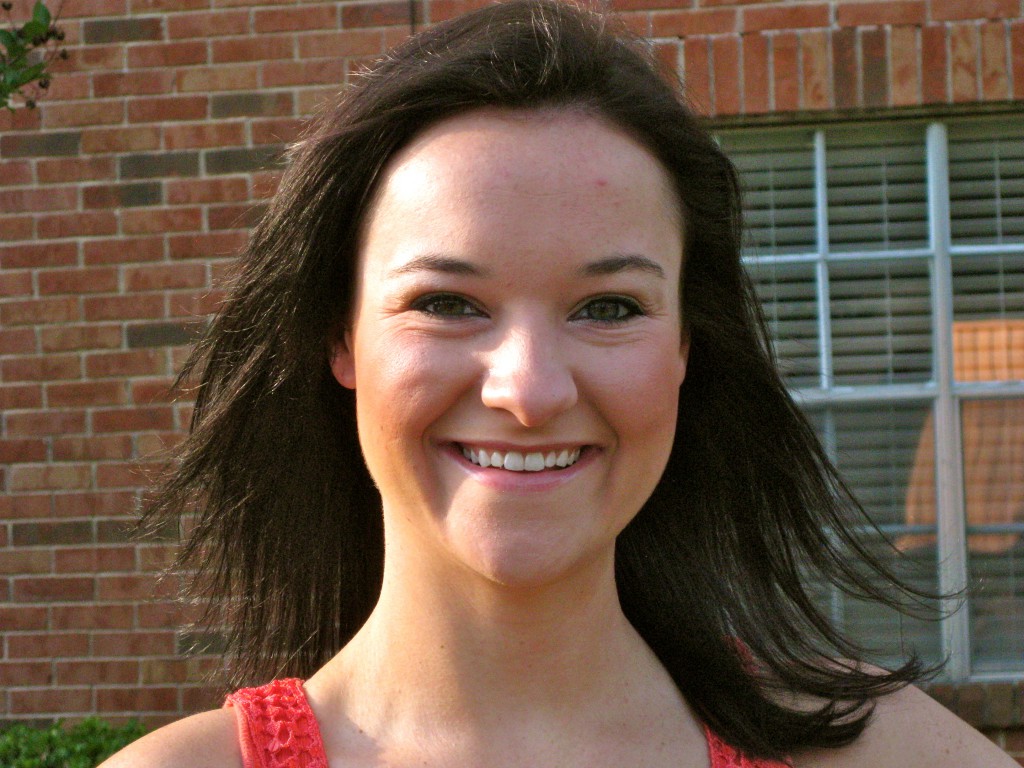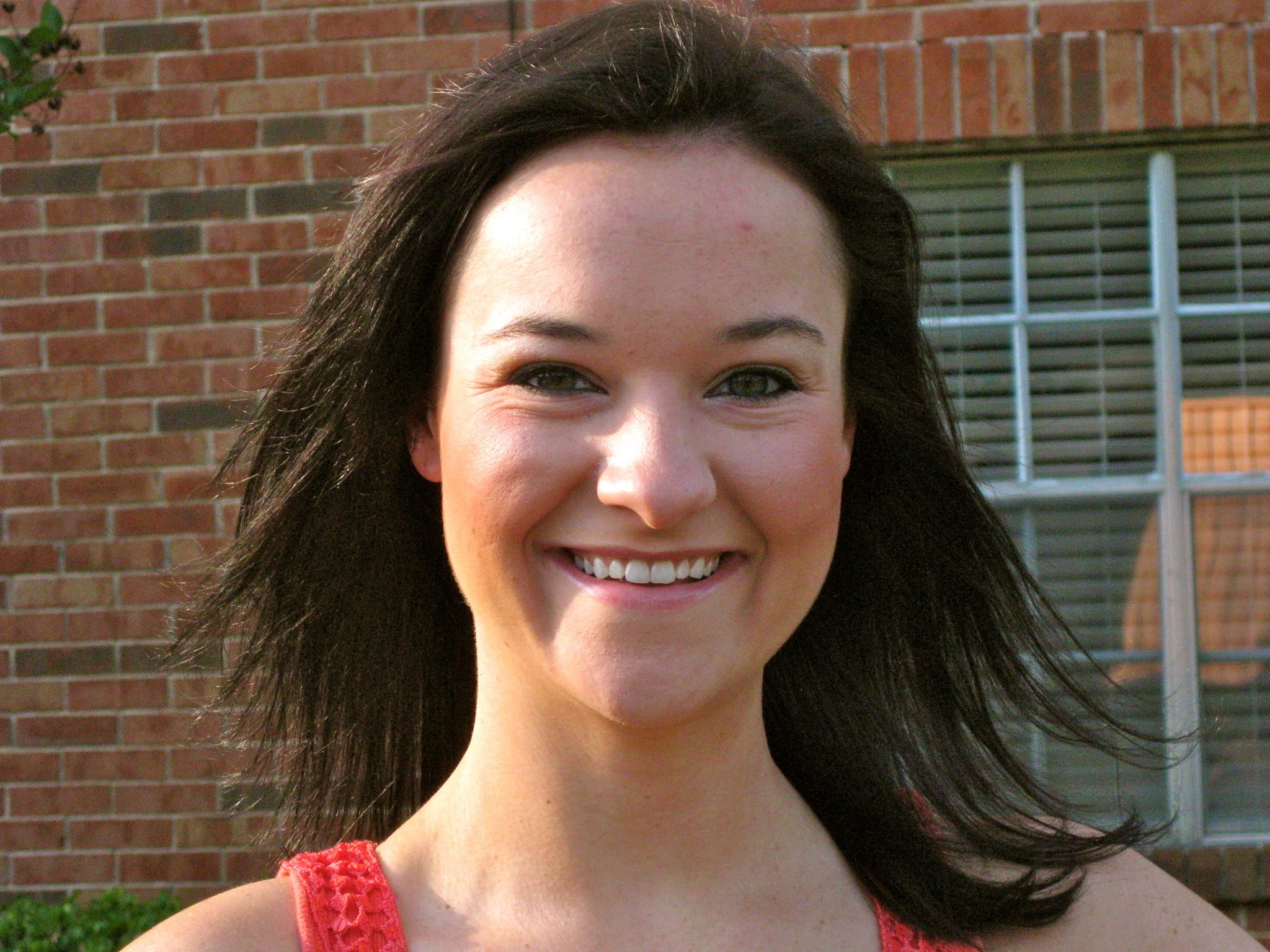 I am loving it so far and am so excited about how easy it is to straighten my hair now. It used to take me an hour or so to blow dry my hair into a giant frizz ball and then have to flat iron it into submission. It looks like those days are behind me for a while! The treatment lasts for about 3 months which is perfect for me since the summer is when I struggle the most with frizz.  The summer months are also hard for me because even when I do take the time to straighten my hair, inevitably the humidity or me sweating in the heat makes my hair begin to curl right back up. Ugh, frustration!
I was literally in shock with how much my hair DIDN'T look like a lion's mane after I blow-dried it this time. It was smooth and I could've gone out just like that without even touching the flat iron too it. It's also exciting because normally when I have to flat iron every little section flat, it takes away all volume from my hair but it even has volume left, HALLELUJAH!!!! I have already gotten lots of compliments on it and I've very excited.
Now, onto the GREAT NEWS for you guys. If you are near Birmingham, AL Liz my hair dresser is specially trained in this treatment and is available for you to utilize. Liz is at Sax hair design in Homewood. You can call and book an appointment at 205-870-7778. The address is 1817-A 29th Ave S. Liz has cut my hair for 5 years and cuts my husband's hair as well. She does a great job and I cannot recommend her highly enough. Liz does have clients drive in from Florida and Tuscaloosa for these treatments or thermal treatments, so if you're from elsewhere you can make the drive too. 
**Quick Tip: I asked her about the Suave 30 day keratin treatments as an option to save money and she said that she wouldn't recommend it as you would be putting harmful chemicals on your hair without any supervision and could possibly damage your hair.
NOW, Let me know what you think?! Or if you have any questions about it, I'll be happy to answer.
Heather Brown helps busy mamas of young littles who are caught in the hustle to find encouragement in their journey to true health, from the inside out, starting with the heart. Read her journey of learning to live a life well-loved
HERE!