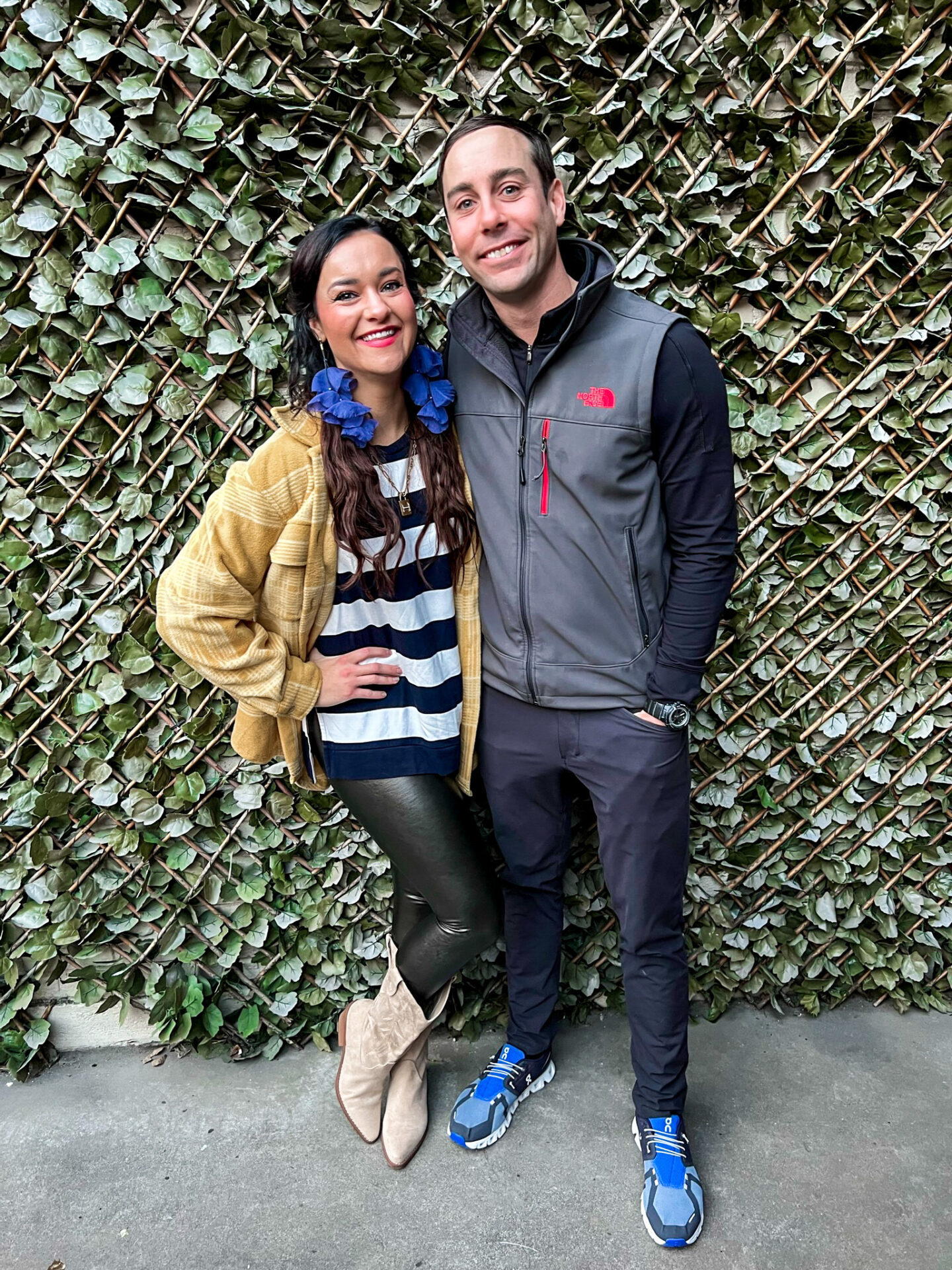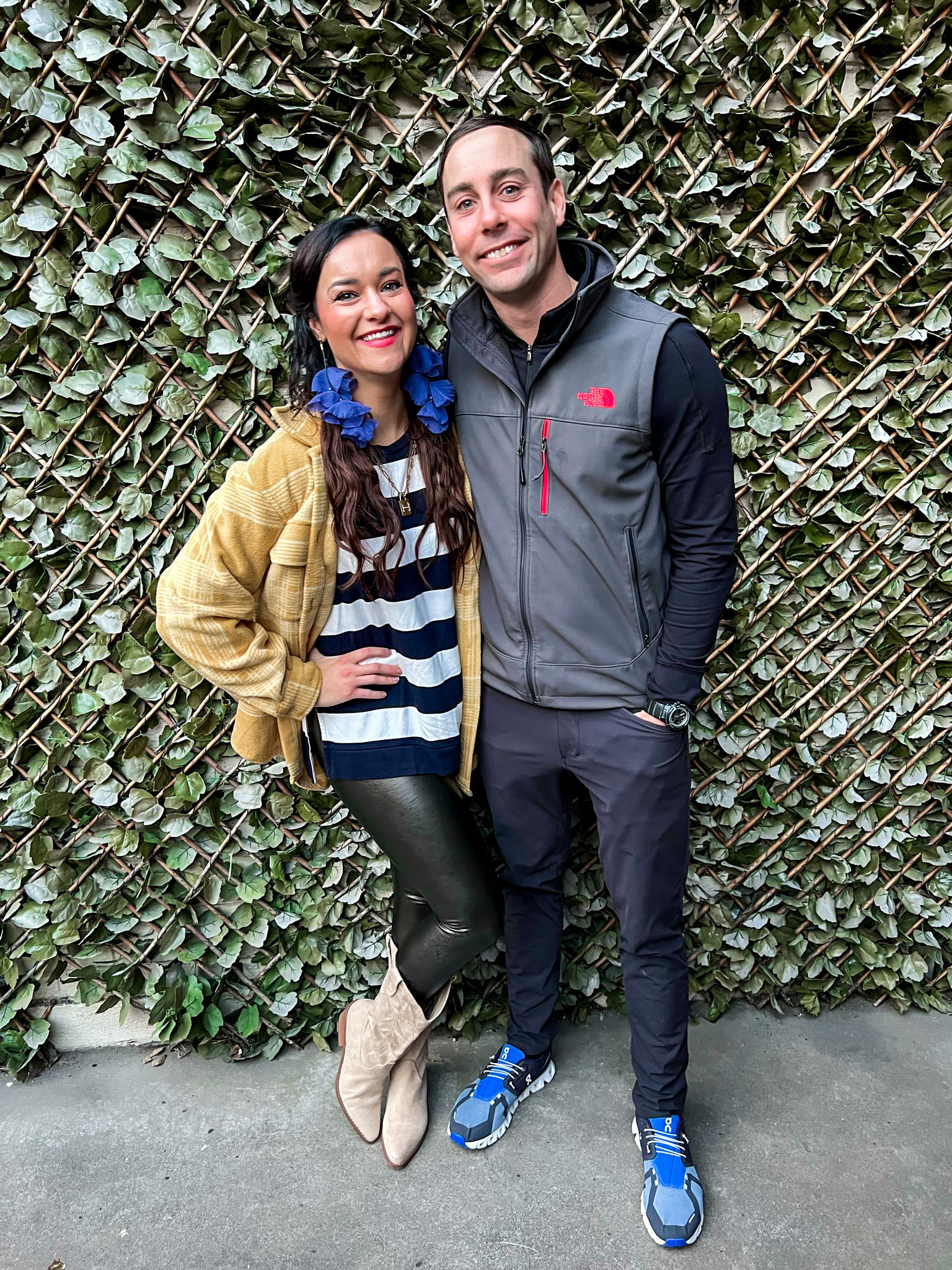 Keep scrolling to get my 3 tangible tips for couples as they rediscover intimacy postpartum!
Lindsey Maestas is a writer, podcaster, and entrepreneur focusing on faith, intimacy, marriage, and motherhood. She was recently on the podcast, where we discussed some very important topics, including intimacy after having a baby, effective communication, and having a stronger relationship with your spouse.
We fall into a groove of taking care of the kids and paying the bills that we can lose the connection we used to have with our spouse. Lindsey's goal is to help couples communicate better and find a new level of intimacy.
Below are 3 tangible tips for couples to rediscover intimacy postpartum.
Tips For Intimacy Postpartum: Make Date Nights Happen!
It breaks my heart to hear how many couples haven't been on a date night in years. Date nights are important to help couples remember who they are outside of being parents and business partners. Date nights don't have to be expensive or time-consuming. You can put a blanket on the living room floor, eat a homemade dinner, and watch a movie. You can play games or go for walks. It's necessary for relationships that spouses spend time together, even if it's something small.
Tips For Intimacy: Take a Vacation
Lindsey and her husband have a rule that they must take one family vacation and one couples vacation every year. That may not be doable for everyone, but it doesn't have to be a big vacation every time. Even a night away from home with your spouse where you're not taking care of the kids or distracted by the dishes and laundry can be what a marriage needs to grow stronger.
Tips For Couples Rediscovering Intimacy: Move From Roommates to Soulmates
People can lose their fun when they have families and start talking about finances. It is so important to become best friends with your spouse again. Go on spontaneous adventures together, or make a mason jar with popsicle sticks with fun date night ideas on them. We must break down the barriers we so often build where we no longer want to express vulnerability.
If you want to learn more about intimacy, faith, marriage, and motherhood, visit www.mylifewellloved.com/hhb029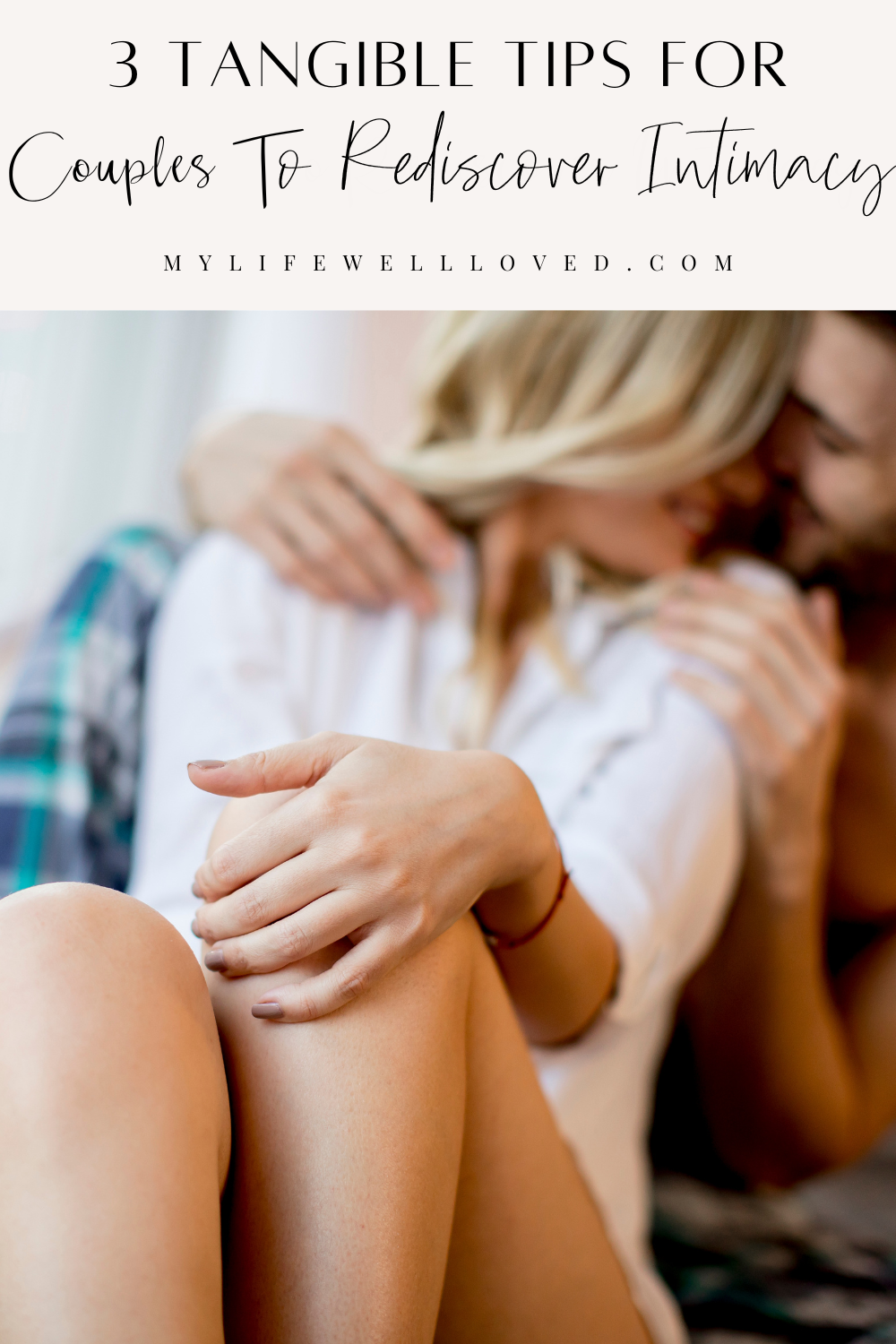 Heather Brown helps busy mamas of young littles who are caught in the hustle to find encouragement in their journey to true health, from the inside out, starting with the heart. Read her journey of learning to live a life well-loved
HERE!