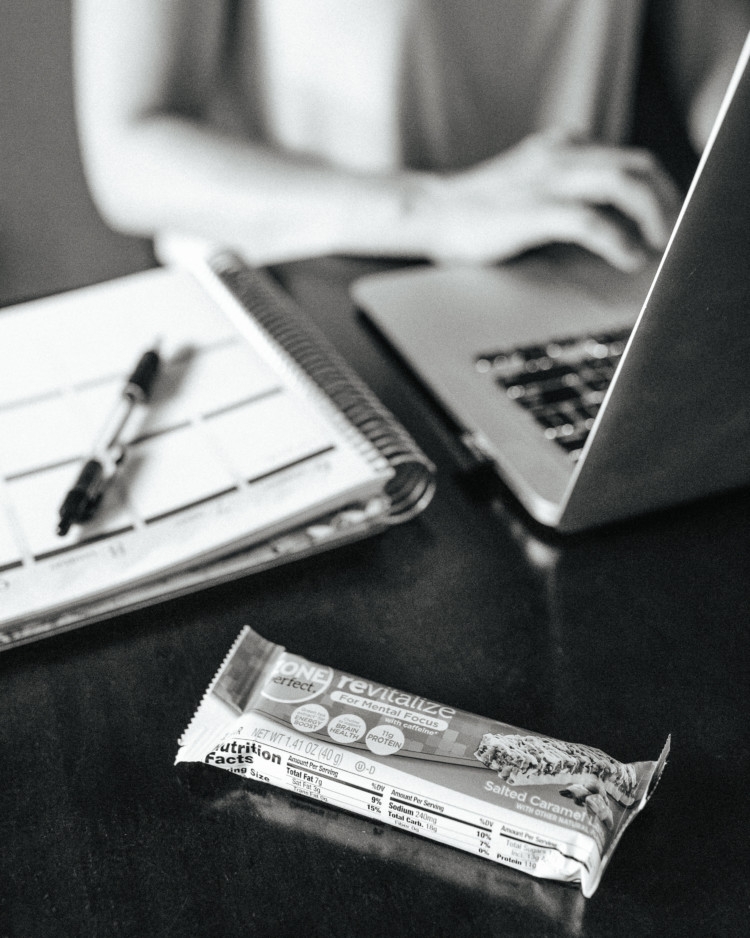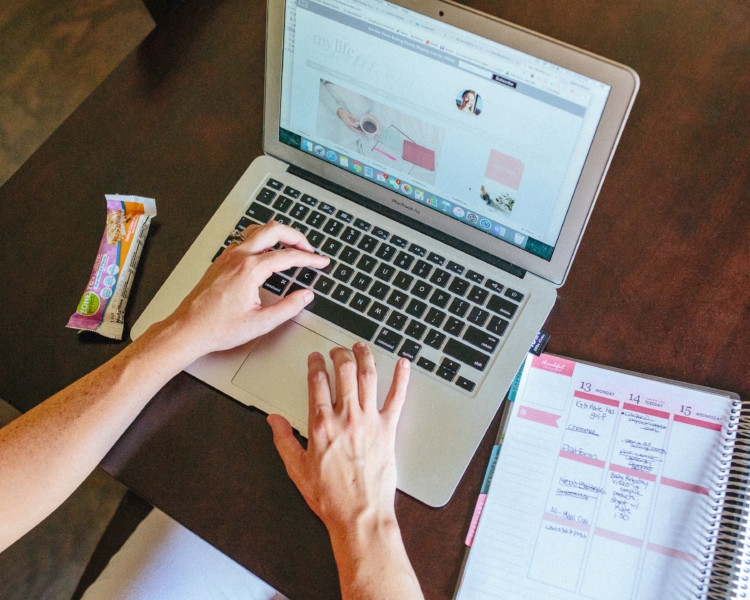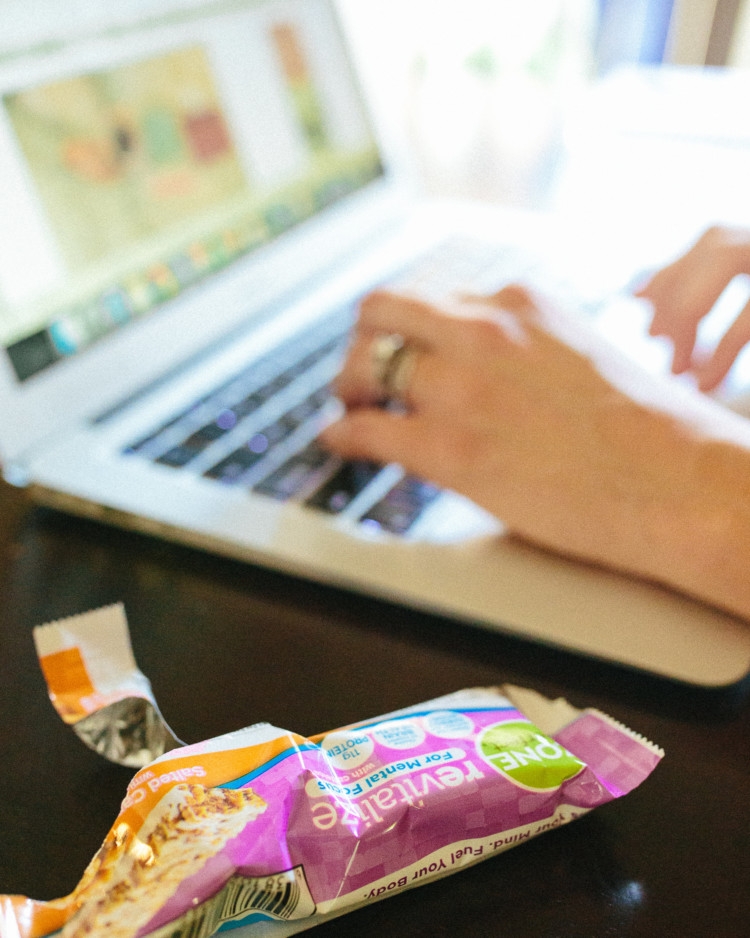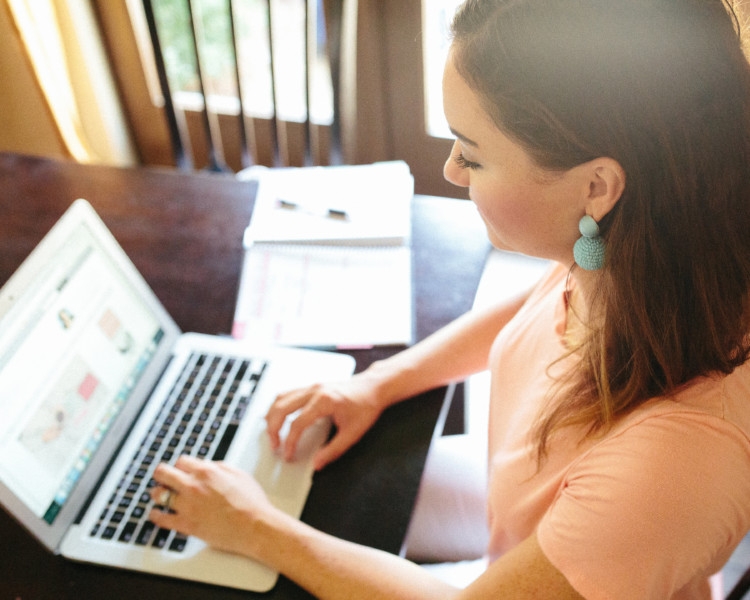 I have been compensated by ZonePerfect® for this post; however I am sharing my own thoughts. All opinions are my own. #Ad #ZonePerfectRevitalize Photos: Rachel & Noah Ray
I get questions all the time about how I do it all and what my schedule looks like. I started to talk about it with you guys in this post I wrote earlier this year about my healthy daily routine. But since I still get asked a decent amount, I thought I'd go into some of my "coping mechanisms" for my busiest and most stressful days and hopefully it will help some of you with how to handle stress as well.
Since we are going out of town 3 different times in August, Leyton's 2nd birthday is coming up and my content calendar for the blog is scheduled out but no written content yet, that means there will be quite a bit of stress involved next month. 😉
I'll definitely be pulling all these tricks out of my back pocket next month to help me cope with stressors. It doesn't mean my little routines will necessarily work for you, but maybe they'll inspire you to start exploring other options for how to handle your stressful days to the best of your ability.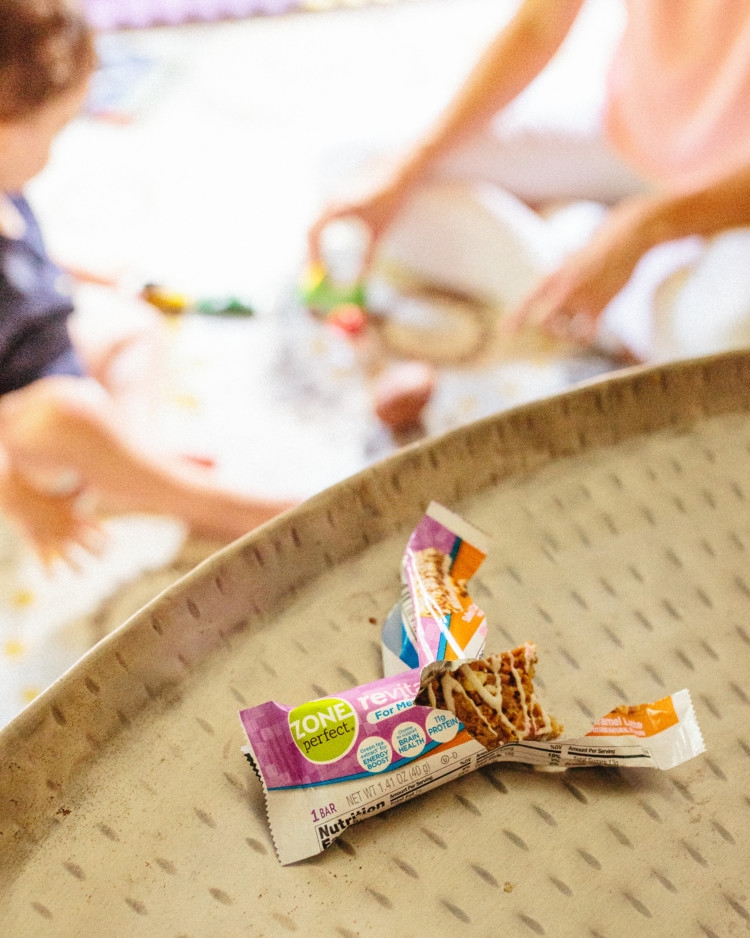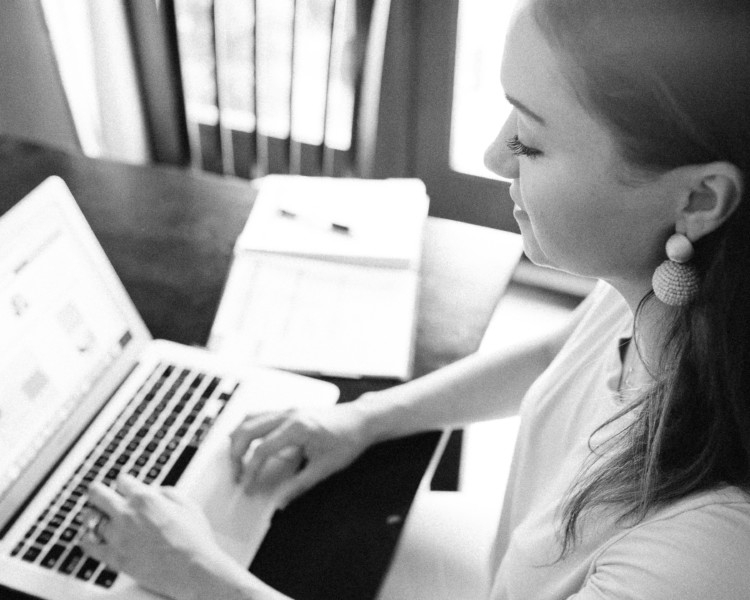 How to Handle Stress on Your Busiest Days:
Be Grateful. I know that may sound silly, but a lot of times when something annoying or stressful happens to me I'll say out loud to whoever is with me, "If this is the worst thing that happens to me today, I'm doing so much better than most of the world." It's a way to remind myself that most my "problems" are first world problems and not something serious like having to walk miles to get water, having a serious illness, or dealing with loss.
You'll see in the several of the other tips below that there is a lot about the mind body connection. I truly believe in the power of this and like to exercise this trait when I'm at Pure Barre. Not to mention exercise is one of the BIGGEST ways I deal with stress as well.
Say "No" More. One of the best things about my busiest days is that it clears my mind to the fact that I need to say no more. Inevitably we are going to have busy days, that's part of life here on earth. BUT, it makes me aware that God didn't intend for my spirit to be bogged down in the "stuff" and taken away from my husband, baby and friends to get caught up in too many "things." Whether it be work, church activities or other things that aren't bad in and of themselves, if it's taking me away from what God has called me to be in our relationship and in my family's relationship, that should be a hard no if the time away is excessive.
I really like this quote from Lysa TerKeurst, "A woman who lives with the stress of an overwhelmed schedule will often ache with the sadness of an underwhelmed soul."
Take a deep breath. Cliche, but true. One of my friends recently said to me, "Heather, you seem stressed. Take a deep breath." It's such a simple but powerful trick. Slow deep inhale, slow deep exhale. Really take your time with this one and take the time to do either 1 or 10…whatever you need in that particular moment. You'll notice if you take one of my Pure Barre classes I emphasize breaths and the mind body connection to help you get through the shake as well. There is no doubt that breathing through an exercise class is one of the best ways I personally use as a go to for stress release.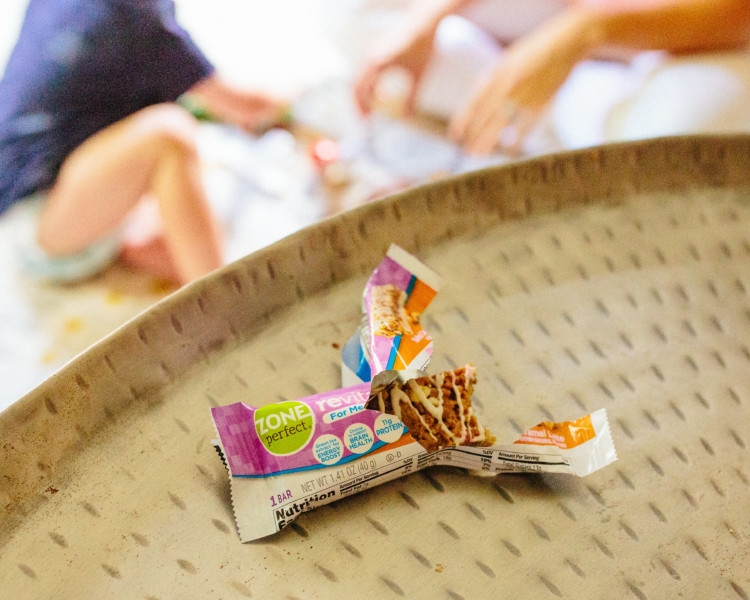 Coffee & Snack for Fuel. Those of you that have followed me for any amount of time won't be surprised to hear me say that of COURSE, I get through my morning pretty much only because of coffee. I'm just not a morning person, folks. I've taught the 6 am Pure Barre class 5 times total in the 7 years I've been teaching there and it's because I do not function well without coffee and you do not want to be around me. My hubs had to learn this the hard way when we first got married. 😉
ZonePerfect® Revitalize for Mental Focus is a new snack that I picked up in the lunchbox aisle at Target that you guys recently saw on my Instagram stories. They taste so good that I have to hide them from Leyton because he tries to steal them from me.
When I get stressed in the afternoons or need a pick me up, I try to drink water first to make sure I'm not dehydrated or thirsty… hello, summers in Alabama!
Then, I reach for the new ZonePerfect Revitalize Hot Chocolate Marshmallow or Salted Caramel Latte bars if I really want to take my coffee addiction to the next level. 😉 These bars contain green tea caffeine to increase mental sharpness and focus which, hello, pretty much all of us moms can use, am I right?! The bars are a good source of choline, a nutrient, to support brain health, 11g of protein to keep you full, and are under 200 calories. Honestly, one of my biggest stressors is being sleepy or hangry so this step handles both. HA!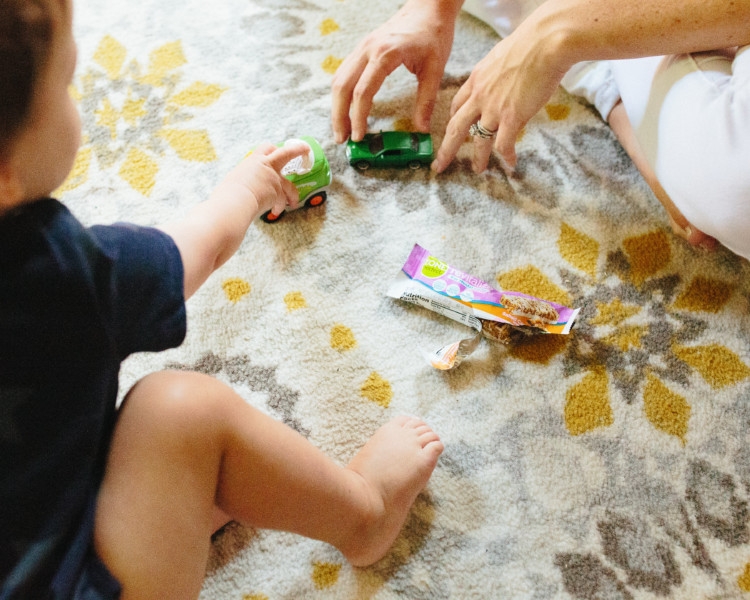 Oils. I have been using oils now for about 3 years and I really like their calming and healing effects on my body.
Pray. For some reason when I'm stressed one of the last things I want to do is stop and pray, when really it should be one of the first things I do. When I'm being honest with myself, I know that it's the right thing to do and that the reason I don't want to stop and pray is because I want to control the situation and don't want to give it over to God. What if He tells me something I don't want to hear or do? Those moments are the ones that refine us though and I'm trying to make it be more of my first reaction instead of my last resort.
I hope this helps you with how to handle stress. I'd love to hear what you do in the comments below!