HOT Daily Deals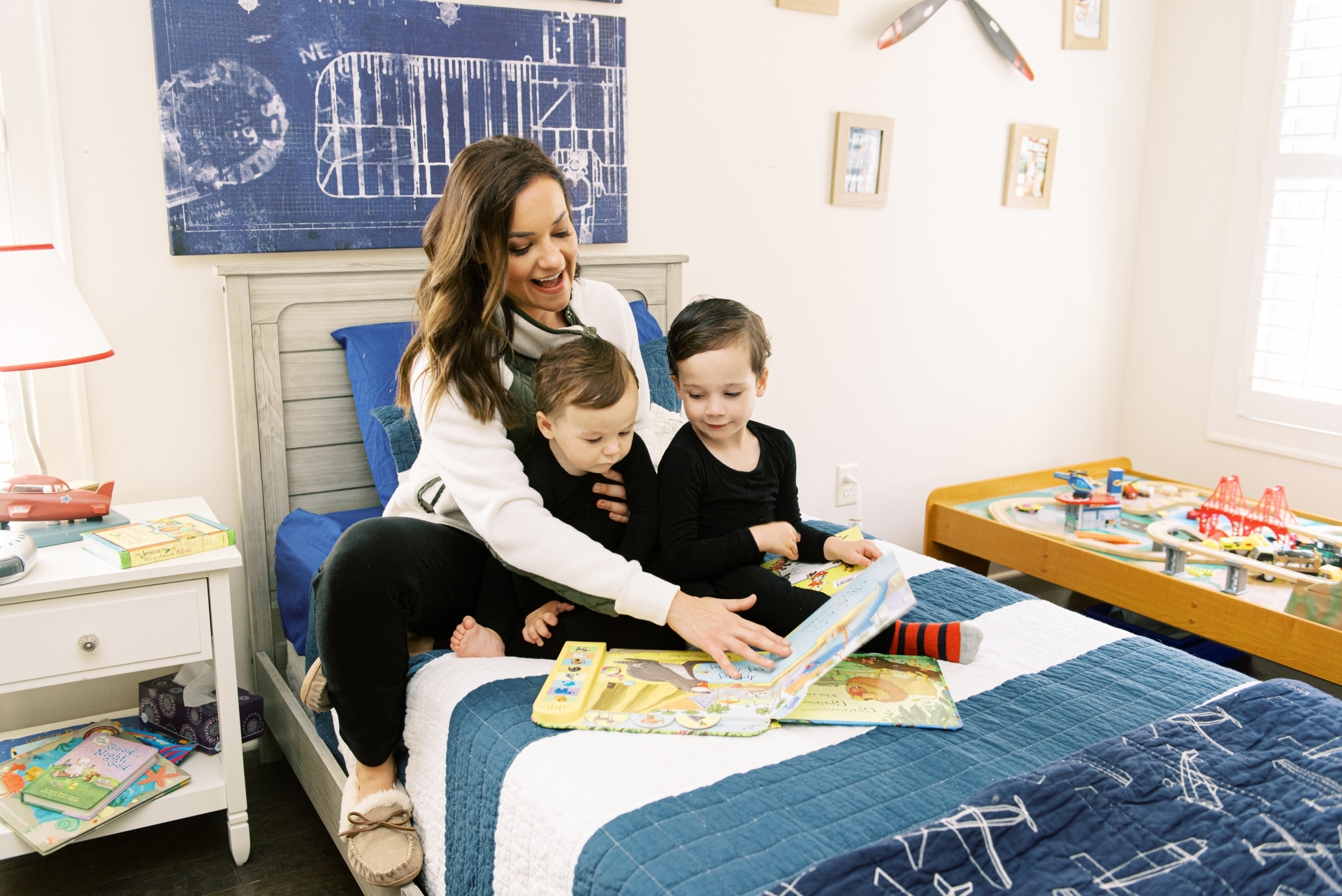 Loft Butter Pants – 40% off + additional 15% off for all LOFT ALL Rewards members makes them $35 through Sunday! // J. Crew Factory Slippers // Abercrombie Pullover // Leyton & Finn's Matching PJ's // Leyton's Room Details
LOFT 40% off full priced items + additional 15% off for all LOFT ALL Rewards members
OCTOBER 20TH SUNDAY
Shoes for the whole family are 20% TODAY!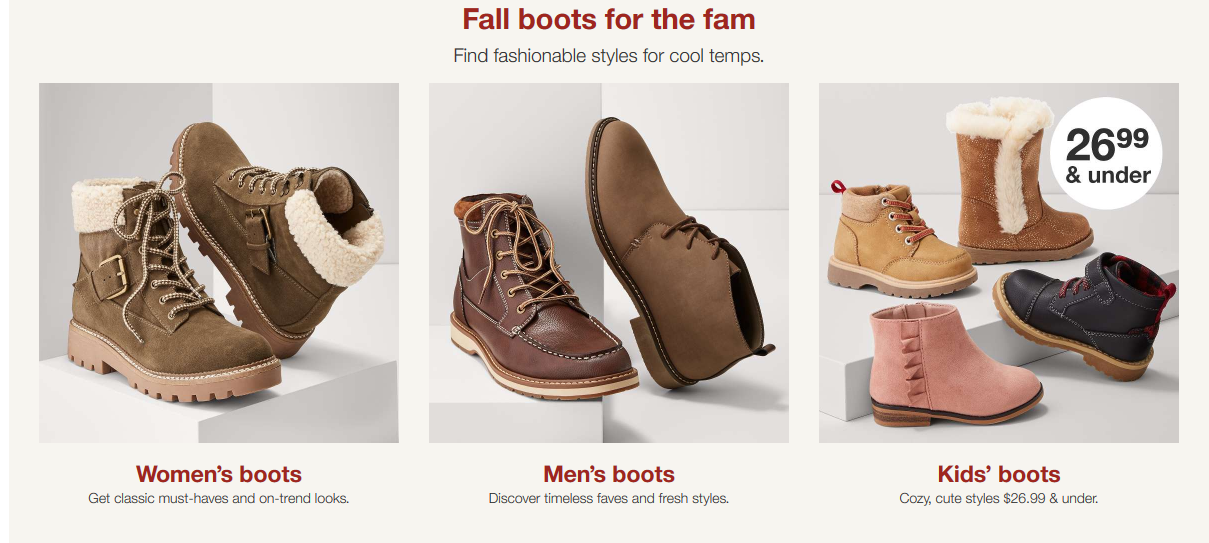 OCTOBER 19TH SATURDAY
Marley Lily SALE

BELK SALE

BELK KID SALE: BUY 1 GET 2

DSW SALE 25% off CODE:COOLBOOTS, 20% Everything else CODE:COOLSTUFF

OCTOBER 18TH FRIDAY

OCTOBER 17TH THURSDAY

OCTOBER 16TH WEDNESDAY

OCTOBER 15TH TUESDAY
YOUR Top Sellers From Columbus Day Weekend:


OCTOBER 14TH MONDAY
Hanna Anderson 40% off EVERYTHING including markdowns
Free gifts with your purchase through OCTOBER 29TH
Spend $29+ – Score a Free 7-Piece Hydrate & Refresh Eyes or Pep Up Skin Gift ($109 value)
Spend $55+ – Free Ultralight Water-Jelly Moisturizer or Nighttime De-Ager PLUS the 7-piece gift ($143 value)
Spend $75+ – Free full-size Clinique product PLUS both gifts above ($219 total value)
In addition, you can score a FREE Limited Edition Tote with your $65+ purchase and use promo code ALLGIFTS at checkout. Keep in mind that you can only use one promo code at checkout so use the one that makes the best deal for you.
Consider grabbing new foundation products which are all $10 off to earn your free gifts!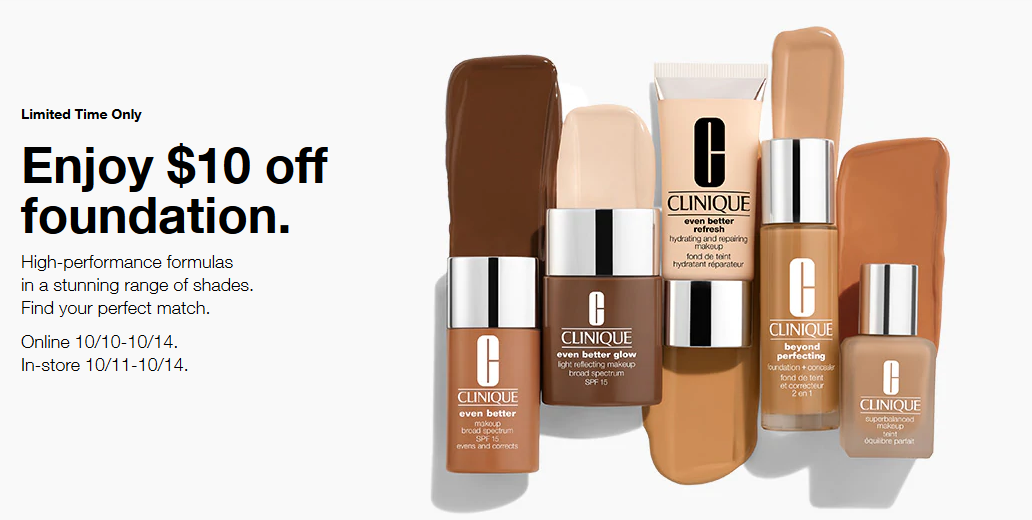 So many good sales this week! DEALS OF THE DAY may seem a bit more random as we are gearing up to Christmas shopping…In hopes of finding the best deals on my favorite items that I think would make great gifts! Have you started Christmas shopping yet??
AERIE and AE 40% off ALL Tops and Leggings, Undies 10 for $35. All bralettes $20-$25 including the Lululemon align dupe pant!
Target 25% off Halloween Costumes & accessories. Save $5 on Halloween candy when you spend $25 or more.
Lululemon Dupes are 30% off and would make a great gift for any gal in your life!