A NOTE FROM ME TO YOU
Hey girl gang, hey!
Holy cow do your kids have a Halloween hangover because mine do! Everyone has been quite fussy this afternoon BUT we had so much fun celebrating Halloween and I hope you and your family did too.
I have so many things coming up in November that my brain in spinning! Number one: the Holiday Honey Hustle Challenge kicks off Monday!! If you don't know what that is, no worries, we've got your back. The printable, the workouts, and the entire plan will be live on the website Monday morning! Make sure you come back and stay tuned to stories to see everything I'm sharing.
Also the Grateful Challenge kicked off Friday, November 1st! We are going to be sharing things we are grateful for each day! I have a HUGE free printable pack on the website filled with Bible verses, things to do with your kids and so much more! I'm using it, I have it hanging on my fridge and Leyton's already colored in the turkey.
Included in our Grateful Challenge is the Walmart Blanket Initiative. What that is, is an encouragement to y'all to pick up the $2 blanket from Walmart and give back to kids that are in DHR or CPS (depending on which region of the country you live in). These kids don't have much to their name, so giving them something cozy and something they can call their own can be huge.
You could even keep extras in your car and hand them out to homeless people you see this time of year. Stay tuned to my feed on Sunday afternoon as I'll be sharing a huge announcement about a giveaway we'll be hosting to get November kicked off with a bang.
It is also my blog anniversary and birthday month so buckle in girlfriends, it's gonna be a BLAST!
xoxo,
Heather


Click on each post to read!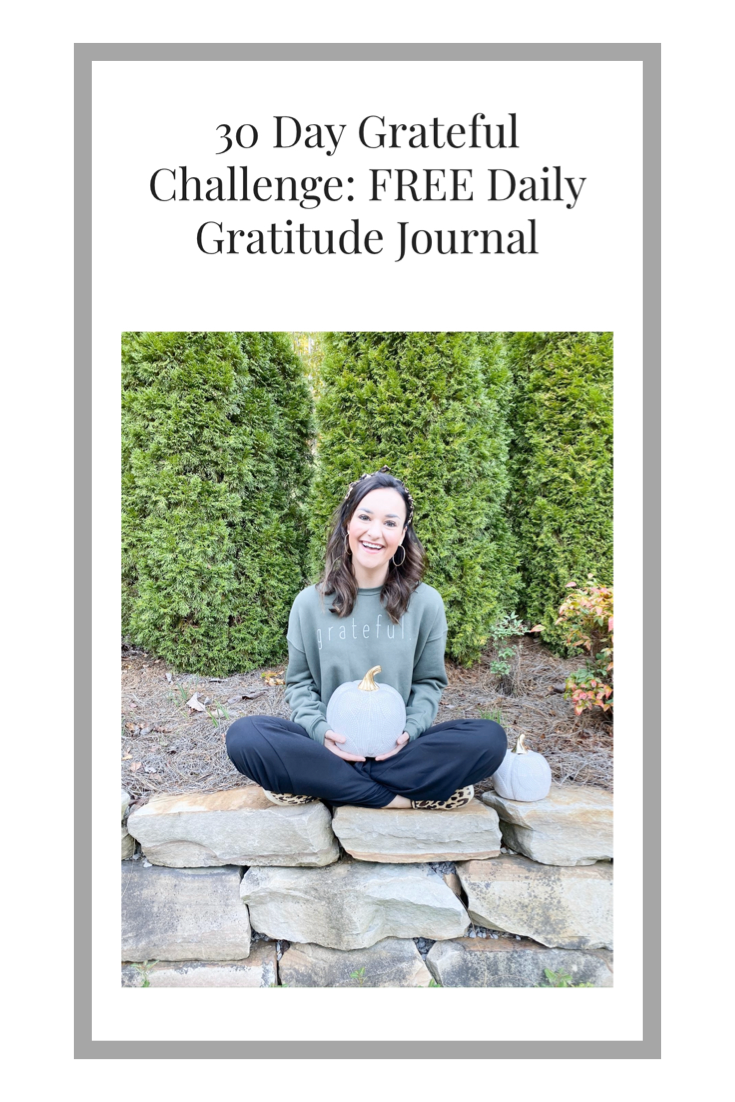 CLICK TO READ ABOUT OUR 30-DAY GRATITUDE CHALLENGE!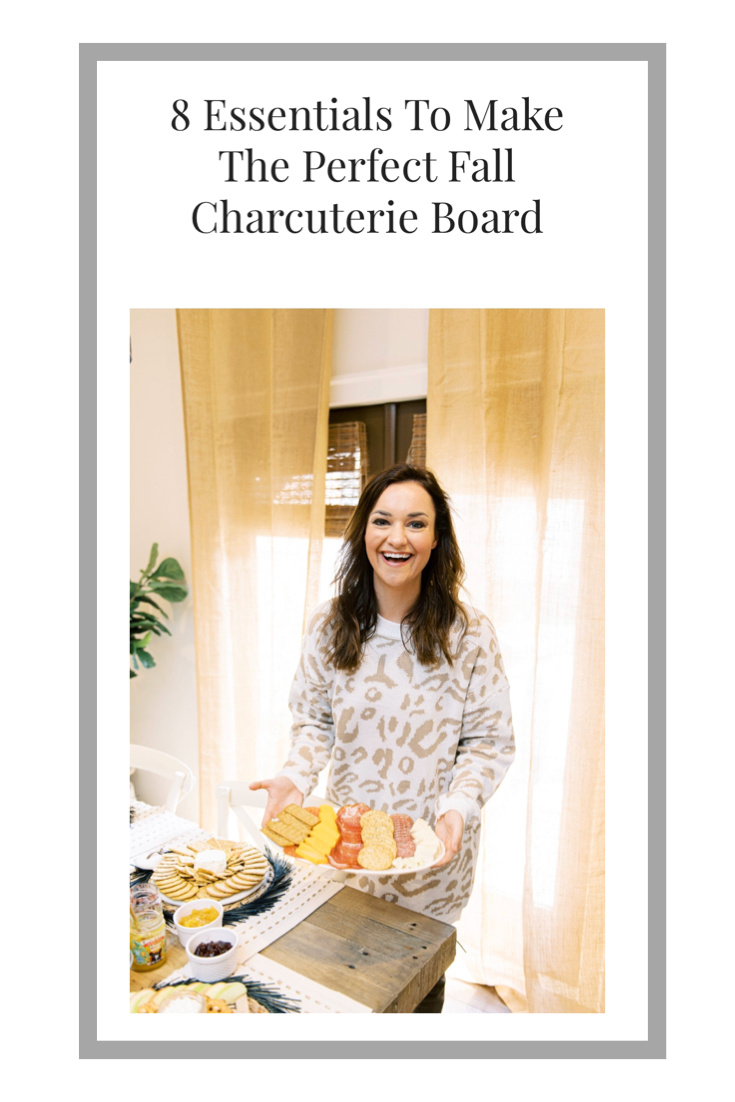 CLICK TO LEARN HOW TO CREATE THE PERFECT CHARCUTERIE BOARD FOR FALL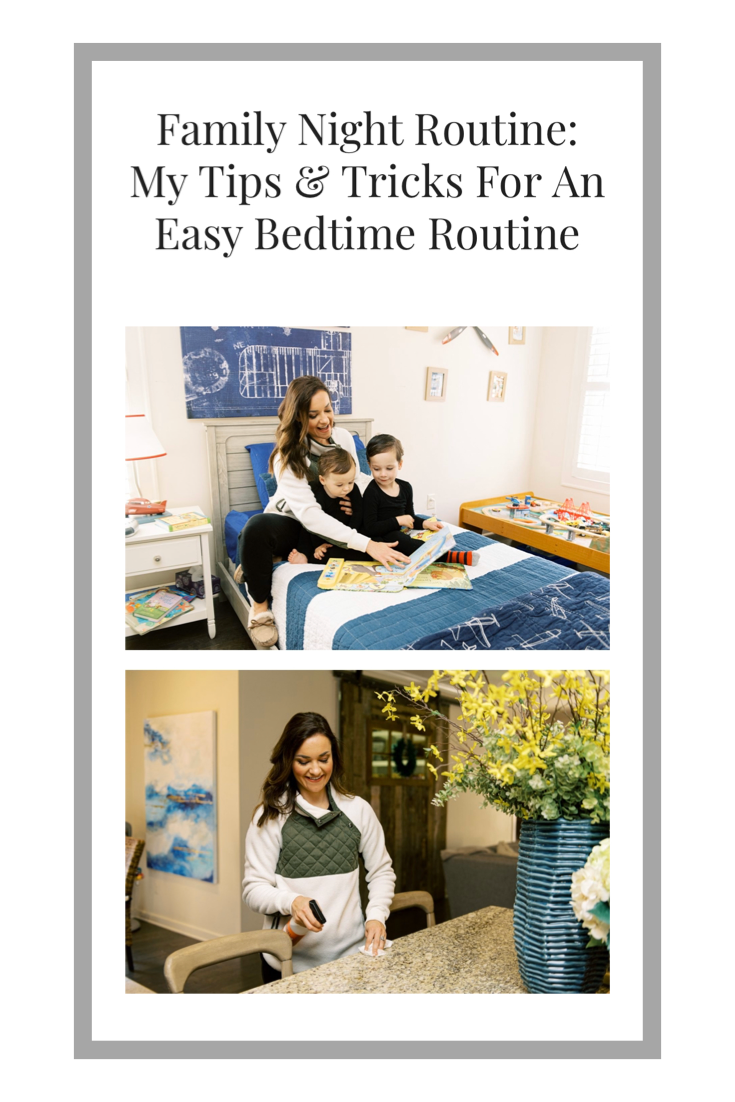 CLICK TO CHECK OUT MY TIPS FOR A FAMILY BEDTIME ROUTINE!
Click on each photo to shop!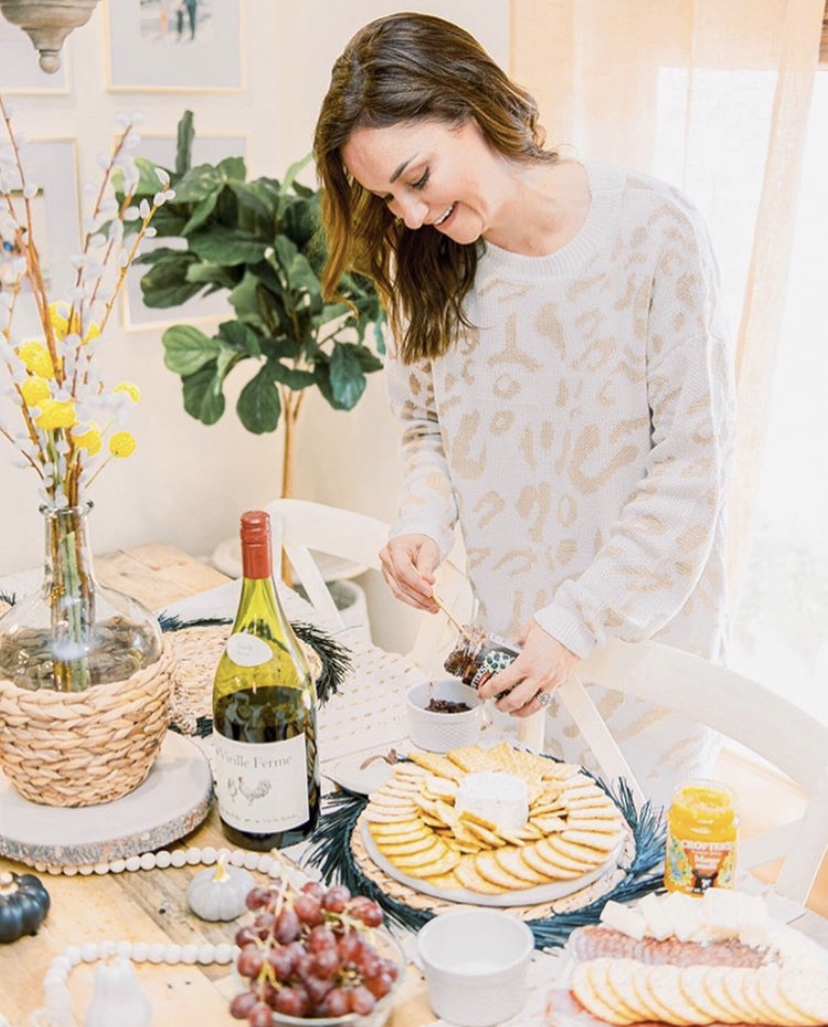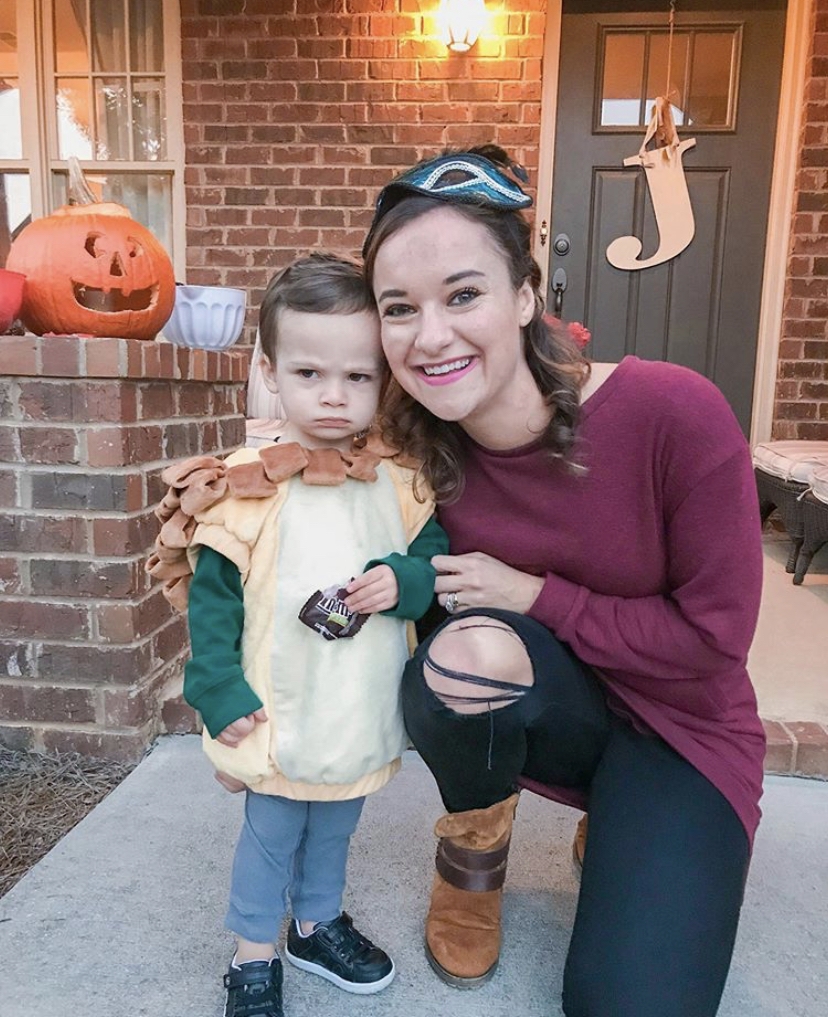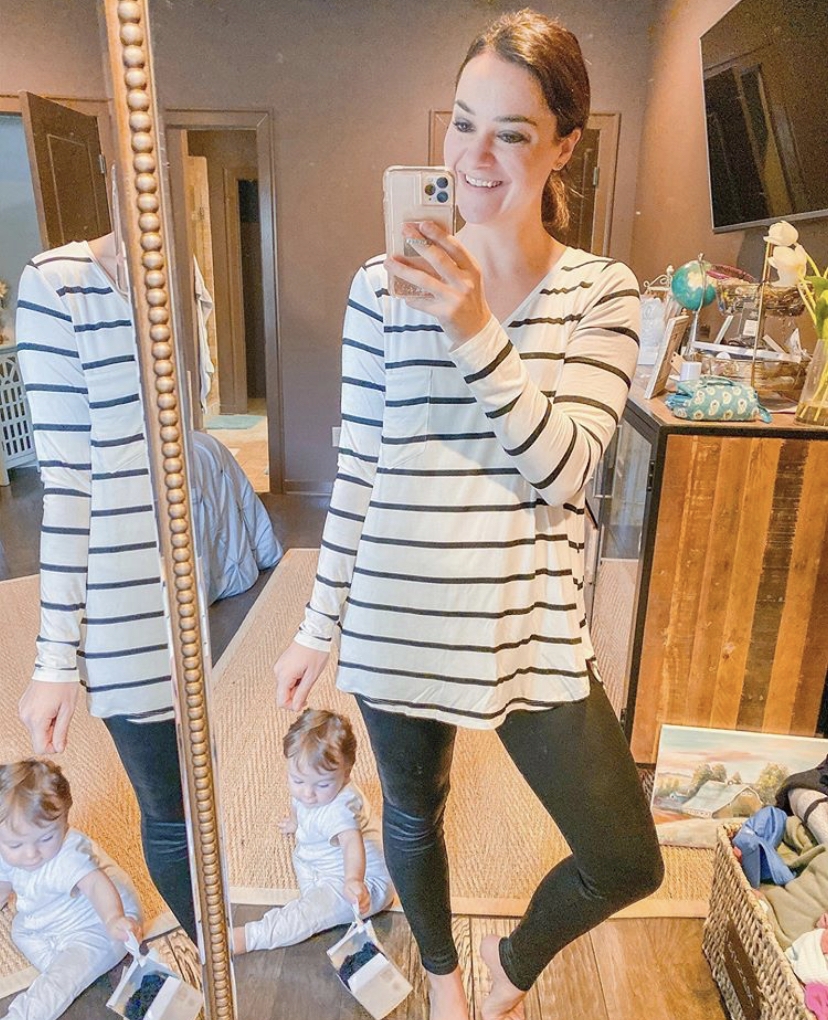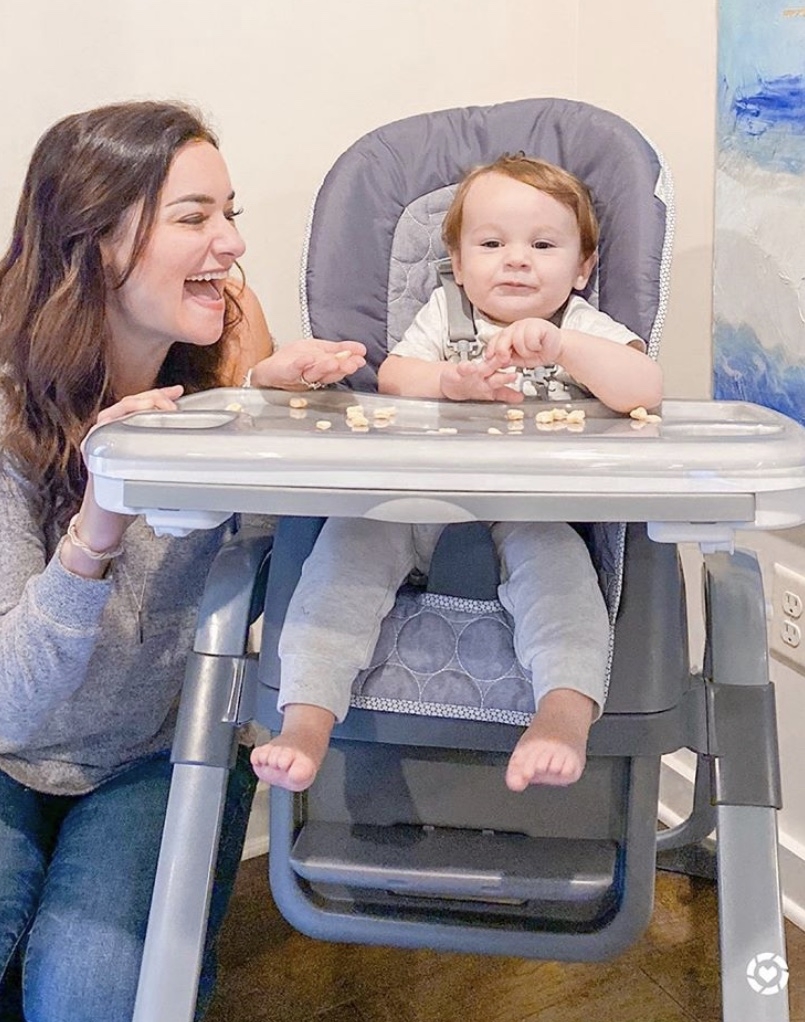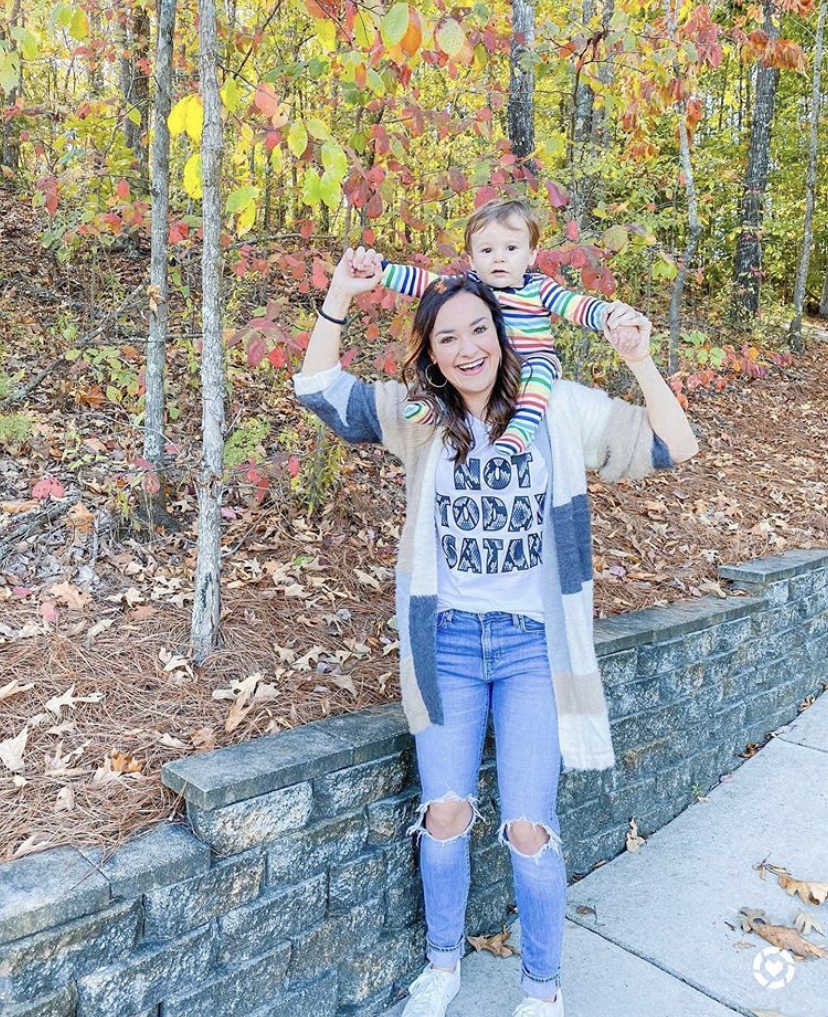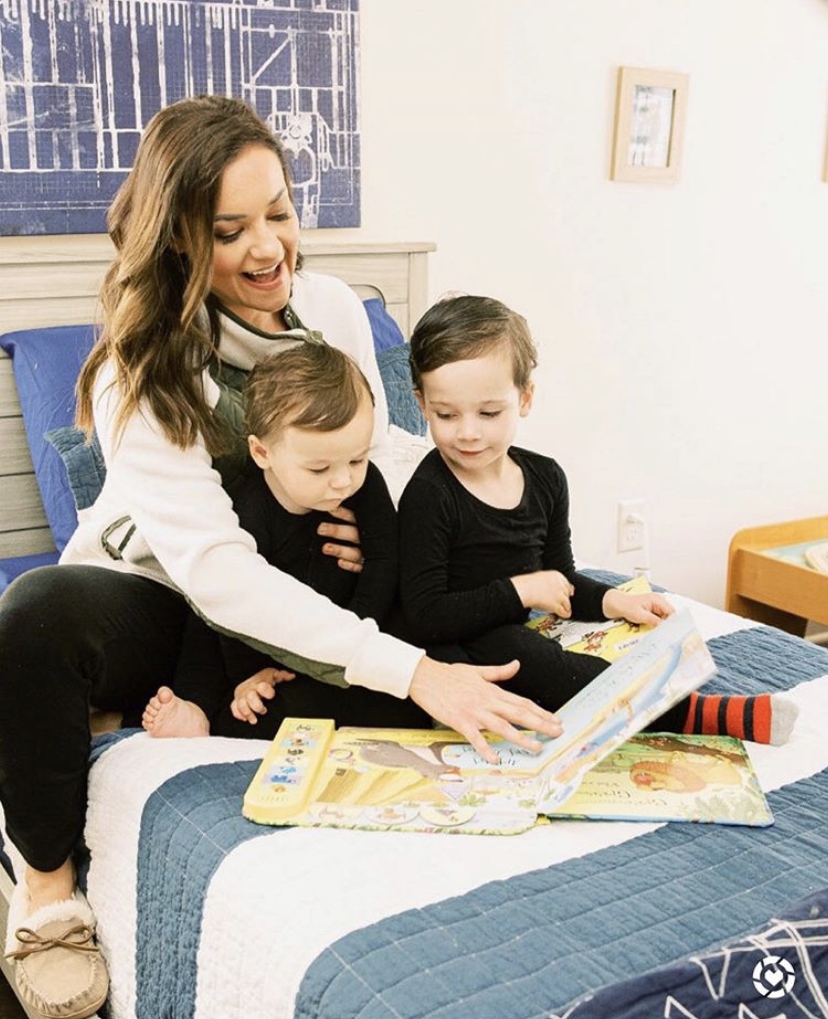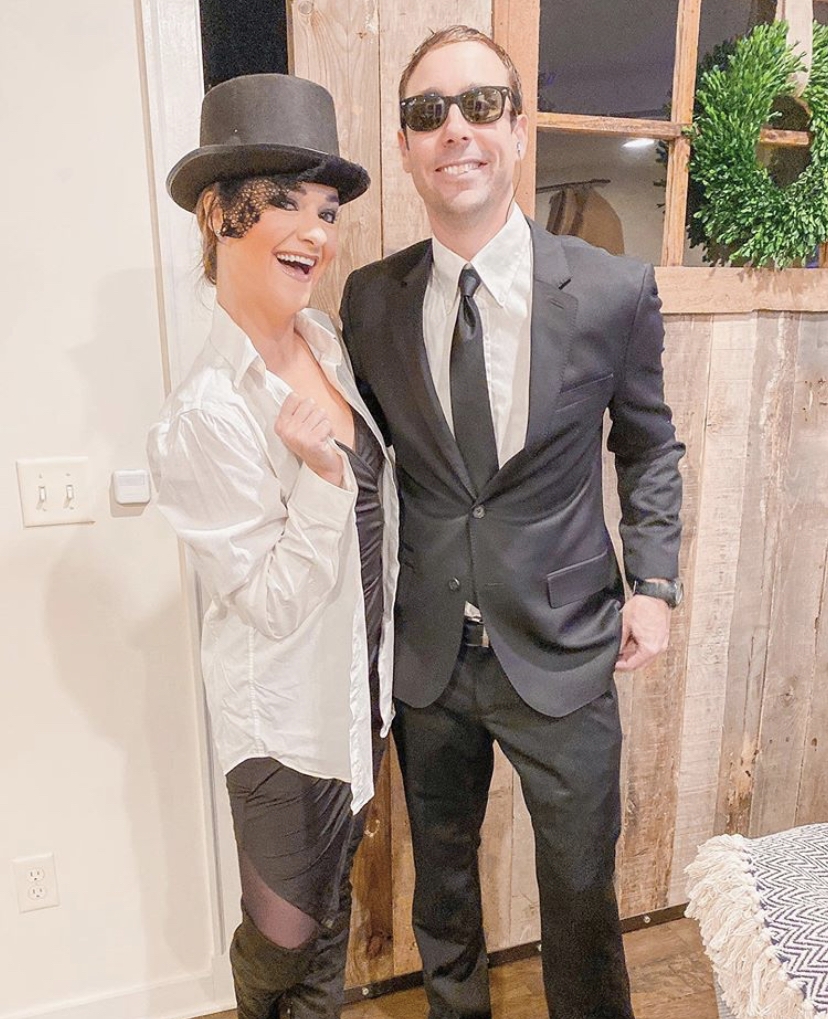 THIS WEEK I ANNOUNCED
Our Holiday Honey Hustle Challenge starts on MONDAY! If you're interested in joining us, head on over to our Facebook group!
Our 30 Day Gratitude Challenge!
COUPON CODES THIS WEEK
Thanks for following along this week! Be sure to subscribe so you never miss a post!
xoxo, Heather
Heather Brown helps busy mamas of young littles who are caught in the hustle to find encouragement in their journey to true health, from the inside out, starting with the heart. Read her journey of learning to live a life well-loved
HERE!