A Note from Me to You
I was honored this week to contribute to the Beaba brand blog on HOW TO BALANCE WORKING OUT AS A MOM. This is one of the most common Q's I get asked so I'd love for you to check it out!
Are y'all ready for Fall, or what? Here in Alabama, the struggle is real with this heat! It doesn't seem to be cooling down and in fact is even heating up! Believe it or not, the first day of Fall is just around the corner though! I'm hoping these temps cool down soon though because y'all…this mama is more than ready for sweater weather…at least in the evenings!
We are finally on the road to recovering (a bit!) from all the sickness in our house over the last few weeks and I'm still trying to get caught up on ALL the things in light of that. I really appreciate y'all still sticking by me and continuing to give me grace upon grace in the midst of the crazy! PLEASE remember that it helps me out SO much when you like/comment and interact on my posts. Thank you so much for your support!
Leyton is playing his first soccer game this weekend and we are finally celebrating our anniversary belatedly + we hosted Holly's baby shower…busy and fun weekend for sure!

DEALS THIS WEEK

Click to read each post!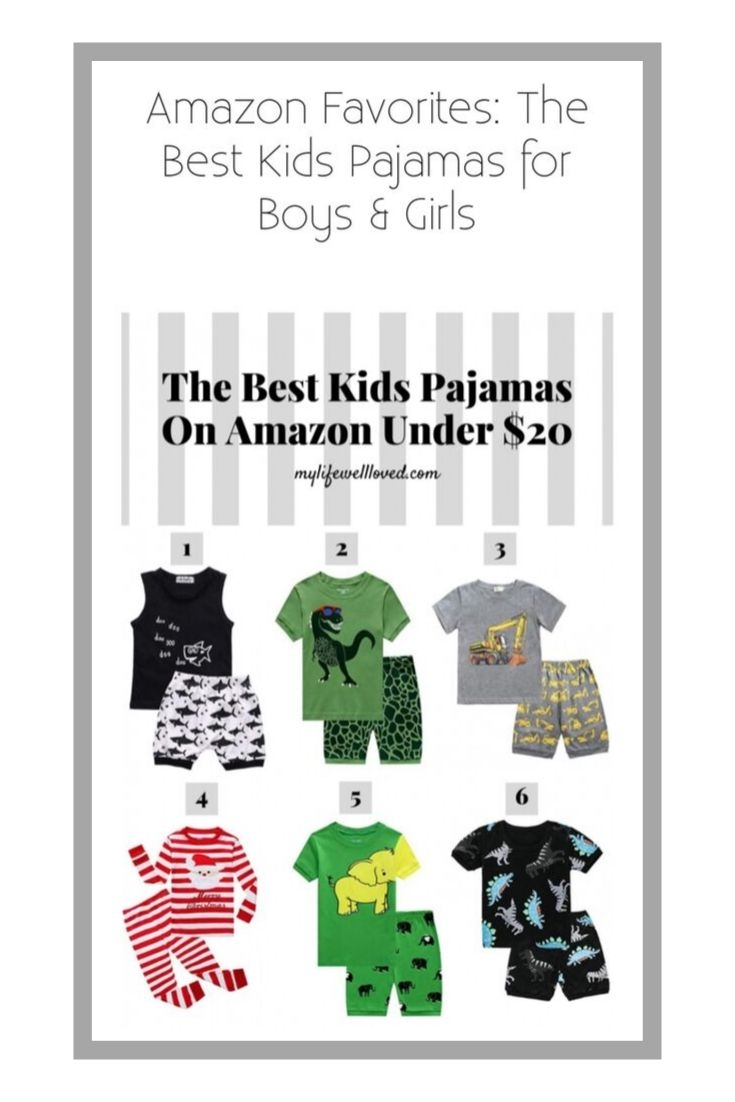 CLICK HERE TO READ: THE BEST AMAZON PJS FOR KIDS!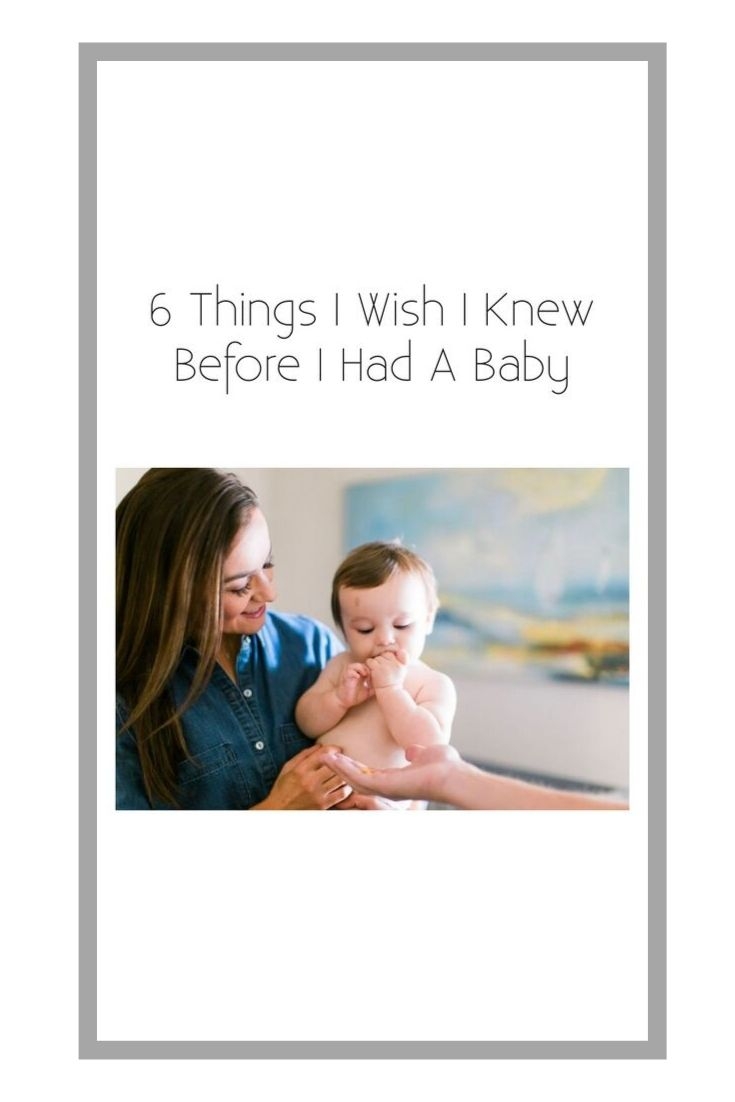 CLICK HERE TO READ WHAT I WISH I HAD KNOWN BEFORE HAVING BABIES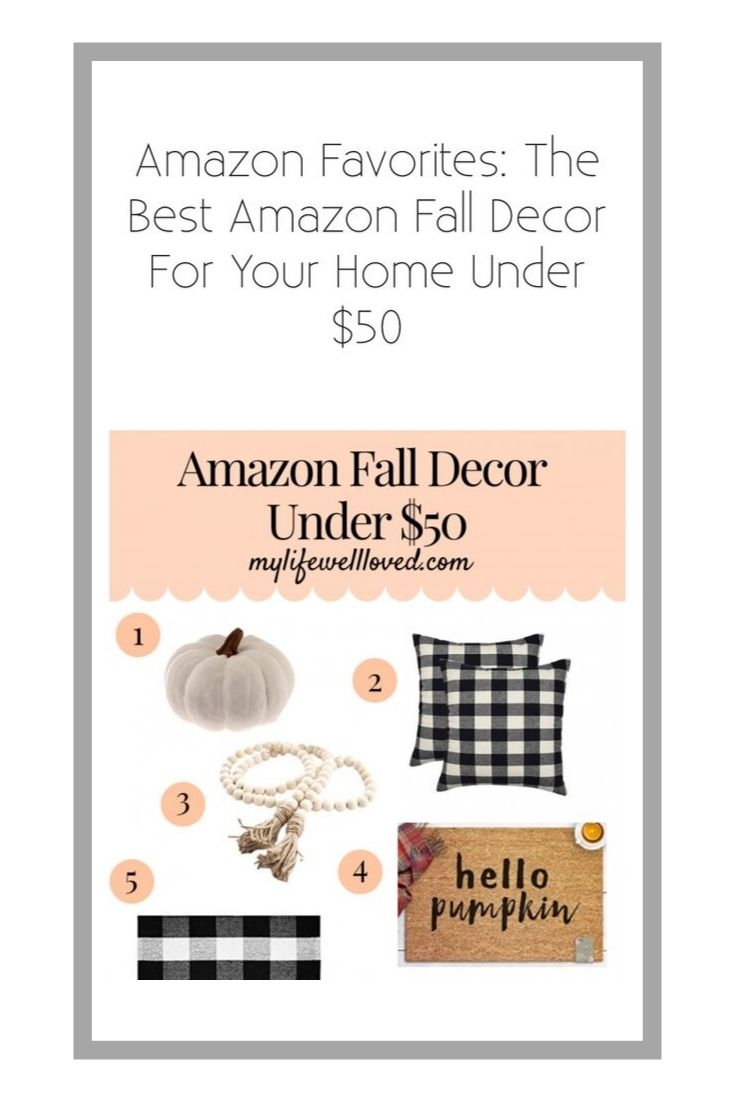 CLICK HERE TO READ: THE BEST AMAZON FALL DECOR UNDER $50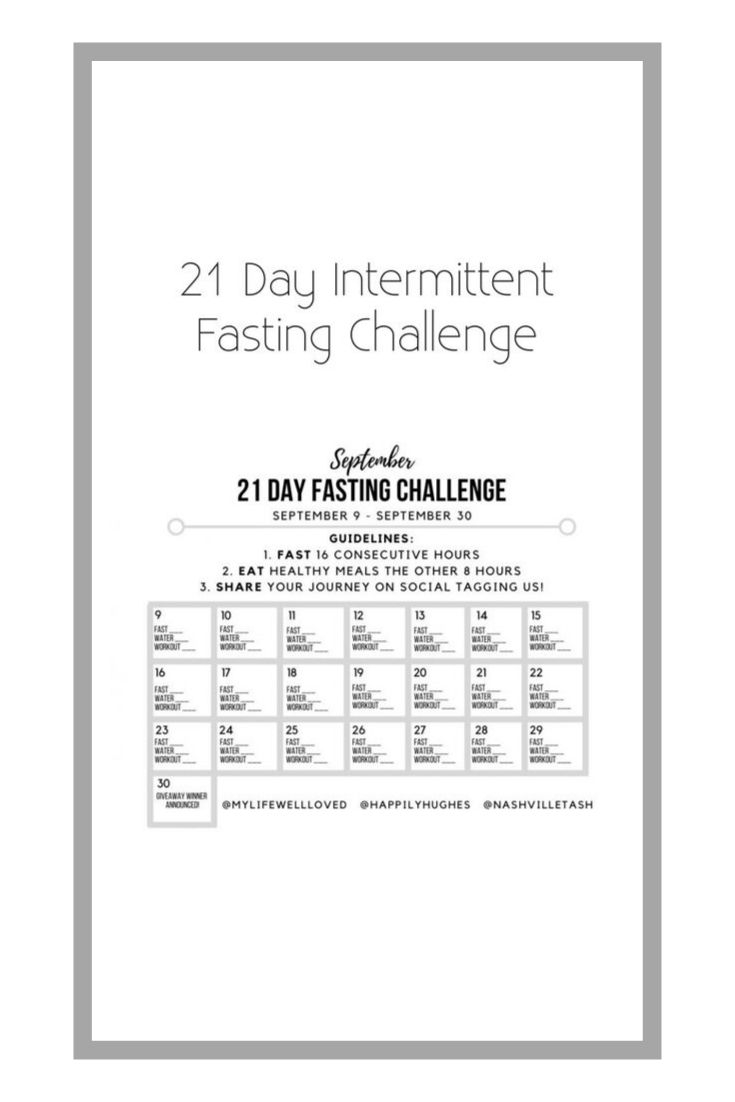 CLICK HERE TO READ ABOUT OUR 21 DAY INTERMITTENT FASTING CHALLENGE!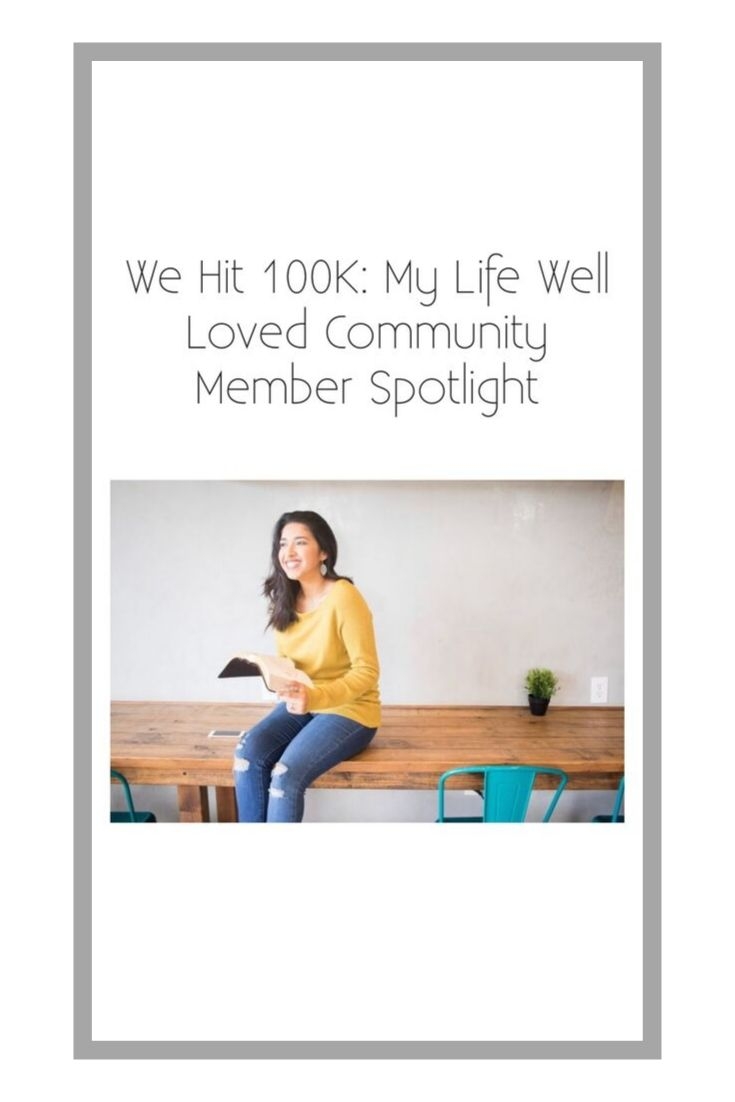 CLICK HERE TO READ MY 100K CELEBRATION COMMUNITY SPOTLIGHT!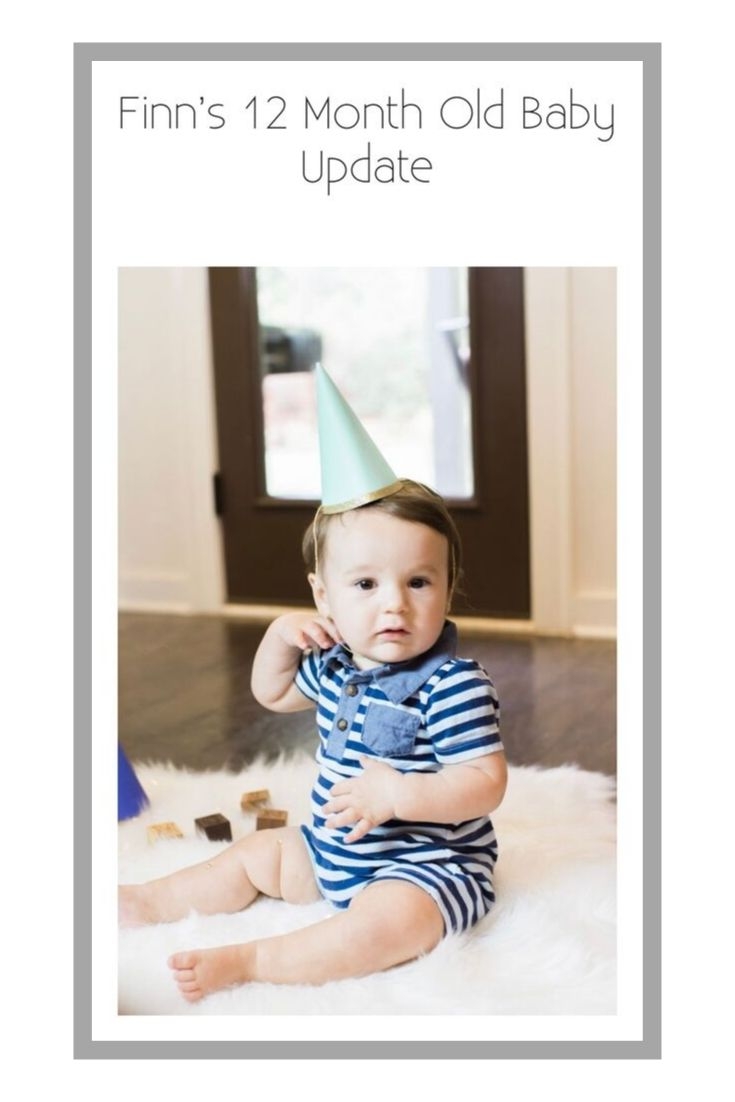 CLICK HERE TO READ FINN'S 12 MONTH UPDATE!
Click on each photo to shop!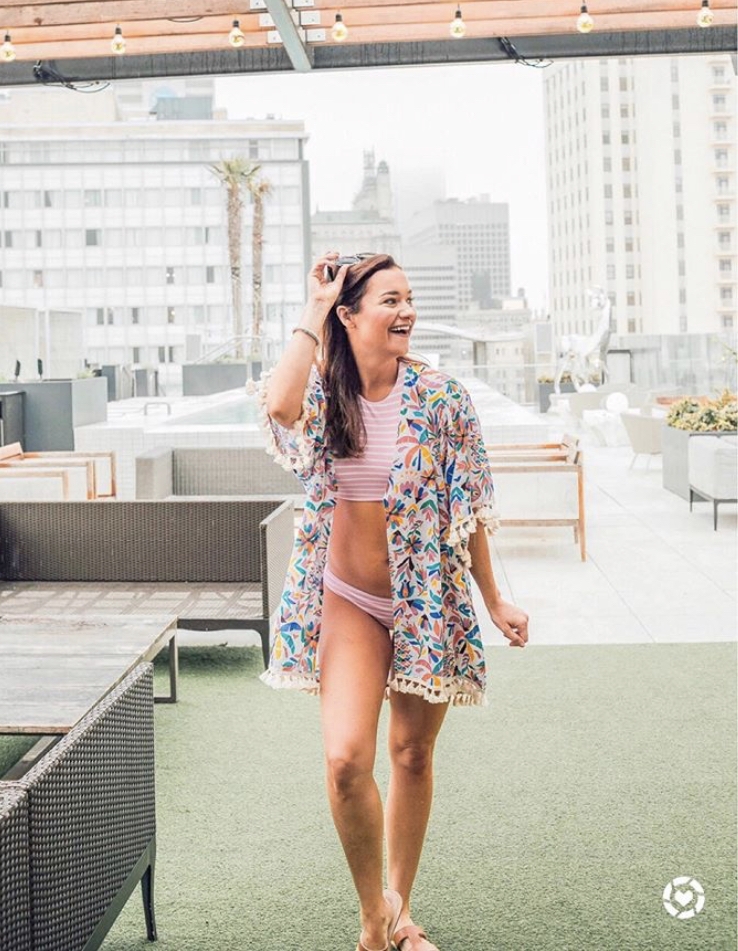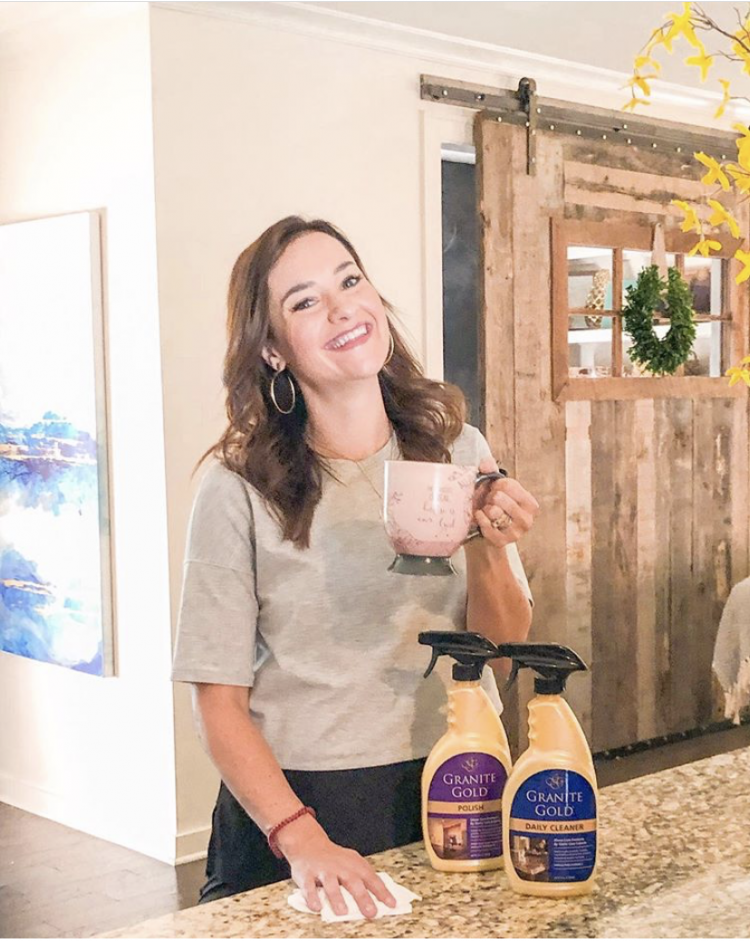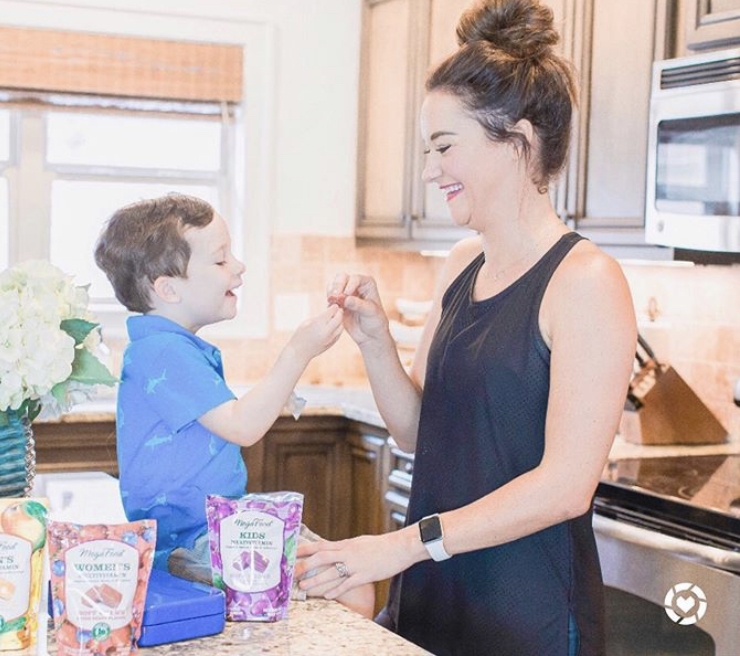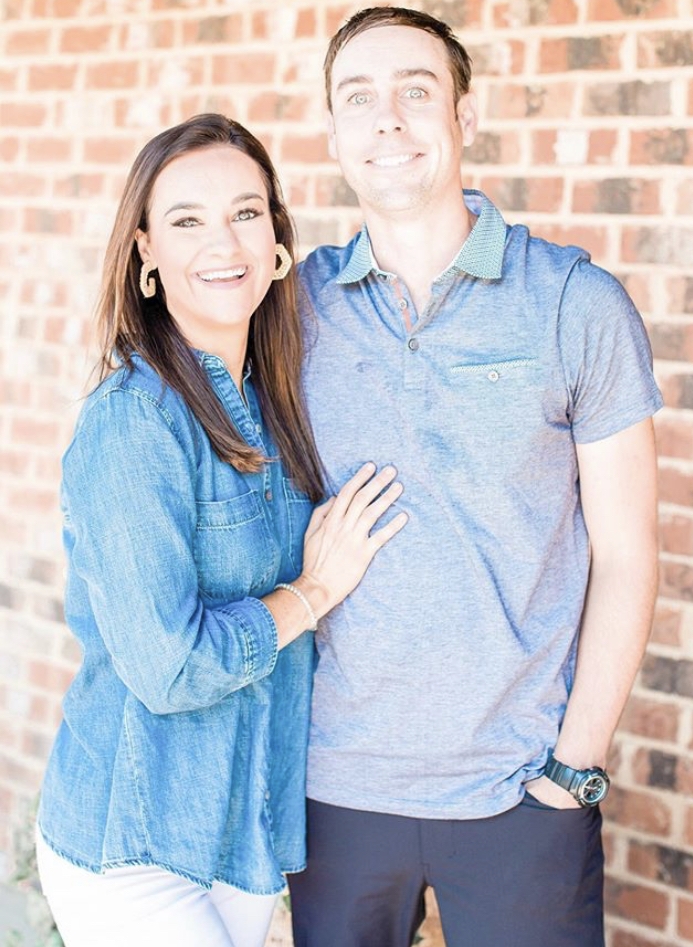 THIS WEEK I ANNOUNCED
COUPON CODES FROM THIS WEEK
Thanks for following along this week! Be sure to subscribe so you never miss a post!
xoxo, Heather