*Click the images above to shop the Easter Basket Ideas for Boys and Girls or shop everything below!
Thank you to Teach My, Mindware, and NumNum for partnering with me on this post!
Easter is coming and I have rounded up several fun toys and activities for your kids! When filling the boy's Easter baskets I like to be practical and think ahead to summer.  Things I like to include are water shoes, bathing suits, chalk and pool toys! By filling their baskets with these times, we are a step ahead in getting ready for summer!
I also love to grab anything learning and educational! Most of these toys and items can be found on AMAZON, because of course!! We all need any easy shopping options with delivery to our front door this year!
SHOP More Easter + Spring Posts HERE:
The Best Easter Basket Ideas for Boys and Girls: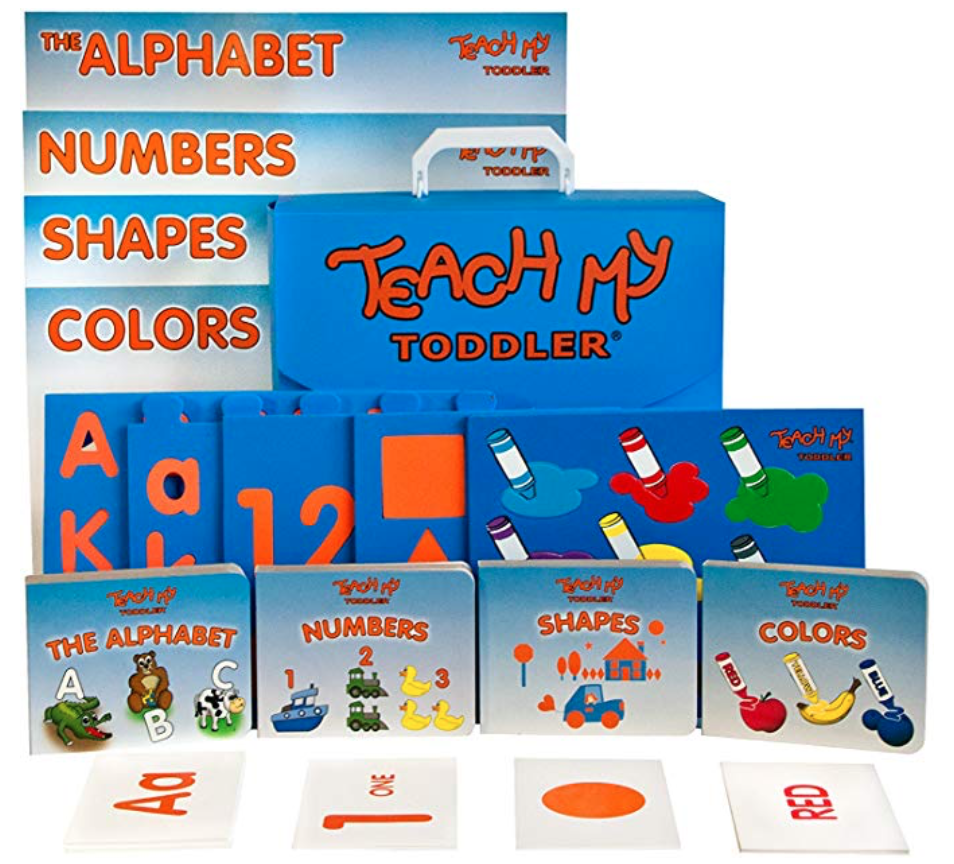 #1 // Teach My Toddler // One of Leyton's favorite "tivities" to do! They have sets for babies, toddlers, and preschoolers. I love how easy these kits make it for learning at home.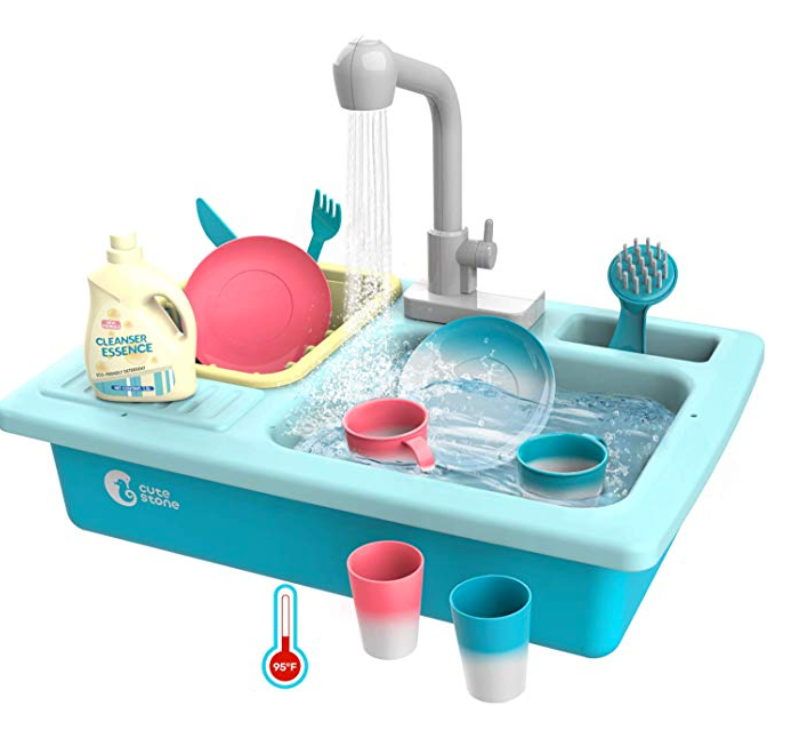 #2 // Play Sink // Leyton and Finn love playing in the water! When they got this sink for Valentine's Day, they both went crazy! I mean who doesn't love splashing? I also included this in my most recent baby sensory post HERE.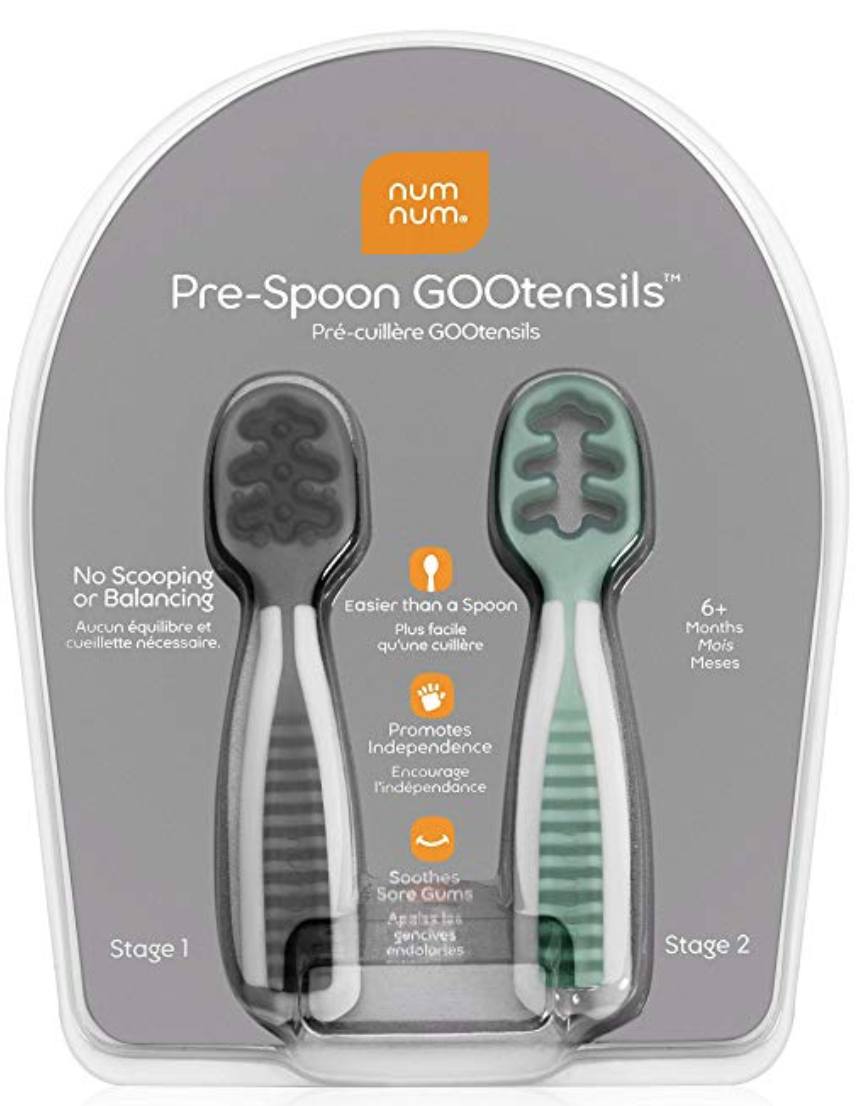 #3 // num num // Love this baby spoon set because it is a practical gift idea and perfect for ages 6 months to 18 months. You can use CODE: MYLIFE20 on Amazon or you can shop HERE on the website from 3/20-4/20 and also receive 20% off your purchase!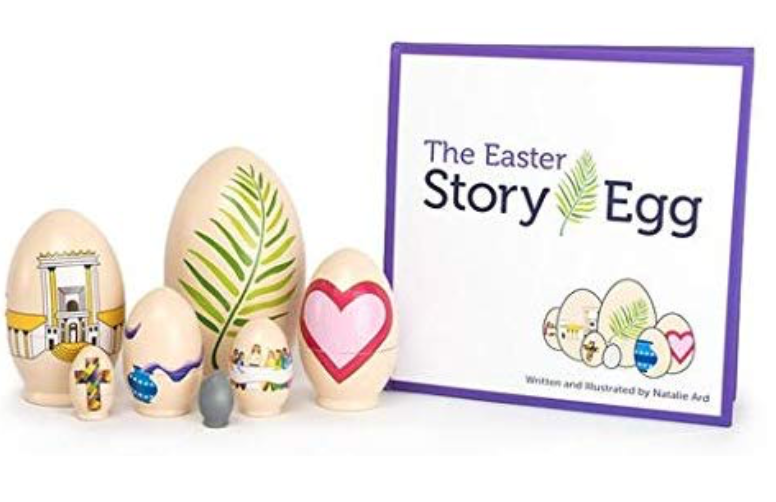 #4 // The Easter Story Egg // Teach your kiddos the story of Easter in a way they can understand and grasp! We have this beautiful egg set and the boys love it!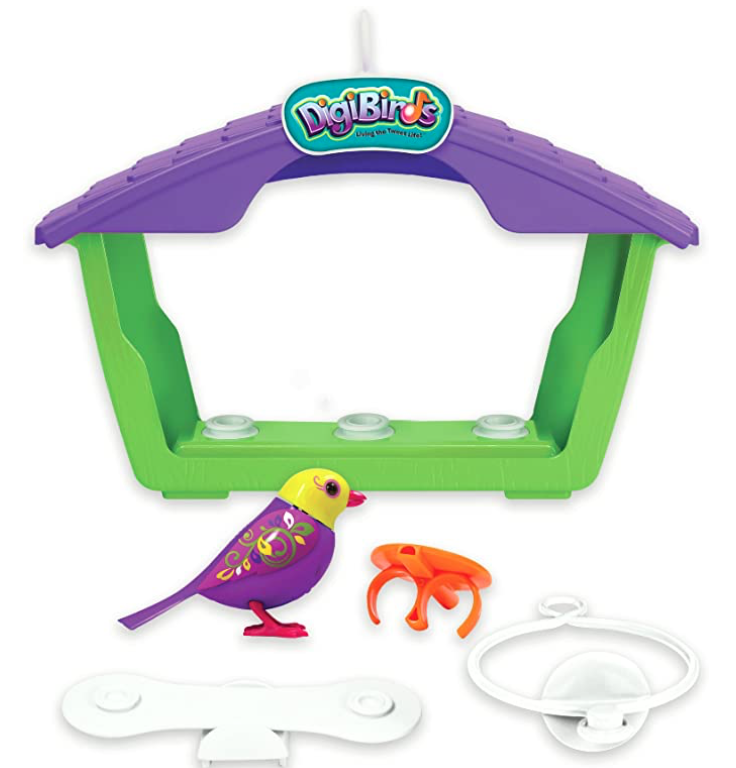 #5 // Digi Birds // The boys received these from a friend for Christmas and I have to say they are so unique and cute! So different!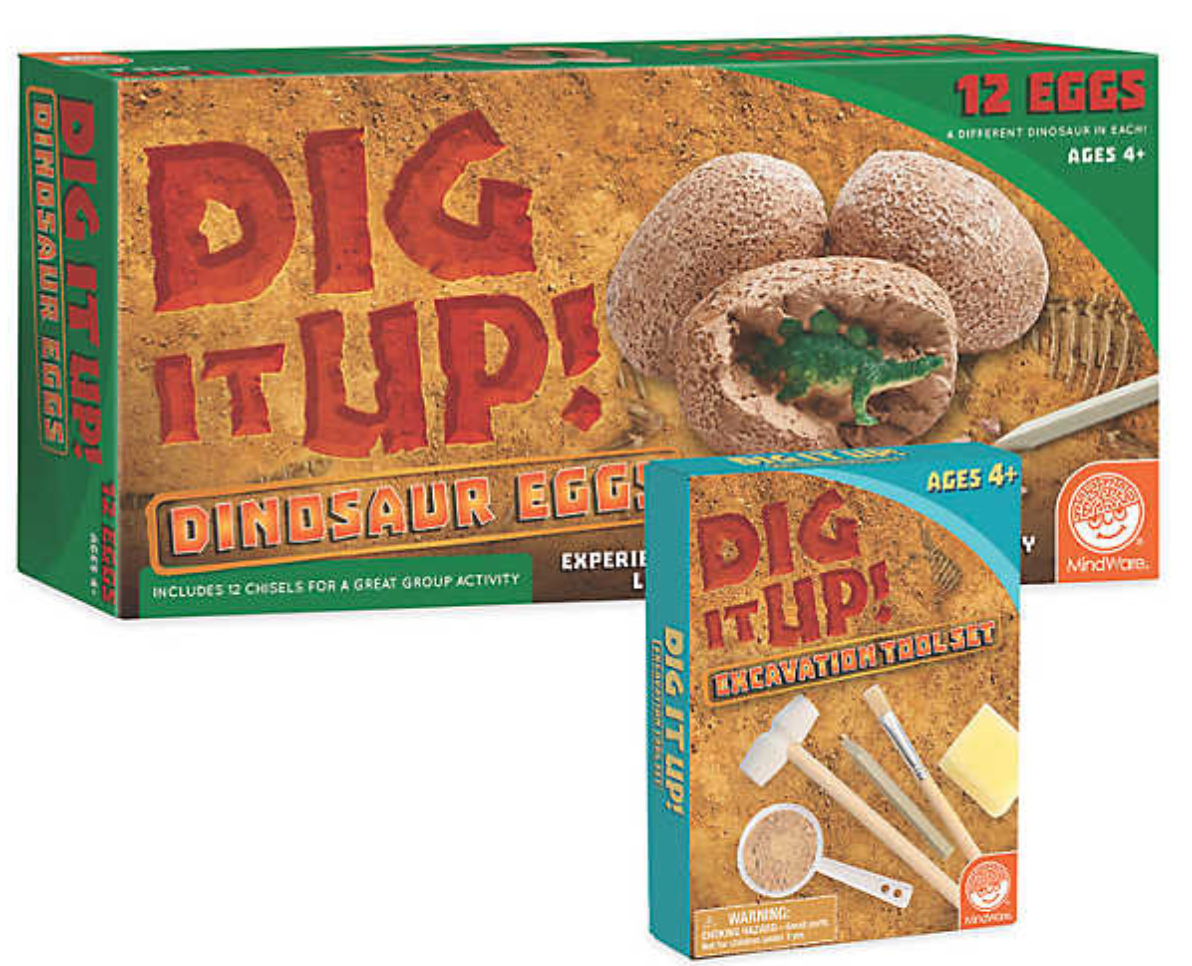 #6 // Midware Dino Egg // Let their inner explorer come out with this interactive dinosaur egg activity! Use code HOPINMW for FREE SHIPPING thru 4/3!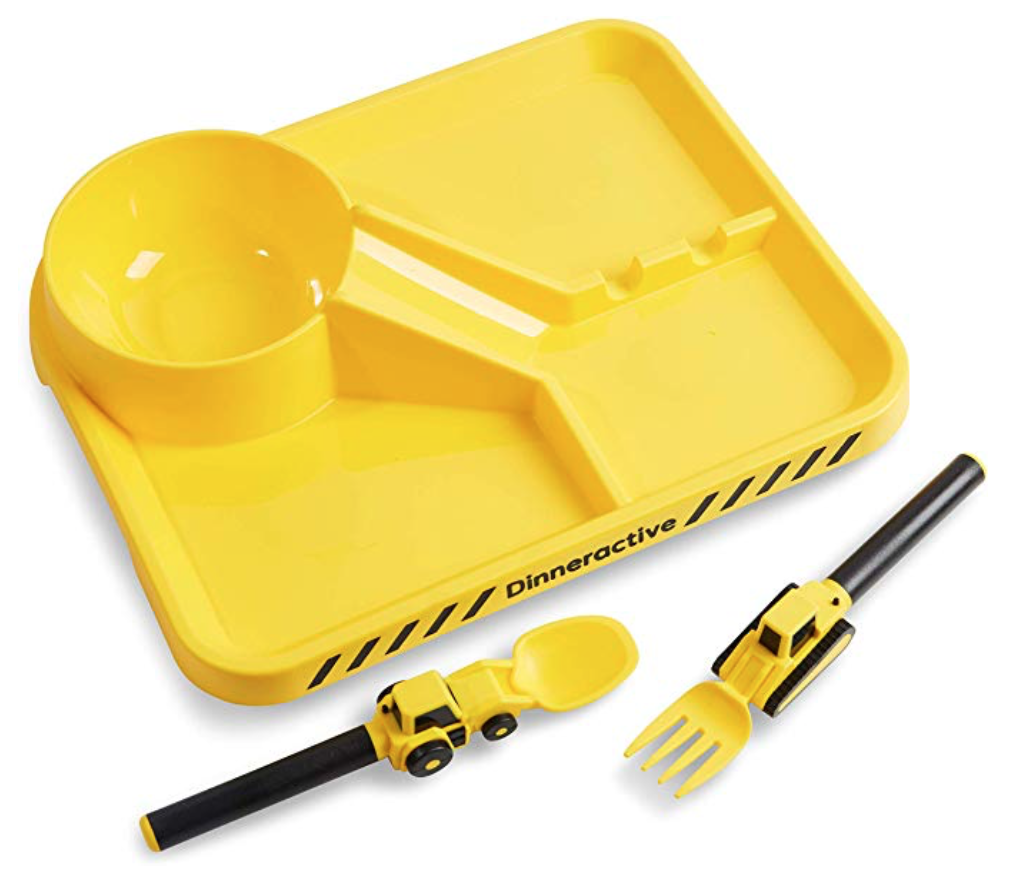 #7 // Dinneractive Dining Set // Great for picky eaters like Leyton! Make eating veggies and fruits fun and exciting! We also love these conversational cards for kids to encourage fun communication at the dinner table!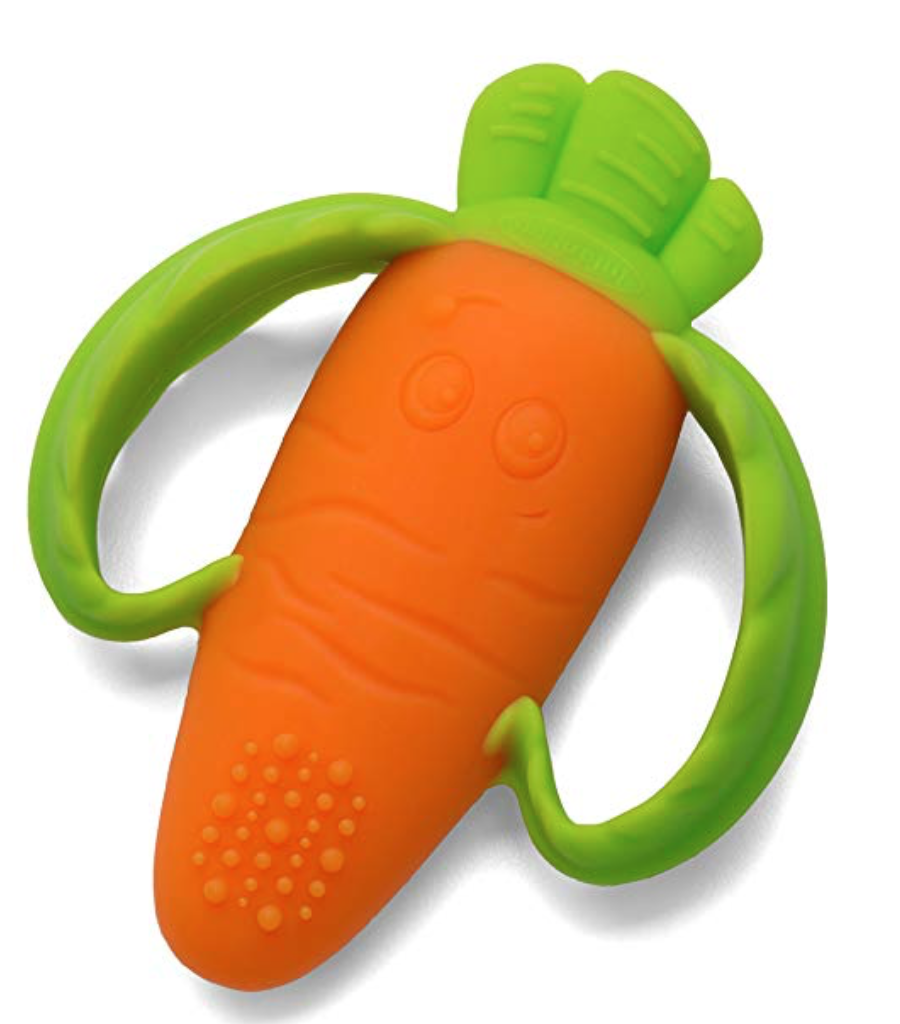 #8 // Carrot Teether // Top seller from Easter last year! So cute for your little babies!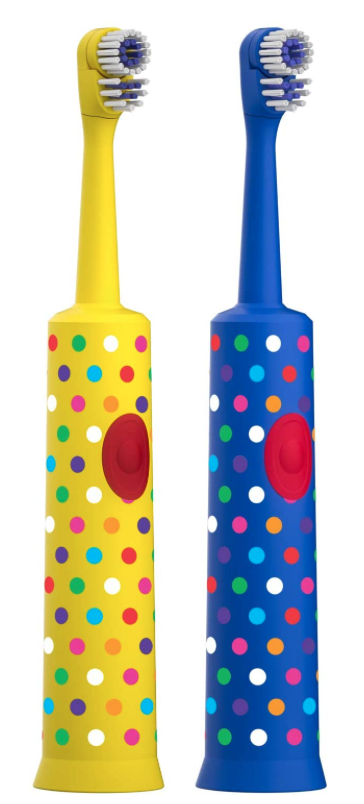 #9 // Spin Brush // You guys have been loving the $3 Spin Brush from Amazon so I couldn't leave it out! A great practical gift idea that is also fun!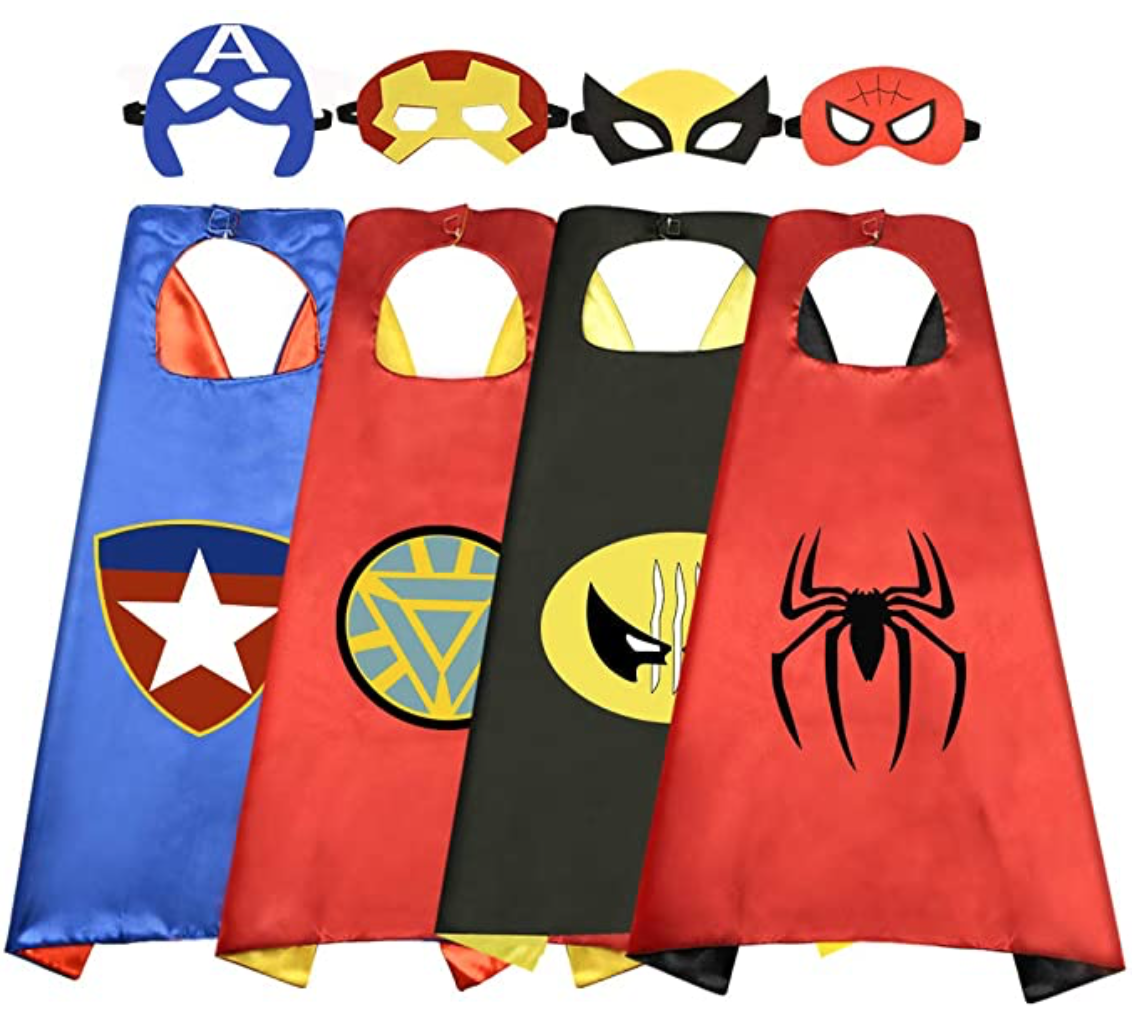 #10 // Superhero Capes // These capes scream all things boys and are a fun dress-up option!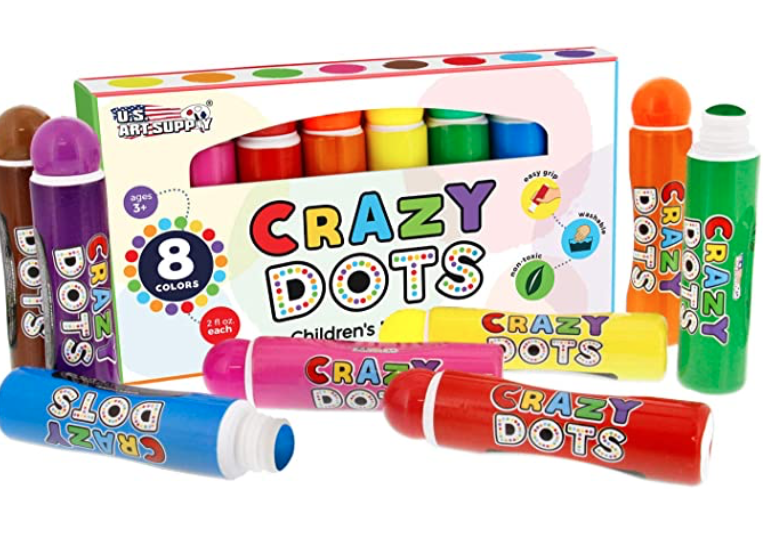 #11 // Dots Markers // Non-toxic markers and fun for all ages! These make for a great staple to have on hand for arts and crafts time!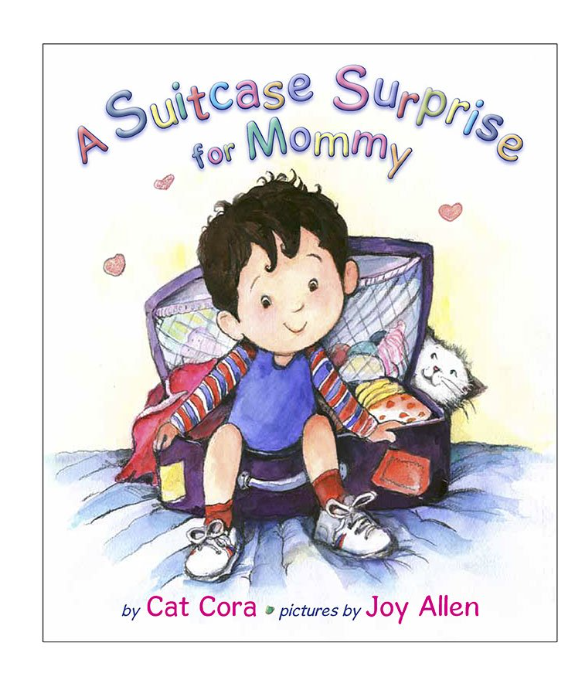 #12 // A Suitcase Surprise for Mommy Book // A great book if you are leaving your kids for vacation or work trip!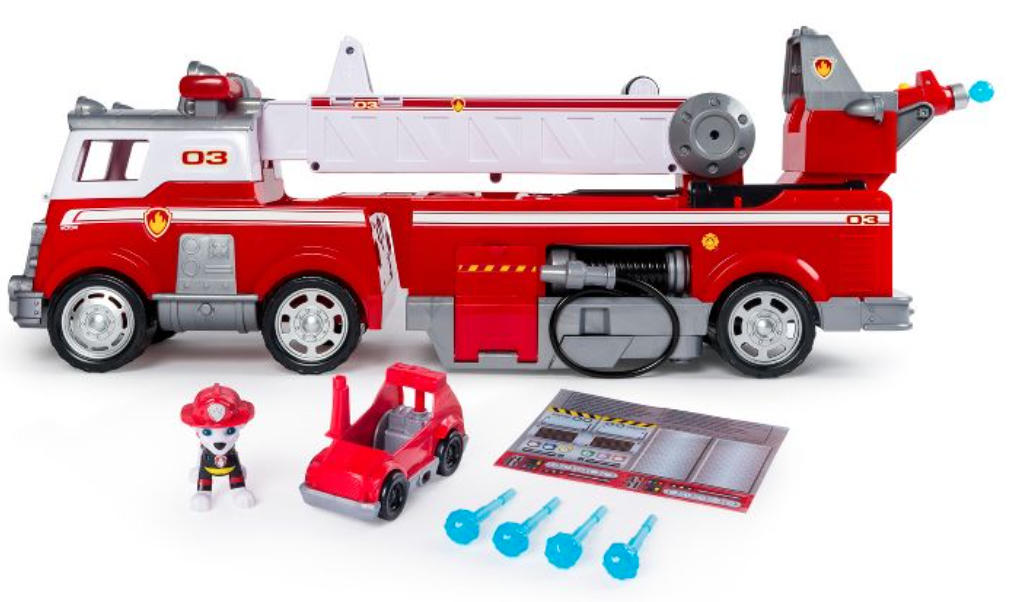 #13 // Paw Patrol Ultimate Fire Truck // I asked Leyton what his favorite toys were and this was at the top of his list!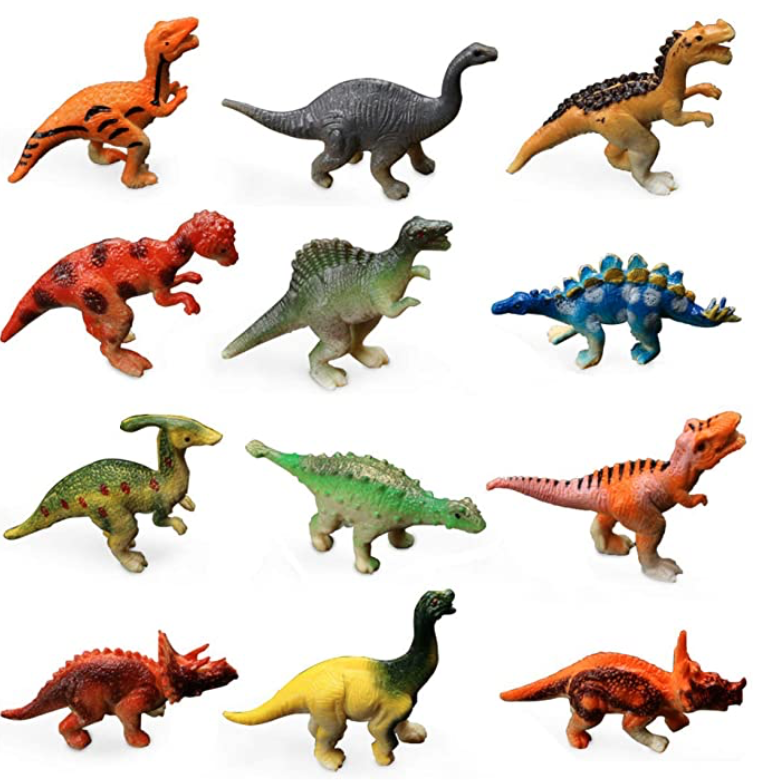 #14 // Dino Figurines // These small figurines are perfect to throw in a diaper bag for doctor appointments or when going out to eat!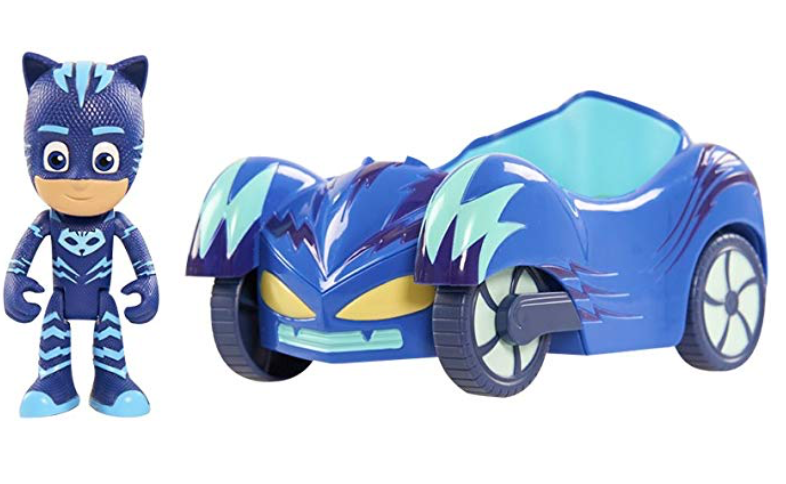 #15 // Pj Mask Cat Car // Another one of Leyton's current favorite toys!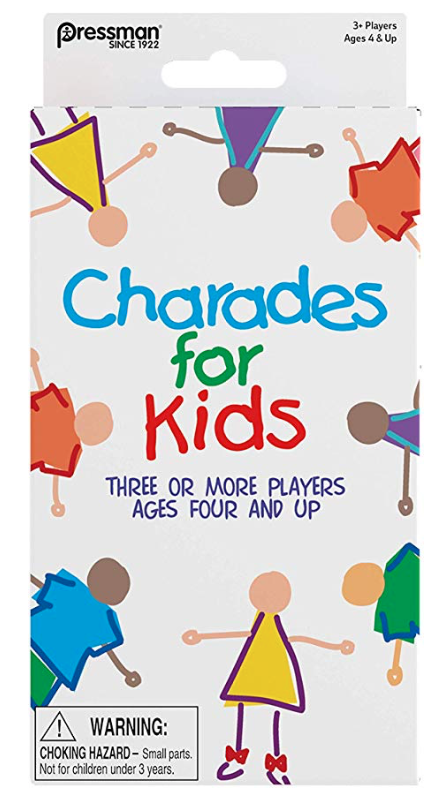 #16 // Charades for Kids // Only $6! Keep the kids entertained and having fun!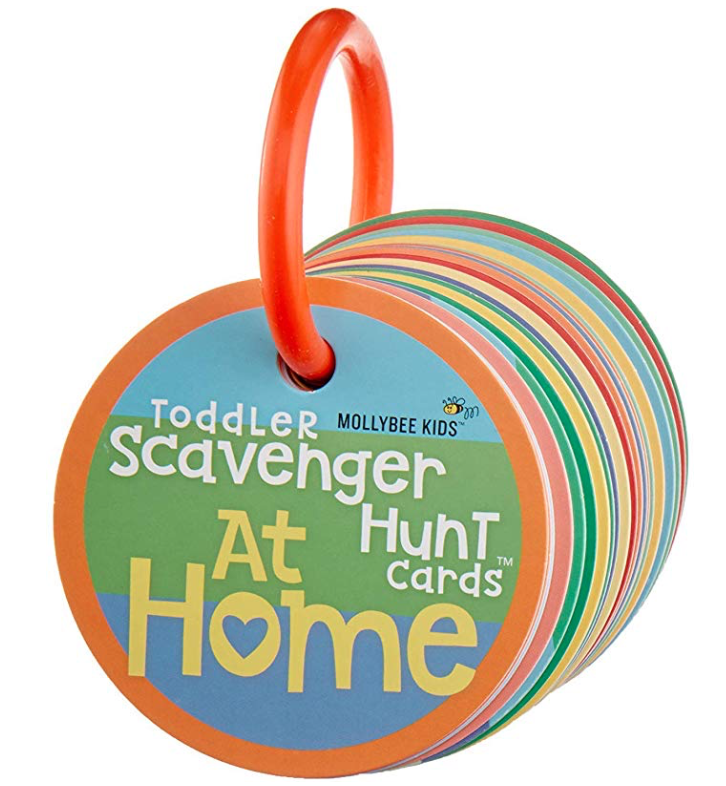 #17 // Scavenger Hunt // Send your kids on a scavenger hunt at home! Break out the Easter baskets and let them hunt for different things in the house!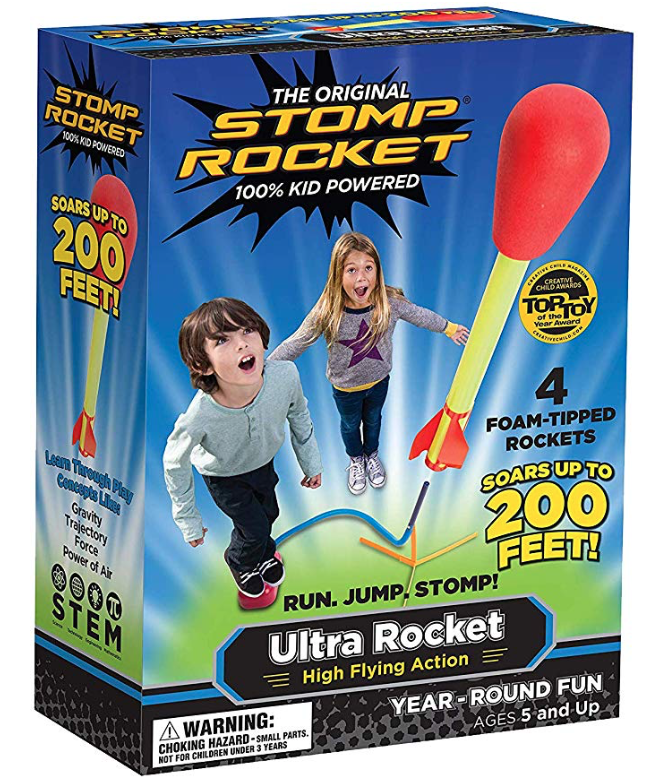 #18 // Rocket Stomp // Great outdoor fun!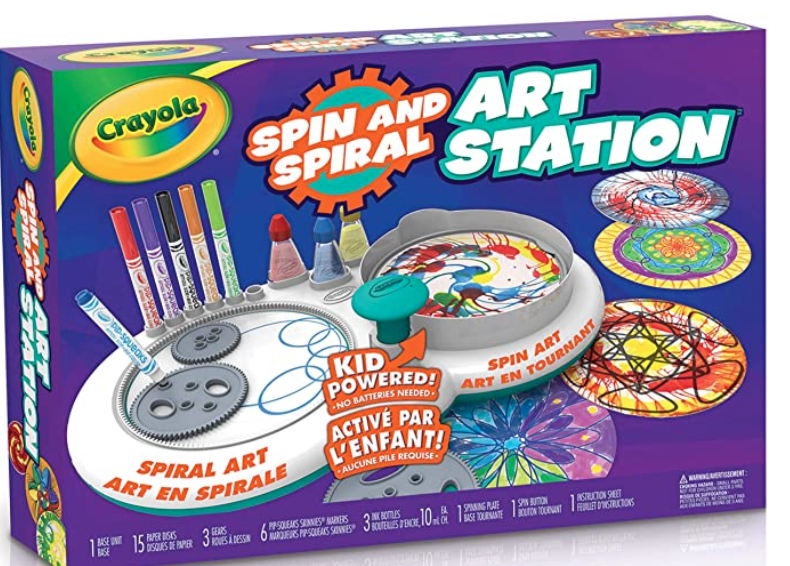 #19 // Spin Art // Fun for all ages! Get creative!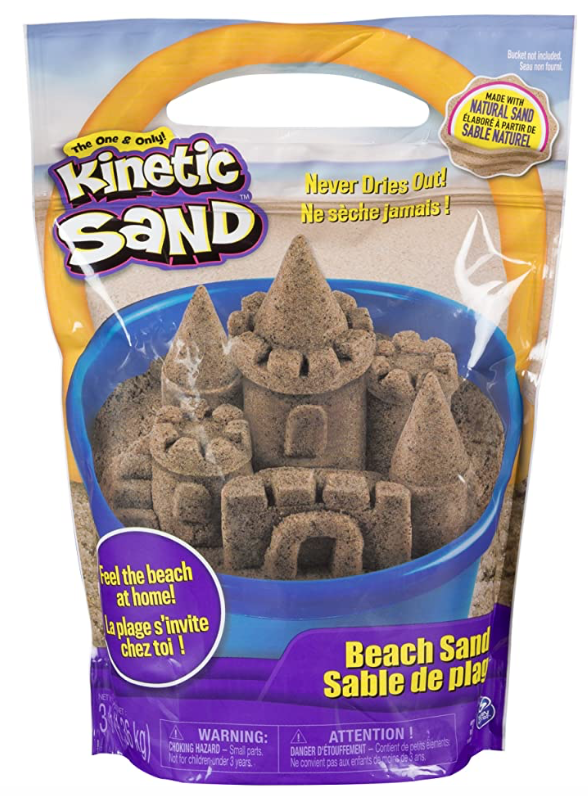 #20 // Kinetic Sand // Sand that never dries out!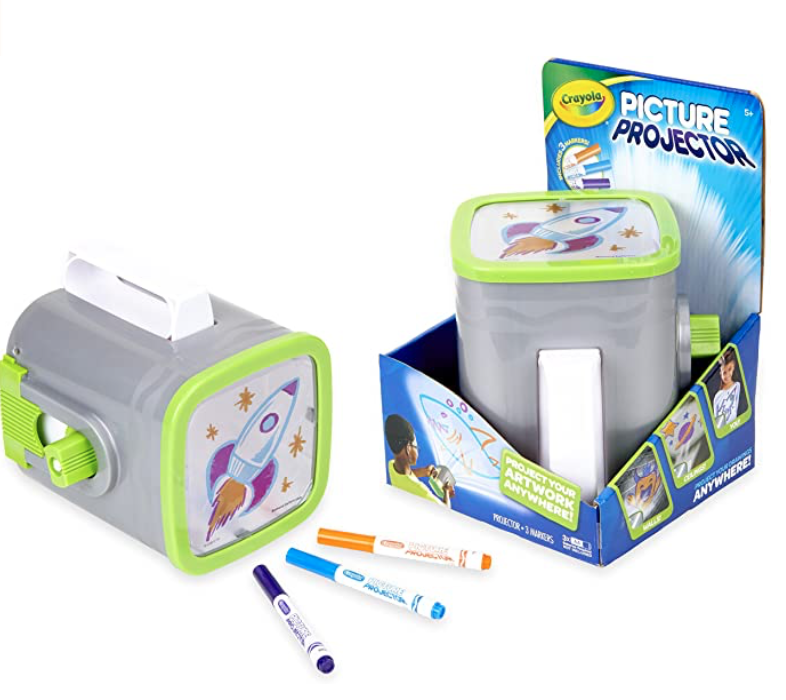 #21 // Crayola Picture Projection // 60% off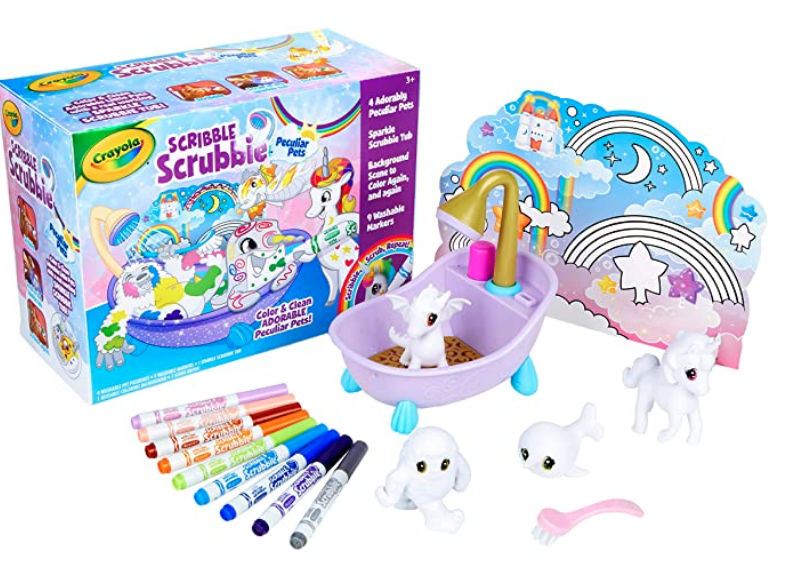 #22 // Scribble Scrubble // Creative and fun!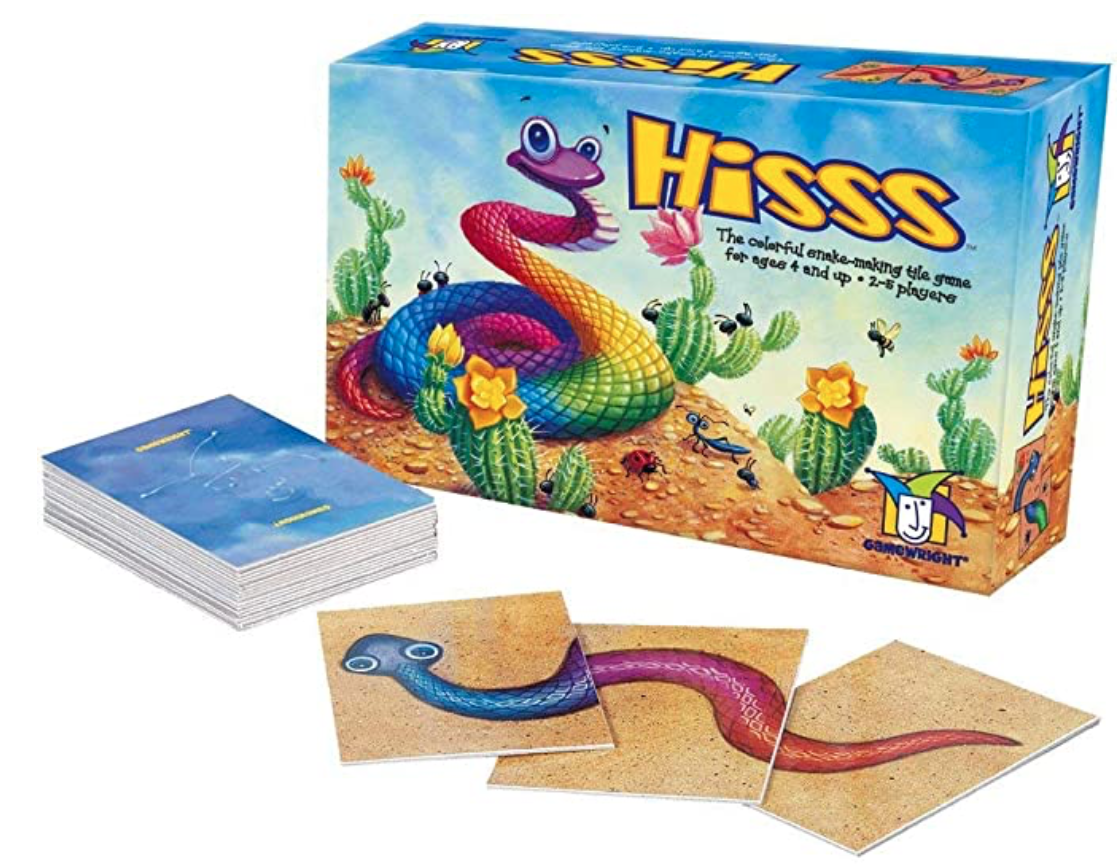 #23 // Hisss Game // One of you recommended and it is on sale today! Only $11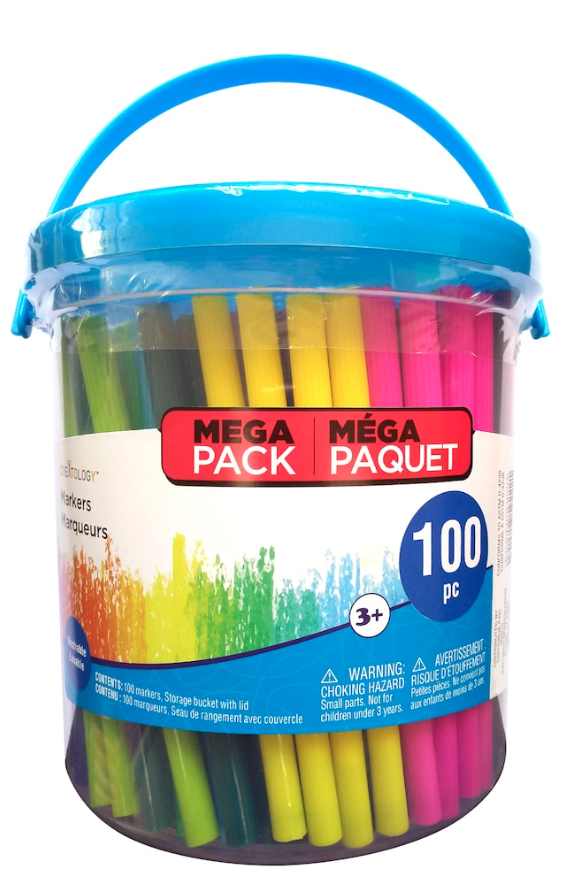 #24 // Mega Marker Set // Only $4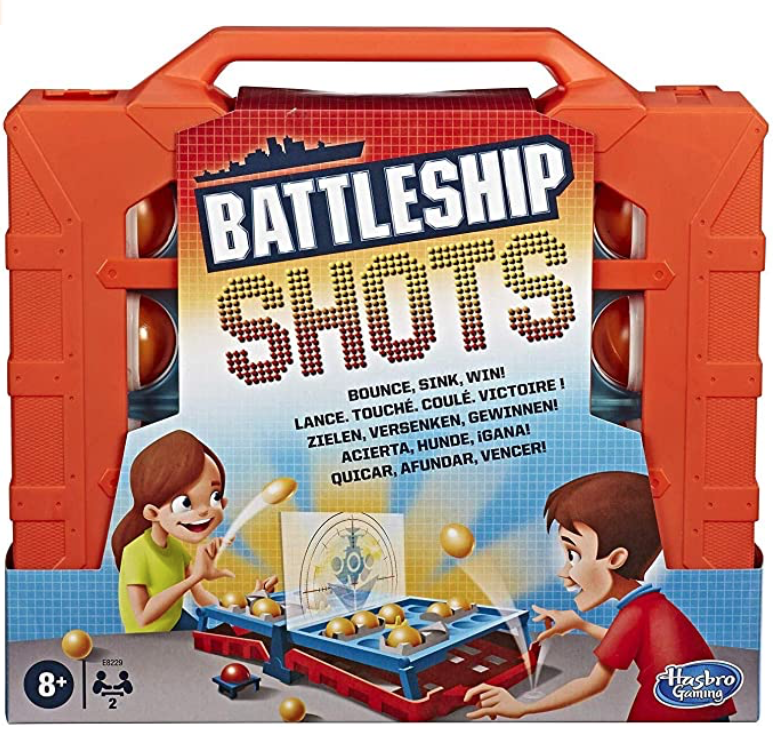 #25 // Battleship shots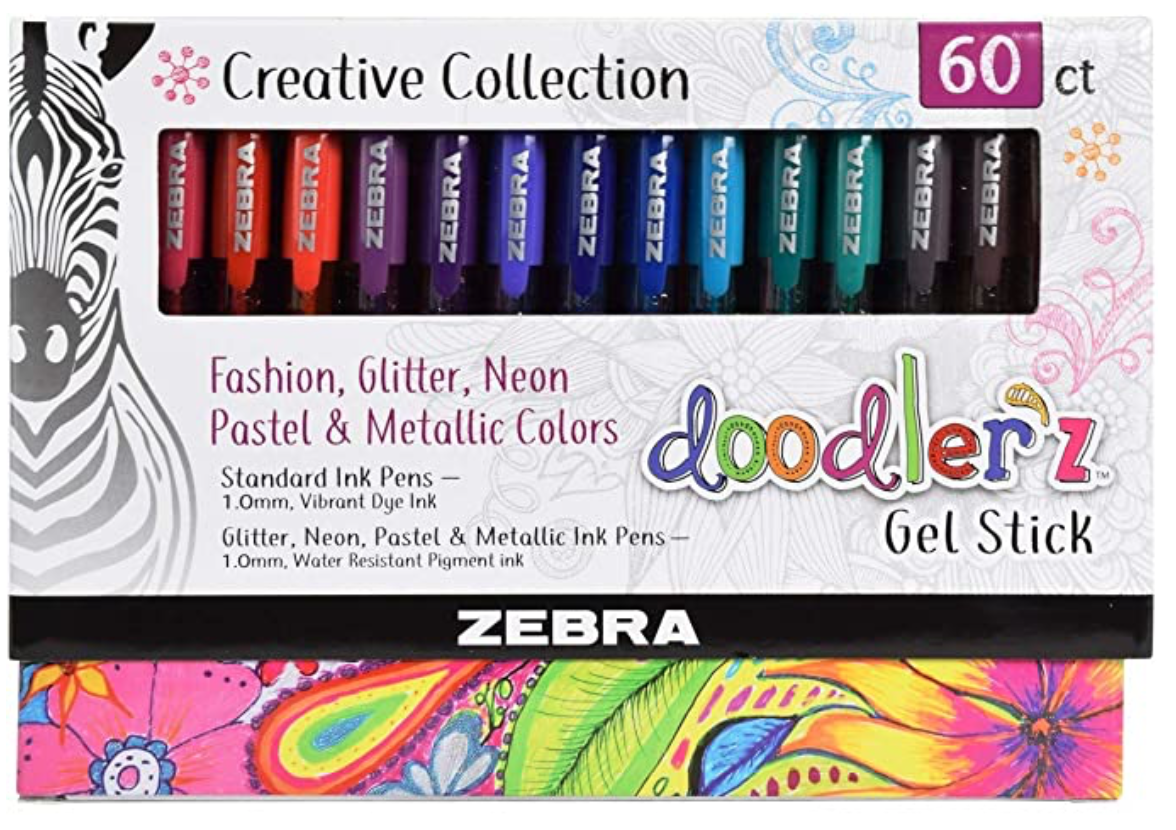 #26 // Gel Doodle Pens // Only $13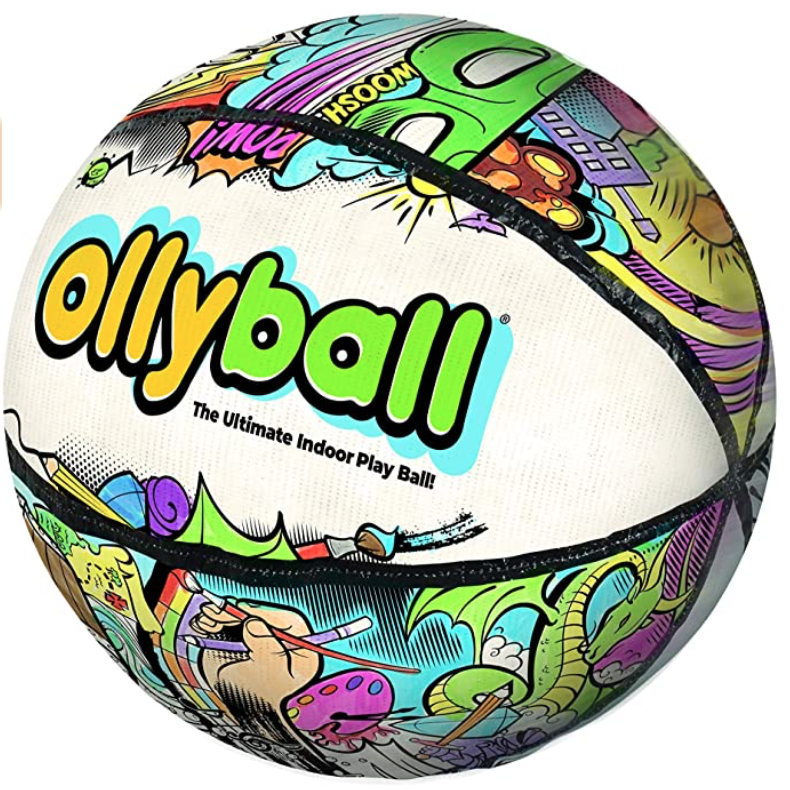 #27 // Ollyball // The ultimate indoor play ball!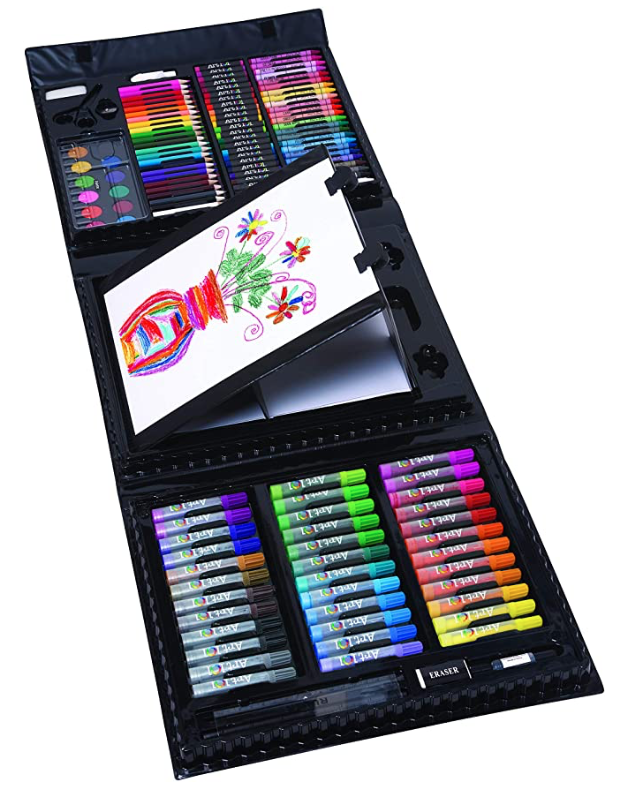 #28 // Art Set // Grab one for each kiddo and you will never have to ear them fight!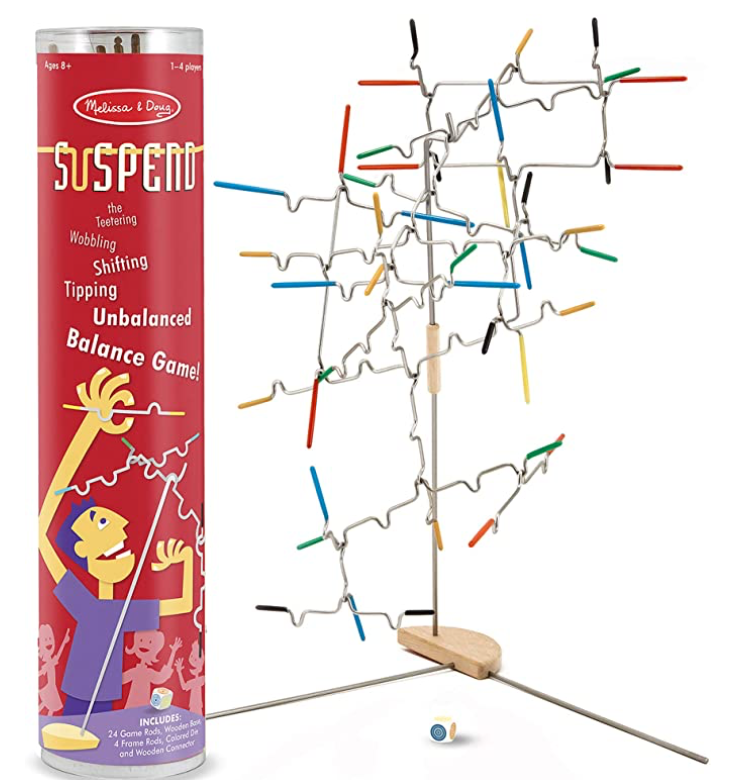 #29 // Suspend Game // Fun for the entire family!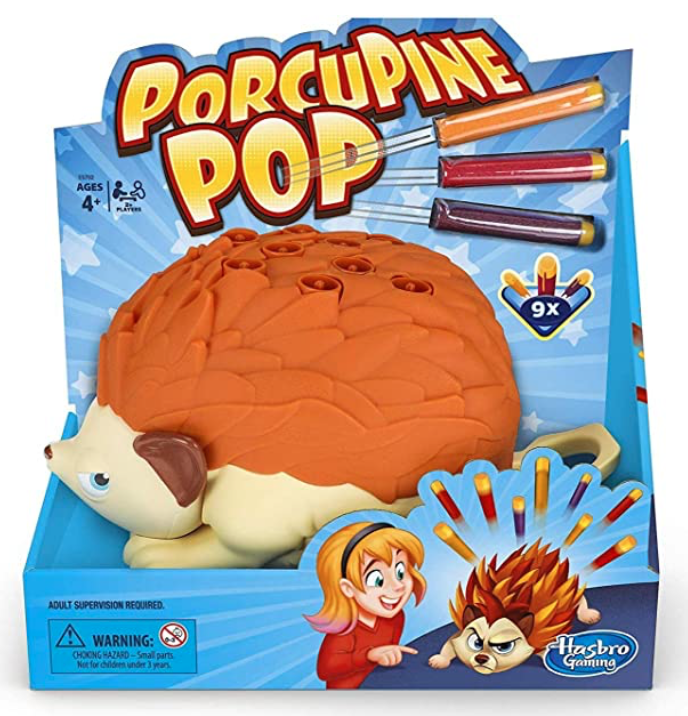 #30 // Porcupine Game // On sale for $10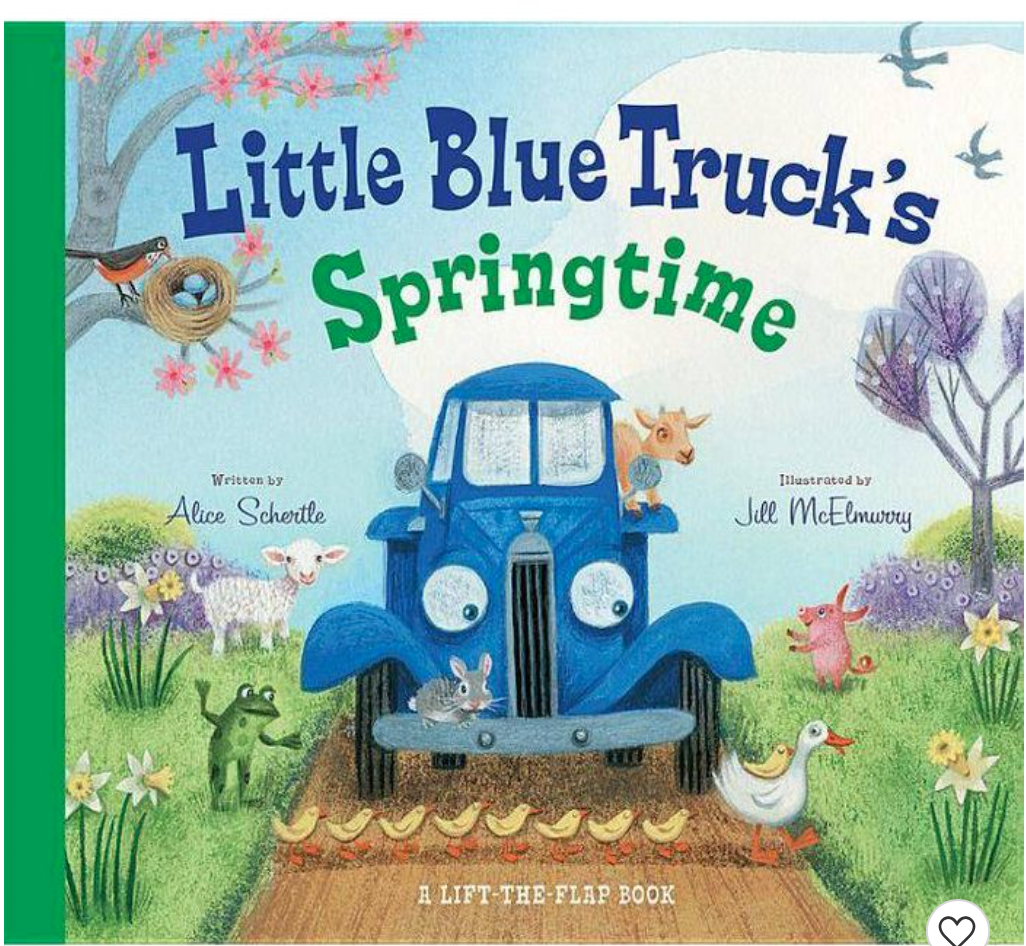 #31 // Little Blue Truck Springtime // Buy 2 Get 1 Free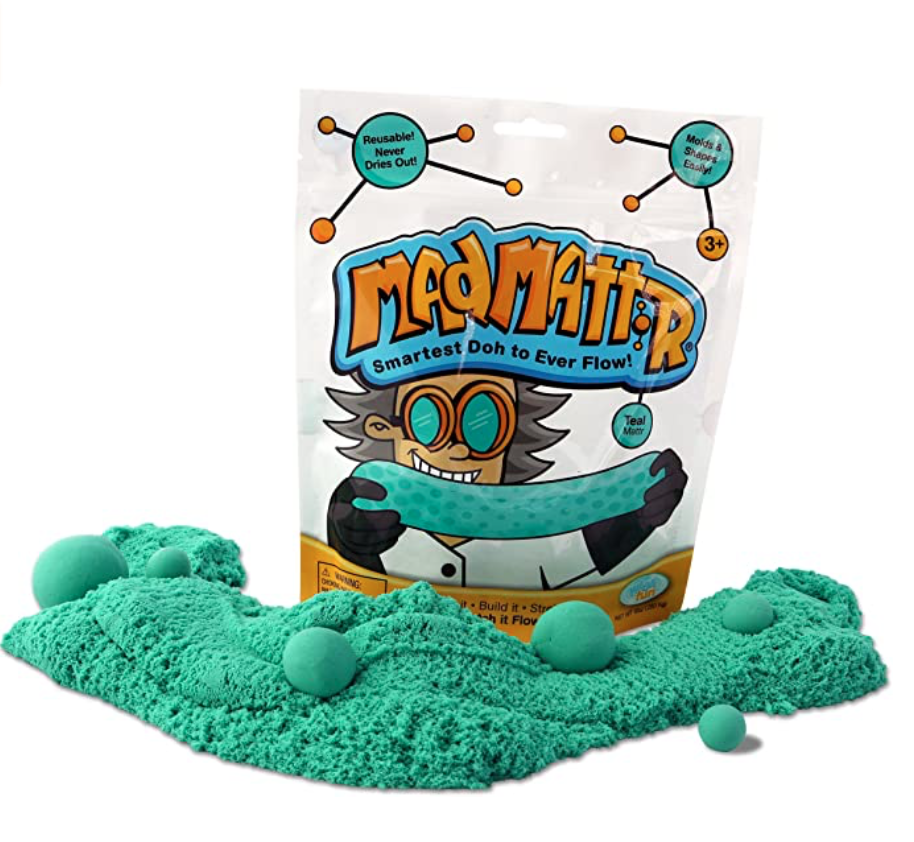 #32 // Mad Mattr Modeling Dough // Never dries out!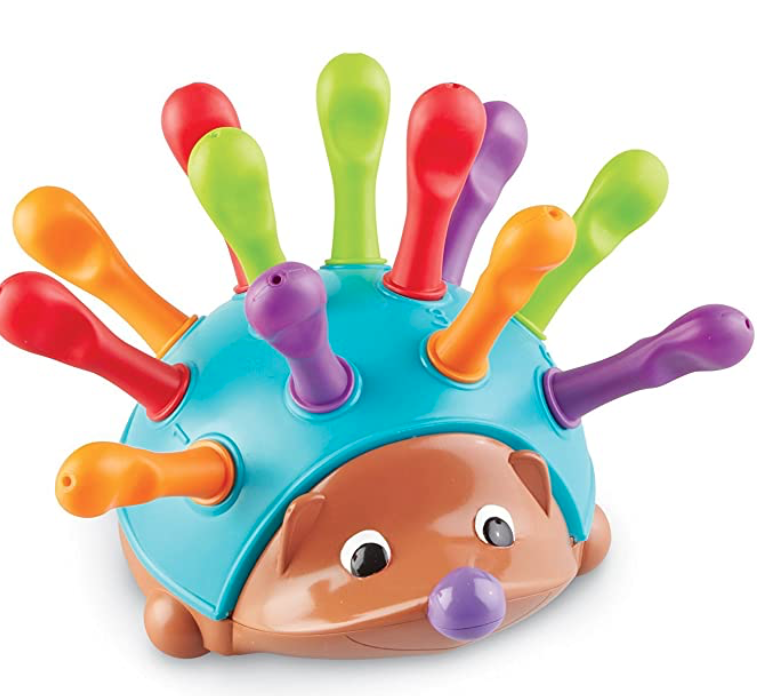 #33 // Hedge Hog Game // Fine Motor Practice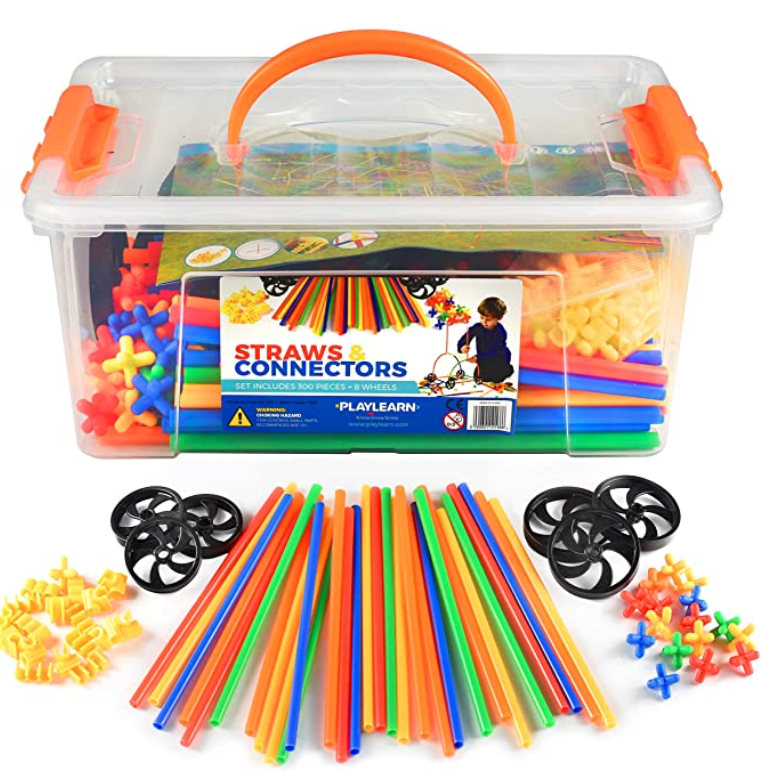 #34 // Straw STEM Building set // Hours of fun and creativity!
SHOP The Easter Basket Ideas for Boys and Girls HERE:

PIN The Post For Later!