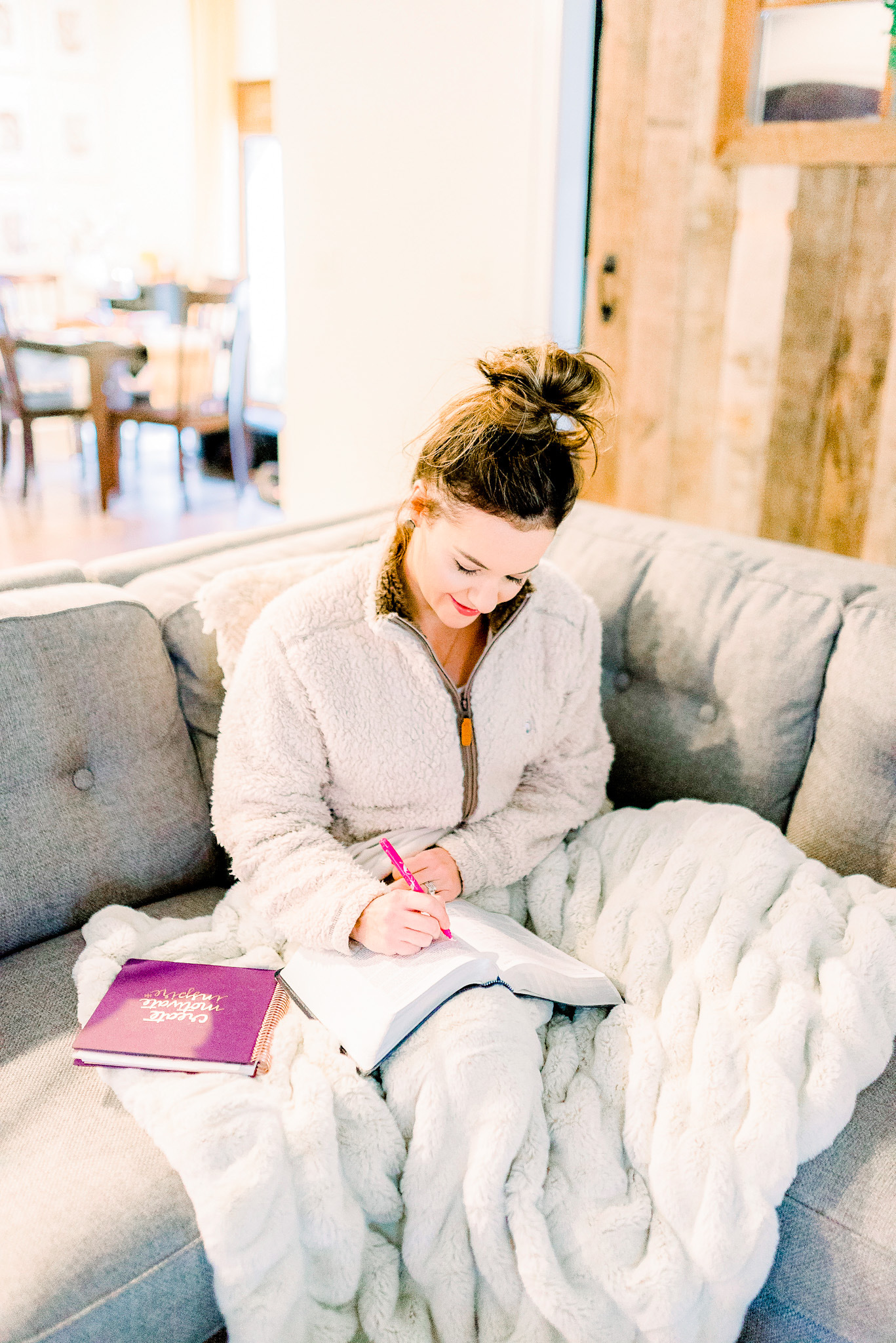 Are you or someone you know walking through a dark time? This story is a beautiful one about depending on God in divorce, church hurt, and depression. You are not alone, friend! Keep reading!
According to Ashley Terkeurst, "You can't heal what you don't feel," and boy, isn't that the truth! Ashley went through it ALL and fell into a dark place in the process. After facing divorce, losing touch with her dad and her friends, and more, Ashley was at rock bottom. She is not the only person to deal with tribulations in her life, but she had it rough for a few years. The point is if she can recover and find the light again, so can YOU!
Ashley, a dear friend for many years, fellow social media influencer, and sister in Christ survived a divorce, a rocky relationship with a God she loves so much, and deep depression. She opens up for the first time publicly about her heart and her walk with the Lord to show what He has taught her throughout these difficult seasons. Her message is that even though your circumstances may seem impossible right now, God is GOOD, and He will see you through it! I am so honored she chose to share this story with you and me.
Depending On God In Divorce: Lessons Learned
During the darkest moments of Ashley's life, she still managed to learn a handful of life lessons. One is that our circumstances don't determine our emotions. We can decide how we feel about things and how we react to those feelings. Just make sure to feel your feelings! Ashley also says to grieve with the hope of Christ. She had moments where she felt like God had given up on her, and she had to fight to continue to trust in His process. God teaches us to rejoice in suffering, which is difficult when you are in the middle of it. Just remember to stay strong and keep your eyes on Christ!
Depending On God In Divorce: He Is Good
Through it all, even when her faith in Christ and her church wavered, Ashley always fell back on "God is good." Her thoughts and prayers revolved around this, and even though she felt hopeless, she repeated that "God is good." You may be in a dark time and feel like no one understands, but God does. Take it one day at a time, and let God set the schedule. Even when it's hard, He is with you and will help you through.
If you want to learn more about surviving divorce, church hurt, and depression, visit https://www.mylifewellloved.com/hhb021!
Pin The Post For Later!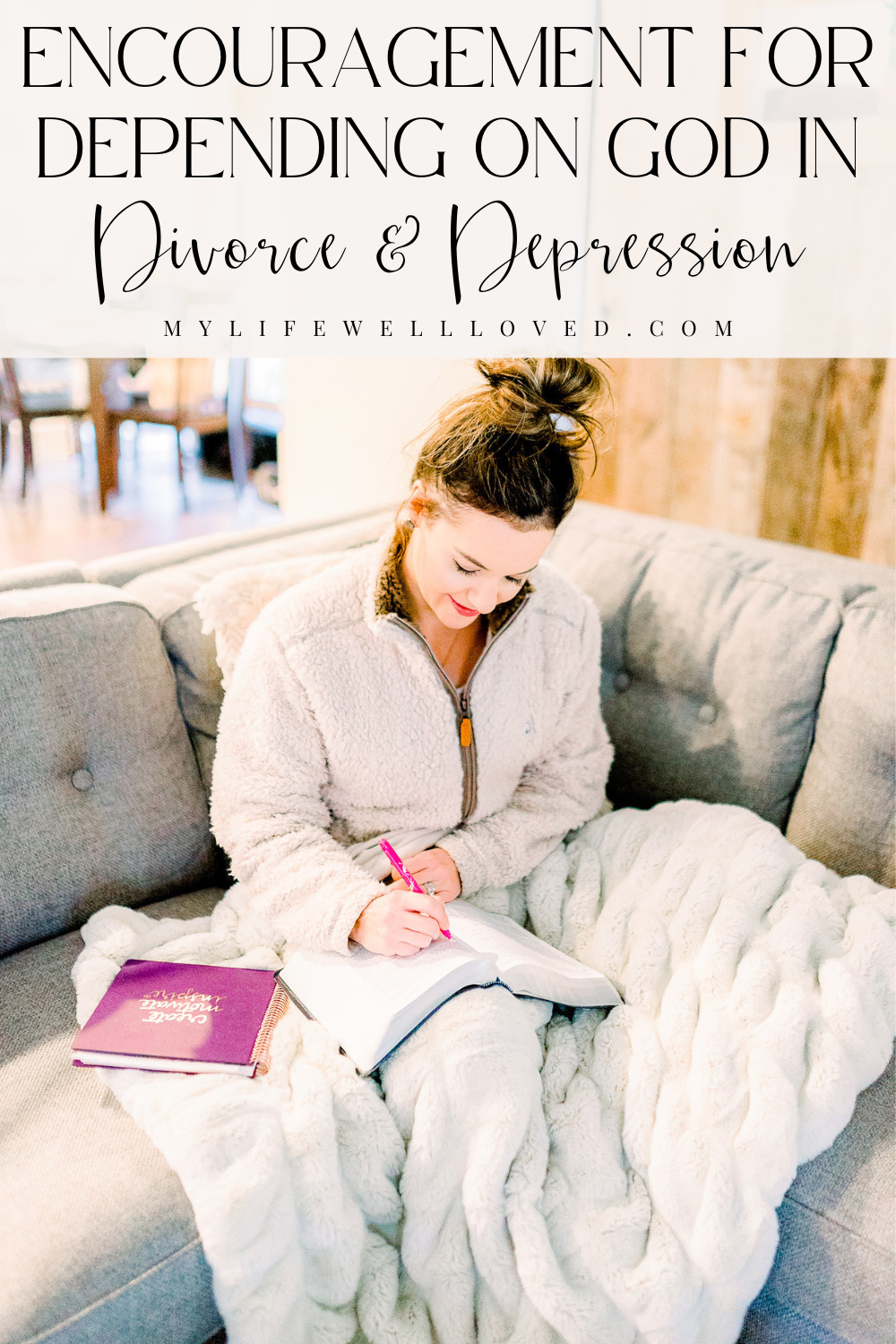 Heather Brown helps busy mamas of young littles who are caught in the hustle to find encouragement in their journey to true health, from the inside out, starting with the heart. Read her journey of learning to live a life well-loved
HERE!