SUNDAY SEPTEMBER 22ND
Kate Spade Large Backpack REG. $300 NOW. $79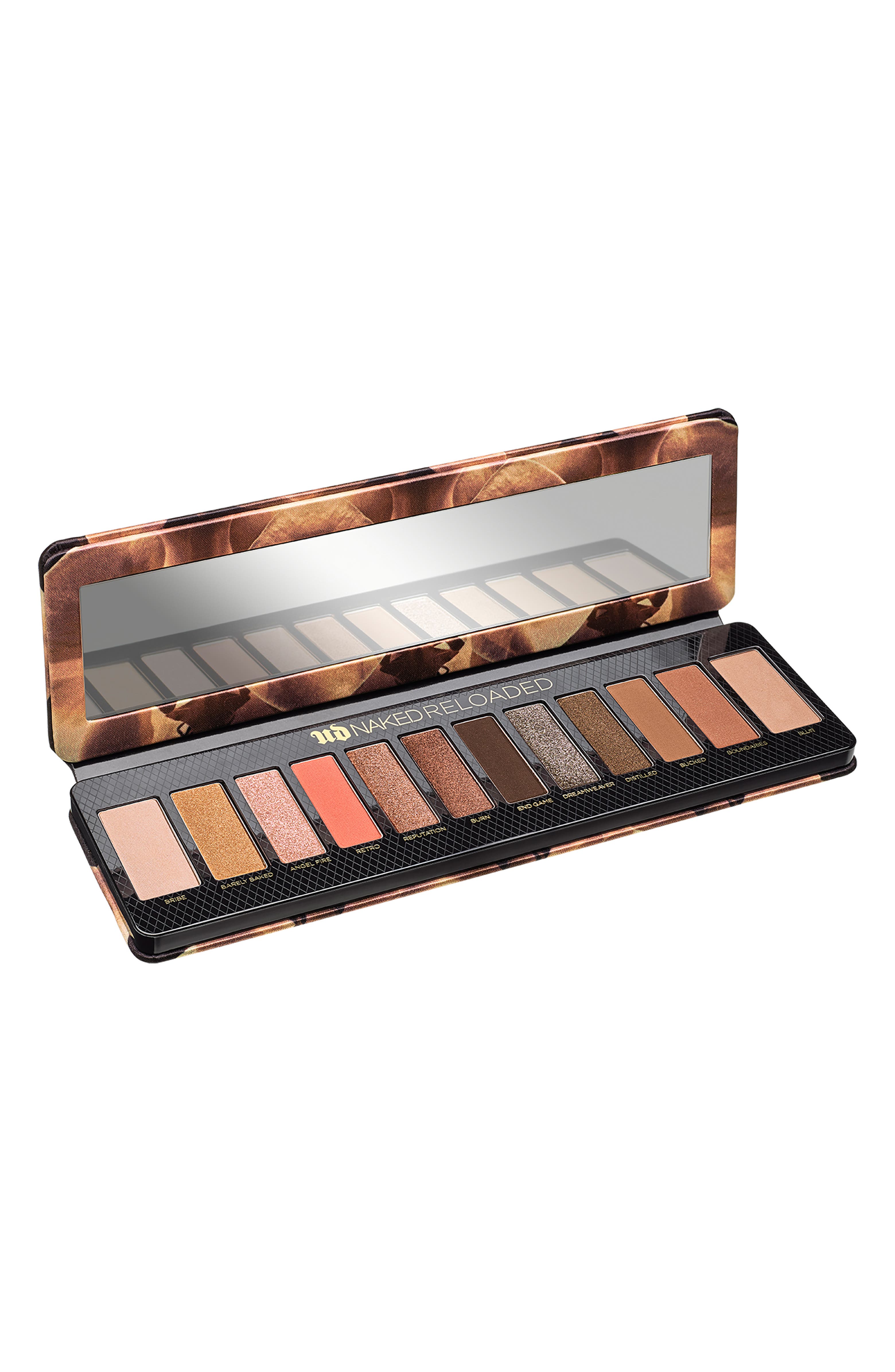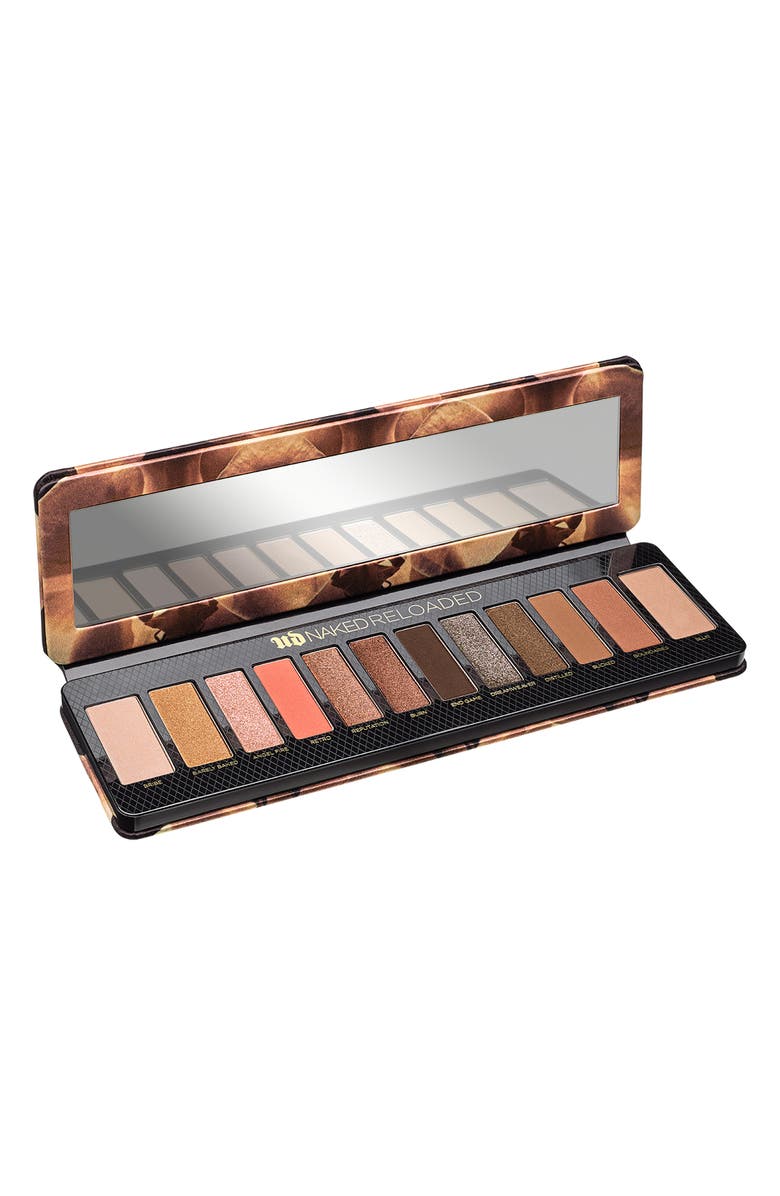 Urban Decay Eyeshadow Palette REG $44 // NOW $37 // Free shipping & returns!
Old Navy Workout Tank for $10!
FRIDAY SEPTEMBER 20TH

THURSDAY SEPTEMBER 19TH
Marley Lilly is having a sale offering a FREE PAIR OF NAVY DUCK BOOTS. The sale ends TODAY so don't miss out!

WEDNESDAY SEPTEMBER 18TH

Old Navy Kids Pjs $5 TWO DAYS ONLY
TUESDAY SEPTEMBER 17TH

MONDAY SEPTEMBER 16th

SUNDAY SEPTEMBER 15th

Ref. $228 Now. $60
SATURDAY SEPTEMBER 14th

FRIDAY SEPTEMBER 13th

THURSDAY SEPTEMBER 12th

WEDNESDAY SEPTEMBER 11th

****Boon Highchair extra coupon will be applied at checkout. It is out of stock but you can still order and it will ship late September
*****Over the Knee Boots Use Code PREFALL for 40% off
Sephora is offering up to 50% off on certain daily deal beauty products.
Old Navy is offering up to 50% off pants, jeans, dresses and tops.
Target is offering up to 20% off on carseats and strollers!
TUESDAY SEPTEMBER 10th


MONDAY SEPTEMBER 9TH

Use Code: APPENING to get 25% off Aerie purchases. In order to use code you must be shopping in their app!

Here are a few things you need to know when shopping the sales according to Lily Pulitzer–
All sales are final
Due to high volume orders could take up to 4-6 weeks
Free Ground shipping
3 days only
All promos are invalid during the sale
The After Party is the end all be all -everyone must come and see event of the year. Don't miss it. You'll regret it. Shop early + often.