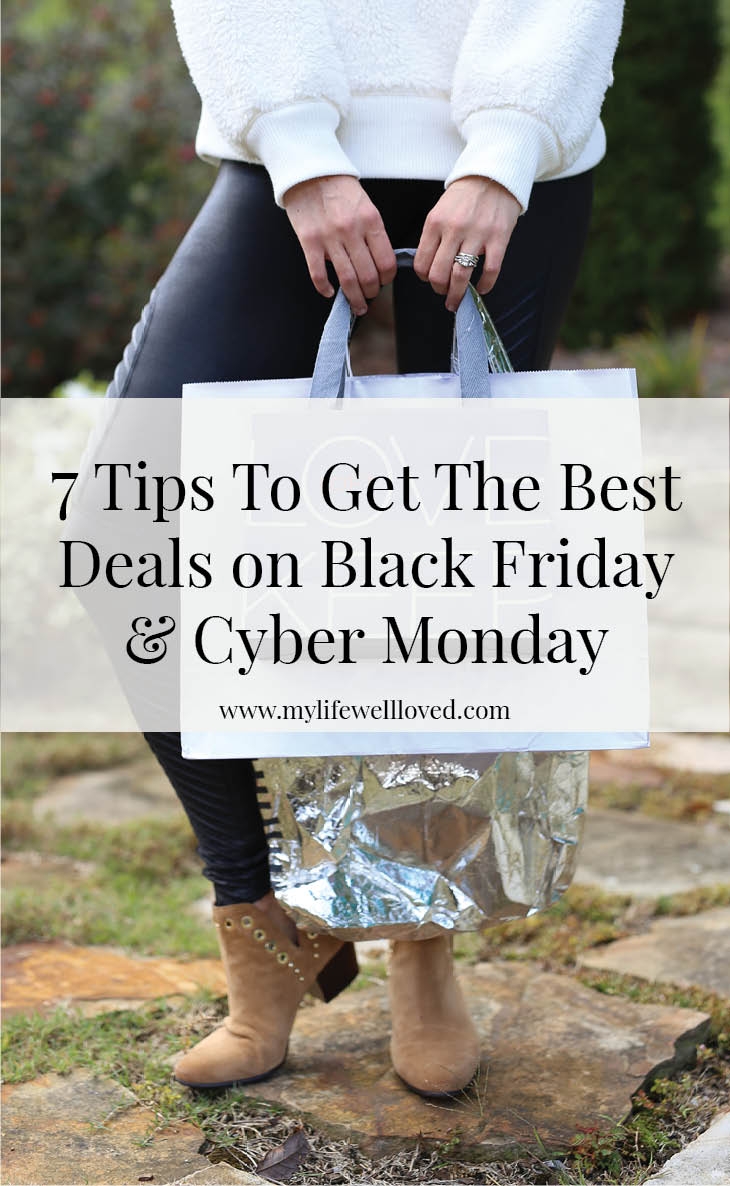 Thank you to Allstate for partnering with me on this post.
Top // Leggings // Booties (similar)
UPDATE: The BLACK FRIDAY preview is available at TARGET.
Black Friday is only 18 days away and if you're anything like me, you are already thinking about what deals you want to scope out between 11/24 and 11/27 on Cyber Monday!
I've been asking for feedback like crazy from you guys about what deals you want to see for Black Friday and Cyber Monday and I've heard the following:
My Ninja Blender

Men's Weekender Travel Bag

My Nespresso Machine and Milk Frother

Purses

Boots & Shoes

Sweaters

Baby Deals from my

Ultimate Baby Registry

Clarisonic face brush

Instant pot

Fake Christmas tree

Bob jogging stroller

Pajamas
What is not on the list that you want to see? Let me know and I'll be sure to keep an eye out for you! As you all know, I love finding a great deal. It makes me excited! But, I also know the art (Usually…I have my slip up's too!) of finding a good deal and then getting the thrill of sharing it with someone else, but not actually purchasing it myself.
Creating holiday gift guides, scouring online stores, and coupons for deals keeps me in the know but I get almost as much of a thrill sharing the deals with you guys as if I bought it myself. You could even take this tactic and use it to your advantage and see if it works for you. If you find a great sale, tell me and I'll spread the word! I LOVE when you guys do this on Instagram messages already. Or, pass along the sale to your friends or family members.
As we all prepare for Black Friday and Cyber Monday, here's several tips to keep in mind to help you stay within your budget and also to make the most of your shopping holidays!
Black Friday Shopping Tips:
Set a Budget & Stick to it: 

you are willing to spend for each person for Christmas gifts, a budget for your home stuff, budget for you, budget for Christmas decor or whatever it is you plan to buy and use it as a guide.

Make a List: 

This one almost goes without saying…I feel like I'm beating a dead horse but whether it be with your grocery bill, your to-do's for the day or what you want to buy for Christmas or your home on Black Friday and Cyber Monday, make a LIST so that you don't get roped into the…"But it's such a good deal" purchasing mistakes.

Visit Your Favorite Bloggers to Get All the Best Deals: 

Some retailers give bloggers an early sneak peek of what's to come on Black Friday and Cyber Monday so they can start working on their posts ahead of time. And bloggers will do the work for you of scouting out the best of the sales. We plan to be posting hourly during Black Friday and Cyber Monday on Facebook and Instagram Stories with all the best deals and constantly updating our blog posts with new deals between Friday and Monday. I'd love for you to keep checking back here for all your shopping needs!

Go with a Friend: 

This should be a no-brainer but especially if you are female, take a friend or family member with you. If you are going shopping before the sun rises or after it sets, it's smart to have someone else with you when you are in large parking lots and parking garages. Just be smart! Plus it's always more fun to shop with someone else!

Hide Your Bags, Hide Your Wives: 

Haha, sorry, I couldn't resist! But seriously, if you are out grabbing tons of goodies and putting them back in your car, don't tempt thieves. Either hide your bags in the trunk or under seats.

Be Alert: 

In the hustle and bustle, and being tired from Thanksgiving cooking and feasting, it can be easy to . Before you leave each store or dressing room, check that you have your wallet, credit cards, and phone.

Buckle Up & Get Ready for the FUN! 

I am so excited to hunt down all the best deals and steals for you guys!
Don't forget to leave a comment with anything you want to score for Black Friday/Cyber Monday if I didn't include it above!
This post was written as part of the Allstate Influencer Program and sponsored by Allstate. All opinions are mine. As the nation's largest publicly held personal lines insurer, Allstate is dedicated not only to protecting what matters most–but to guiding people to live the Good Life, every day.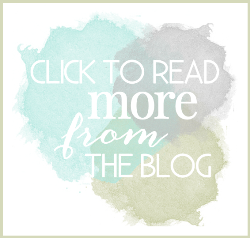 Free Pantry Staples List
Get the FREE Clean Eating Pantry Staples Printable List plus healthy living lifestyle tips from MyLifeWellLoved.com!