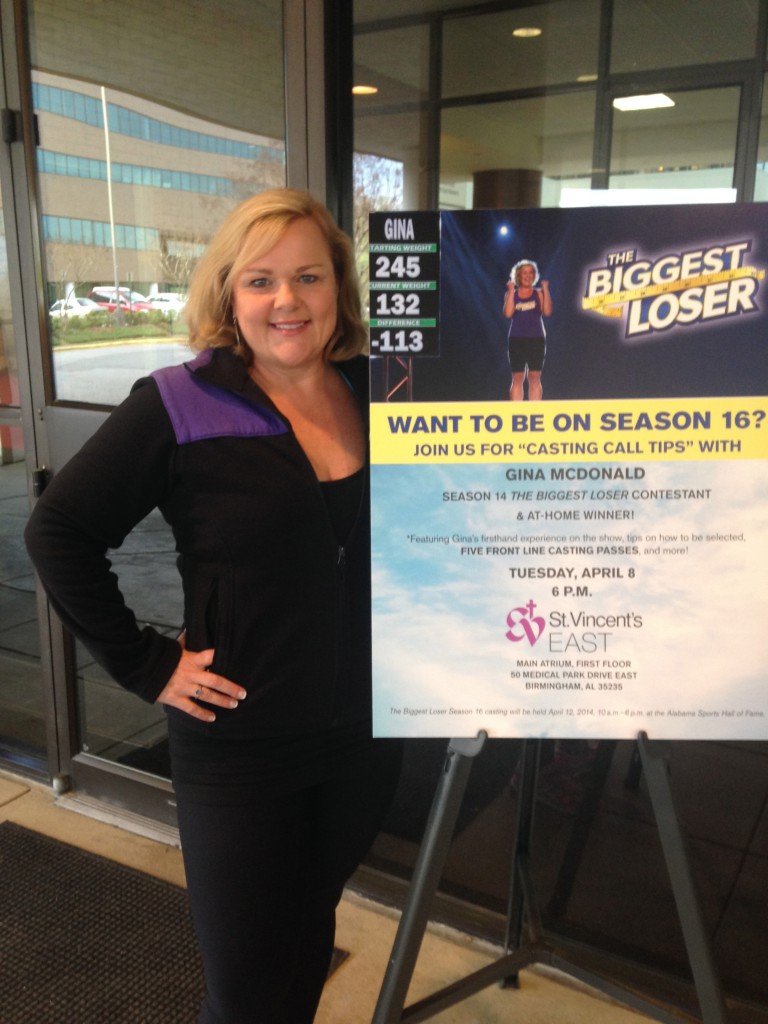 As I mentioned last week, I was honored to be asked by B Metro to cover The Biggest Loser pre-audition tips session with season 14 winner, Gina McDonald, at St. Vincent's East here in the Birmingham area. I took that opportunity to ask her about healthy meals she likes and got to interview St. Vincent's East President and COO Michael Korpiel, as well as bariatric surgeon, Dr. Miles.
I was excited to learn about Gina's healthy quick go-to meals, Dr. Robert Miles' tips on healthy eating for weight loss (hint: he loves Clean Eating like I do), & Michael's take on getting healthier in Birmingham and how St. Vincent's East is trying to aid in doing just that.
In order to give you a bit more information about some of the tips and information I learned from these knowledgeable people, check out the videos below:
As you might have guessed, I'm a big fan of Dr. Miles recommendation of low carb eating and lots of fresh, real foods! I wanted to high five him when he said it! Gina had an enthusiastic and excited tone to her and made you want to get to know her better. I'm thankful for the whole team at St. Vincent's East for inviting me on behalf of B Metro Magazine to come out and share this information with each of you!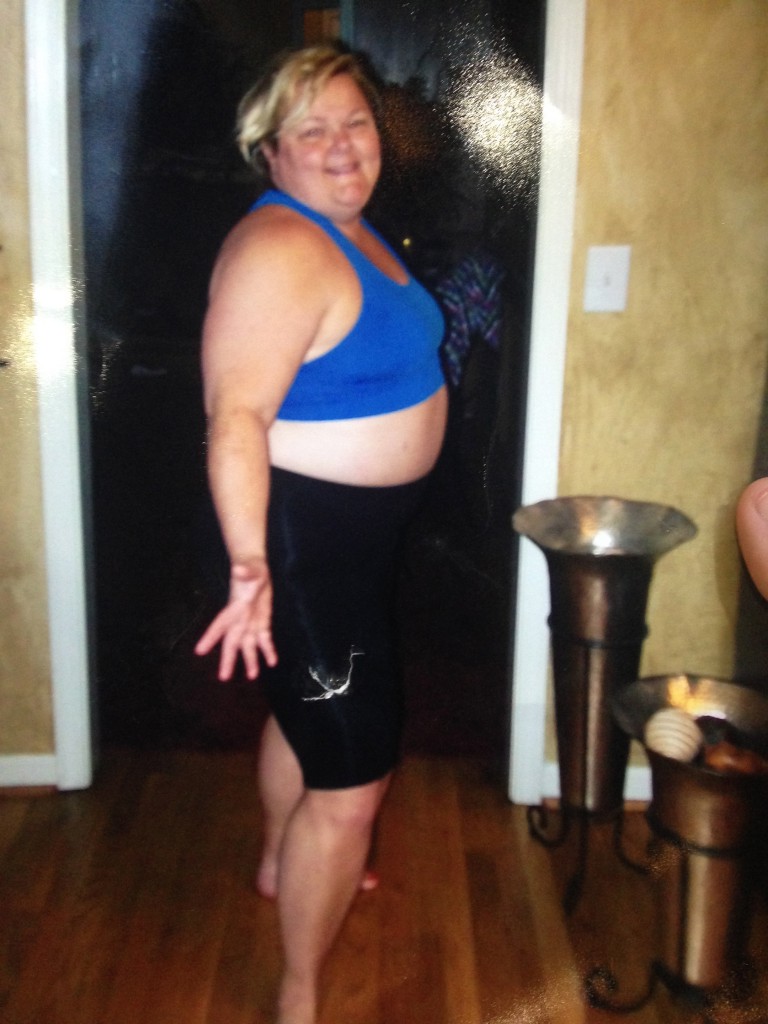 This was the picture Gina used to land her a spot on The Biggest Loser and her motivational picture she keeps up now to reminder her of how far she's come. Keep it up, Gina, a healthy lifestyle looks great on you!
Heather Brown helps busy mamas of young littles who are caught in the hustle to find encouragement in their journey to true health, from the inside out, starting with the heart. Read her journey of learning to live a life well-loved
HERE!