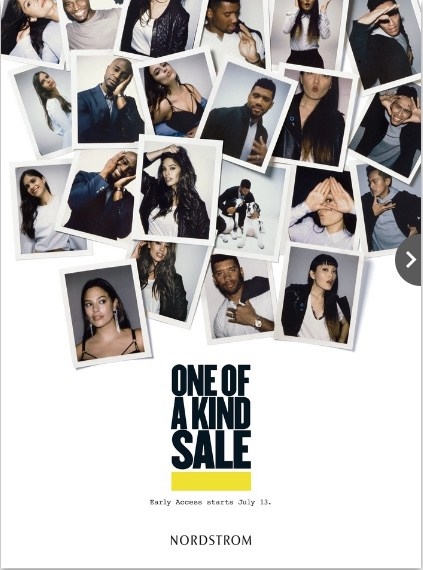 Affiliate links included
UPDATE: I wrote a NEW post on 7/21 at 2 am when the sale went public with the BEST MOM-FRIENDLY FINDS from the Nordstrom Sale. Make sure to check out the NEW POST!
Well, guys, apparently I'm the worst blogger in the world because my Nordstrom Anniversary Sale post didn't go up at like 2 a.m. last night. LOL! I believe in balance in life and since I was worn slap out, I went to bed at midnight and didn't think twice about it. Ha! And, since I live in Birmingham, AL unfortunately we don't have any Nordstroms in our city so I have to wait for my packages to come in the mail to try them on for you guys.
In case you missed my Instagram live of the details of the Nordstrom Anniversary Sale, here's a quick recap:
The Nordstrom Anniversary Sale features NEW items for fall and winter with a huge discount! It's only available to Nordstrom debit and credit card holders right now but it will open up to the public on 7/21 and will be open until 8/6. Let me tell you though sister friend, things will sell out QUICKLY though. Before it even opens to the public, some things are gone. ..like the Spanx leggings and a few other key items I'll cover below.
My best piece of advice is to PLAN. Make a list of what you need…typically staple pieces are huge for me during this sale. I want to get quality pieces at a discount so that I can have more money saved around Christmas when I typically would be buying these cooler weather type styles. View this as an opportunity to save money on your wardrobe this year. But without a list keeping you on track, that won't happen. Write down if you need denim, new tops, work wear, a new winter coat, booties, etc and let that be your guideline!
In tonight's post I'm sharing my FAVORITE deals and most requested finds for you guys. Make sure to stay tuned by signing up for my email updates as I'll be rounding up at least once a week the best deals of the Nordstrom sale in home, women's fashion, baby and more where I'll be sharing more of your requests and my favorites!
To shop the best deals of the Nordstrom sale 2017, just click the links or images below.

Best Deals of the Nordstrom Sale 2017:
Some of you requested mom-friendly jeans. The BEST value and fit for that is the Rag & Bone high waist skinny ankle jeans. These are on sale for $131.90 so they are an investment but if you've been holding out for an investment pair of denim, this is them for this sale. They are stretchy so you may want to size down 1.
I'm kind of obsessed with these booties for UNDER $100!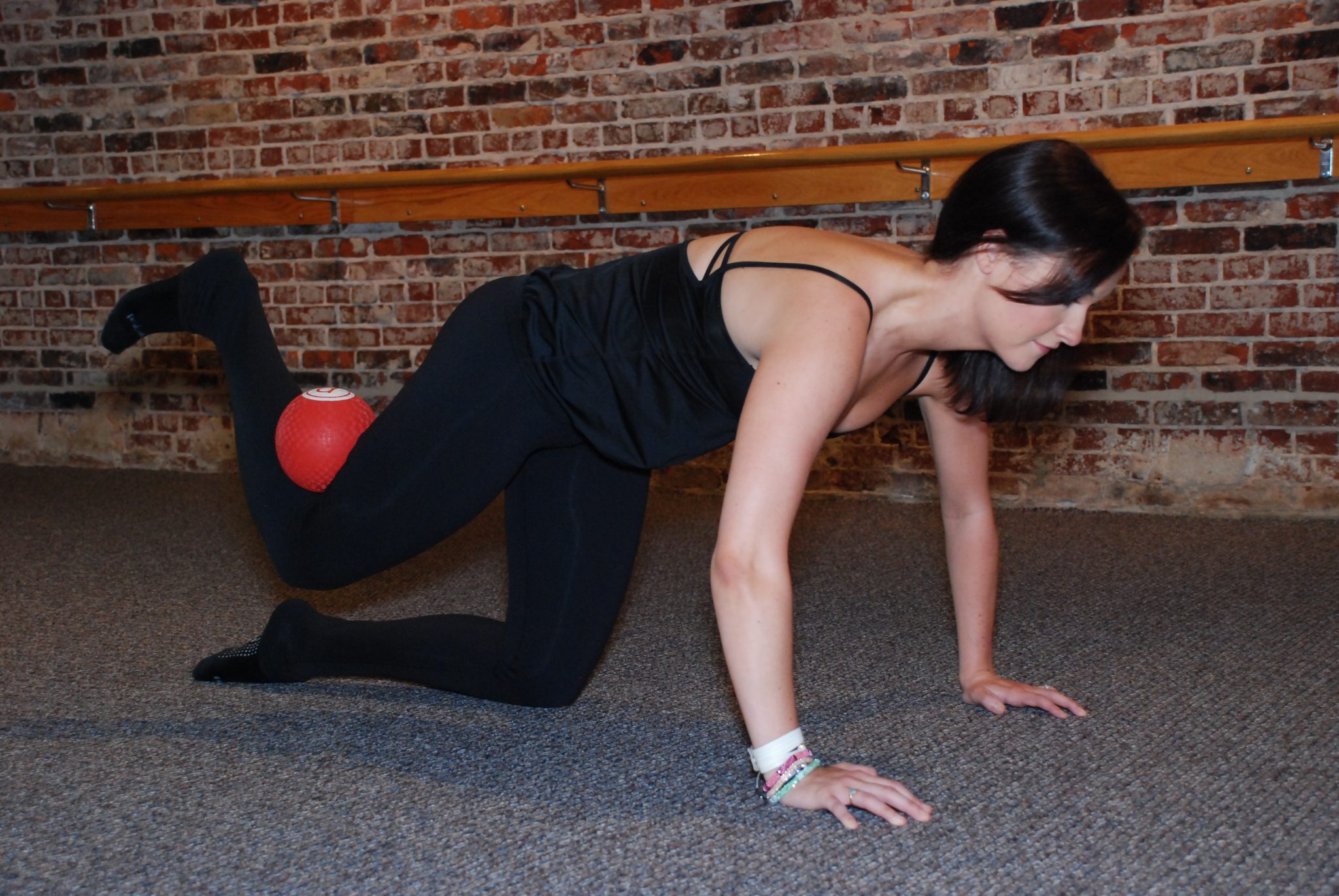 You can't come to my blog without seeing my athleisure picks…duh! The best price on Zella (Nordstrom's brand) leggings you'll see all year is right now and last year several styles sold out. These leggings are great to wear to your Pure Barre or yoga class or even under tunics and sweaters in the fall with boots. Also at this point in my Pure Barre career (Hello year 8!), I feel like I've seen it all when it comes to athleisure clothes but I haven't seen anything exactly like this and I'm NEEDING these capri leggings in the pink and gray high-waisted dreamboat style.
Best Baby Deal of the Nordstrom Sale is far and away the City Select stroller that converts from a single to double stroller for the LOWEST price I've EVER seen it online. It's marked down from the regular price of $529 to $396!
I have been wanting a black leather jacket for YEARS and this just may be the time that I finally splurge. I am obsessed with this faux leather jacket and at only $65, the price is right, y'all!
Another thing I've had on my list is the SPANX leggings. These WILL sell out friend. I've watched them sell out every year, so if you want them while on a steep discount grab them NOW!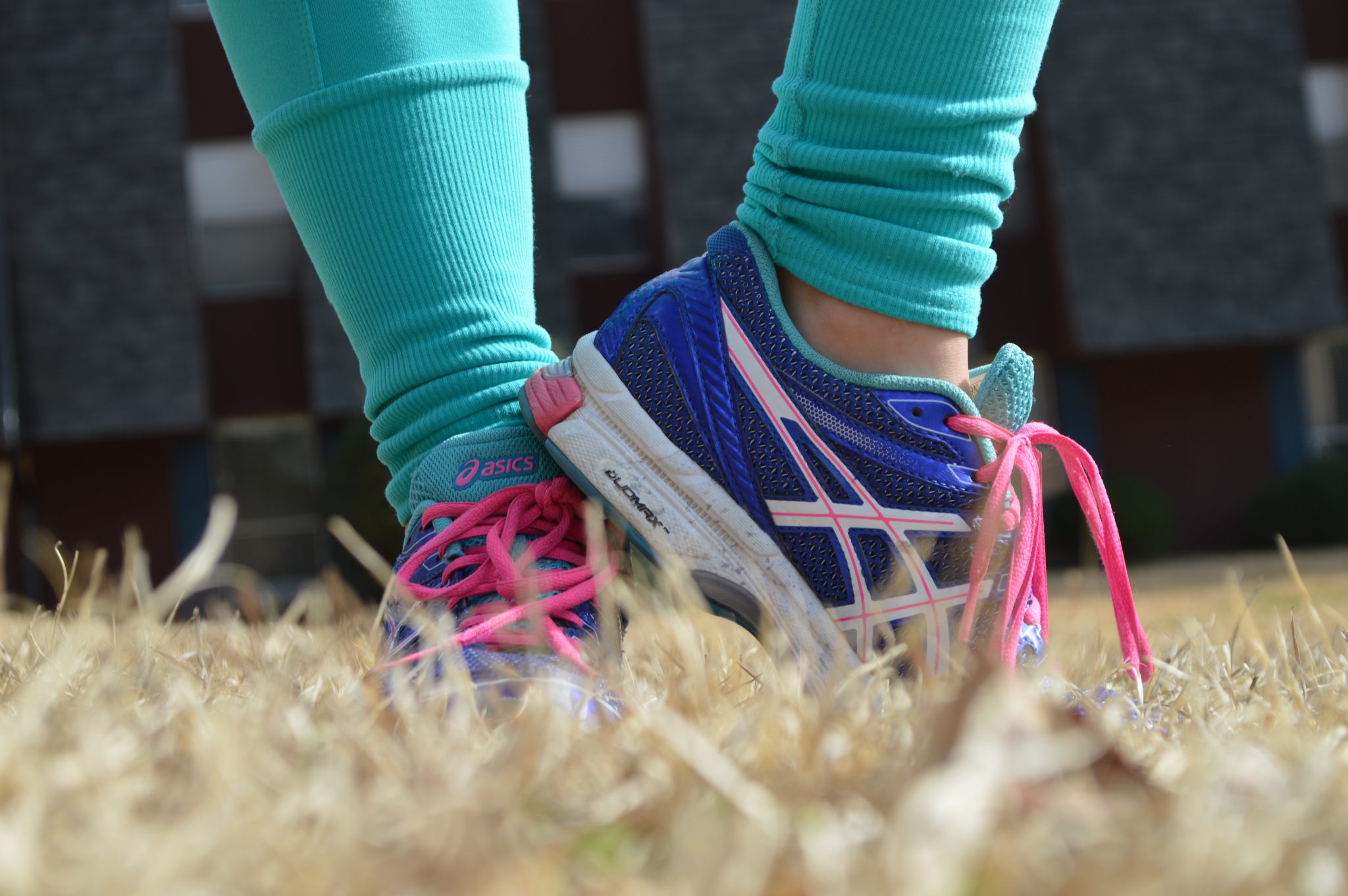 Need some new running shoes? You'll be hard pressed to find a better deal on these ASICS!
Pink tennies to keep up with Leyton running around for under $40?! Yes please!
This top with the fun peplum tulle bottom for under $50 is such a fun girls' night out or date night option!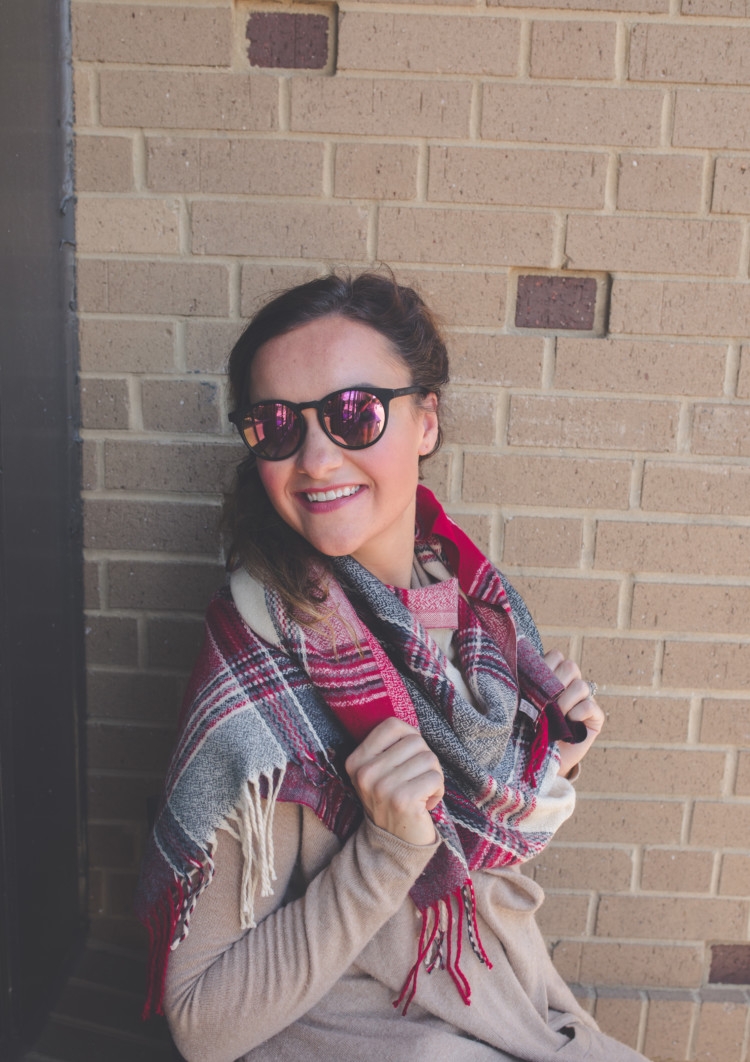 For those of you that asked for scarves, if you don't already have a big blanket scarf  like this one, I highly recommend it! And this leopard scarf comes in at $11 and is so fun to transition from summer to fall!
Bonus BEST Beauty Deal of the Sale: NARS Palette marked down from $157 to $59!
What are the best deals of the Nordstrom Sale 2017 you've seen so far?! I'd love to hear in the comments below or feel free to drop a comment letting me know what else I can keep an eye out for you on!
Heather Brown helps busy mamas of young littles who are caught in the hustle to find encouragement in their journey to true health, from the inside out, starting with the heart. Read her journey of learning to live a life well-loved
HERE!