SHOP THE BEST CYBER WEEK DEALS BELOW BY CLICKING THE IMAGES IN THE WIDGET!
WEDNESDAY 12/4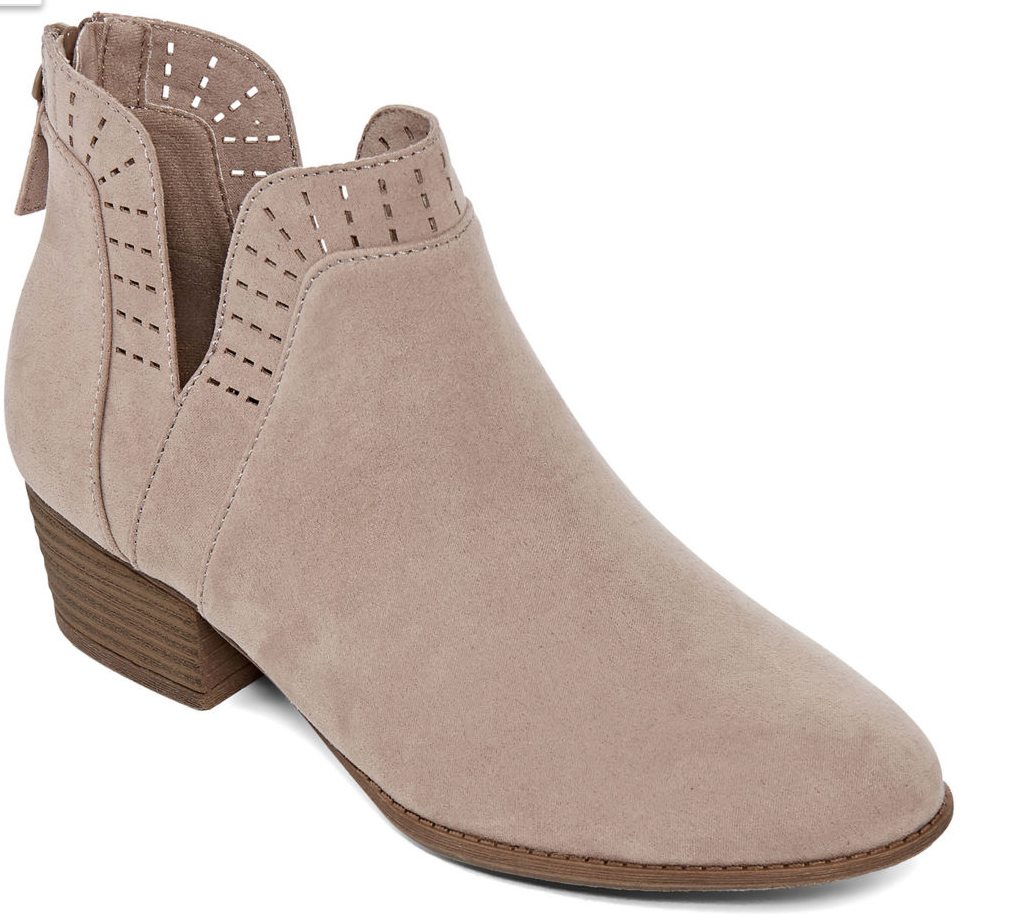 SHOP THE MEGA JCP BOOT SALE HERE! ALL UNDER $15!!!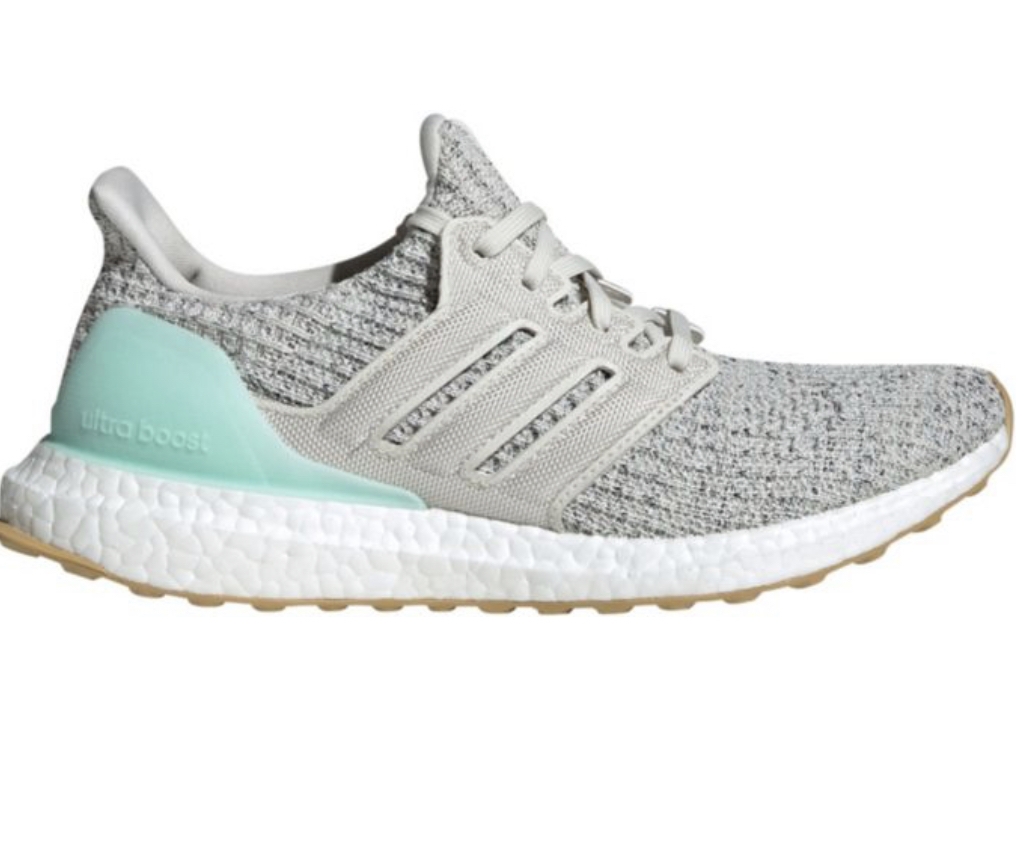 MY NEW ADIDAS ULTRABOOST STILL ON SALE! CLICK HERE TO SHOP!

TUESDAY 12/3

MONDAY 12/2

SUNDAY 12/1
Shop the Apple AirPods sale HERE!

SATURDAY 11/30

Shop all my New Balance sale picks HERE.
BLACK FRIDAY 11/29

LOOKING FOR MORE OF THE BEST CYBER WEEK DEALS TO SHOP?
CLICK THE LINKS BELOW!